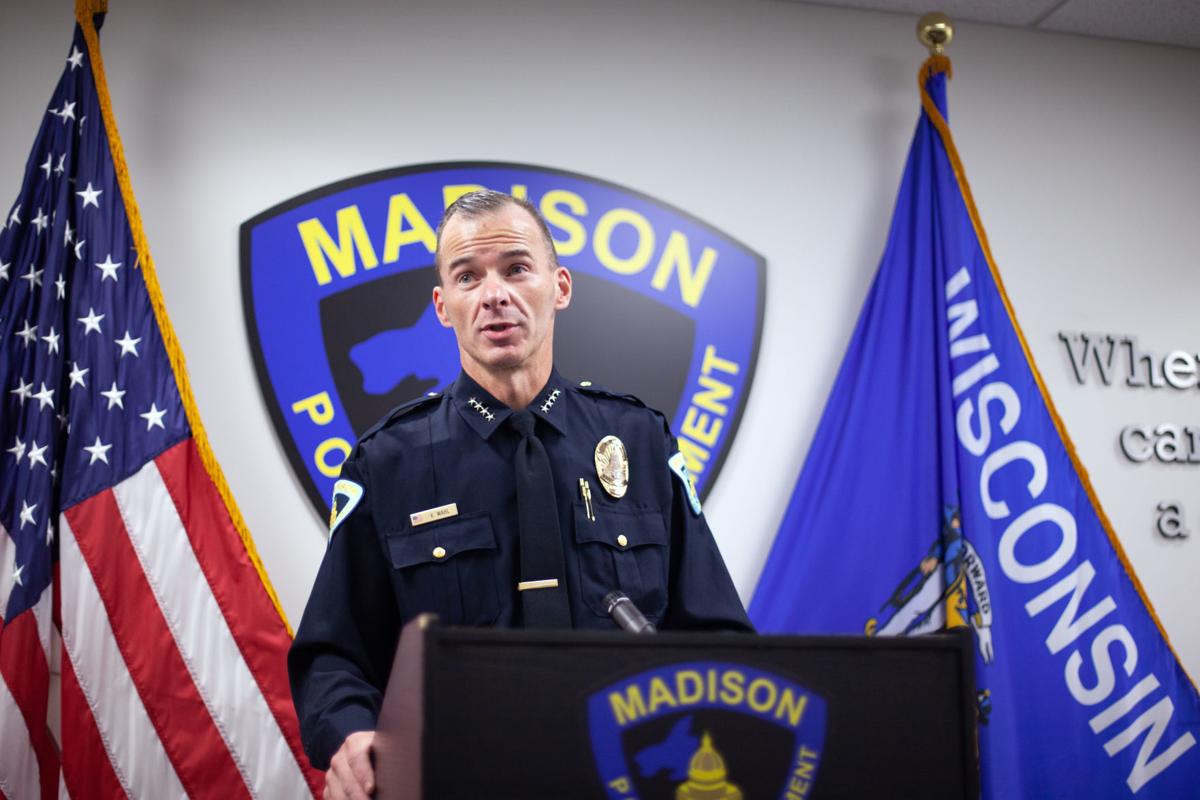 A DNA match in 2015 from the victim of a 1994 homicide steered Madison police toward a man who was charged this week with her death, according to a criminal complaint unsealed Thursday.
The complaint, which had been filed in court under seal on Tuesday, charged Willie L. Coleman, 52, with first-degree reckless homicide for the Nov. 4, 1994, death of Lula Cunnigan, 40, whose body was found in the 1600 block of Freeport Road, a block west of Verona Road, on Madison's Southwest Side.
The criminal complaint states that Coleman is from Maywood, Illinois, but Madison police said he is from Indiana.
Acting Madison Police Chief Vic Wahl said at a press conference Thursday that Coleman is being held in in jail in Indiana. He was arrested there for an unrelated offense.
"MPD never gave up on Lula's case and has worked more than two decades to solve it," Wahl said.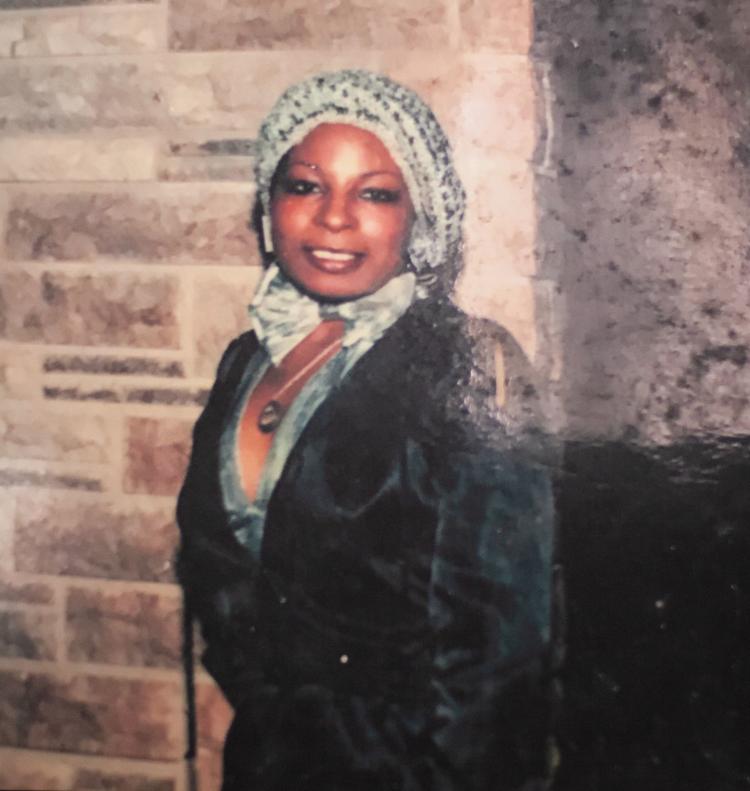 A later analysis of autopsy records by current Dane County Medical Examiner Vincent Tranchida stated that although strangulation was a contributor to Cunnigan's death, she had sustained significant blunt force trauma from being run over, the complaint states. Tranchida also noted injuries likely caused by fingernails on Cunnigan's neck may have been caused by her trying to pry hands from her neck.
While the 2015 DNA match linked Coleman to Cunnigan, Coleman could not be charged immediately, and the investigation continued for the next four years until the complaint was filed on Tuesday.
Wahl said the DNA match was the "critical lead" that allowed police to move forward with the case.
"It's not every day that any police department is able to make an arrest in a 25-year-old homicide," Wahl said.
According to the complaint:
Coleman was first interviewed about Cunnigan's death in July 2016 and was shown a photo of her and a story about her from the Wisconsin State Journal, but he said initially that he didn't remember her.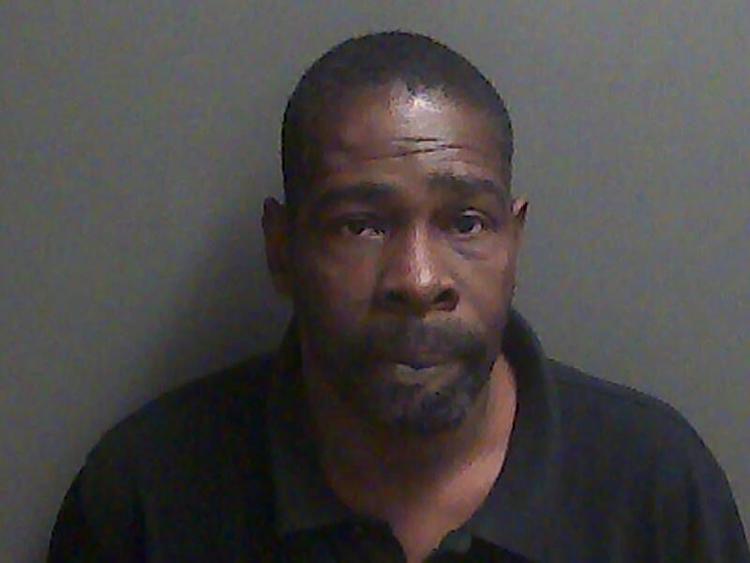 Told that his DNA was discovered from a part of her body indicating there had been sexual contact between them, Coleman then said he may have had sex with Cunnigan, and agreed he would tell police if he had killed her.
A recent review of Cunnigan's autopsy photos found that some of her injuries "were not consistent with something that could have been part of a consensual, pleasurable sex act," the complaint states.
The state Crime Laboratory told police in December 2017 that Coleman's DNA was found on several parts of Cunnigan's body. In addition to intimate areas, his DNA was found on the neck area of Cunnigan's turtleneck sweater and on the fingernails of her left hand.
On April 24, 2018, detectives spoke with Coleman again. Coleman claimed then that back in 1994 he would get "white boy wasted" and wake up in bed not knowing how he got there. He admitted that in that condition he had almost "choked out" another woman after she accused him of being unfaithful.
In another account of his time with Cunnigan, Coleman said he and another man had picked her up, then they got drunk and "white boy wasted" and had sex. He said Cunnigan had gotten into the van because it was dark out, and that the other man told Coleman and Cunnigan to go to the back of the van.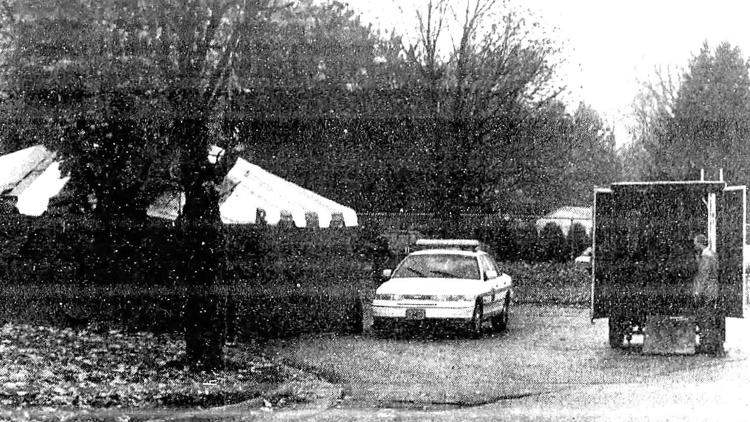 Coleman said he and Cunnigan had been having sex "roughly," but when he left her she was still breathing.
But a day after Detective Peter Baio confronted Coleman about his DNA being on her body, Coleman said he remembered he had put his hands on Cunnigan's throat at one point and was concerned he might have been too rough with her.
In 1994, police arrested another man for Cunnigan's death, but he was quickly released after tests showed that blood and tissue found on the tires of the man's car were not human.
State Journal reporter Emily Hamer contributed to this report.
Sign up for our Crime & Courts newsletter
Get the latest in local public safety news with this weekly email.