A tip from a relative and another about the location of a damaged vehicle led Madison police to the man they say caused the hit-and-run death of a pedestrian last month on Madison's North Side, according to court documents.
Police were ultimately able to match debris found at the scene of the Sept. 12 crash in the 1700 block of Northport Drive with a Jeep Grand Cherokee owned by Branden R.A. Iler, 22, of Madison, who was charged Wednesday with hit-and-run resulting in death.
The pedestrian who died was identified last month as Darrell Sunderlage, 60, of Brooklyn.
The charge is a felony that carries up to 25 years of combined prison and extended supervision. Iler is scheduled to appear in court Thursday morning.
The complaint states that a witness who was crossing Northport Drive between Dryden Drive and North Sherman Avenue with Sunderlage about 10:05 p.m., after pressing a button to activate flashing yellow crosswalk lights, told police a black sedan traveling north on Northport Drive struck Sunderlage at about 50 mph, then did not stop.
Sunderlage died at UW Hospital three days after the crash. An autopsy found he died from blunt force trauma injuries to the head and torso, and other injuries that included broken bones, the complaint states.
According to the complaint:
You have free articles remaining.
Register for more free articles
Stay logged in to skip the surveys
On Sept. 16, Madison police Officer Brandon Mortenson was contacted by a woman who said she had seen a news story about the person struck on Northport Drive and was concerned that a relative, Iler, was responsible. She said the morning after the crash Iler called her suddenly and said he was moving back to Portland, though the complaint does not say which state.
The woman said Iler sounded very "shaken." She said Iler had a stable job and was doing well so she had no idea why he would leave so suddenly. She said Iler worked the night of the crash and usually drove back to his apartment on Northport Drive.
Iler's father also told police he had spoken to Iler, who told him his "whole life changed in a matter of minutes," and that he was on his way to Portland. But he said he believed Iler ultimately would come back to Madison to talk to police.
Mortenson also received a tip that the vehicle might be at Steve's Auto Sales, 648 E. Washington Ave. Police found it there and saw that it had damage consistent with striking a pedestrian. The owner of the shop told police Iler had dropped off the dark blue Jeep Grand Cherokee on the morning of Sept. 14.
At the crash scene, police had found a high-beam light bulb that had broken off the vehicle that "fit perfectly" into the Grand Cherokee and also a piece of grille that fit a damaged area on the vehicle's grille.
Police hope weekend arrests of 'kingpins' will slow burglaries and vehicle thefts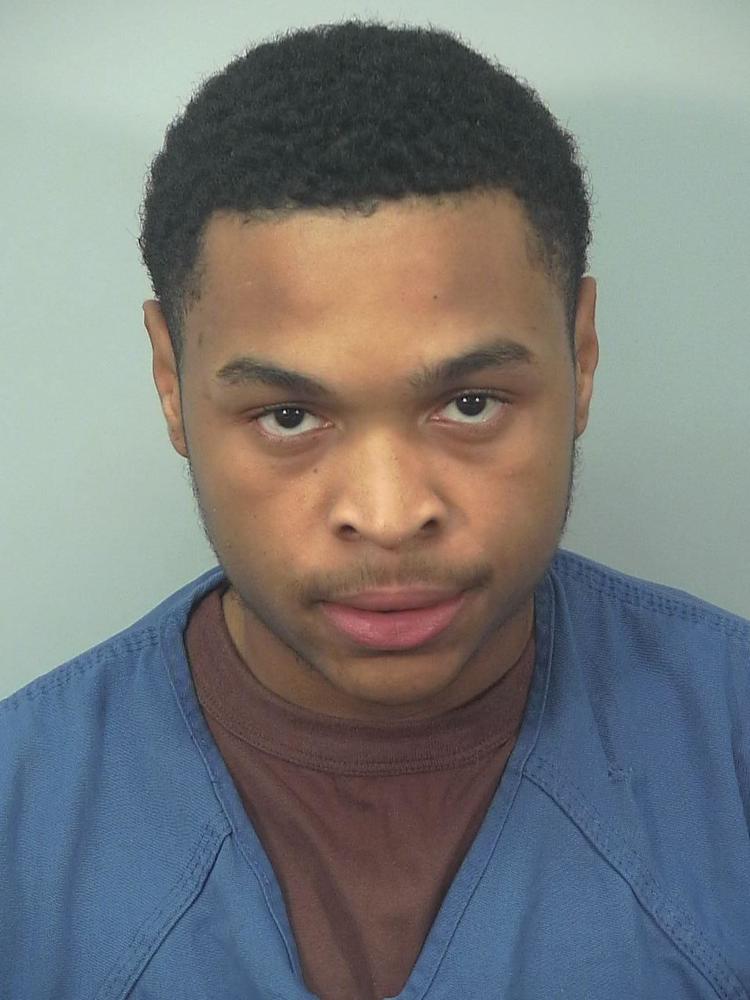 Authorities warn of 'increasingly brazen' criminals 'swarming' neighborhoods after more burglaries, thefts overnight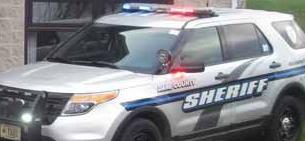 1 of 2 suspects in North Side homicide arrested, police say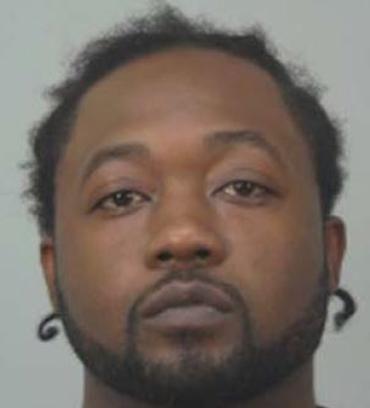 Madison man with 7 OWI convictions charged with 11 felonies in high-speed fatal crash on East Washington Avenue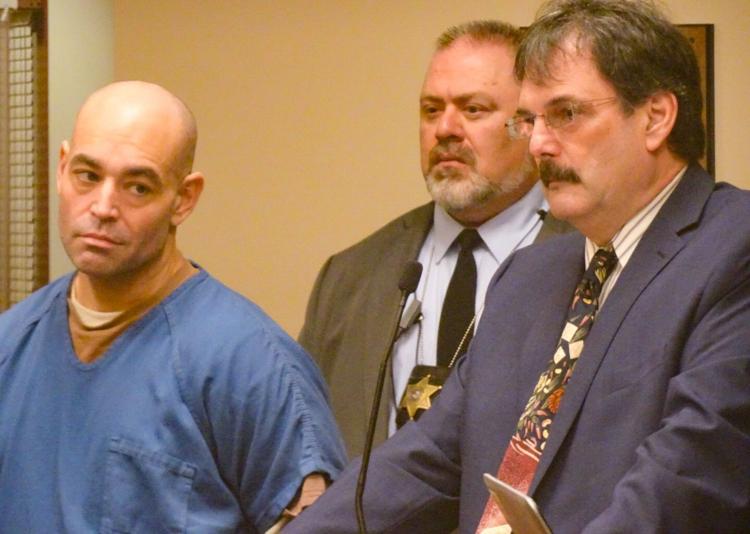 Brendan Dassey asks Tony Evers for pardon or commutation in 'Making a Murderer' case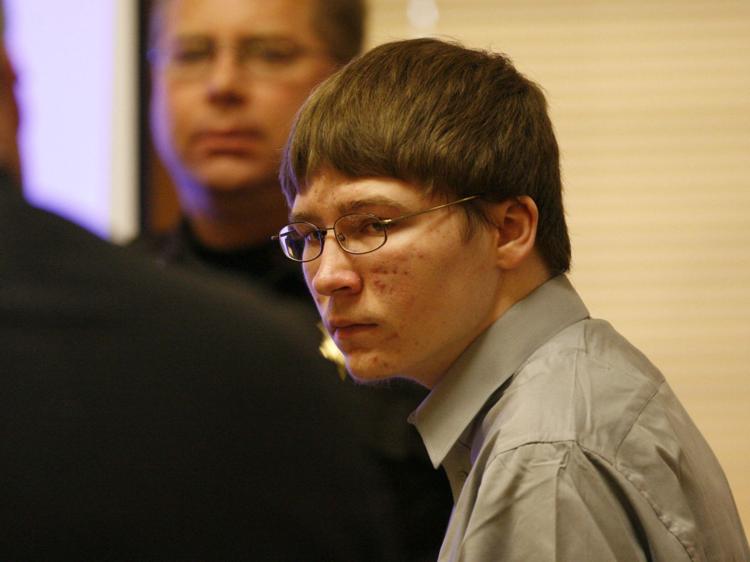 Former Meriter nurse pleads guilty to abusing infants in intensive care unit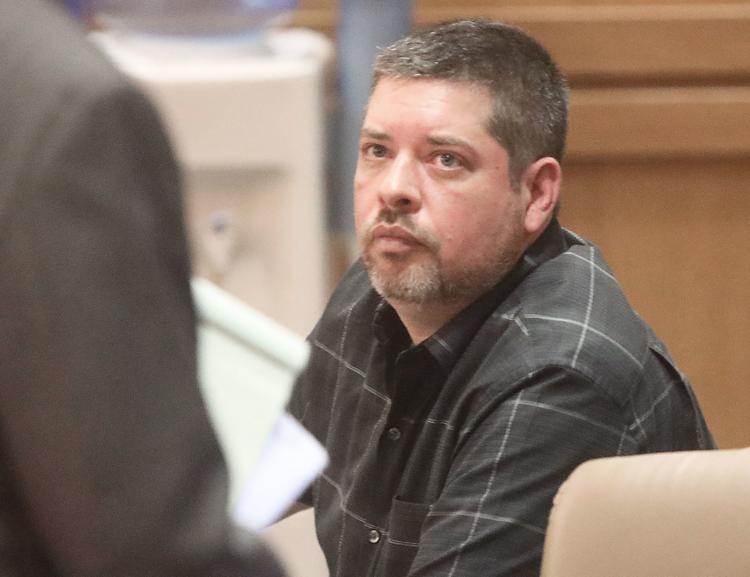 McFarland teacher charged with 4 felonies, including sex assault, for incidents involving 11-year-old student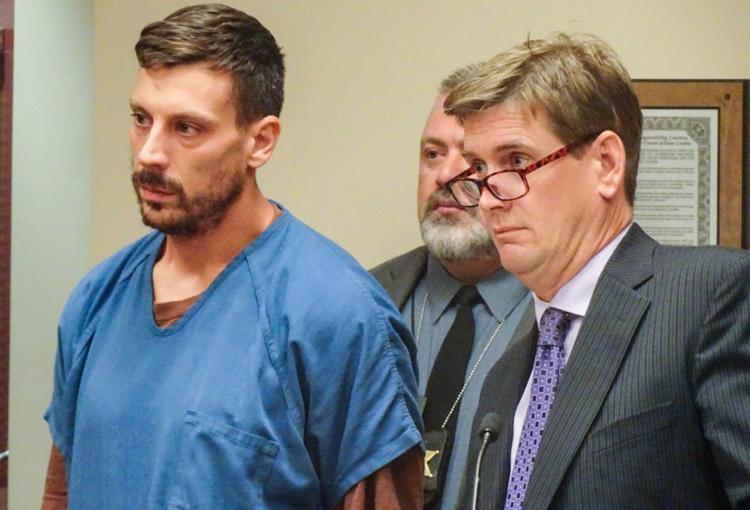 Girl's photo after 'creepy' feeling a key in man's arrest in Downtown assaults of women, police say