The man charged last week with the murder 12 years ago of UW-Madison student Brittany Zimmermann is set to be released from prison this month under an order signed by a judge Thursday.
But because of an arrest warrant issued March 20 that charged David A. Kahl with first-degree intentional homicide for Zimmermann's 2008 death, the likelihood that Kahl will go home free is less than remote: He'll likely make his first court appearance on the homicide charge sometime in the coming two weeks.
Kahl, 53, is charged with beating and stabbing Zimmermann to death on April 2, 2008, at the West Doty Street apartment that Zimmermann, a UW-Madison medical microbiology and immunology student, shared with her boyfriend.
Kahl is a registered sex offender who is serving a prison sentence for his seventh drunken driving offense. According to court documents, Kahl just completed an early release program in prison called the Earned Release Program (ERP), a substance abuse treatment program for nonviolent offenders aimed at reducing the chances of future run-ins with the criminal justice system.
One week before Kahl was charged with Zimmermann's murder, the warden of the Oshkosh Correctional Institution notified Circuit Judge William Hanrahan that Kahl had completed ERP and asked that Hanrahan sign an order authorizing Kahl's release. Without ERP, Kahl's release from prison would have been in November 2021. But after finishing ERP, Kahl's remaining time in prison is to be added to the time he will spend on extended supervision.
By law, the March 13 letter from Oshkosh warden Cathy Jess states, Kahl's release date would be within 30 days of the date Hanrahan received the letter.
Hanrahan retired on March 13, leaving it to Dane County's presiding judge, Valerie Bailey-Rihn, to sign the order and send it back to Oshkosh. She signed it on Thursday.
Once released from prison, however, Kahl would be taken into custody on the homicide warrant and returned to Madison.
Dane County District Attorney Ismael Ozanne said Friday he doesn't know when Kahl will make his initial appearance in court, only that it will be shortly after he is brought to the Dane County Jail from Oshkosh. Ozanne said that could happen next week or the week after that, depending on when the signed order from Bailey-Rihn reaches Jess.
When Kahl is returned to Madison, his first court appearance will be by video, which has become standard practice since COVID-19 protective measures were ordered by Dane County judges and by the state Supreme Court. Ozanne said a courtroom in the Dane County Courthouse has been used for video court appearances but officials now are moving to the Zoom video meeting platform for initial appearances by defendants who are in custody.
EDITOR'S NOTE: This story has been updated to correct the date Brittany Zimmermann was killed.
---
Photos: Brittany Zimmermann homicide case over the years
Photos: Brittany Zimmermann homicide case over the years
Brittany Zimmermann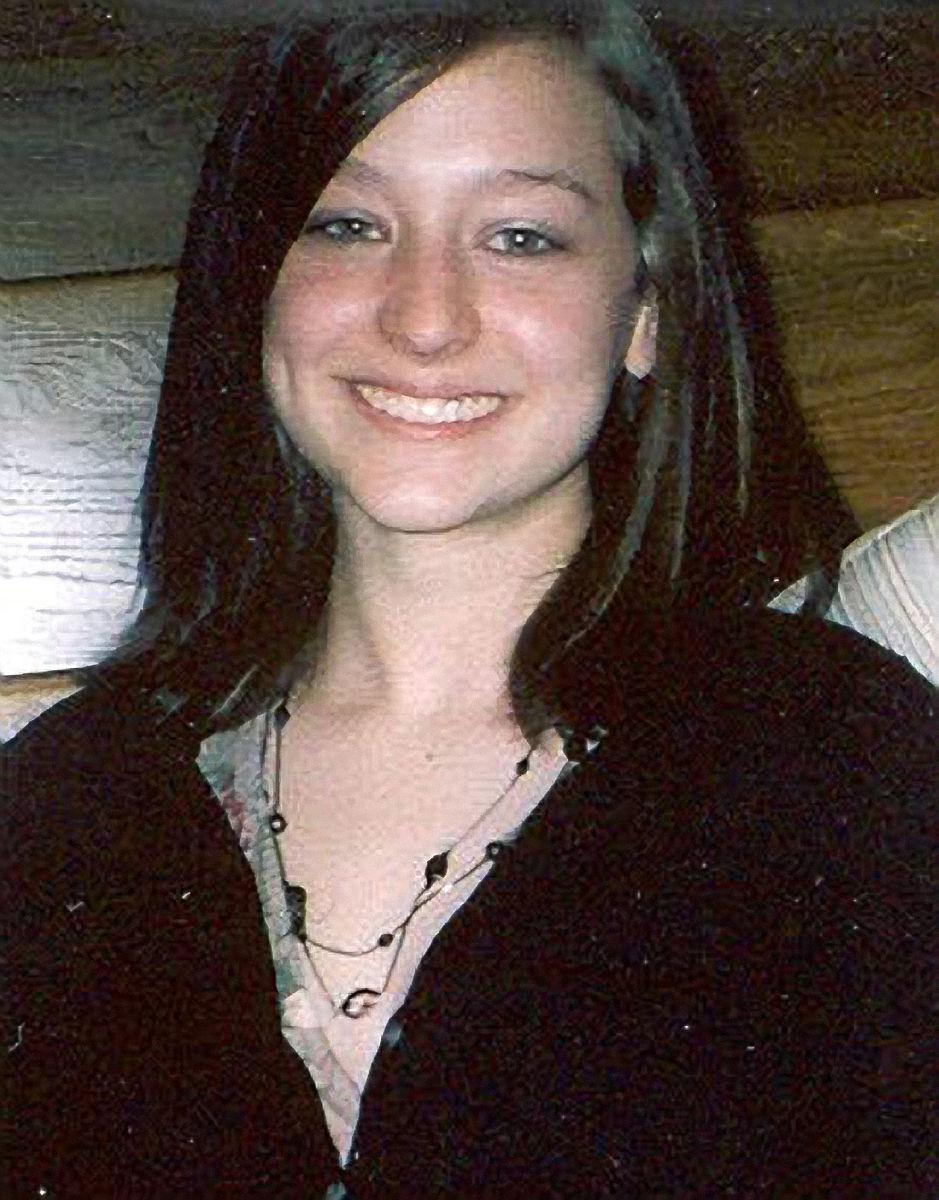 Brittany Zimmermann crime scene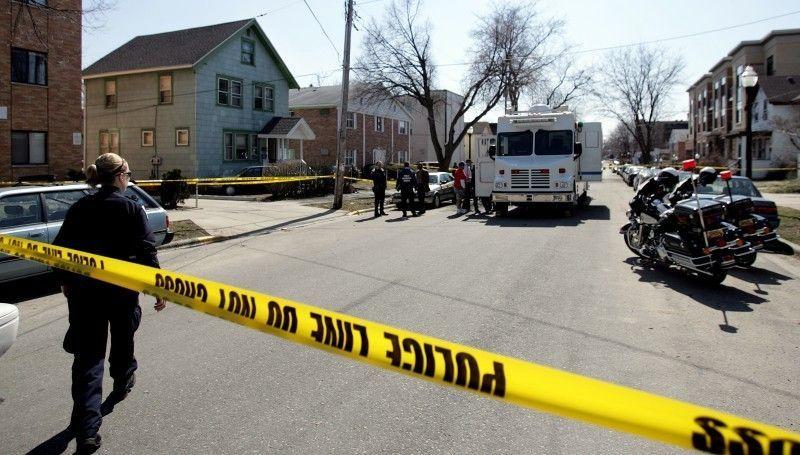 Zimmermann apartment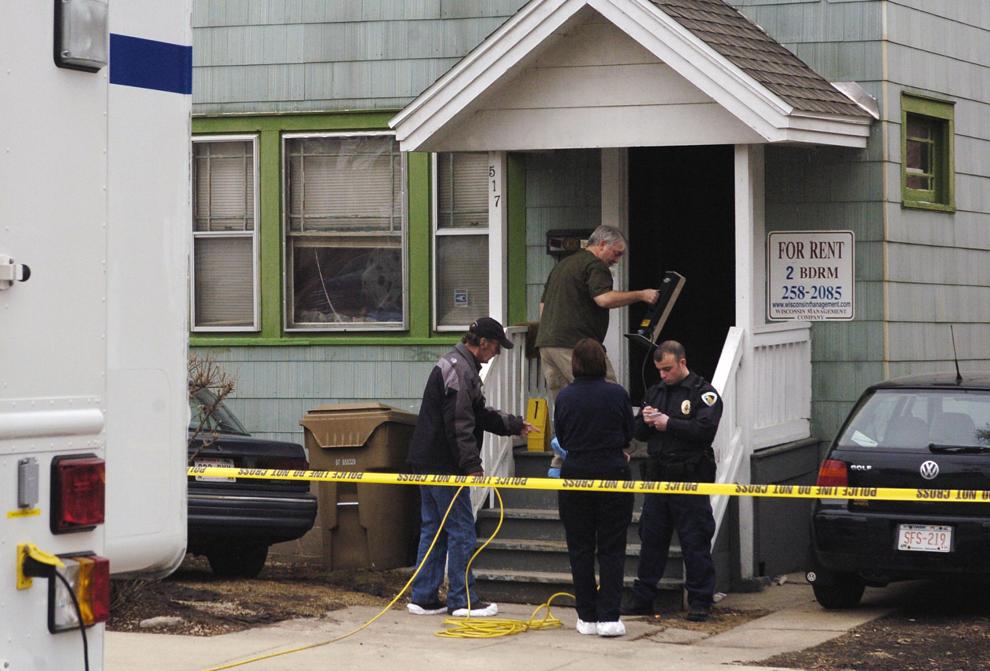 Vigil for Brittany Zimmermann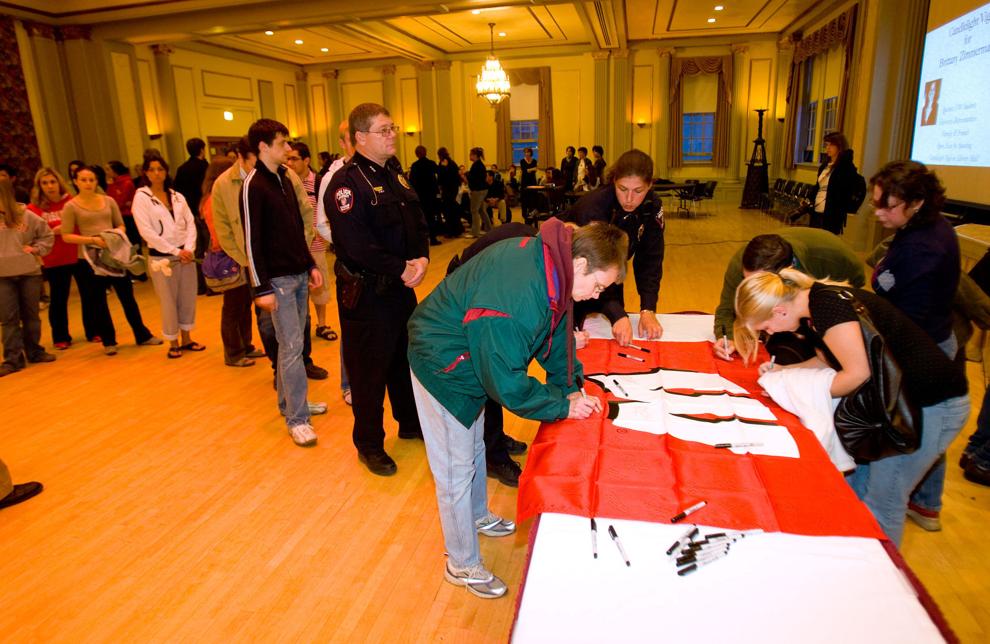 Zimmermann photo at vigil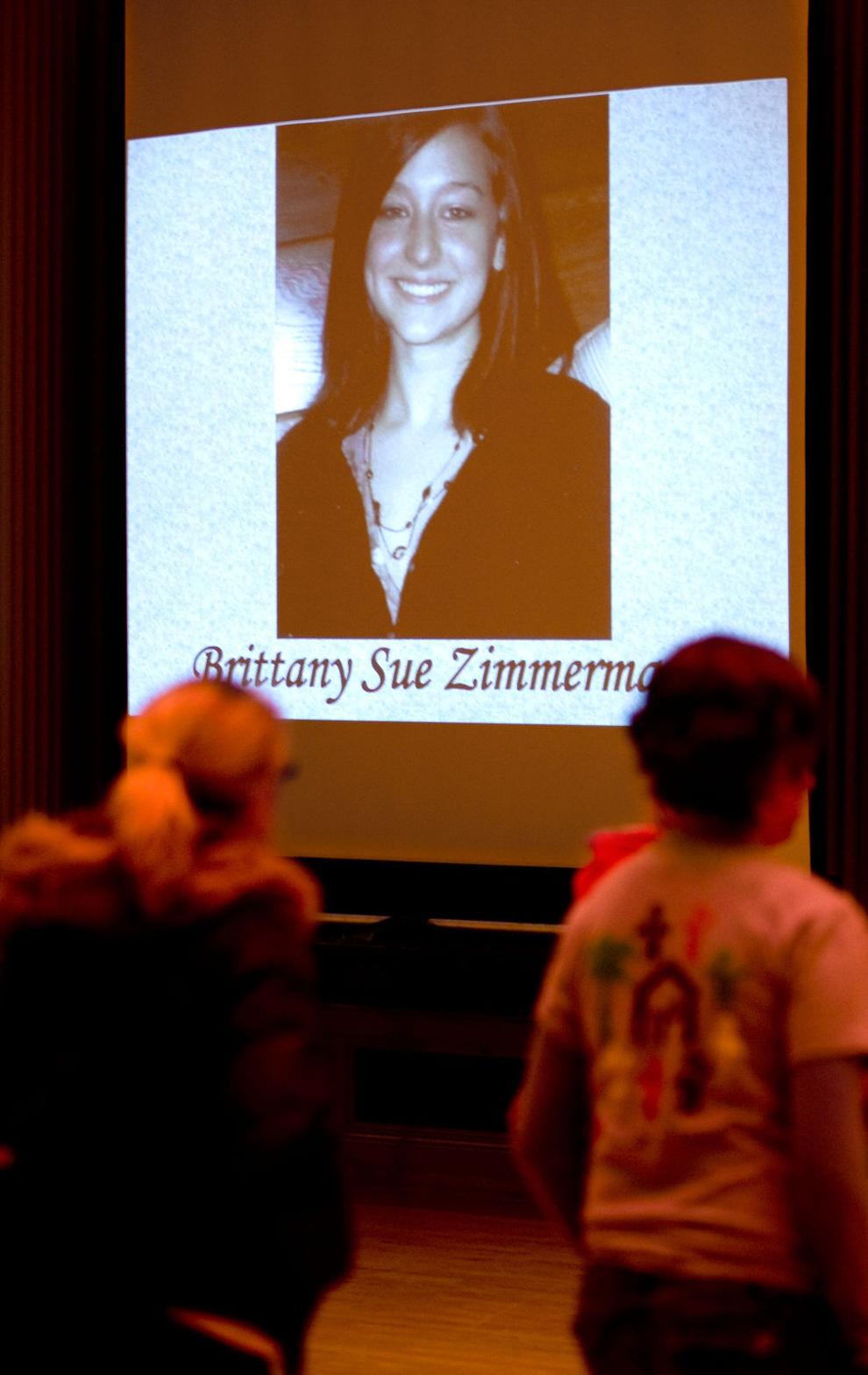 Zimmermann vigil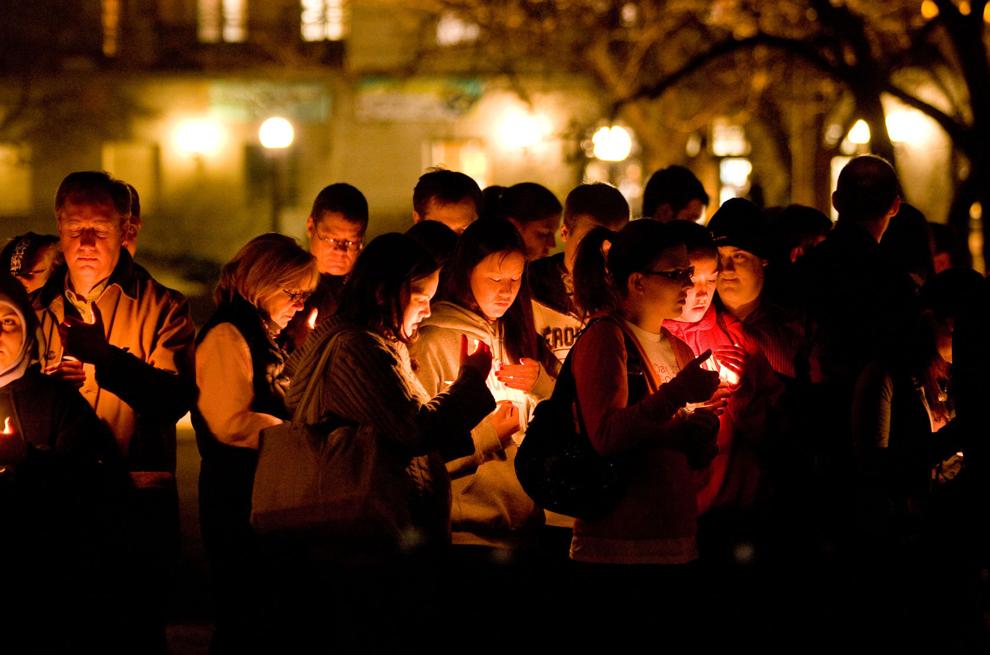 Questions about emergency call
Reward fund announced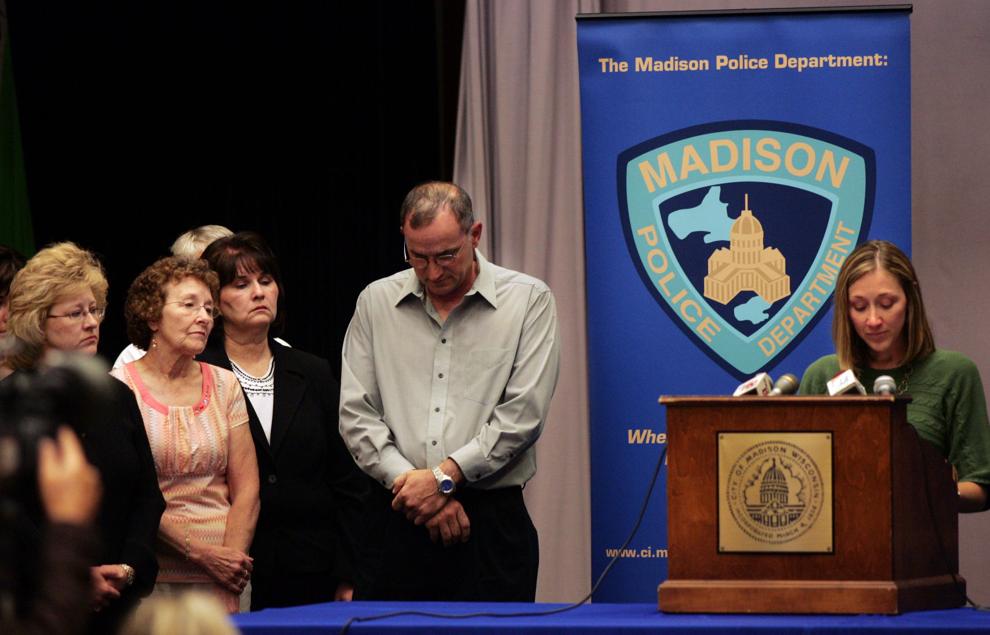 Family photo of Brittany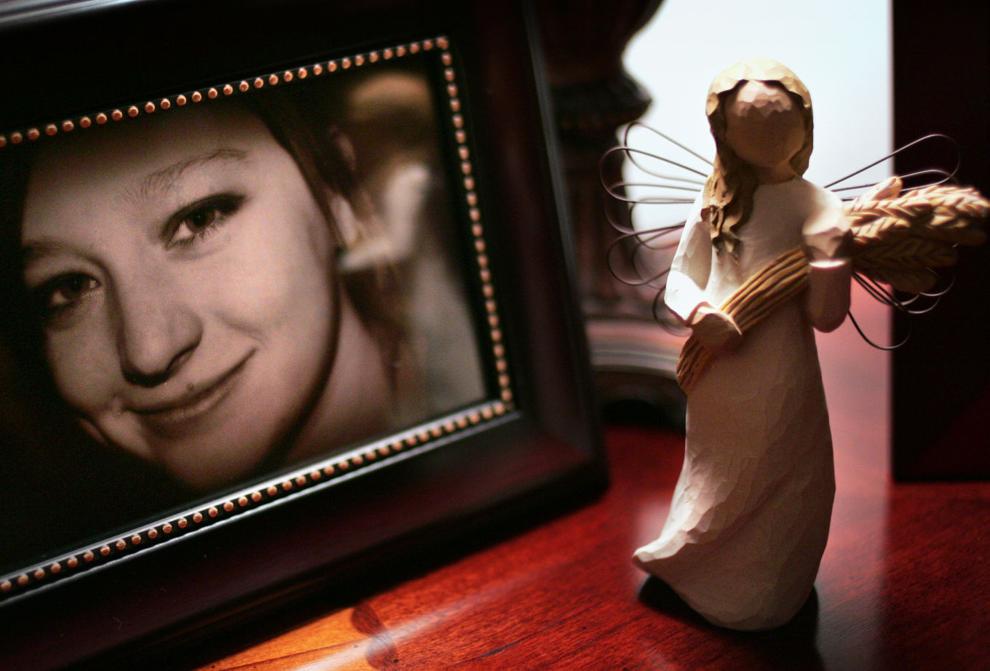 Zimmermann family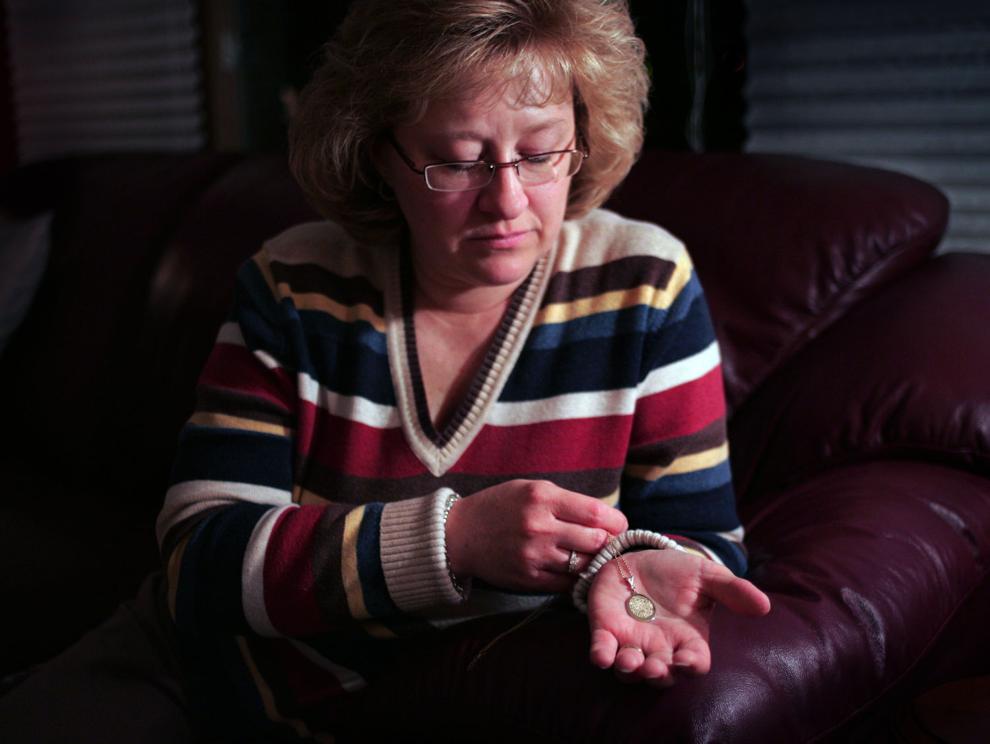 Zimmermann's thumbprint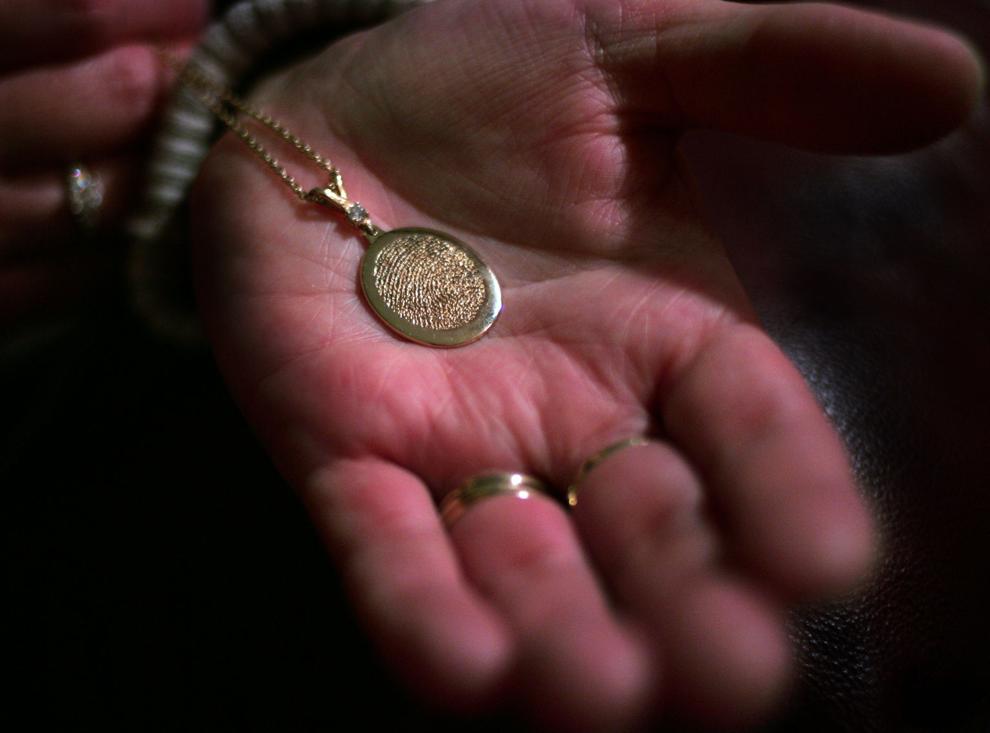 Zimmermann fliers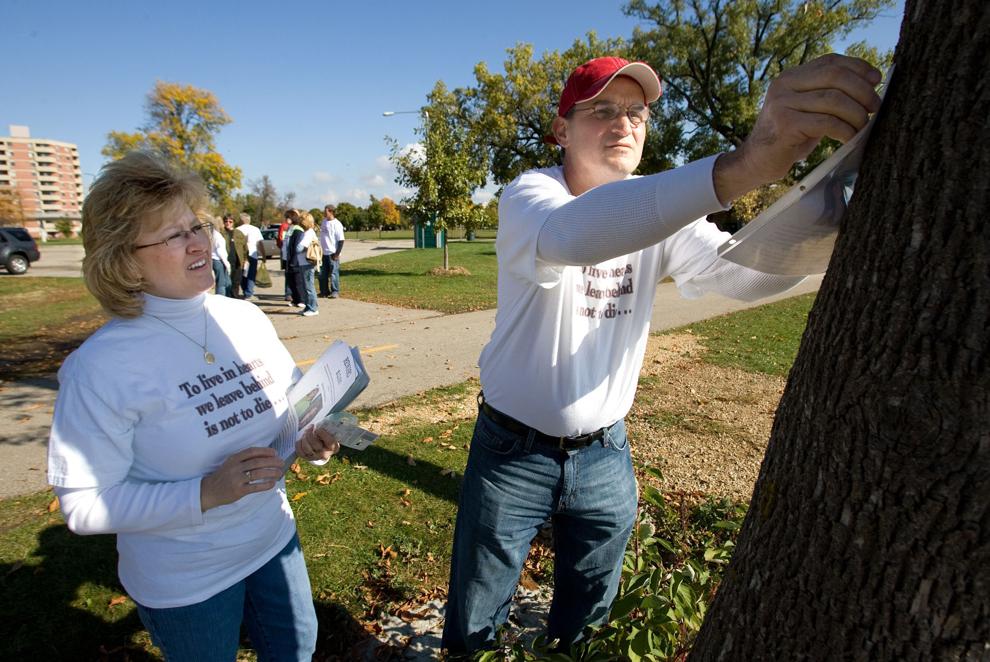 UW Carillon rings for Zimmermann
Zimmermann Memorial 5K Run/Walk