A Southwest Side man who thought someone was breaking into his residence Thursday morning started blasting away with his gun, but nobody was injured.
The man was not arrested but was cooperating with police.
It happened at about 7 a.m. at 23 Naylor Circle, Madison police said.
"The caller stated he shot his firearm multiple times because he thought someone was breaking into his home," said public information officer Lorie Anderson.
"As it turned out, there were no signs of entry into the subject's home."
While nobody was shot, police did discover minor property damage to a neighbor's residence and several rounds of ammunition inside the home.
Inmate goes AWOL from Dodge County Jail, officials say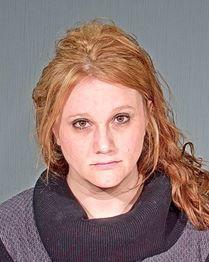 Richland Center man gets 90 months in prison, Madison man gets 2 years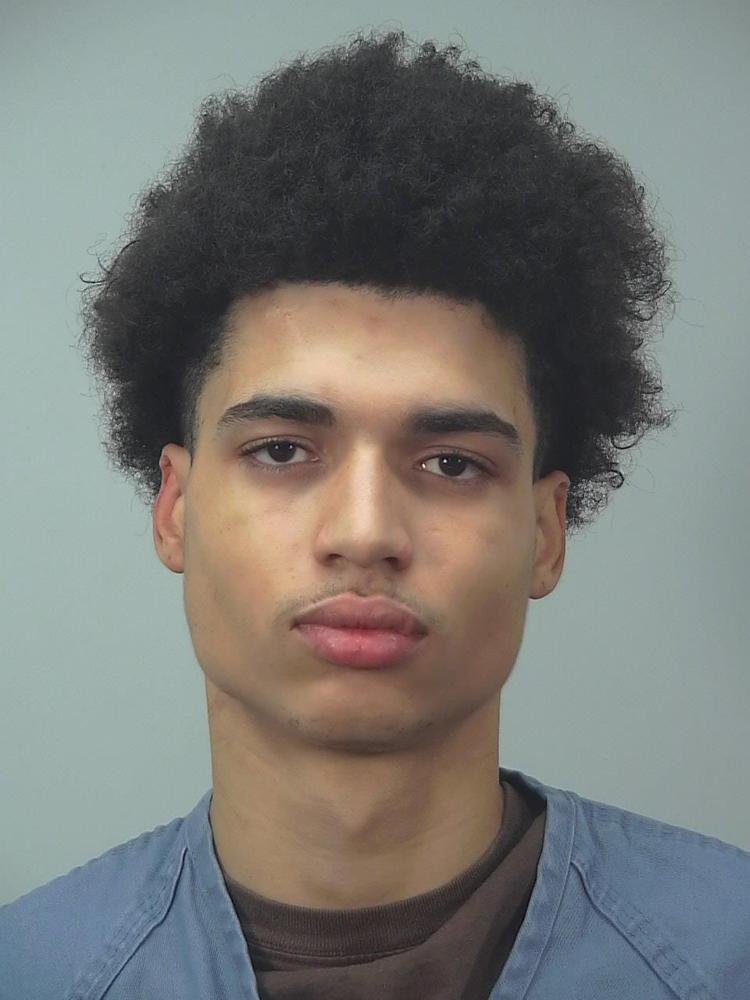 Beloit man arrested for allegedly crashing into house that caught fire, officials say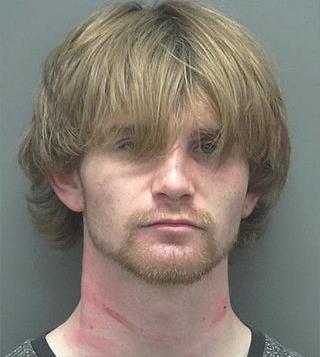 Madison attorney gets public reprimand from state Supreme Court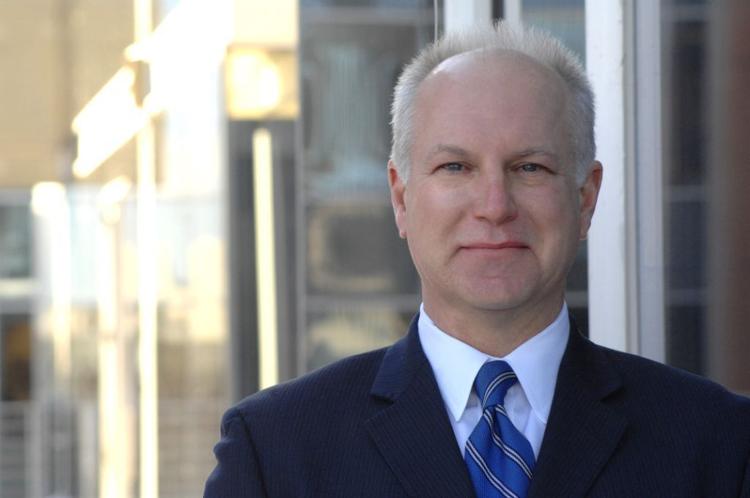 Baraboo driver arrested for alleged 5th OWI, police say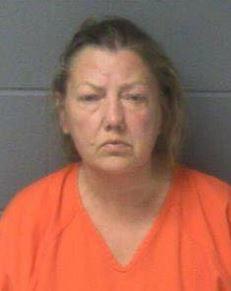 Woman tried to set fire at North Side gas station, Madison police say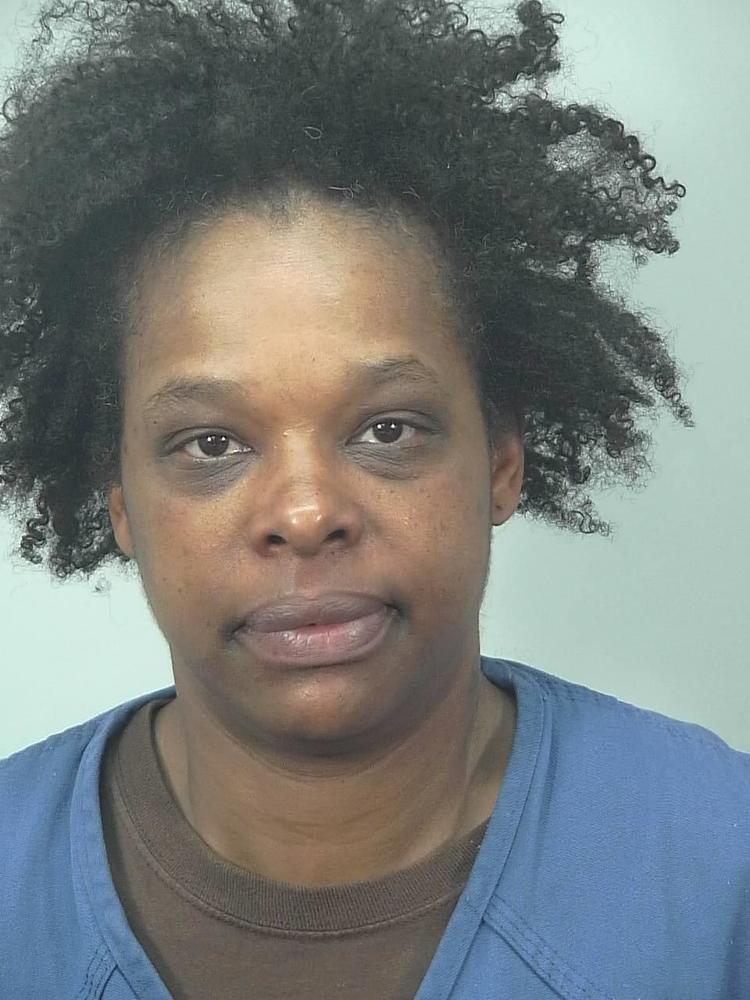 Woman with 6-year-old in car arrested for alleged 4th OWI, Janesville police say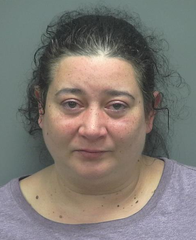 Man chased by police fired shots in air, nobody hurt in Janesville, police say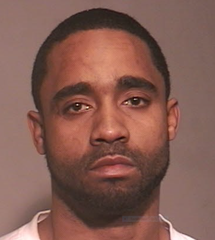 Officer punched while arresting suspicious man on South Side, Madison police say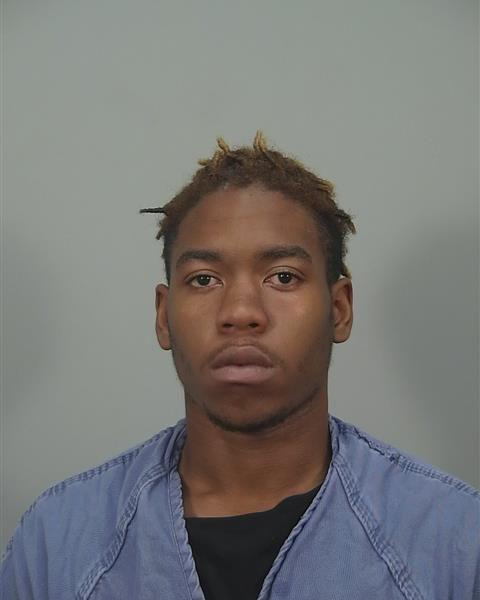 Woman slashed on Park Street, Madison police say