A woman at Olbrich Park beach was shocked when a man allegedly exposed himself to her after asking for a light, but she was able to photograph him and get his license number, helping police make an arrest.
Allan Bakken, 64, Cottage Grove, was tentatively charged with lewd and lascivious behavior, Madison police said.
The incident took place about 3 p.m. Tuesday at the beach at 3401 Atwood Ave.
"The woman was about to accommodate his request (for a light) but was shocked to see, when she looked up again, he was exposing himself," said police spokesman Joel DeSpain. "She told him she was calling the police."
You have free articles remaining.
Register for more free articles
Stay logged in to skip the surveys
He urged her not to call police but she did, and was able to take photos of him on her cellphone as well as his license number, which she provided to officers.
"Because of her efforts, officers were quickly able to get in touch with him," DeSpain said.
Bakken told police any exposure by him was accidental.
Alleged drug dealer threw crack off balcony, Madison police say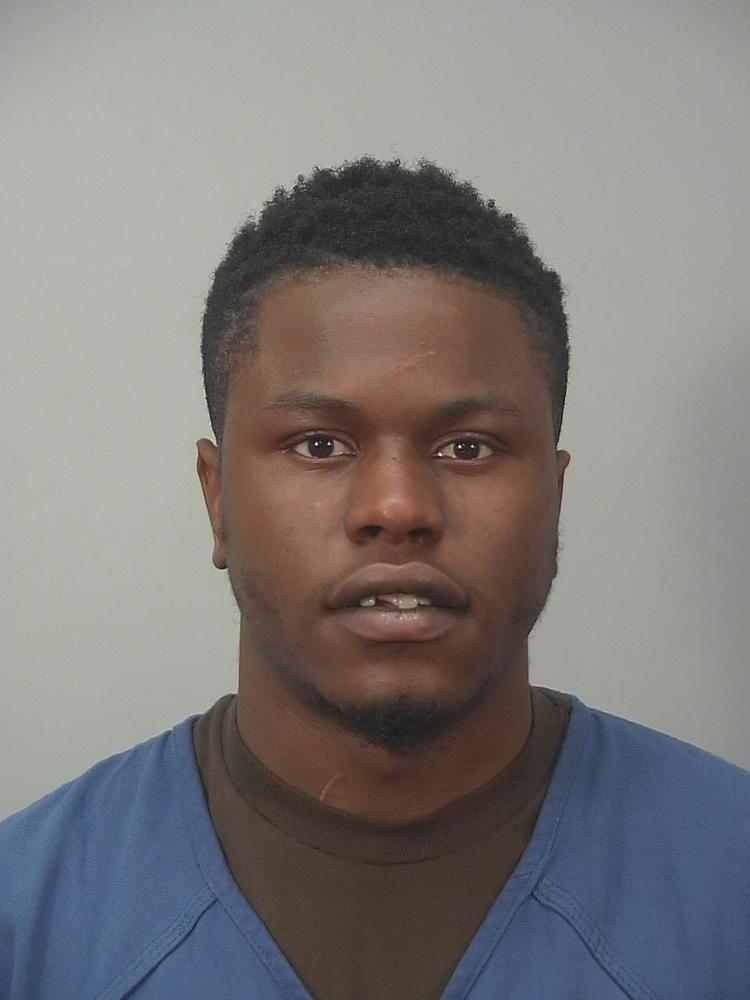 Edgerton man arrested for alleged 5th OWI, police say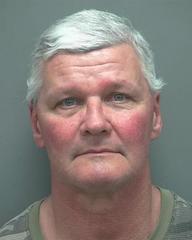 Middleton Sport Bowl owners, vendor plead guilty to skimming from gambling machines, filing false tax returns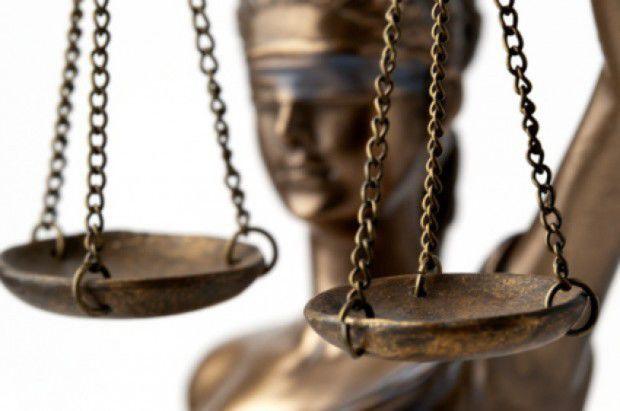 Update: Photo released of suspect in East Side bank robbery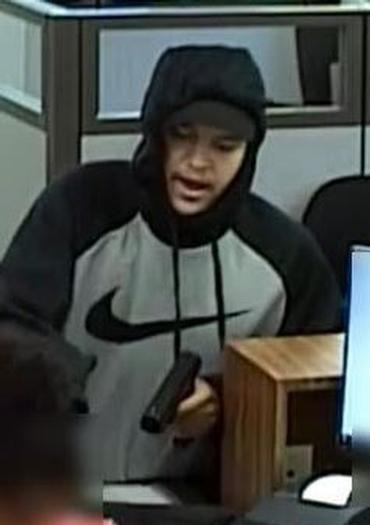 Madison man arrested on child pornography charge, Madison police say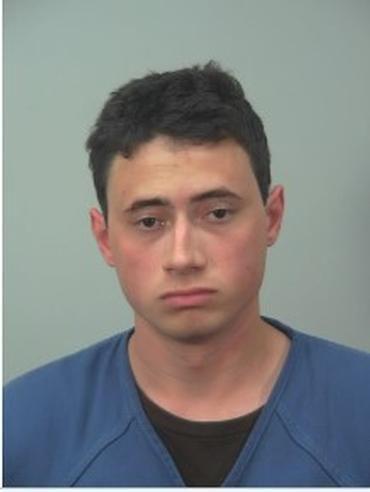 Richland Center man gets 90 months in prison, Madison man gets 2 years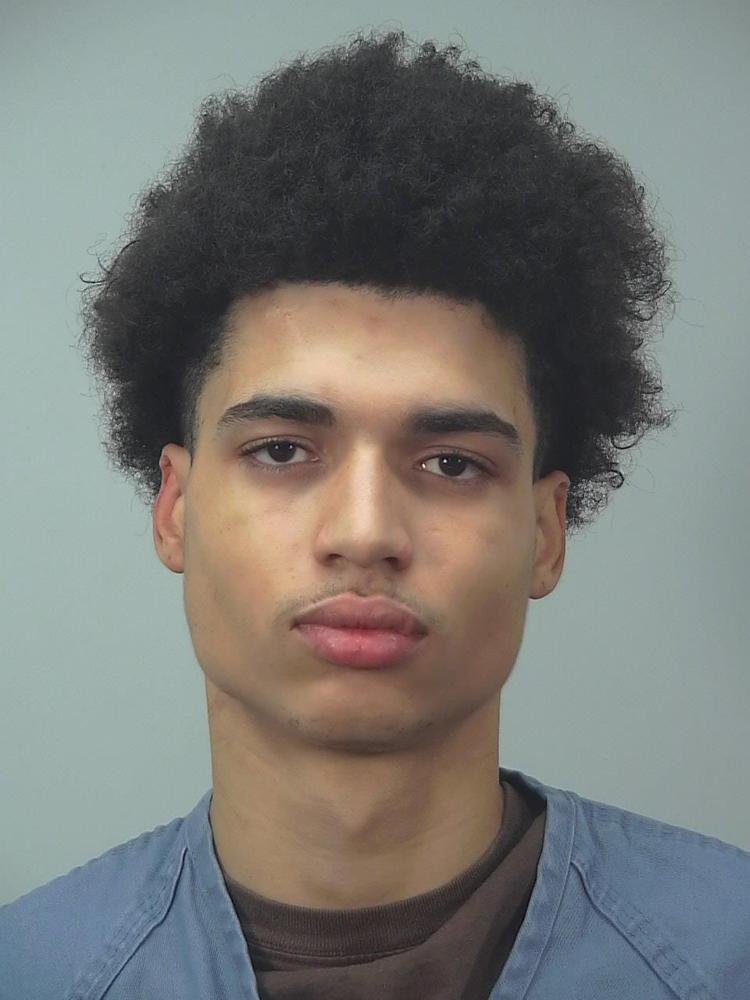 Ambulance paramedic charged with sexual assault after patient reported inappropriate touching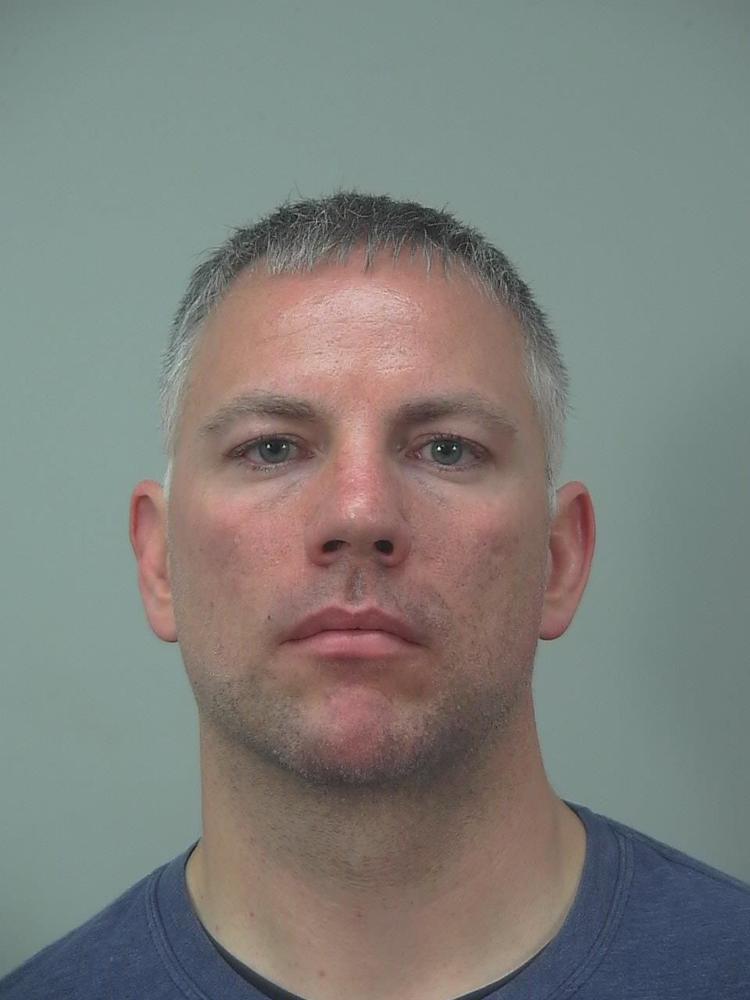 Update: 2 arrested in mugging of 97-year-old woman Downtown, Madison police say
'Porch pirates' arrested, allegedly took boxes from Downtown homes, Madison police say