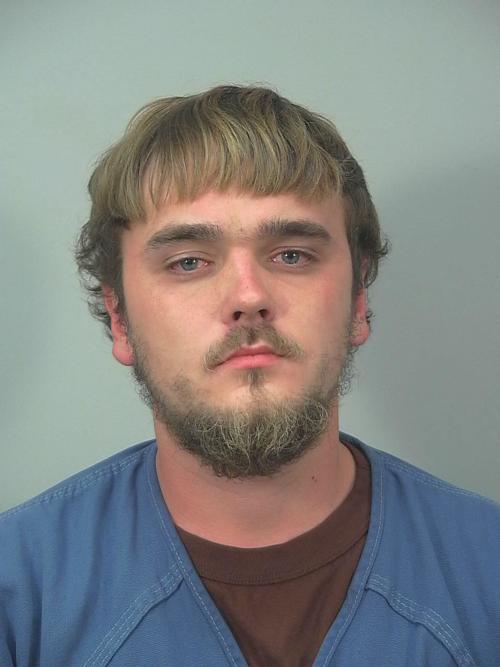 A Madison man was arrested in a "high-risk" traffic stop after shooting a gun during an argument with a woman on the North Side early Thursday morning, Madison police say
The man was spotted driving on Highway CV around 3:45 a.m. Thursday shortly after gunfire was reported outside in the 500 block of Northport Drive, Madison police public information officer Joel DeSpain said in a statement.
You have free articles remaining.
A woman who has had a relationship with the man told police he fired his handgun while they were arguing. She said it was aimed at the ground, DeSpain said.
She called police and the suspect drove away, leading to the traffic stop.
Cameron J. Braun, 23, was arrested on tentative charges of second-degree reckless endangerment, possession of a firearm while intoxicated, and disorderly conduct while armed.
Retired detective witnesses North Side shooting, chases and helps arrest gunman, police say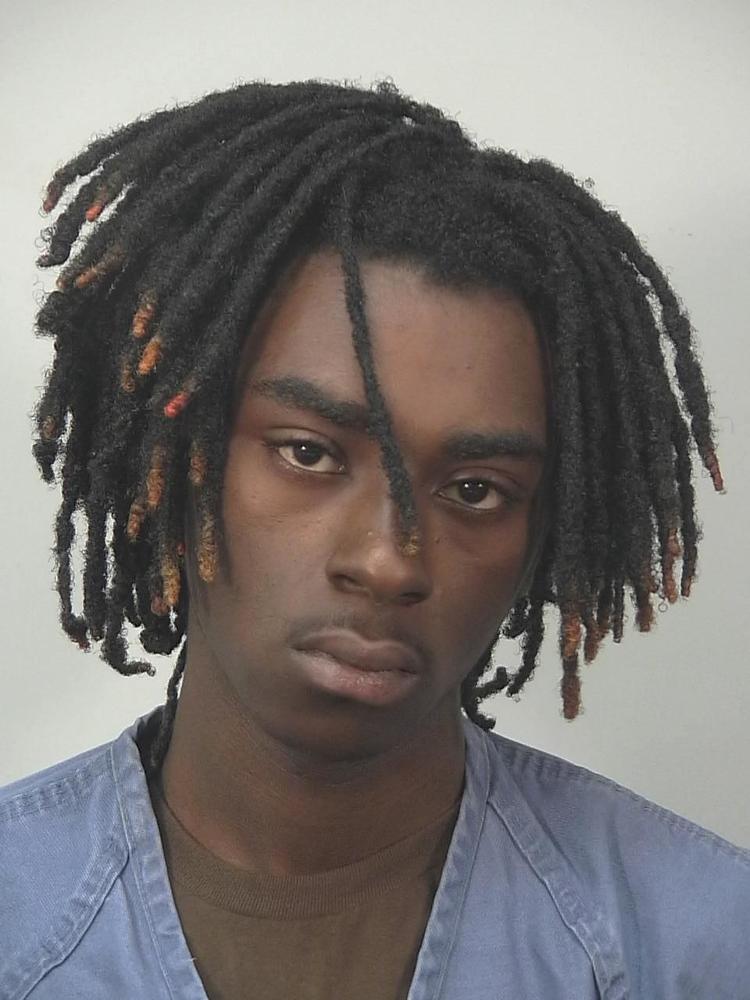 Driver faces OWI homicide charge after passenger dies in crash into parked dump truck in Milton, authorities say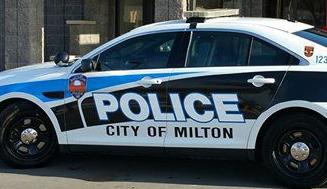 Services set for Madison hydrogeologist killed in 'completely random assault'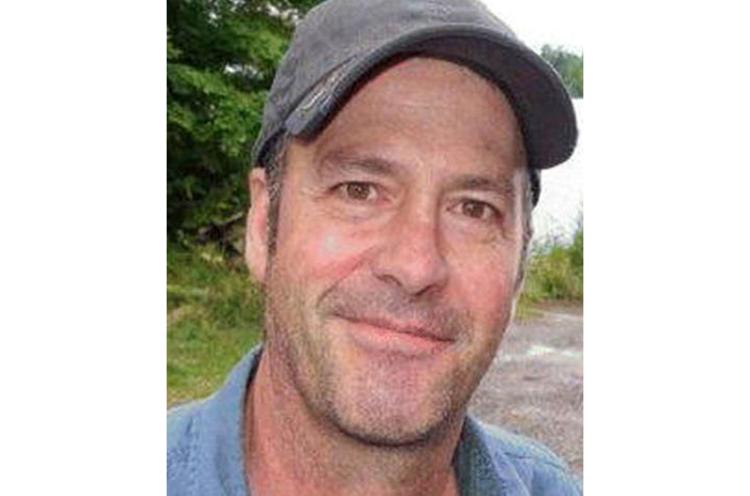 Bystander intervention leads to arrests of robber and man who attacked restaurant worker, Madison police say
Monroe woman feared being shot when man pointed gun at her on Southwest Side, Madison police say

'Tragic accident': Edgerton man killed when run over by bulldozer, police say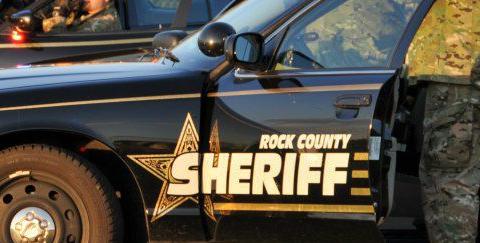 Despite additional efforts, winter is likely to be what reduces bad behavior Downtown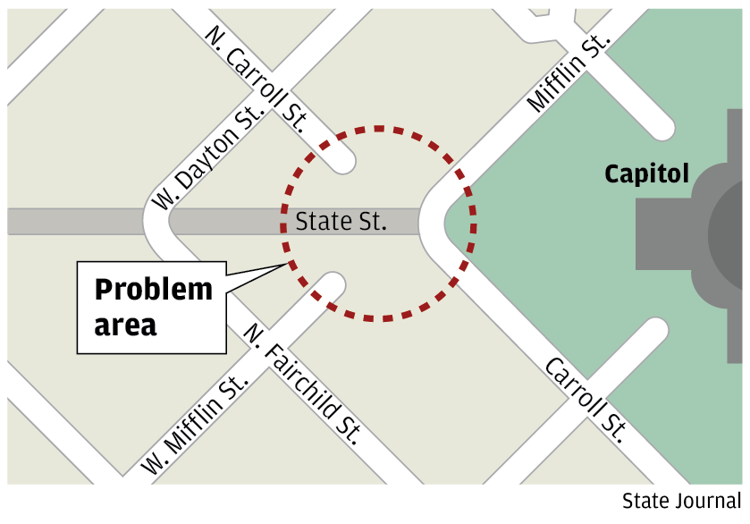 Massage therapist arrested for allegedly touching client in sexual manner, Madison police say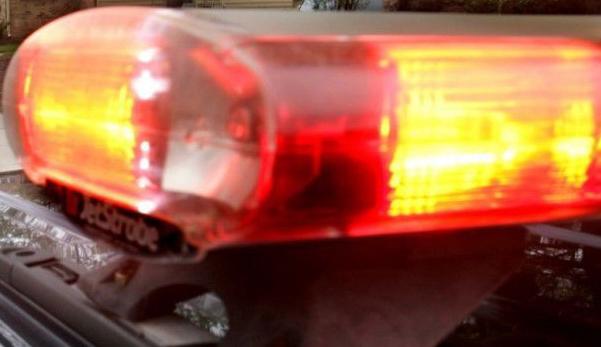 Couple's argument on Near East Side interrupted when stranger stabs man, Madison police say
Madison man gets 18 years in federal prison for taxi, gas station robberies