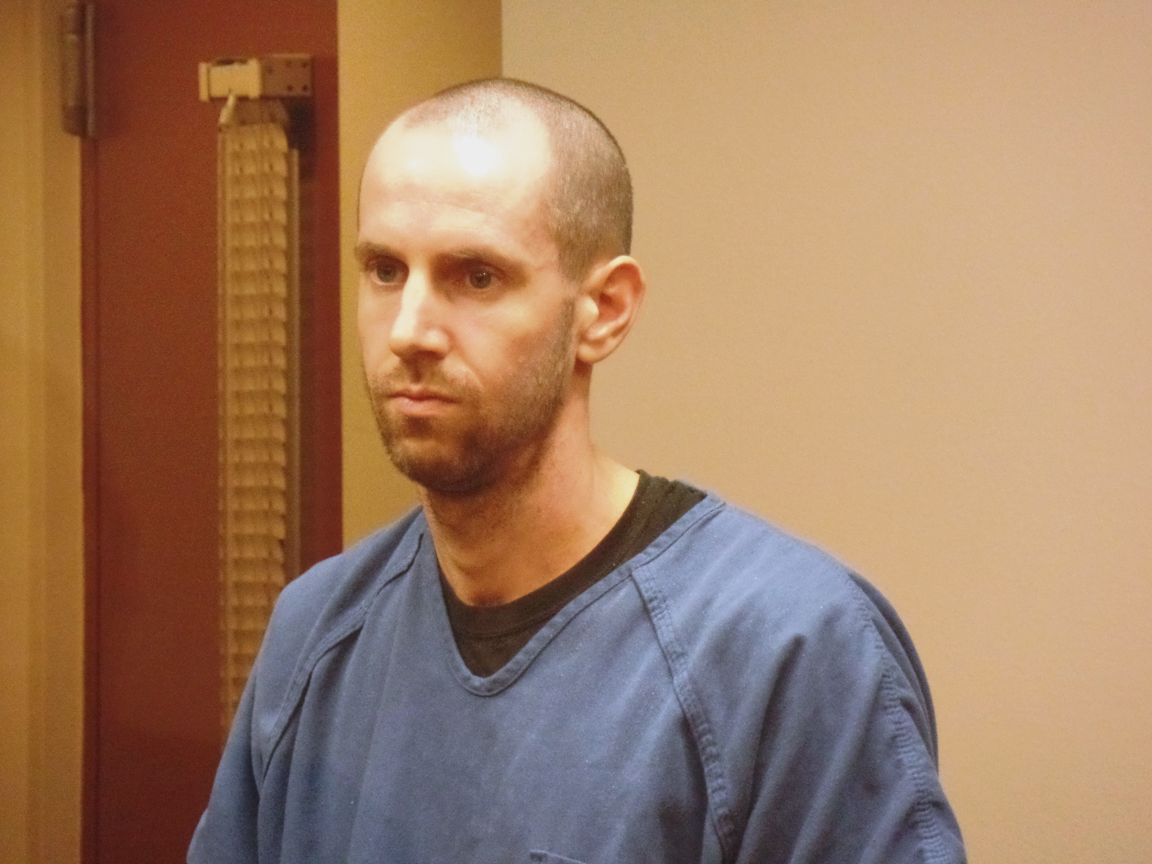 A Jefferson man arrested on Friday after police said he followed and then touched a 12-year-old girl and a 13-year-old girl in separate incidents could face "multiple" child sexual assault charges, a prosecutor said in court Tuesday.
Benjamin J. Cooper, 38, was jailed on $5,000 bail after appearing in court. Assistant District Attorney Stephanie Hilton said charges against Cooper are expected to be filed Wednesday.
Cooper was arrested during a traffic stop on Friday on the Beltline near Gammon Road, where the officer making the stop for speeding recognized Cooper as the suspect from video that was distributed about the incidents at Target and West Towne Mall, according to a search warrant affidavit filed in court on Tuesday.
The search warrant, authorizing a search of Cooper's home, describes a Sept. 20 incident involving a 12-year-old girl at Target, 750 Hilldale Way, and two other incidents Oct. 11 involving a 13-year-old girl at West Towne.
In the September incident, the girl said that a man approached her and a friend in the shoe section of the Target store, then followed them before he "purposefully" veered into the girl and brushed against her upper thigh and lower buttock area, the search warrant states.
The incident was captured on store surveillance video.
The 13-year-old girl told police that she and a friend first encountered a man in the American Eagle store at West Towne, and that he brushed her buttocks with his hand. She told police that she and her friend left and went to the H&M store, where the same man approached her from behind, grabbed her breast and buttocks and said, "excuse me, excuse me."
She told police it felt like he was not trying to "brush" by her, but was "taking me with him," the warrant states. The girl's friend saw the incident. The man was captured on surveillance video at both stores.
On Friday, the friend of the victim from the West Towne incidents identified Cooper from a photo lineup, the warrant states.
At Cooper's home, police seized items of clothing, identification documents and a computer, among other items.