A Chicago man has been arrested in the death of a woman early Friday on the East Side, Madison police said.
Lew A. Jefferson, 58, was arrested Saturday morning on a tentative charge of first-degree intentional homicide in the death of Amanda J. Woods, 30, of Madison, Sgt. Angela Straka said.
Woods, who was found shortly after 4 a.m. in a grassy area in the Darbo-Worthington neighborhood, died of "homicidal sharp force related trauma," according to the Dane County Medical Examiner's Office.
Police are still investigating the circumstances of the homicide, Straka said.
Woods had been at a party in one of the units in the Eastpointe apartment complex along Darbo Drive, police said Friday. She left the party by herself, and her friends went to look for her when she did not return.
Only about 20 minutes passed between the time Woods left the party and police were called to the 3000 block of Darbo Drive, police said. Both Woods' friends and responding officers attempted life-saving measures on Woods, but she died at the scene.
Woods' death was the first homicide in Madison this year.
Jefferson is being held in the Dane County Jail.
In 1996, Jefferson was convicted of a felony charge of substantial battery, and in 2004 he was convicted of taking and operating a vehicle without consent, also a felony. He also has several misdemeanor convictions in Dane County, including for disorderly conduct, retail theft, possession of drug paraphernalia and resisting arrest, according to online court records.
Anyone who has information about Jefferson or had contact with him in the past six months is asked to call the Police Department's Violent Crime Unit at 608-243-0550.
Madison's first homicide of year, fatal I-39/90 crash top latest crime news in Madison area
Man arrested for East Side homicide, Madison police say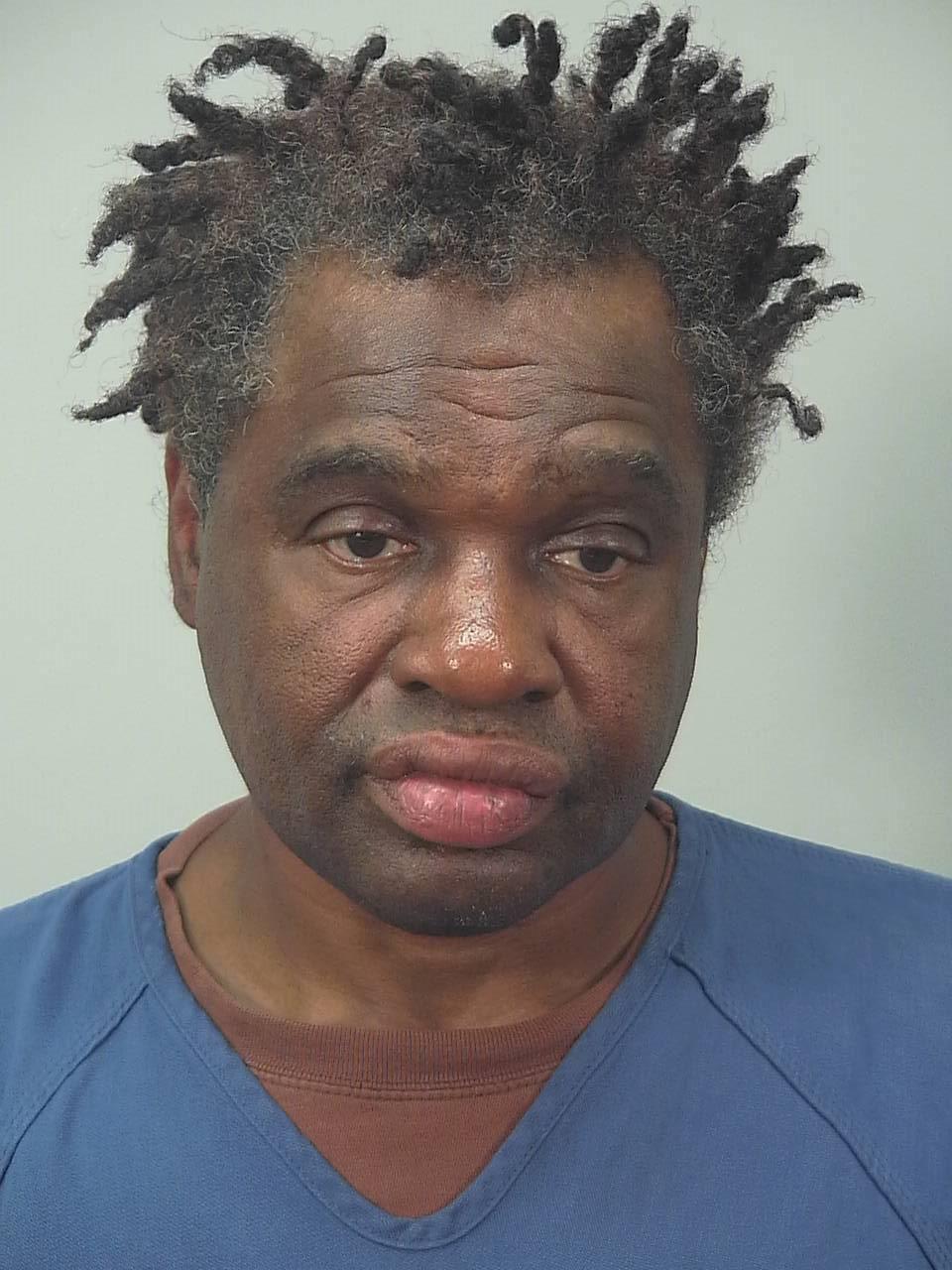 Madison police investigating first homicide of year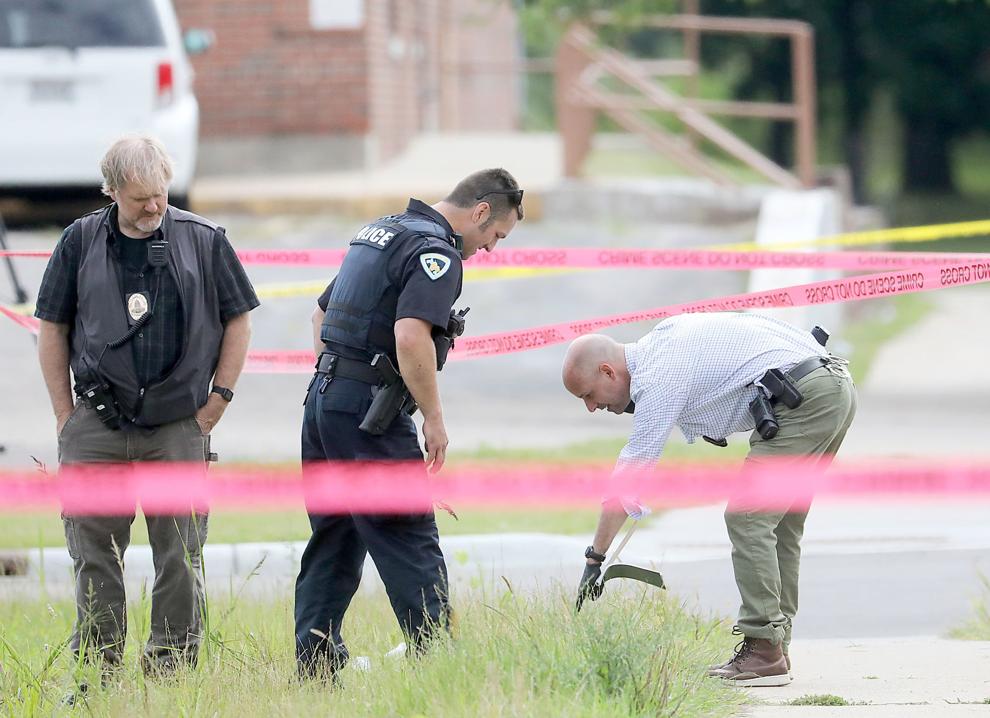 Police: Milton man dies in crash that closed southbound I-39/90 for hours Tuesday morning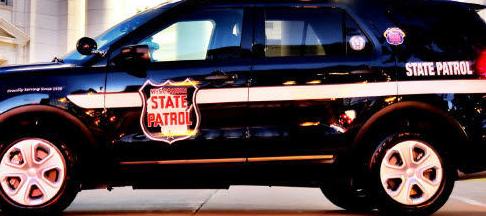 Man shot near Seminole Highway and the Beltline, Madison police say

Justice Dan Kelly cited in traffic crash that injured 2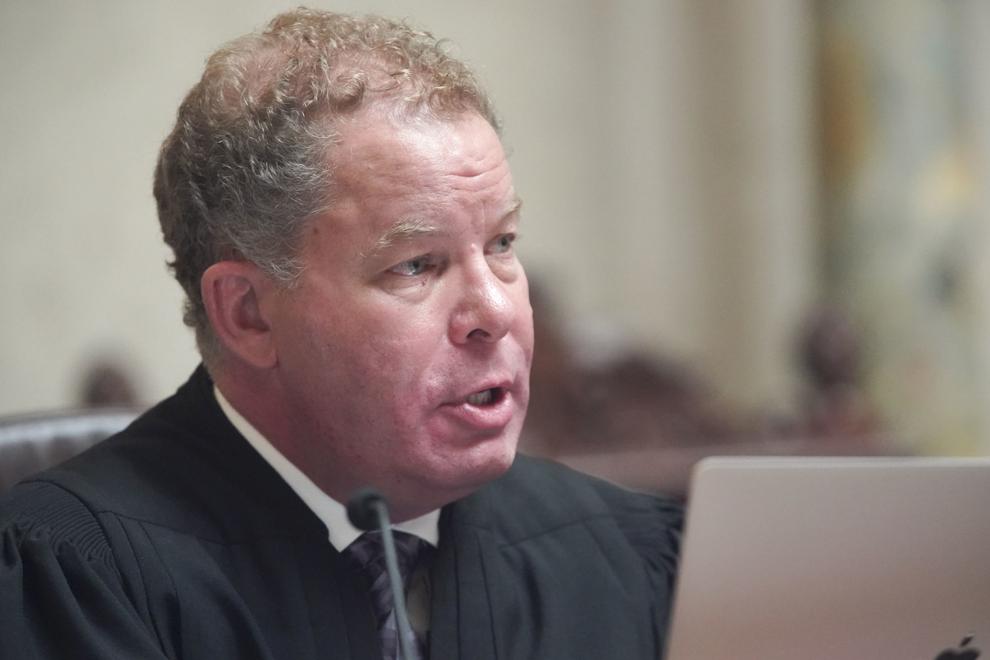 Teens arrested after shots fired from SUV in Stoughton; drugs, stolen handgun recovered, police say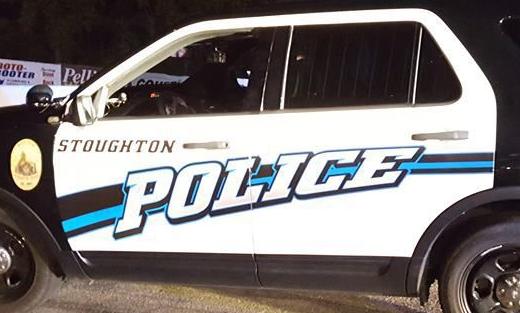 'Shut up before I shoot brains!': Driver pointing gun at bicyclist Downtown, police say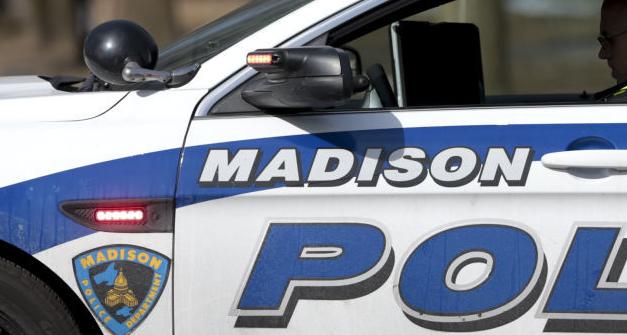 Jury finds man guilty of 6 charges in Visions strip club shooting
Madison man who was fugitive for 7 years pleads guilty to getting passport with forged documents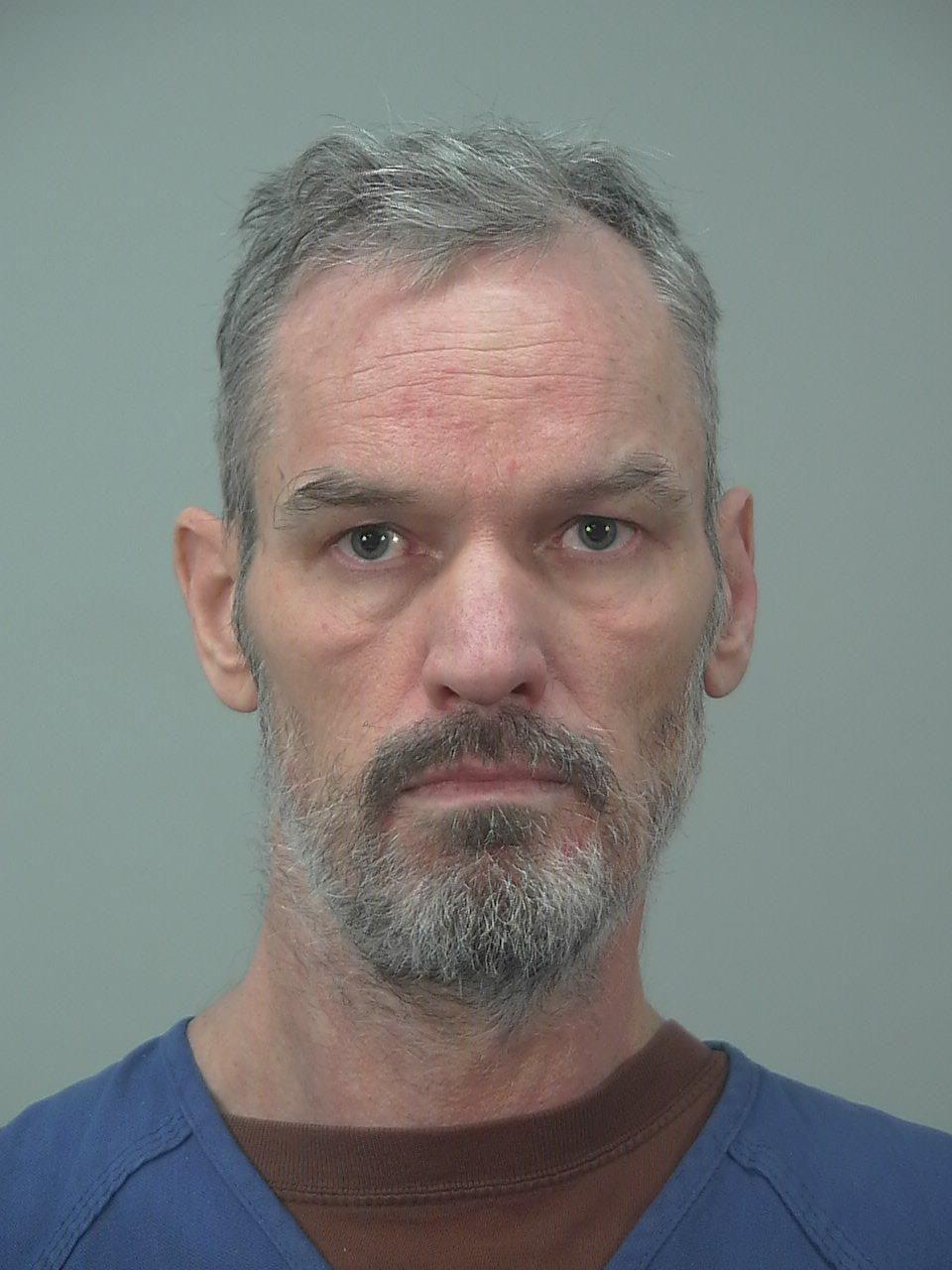 Shots fired between vehicles in Beltline gun battle Friday morning, police say