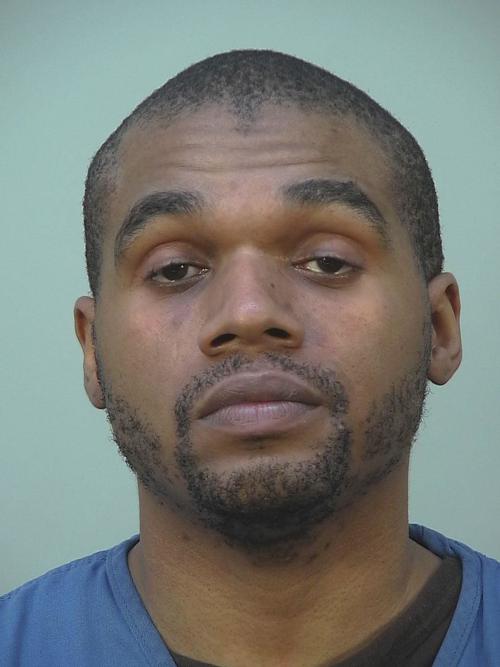 A man was arrested on suspicion of attempted homicide after police say he stabbed his mother multiple times with two swords in Monona on Saturday night.
Sylvester J. Mohomes Jr., 30, was arrested and taken to the Dane County Jail on tentative charges of attempted first-degree intentional homicide, armed robbery and armed burglary, Monona Police Chief Brian Chaney Austin said in a statement.
At 9:09 p.m. Saturday, police were sent to an apartment in the 300 block of Owen Road for a violent domestic disturbance resulting in life-threatening injuries, Austin said.
The investigation determined that a man later identified as Mohomes asked his mother for money and a cellphone and when denied, cut and stabbed her several times with two swords, Austin said.
She was taken by ambulance to a local hospital with severe injuries, Austin said.
"We are working to provide support to the victim, her family, and all who have been impacted by this horrific offense," Austin said. "I would like to thank our police and fire personnel who took quick action in rendering the scene safe while providing life-saving care to the victim."
Madison teen killed in drive-by shooting tops recent notable crimes in Madison area
Madison teen killed in drive-by shooting near Camp Randall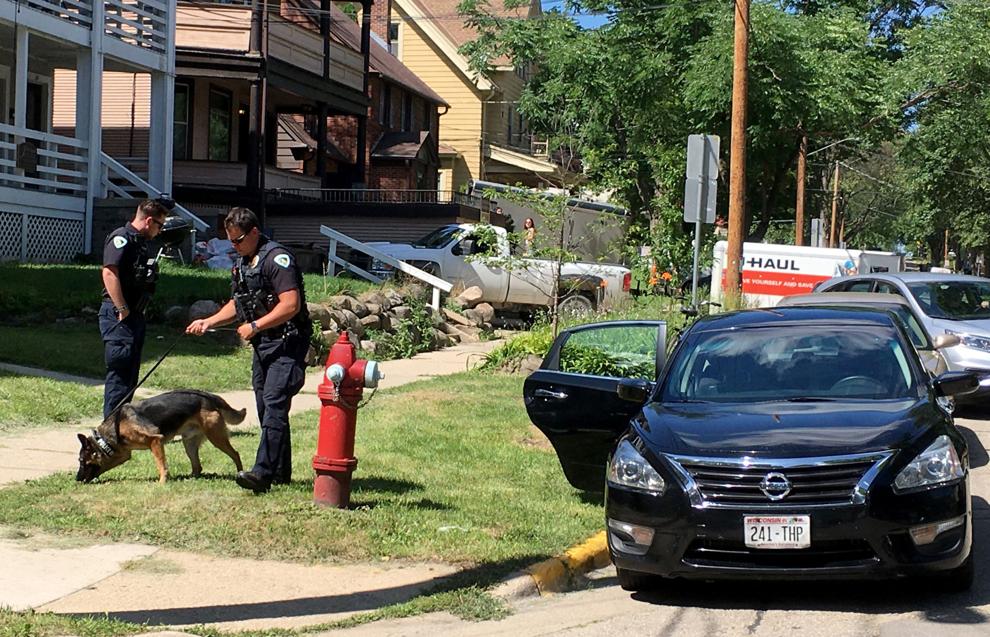 Former teacher planted cameras in hotel rooms 'just out of curiosity,' he tells judge before pleading guilty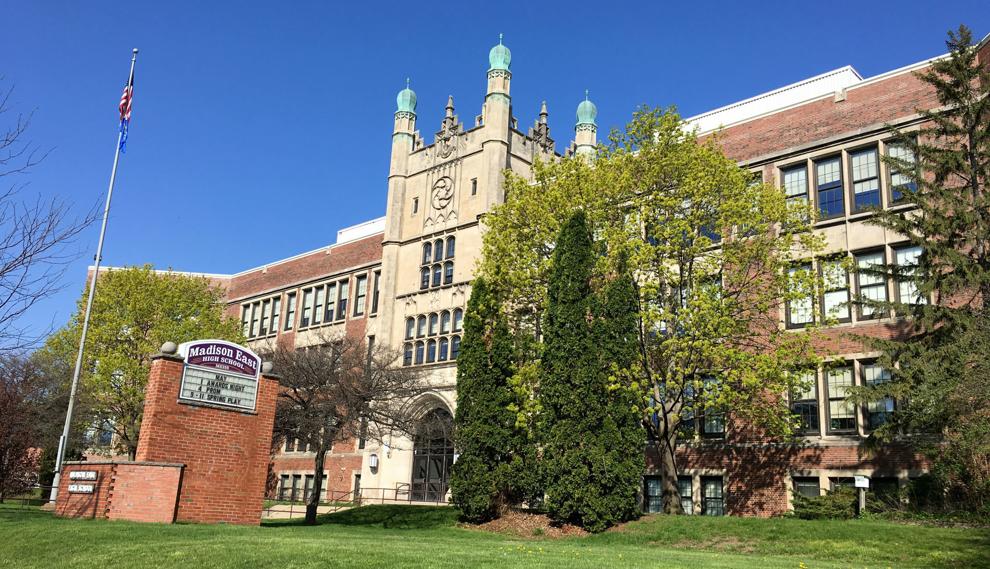 'Rescue' of beagles from Blue Mounds animal testing facility leads to criminal charges against activists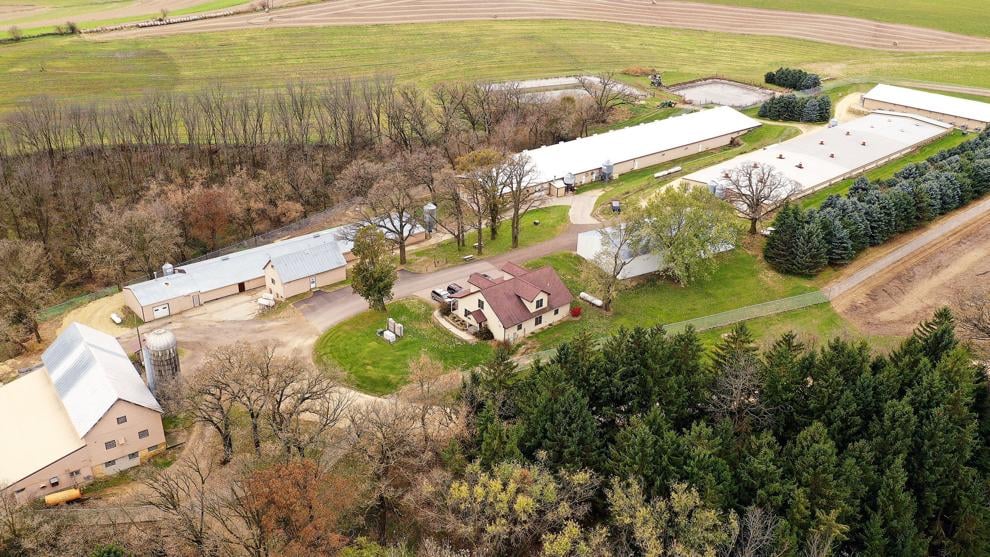 'Tragic accident': 3 killed in I-94 crash struck after getting out of vehicles, authorities say
Convicted of stabbing roommate multiple times, Milton man sentenced to 12 years in prison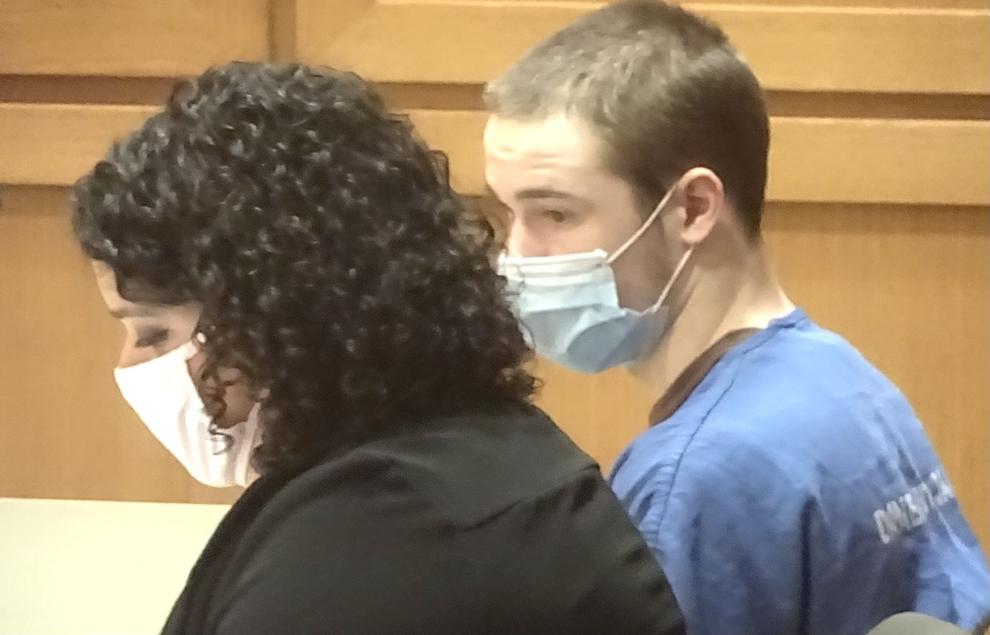 50-year-old woman arrested in fatal Downtown Madison stabbing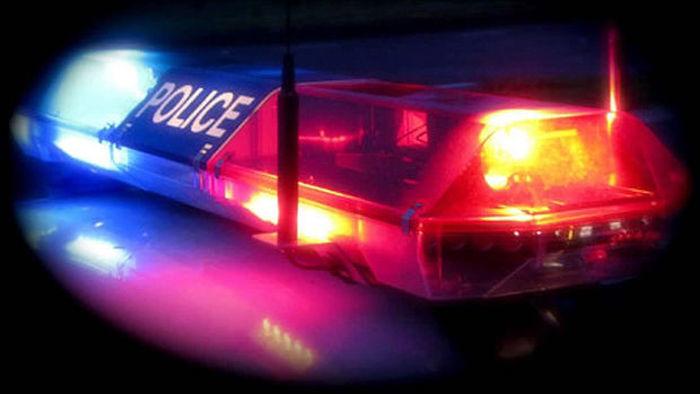 Complaint: Witness heard as many as 15 shots in murder at Madison gas station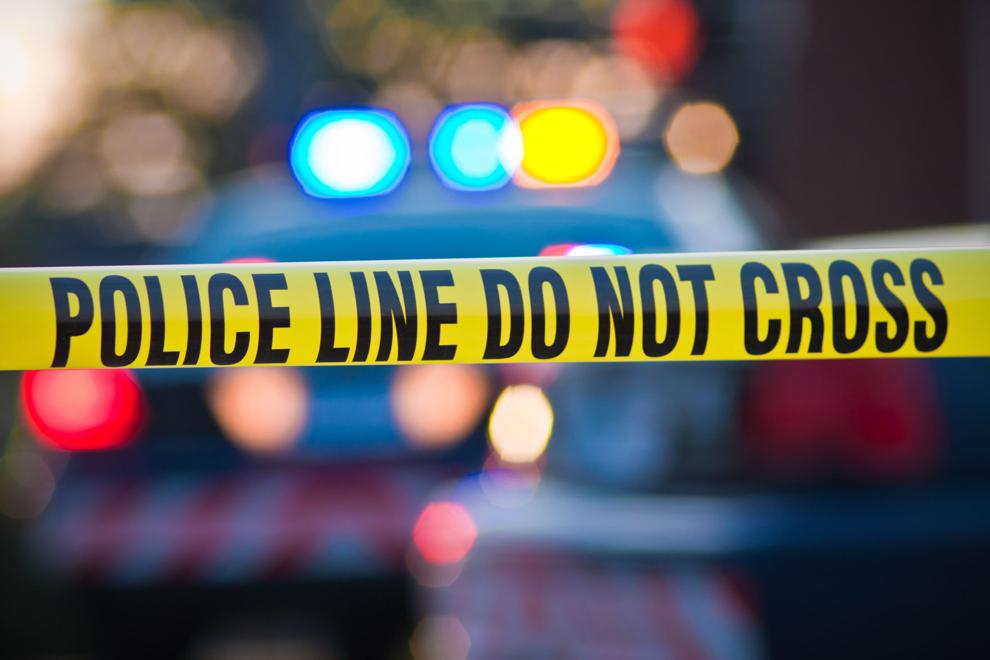 Second man charged in July 5 gas station homicide is arrested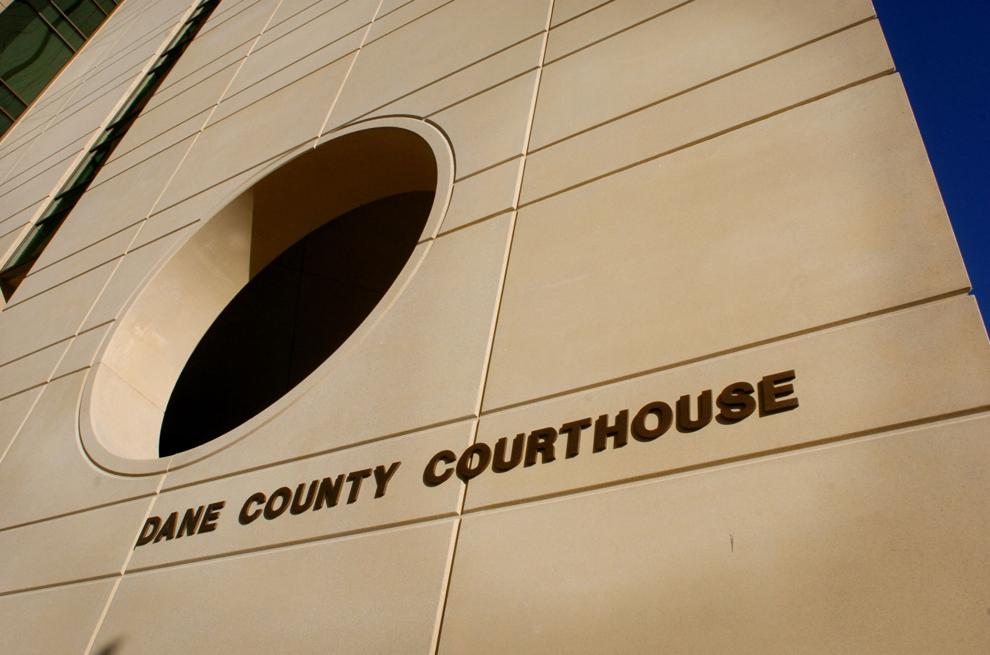 Man arrested cutting car tires with knife after getting sprayed by skunk, Madison police say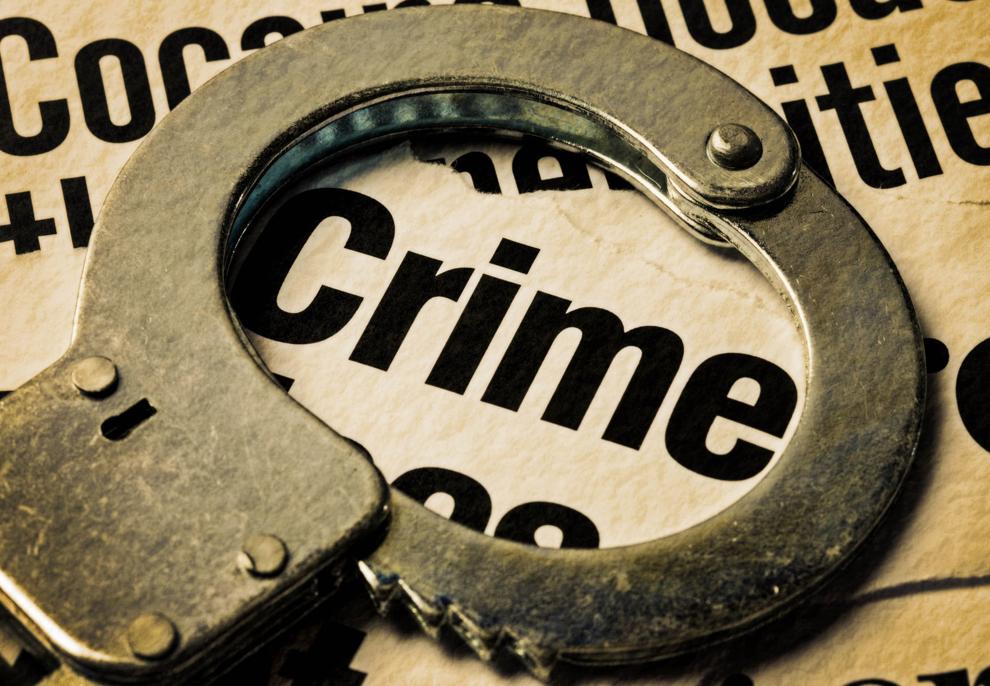 Man shows up at hospital with gunshot wounds after shooting on East Side, Madison police say