A Madison man who police said threatened to blow up a gas station last month, only to have a clerk rebuff him by saying, "I'm going to die anyway," was charged Tuesday with attempted armed robbery after surrendering to police on Saturday.
Dawson J. Uhalt, 20, had told a woman identified in court documents as his grandmother that he was high one night recently and wanted to get some money, so he walked into the Citgo gas station at 3401 Milwaukee St. and told the clerk he had bombs, according to a criminal complaint.
She said her grandson told her the clerk told him to go ahead and set them off, and he stumbled out of the gas station without taking anything, the complaint states.
Madison police spokesman Joel DeSpain said Uhalt turned himself in early Saturday. He appeared in court Tuesday and was ordered jailed on $500 bail.
According to the complaint, the clerk told police that at about 8:30 p.m. on Jan. 27, a man walked into the store and started talking about bombs, telling her, "there's bombs everywhere and if you don't give me all the money, everyone is going to die."
You have free articles remaining.
She told police the man didn't sound serious and she didn't notice him holding any weapons, the complaint states. She said she replied, "I'm going to die anyway."
The man got upset, she told police, and pushed over a lottery ticket machine on the counter near the cash register and ran out of the gas station. She told police she only felt scared once he pushed the lottery machine off the counter, according to the complaint.
The complaint also mentions a second incident the same night at Woodman's grocery, 3817 Milwaukee St., also involving Uhalt, who was identified in surveillance video images provided to police by store security. The incident wasn't described in detail and Uhalt wasn't charged with anything related to it. A probable cause affidavit states Uhalt caused a disturbance at Woodman's about 90 minutes before the Citgo incident.
Surveillance video from Citgo appeared to show the same person as the person seen at Woodman's, who was known to be Uhalt.
---
Blue Mounds homicide, East teacher child porn case top recent notable crimes in Madison area
Investigators seeking public help in solving homicide of Blue Mounds man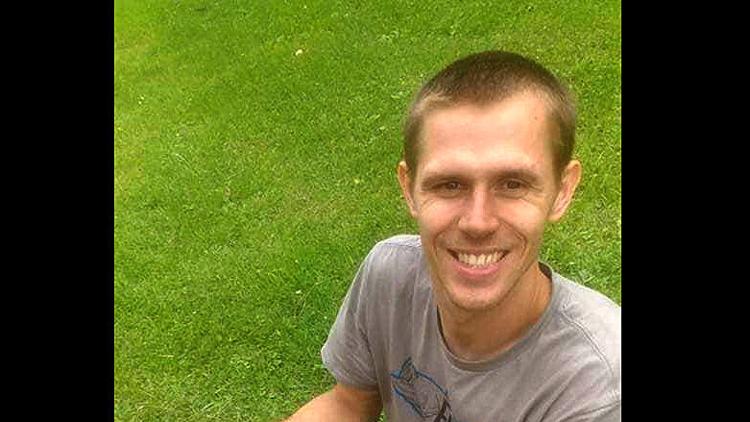 Madison East teacher faces charges of using hidden recording devices in Wisconsin, Minnesota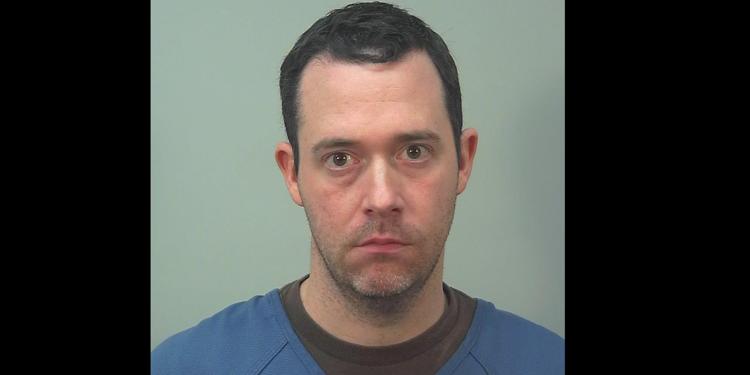 4 schools locked down after Madison student, parent injured in targeted shooting on East Side, authorities say
Sub-Zero employee shot at when tailing suspicious trio fleeing company lot, Fitchburg police say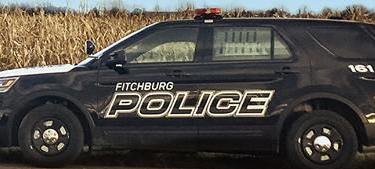 Driver dies, 3 passengers injured in rollover crash in Rock County, authorities say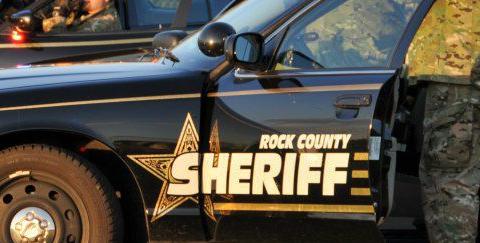 Authorities identify man killed in Highway 14 crash that also injured woman, 3 children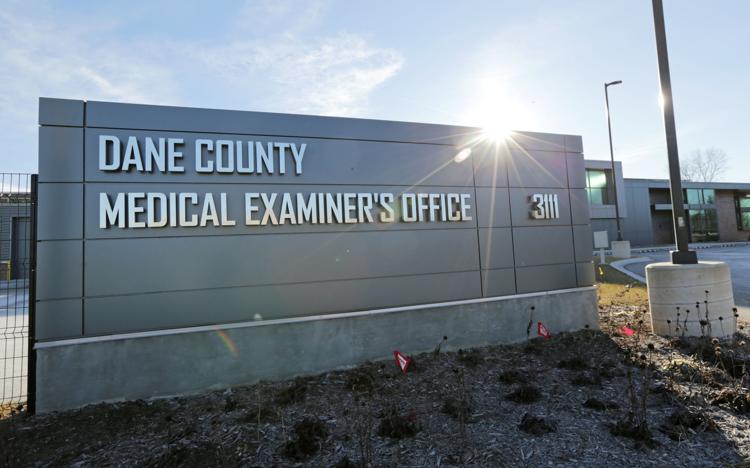 'I thought I was gonna die': Woman driver has gun pointed at her from adjacent car on West Side, Madison police say

Madison woman arrested for drunken driving after East Side crash that severely injured passenger, police say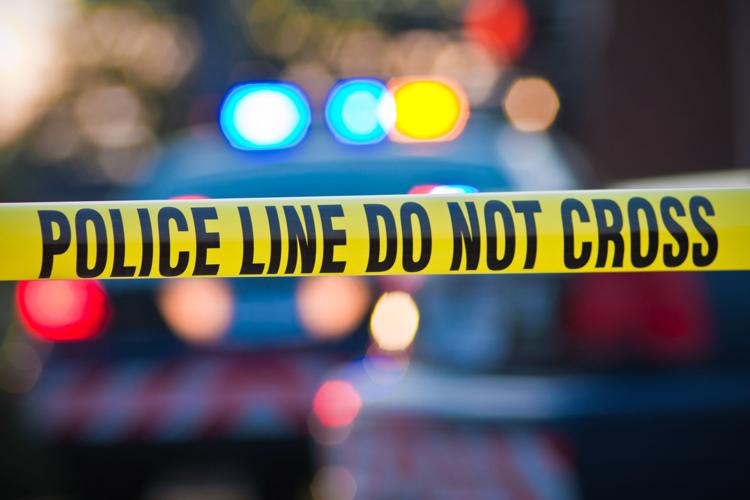 Judge finds woman culpable in boyfriend's beating death, sets 7-year prison sentence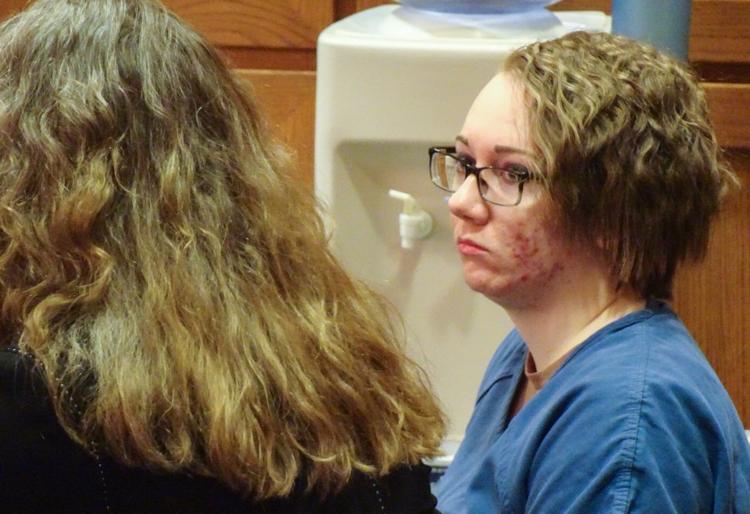 Man, 4 teens arrested after police use stop sticks on fleeing stolen vehicle on Beltline, Monona police say