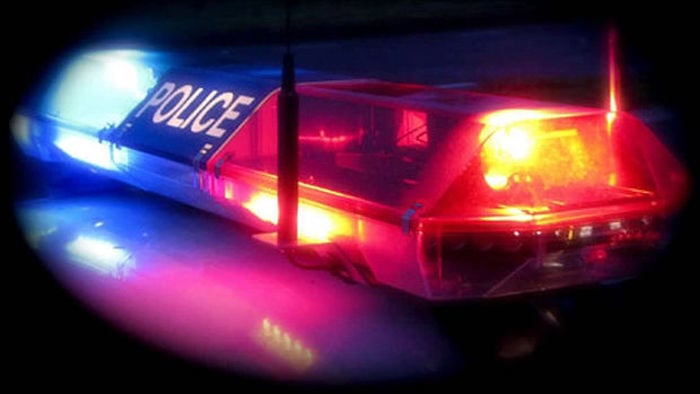 A man was arrested after finding his stolen car and shooting at the people in it on Park Street on Tuesday night, Madison police reported.
At about 6:15 p.m., officers were dispatched to a report of shots fired at PLS Check Cashing, 1907 S. Park St., Lt. Eugene Woehrle said in a report.
A 30-year-old Madison man saw his stolen car at the scene, confronted the people in the vehicle and the person in the driver's seat drew a handgun from their waistband, Woehrle said.
The owner of the stolen vehicle fled back to the car he was driving and got a gun from the center counsel and fired multiple times at the stolen car as it fled the parking lot through the terrace, over the sidewalk, and through the median, Woehrle said.
No injuries were reported as a result of the shooting, Woehrle said.
The stolen car was not recovered and it is unknown who is in possession of it, Woehrle said.
The shooter was arrested on tentative charges of first-degree recklessly endangering safety and carrying a concealed weapon without a permit.
---
Shootings and death investigations top recent notable crime news in south-central Wisconsin
Female in 'critical condition' after being shot on East Side, Madison police say
Man shot in stomach on South Side, 35 shell casings recovered on Southwest Side, Madison police say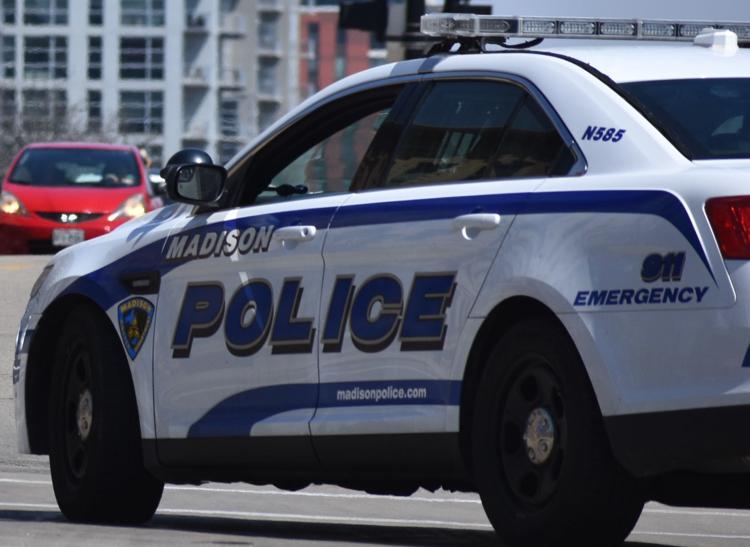 Woman who had been painting outdoor scene found dead in Fox River, Green Lake County authorities say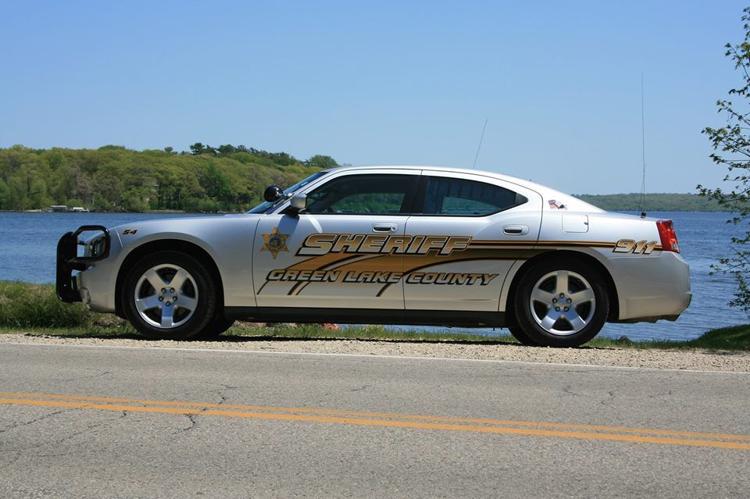 Authorities identify Madison man found dead in Far East Side park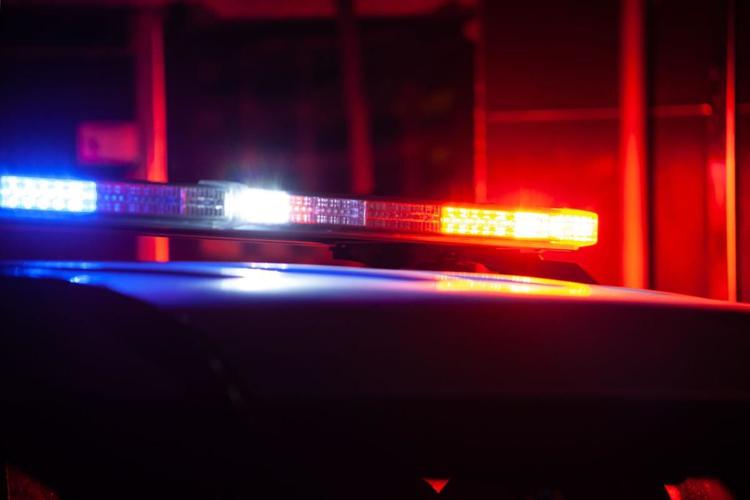 Names of dead in town of Sun Prairie murder-suicide released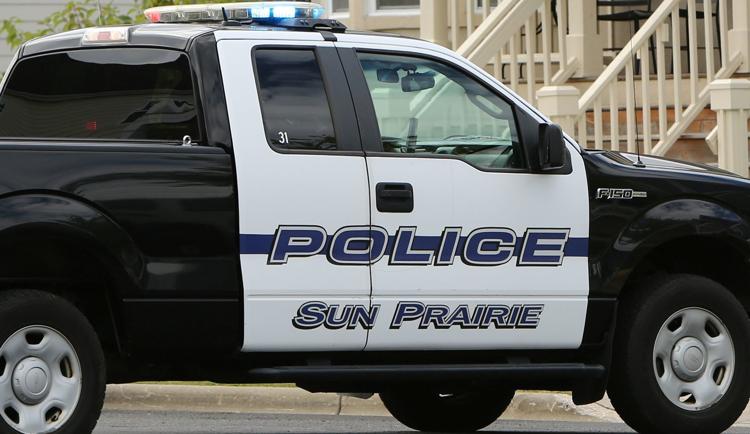 22-year-old charged with sex assault after allegedly luring 12-year-old girl to park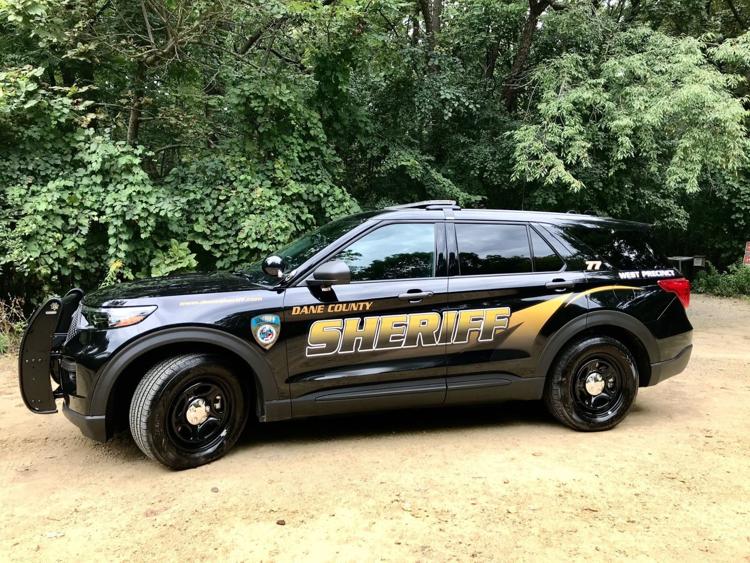 Authorities identify woman who died in double collision on Highway 51 in town of Dunn
2 more inmates die from COVID-19 in Wisconsin prison system; 25 total dead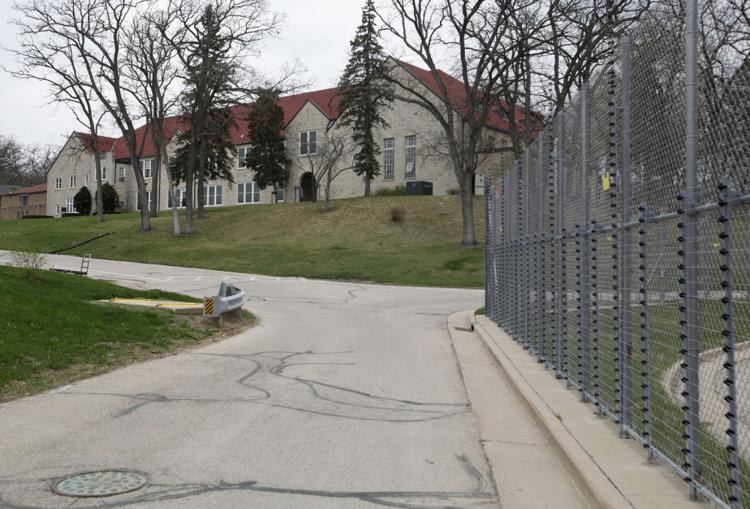 1 man charged with stealing police rifle, other with taking the head of Hans Christian Heg, during protests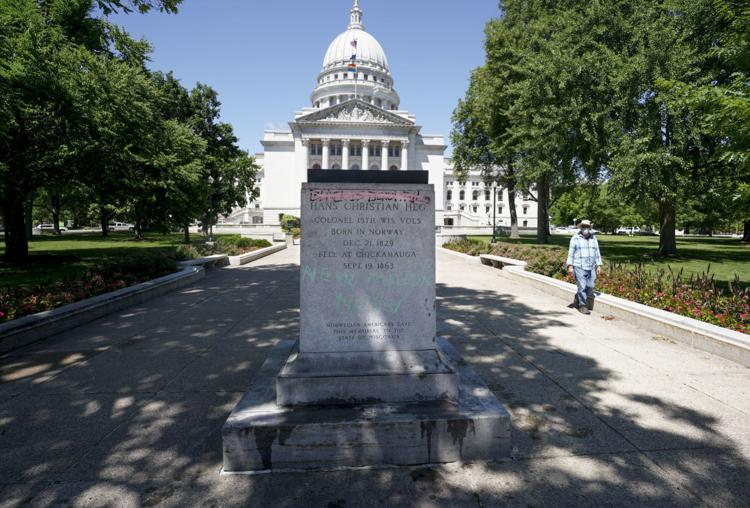 Green County Sheriff's Office, Albany police asking for help finding missing newborn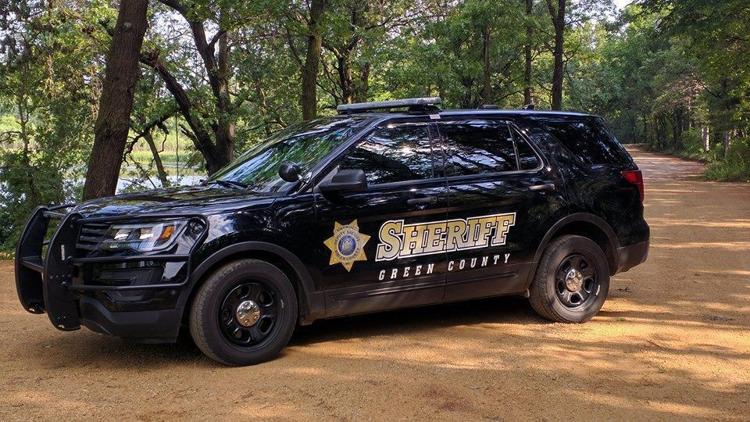 Update: Missing Albany infant found dead, authorities say