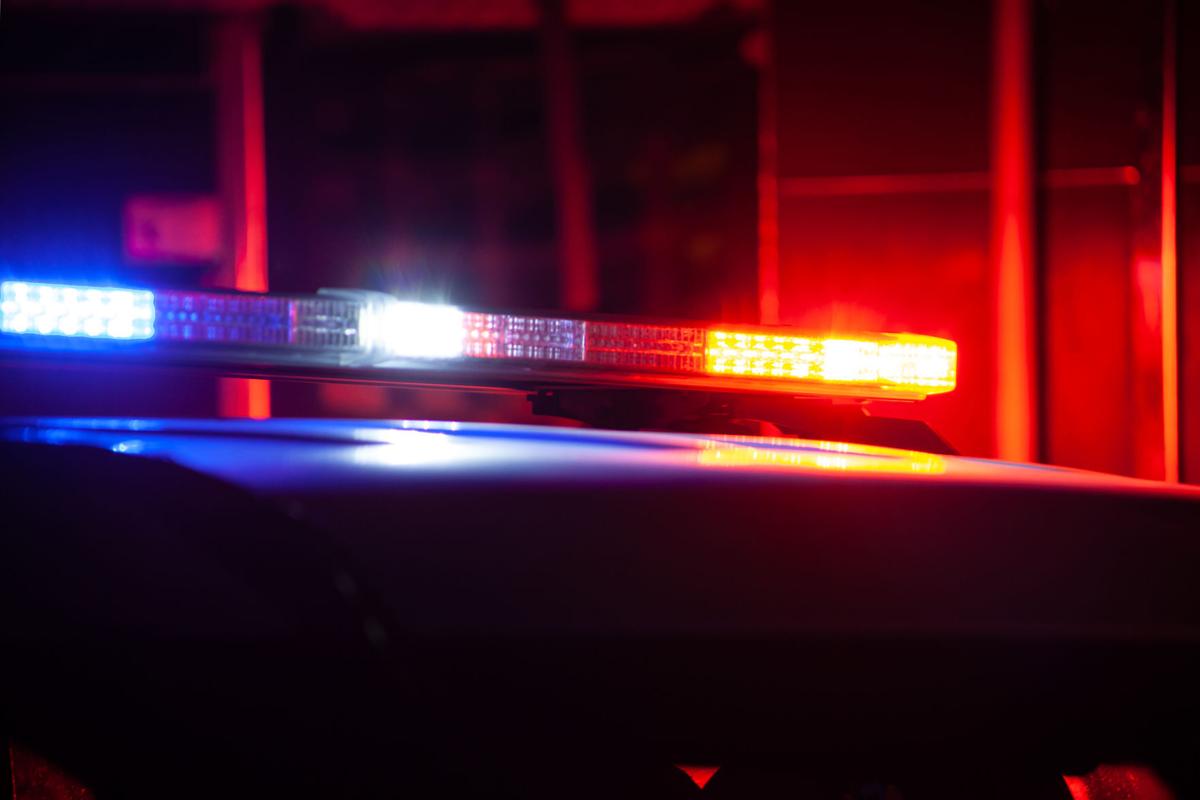 A man was arrested early Thursday morning after repeatedly yelling homophobic slurs at people in LGBTQ-friendly bars Downtown, and punching and pushing some patrons, Madison police said.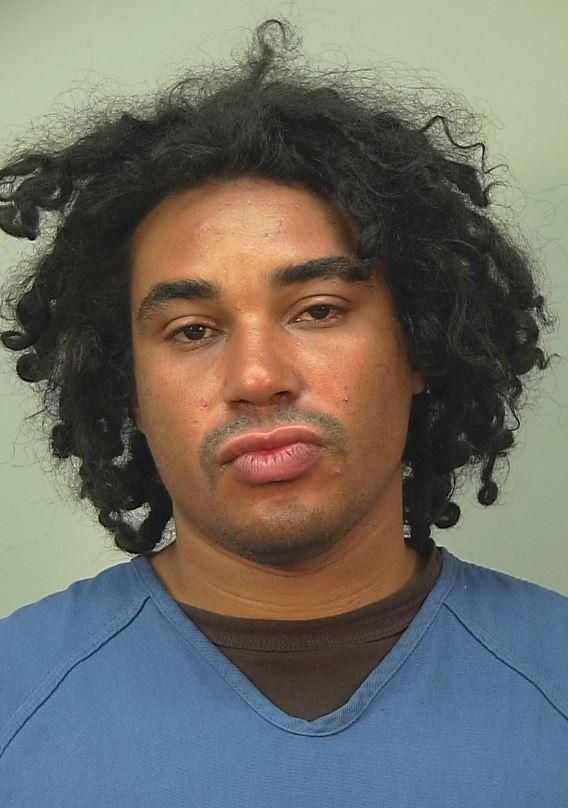 Billy Jack Kroneman, 27, of Marshall, was taken to the Dane County Jail on tentative charges of battery and disorderly conduct with a hate crime enhancer, police spokesman Joel DeSpain said.
Officers responded around 1:40 a.m. to the 100 block of West Main Street after Kroneman started fights, DeSpain said.
A 34-year-old man, who was bleeding when police arrived, told officers that Kroneman punched him several times in the face, DeSpain said. Kroneman also pushed a 42-year-old woman and left a 41-year-old man with injuries to his knee, elbow and hand, the victims told police.
Kroneman was outside the bars, still shouting homophobic slurs at victims, when officers arrived.
Earlier in the night, Kroneman had only been yelling at victims, some of whom are gay and had slurs directed toward them. The victims escorted Kroneman away from two bars he was disturbing, but Kroneman came back later to start a physical fight.
Kroneman was also tentatively charged with resisting/obstructing and bail-jumping. He remains in the Dane County Jail.
Suspect in Madison homicide identified as 13-year-old victim's father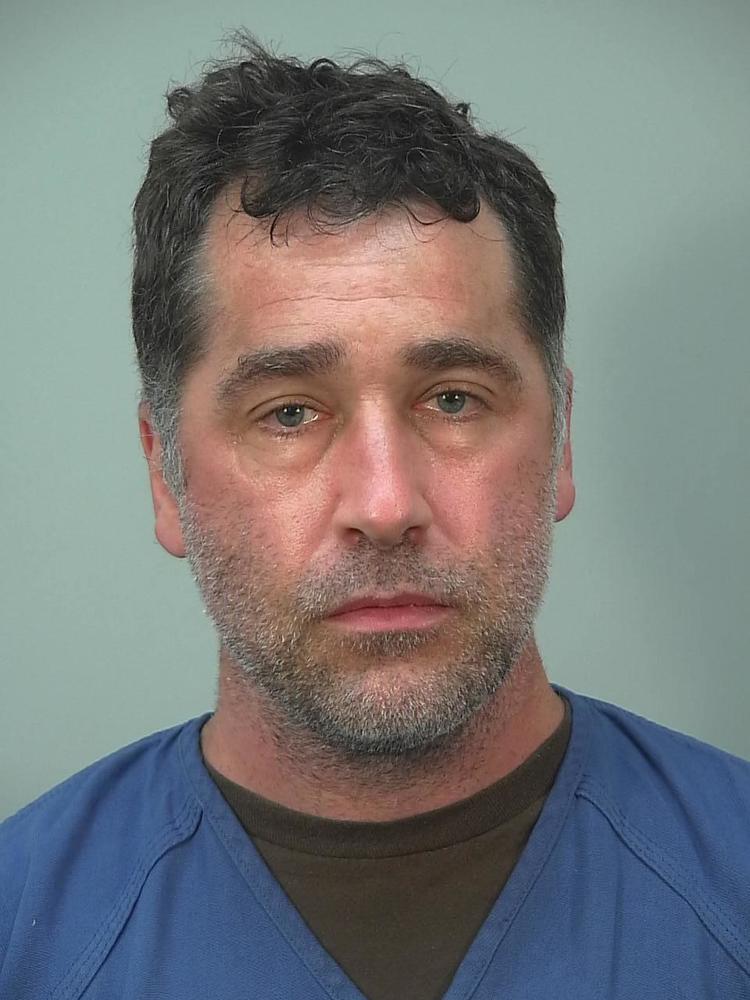 Madison police arrest two women for attack on Sen. Tim Carpenter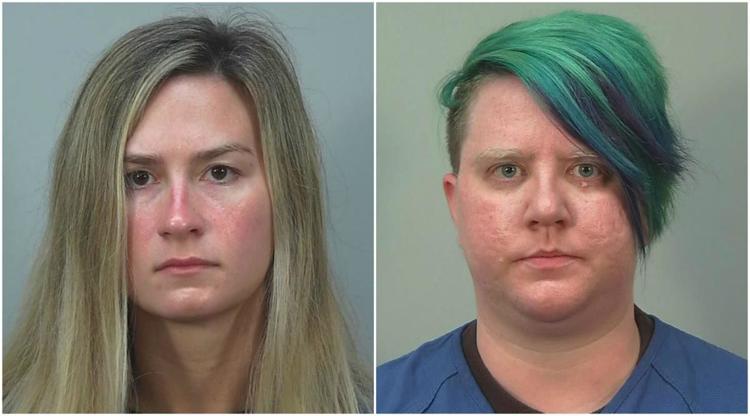 3 charged this week with looting Downtown store during protests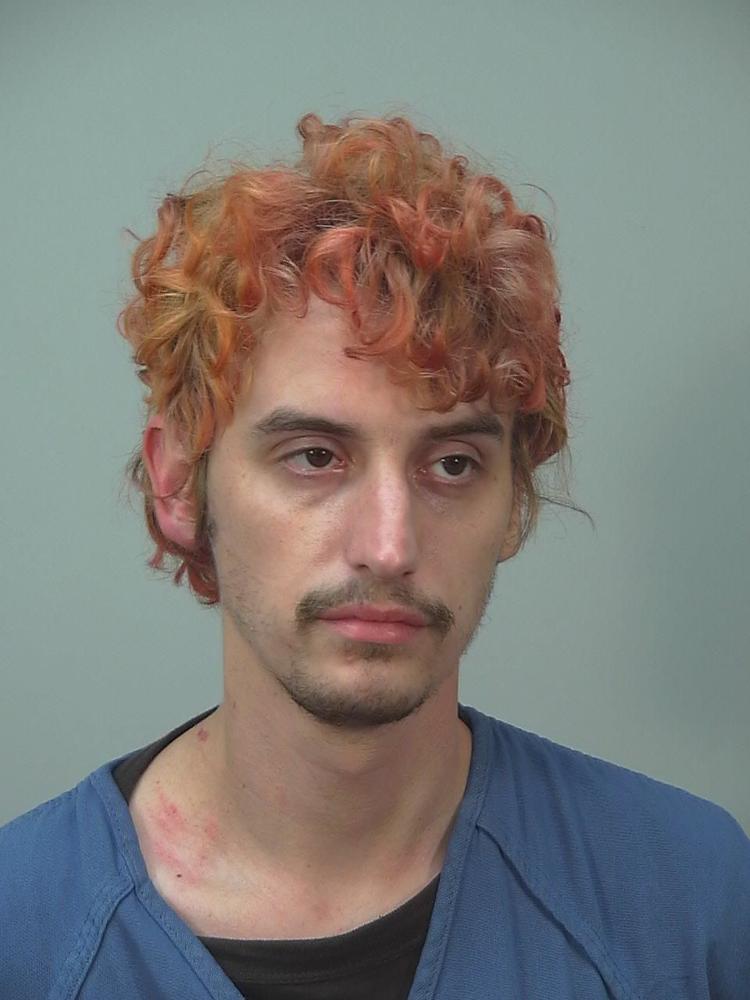 UW-Madison fined $74,000 over care of research animals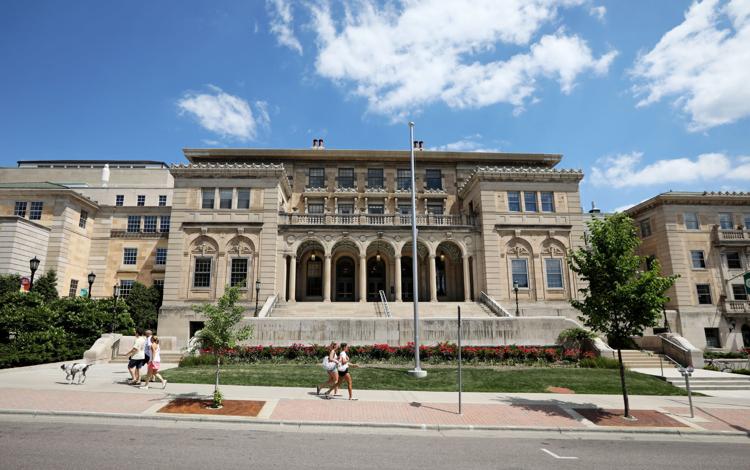 Girl, 13, identified as victim in Madison stabbing homicide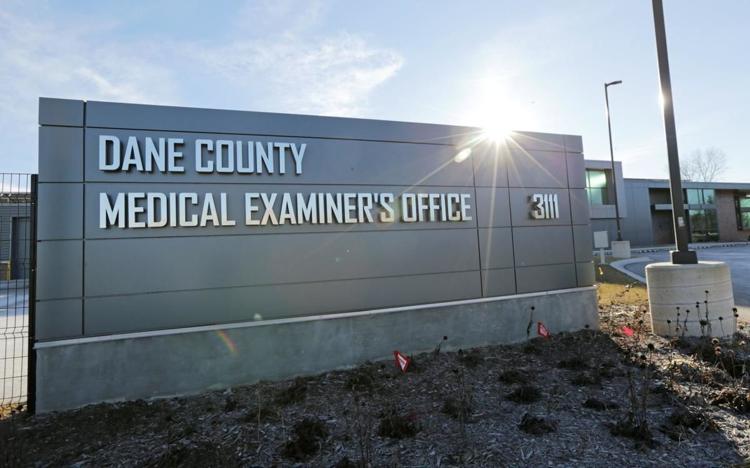 9-year-old hit in one of 5 different shootings across Madison in 24 hours
2 charged with battery for attack during protest that injured state Sen. Tim Carpenter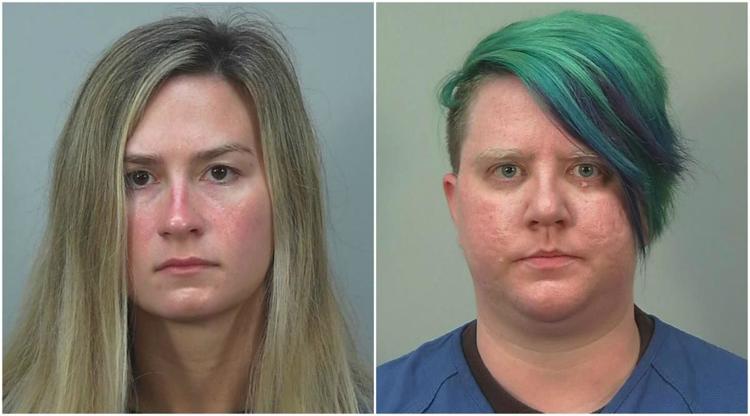 Man in racially tinged Downtown Madison hit and run charged with felony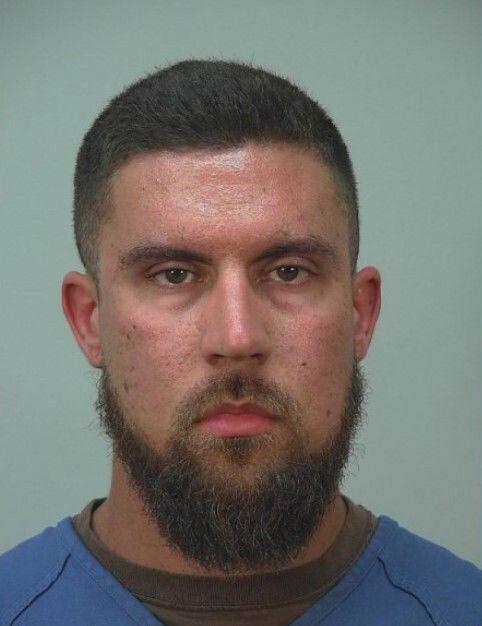 UPDATE: Man arrested for stabbing victim to death in Southwest Side homicide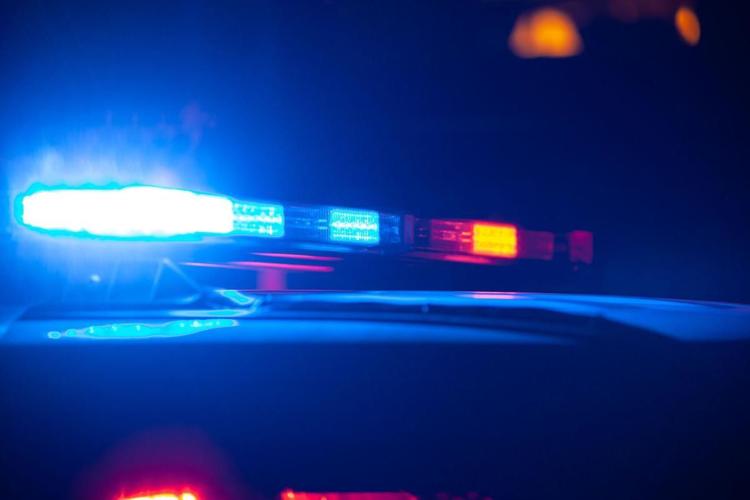 Charges filed against Sun Prairie woman in fatal hit-and-run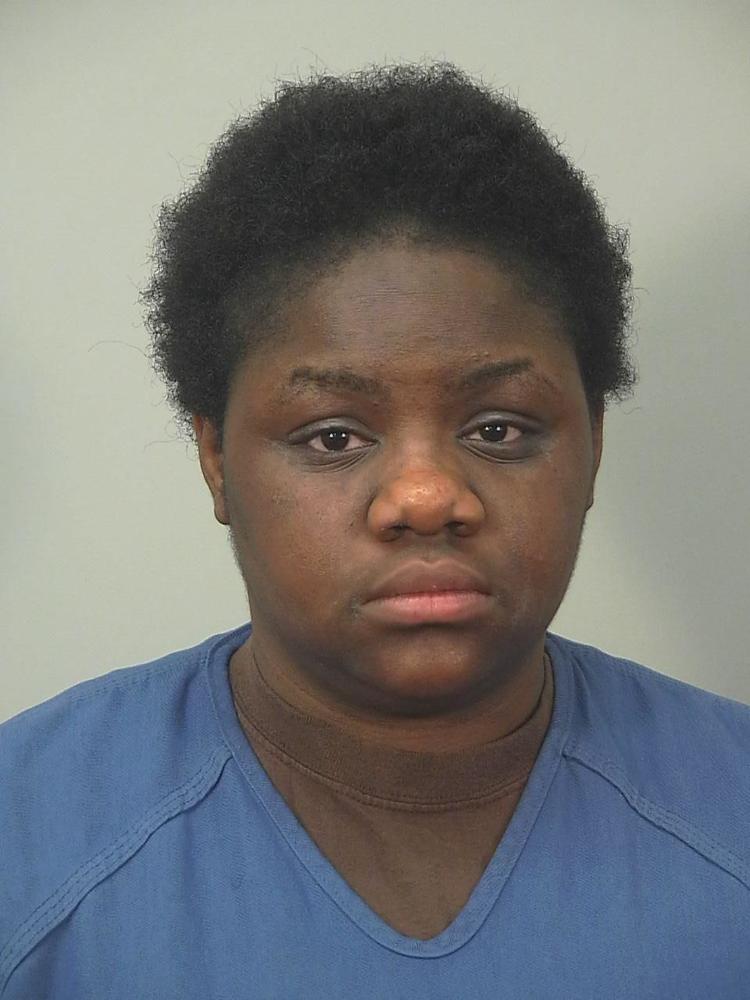 Sign up for our Crime & Courts newsletter
Get the latest in local public safety news with this weekly email.