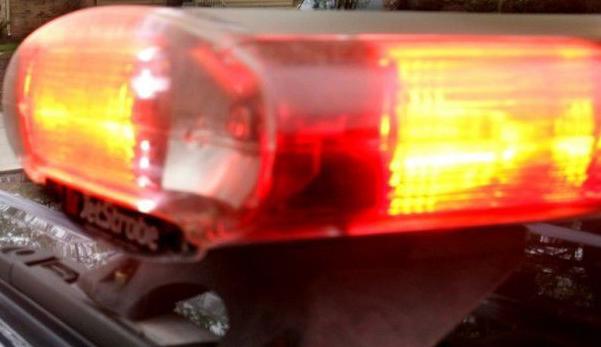 A man arrested after crashes involving stolen vehicles on Tuesday also committed an armed, violent home invasion, the Rock County Sheriff's Office reported.
The incident began at 4:23 p.m. Tuesday when Rock County deputies were sent to a report of a hit-and-run involving a white Chevrolet Suburban on Highway 140 and Larsen Road in the town of Bradford, Sgt. Peter Falk said in a report.
The Suburban, which was reported to be stolen from Genoa City in Walworth County, was last seen heading west on Highway 14 at high speed, Falk said.
At about 6:30 p.m., deputies were dispatched to a crash at Highway 81 and Highway K in the town of Newark, with a witness stating that the driver of one of the vehicles had stolen a red Toyota Tacoma from a person who had stopped to render aid at the crash scene, Falk said.
At the same time as this crash, deputies received a belated call of an unwanted subject at a residence on Highway 104 in the town of Magnolia. Deputies discovered the vehicle involved in the crash at Highway 81 and Highway K had been stolen from this residence, Falk said.
Deputies found the suspect had forced entry to the residence by firing a shotgun into the locking mechanism, and assaulted two occupants of the residence prior to stealing their vehicle. Deputies also discovered another vehicle at this address that had been stolen from an address that had been burglarized on Highway A in the town of Magnolia, Falk said.
At 7:53 p.m., the Toyota Tacoma stolen from the Highway 81 crash was located in a ditch at West State Line Road and South Nelson Road in Winnebago County, Illinois. The suspect, Bryan R. Burns, 32, of Roscoe, Illinois, was located in a marshy area near the crash scene by Rock County and Winnebago County deputies, Falk said.
Burns was taken to a local medical facility for non-life threatening injuries sustained during his crime spree, and arrested on a tentative charge of robbery while armed, with more charges expected, Falk said.
'Evil voices' told Iowa County man to kill his mother and dog tops recent notable crime news
Iowa County man says 'evil voices' told him to kill his mother and dog, complaint alleges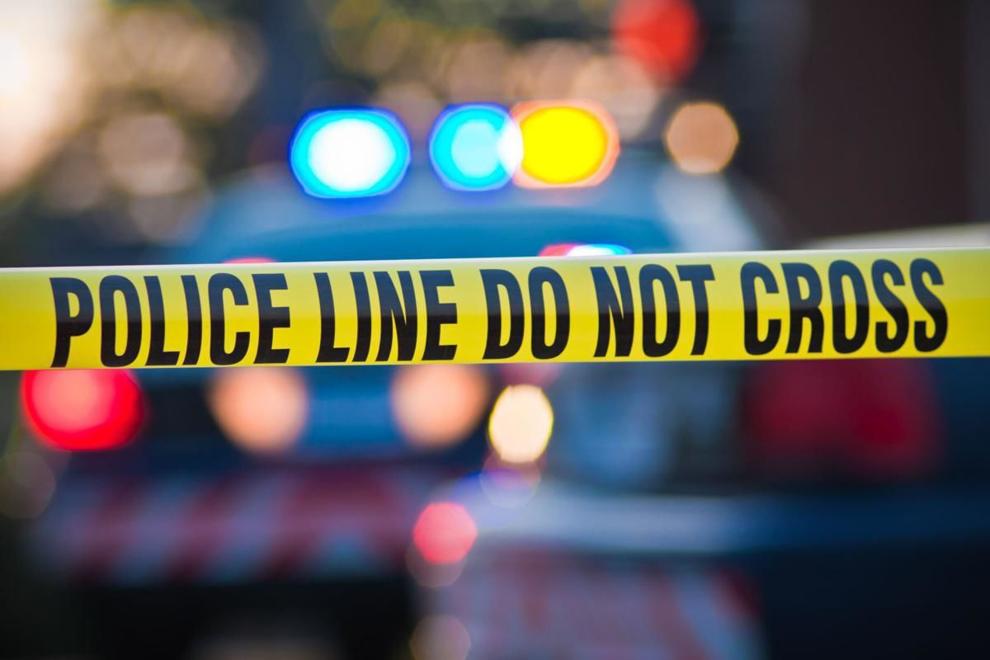 Drunken driver rides off after Downtown crash, then abandons vehicle, Madison police say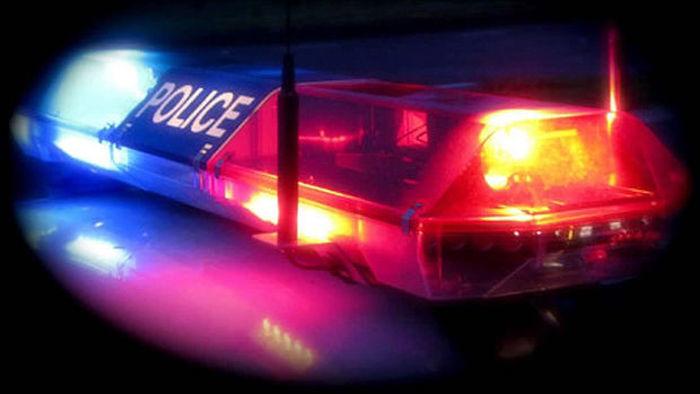 Blanchardville woman escapes serious injury, faces OWI after rollover crash in Lafayette County, authorities say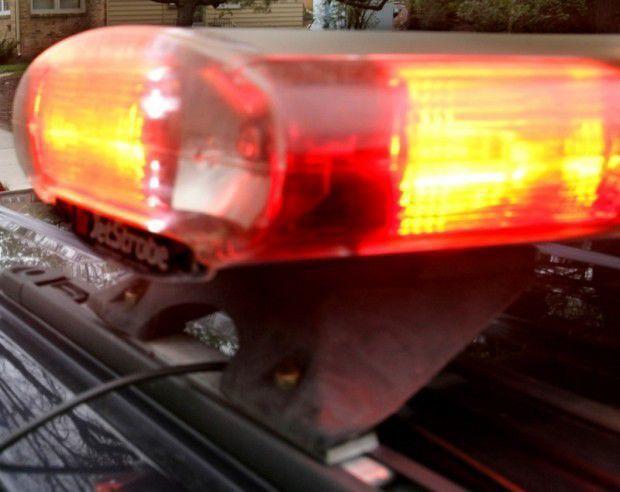 Man gets 2-year sentence in 2019 shooting on East Washington Avenue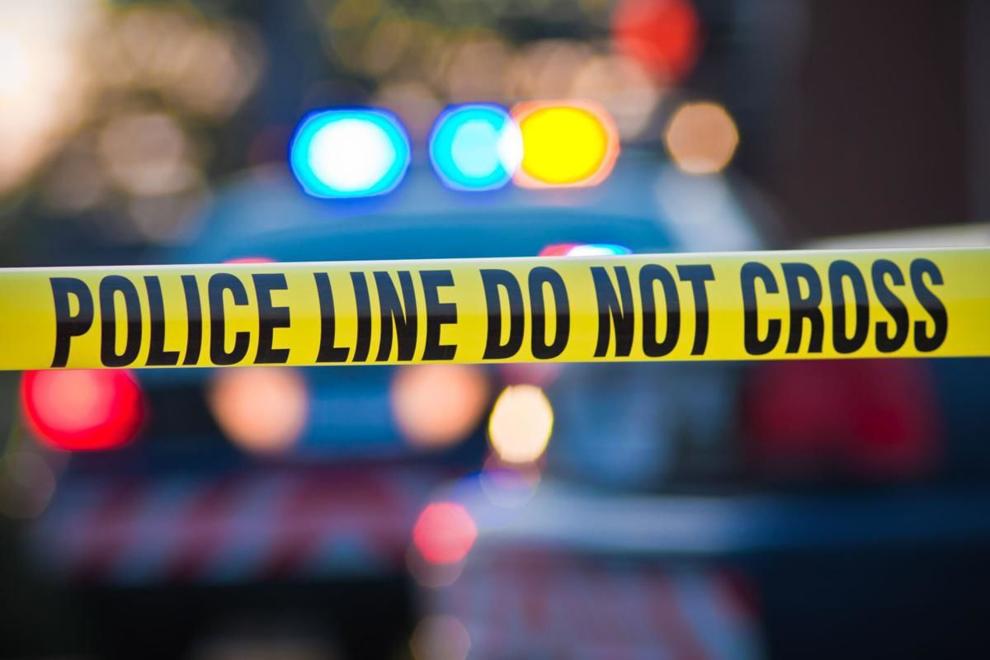 Madison teen pleads guilty in UW Arboretum murders, will likely testify against co-defendant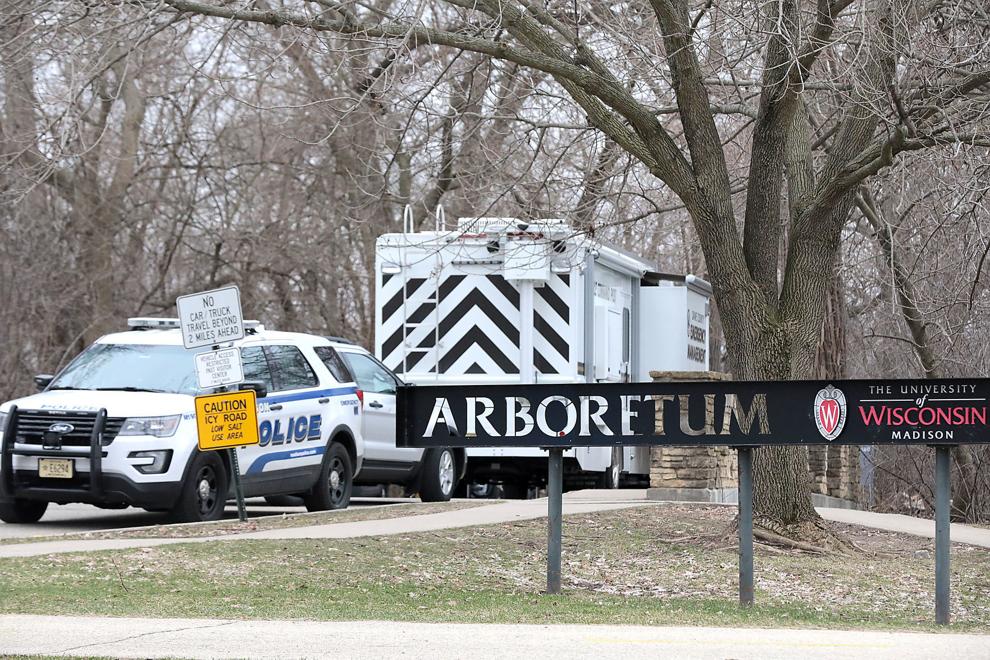 Woman arrested after throwing bicycle at person during large disturbance on Southwest Side, Madison police say
Man shows up at hospital with gunshot wound after shots reported near Meadowood Park, Madison police say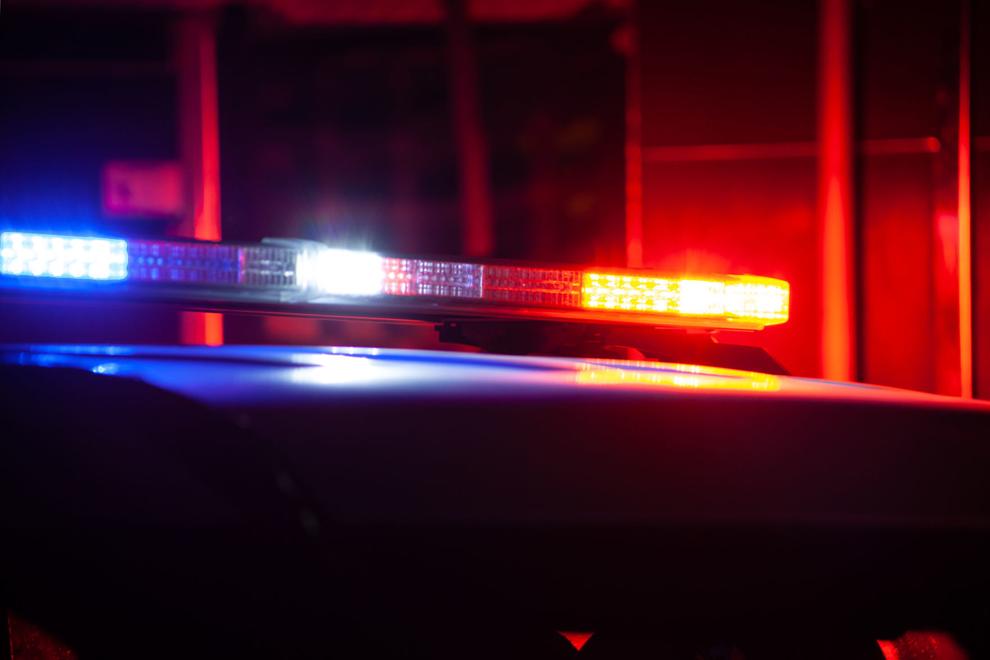 Stoughton man charged with 2 bank robberies in federal grand jury indictment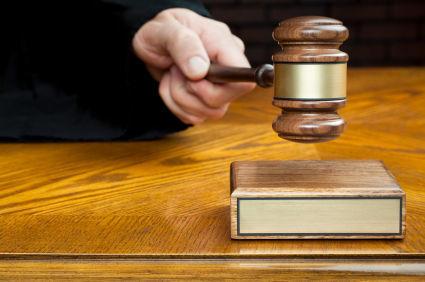 Cottage Grove man faces OWI after crashing into house in town of Christiana, authorities say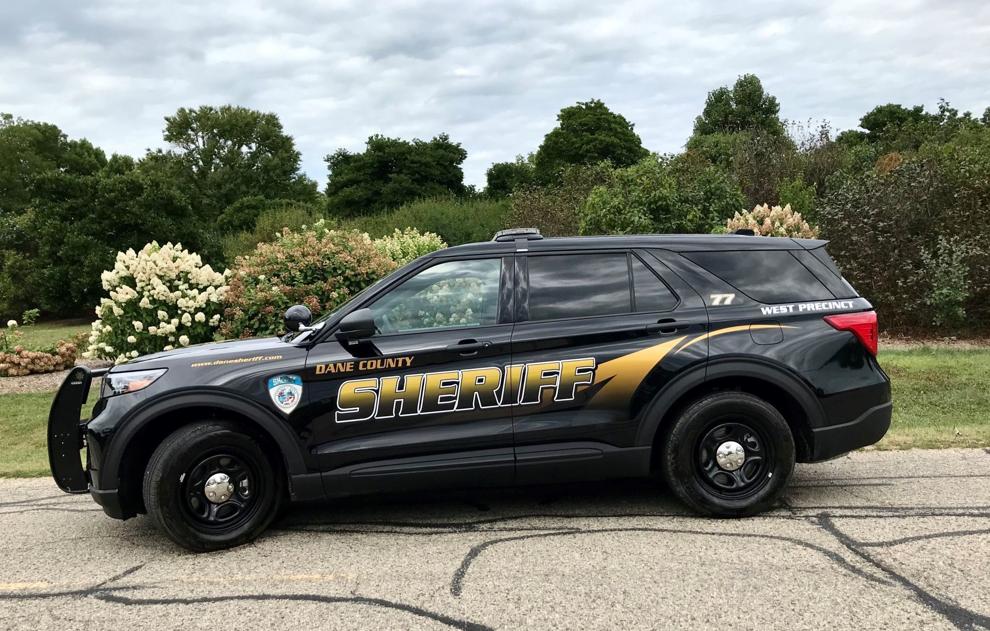 Sex offender gets 262 months in federal prison for distributing child porn