A man was arrested after breaking the bones of security guards, 77 and 75, and causing a disturbance at East Towne Mall on Friday night, Madison police reported.
Police were called to the mall about 8:25 p.m. and found Kejuan T. Hill, 23, causing a disturbance inside the food court, standing on tables throwing things at employees and striking mall security with chairs while yelling "I'm going to kill you," police spokesman Tyler Grigg said in a statement.
Hill resisted officers and an electronic control device was used to take him into custody, Grigg said.
The security officers — a 77-year-old man and a 75-year-old woman — were treated at a local hospital for injuries caused by Hill. Both suffered broken collarbones and one needed facial stitches and the other head stitches, Grigg said.
Hill was taken to a hospital for an evaluation and tentatively charged with substantial battery, attempted robbery, resisting, and disorderly conduct, Grigg said, adding that Hill was involved in a similar incident a year ago at the McDonald's on Dryden Drive.
---
Madison area woman arrested for Oklahoma homicide tops recent notable crime news
Dane County Sheriff's detectives arrest Middleton woman for Oklahoma homicide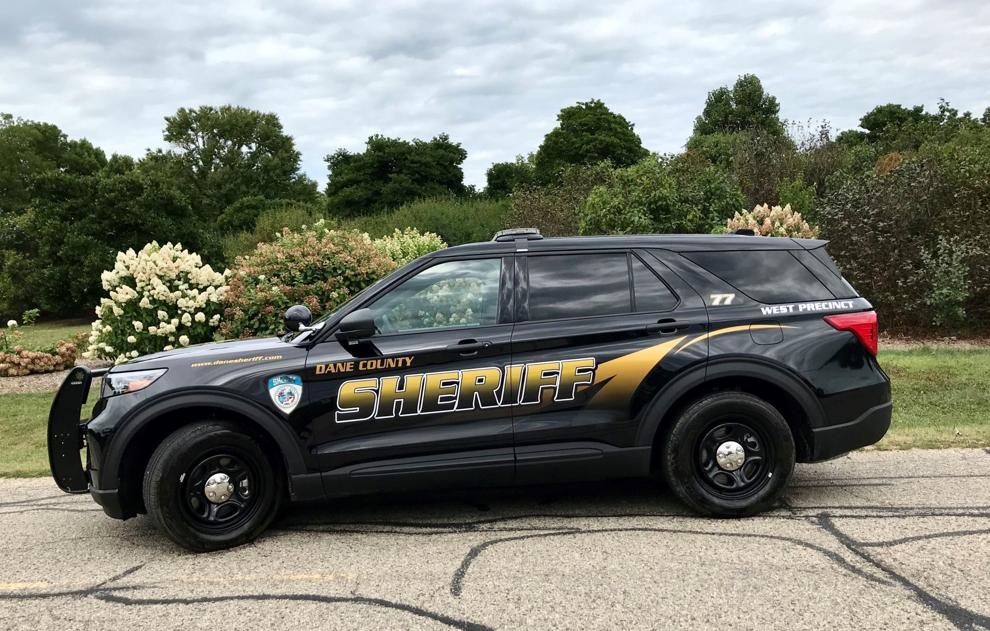 Madison area woman won't fight extradition for Oklahoma homicide after body found in freezer in Arkansas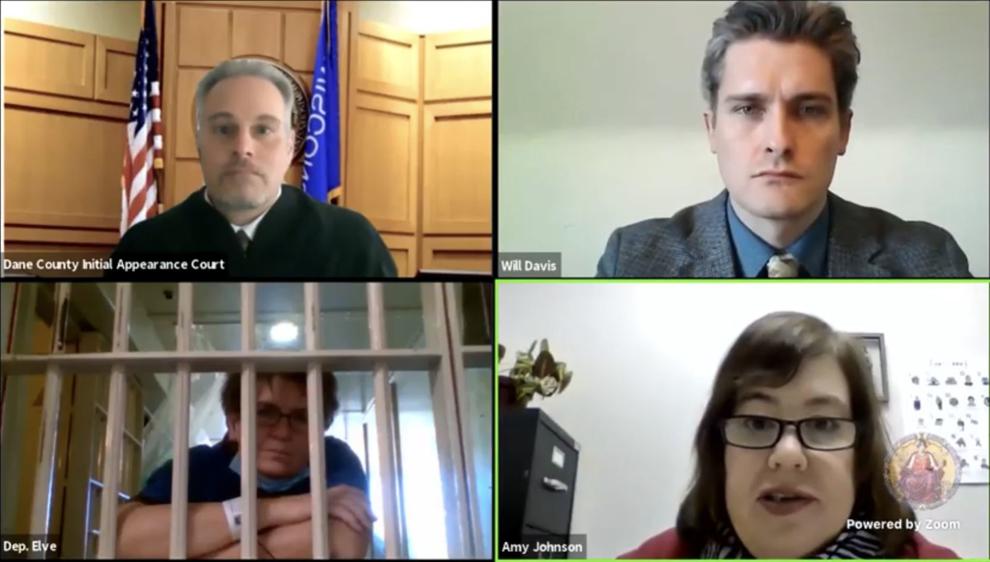 'Brake checking' results in driver shooting firearm in road rage incident, Madison police say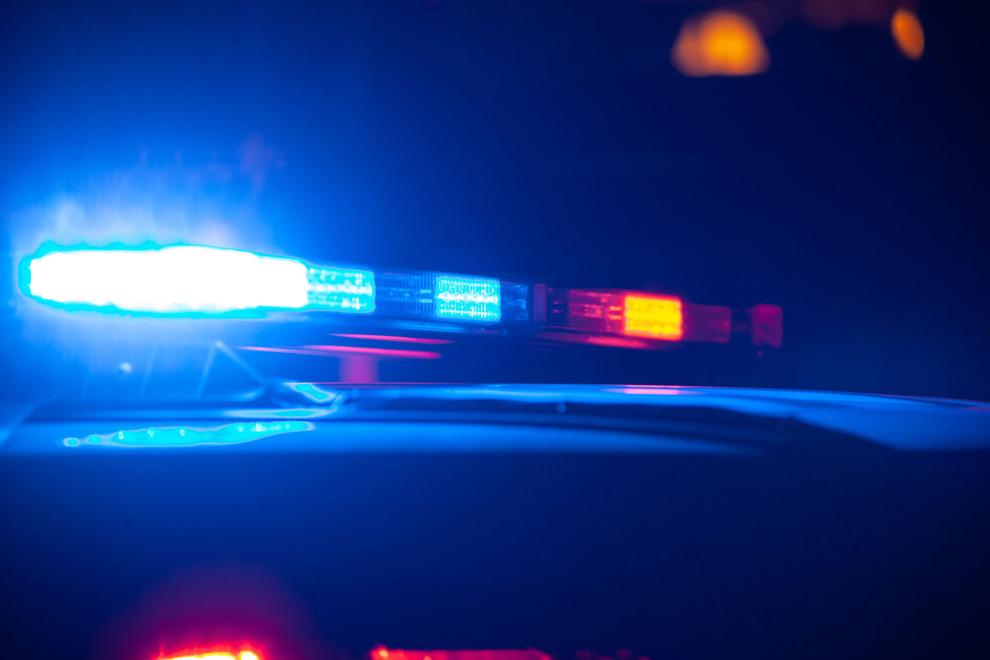 18-year-old, 3 juveniles arrested after crashing stolen car on the East Side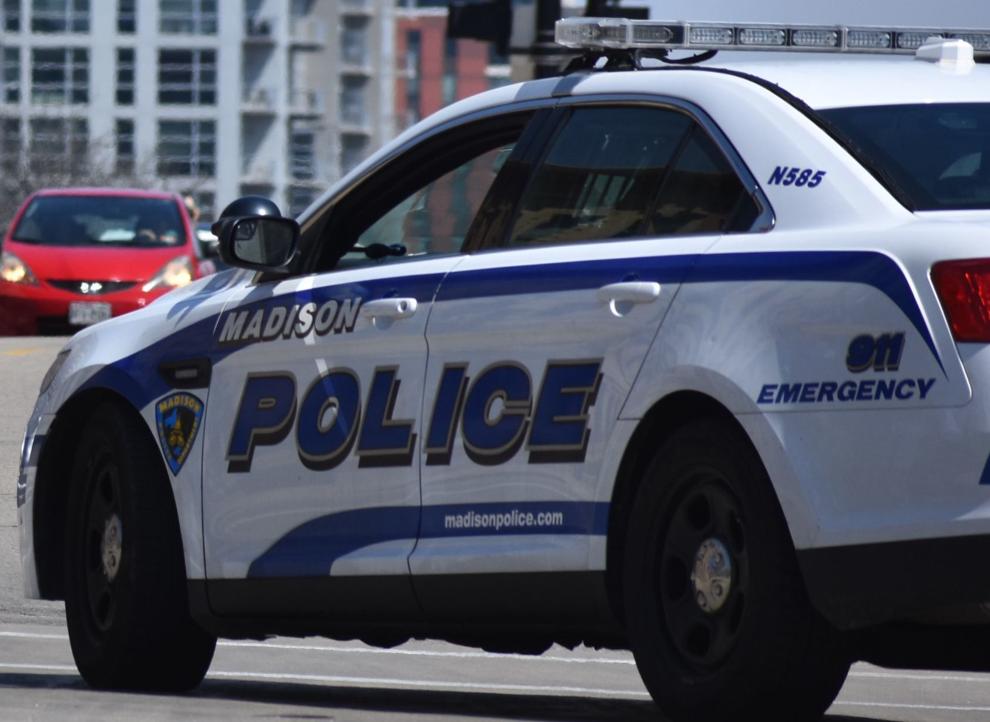 Man arrested after he points BB gun, pulls knife and pepper sprays victim on East Side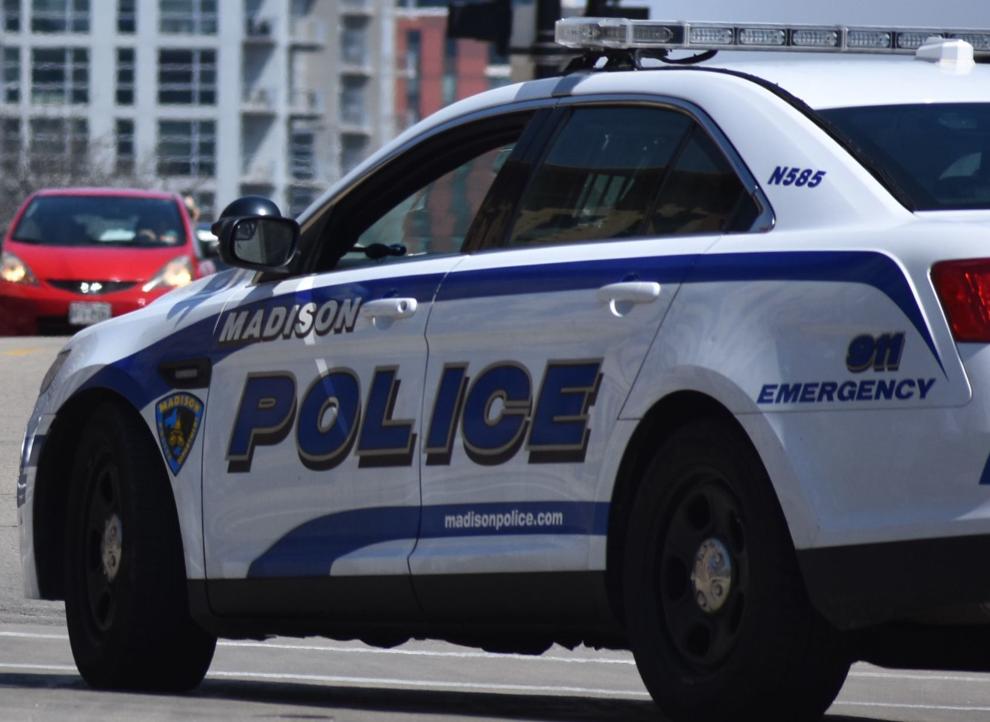 Man arrested after lunging for officer's gun on East Side, Madison police say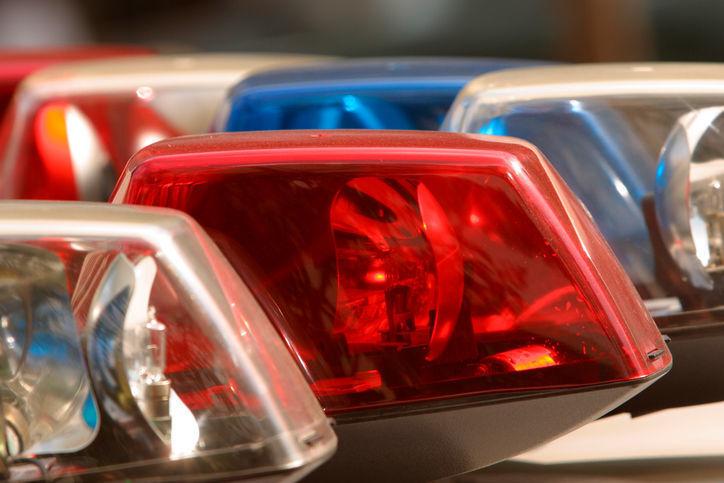 Pedestrian dies after getting out of vehicle into path of semi in Green Lake County, authorities say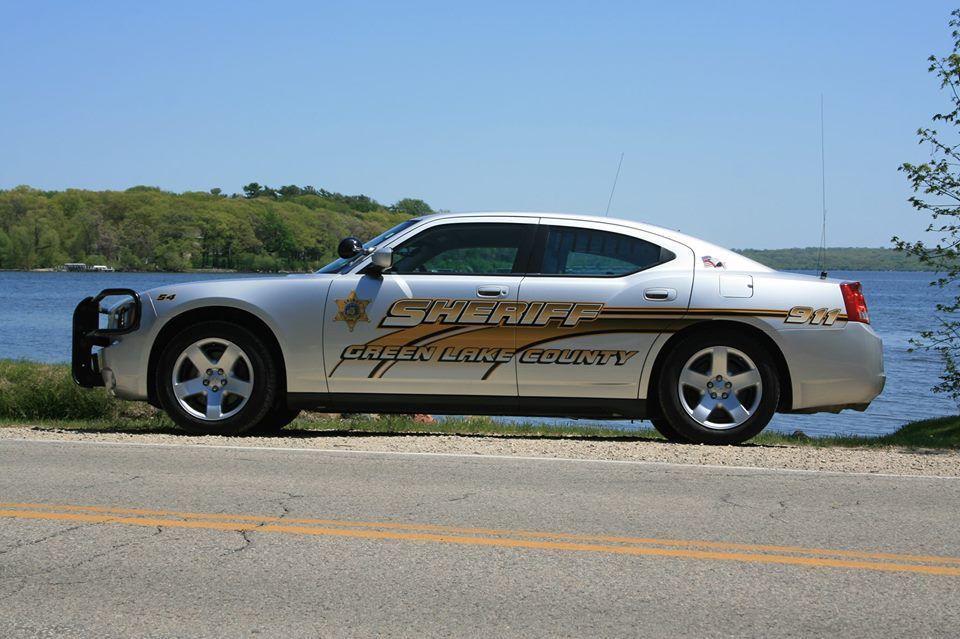 Bullet-riddled vehicle found after report of shots fired on Far East Side, Madison police say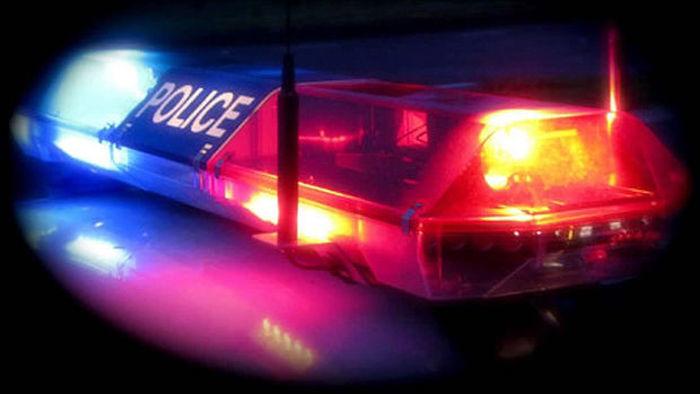 Woman calls 911 when armed man kicks at front door of North Side residence, Madison police say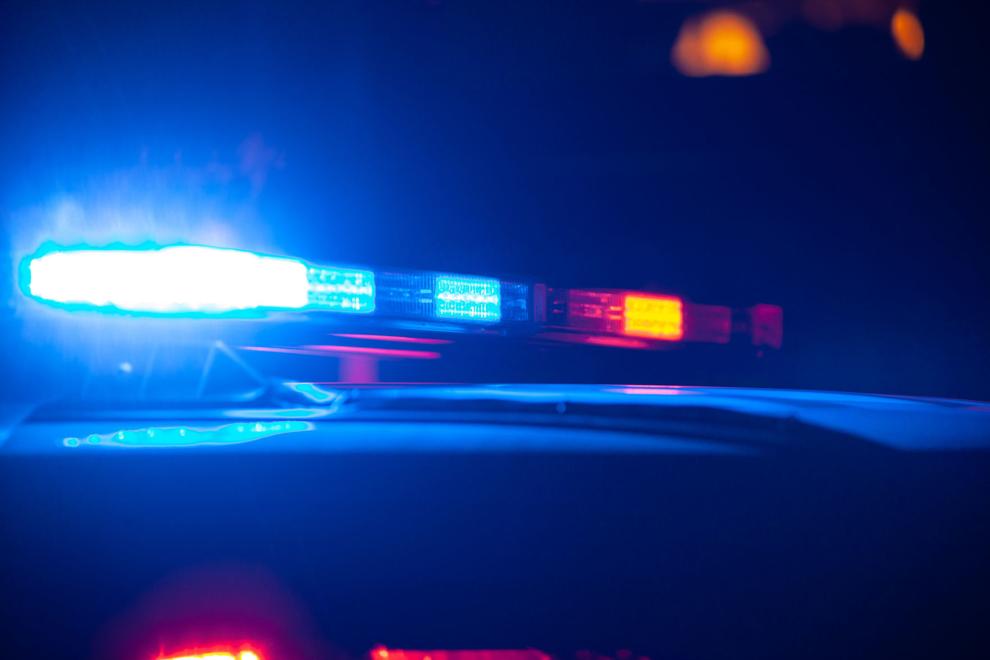 Sheriff's Office: Shooting near Interstate scatters large group, no injuries reported