A Cottage Grove man has been arrested for allegedly taking cellphone photos of a 14-year-old girl while in the woman's restroom at an East Side store.
Mitchell Brooks, 21, was tentatively charged with invading privacy by using a surveillance device of a victim under 18 years old, capturing an intimate representation and disorderly conduct, Madison police said.
The incident was reported March 28 at Burlington Coat Factory, 2025 Zeier Road.
The girl was using the restroom when she realized the person in the stall next to her slid a cellphone under the wall.
You have free articles remaining.
The girl got out of the restroom, told her mother about it, with the mother confronting the man when he came out.
The man denied taking photos of the girl, left the store and drove off.
"Madison Police Department detectives diligently investigated this case, and they were able to identify and arrest the suspect," said police spokesman Joseph Buccellato.
Police believe there might be other unreported incidents, so the public is being asked to contact MPD if anyone has information about other incidents such as this.
Judge rules against Sandy Hook denier from Dane County; trial for damages is next step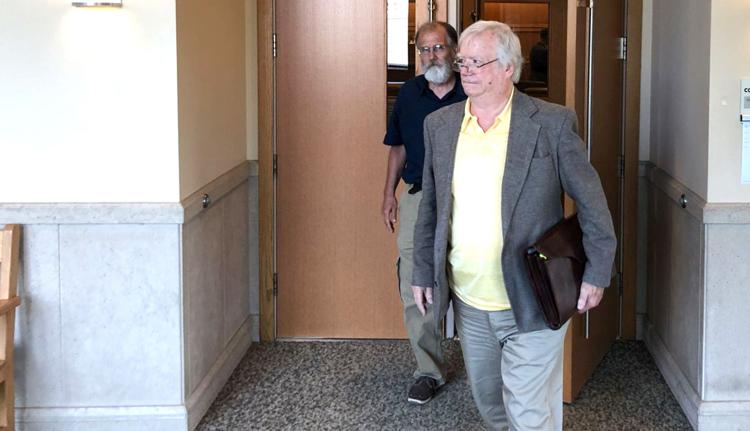 'Senseless violence' leads to conviction of Milwaukee man in Dodge County robbery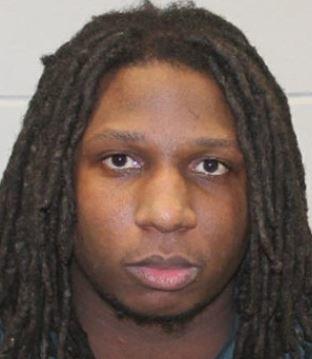 Man kicked in face while relaxing at park, suspect arrested, Madison police say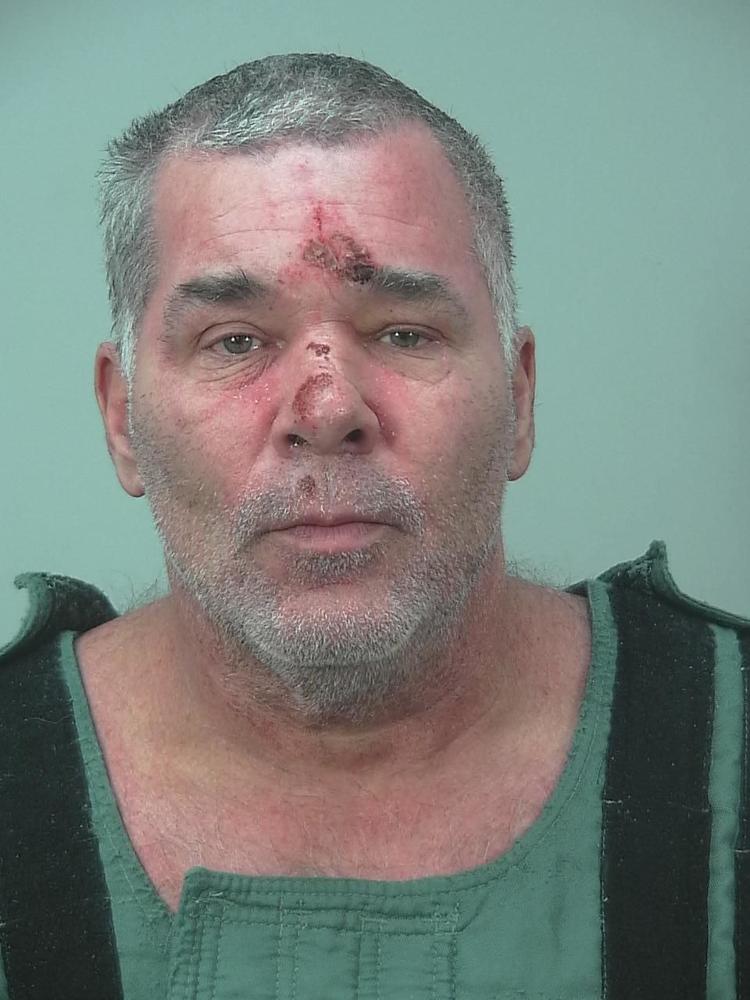 $100K in drugs seized, Madison man arrested, police say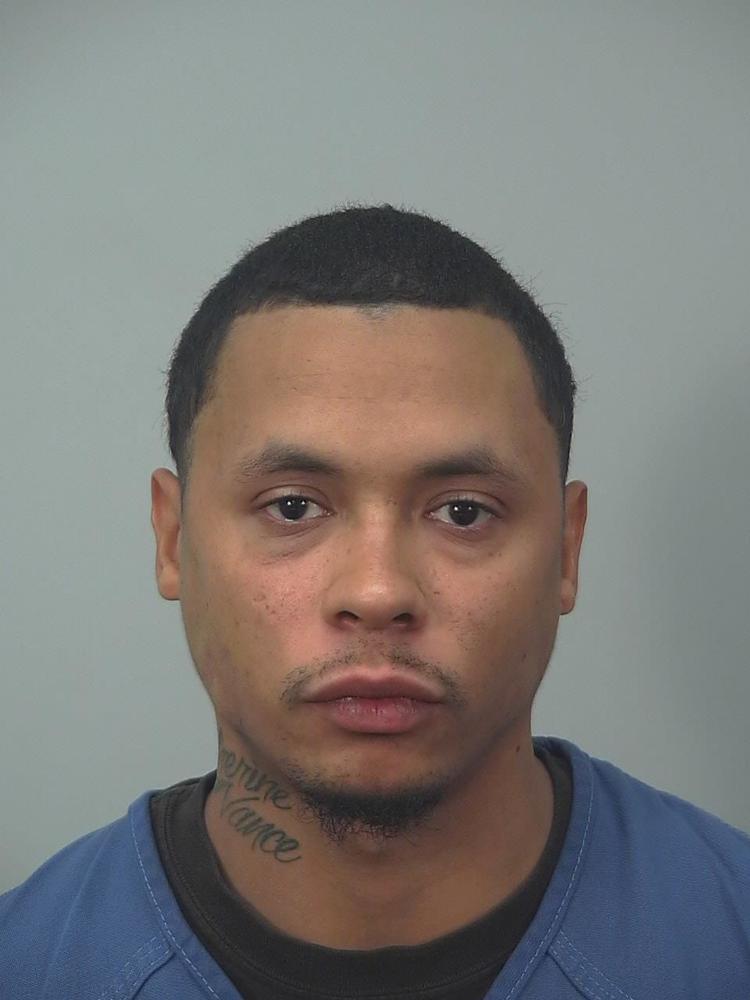 Parking garage attendants attacked Downtown, suspect arrested, Madison police say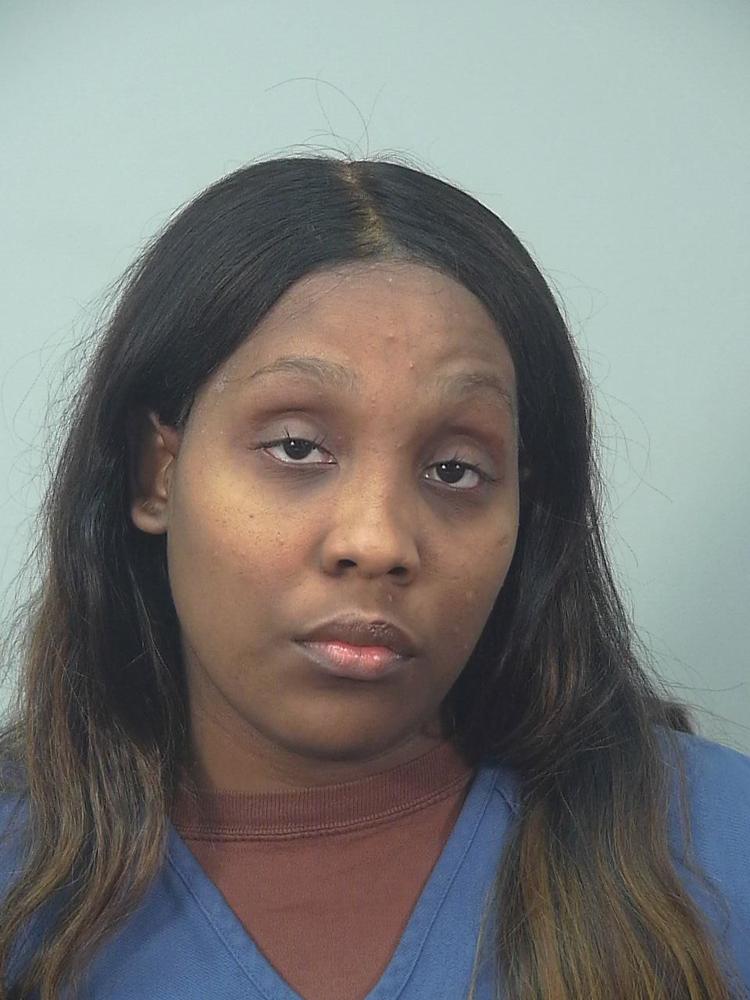 Janesville man arrested for alleged 4th OWI, police say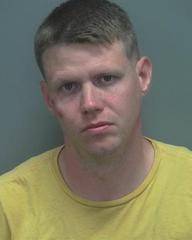 Suspect in hit-and-run crash arrested, Madison police say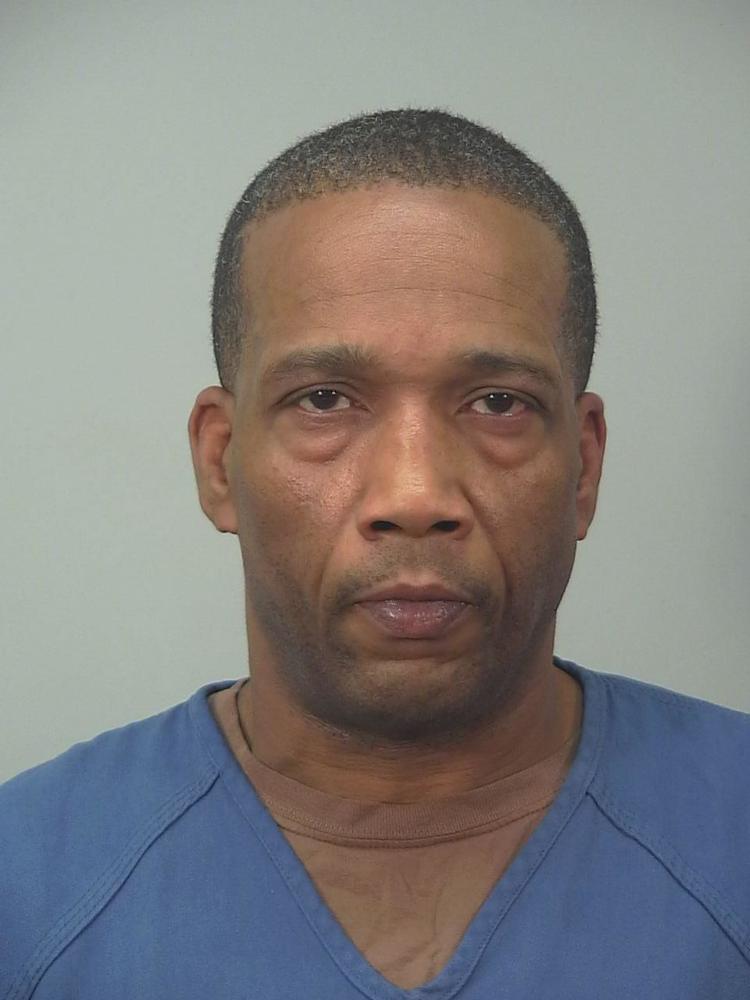 Madison drug dealer gets 10-year prison sentence, officials say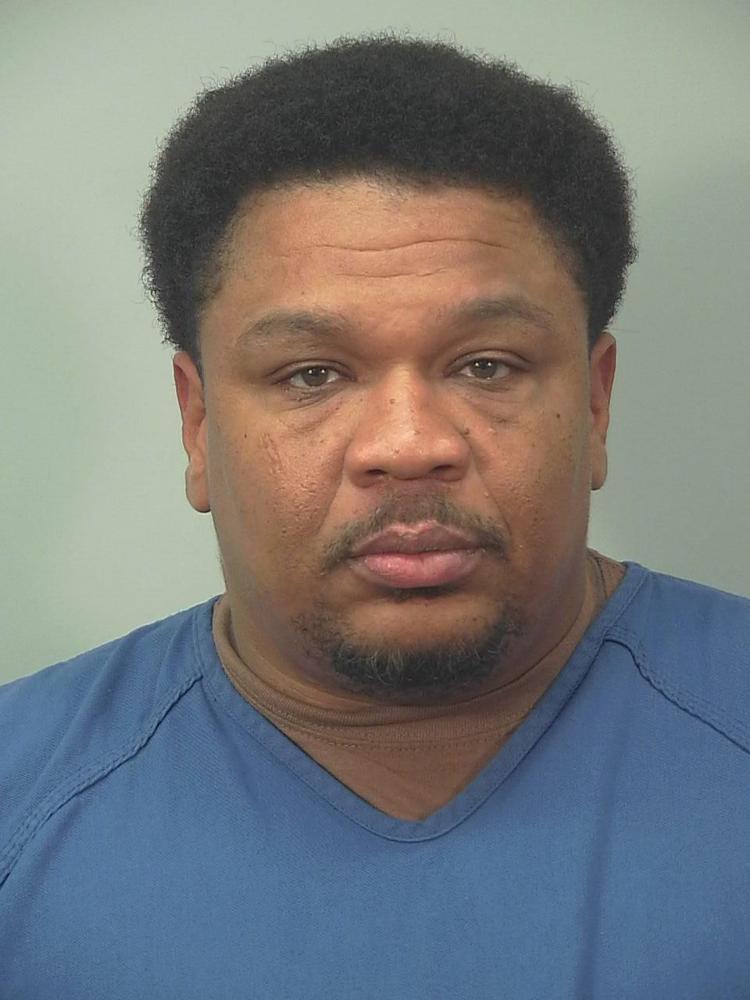 Milton man crashed into Sun Prairie pond, rescued by police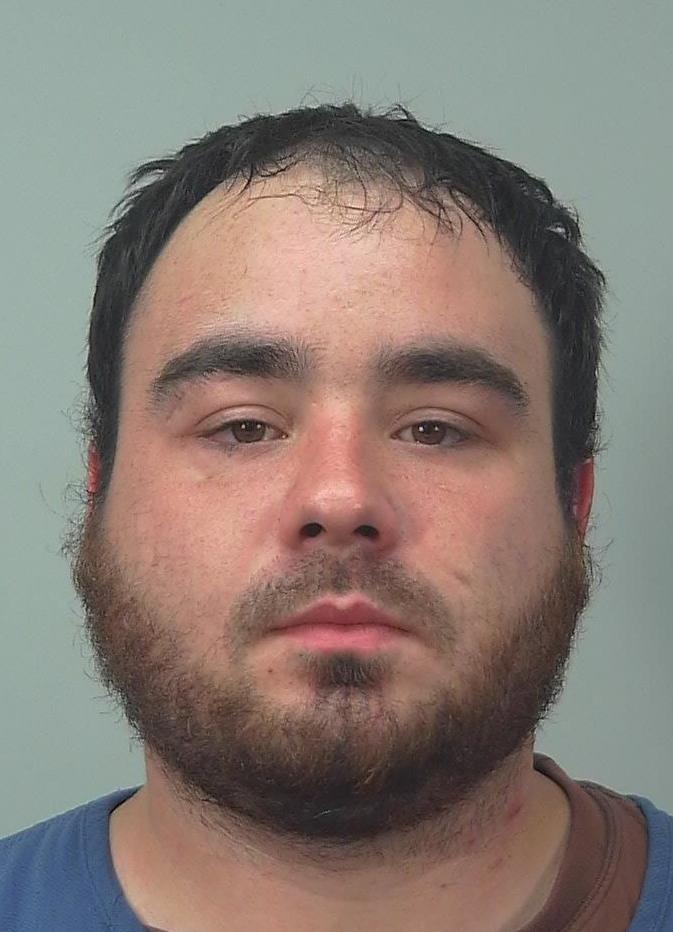 Madison man arrested for alleged eighth OWI offense, police say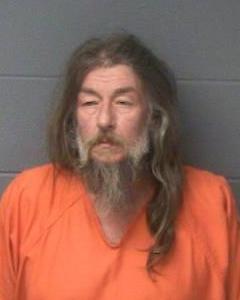 Long-missing fugitive facing sex charges returned to Madison from Austria, appears in federal court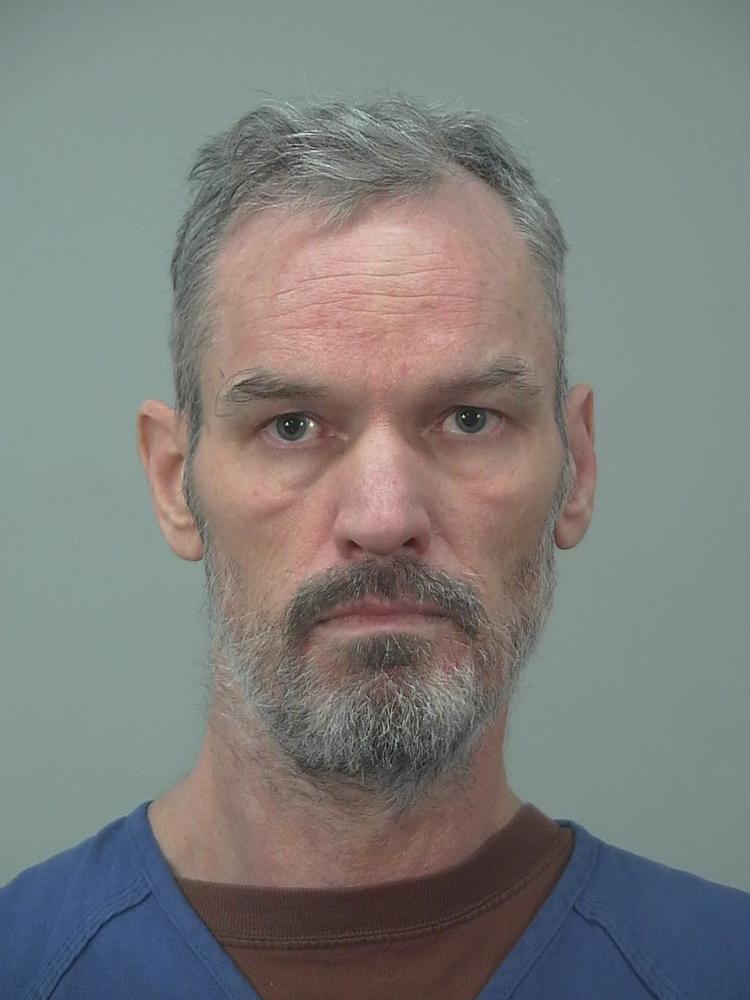 Man charged with reckless injury for shooting in May on Southwest Side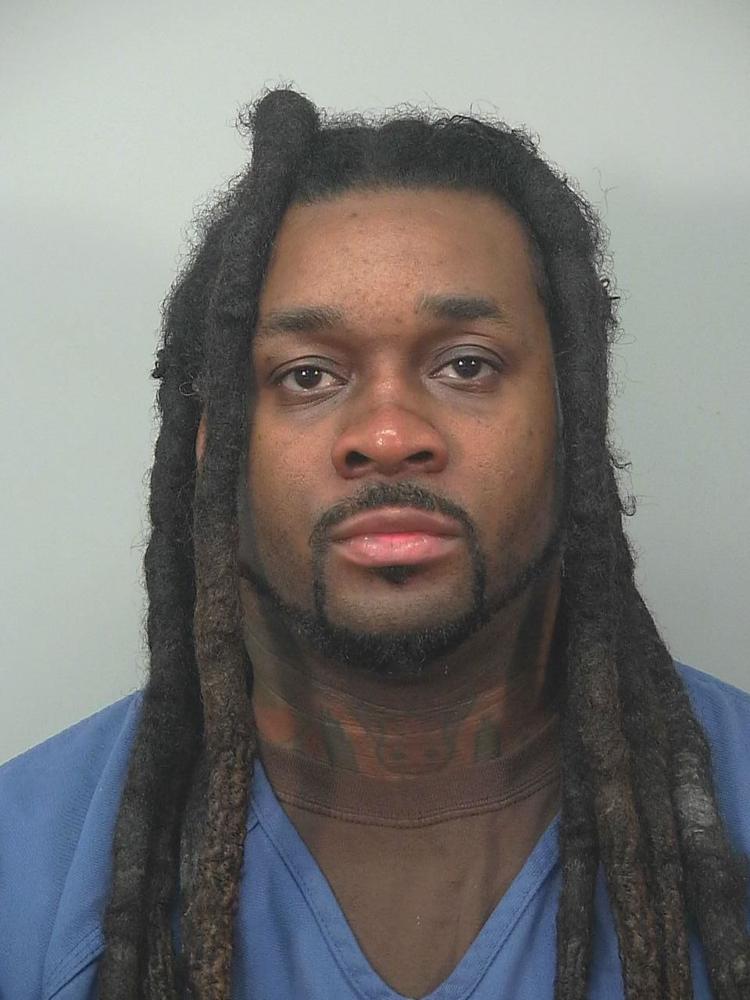 Appeals court says judge erred by not allowing insanity evidence