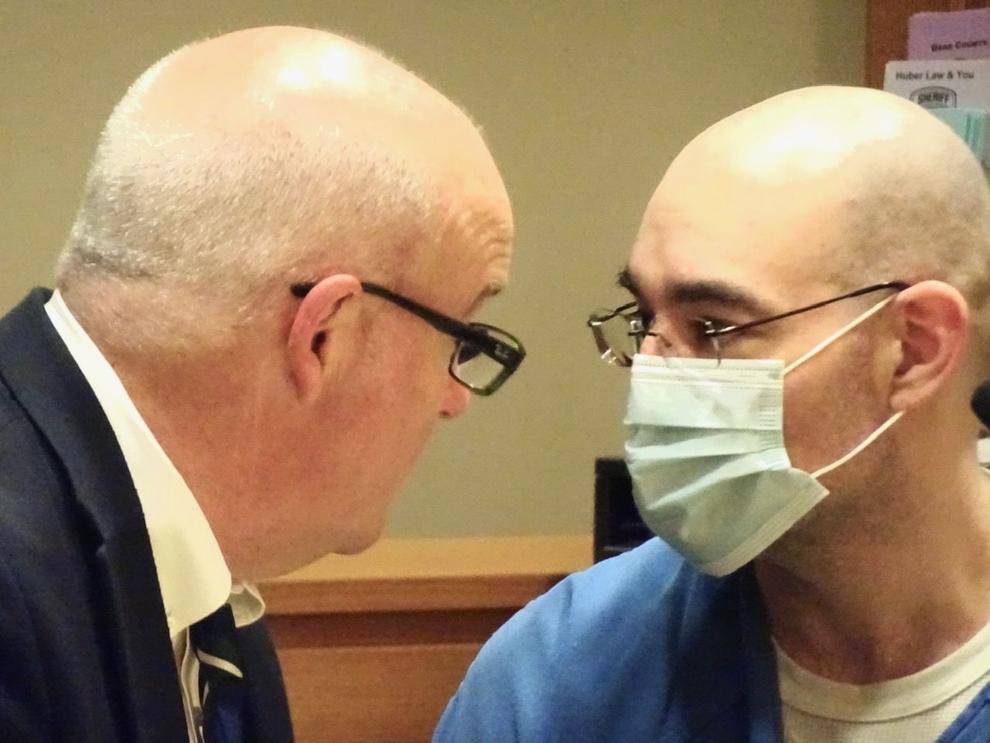 A Madison man who initially denied he was driving a car that crashed at high speed into another on East Washington Avenue, killing a 71-year-old Chicago man, pleaded no contest Friday to first-degree reckless homicide for causing the 2019 crash.
Jason A. Natcone, 46, of Madison, who had seven prior drunken-driving convictions and was on extended supervision by the state Department of Corrections, admitted in court Friday that he caused the Aug. 8, 2019, crash that killed Frederick Majer, 71, and injured Majer's 69-year-old wife.
"Yes ma'am, I was speeding," Natcone told Dane County Circuit Judge Josann Reynolds as he answered her questions during a plea hearing. Asked by Reynolds if he needed more time to consider his plea, he said, "No ma'am, I believe we're doing the right thing."
Under a plea agreement, Deputy District Attorney William Brown said he agreed to ask for no more than 20 years in prison for Natcone. The reckless homicide charge carries up to 60 years of combined prison and extended supervision.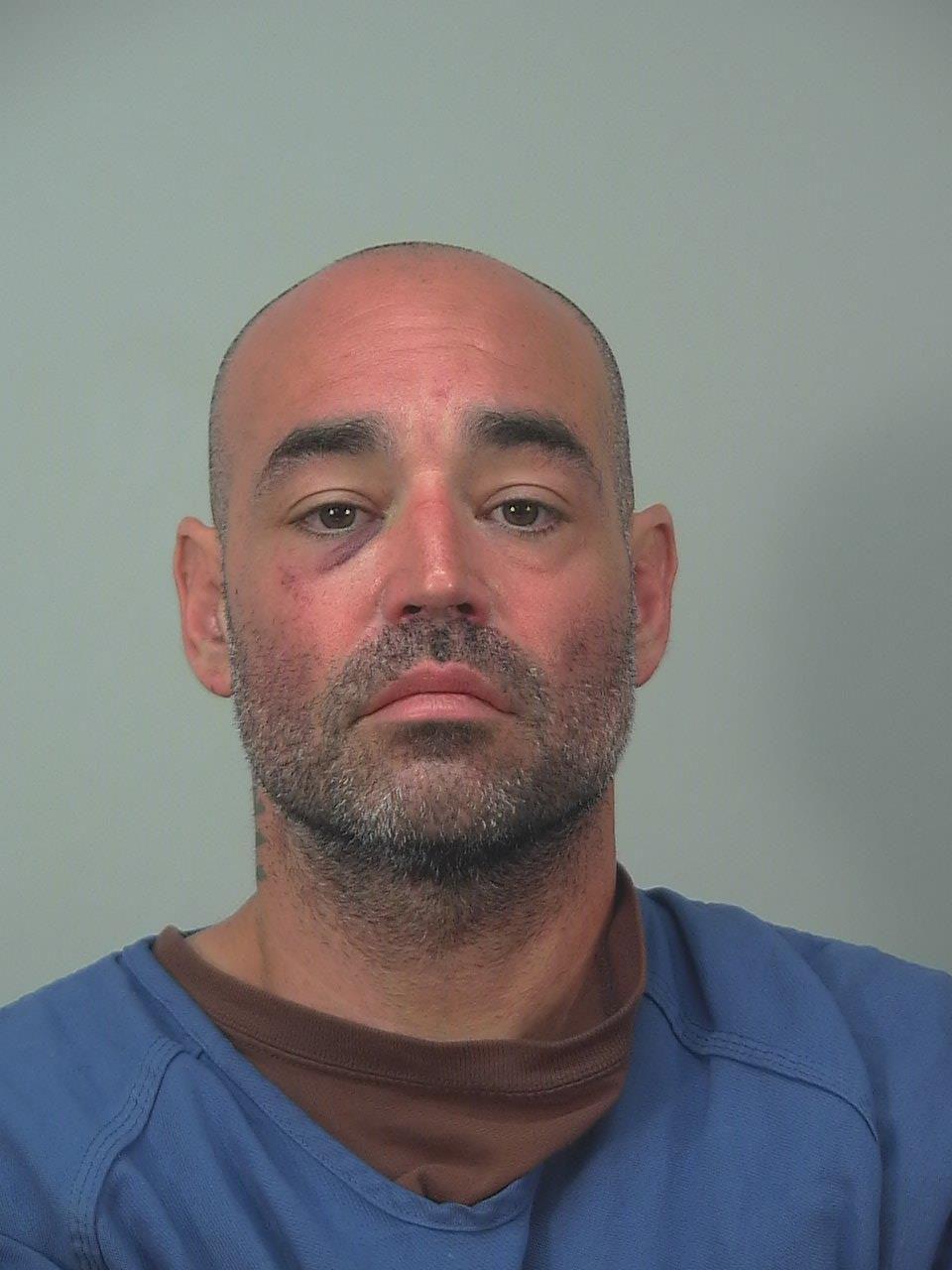 Sentencing was set for Oct. 22.
Ten other charges against Natcone, which included homicide by drunken driving and hit-and-run causing death, were dismissed under the agreement but can be considered by Reynolds when she fashions a sentence for Natcone on the reckless homicide conviction.
But proof of drunken driving in this case was circumstantial, Brown said. Despite being thrown from the car in the crash, Natcone was able to flee the scene and was not arrested until much later. As a result, Brown said, there were no blood or breath tests taken from Natcone.
Originally, another man was named as having caused the crash, but the police investigation subsequently found that man was a passenger in the car and not the driver.
Dismissal of the drunken driving-related charges against Natcone required a finding by Reynolds that the dismissal is in the public interest, and with his no-contest plea to the reckless homicide charge, she agreed that it was.
It is expected that Natcone's supervision for his last drunken driving conviction will be revoked by the DOC, and that he'll be sentenced to prison. The plea agreement calls for Natcone's reckless homicide sentence to be served at the same time as any sentence he gets from DOC.
According to a criminal complaint, Natcone had been drinking at various bars in the hours before the crash, which happened around 1:10 a.m. on Aug. 8, 2019.
A woman who was in the car told police Natcone and the other man picked her up from work about 1 a.m. and that Natcone took off "like a bat out of hell," the complaint states. She told police she asked Natcone if she could drive, afraid because he was "clearly drunk," but he refused to let her.
The woman said Natcone pulled over on Patterson or Brearly streets and she started to collect her things to get out, but he took off again, the complaint states. Then he turned onto East Washington Avenue and kept going faster until he smashed into the back of a Chevrolet HHR driven by Majer, the woman told police.
The other passenger told police he thought Natcone was trying to kill himself in the crash, but the woman said it was simply a careless act, and he was going way too fast.
All three fled after the crash but the woman and the other passenger returned to the scene. Natcone wasn't found until later in the day. He was initially jailed on a DOC supervision violation and arrested nearly two months later on charges connected to the crash, according to jail records.
---
Human remains identified as Krista Halderson tops recent notable crime news in Madison area
Human remains found near Sauk City identified as Krista Halderson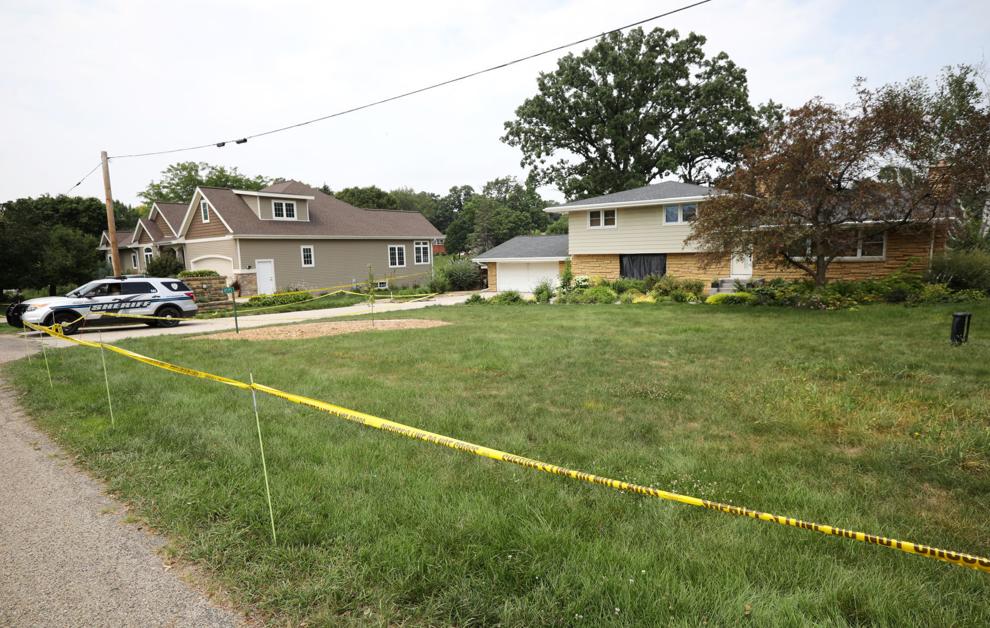 Man stabbed to death in Downtown Madison, police say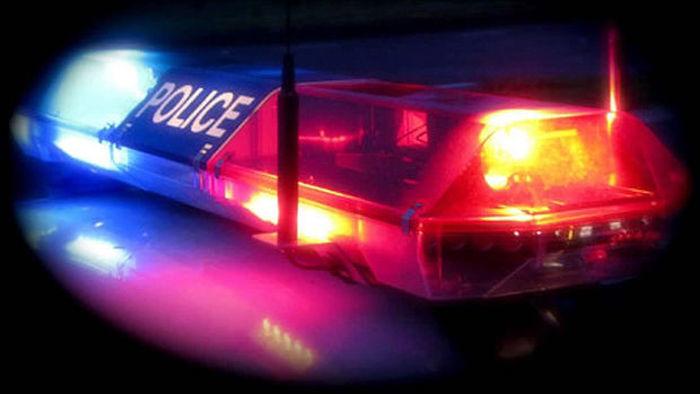 Chicago man, 29, sought for sexual assault of Sun Prairie teen during meet-up last summer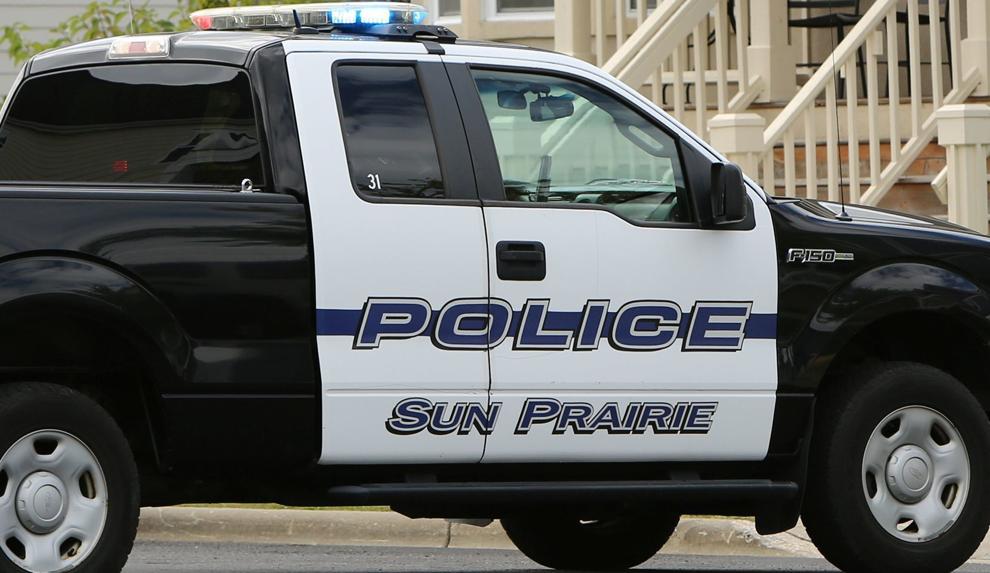 Man in jail for homicide in Fourth of July fatal shooting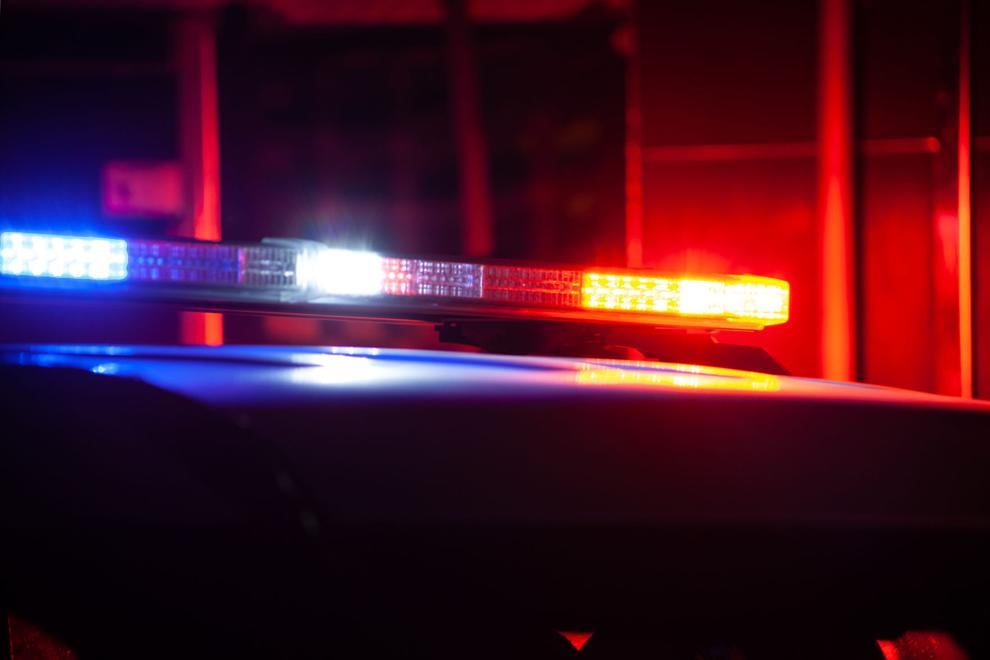 Milwaukee man who killed 5 family members gets 205 years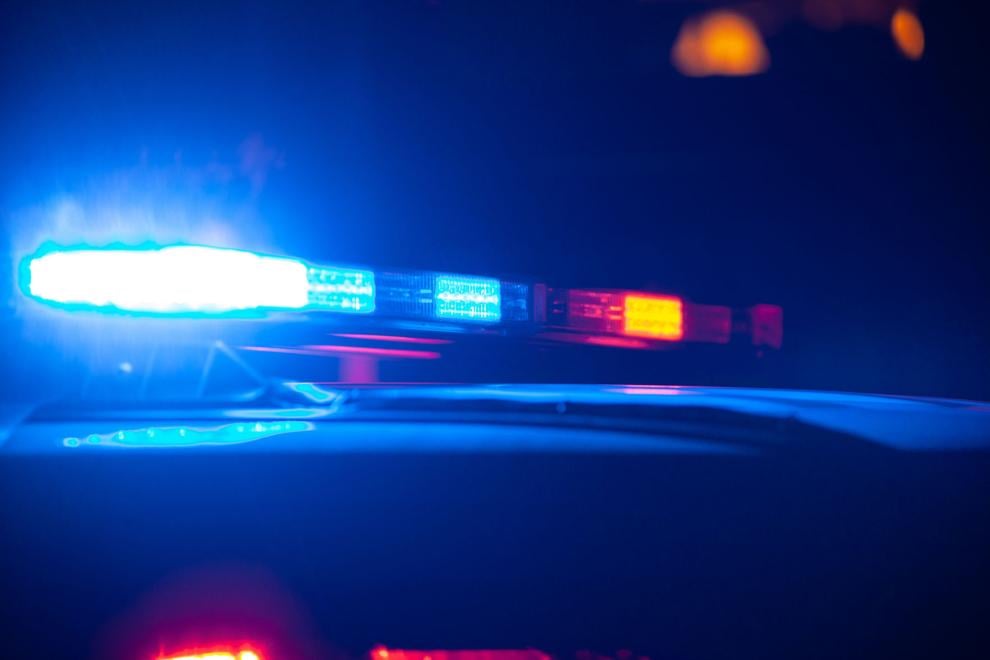 2 men arrested after threatening a woman with guns, police say
16-year-old Madison girl identified as victim in fatal crash on UW-Madison campus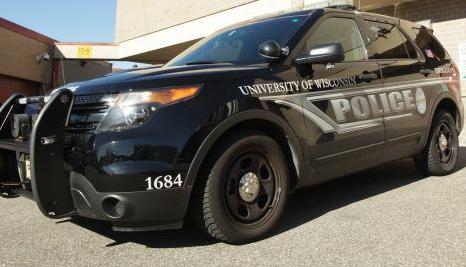 Narrow miss with gunshot in Sun Prairie leads to attempted homicide charge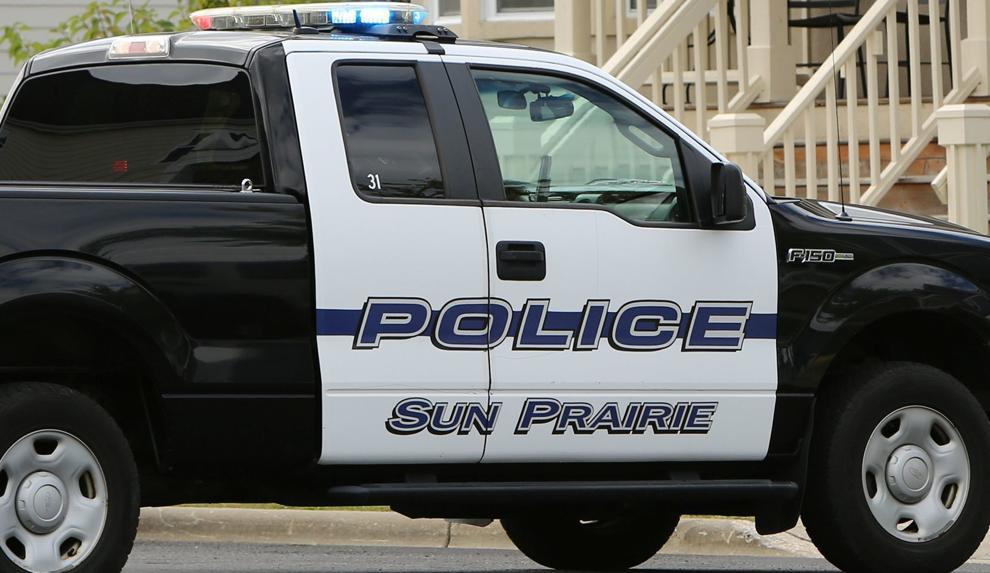 38 motorcyclists, 161 tickets, 400+ violations: 1 day in Madison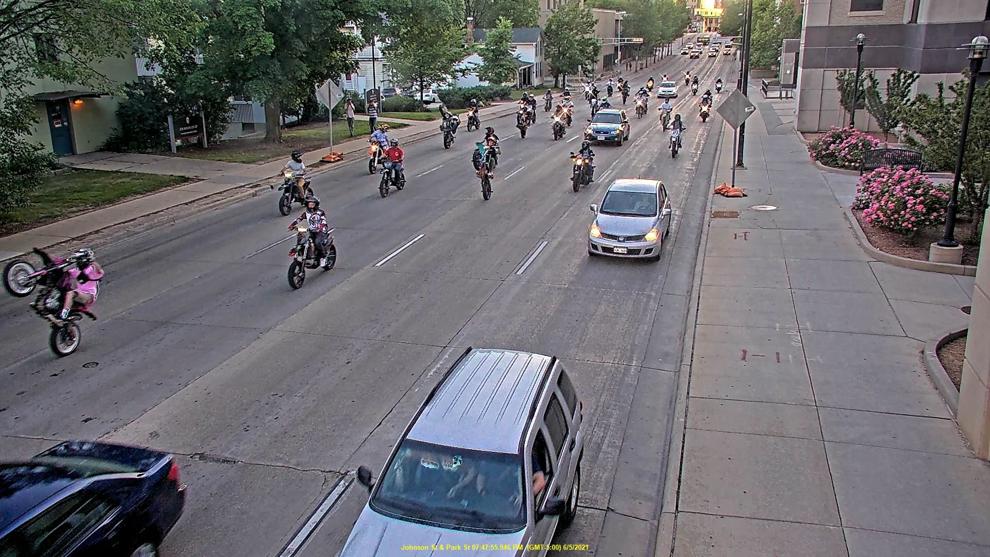 Man stabbed at Reindahl Park homeless encampment, police say