The man who allegedly supplied the gun used to shoot and kill a Chicago police officer is a former Madison resident previously convicted in Dane County of felony theft.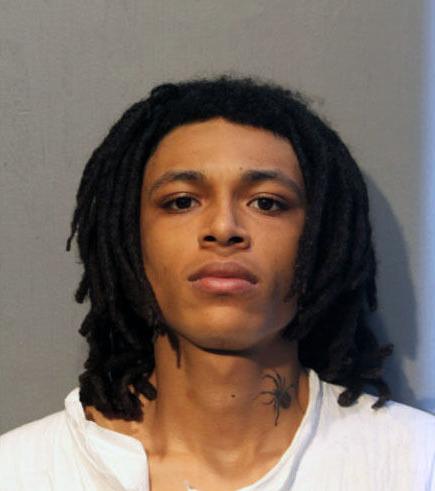 Eric Morgan, 22, who moved from Madison to Chicago in 2018, is facing charges of unlawful use of a weapon by a felon, aggravated unlawful use of a weapon with a prior conviction, and obstruction of justice in connection with the Saturday killing of 29-year-old police officer Ella French, allegedly by Morgan's 21-year-old brother, Emonte. Emonte is charged with first-degree murder.
Authorities said the brothers and a woman were in an SUV when police pulled them over for expired plates, and French was shot after Emonte struggled with police.
Eric Morgan was sentenced to three years of probation in June 2019 after pleading guilty to theft as a party to a crime, according to Dane County court records.
The Associated Press contributed to this report.
---
Human remains identified as Krista Halderson tops recent notable crime news in Madison area
Human remains found near Sauk City identified as Krista Halderson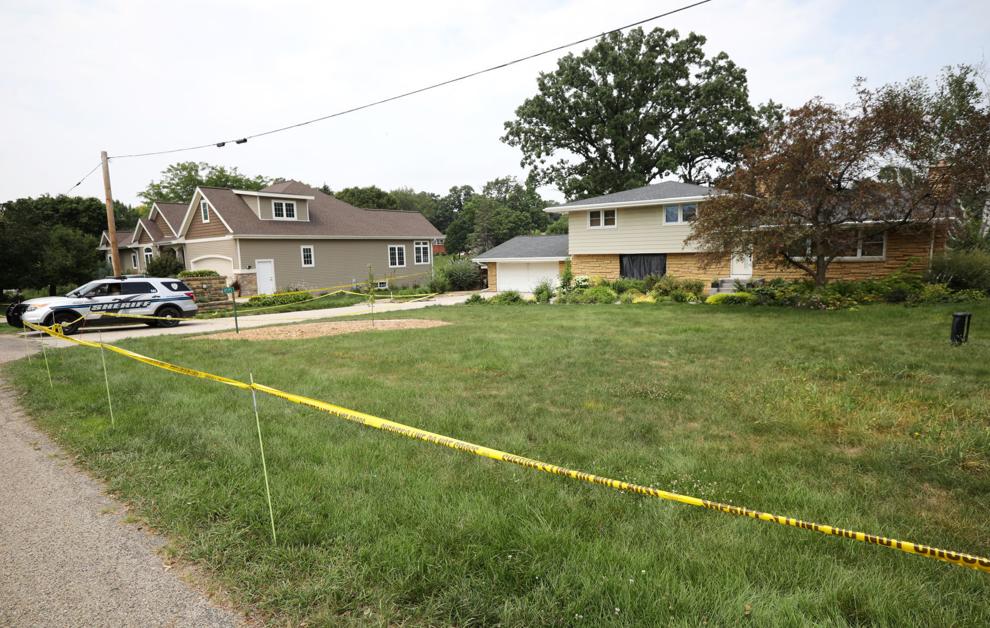 Man stabbed to death in Downtown Madison, police say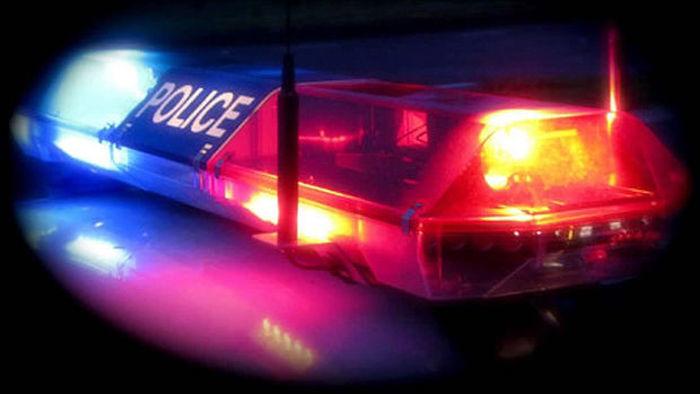 Chicago man, 29, sought for sexual assault of Sun Prairie teen during meet-up last summer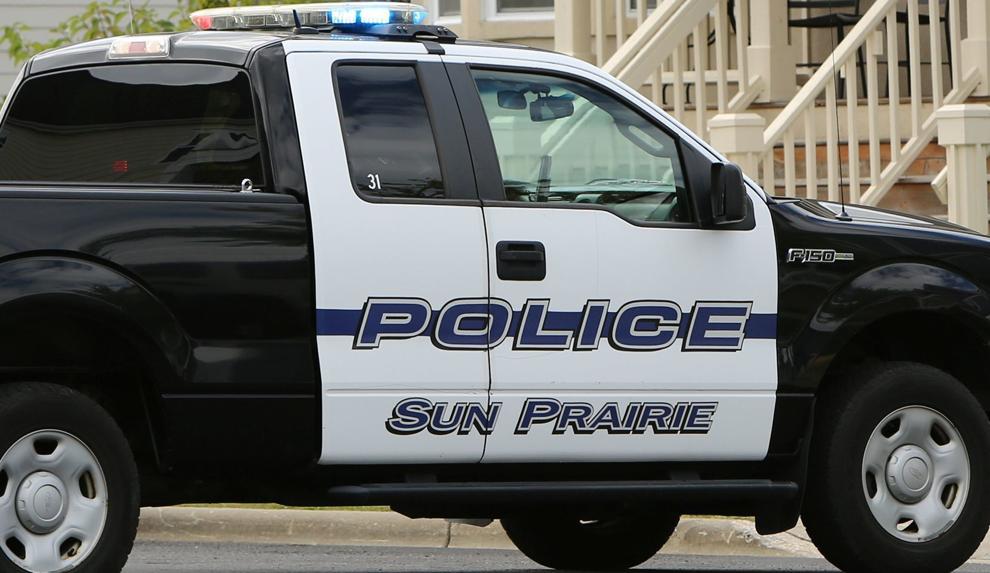 Man in jail for homicide in Fourth of July fatal shooting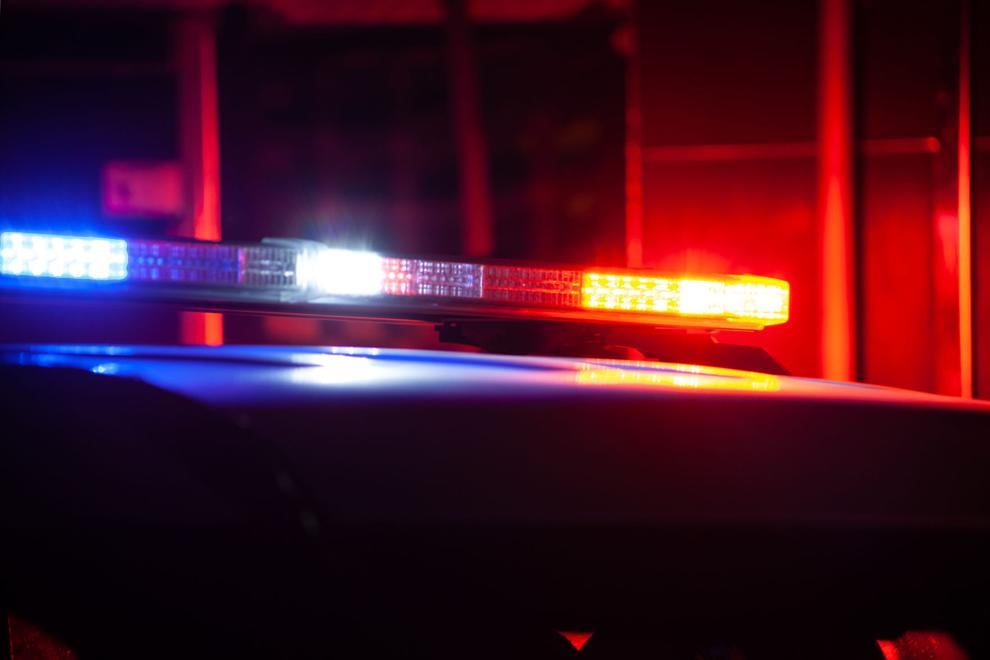 Milwaukee man who killed 5 family members gets 205 years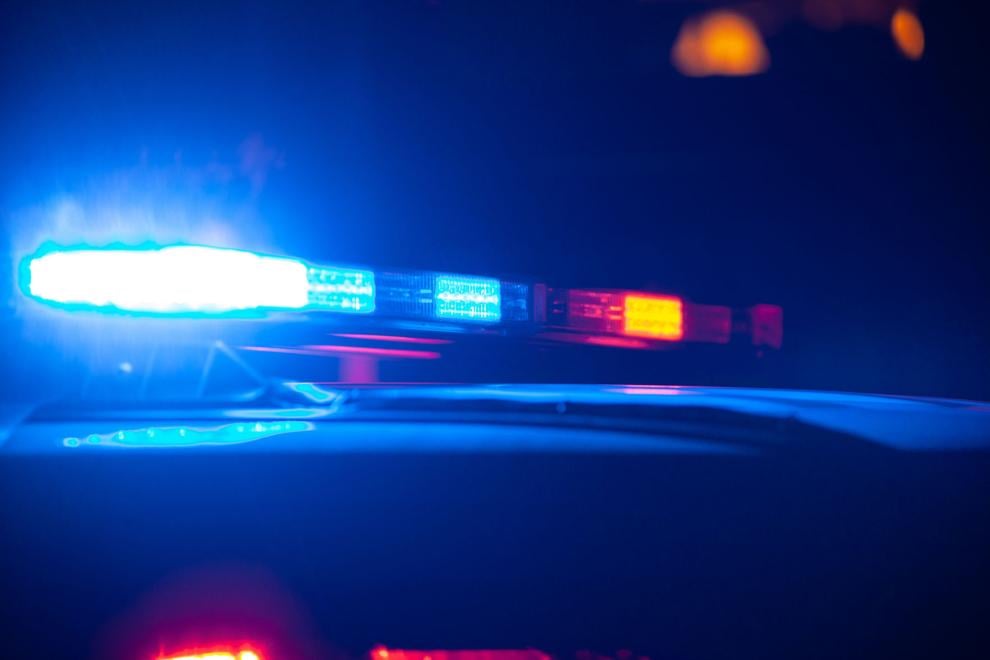 2 men arrested after threatening a woman with guns, police say
16-year-old Madison girl identified as victim in fatal crash on UW-Madison campus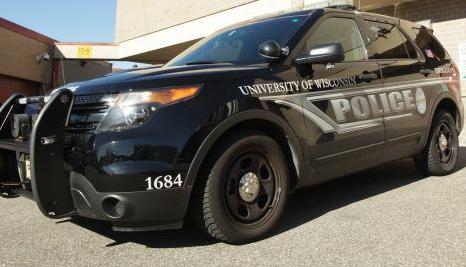 Narrow miss with gunshot in Sun Prairie leads to attempted homicide charge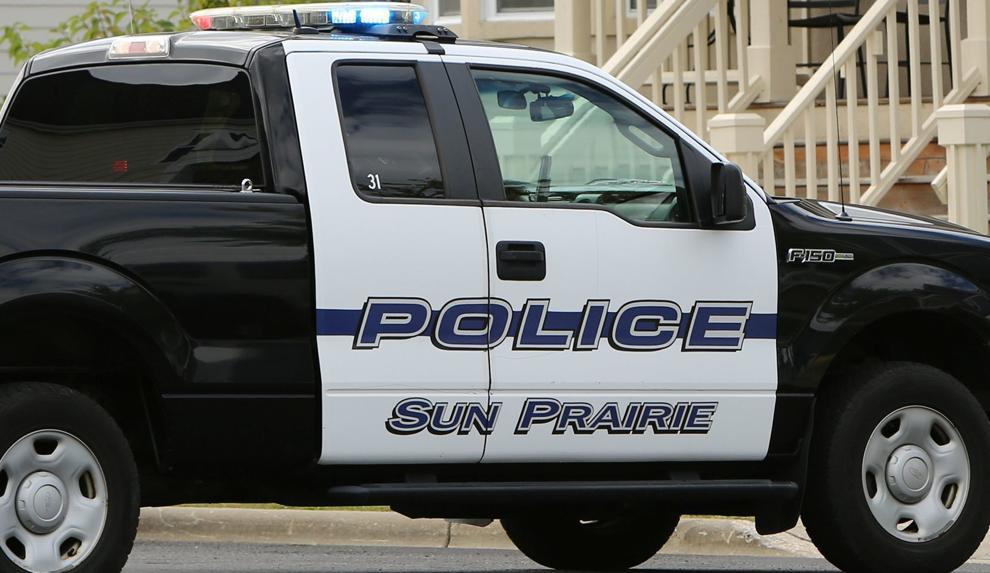 38 motorcyclists, 161 tickets, 400+ violations: 1 day in Madison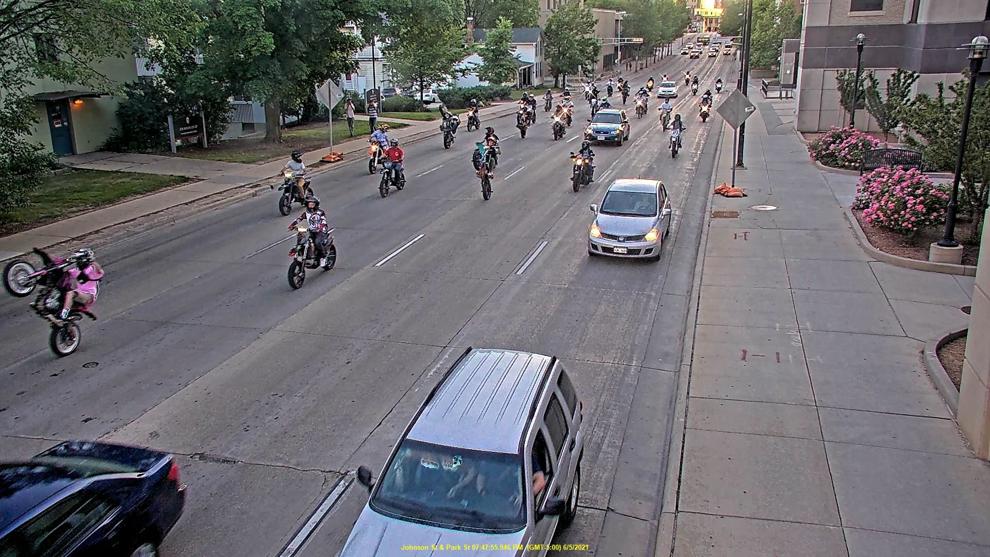 Man stabbed at Reindahl Park homeless encampment, police say