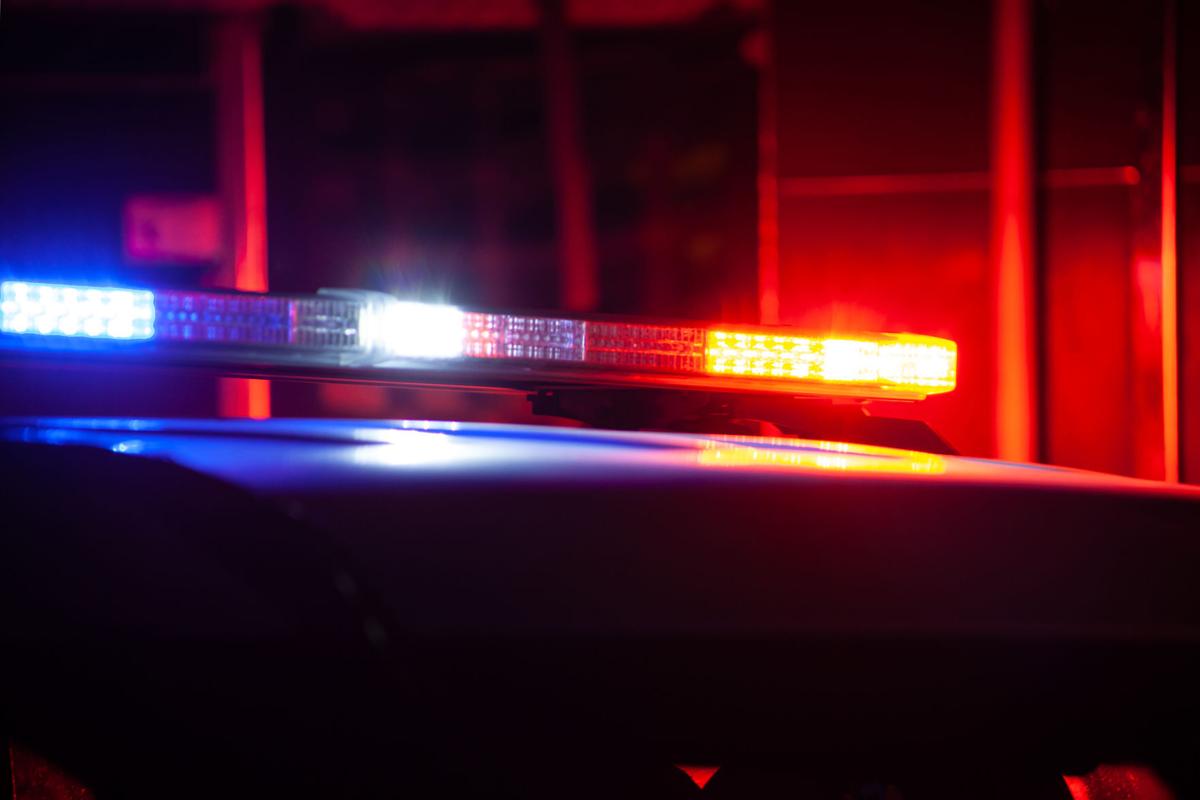 A 71-year-old man escaped injury when he was hit by a car while crossing a Near East Side street on Sunday night, Madison police reported.
Shortly after 10 p.m., the man was crossing Williamson Street from South Ingersoll Street when a car heading west on Williamson struck him on the side of his body, police spokesman Tyler Grigg said in a statement.
The man had no observable injuries and denied needing medical attention after he was checked out, Grigg said.
The car never stopped and fled from the area. The man provided officers a license plate of the car and it was determined to be a stolen white Hyundai Accent, Grigg said.
---
Photos: Madison's most dangerous intersections, as seen from space
Photos: Madison's most dangerous intersections, as seen from space
No. 10: Packers Avenue and International Lane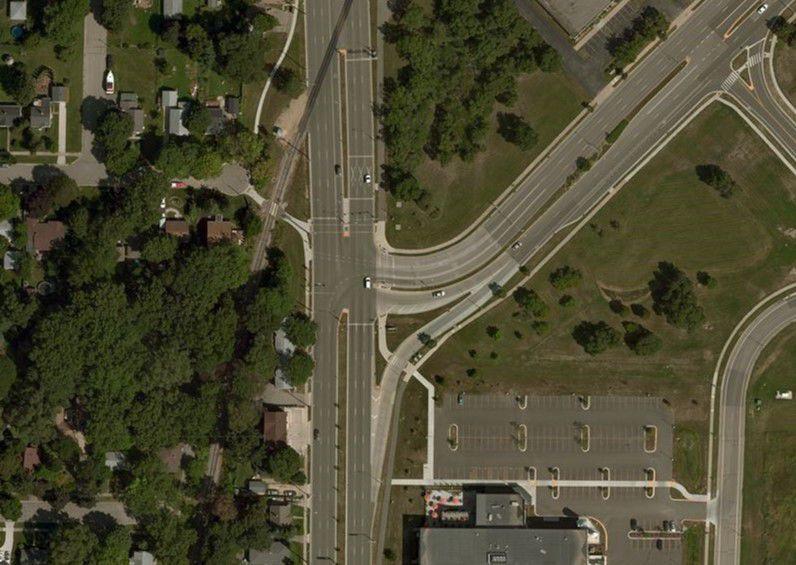 No. 9: Zeier Road and East Washington Avenue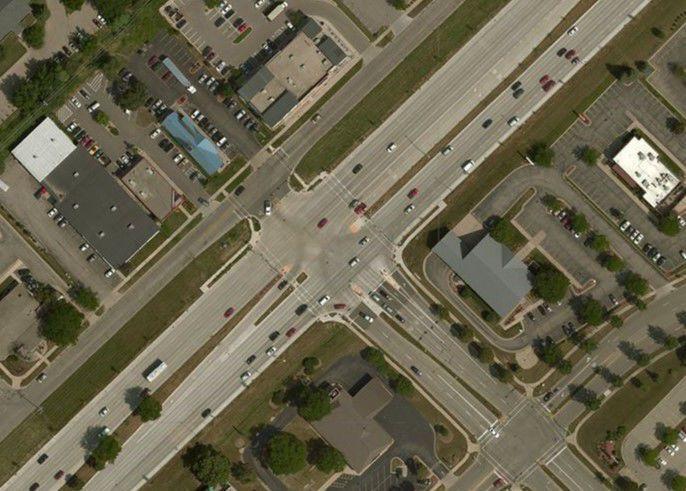 No. 8: South Park Street and West Badger Road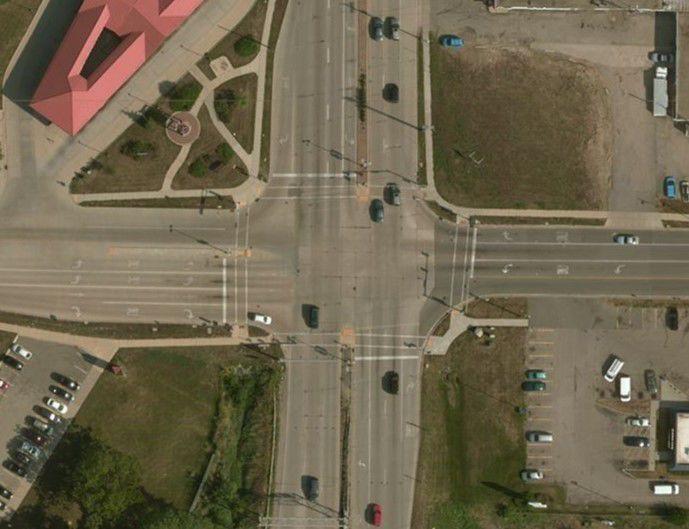 No. 7: Thierer Road and East Washington Avenue
No. 6: North First Street and East Washington Avenue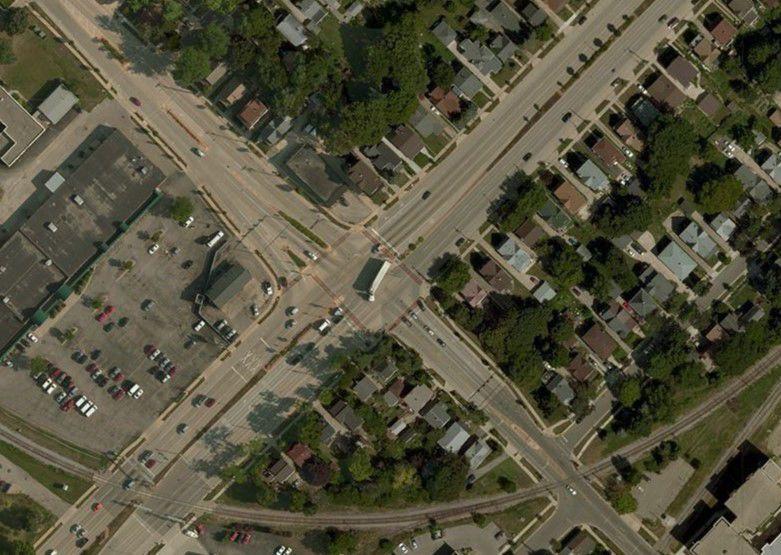 No. 5: Buckeye Road and South Stoughton Road
No. 4: South Baldwin Street and East Washington Avenue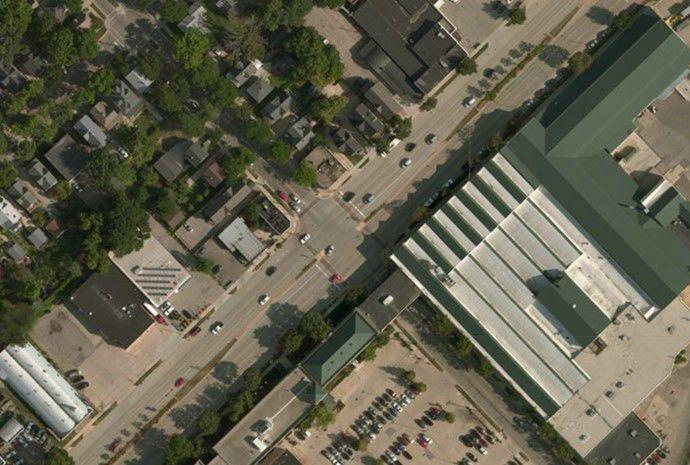 No. 3: North Stoughton Road and East Washington Avenue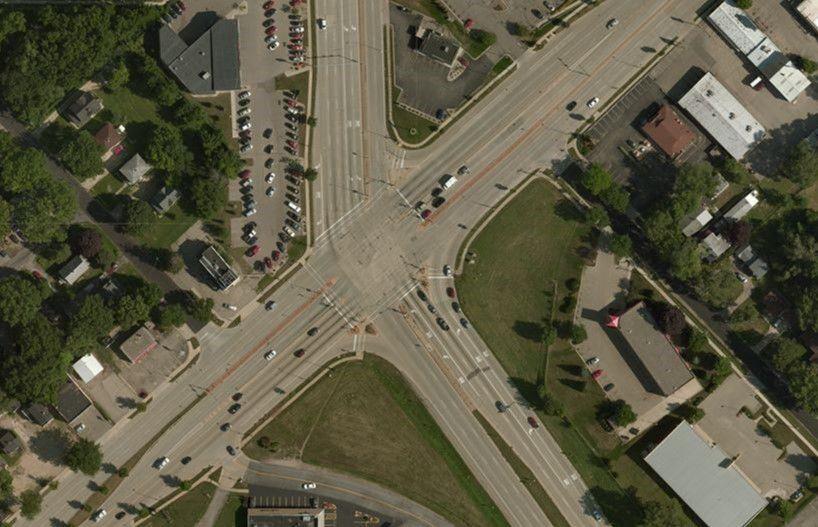 No. 2: Watts Road and South Gammon Road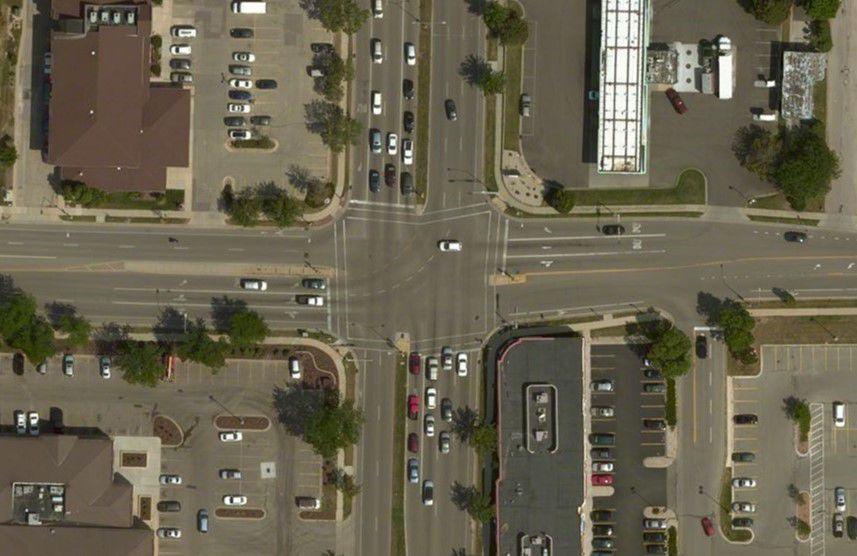 No. 1: Pleasant View Road and Mineral Point