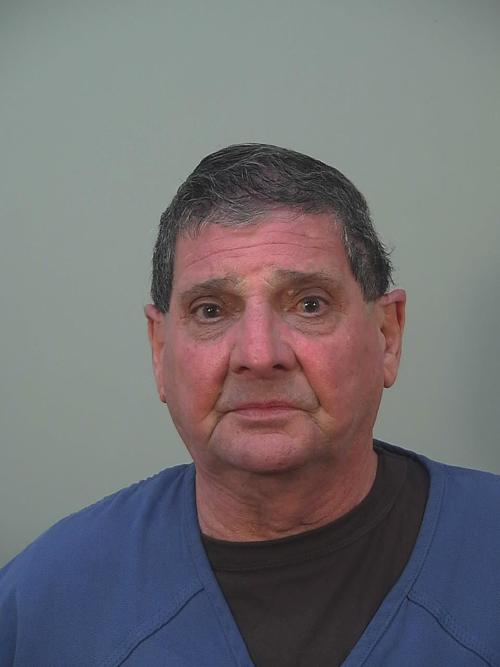 A 70-year-old man faces his seventh OWI after a crash on the South Side on Saturday night, Madison police reported.
Julio A. Garrido was driving erratically on West Washington Avenue and crashed near South Park Street and Emerald Street about 8:40 p.m. Saturday, police spokesman Tyler Grigg said in a statement.
Garrido, who was not injured, was taken to the Dane County Jail and tentatively charged with a seventh offense of operating while intoxicated, tampering with ignition interlock, and operating while revoked.
Photos: Madison's most dangerous intersections, as seen from space
No. 10: Packers Avenue and International Lane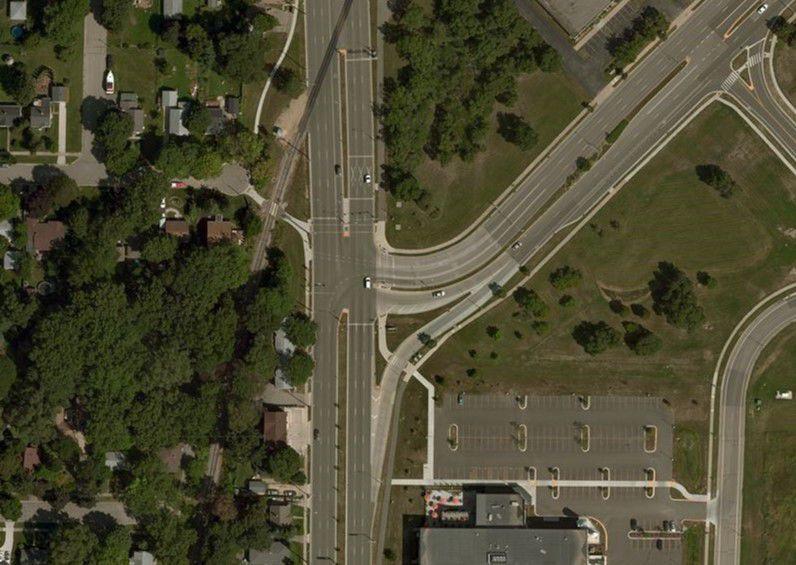 No. 9: Zeier Road and East Washington Avenue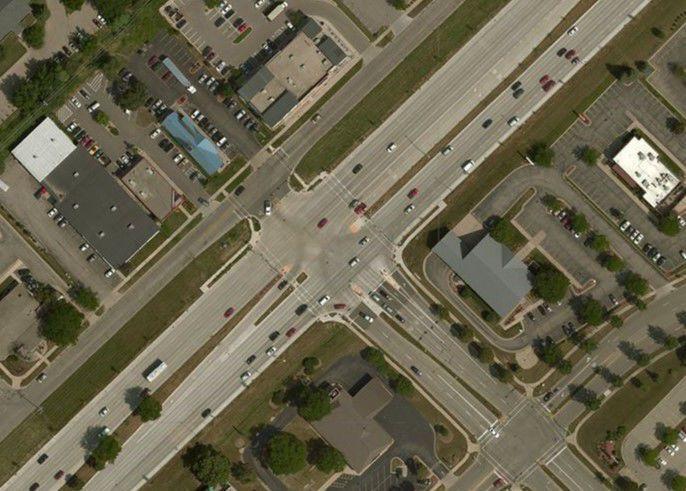 No. 8: South Park Street and West Badger Road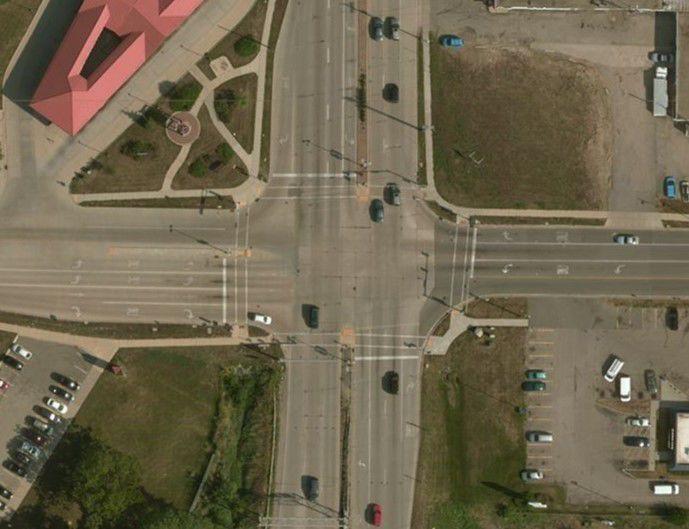 No. 7: Thierer Road and East Washington Avenue
No. 6: North First Street and East Washington Avenue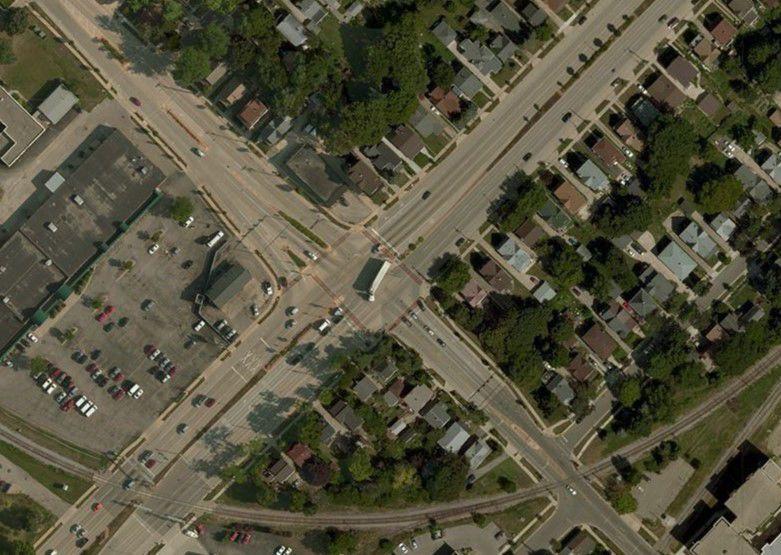 No. 5: Buckeye Road and South Stoughton Road
No. 4: South Baldwin Street and East Washington Avenue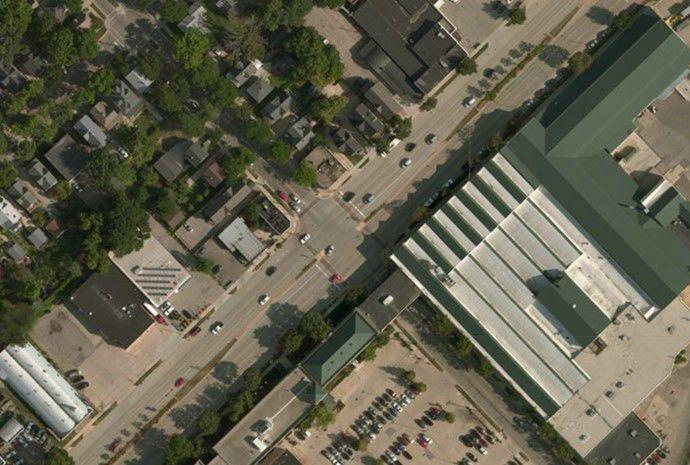 No. 3: North Stoughton Road and East Washington Avenue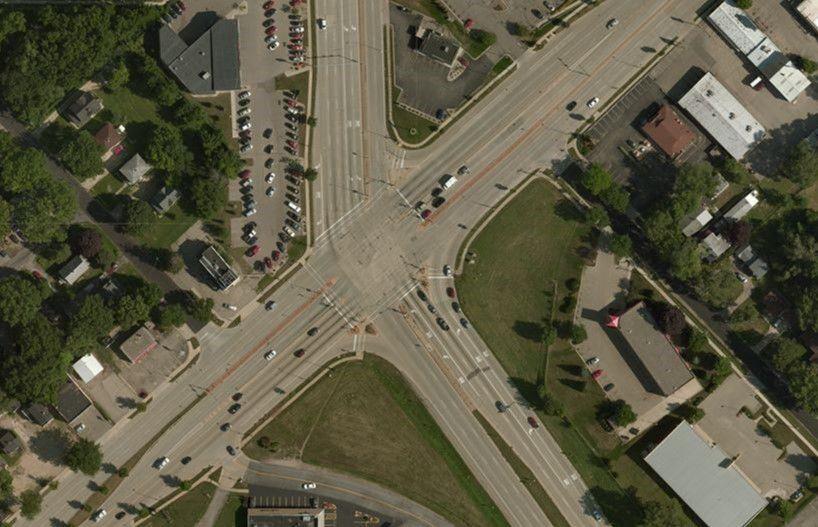 No. 2: Watts Road and South Gammon Road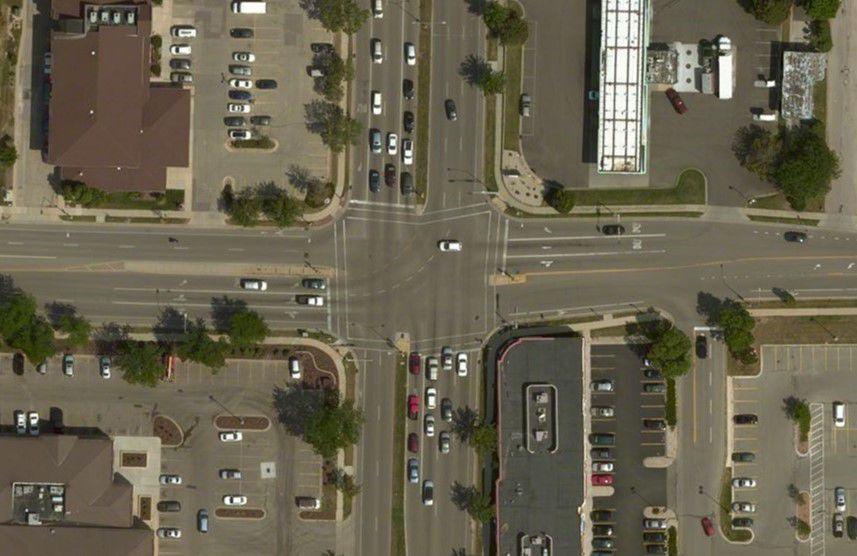 No. 1: Pleasant View Road and Mineral Point