A Mount Horeb man was charged Tuesday with the alleged sexual assault of a 15-year-old girl who lived near him when he lived in Middleton.
Brian R. Henige, 53, was charged with sexual assault of a child under 16, a charge enhanced by an allegation that the crime happened within a school zone, according to a criminal complaint filed in Dane County Circuit Court.
The charge carries up to 40 years in prison, plus another five years because of the school zone enhancement.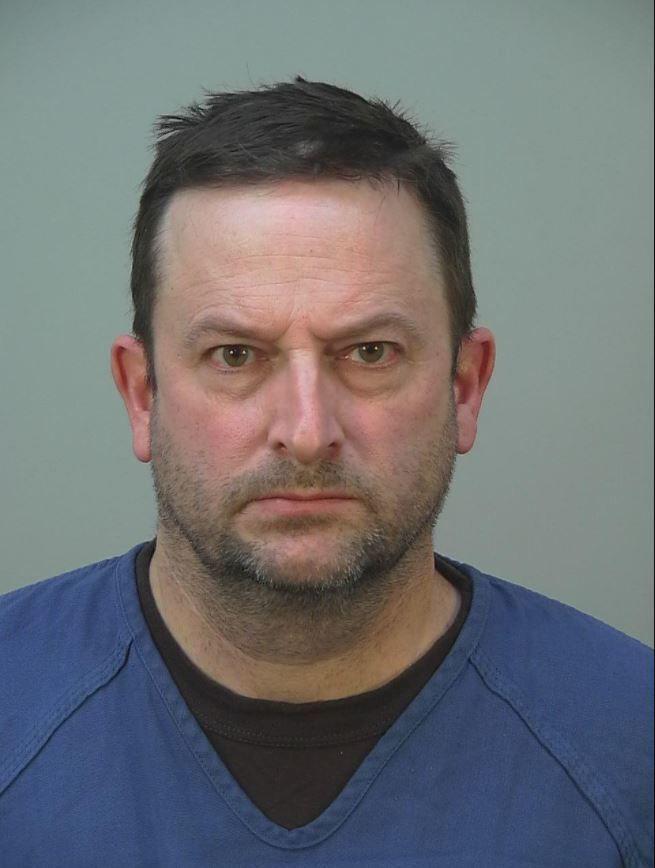 Henige also faces two counts of exposing his genitals and one count of exposing a child to harmful materials. All are felonies.
Henige, who was arrested last weekend, was ordered released on a signature bond after appearing in court Tuesday with conditions that he not have contact with the girl or be near her home, and that he have no unsupervised contact with any other minors. He'll be back in court for a preliminary hearing on April 22.
According to the complaint:
Police were contacted by the girl's father last week after the girl told a school counselor about the alleged assaults, which she said had begun in August. The girl's family and Henige know one another.
She told police the first assault occurred in her home, after which she said Henige sent her a text message reading, "No regrets."
She said several other such incidents happened between then and March 2 but she did not know the dates. Some happened at Henige's home, she told police.
She said Henige told her he would kill her and hide her body if she ever told anyone about the assaults.
She also told police Henige had sent her nude photos of himself and texts with links to pornography websites.
When police spoke to Henige on Saturday about alleged sexual contact with a girl, he asked specifically whether it was about the girl, using her name, even though police had not mentioned her by name.
---
Anniversary of unsolved murder of priest tops local crime news
Priest murder mystery tops recent notable crime news
Still unsolved after 23 years, murder of Father Alfred Kunz not a cold case, authorities say
Pregnant woman run over by man stealing her vehicle on Far West Side, Madison police say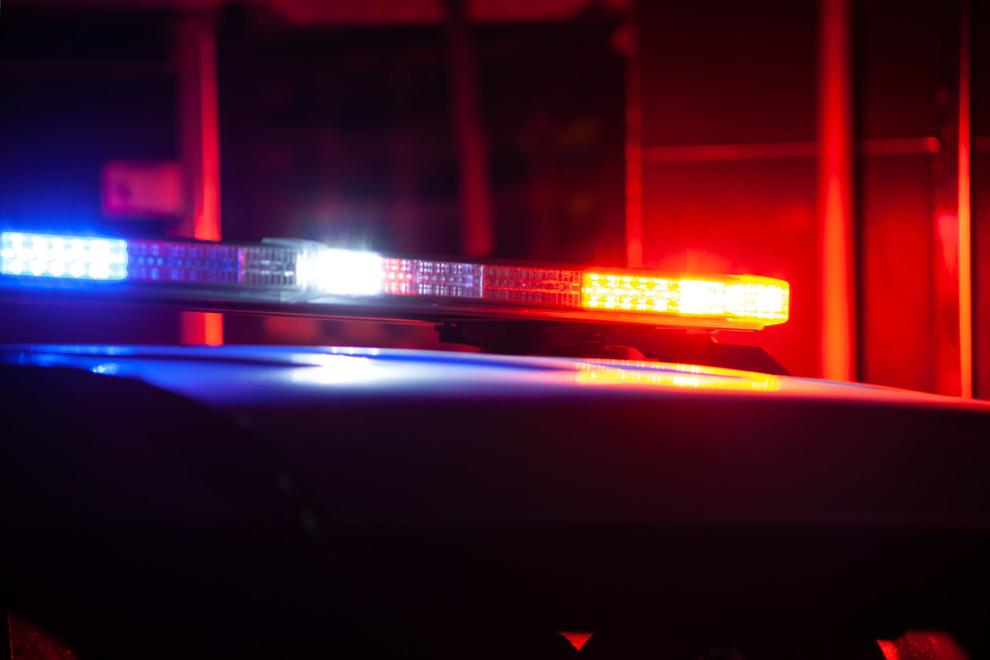 Competency exam ordered for man charged in Brittany Zimmermann homicide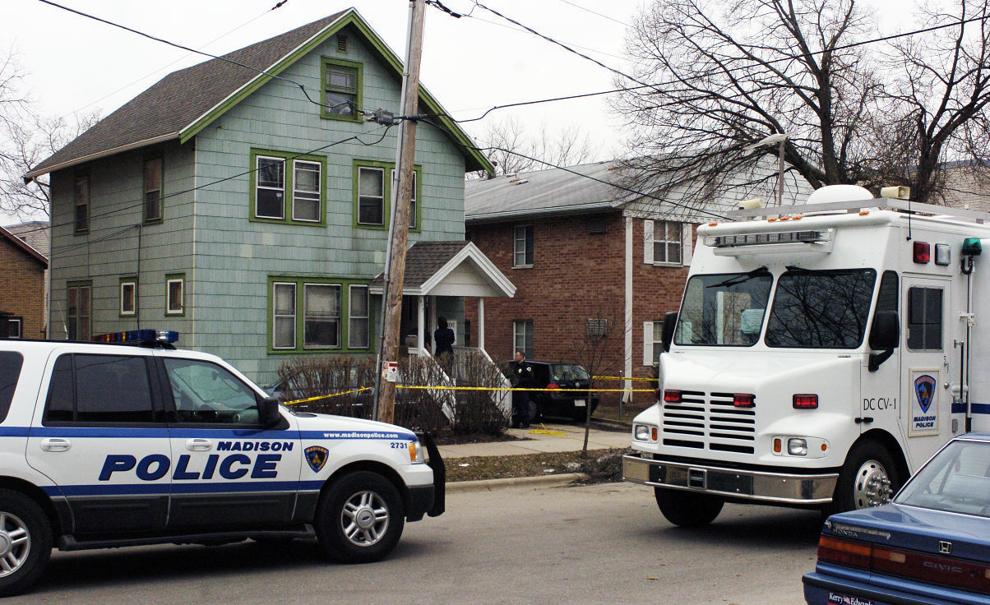 Madison police seeking driver of stolen vehicle who caused 3-car crash on Beltline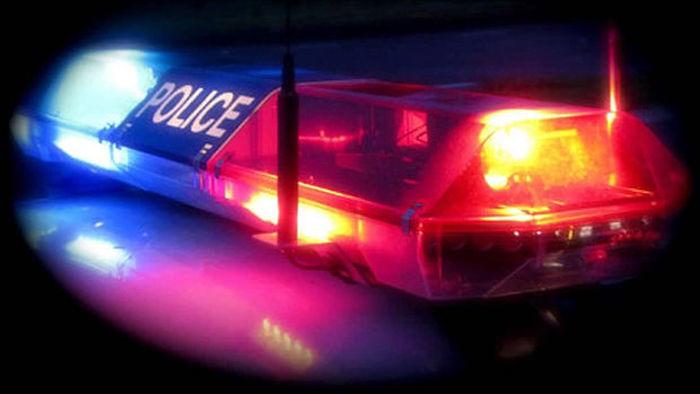 Man pleads guilty to attempted homicide for 1994 town of Madison shooting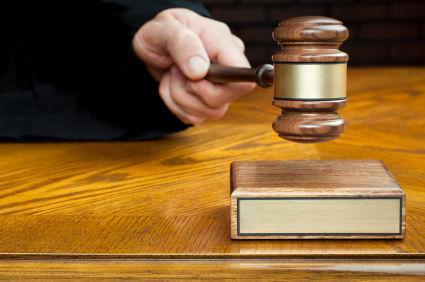 Madison man found guilty of trafficking minors for sex, but attorney charges jury was tainted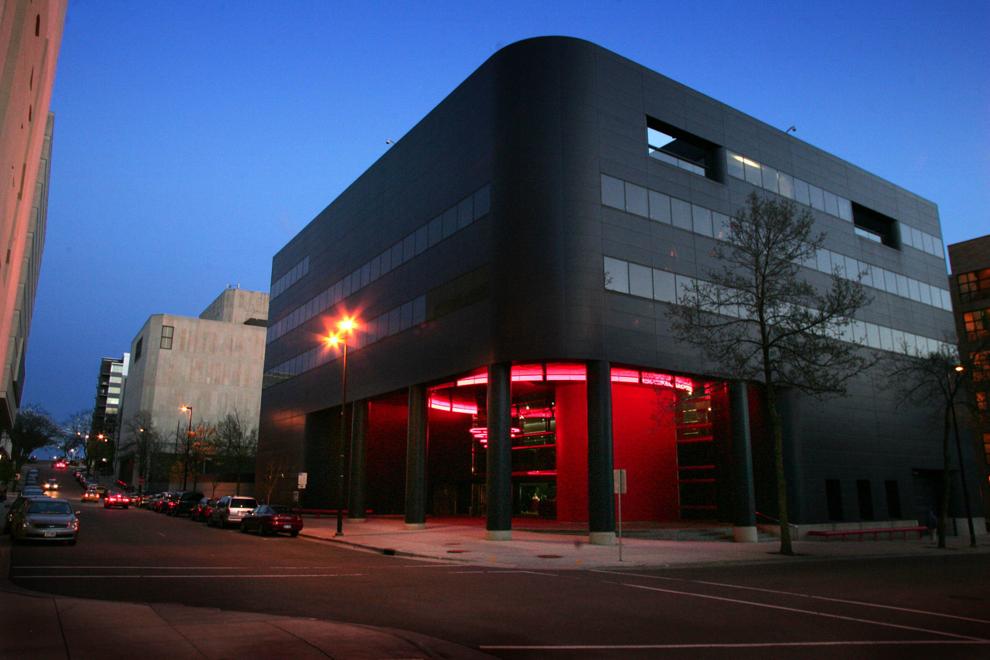 Boy arrested in attempted homicide stabbing of man in Platteville, authorities say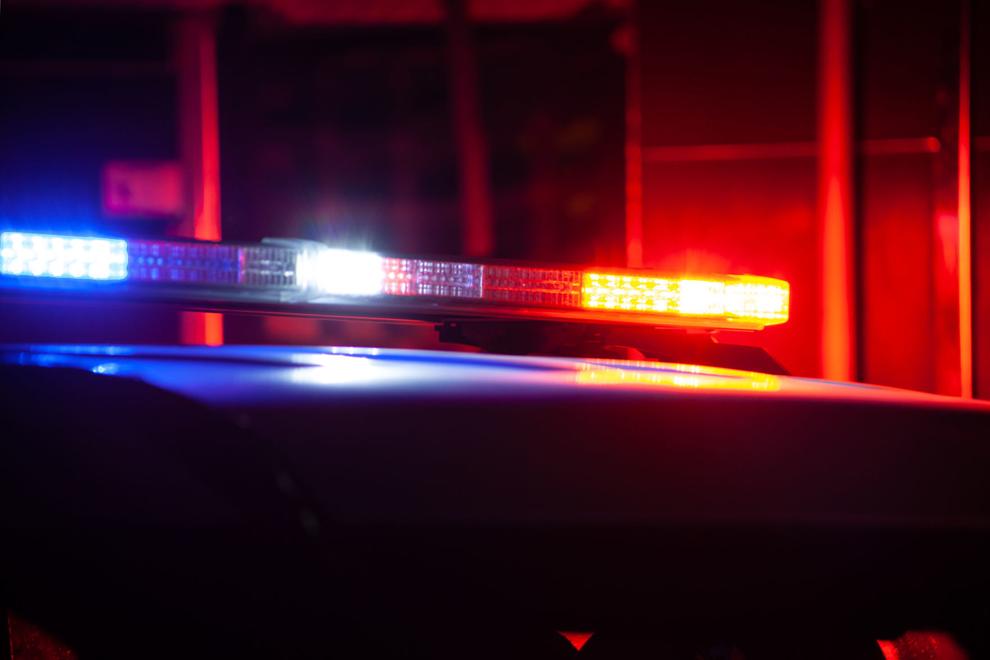 Man arrested after shooting outside town of Bristol strip club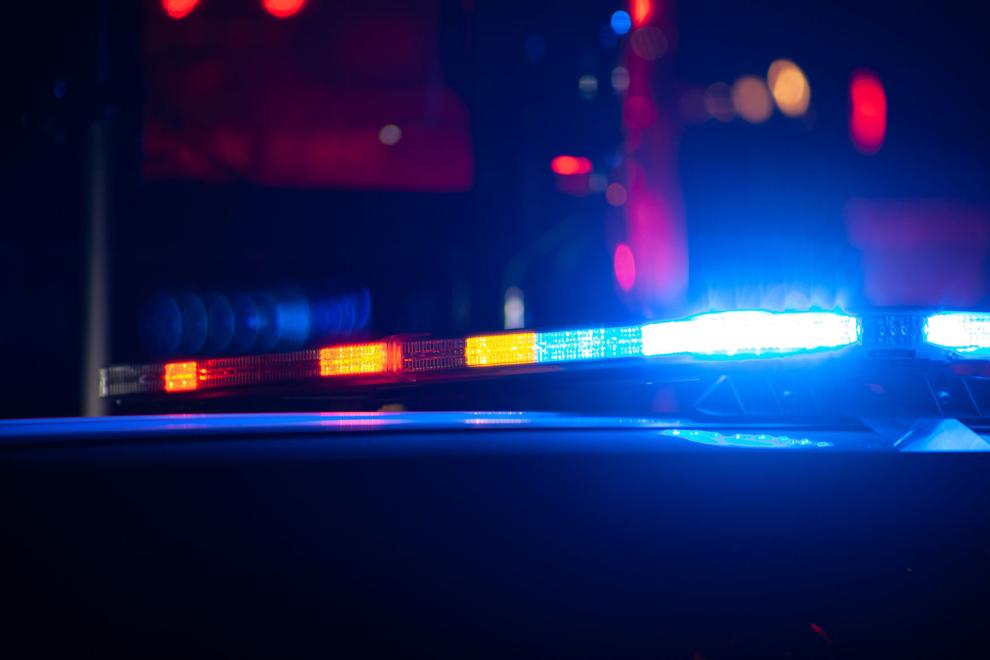 Janesville man wanted on homicide warrant arrested after traffic pursuit, police say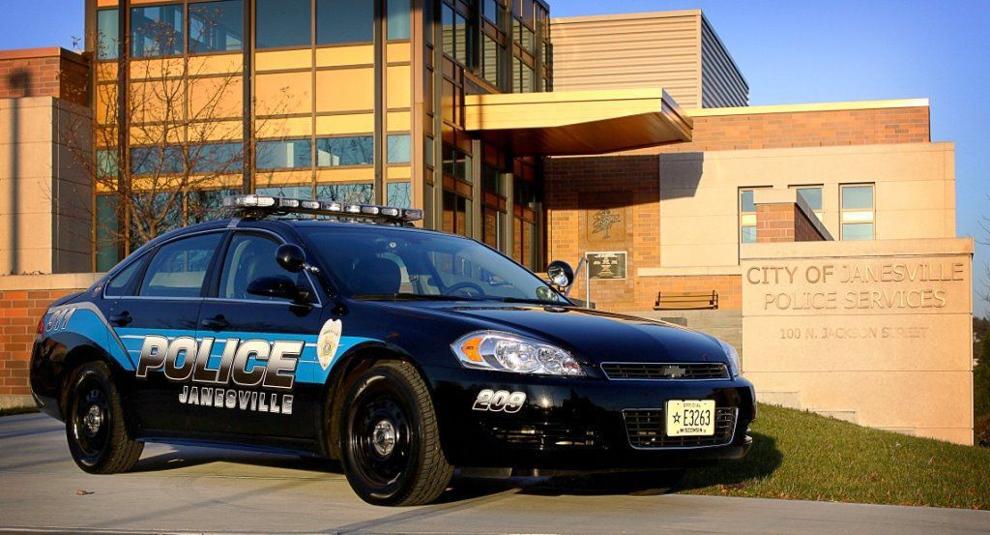 Update: Sun Prairie police arrest suspect in shooting homicide