A man and four teens were arrested after police used stop sticks on a fleeing stolen vehicle on the Beltline early Tuesday morning, Monona police reported.
Monona officers were in the area of West Broadway and the Beltline monitoring Dane County radio traffic shortly before 1 a.m. Tuesday when they heard that a Dane County Sheriff's Office deputy was pursuing a stolen GMC Acadia eastbound on the Beltline at high speed, Chief Walter J. Ostrenga said in a statement.
A town of Madison officer deployed stop sticks in the area of Rimrock Road, puncturing tires on the stolen vehicle, which came to a stop on the Beltline near Monona Drive. Monona officers had picked up the pursuit as the vehicle came into their area, Ostrenga said.
The five people in the vehicle jumped over the center median, crossed the westbound lanes of the highway and ran north toward the shopping center at Monona Drive and Broadway. Officers pursued them and with the assistance of other area departments, all five were arrested, Ostrenga said.
Ashanti Freeman, 17, who police said was the driver, was arrested on tentative charges of operating a motor vehicle without the owner's consent, and eluding and resisting arrest, among other charges.
Reginald Sexton, 18, and Toniece Horne, 17, were arrested on tentative charges of operating a motor vehicle without the owner's consent as passengers, and resisting arrest.
Freeman, Sexton and Horne were taken to the Dane County Jail.
A 15- and 16-year-old passenger were also arrested and taken to the juvenile jail.
A search of the vehicle, which was returned to its owner, found numerous stolen credit cards and other personal items, Ostrenga said.
Anyone with information on the incident is asked to contact the Monona Police Department at 608-222-0463, Madison Area Crime Stoppers at 608-266-6014, or by texting "MONONA" followed by information to TIP411 (847411).
---
Hit-and-run turned homicide, West Side homicide top recent notable crimes in Madison area
Hit-and-run actually was homicide of Blue Mounds man, authorities say
Authorities identify West Side homicide victim as Chicago man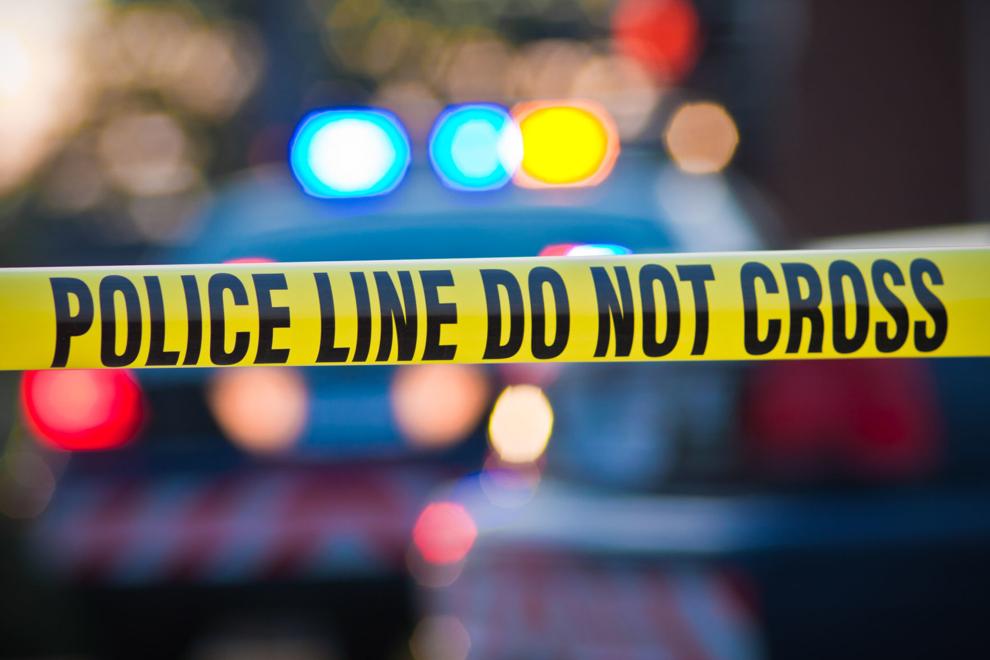 Authorities identify man killed in Highway 14 crash that also injured woman, 3 children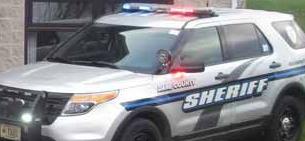 Madison man charged with attempted homicide in Sun Prairie shooting of ex-girlfriend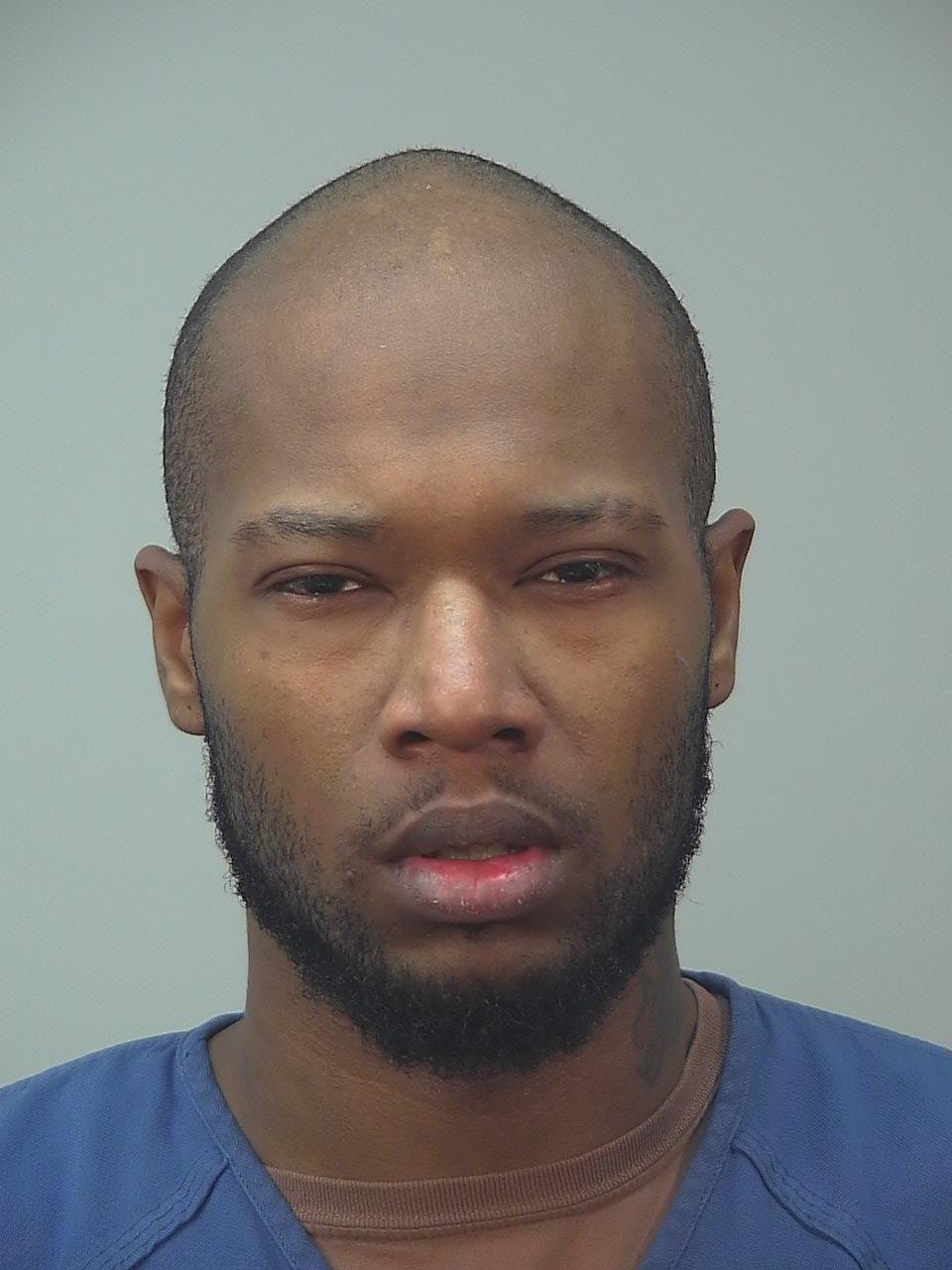 'It's your lucky day,' gunman tells snow plow crew as he leaves without firing, Madison police say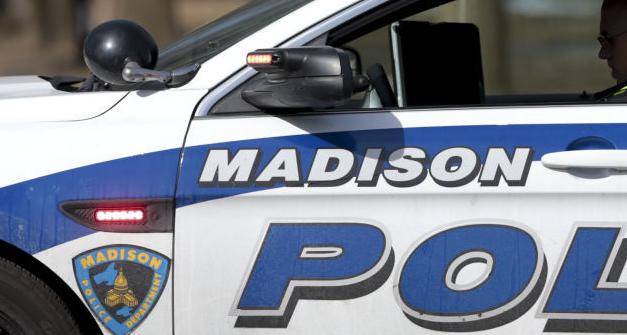 Jefferson Middle School student suffers concussion from punches by classmate who was bullying him, police say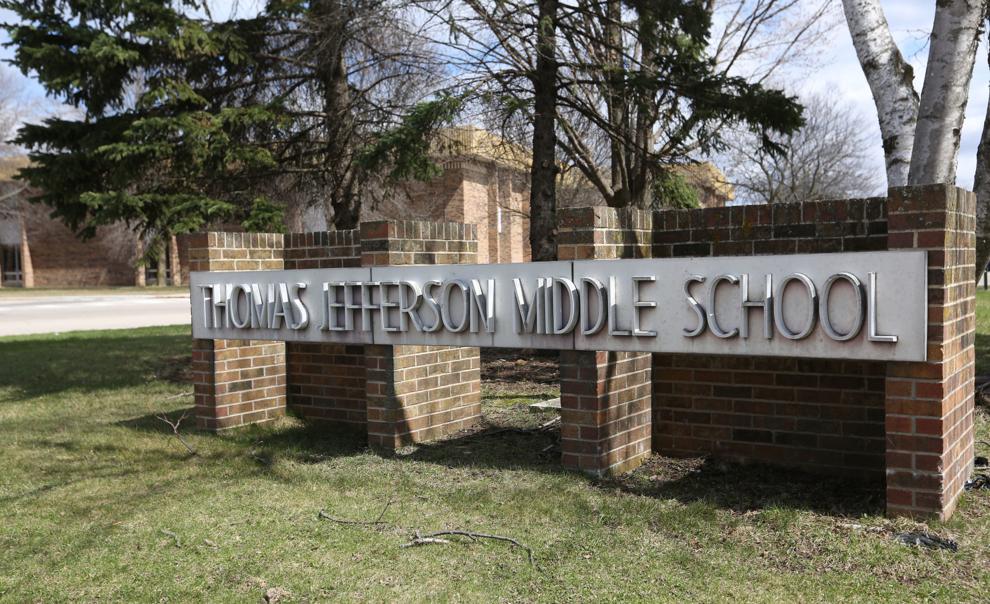 Madison Diocese identifies ninth priest 'credibly accused' of sexual abuse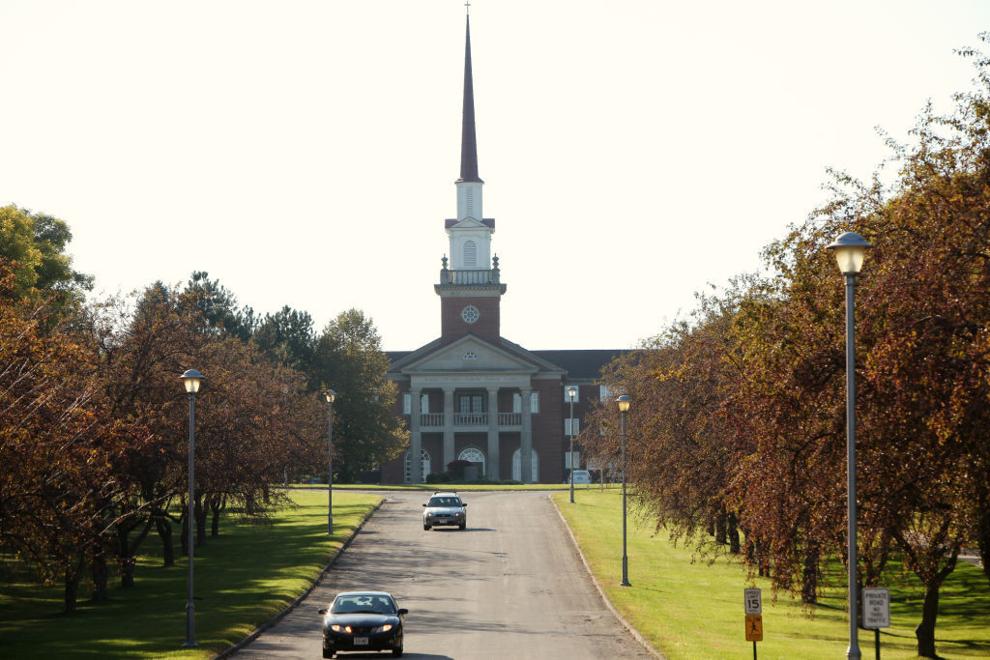 Platteville man identified as driver who died in Beltline crash Saturday morning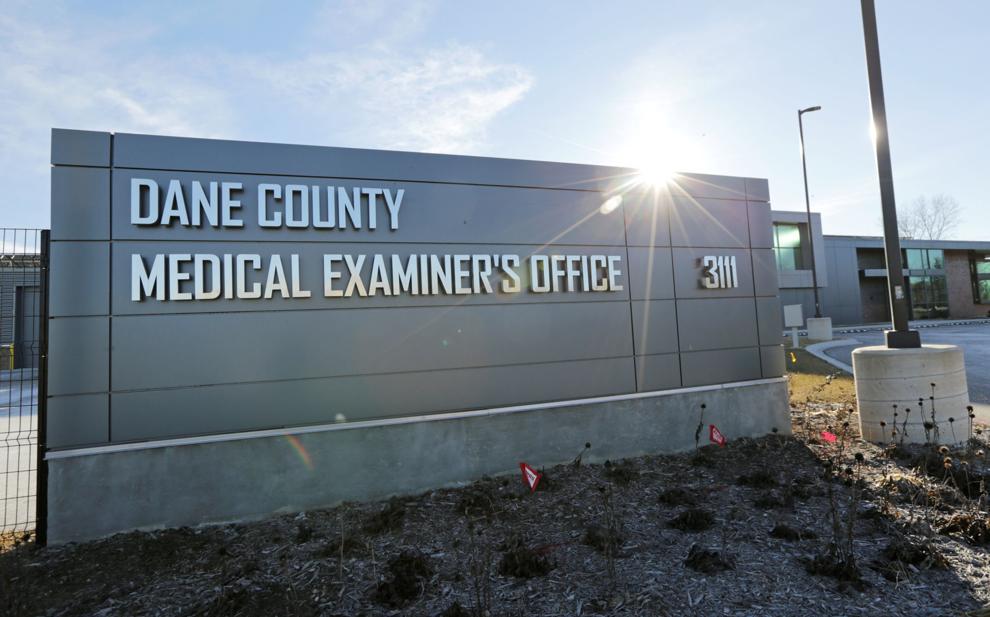 Sex assault charge against Lyft driver dismissed, trial next week canceled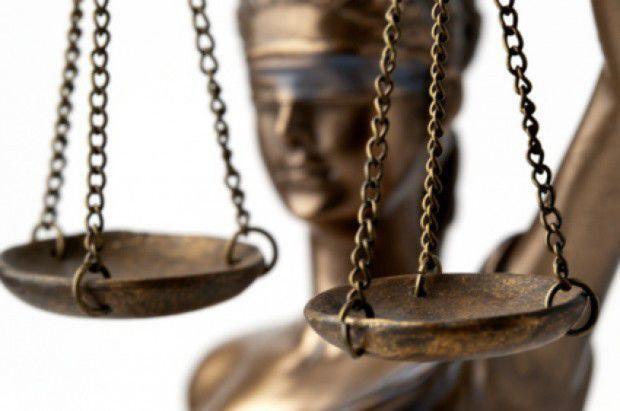 Man, 18, charged with driving 6 stolen vehicles after a stolen vehicle arrest last year