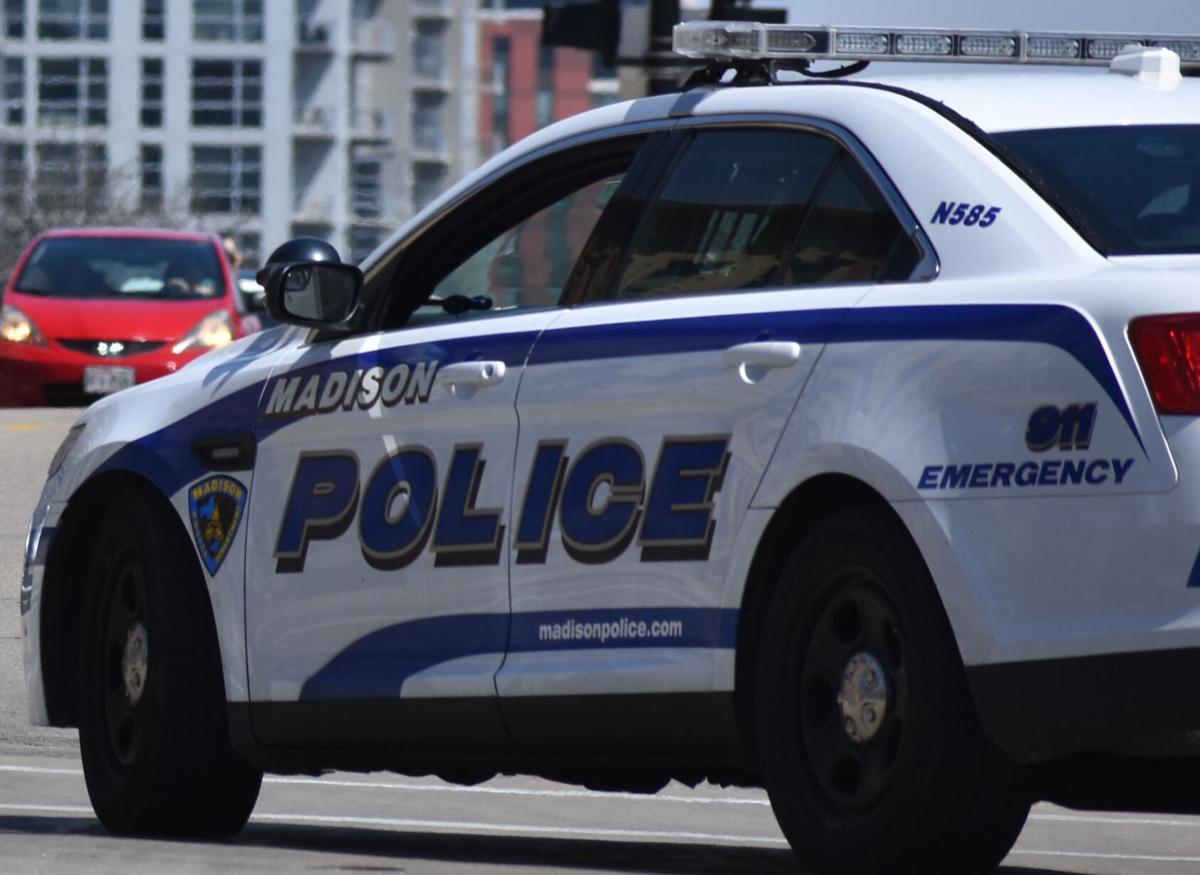 A Madison woman was robbed of her money and had her hand cut Wednesday morning after getting cash from an ATM on the East Side, police said. 
The 37-year-old woman got cash from the ATM outside of a U.S. Bank at 4602 East Towne Blvd. at around 11:10 a.m. Wednesday when another woman got out from the passenger side of a pick-up truck and pushed the first woman to the ground, Madison police spokesperson Joel DeSpain said. 
The woman from the truck had a knife in one hand, and there was a struggle with the first woman during which her hand was cut. 
The woman with the knife was able to take the cash and got back into the truck, DeSpain said. There was a man in the driver's seat of the truck, which was described as older, white and without a license plate. 
DeSpain said the bank was closed due to Veterans Day, and officers could not check surveillance cameras right away. 
---
More COVID-19 outbreaks in Wisconsin prisons top recent notable crime-related news
5 more Wisconsin prisoners die from COVID-19, bringing DOC's total to 10 deaths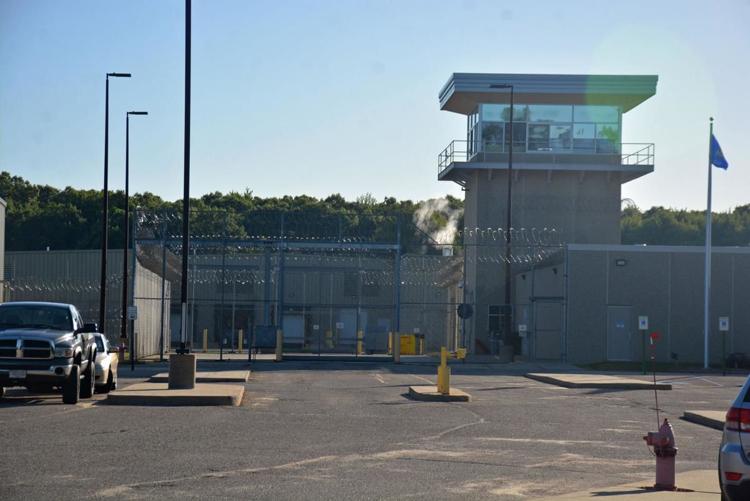 COVID-19 cases in Wisconsin prison system rise again; 7 simultaneous outbreaks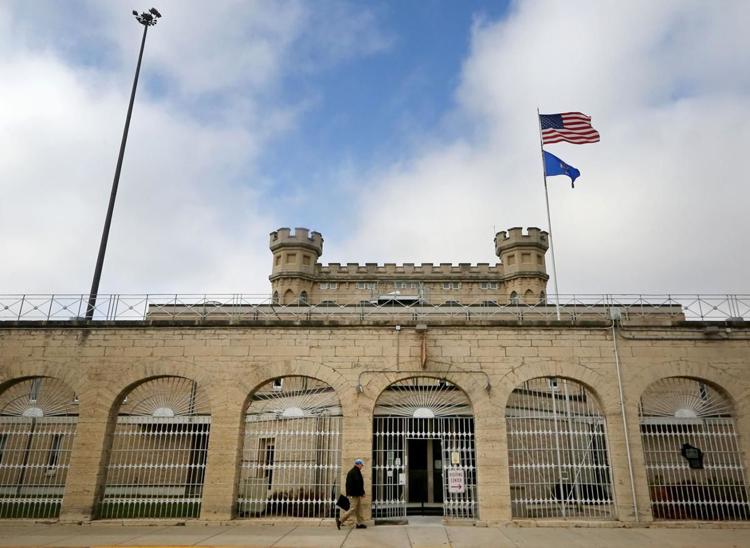 Total COVID-19 cases in Wisconsin prison system break 5,000; active cases at 2,000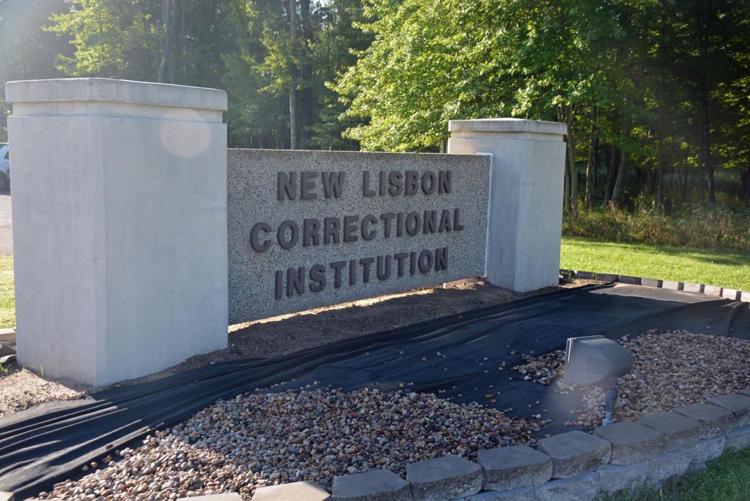 Reported kidnapping Downtown appears to have been 'couple's quarrel and fight,' Madison police say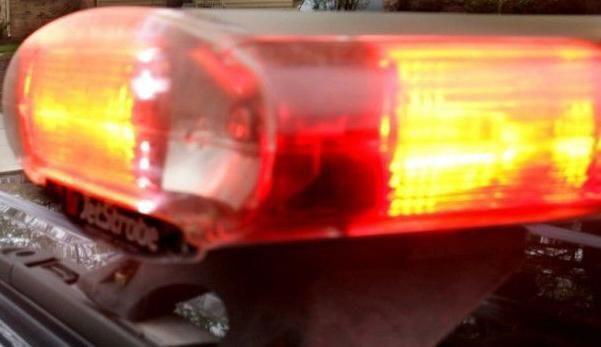 Rental office burns, but rest of South Side apartment building saved by Madison fire crews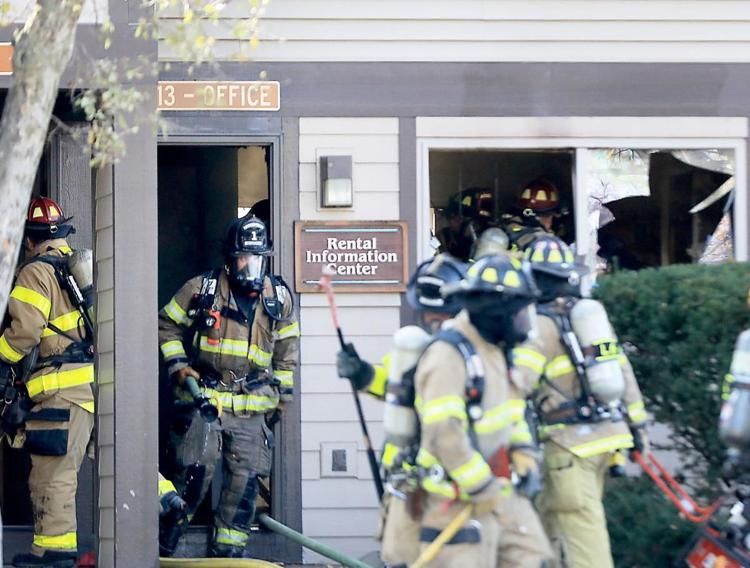 Narcotics investigation leads to $10,000 worth of drugs, arrest of Fitchburg man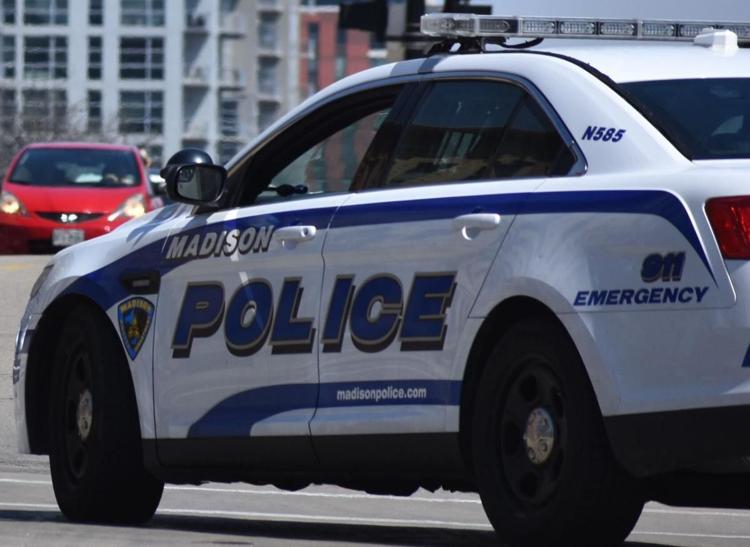 Convenience store worker traded tobacco, money for nude pictures, sex with teen, Middleton police say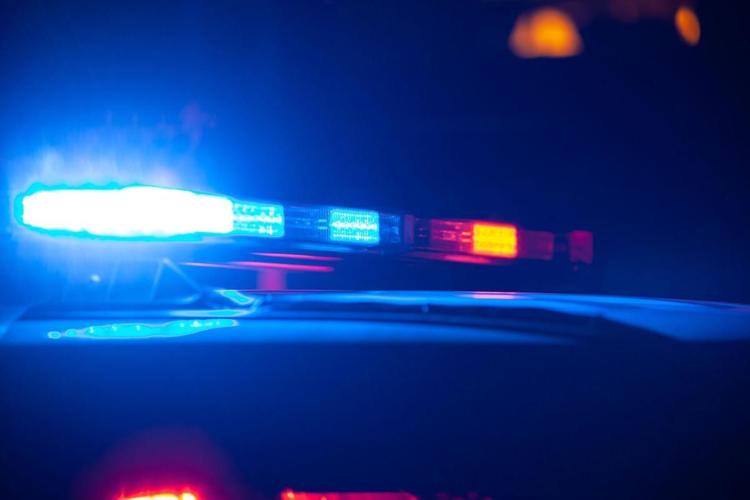 Medical Examiner releases name of man killed in Far West Side triple shooting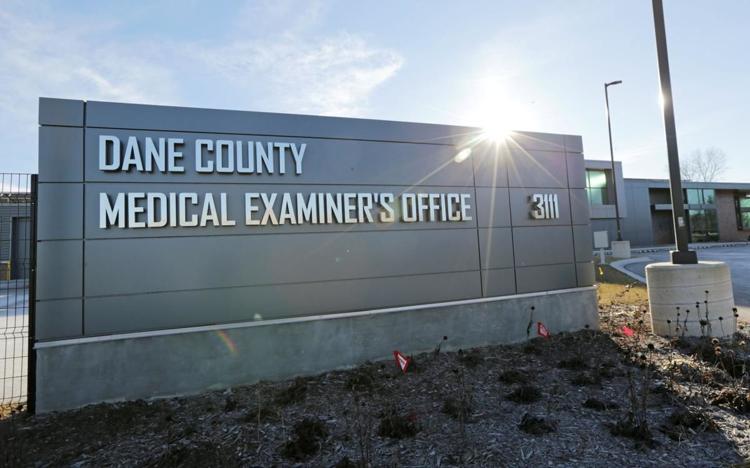 Monticello man gets 42 months in federal prison for possessing ammunition as a felon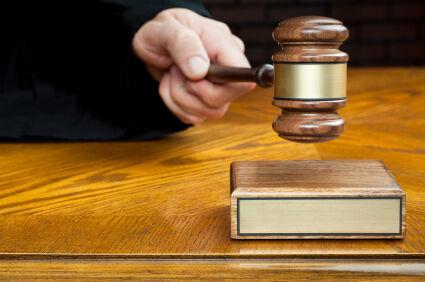 Report: No 'exigent' reason to enter Monona home where Black man was detained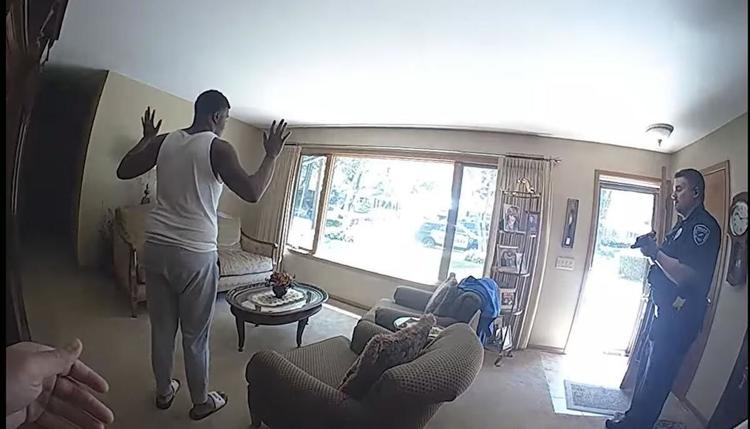 Man charged with threatening to kill grandmother, misuse of her identity