A stabbing on Madison's West Side Sunday involved two men who rent rooms in the same house, with the suspect apparently having a medical issue prior to the alleged attack.
The suspect is 26 years old and the victim is 40 years old, Madison police said.
"For unknown reasons, the suspect attacked the victim, stabbing him repeatedly with a kitchen knife," said police spokesman Joel DeSpain. "Another housemate called 911."
Arriving officers found the suspect outside of the residence in the 800 block of South Midvale Boulevard.
"He was calm and cooperative with officers," DeSpain said. "He is in custody, getting care for medical issues, and he has not been arrested yet for the stabbing."
The victim was taken to the hospital for treatment of non-life-threatening injuries.
Vicious attack against UW student has campus, community on edge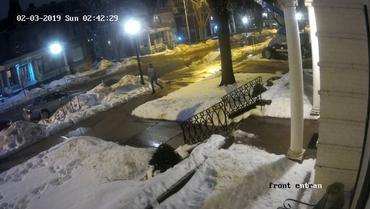 Madison man charged with sexual exploitation of Tennessee girl, missing since Jan. 14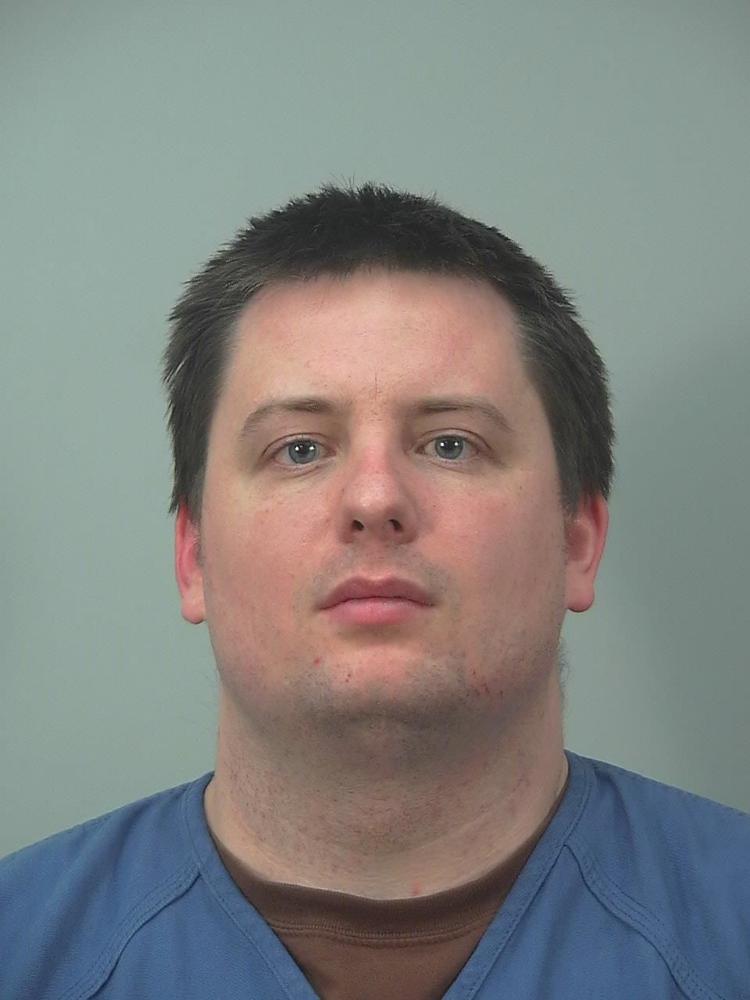 Man allegedly sexually assaulted woman with disabilities, Madison police say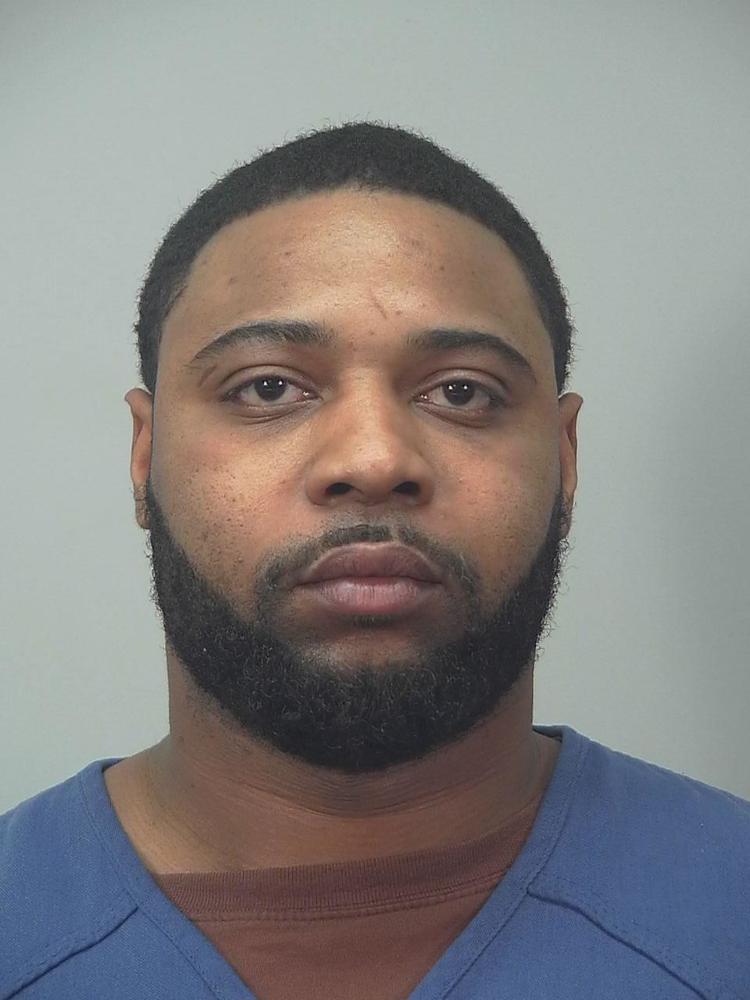 Madison man arrested for alleged sixth OWI offense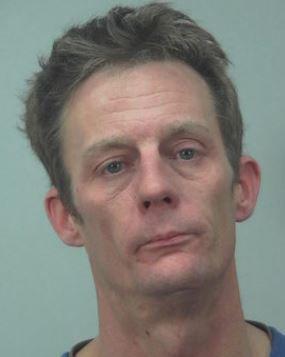 Two arrested in West Side shooting, Madison police say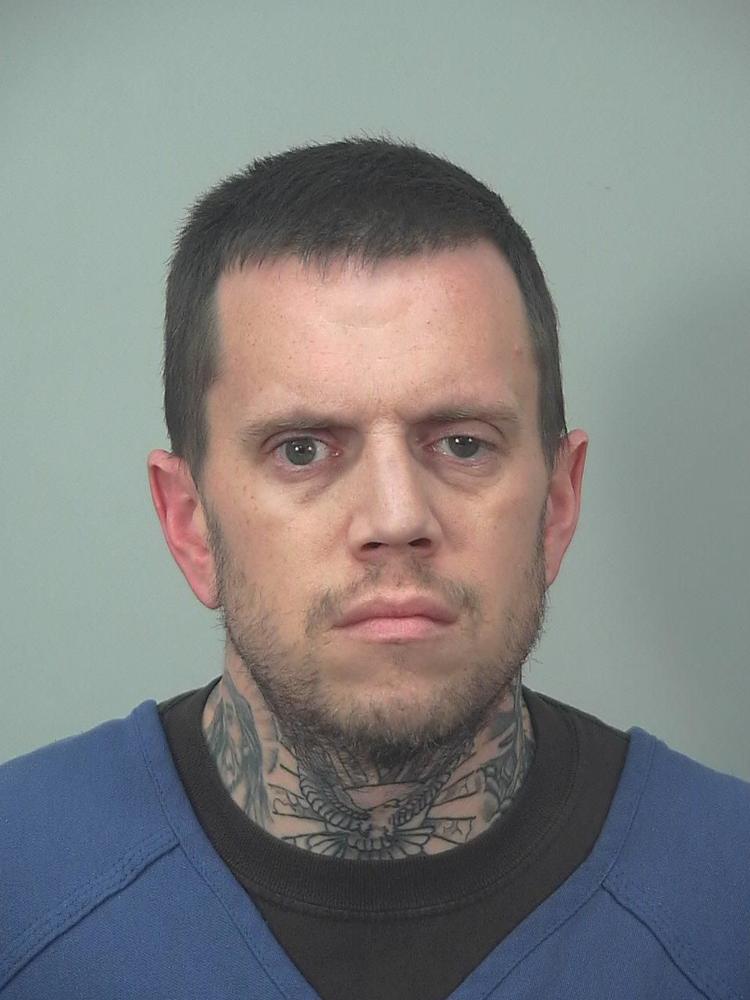 Two arrested in West Side shooting, Madison police say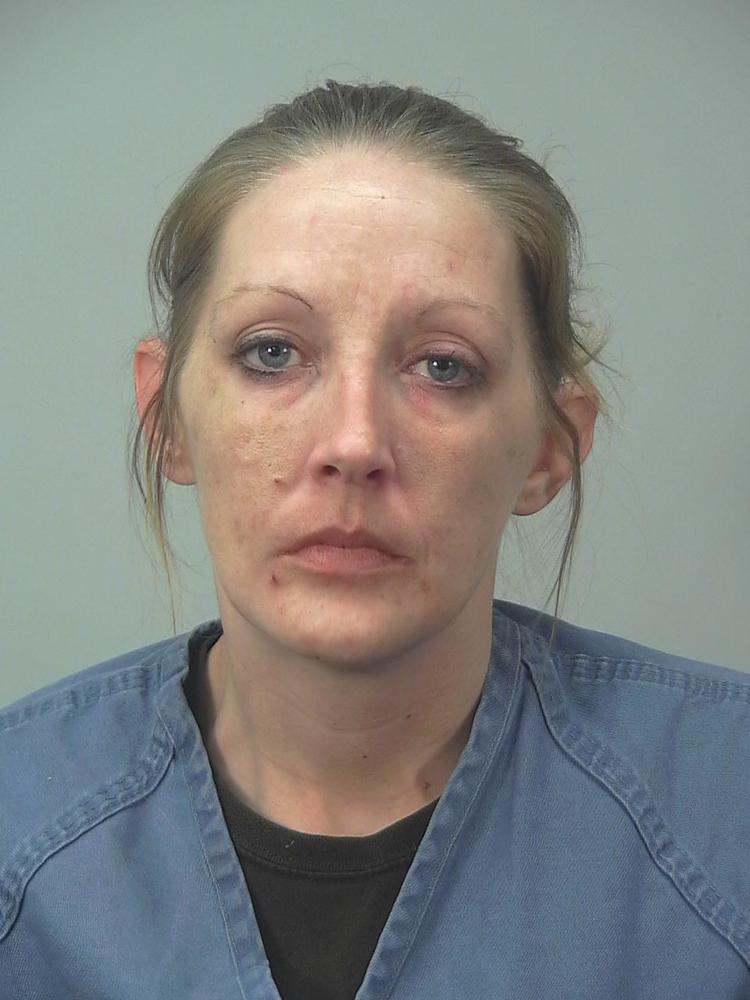 Lyft driver allegedly sexually assaulted passenger in her apartment, Madison police say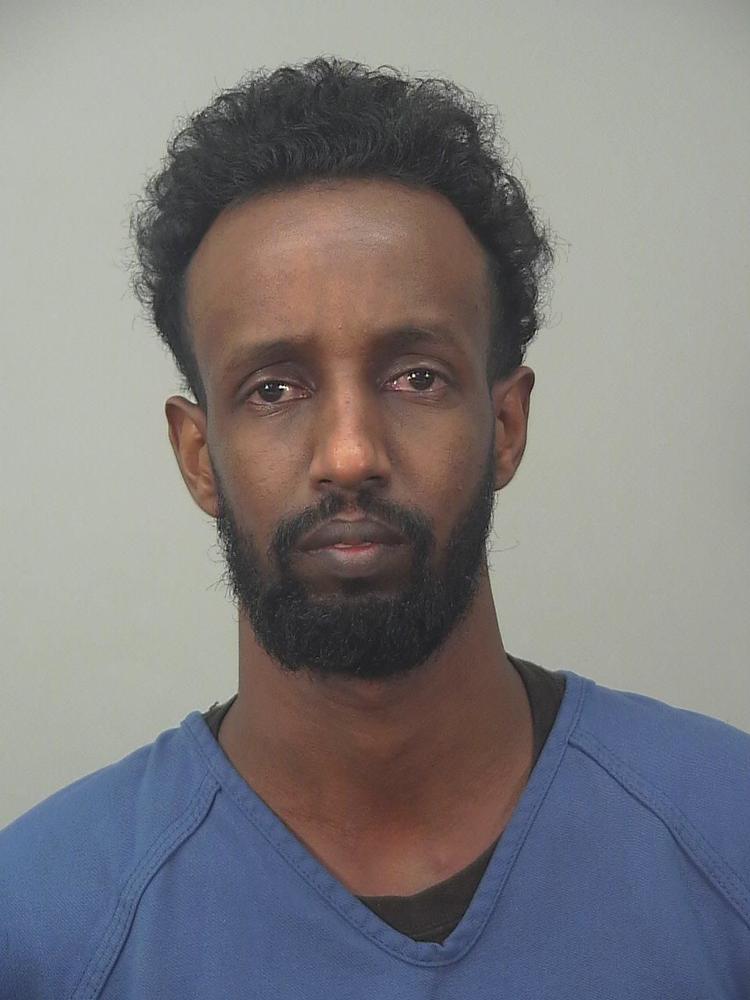 Man allegedly smashed woman's car with crowbar during road rage incident, Madison police say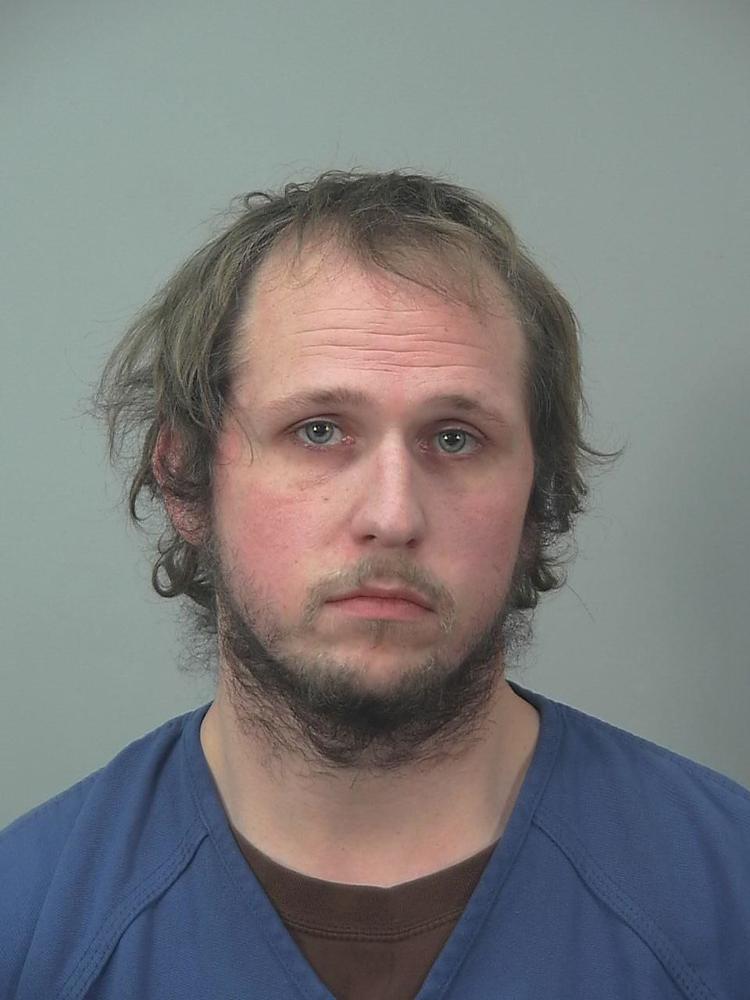 State agrees accomplice statement should be tossed, leaving Madison murder case foundering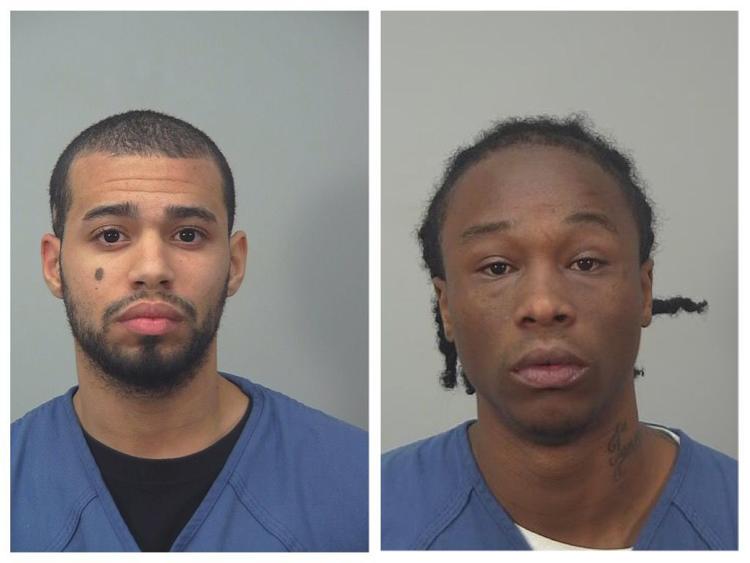 Madison man charged with sexually assaulting, choking woman he had just met