A 23-year-old man shot Saturday night in Madison's Downtown died from his injuries Monday, making him the city's first homicide victim of 2021.
The man's name has not been released pending an autopsy by the Dane County Medical Examiner's Office. Madison police say they believe the man was targeted when he was shot just before 9:30 p.m. in the 300 block of South Park Street, and called the investigation into his murder "active and ongoing."
Members of Dane County Crime Response and the Focused Interruption Coalition have been working to provide resources and support to those affected by the shooting, police said.
Ten people have been struck by gunfire so far this year, according to police, or three more than at the same point last year.
In 2020, Madison saw 250 incidents in which shots were fired, with 48 people hit by gunfire; 1,111 shell casings were recovered, more than double the total for the previous two years; and there were 10 homicides, more than 2018 and 2019 combined.
---
Large fight preceding reported gunshots tops recent notable crime news in Madison area
Large fight preceding reported gunshots tops recent notable crime news in Madison area
Large fight, apparent gunshot sounds draw Madison police to North Side parking lot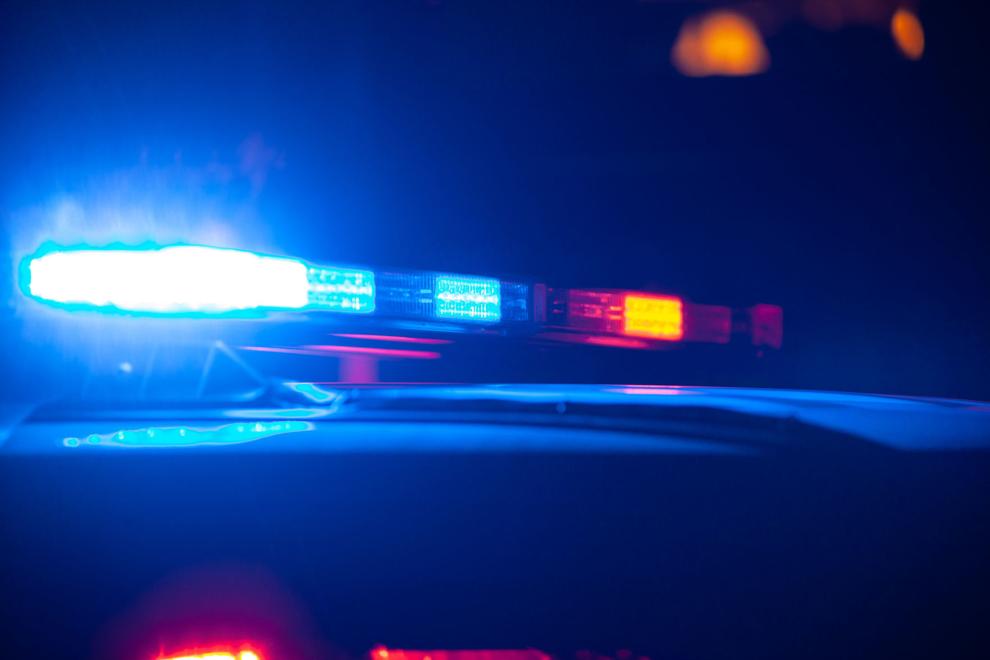 Milwaukee man arrested after breaking down door, assaulting woman in Elkhorn, authorities say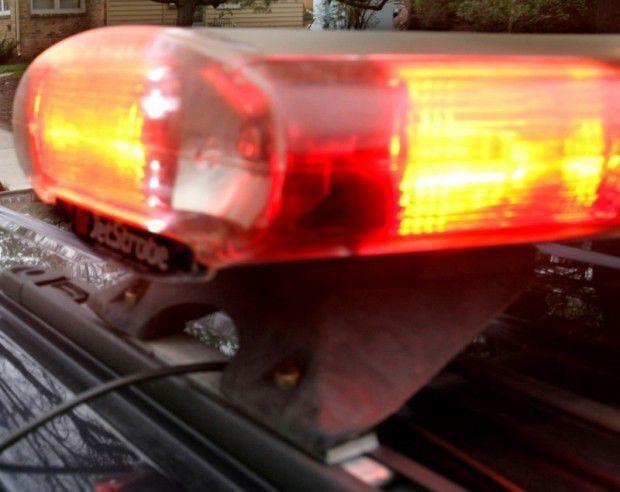 Sex offender wanted in Iowa arrested in Monona hotel, authorities say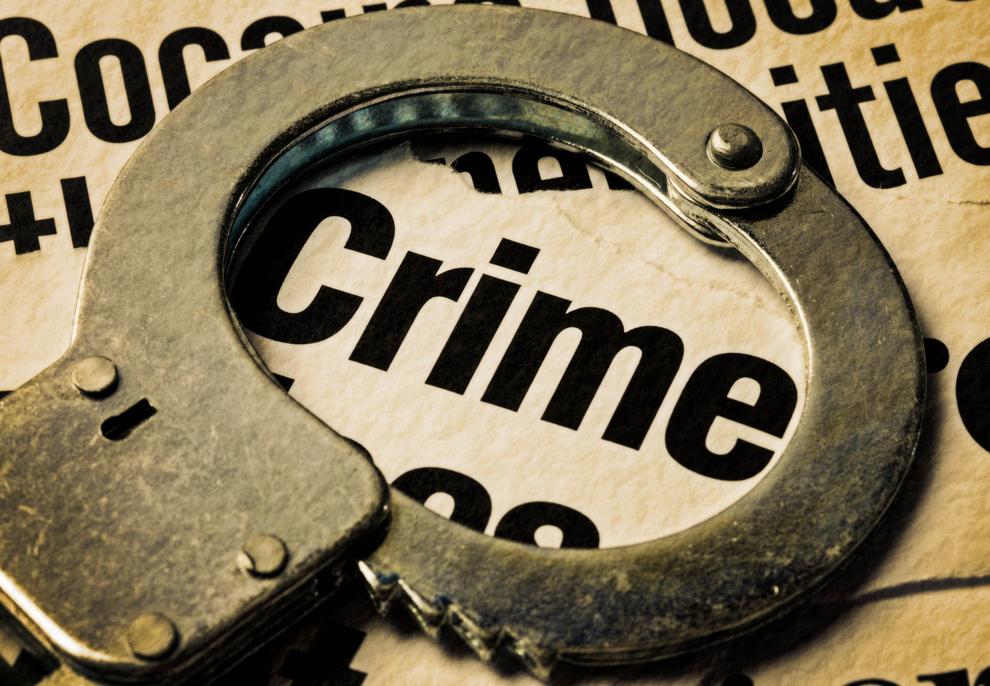 Man asks teens for time, robs them at gunpoint on East Side, Madison police say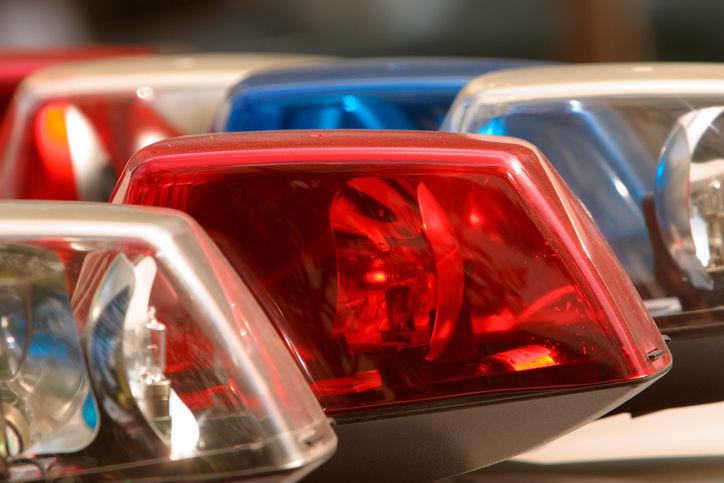 Shell casings found after gunshots reported on Far East Side, Madison police say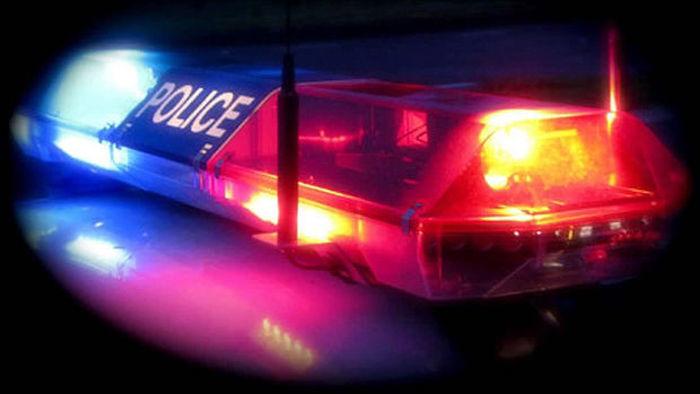 Rider pulls knife on cab driver at end of trip, Madison police say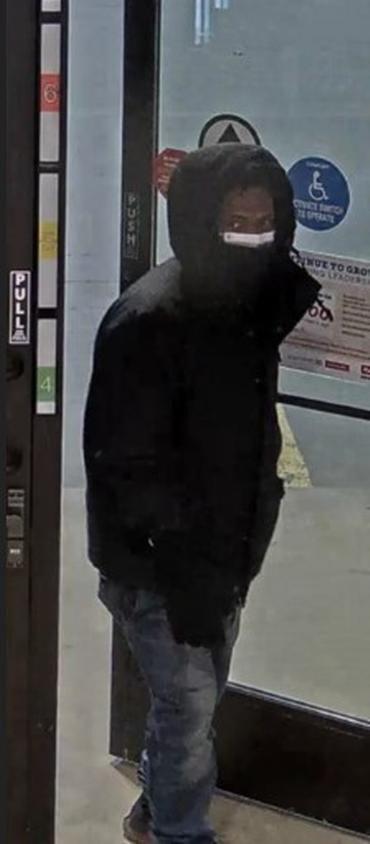 Milwaukee homicide suspect arrested on East Side of Madison, police say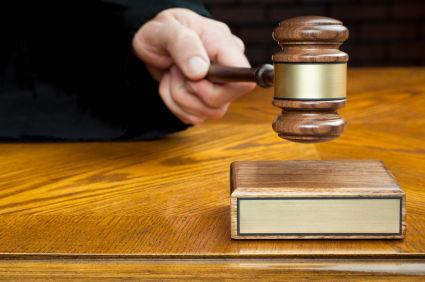 Man arrested after using racial slurs, threatening to kill police officers during multiple phone calls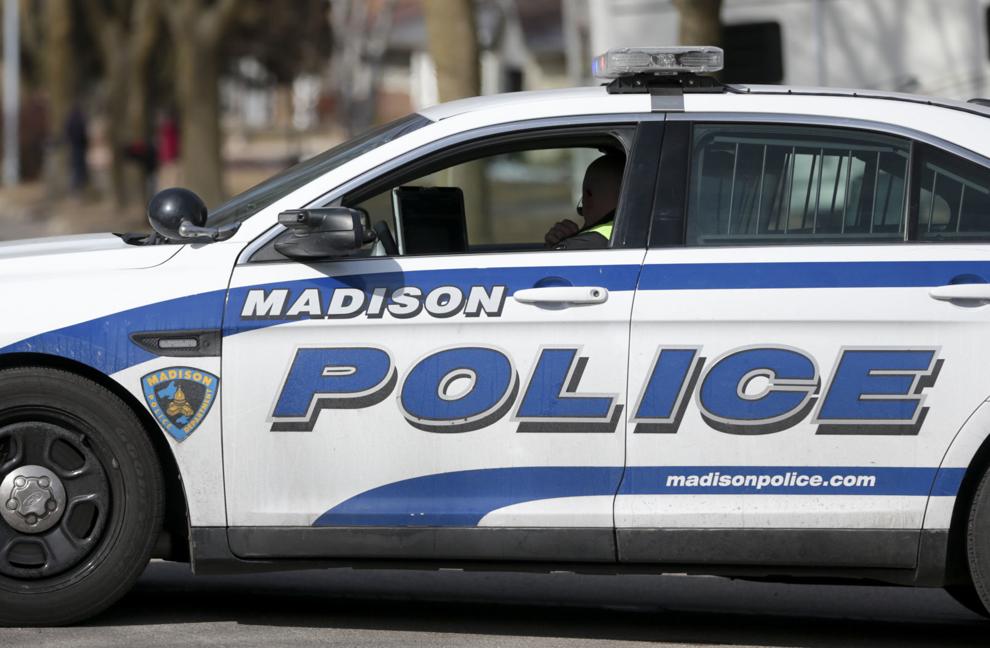 Man charged with second child sexual assault, ignoring no-contact order set in first assault case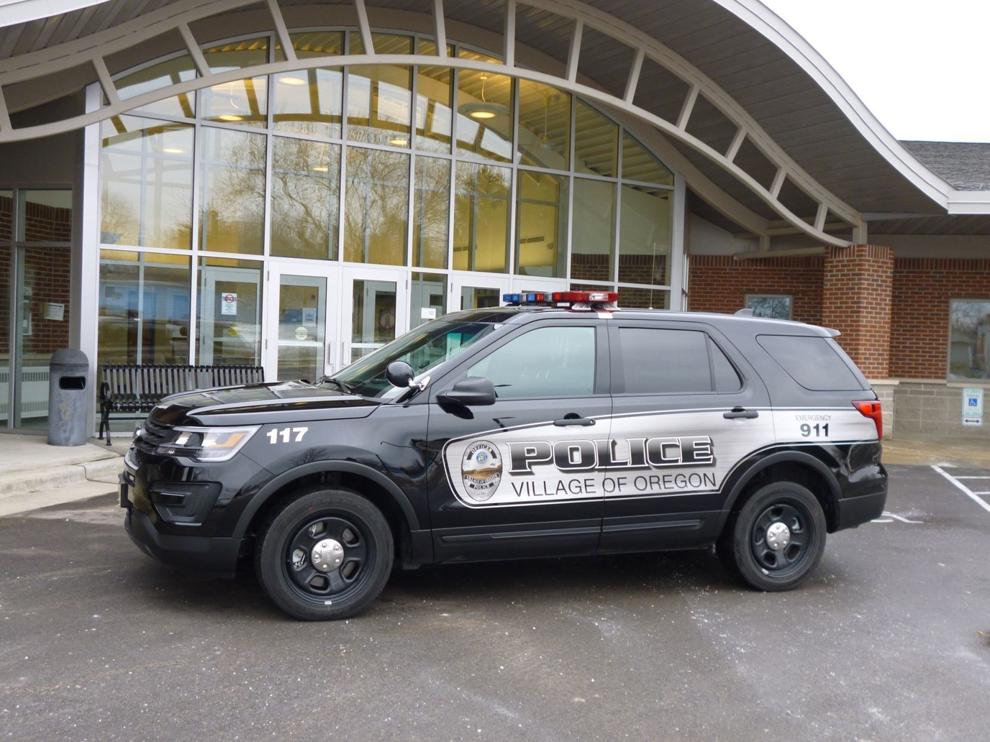 Sun Prairie police arrest man found unresponsive behind the wheel with 2 children in car