Madison police are warning of a thief or thieves who is targeting men's lockerrooms at local health clubs.
A police crime analyst discovered a pattern of thefts where men's lockerrooms at local health clubs have been targeted and credit cards stolen, Madison police public information officer Joel DeSpain said.
The cases date back to January, with several victims reporting similar crimes in Madison, Middleton, and Fitchburg. In all of the pattern crimes, credit cards were removed from both unlocked lockers and those secured with a padlock, and then used quickly to run up charges at area stores, with gift cards and electronics often purchased, DeSpain said.
One case happened shortly before noon on Aug. 23 at the Princeton Club, 8080 Watts Road, with the victim a 71-year-old Madison man. Details on other specific cases were not provided.
Area law enforcement agencies are working together to identity and arrest those involved. Photos of two men who are persons of interest in a couple of the cases were provided and are with this story.
Anyone with information in the crimes is asked to contact Madison Area Crime Stoppers at 608-266-6014.
Police hope weekend arrests of 'kingpins' will slow burglaries and vehicle thefts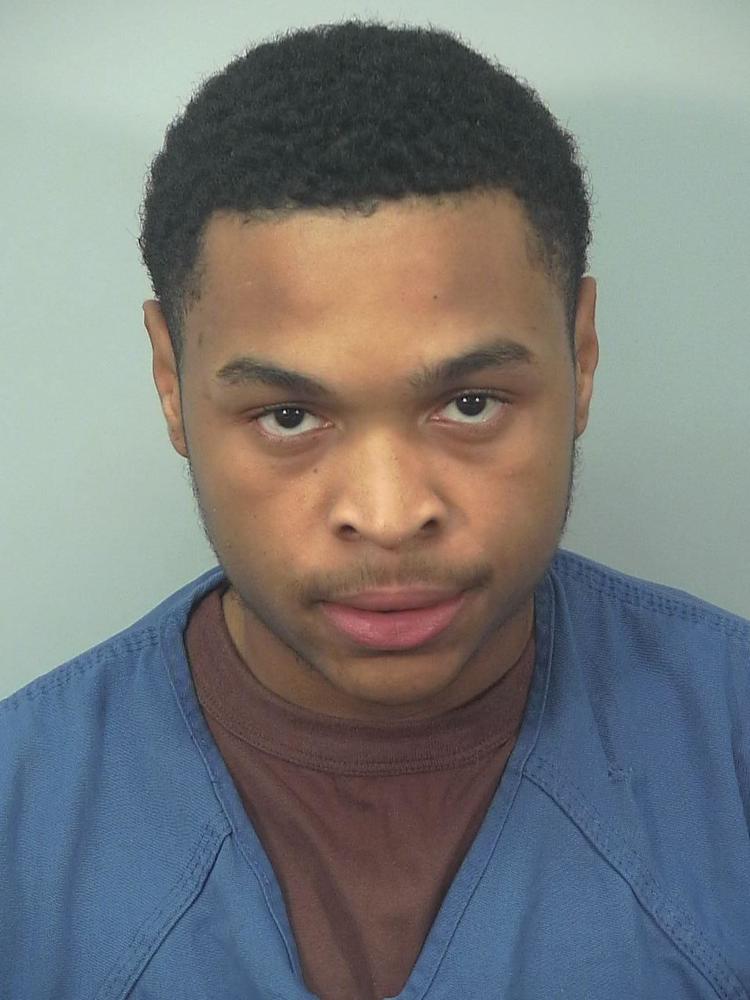 Authorities warn of 'increasingly brazen' criminals 'swarming' neighborhoods after more burglaries, thefts overnight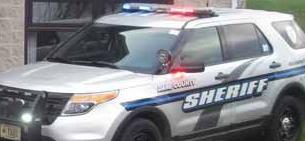 1 of 2 suspects in North Side homicide arrested, police say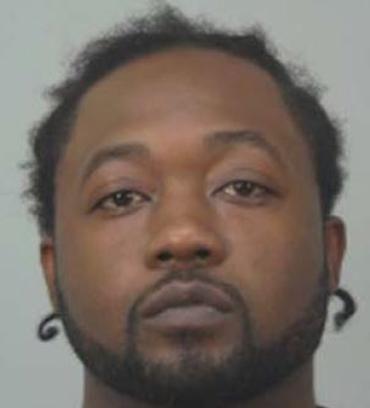 Madison man with 7 OWI convictions charged with 11 felonies in high-speed fatal crash on East Washington Avenue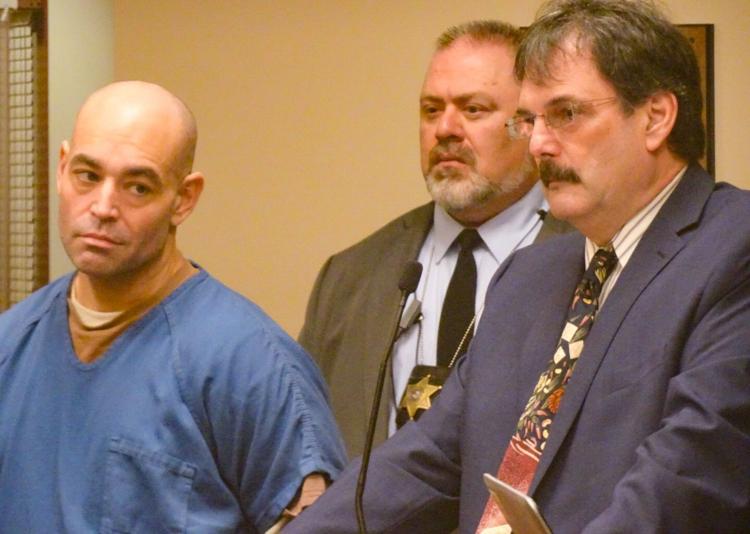 Brendan Dassey asks Tony Evers for pardon or commutation in 'Making a Murderer' case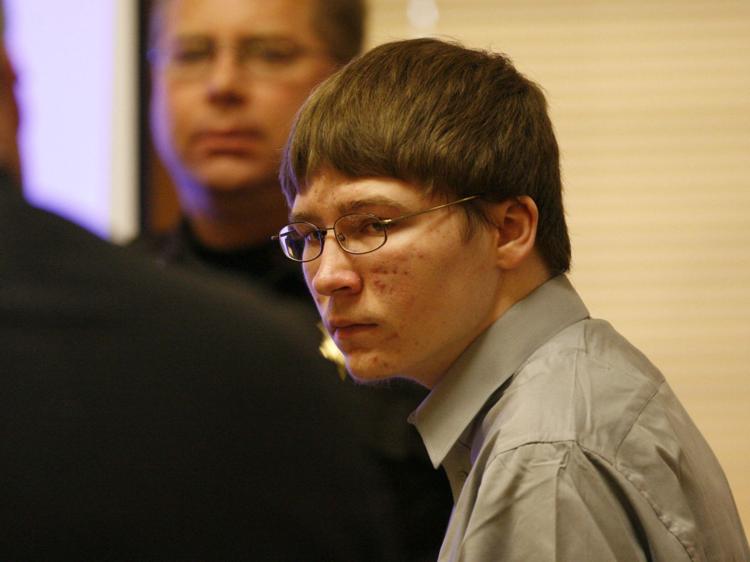 Former Meriter nurse pleads guilty to abusing infants in intensive care unit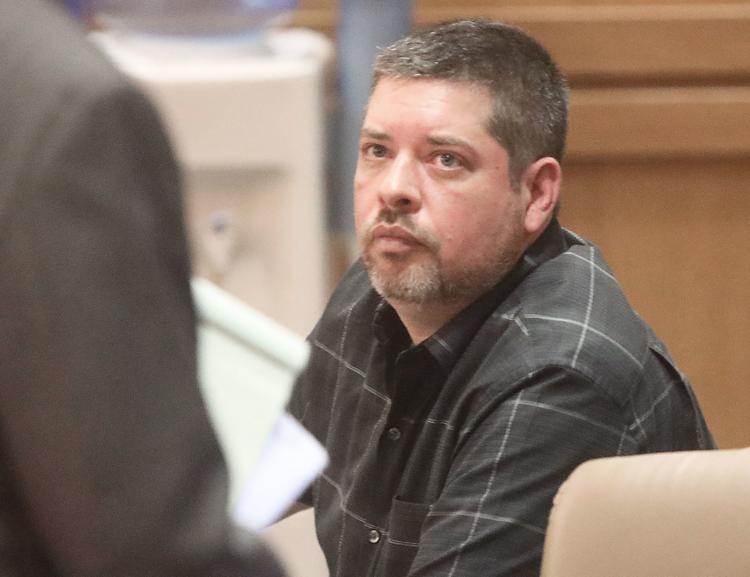 McFarland teacher charged with 4 felonies, including sex assault, for incidents involving 11-year-old student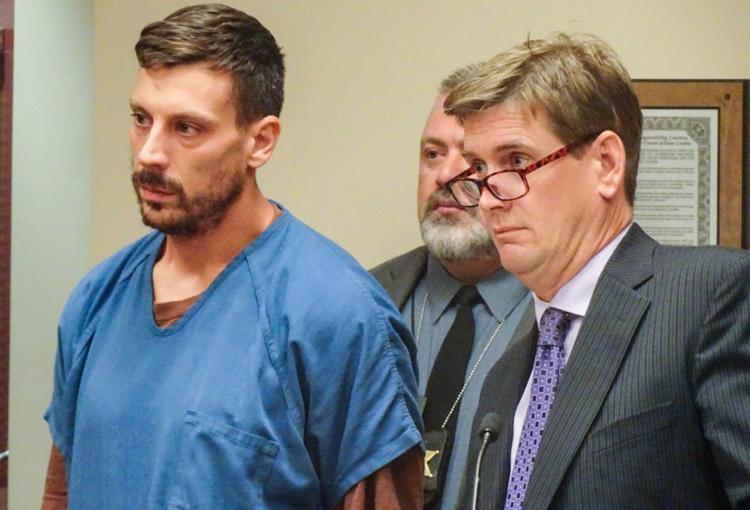 Girl's photo after 'creepy' feeling a key in man's arrest in Downtown assaults of women, police say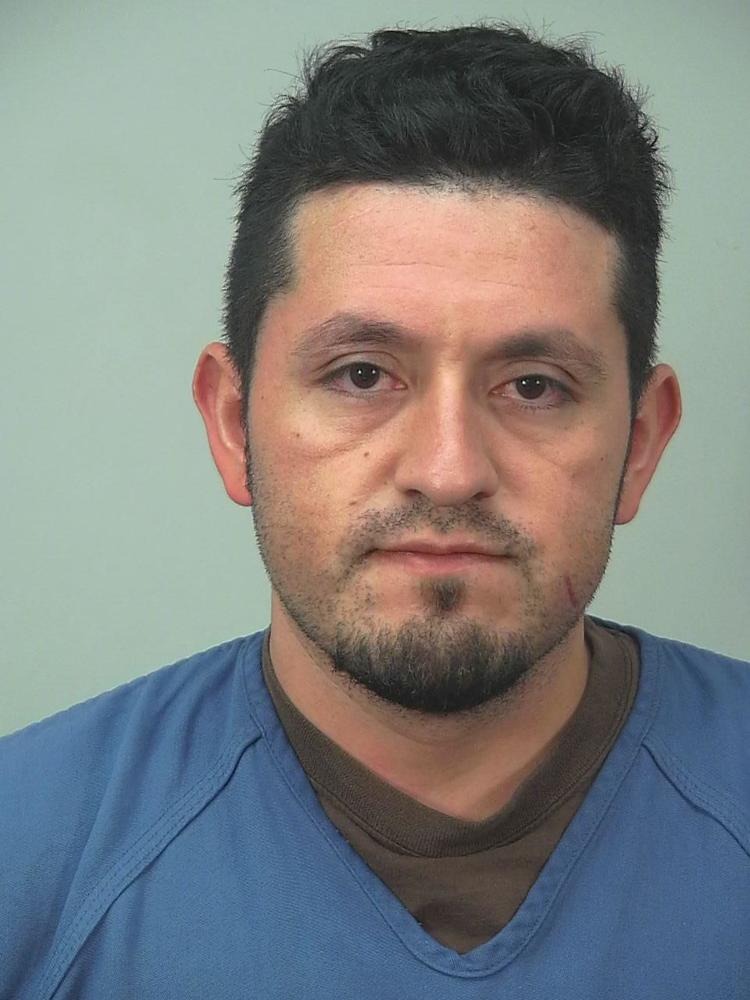 Sign up for our Crime & Courts newsletter
Get the latest in local public safety news with this weekly email.