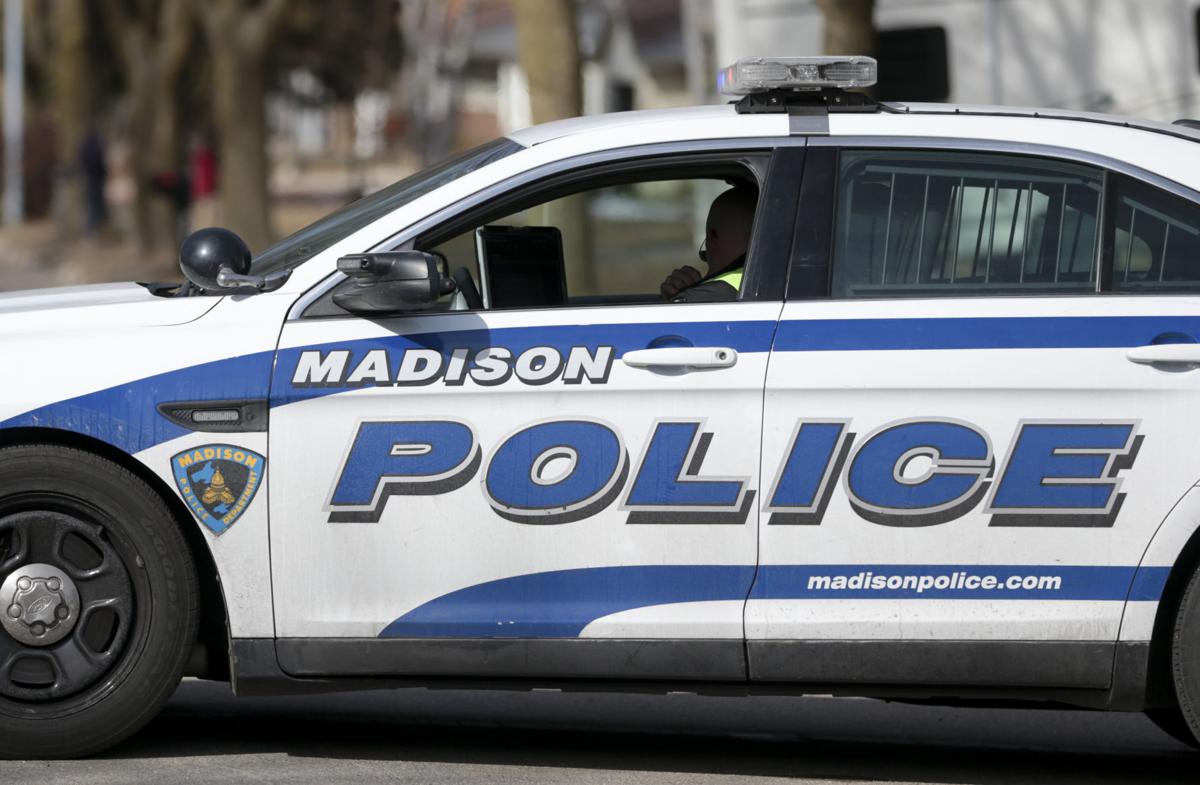 The Madison Police Department has released a video of a person jump kicking a police officer during a brawl at a Southwest Side roller rink over Thanksgiving weekend. 
Authorities are looking to identify the person who is shown running up to a police sergeant and jump kicking off him during a fight involving hundreds of adolescents at Fast Forward Skate Center on Nov. 26, said Stephanie Fryer, a police spokesperson.  
Another portion of the grainy social media video shows a person being tackled on the hood of a police cruiser. 
Two teenagers were arrested amid the melee, including a 17-year-old girl who brandished a Taser at a crowd, court records said. One 15-year-old boy was arrested for disorderly conduct and resisting arrest, Fryer said. He was taken to the Juvenile Reception Center. 
Another 15-year-old boy was cited for disorderly conduct and released to his parents. Police had previously said they arrested two juveniles during the fight. 
Photos: Madison's most dangerous intersections, as seen from space
No. 10: Packers Avenue and International Lane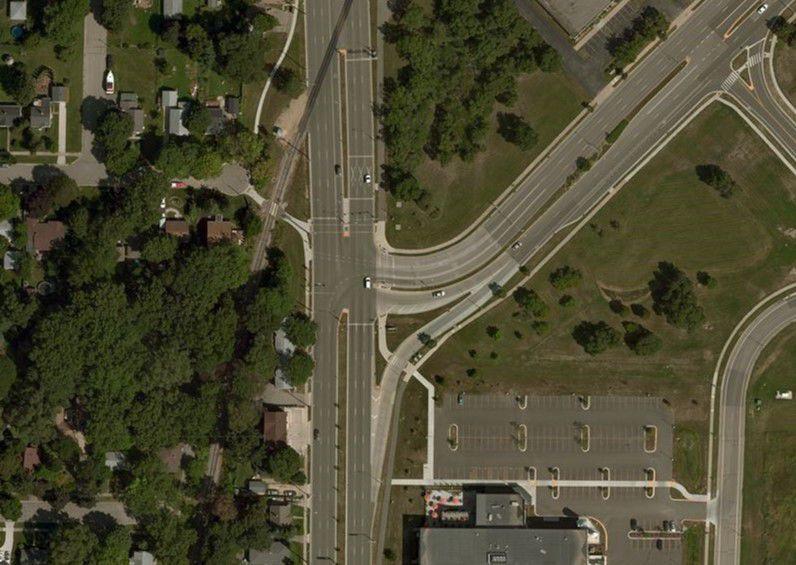 No. 9: Zeier Road and East Washington Avenue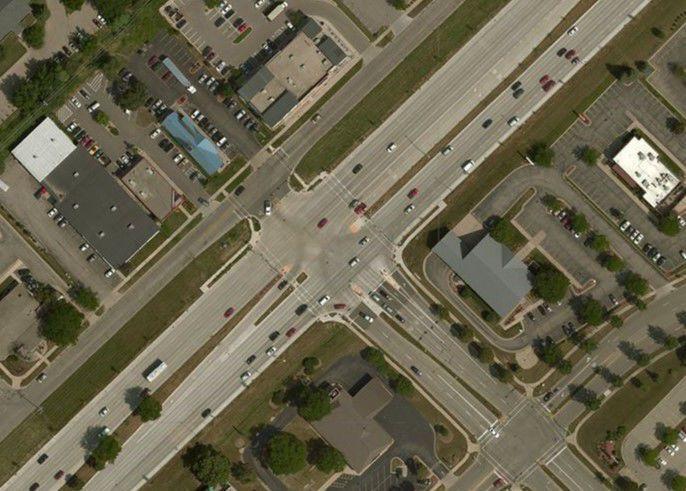 No. 8: South Park Street and West Badger Road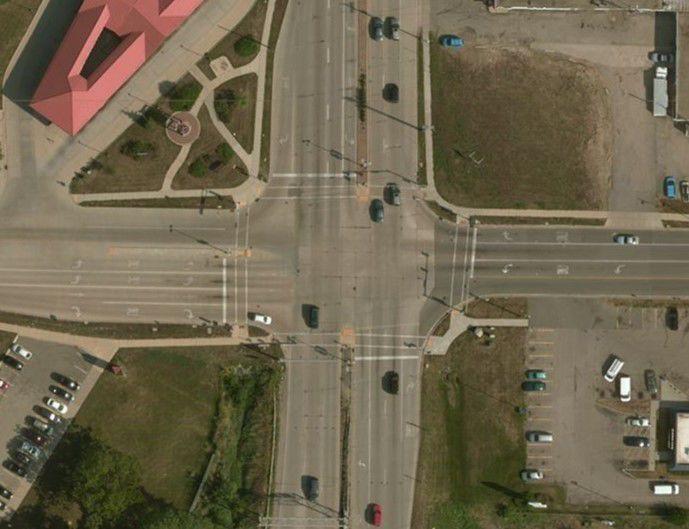 No. 7: Thierer Road and East Washington Avenue
No. 6: North First Street and East Washington Avenue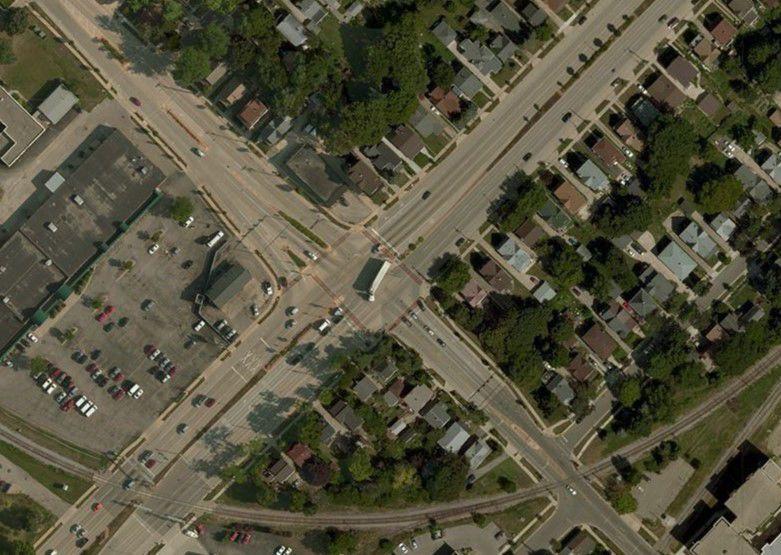 No. 5: Buckeye Road and South Stoughton Road
No. 4: South Baldwin Street and East Washington Avenue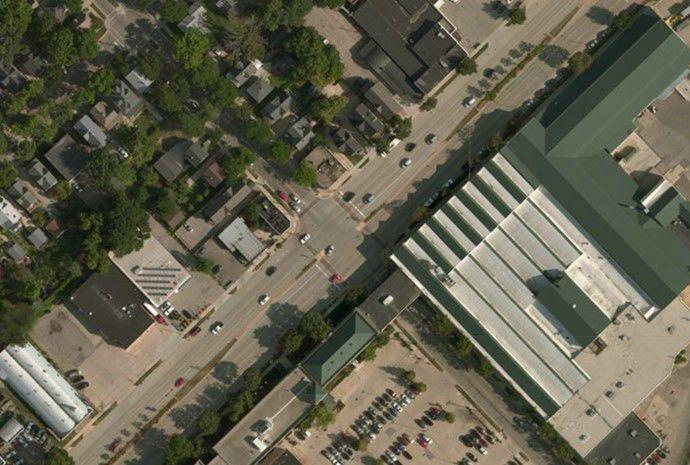 No. 3: North Stoughton Road and East Washington Avenue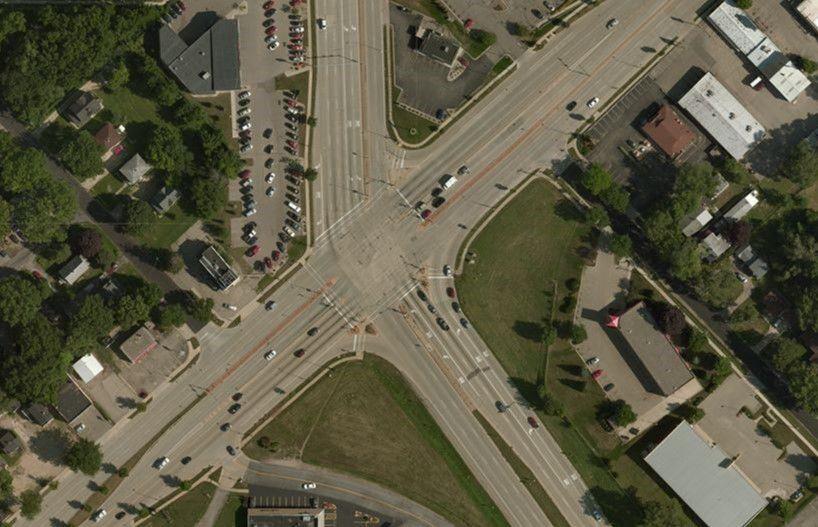 No. 2: Watts Road and South Gammon Road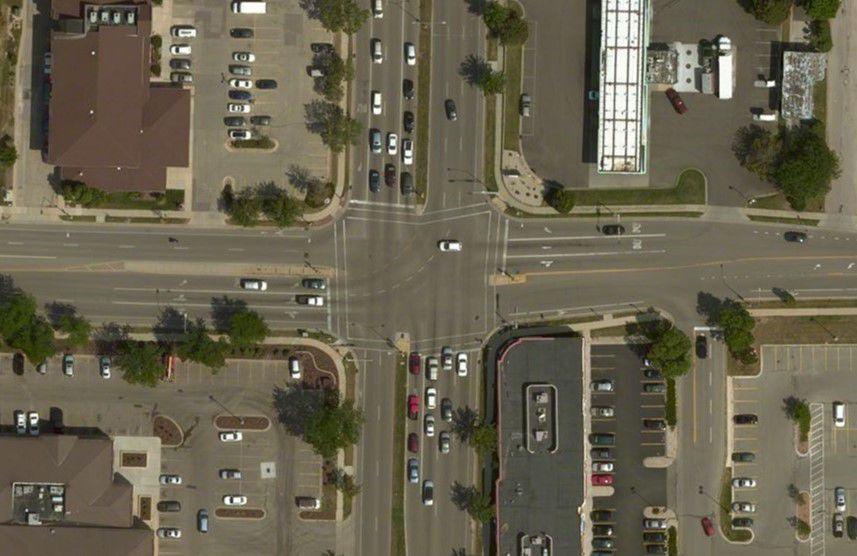 No. 1: Pleasant View Road and Mineral Point