Madison police are asking for the public's help in identifying a "person of interest" in a substantial battery that happened Downtown a week ago. 
Officers responded to a report of a battery in the area of West Johnson Street and East Campus Mall just before 8:30 p.m. June 2, Madison police said. 
An unknown person hit a Madison man after a verbal argument and sent the man to the hospital, police said. 
The person of interest is seen in surveillance photos wearing a green shirt, black pants and sandals with socks. He appears to be white, have red hair and an arm tattoo. Madison police did not say whether or not he was the attacker. 
Anyone with information about the incident is asked to call Madison police at (608) 255-2345 or to stay anonymous call (608) 266-6014. 
'Evil voices' told Iowa County man to kill his mother and dog tops recent notable crime news
Iowa County man says 'evil voices' told him to kill his mother and dog, complaint alleges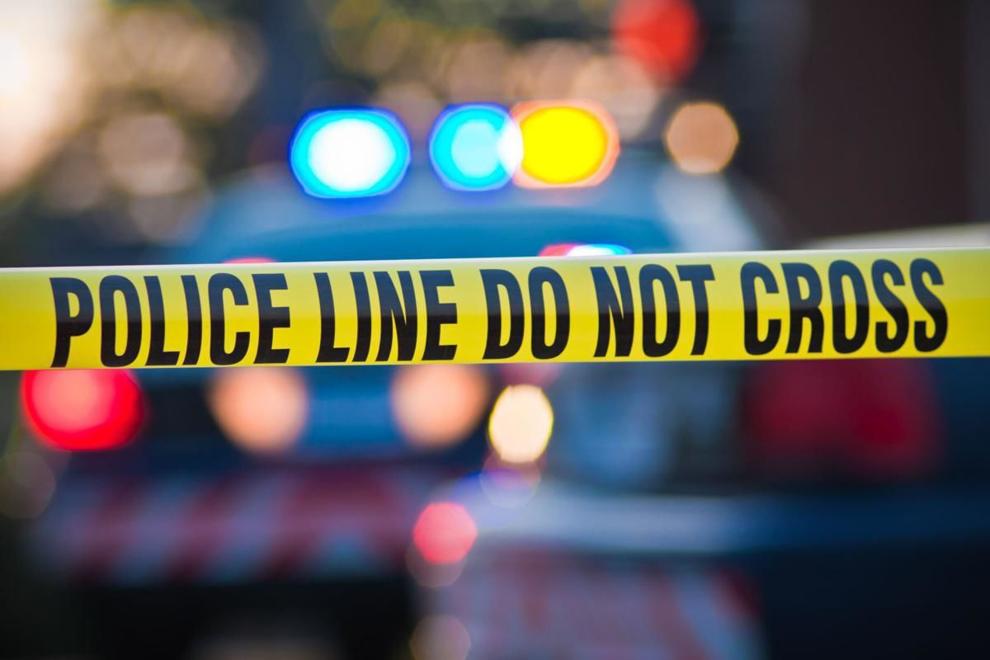 Drunken driver rides off after Downtown crash, then abandons vehicle, Madison police say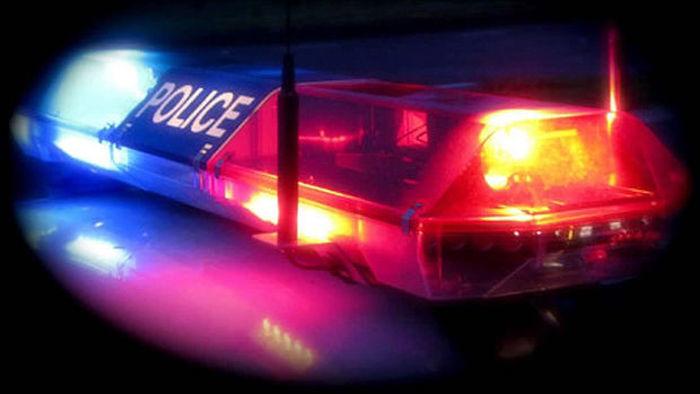 Blanchardville woman escapes serious injury, faces OWI after rollover crash in Lafayette County, authorities say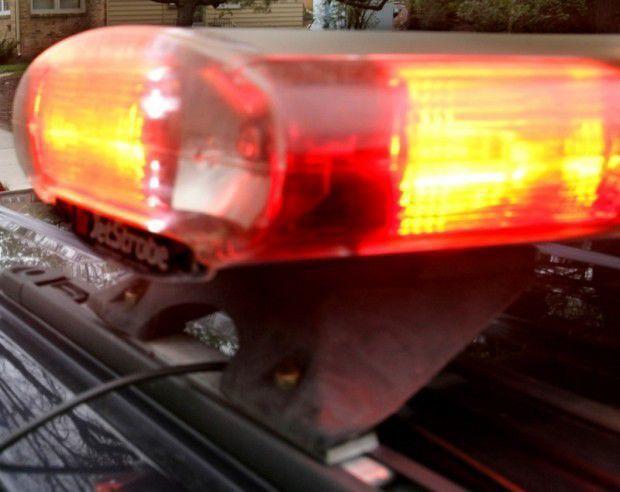 Man gets 2-year sentence in 2019 shooting on East Washington Avenue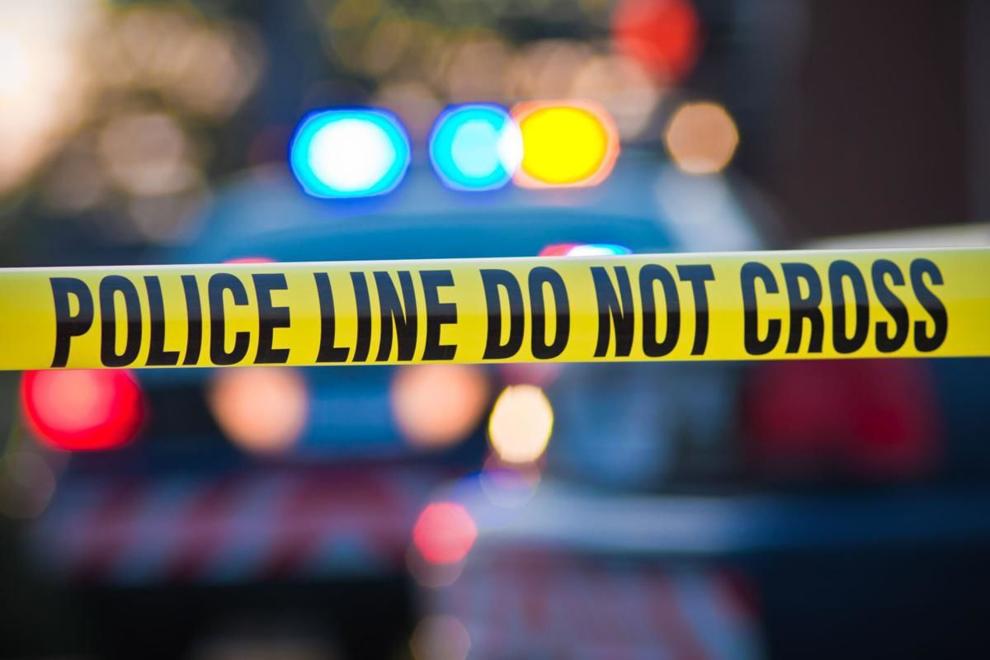 Madison teen pleads guilty in UW Arboretum murders, will likely testify against co-defendant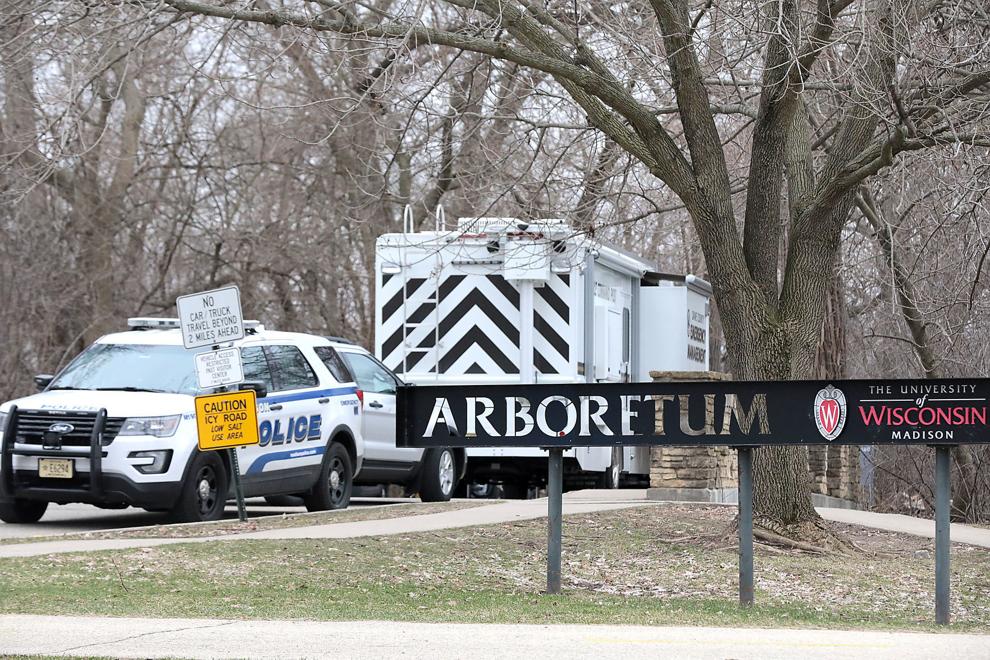 Woman arrested after throwing bicycle at person during large disturbance on Southwest Side, Madison police say
Man shows up at hospital with gunshot wound after shots reported near Meadowood Park, Madison police say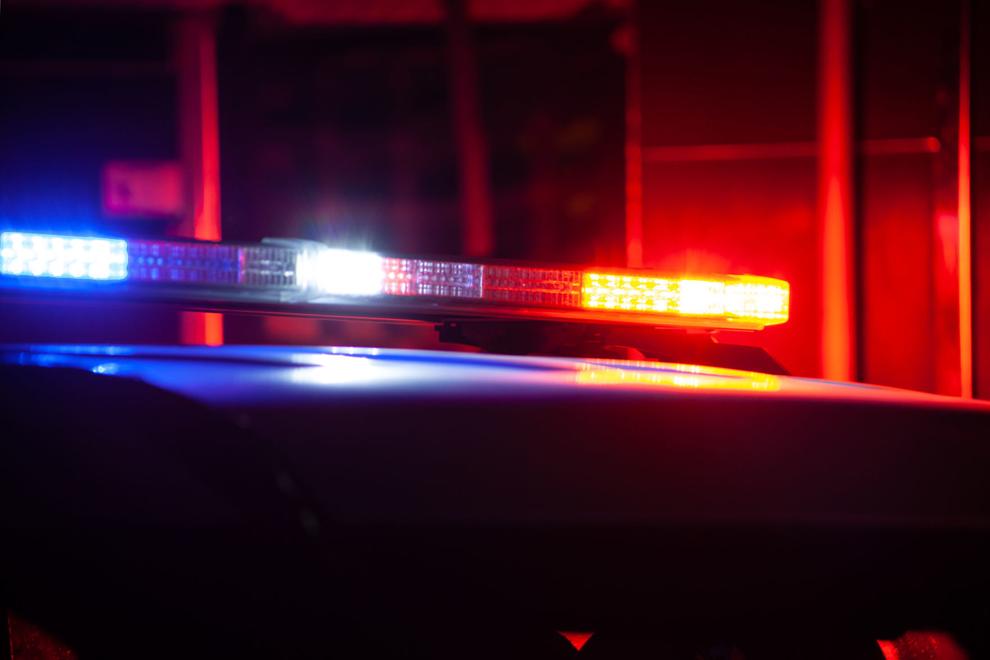 Stoughton man charged with 2 bank robberies in federal grand jury indictment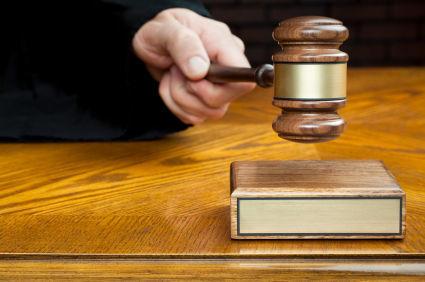 Cottage Grove man faces OWI after crashing into house in town of Christiana, authorities say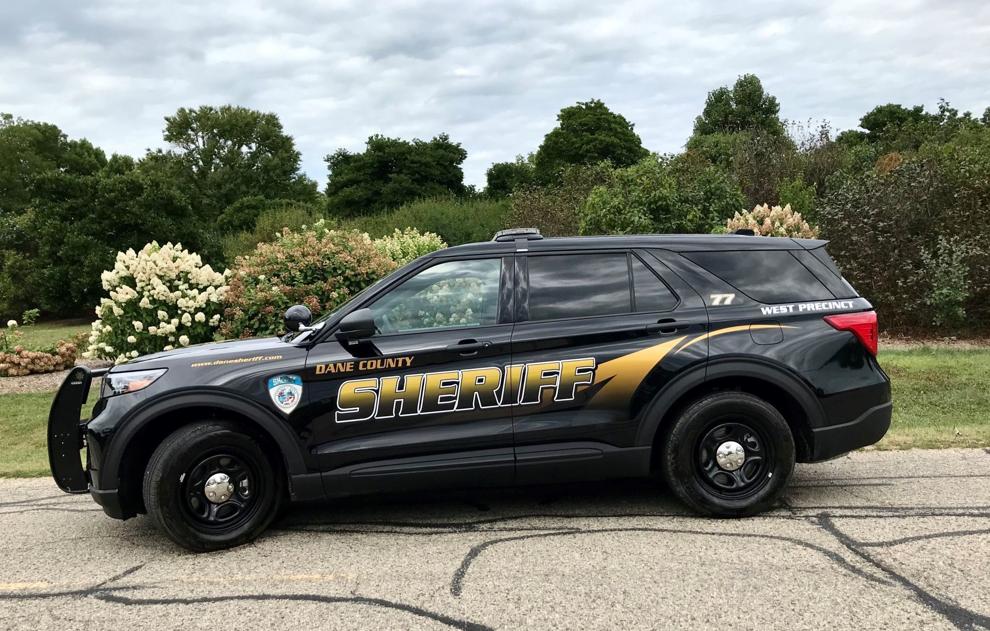 Sex offender gets 262 months in federal prison for distributing child porn