Madison police say they have found the vehicle involved in a Sept. 12 fatal hit-and-run on the North Side, but have not arrested the driver.
The SUV was found thanks to an "investigative lead," Madison police public information officer Joel DeSpain said in a statement that thanked those who provided information to police.
You have free articles remaining.
Register for more free articles
Stay logged in to skip the surveys
Darrell Sunderlage, 60, of Brooklyn, was struck in the 1700 block of Northport Drive shortly after 10 p.m. Sept. 12 and died over the weekend at a hospital, the Dane County Medical Examiner's Office reported.
A witness told police the vehicle was driving northbound at about 50 mph when it hit Sunderlage, who was wearing dark clothing and landed about 35 yards from where he was struck, DeSpain said.
Retired detective witnesses North Side shooting, chases and helps arrest gunman, police say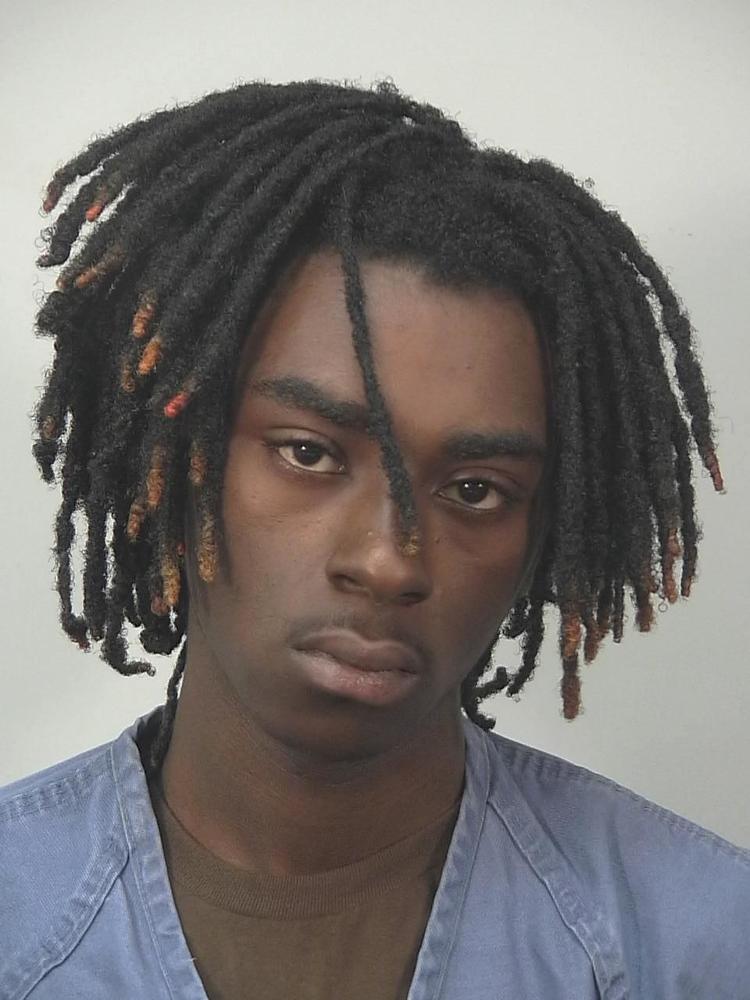 Driver faces OWI homicide charge after passenger dies in crash into parked dump truck in Milton, authorities say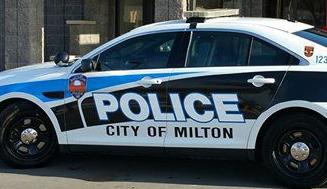 Services set for Madison hydrogeologist killed in 'completely random assault'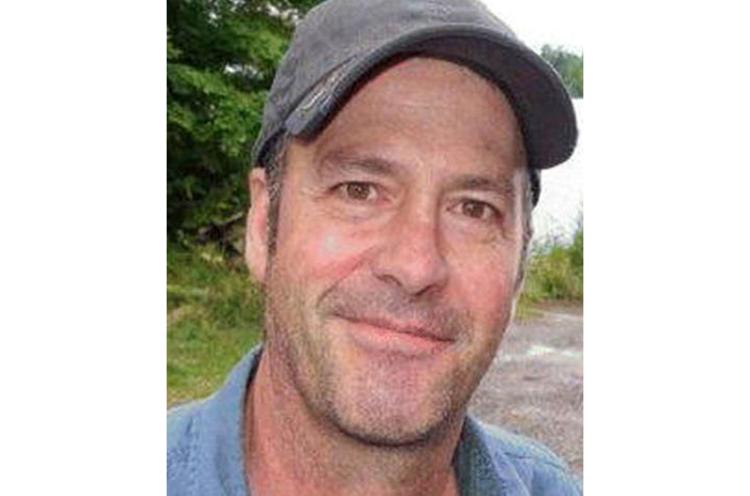 Bystander intervention leads to arrests of robber and man who attacked restaurant worker, Madison police say
Monroe woman feared being shot when man pointed gun at her on Southwest Side, Madison police say

'Tragic accident': Edgerton man killed when run over by bulldozer, police say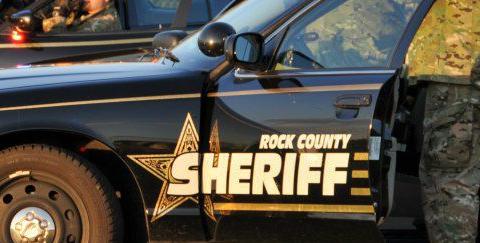 Despite additional efforts, winter is likely to be what reduces bad behavior Downtown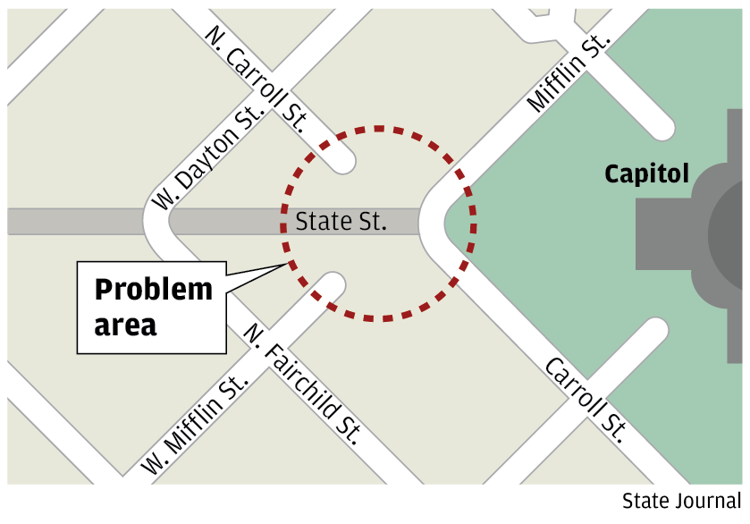 Massage therapist arrested for allegedly touching client in sexual manner, Madison police say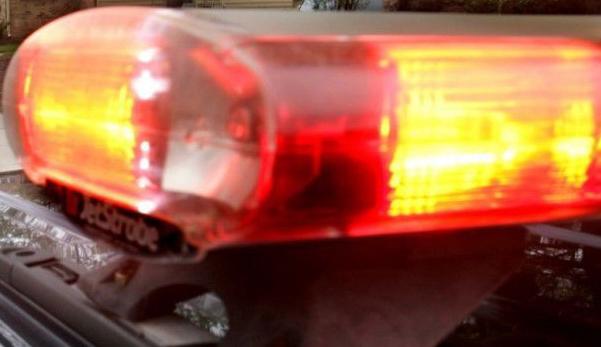 Couple's argument on Near East Side interrupted when stranger stabs man, Madison police say
Madison man gets 18 years in federal prison for taxi, gas station robberies