A Madison man who claims he doesn't have to follow societal rules or laws was arrested Tuesday morning after attacking and injuring a team of three Madison police officers and a sergeant helping a woman get her belongings.
Davarius Riggins, 31, was tentatively charged with three counts of felony resisting and also is under investigation for domestic violence, police said.
"Riggins has been the focus of internal bulletins regarding officer safety," said police spokesman Joel DeSpain. "He is a self-described sovereign citizen and does not believe in societal rules or laws."
The incident happened at about 7:20 a.m. at an apartment in the 6800 block of Schroeder Road.
You have free articles remaining.
A woman who was a domestic violence victim Monday night called police because she wanted to go back into the apartment Tuesday morning to get some belongings.
"The officers were keeping her safe when the suspect from the domestic violence incident attacked the police team," DeSpain said.
The FBI considers sovereign citizens anti-government extremists who believe that even though they physically reside in this country, they are separate or "sovereign" from the United States.
Online court records show Riggins has been in court multiple times in the past, including still unresolved cases for interfering with an ignition interlock device, felony bail jumping, having open intoxicants in a motor vehicle, operating while intoxicated and possession of narcotics.
Stabbing at upscale off-campus apartment, 2 arrested, Madison police say
Man, woman found hiding in dog kennel after 100 mph car chase on Beltline, police say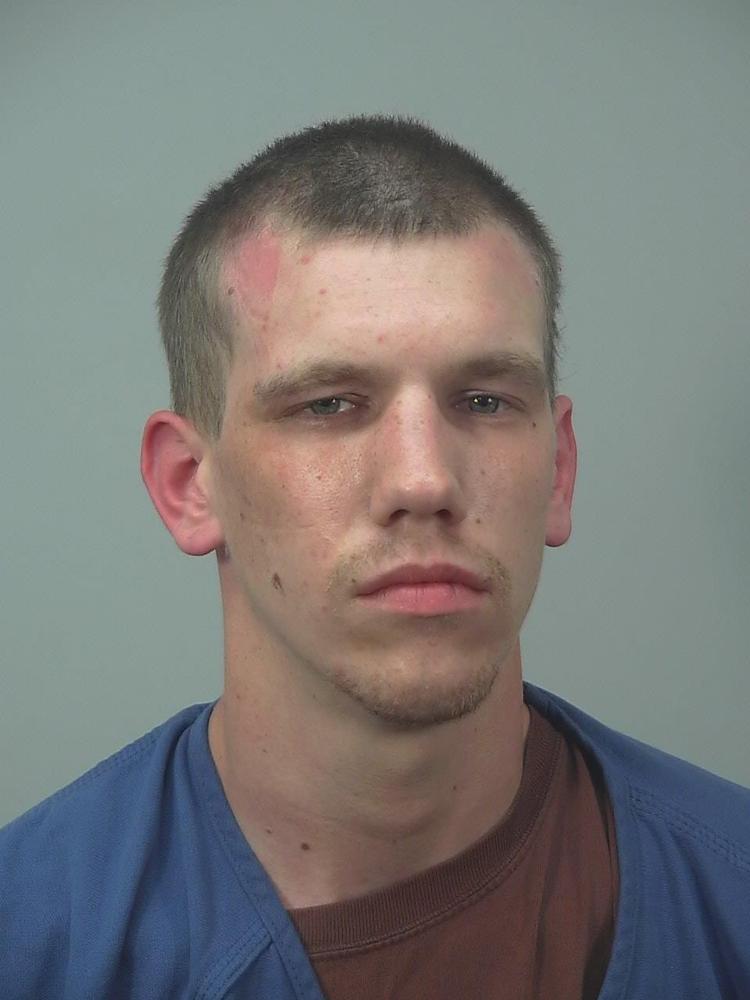 Janesville man arrested on multiple drug charges, police say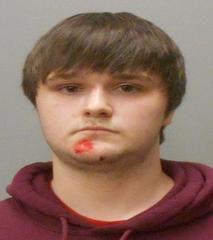 Man snatched cash from Memorial Union employee, arrested by UW police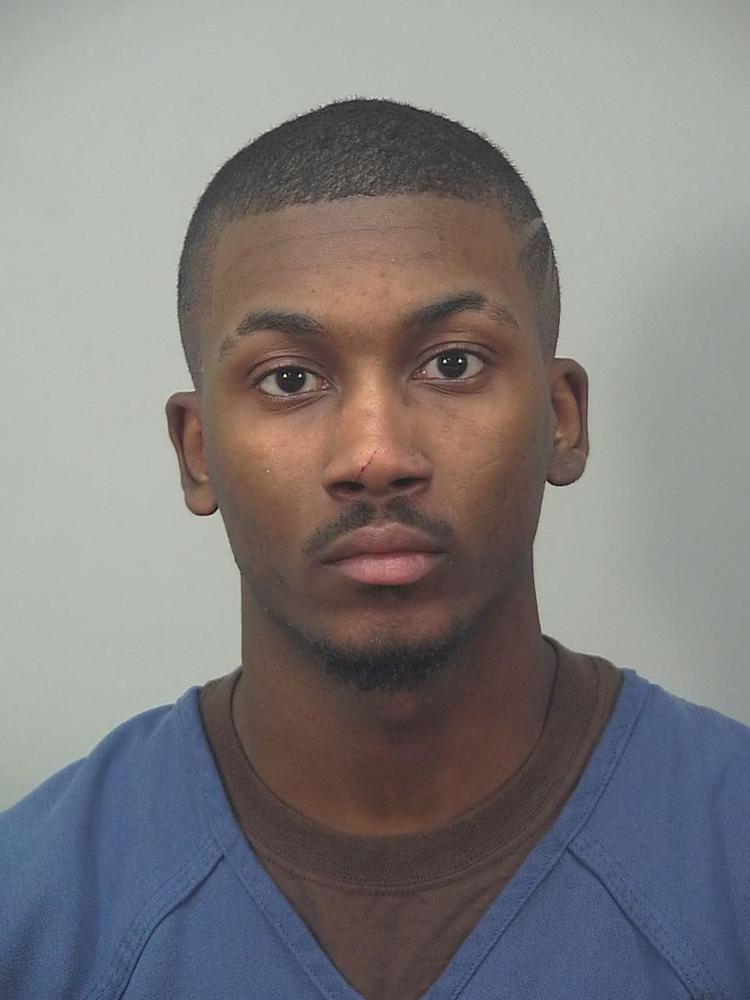 Police: Madison man stopped for driving 90 mph in McFarland arrested for 6th OWI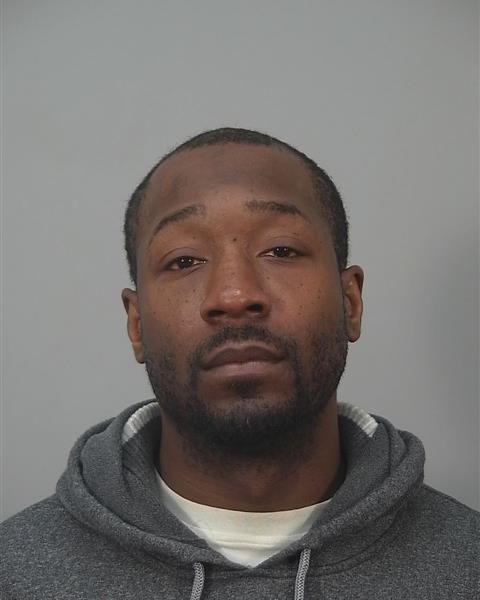 Charges brought against Madison men for drugs, guns and armed robbery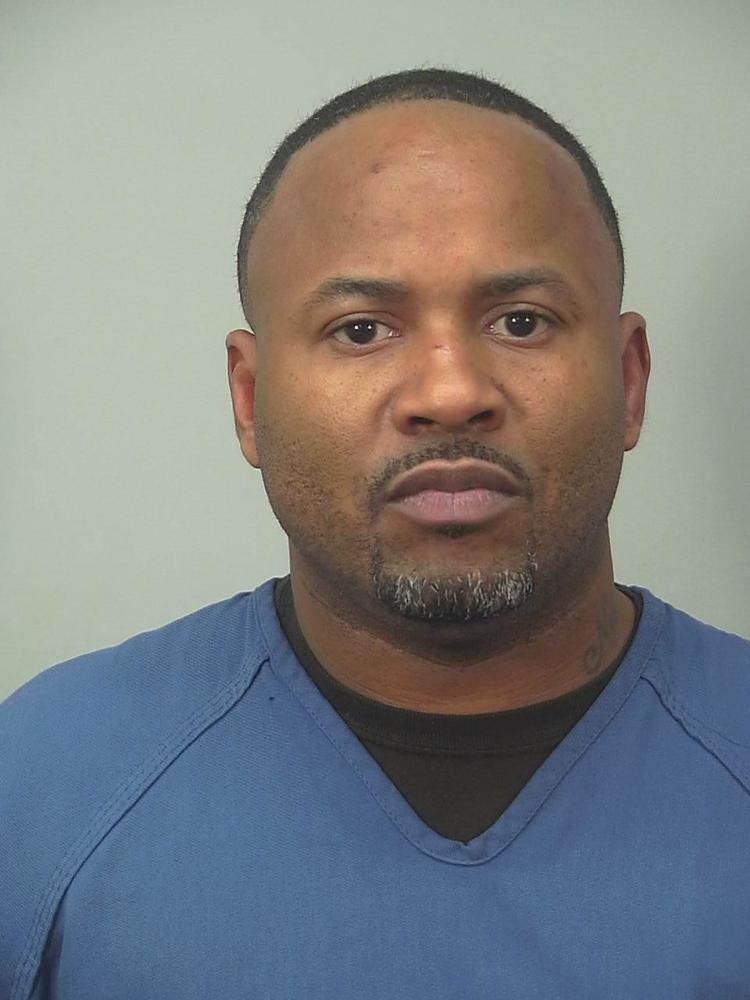 Charges brought against Madison men for drugs, guns and armed robbery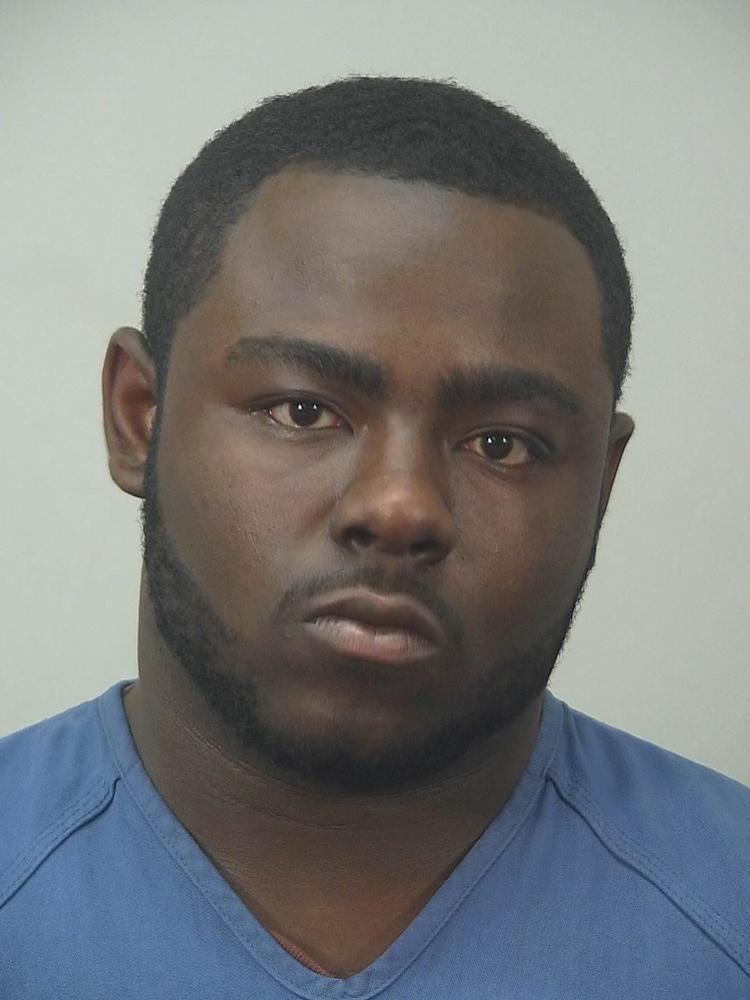 Uncomfortable comments made to kids led to man's arrest, Madison police say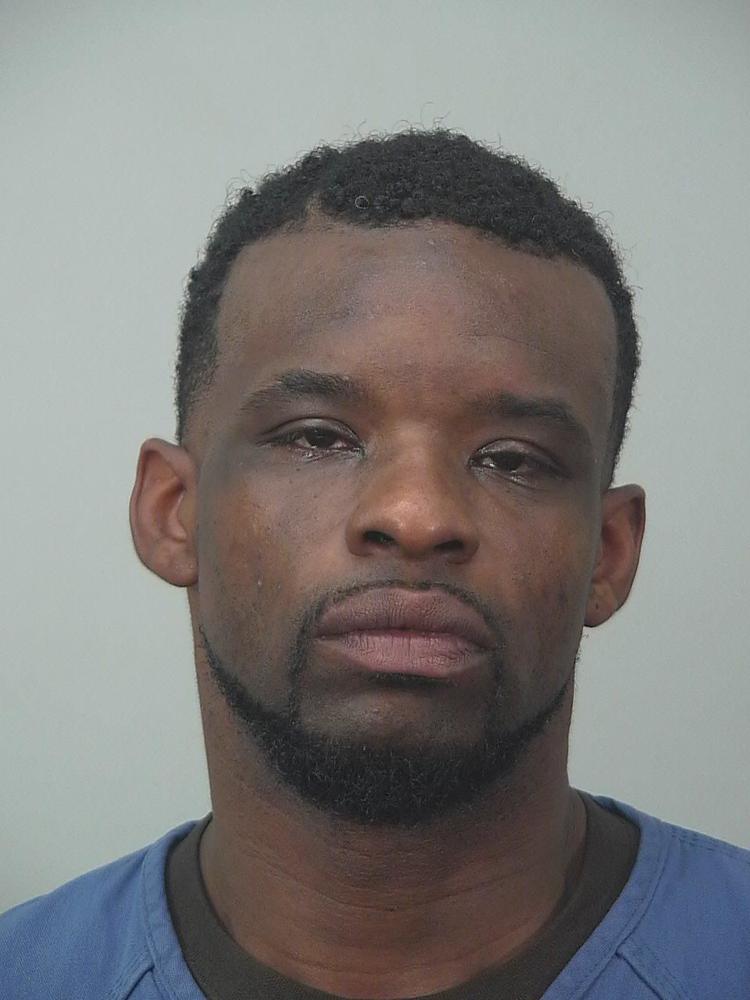 Man allegedly punched woman in face, arrested after foot chase, Madison police say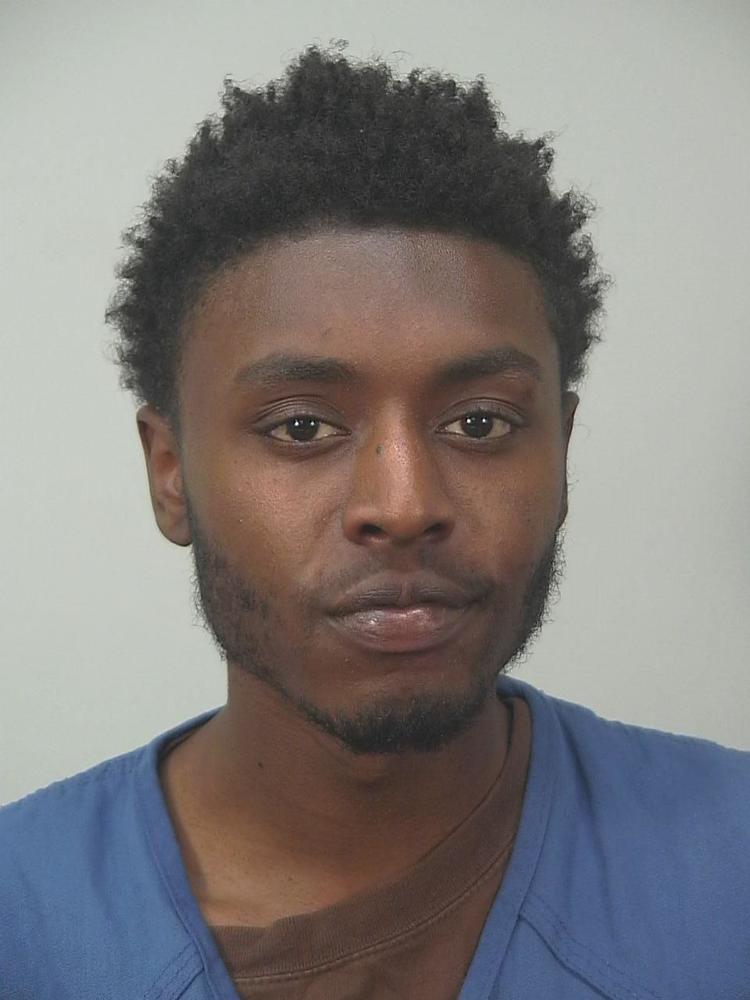 Madison woman gets 3 years prison in plea deal in fentanyl-laced heroin overdose death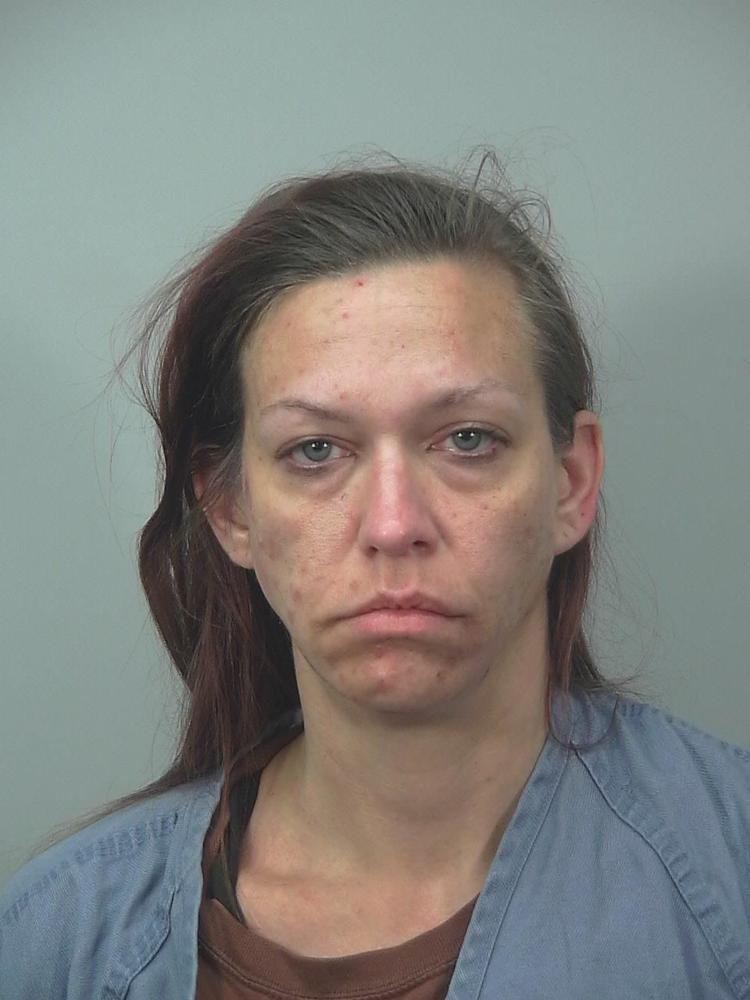 Madison woman sentenced to probation, jail after boyfriend shot father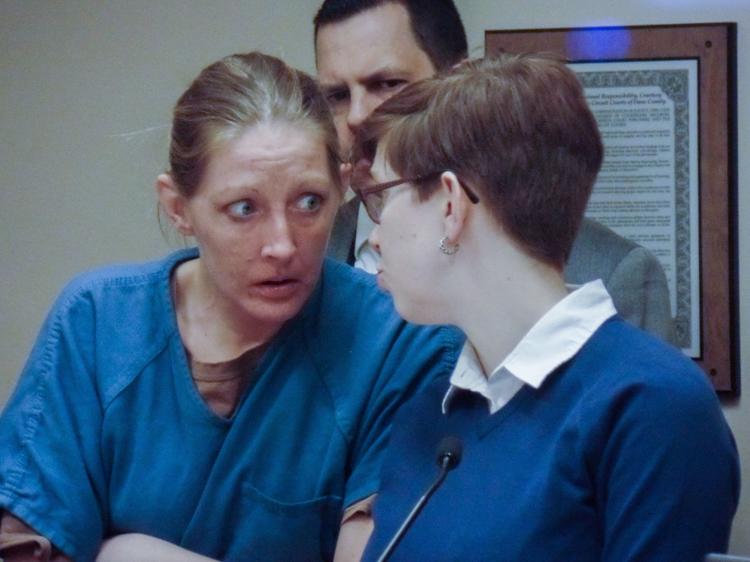 Fatal shooting during robbery in Fitchburg leads to 21-year prison sentence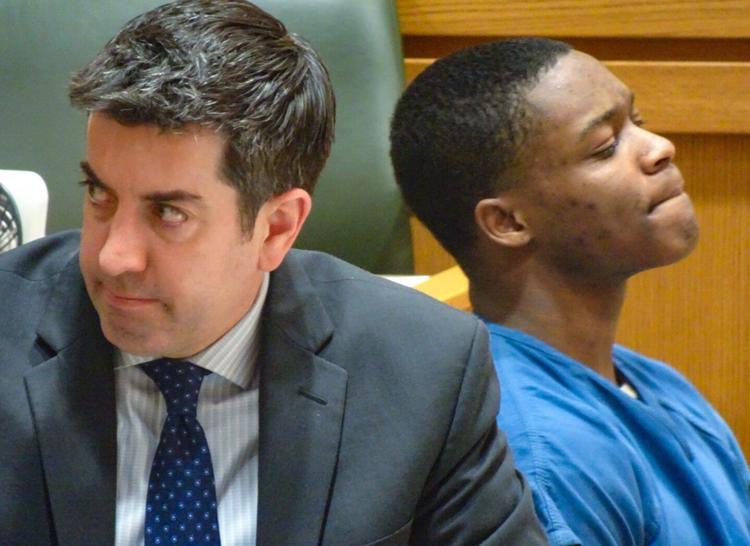 Madison man pleads guilty to 3 felonies for Langdon Street attack that left woman severely injured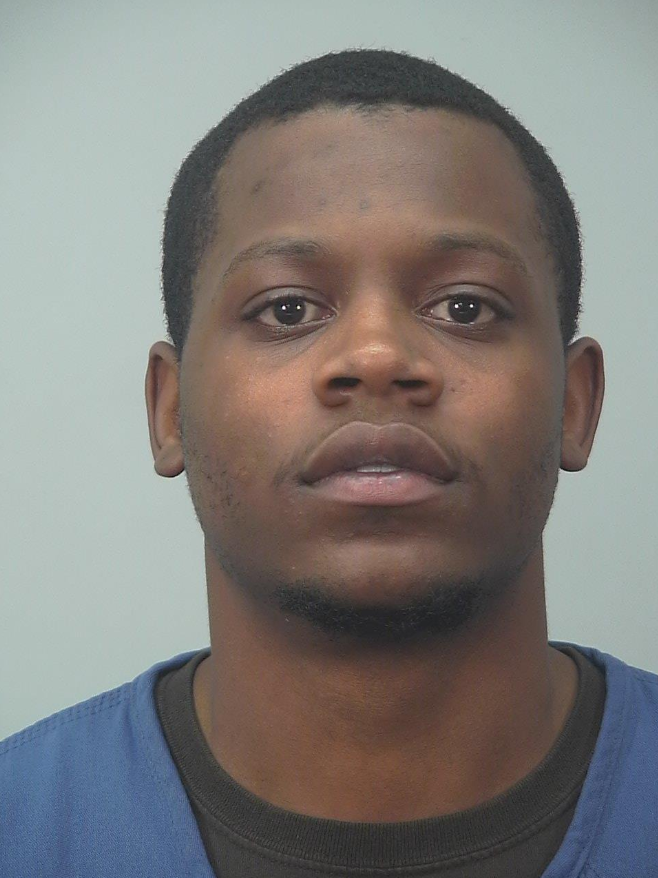 Madison man found guilty of attempted homicide in shooting of wife of woman he was having affair with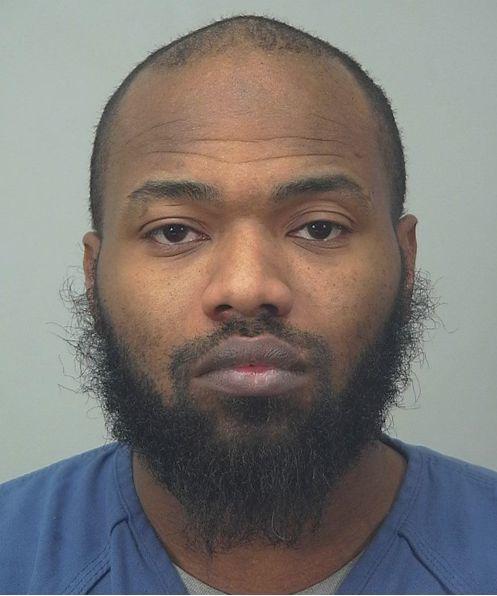 Cab robber pleads guilty to federal charges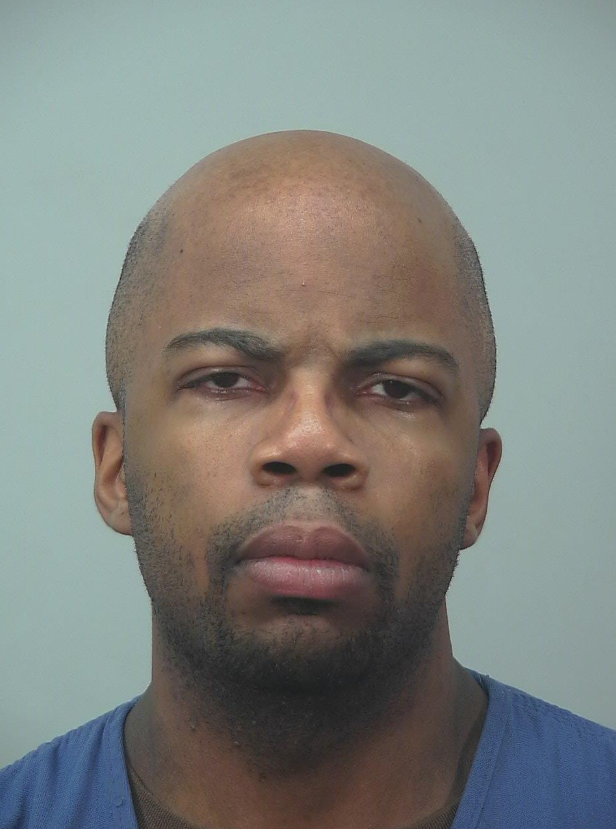 'Odd wording' in law leads to dismissal of felony sexual assault charge against former UW doctor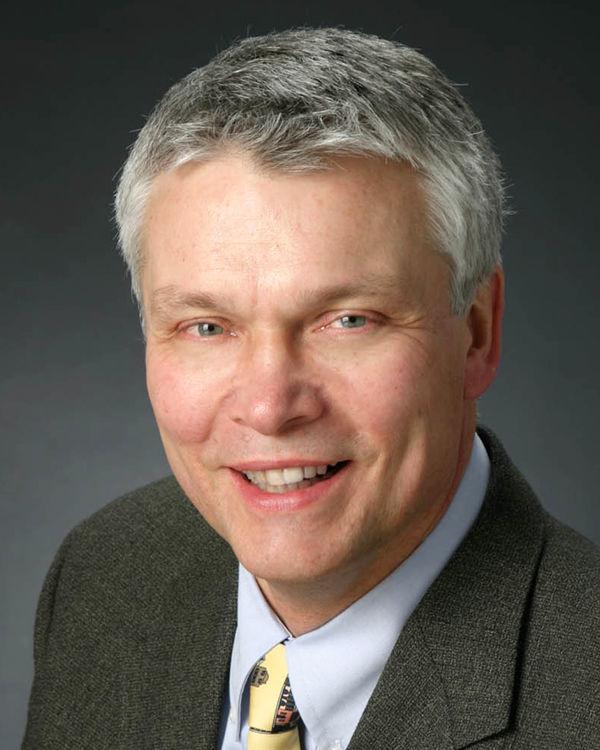 Fitchburg man arrested in May shooting that injured another, Madison police say