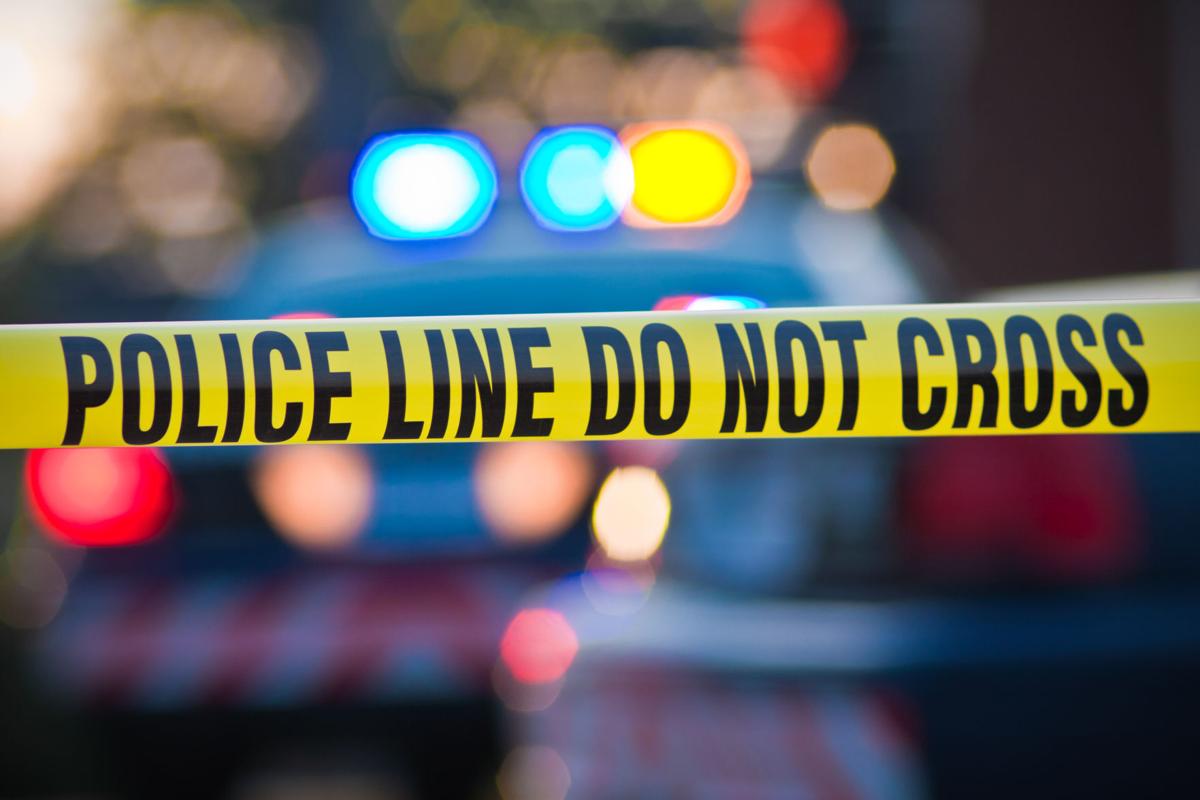 Madison police are investigating a shooting on the Southwest Side Saturday night as a homicide after one of the victims succumbed to his injuries.
Officers found two men with gunshot wounds after responding to shots fired at Schroeder Road and Chapel Hill Road at around 9:36 p.m. Saturday, Lt. Kipp Hartman said. One of the men was described as having life-threatening injuries, while the other was in stable condition.
Both men were taken to UW Hospital, Sgt. Jennifer Hannah said.
It is unknown if the man succumbed to his injuries late Saturday or early Sunday, Hannah said. There is no update on the second victim at this time.
A spokeswoman from the Dane County 911 Center said initial reports late Saturday were that both men had been shot in the head.
The death is the seventh known homicide in Madison this year and the second this month. There were four known homicides in the city in 2019.
The Madison Police Department's Violent Crimes Unit is investigating the shooting. Anyone with related information is asked to call Madison Area Crime Stoppers at 608-266-6014 or submit information online at P3Tips.com.
---
Home shot up, fatal I-94 crash top recent notable crimes in Madison area
Home shot up, fatal I-94 crash top recent notable crimes in Madison area
Far East Side home shot up early Monday, Madison police say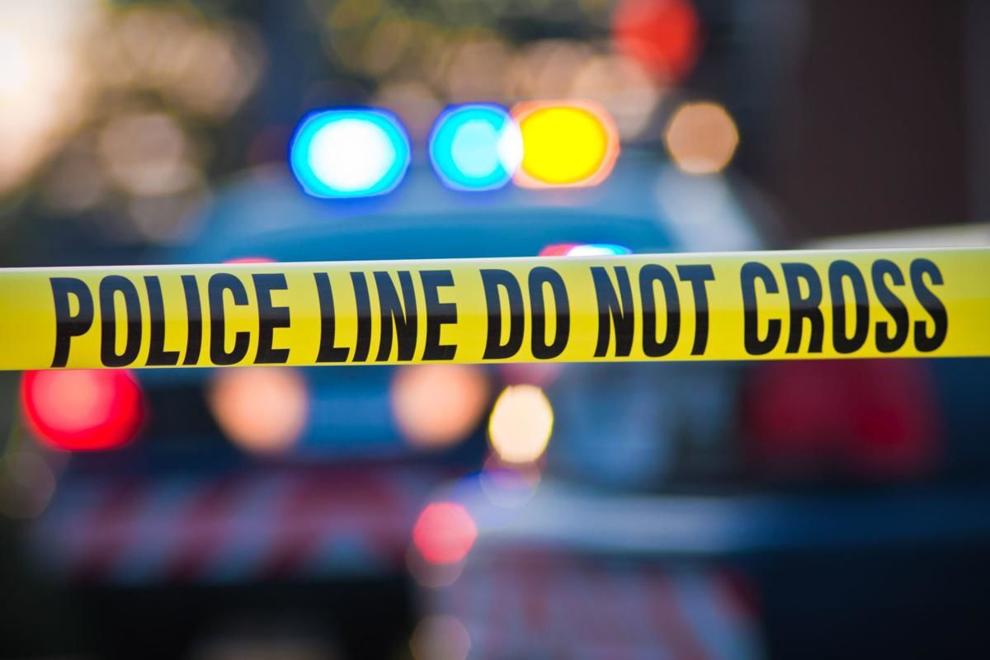 Person killed, another injured in multi-vehicle crash on I-94, police say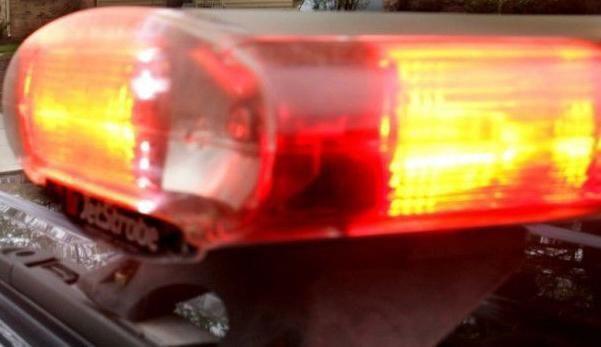 Man, 18, charged with rape in 2018 wanted for more violent crimes while out on bail, police say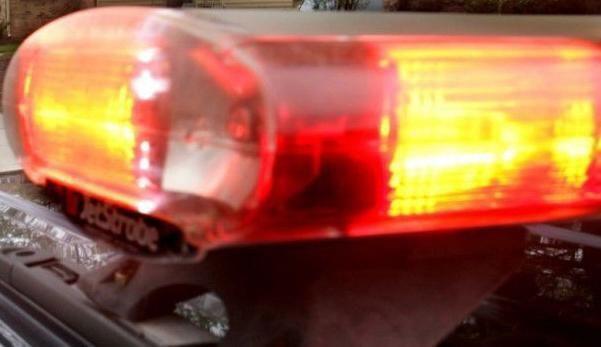 Police, family saying little about investigation of alleged hate crime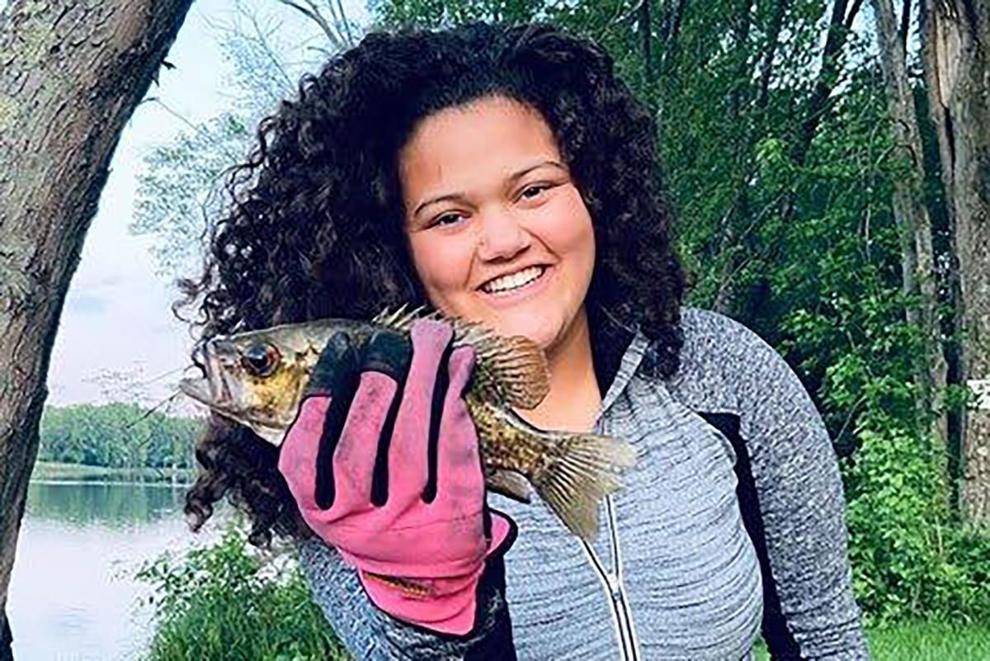 2 charged with entering State Street stores during riot; police say 1 also looted at East Towne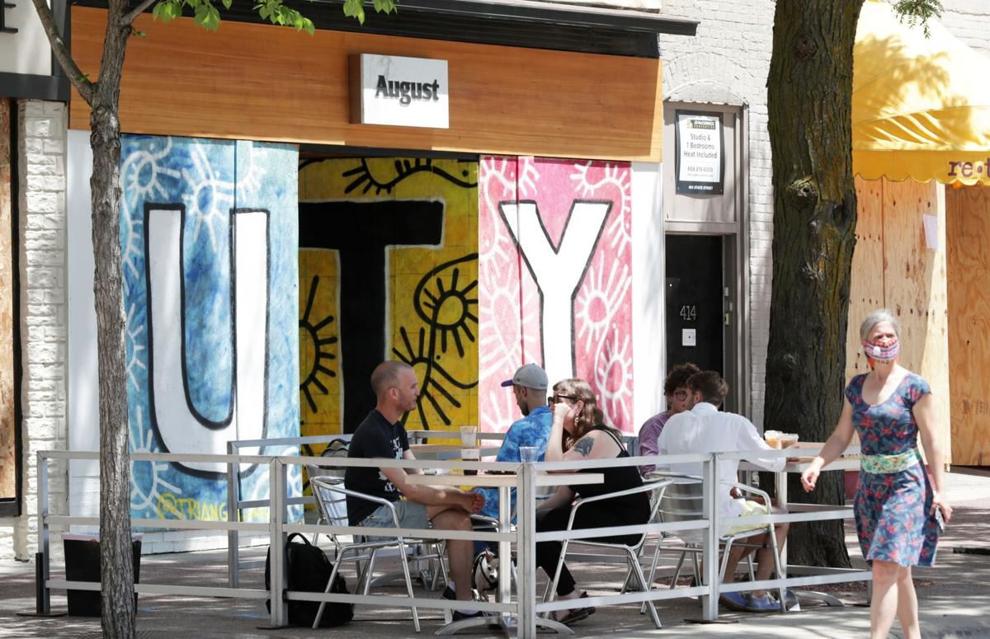 State Patrol using aerial enforcement in Dane, Jefferson, Marquette counties starting Wednesday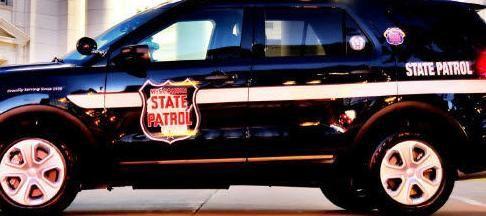 Woman drove into vehicle, on curb to nearly hit bystanders on East Side, Madison police say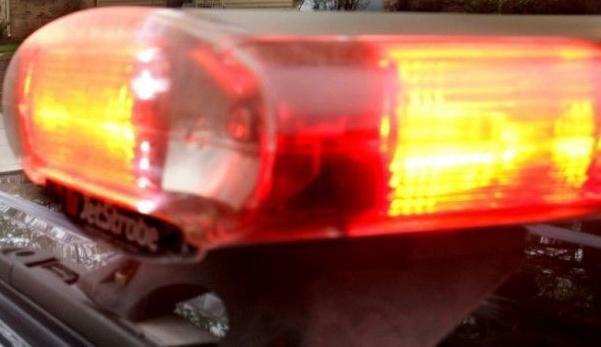 Feds seek 5 with possible connection to Madison firebombing, offer another reward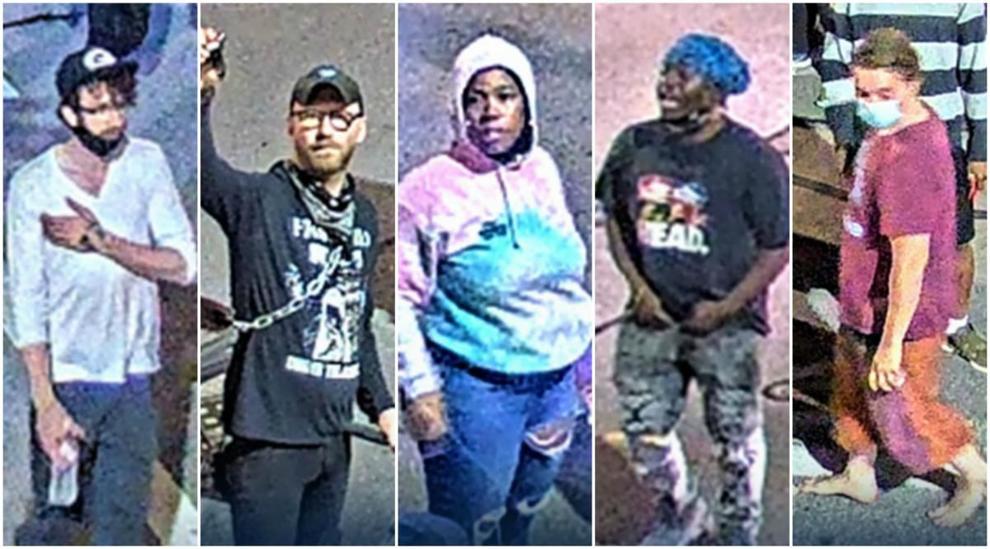 Authorities identify man killed in I-94 crash