Madison police are investigating multiple burglaries and attempted burglaries over the weekend, two possibly thwarted by dogs at the homes.
At about 11:30 p.m. Friday, a Lake Point Drive couple was awakened by a loud bang and their dog barking. When they went to see what had happened, they found their front door had been kicked in, Madison police public information officer Joel DeSpain said in a statement.
There was no indication anyone came inside the residence. The homeowners told police they have lived in the neighborhood for more than a decade with no problems and did not believe anyone would be targeting them, DeSpain said.
The next three incidents happened late Saturday night and early Sunday morning in close enough proximity that police believe they may be connected, DeSpain said.
You have free articles remaining.
At around 11:50 p.m. Saturday, a North Woodmont Circle homeowner reported someone had thrown a rock through his sliding glass door, but it did not appear anyone made entry into the house, DeSpain said.
At about 12:20 a.m. Sunday, a North Westfield Road resident reported someone removed a screen from a window, but also did not get inside the home, DeSpain said.
And at around 1:30 a.m., a woman reported two bikes were taken from an open garage on North High Point Road. She told police her dog started howling loudly and likely scared the criminals off. The bikes were recovered a short distance away, DeSpain said.
There were no descriptions of suspects immediately available.
Police hope weekend arrests of 'kingpins' will slow burglaries and vehicle thefts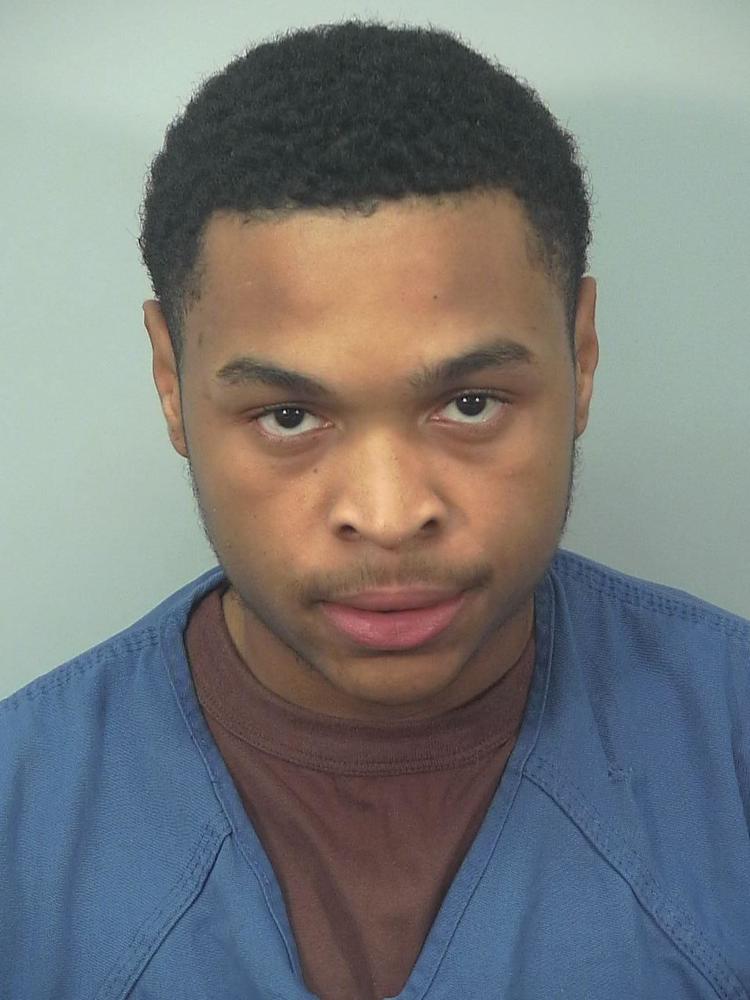 Authorities warn of 'increasingly brazen' criminals 'swarming' neighborhoods after more burglaries, thefts overnight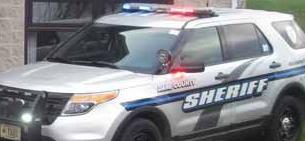 1 of 2 suspects in North Side homicide arrested, police say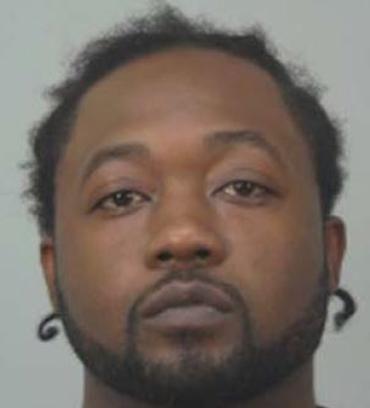 Madison man with 7 OWI convictions charged with 11 felonies in high-speed fatal crash on East Washington Avenue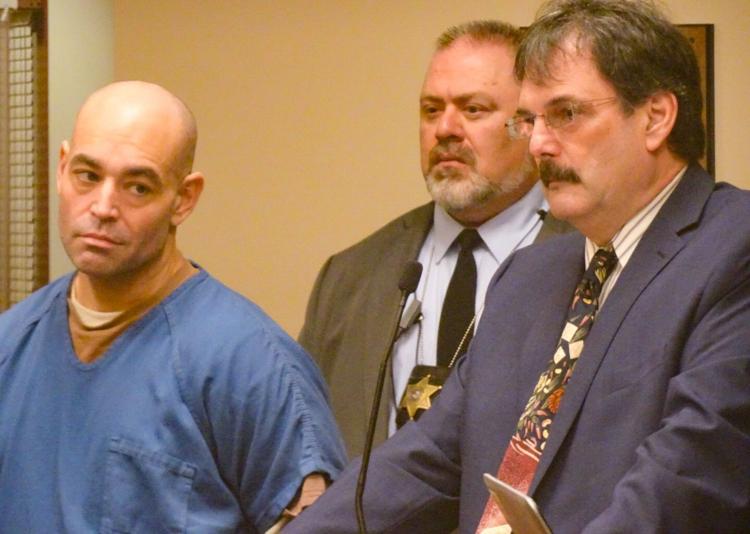 Brendan Dassey asks Tony Evers for pardon or commutation in 'Making a Murderer' case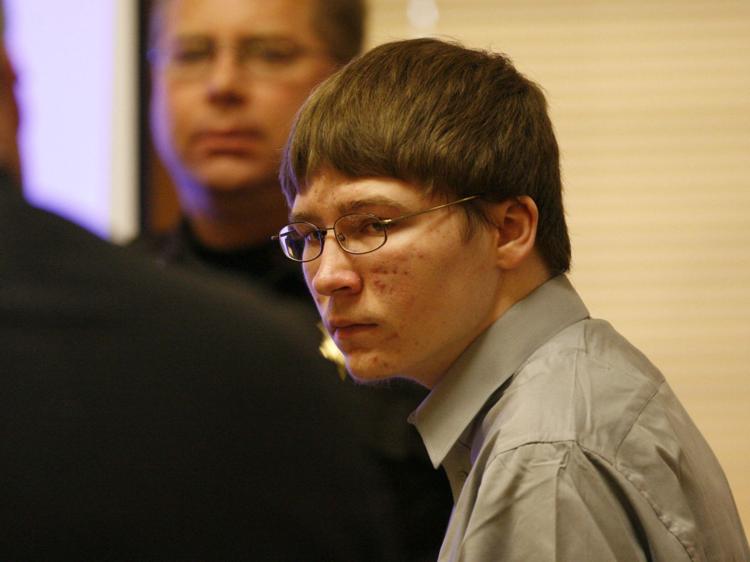 Former Meriter nurse pleads guilty to abusing infants in intensive care unit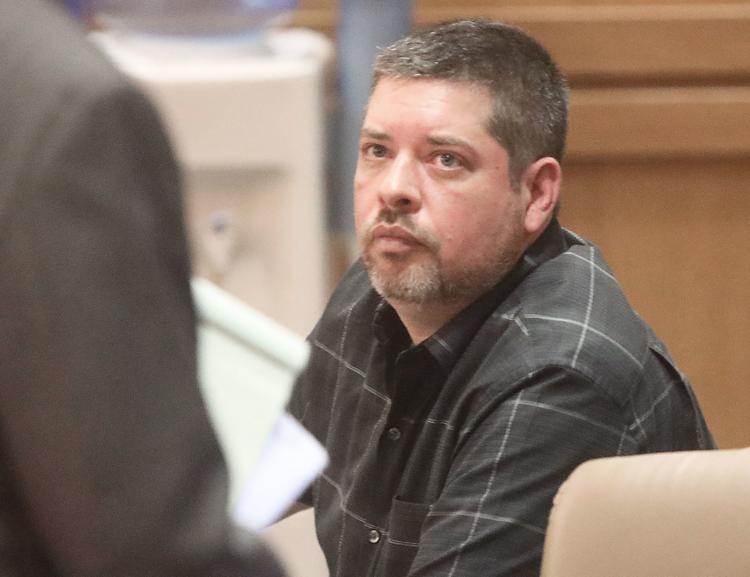 McFarland teacher charged with 4 felonies, including sex assault, for incidents involving 11-year-old student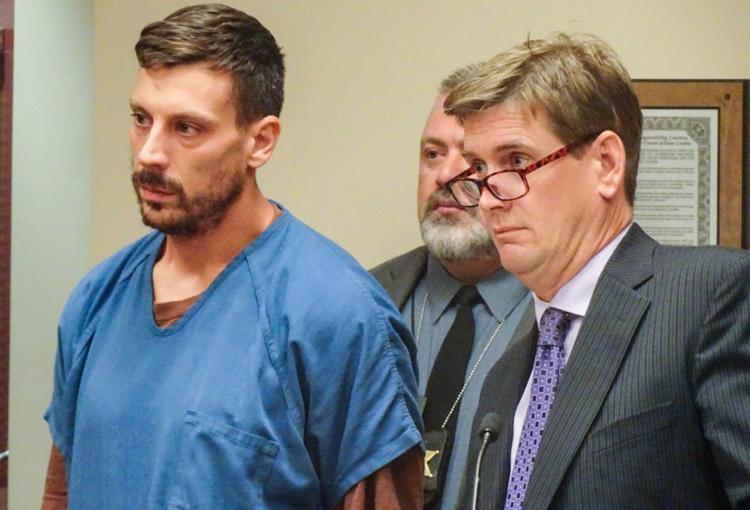 Girl's photo after 'creepy' feeling a key in man's arrest in Downtown assaults of women, police say