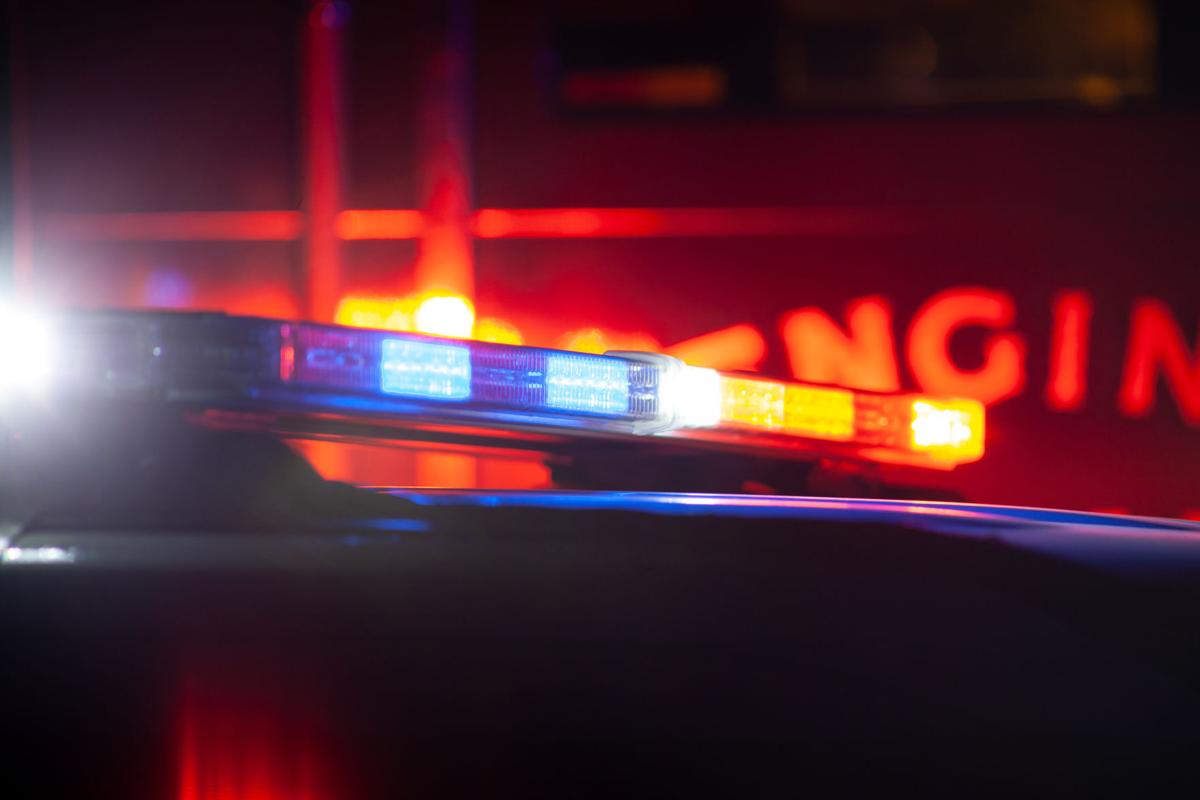 Two men were shot Downtown early Thursday morning, Madison police reported.
At about 12:30 a.m., an officer reported hearing several gunshots near the intersection of West Gorham Street and North Broom Street, Lt. Paul Bauman said in a report.
The officer soon found a man who had been shot, and not long after another man with gunshot wounds arrived at a local hospital, Bauman said.
The men, 24 and 21, were being treated for their injuries early Thursday morning, Bauman said.
The investigation is being led by the Madison Police Department's Violent Crime Unit, and anyone with information is asked to contact Madison police at 608-255-2345, or Madison Area Crime Stoppers at 608-266-6014 or P3Tips.com.
'Evil voices' told Iowa County man to kill his mother and dog tops recent notable crime news
Iowa County man says 'evil voices' told him to kill his mother and dog, complaint alleges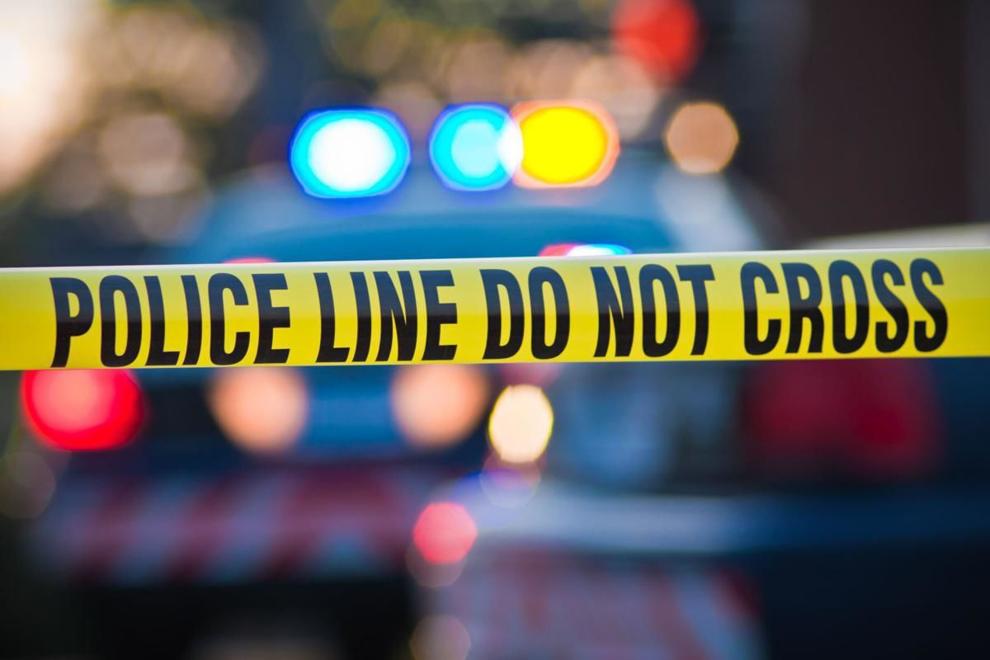 Drunken driver rides off after Downtown crash, then abandons vehicle, Madison police say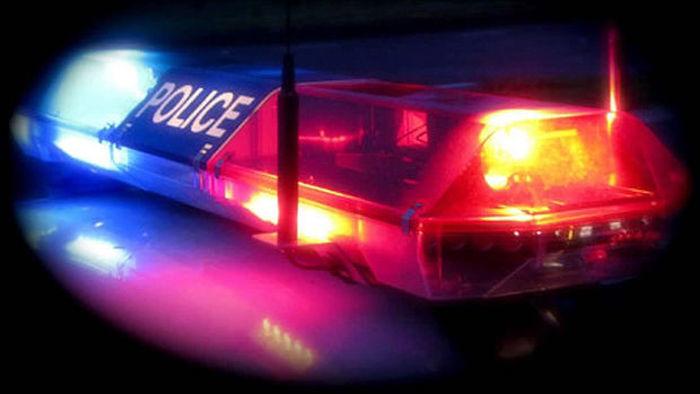 Blanchardville woman escapes serious injury, faces OWI after rollover crash in Lafayette County, authorities say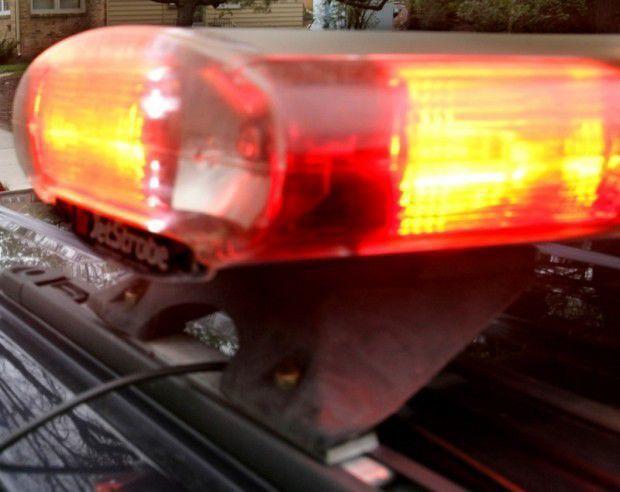 Man gets 2-year sentence in 2019 shooting on East Washington Avenue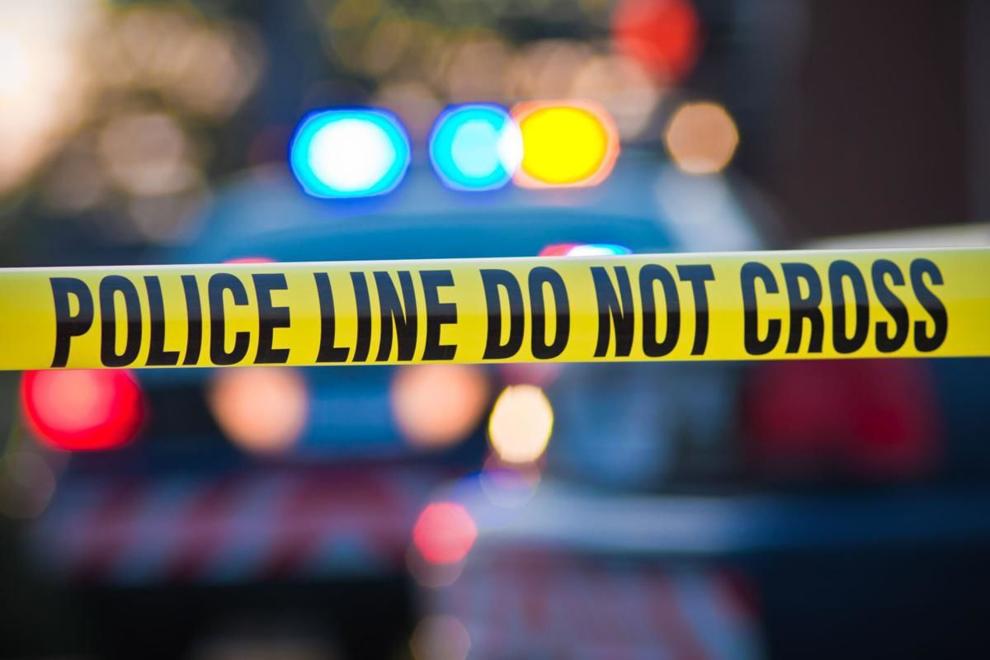 Madison teen pleads guilty in UW Arboretum murders, will likely testify against co-defendant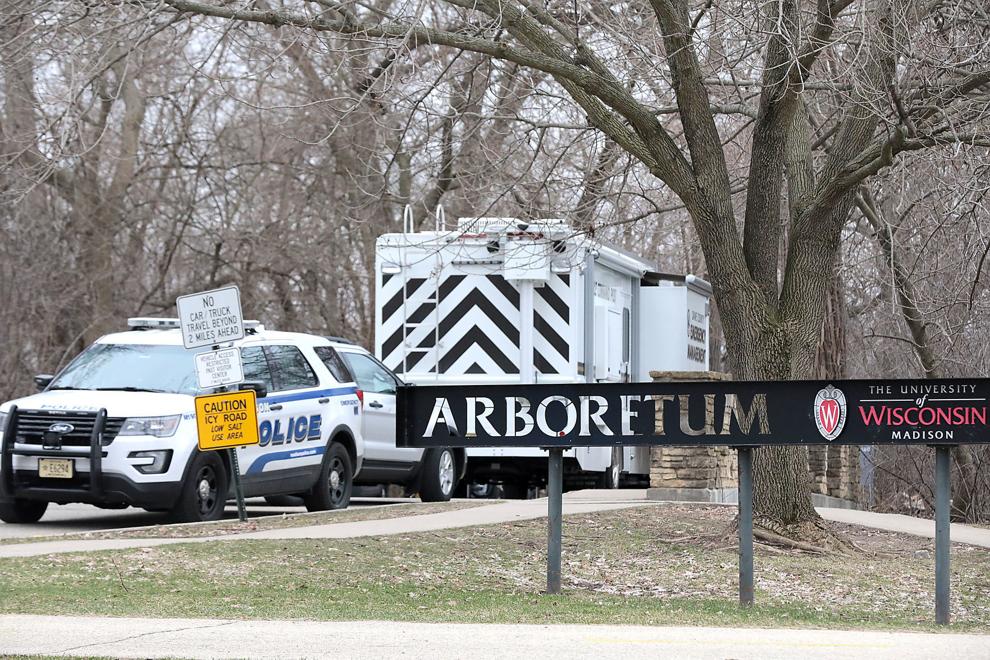 Woman arrested after throwing bicycle at person during large disturbance on Southwest Side, Madison police say
Man shows up at hospital with gunshot wound after shots reported near Meadowood Park, Madison police say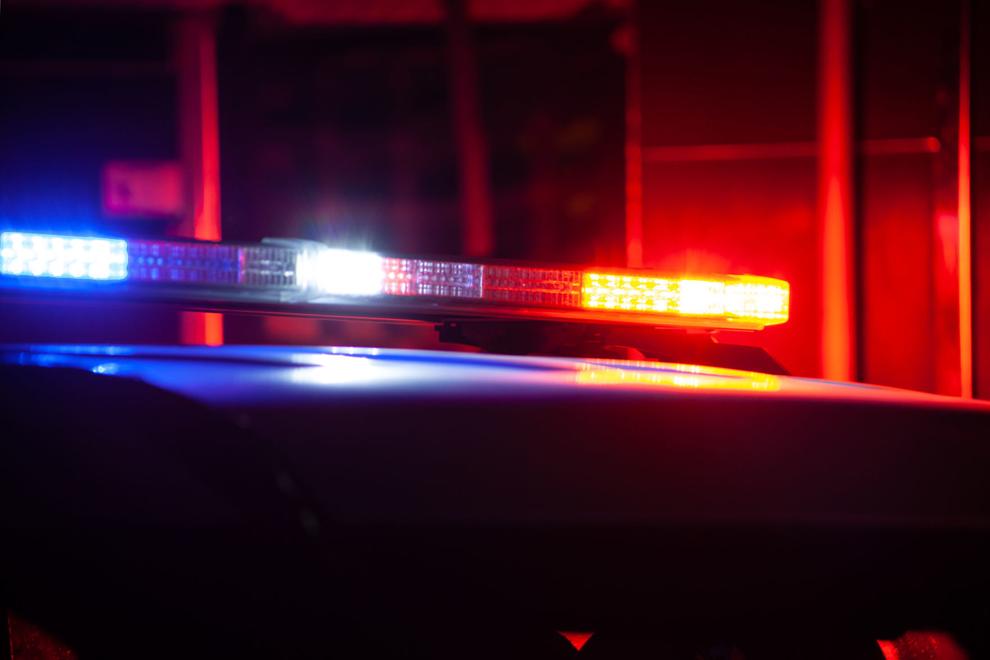 Stoughton man charged with 2 bank robberies in federal grand jury indictment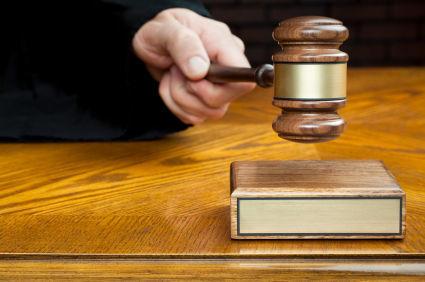 Cottage Grove man faces OWI after crashing into house in town of Christiana, authorities say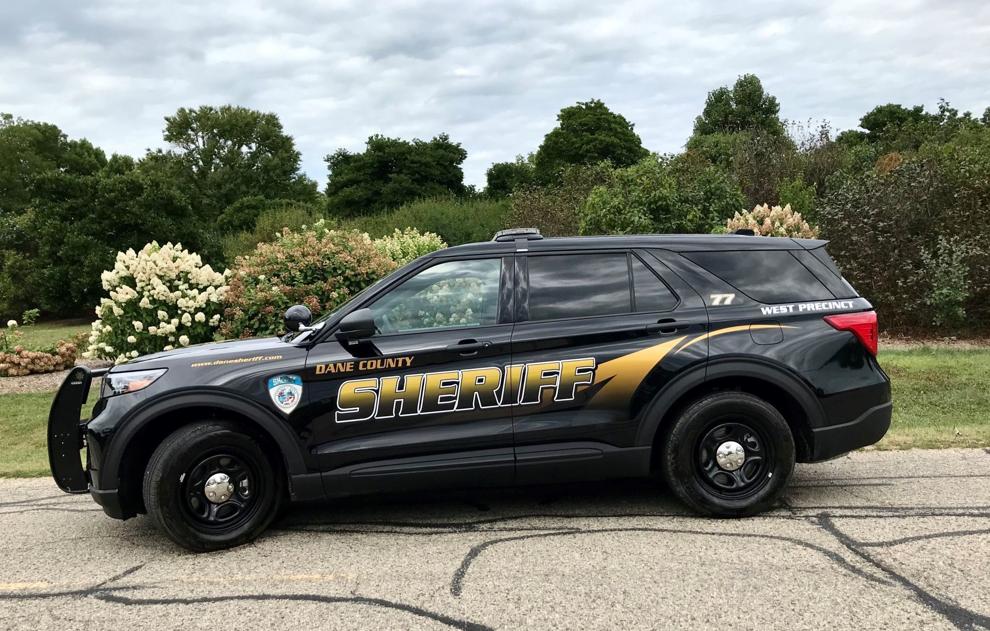 Sex offender gets 262 months in federal prison for distributing child porn