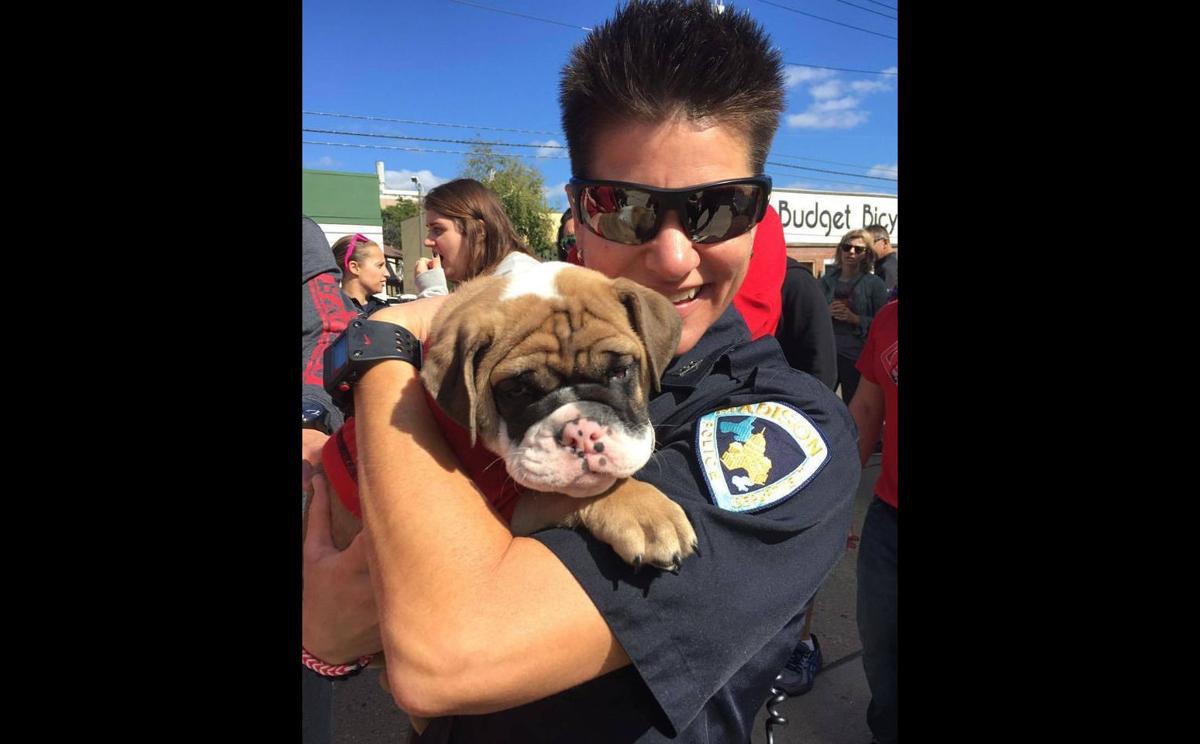 The Madison Police Department on Monday identified the off-duty officer who was left with life-threatening injuries after a crash in Sun Prairie as Officer Jodi Nelson.
Nelson and her wife, Julie Nelson, were walking on a bike path well off the roadway when they were both struck by one of the two vehicles involved in the Nov. 23 crash on Highway 19 at Whitetail Drive. Julie Nelson, 48, of Sun Prairie, was killed in the crash.
Madison police said Jodi Nelson has had multiple surgeries and "has a long road to recovery."
Nelson has worked for the Madison Police Department for 14 years in various roles, including as a community outreach officer, as part of the gang unit, as a neighborhood officer and as leader of MPD Pride, an LGBTQ resource group at the department, Madison police said.
"This tragic incident has affected many in our community including Jodi and Julie's family as well as Jodi's MPD family," Madison police said.
The Wisconsin State Patrol and the Sun Prairie Police Department are investigating the crash.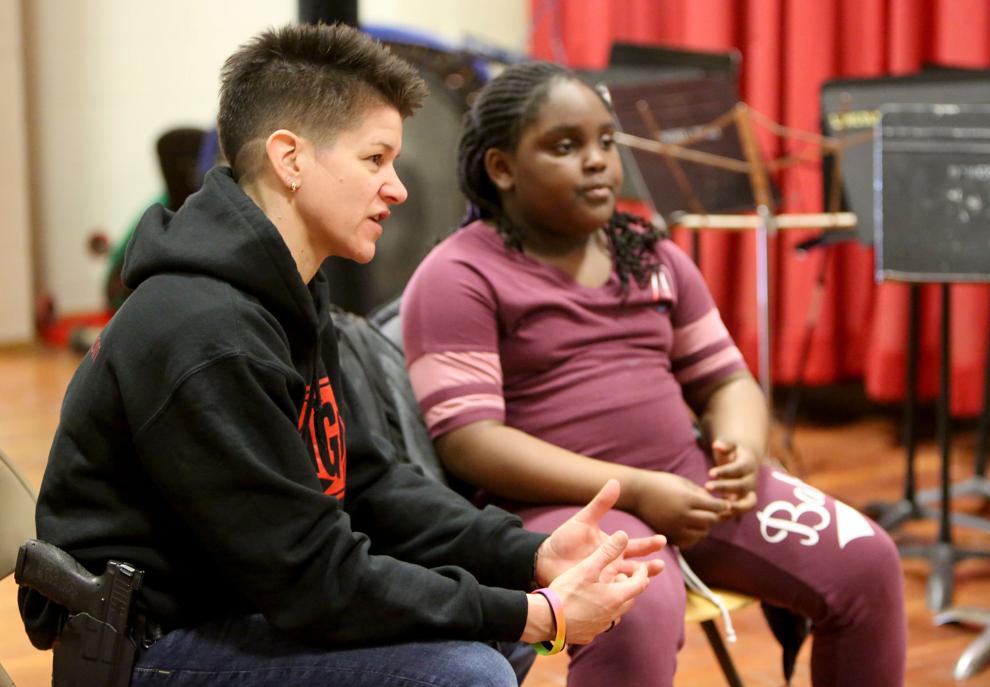 ---
Wife of Madison officer killed in crash tops recent notable crime news in Madison area
Authorities identify wife of Madison police officer as pedestrian killed in Sun Prairie crash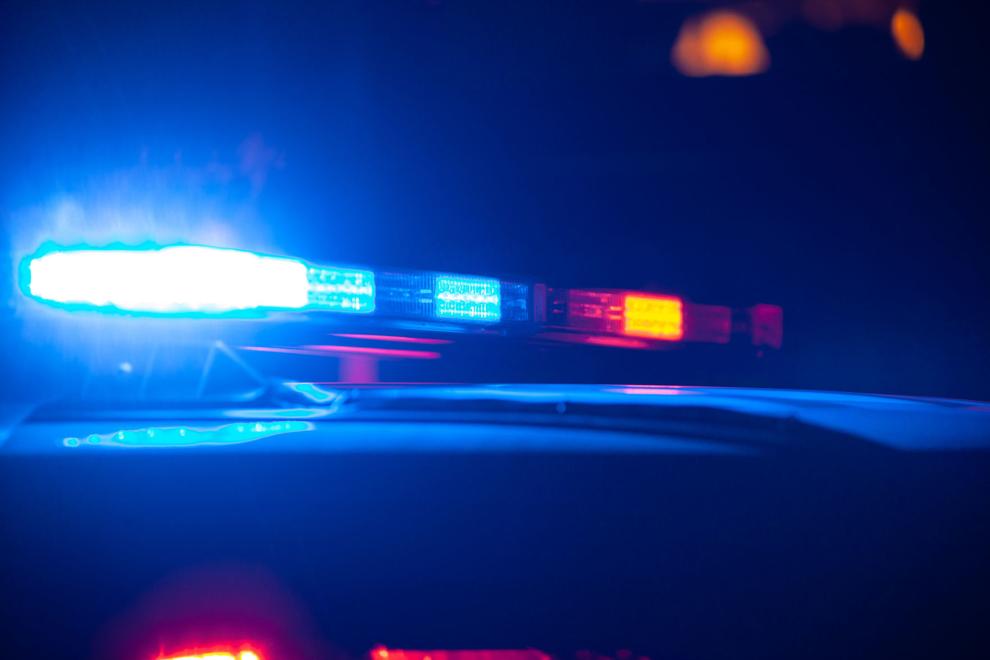 Owner of vehicle in hit-and-run that injured 2 pedestrians claims it was stolen, Madison police say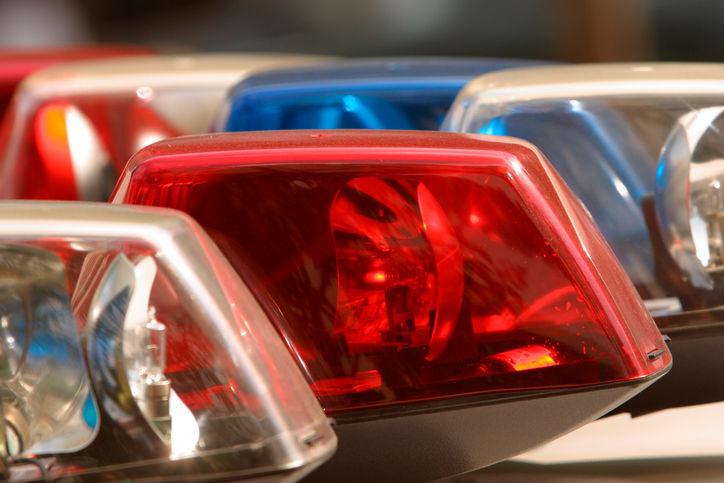 Another inmate dead as COVID-19 cases surpass 8,000 in Wisconsin prison system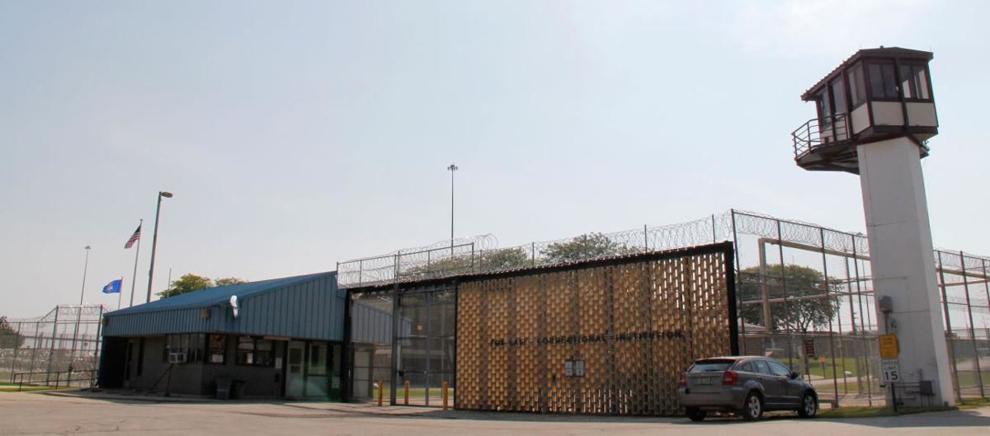 Man arrested, drugs, 3 handguns, $18K in cash seized in South Side drug raid, Madison police say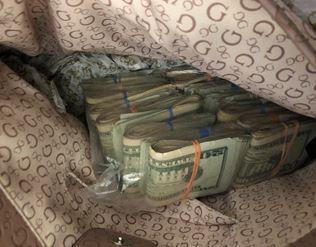 Madison police investigating possible stabbing on North Side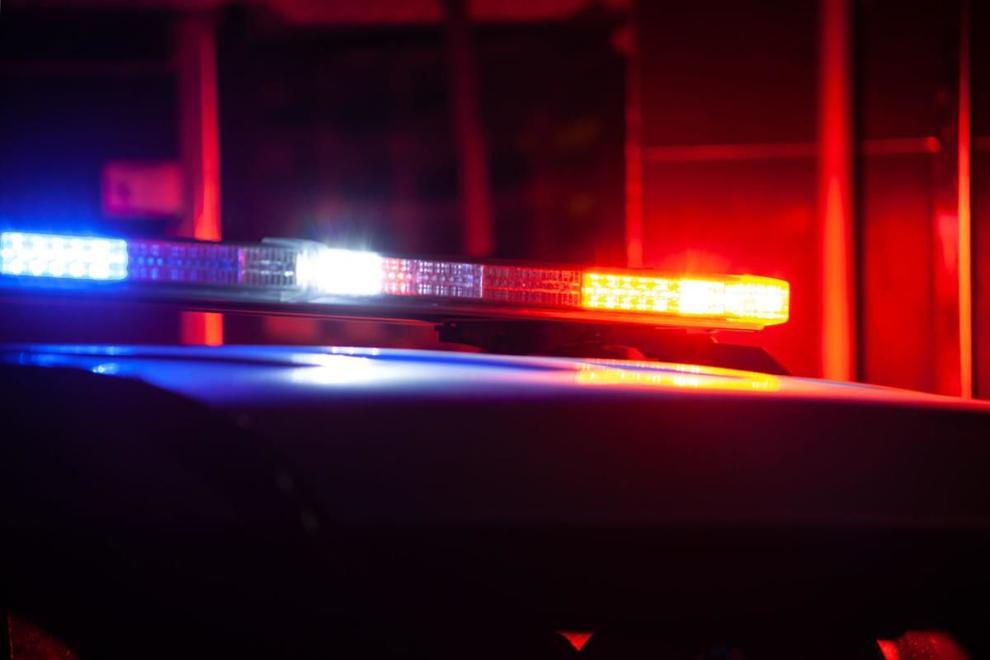 Sun Prairie police find shot-up sedan when they respond to shooting report Tuesday night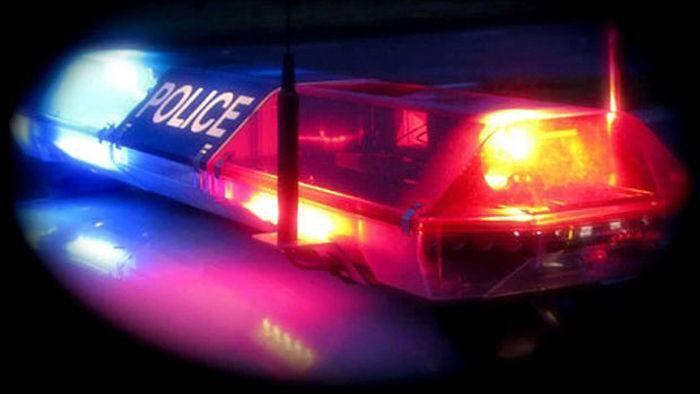 75-year-old woman's car stolen from street as she walks into food pantry to make a donation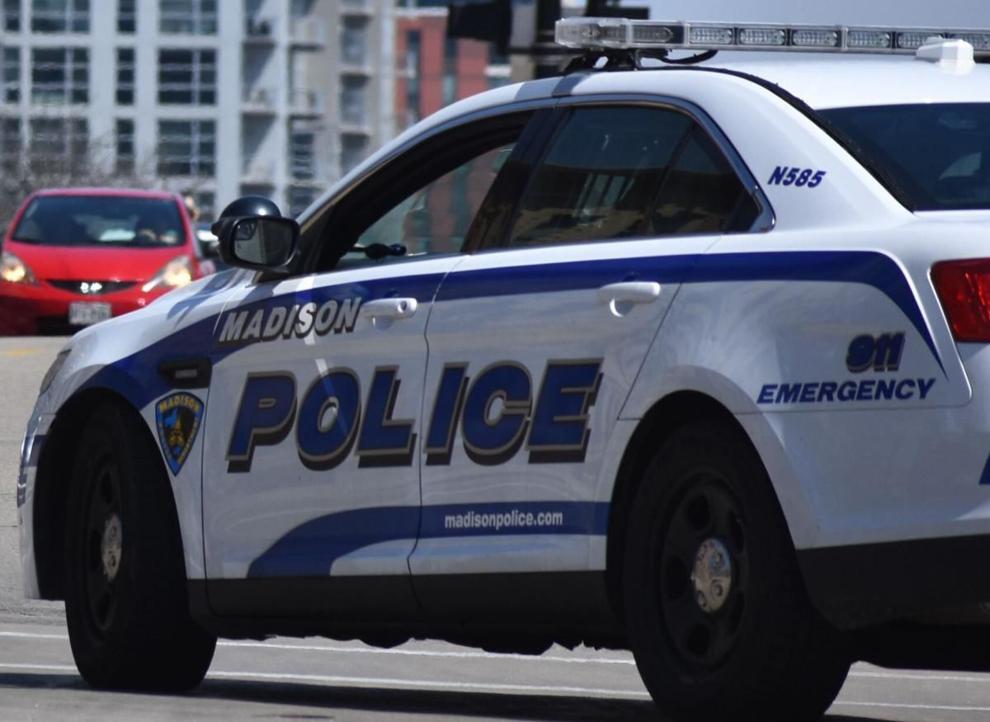 Janesville man armed with knife arrested after setting residence on fire, police say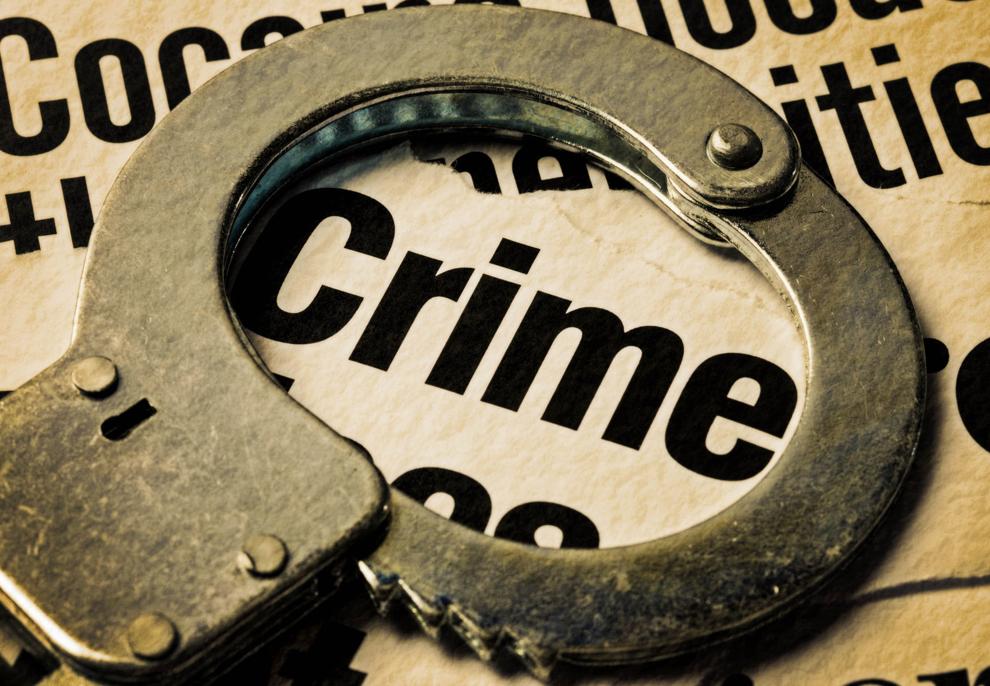 Madison police: Man under the influence breaks into school, defecates on floor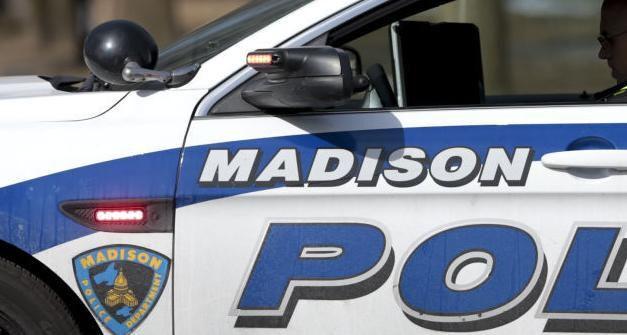 Missouri woman gets 30 months in federal prison in scheme that defrauded Walmart of $860K