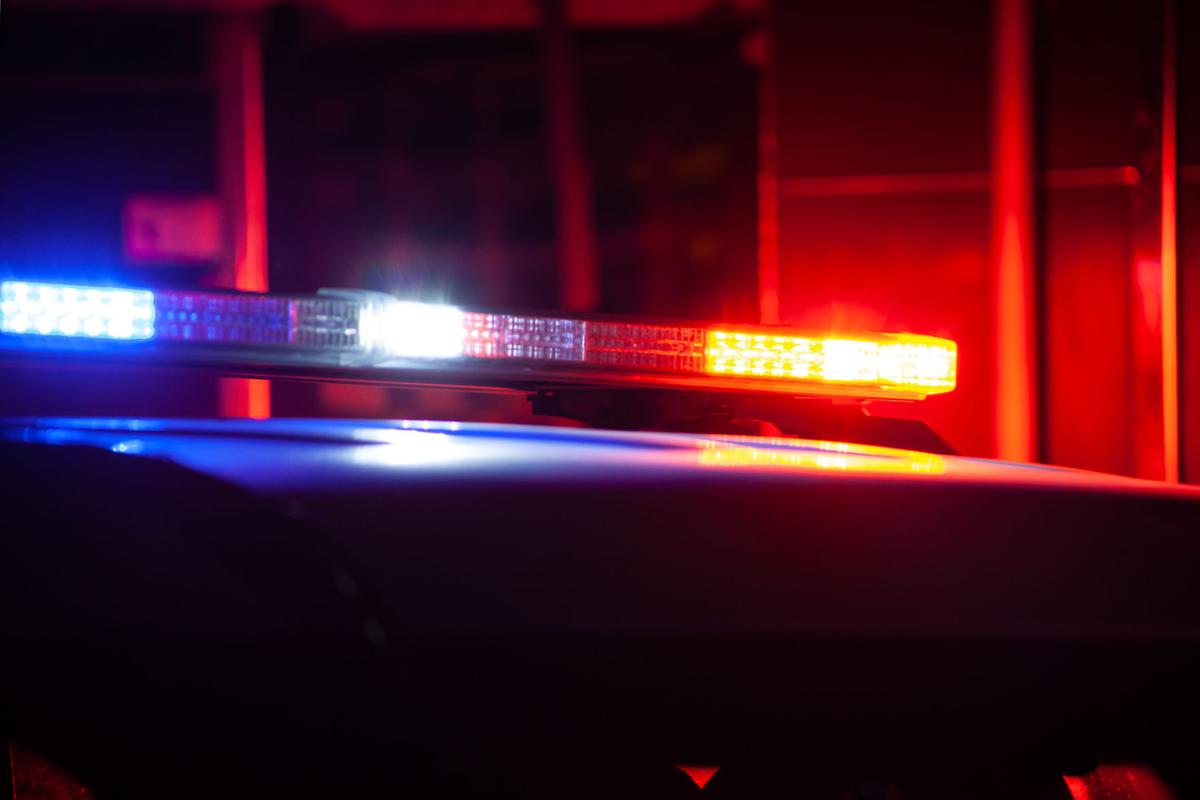 Madison police found a man lying on the ground of an East Side parking lot Monday night with what investigators believe was a self-inflicted gunshot wound. 
Officers responded to a report of a gunshot and a man in the parking lot in the 3,000 block of Webb Avenue just after 8:30 p.m., police spokeswoman Gracia Rodriguez said in a statement. 
The man had been shot in the left thigh. Officers applied a tourniquet and the man was taken to the hospital with a non-life-threatening injury, Rodriguez said. 
Officers also found a gun and a spent shell casing nearby. 
Dane County man charged in Jan. 6 US Capitol riot tops recent notable crime news in Madison area
Dane County man, La Crosse National Guard member charged in connection with Jan. 6 riot at U.S. Capitol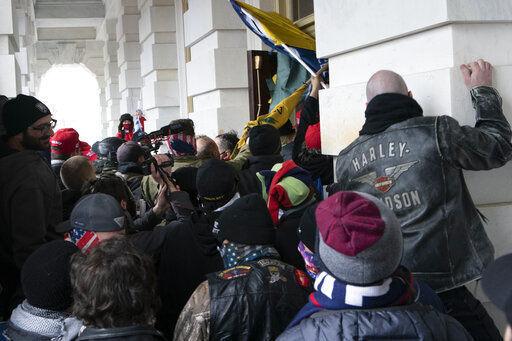 Man pleads guilty to campus-area rape witnessed in daylight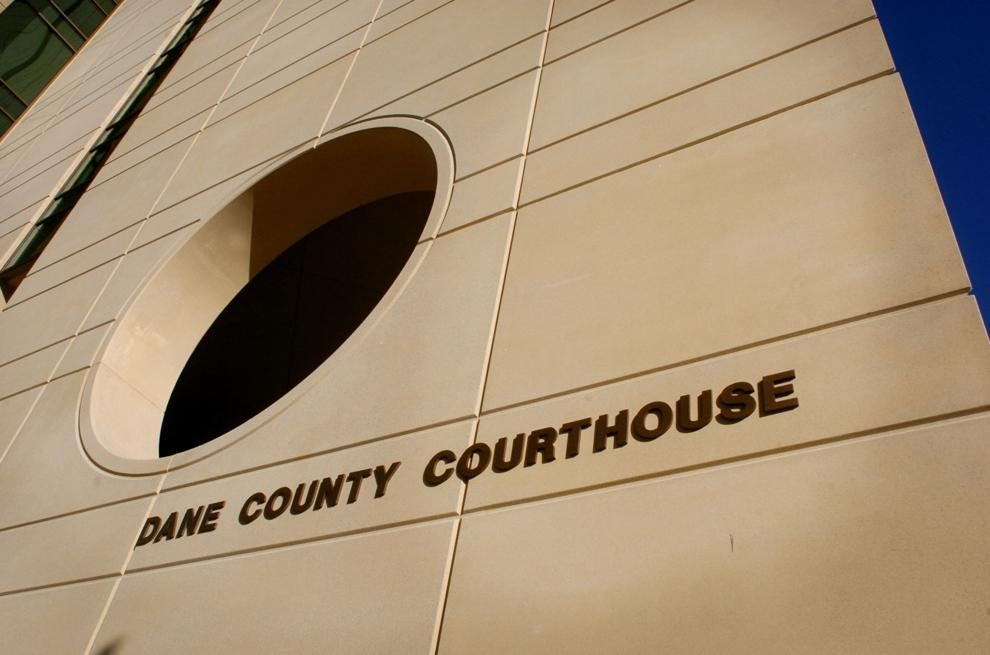 UW-Madison graduate student arrested for alleged sexual assault on campus last weekend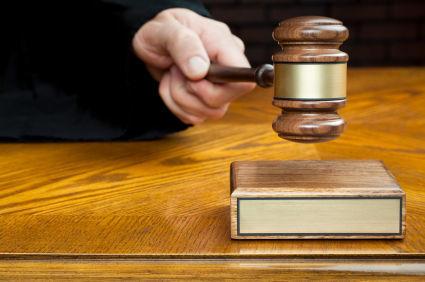 Death investigation underway in Sun Prairie after officers respond to welfare check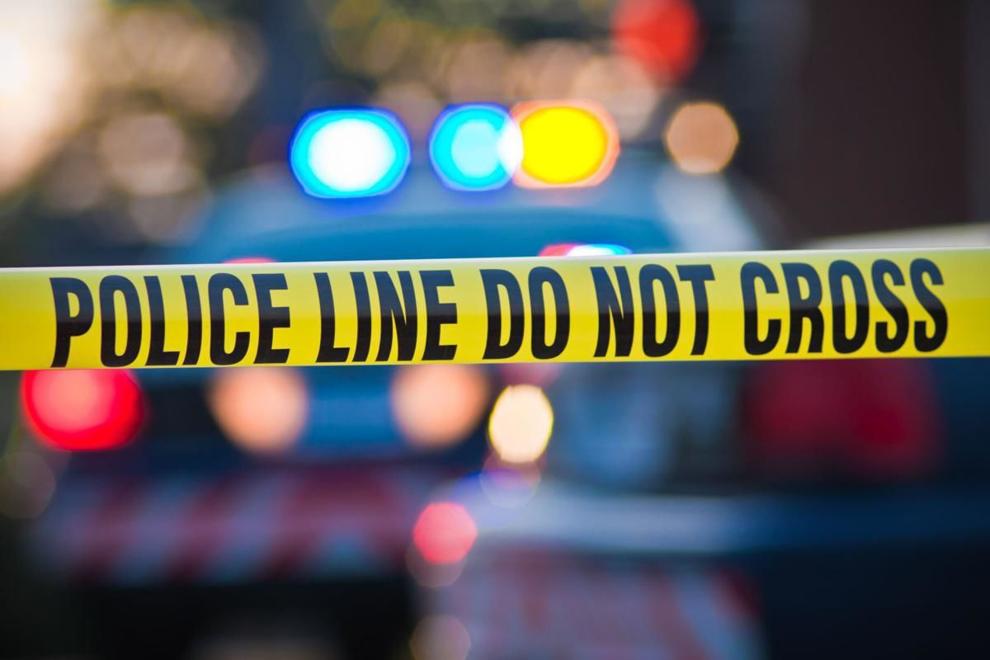 Update: Sun Prairie police say 37-year-old woman, 35-year-old man found dead from gunshot wounds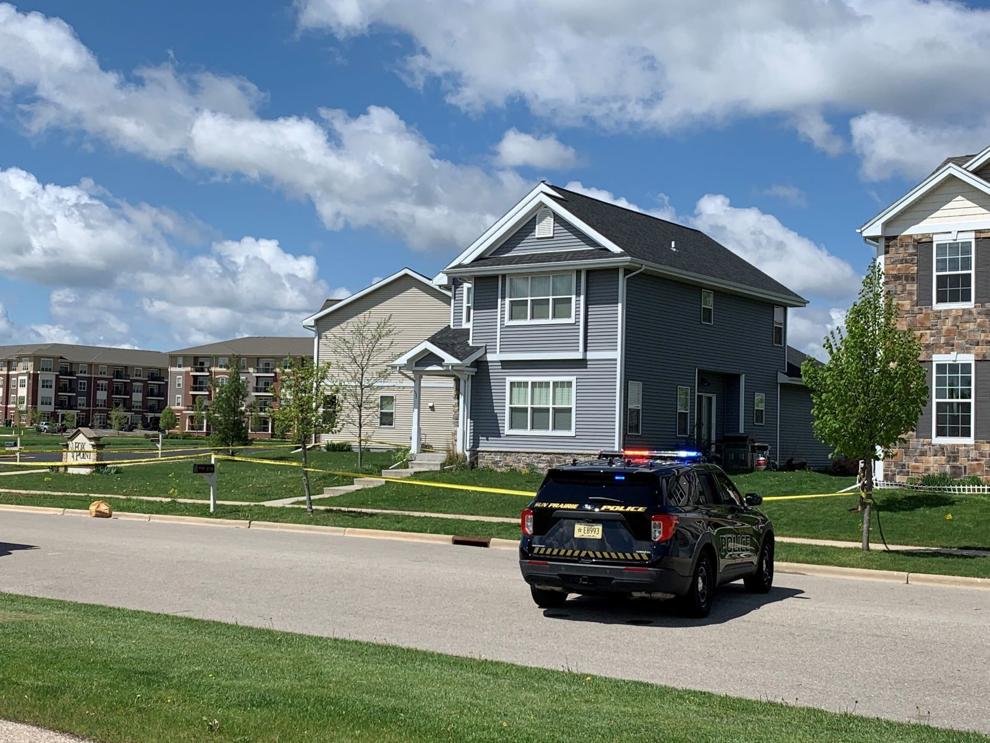 Suspect flees on bike after robbing Culver's along Beltline, Madison police say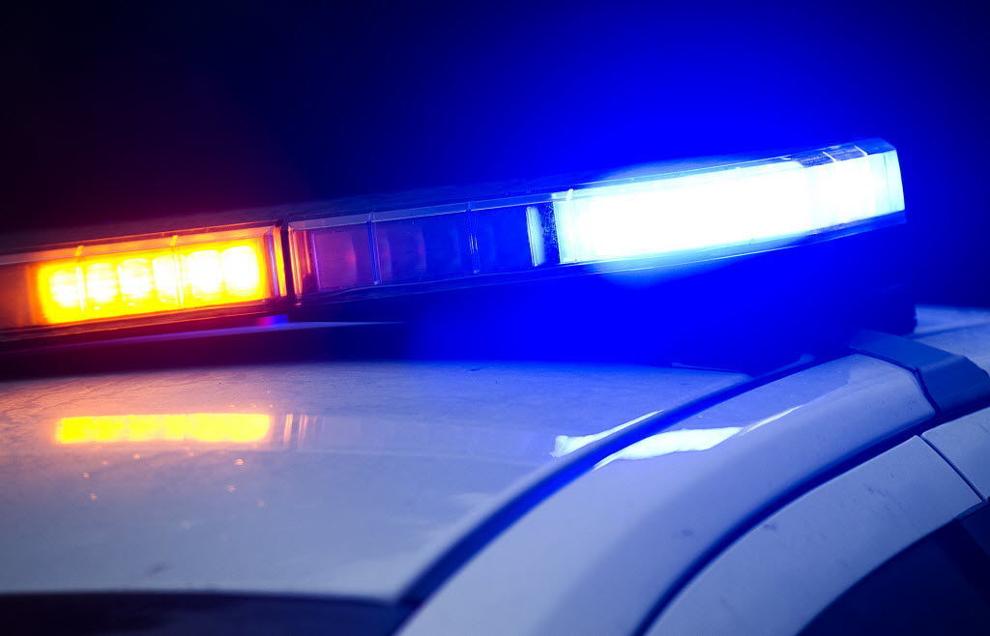 Man, 70, faces 7th OWI after crash on South Side, Madison police say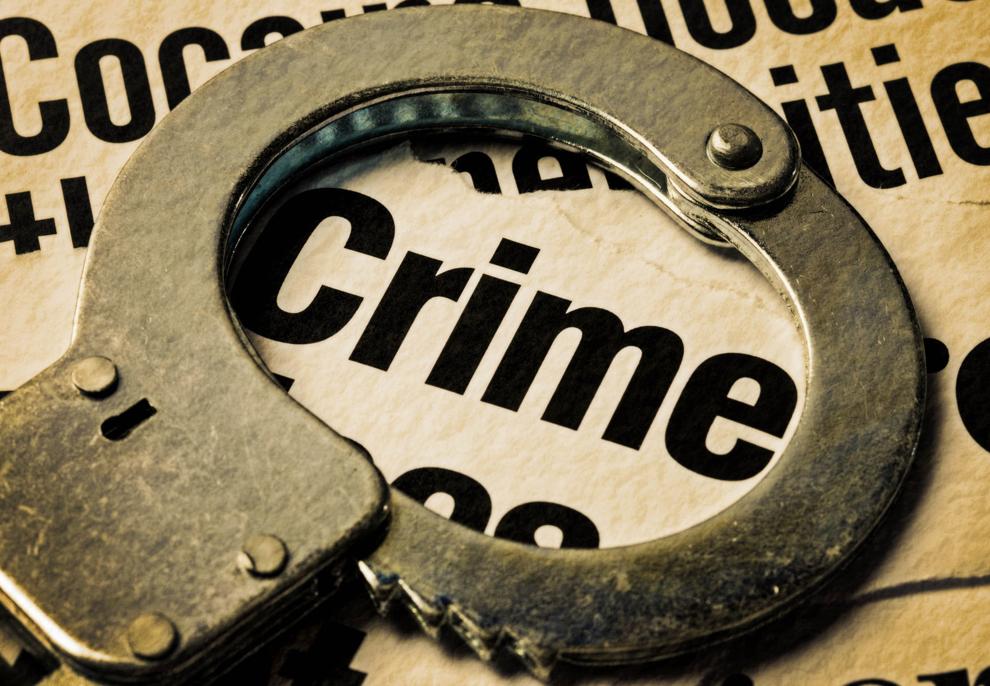 Former massage therapist gets probation, jail for 5 sex assault convictions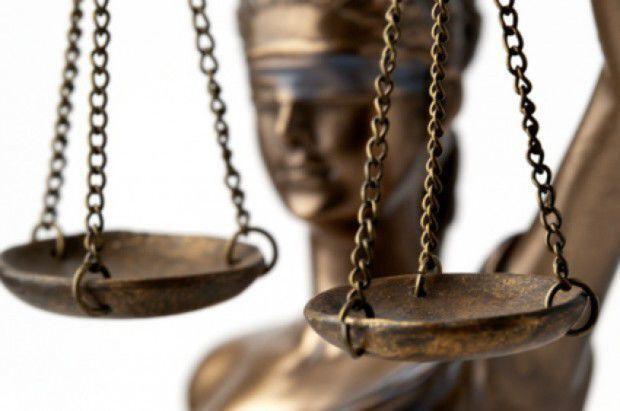 Man wanted in violent domestic incident pointed gun at himself while fleeing before arrest on East Side, Madison police say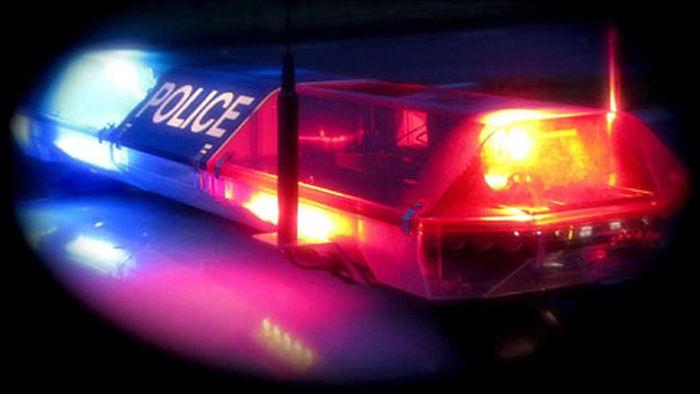 Update: 1 injured in shooting that closed portion of eastbound Beltline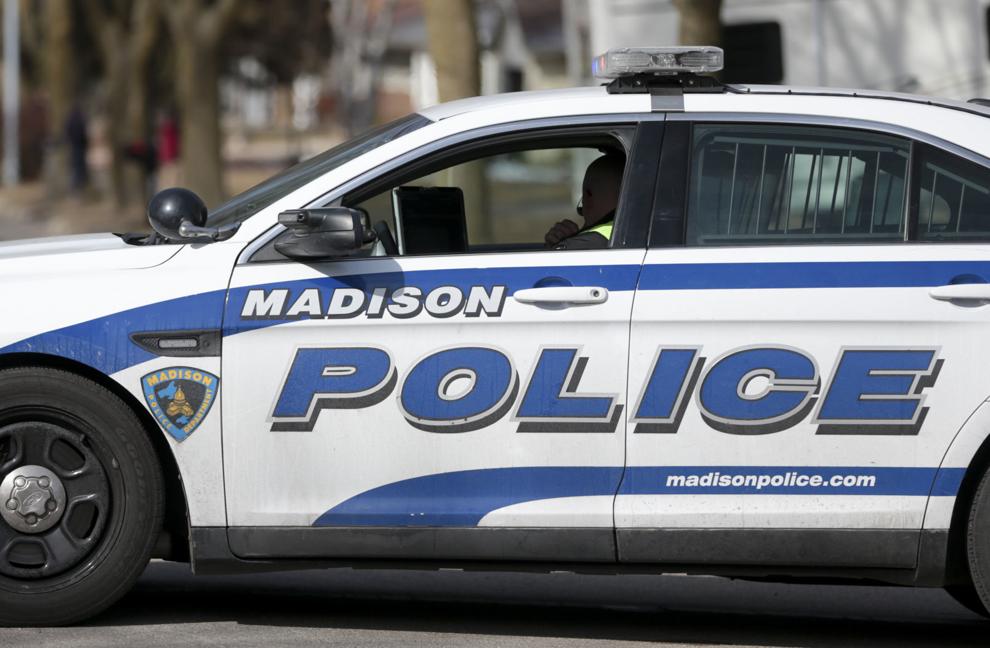 Madison police investigating child enticement at Yahara Place Park on East Side