Madison police reported finding bullet casings and a broken window when they responded to an alarm at a South Side business early Thursday morning.
At about 12:10 a.m., police responded to the alarm at Dunkin' Donuts, 1401 Emil St., and found the casings and window glass, Officer Hunter Lisko said in a statement.
Officers who entered the building did not find anyone inside, and the investigation is ongoing, Lisko said.
A State Journal editor who stopped at the store about 5:45 a.m. was approached by a worker who walked through a missing window to report that the business wasn't open.
Police ask that anyone with information contact them at 608-255-2345, or Madison Area Crime Stoppers at 608-266-6014 or P3Tips.com.
Madison teen killed in drive-by shooting tops recent notable crimes in Madison area
Madison teen killed in drive-by shooting near Camp Randall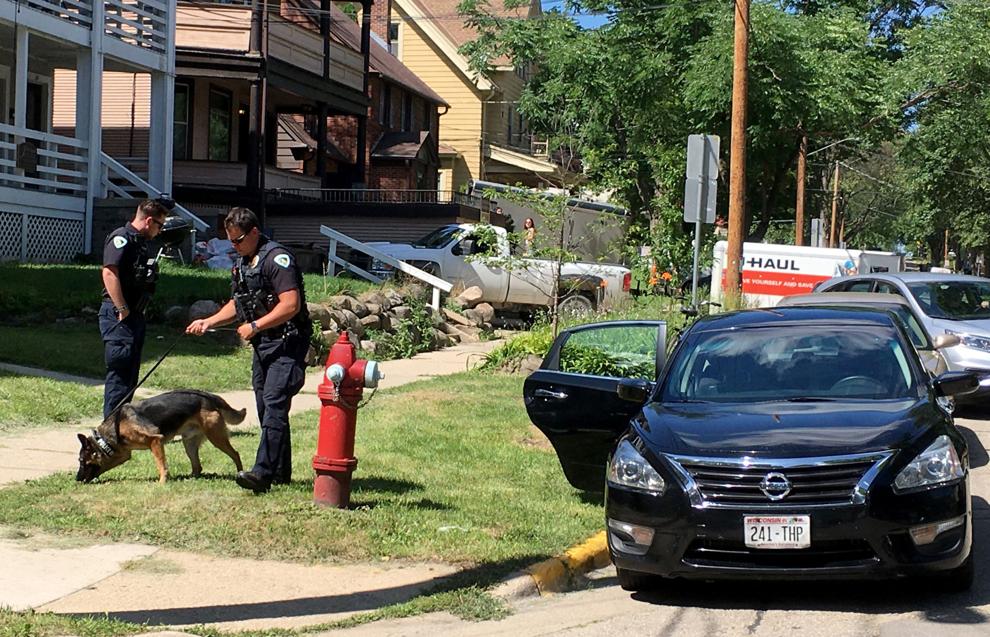 Former teacher planted cameras in hotel rooms 'just out of curiosity,' he tells judge before pleading guilty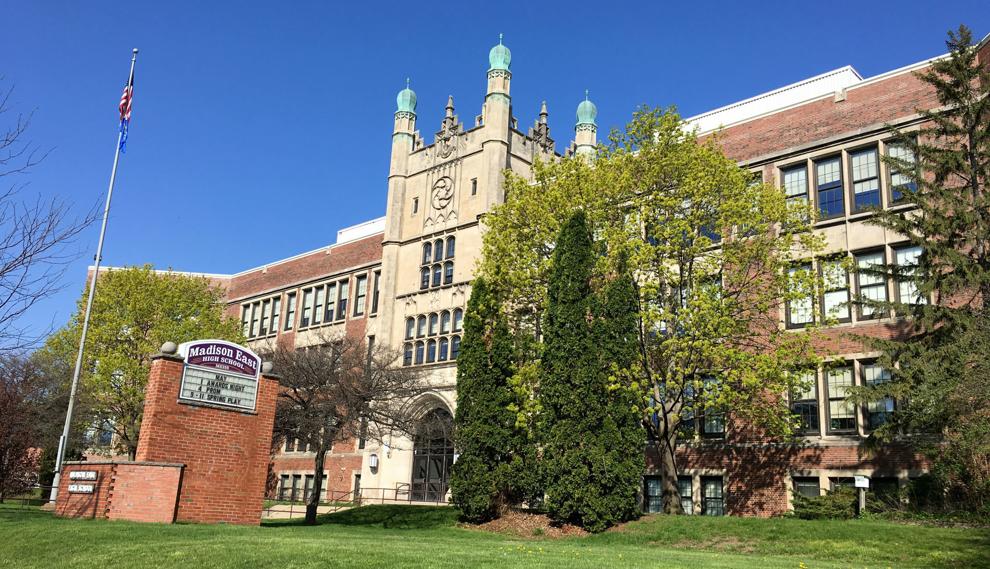 'Rescue' of beagles from Blue Mounds animal testing facility leads to criminal charges against activists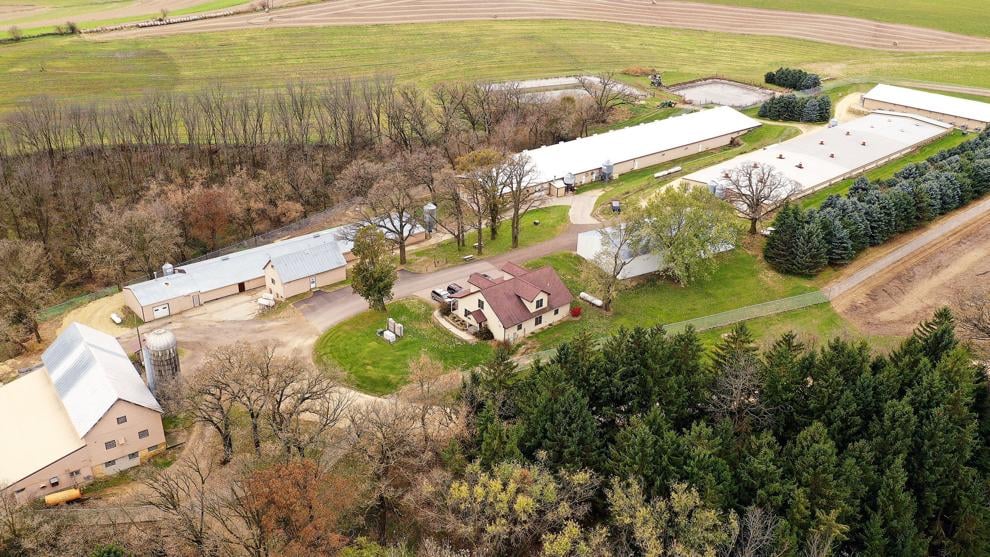 'Tragic accident': 3 killed in I-94 crash struck after getting out of vehicles, authorities say
Convicted of stabbing roommate multiple times, Milton man sentenced to 12 years in prison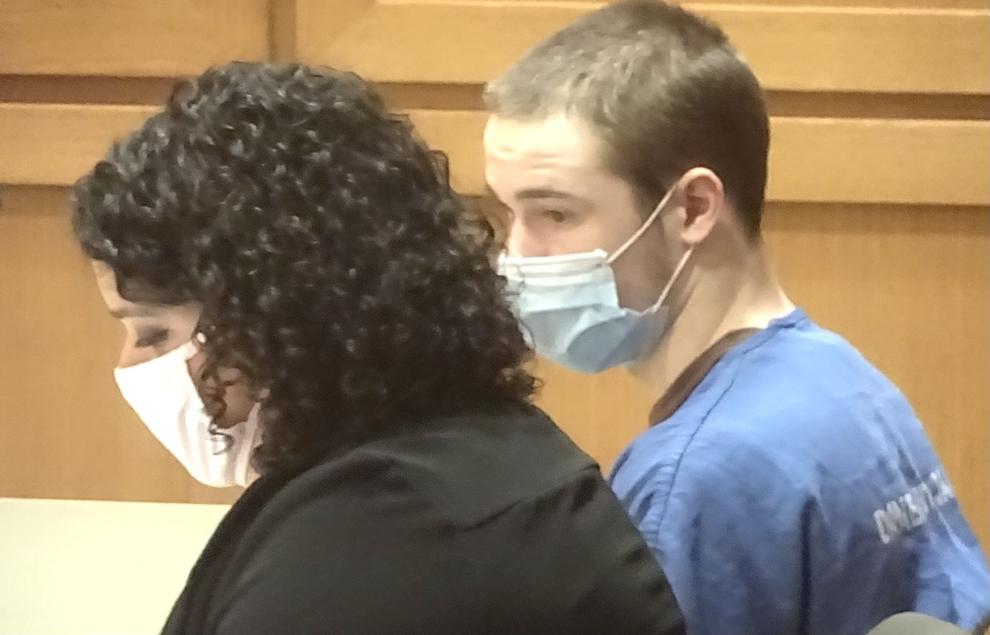 50-year-old woman arrested in fatal Downtown Madison stabbing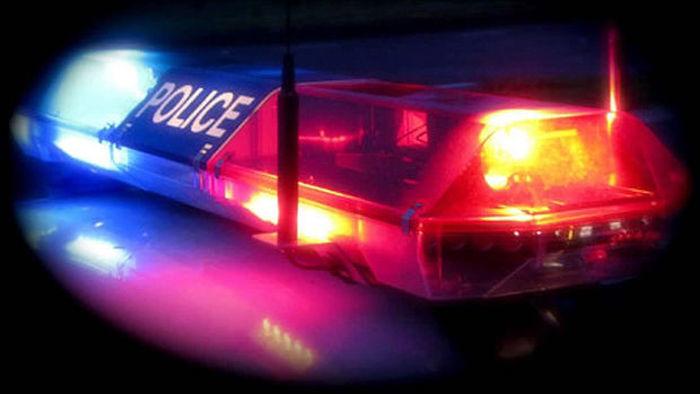 Complaint: Witness heard as many as 15 shots in murder at Madison gas station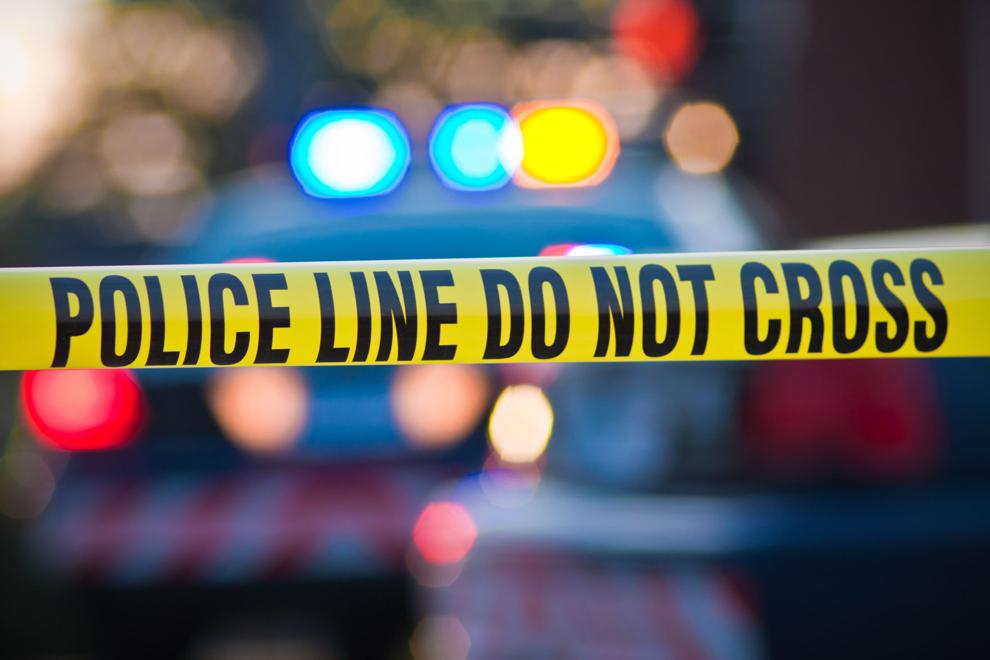 Second man charged in July 5 gas station homicide is arrested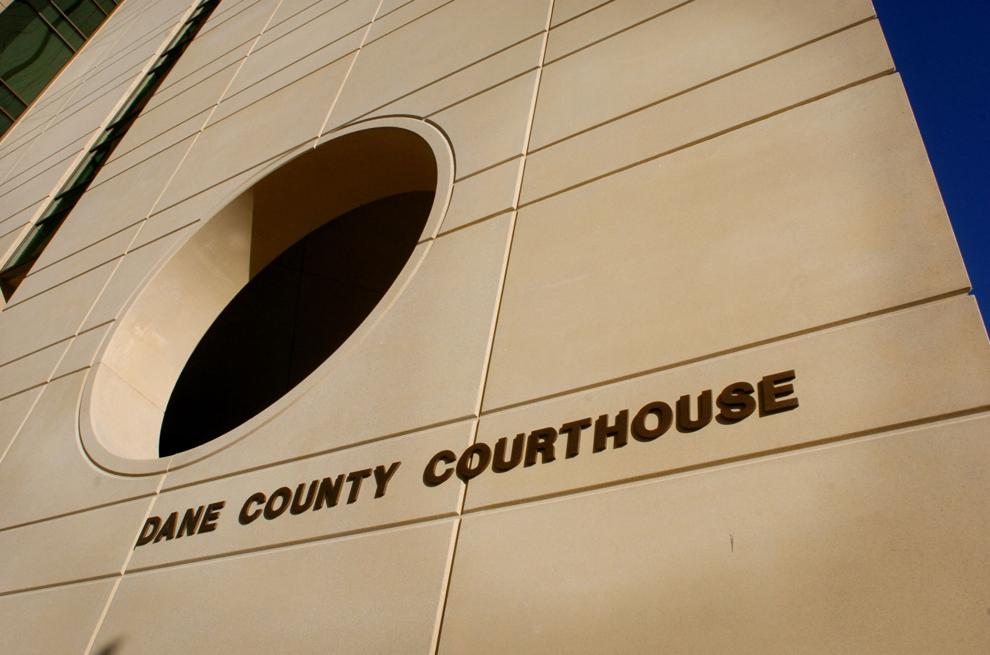 Man arrested cutting car tires with knife after getting sprayed by skunk, Madison police say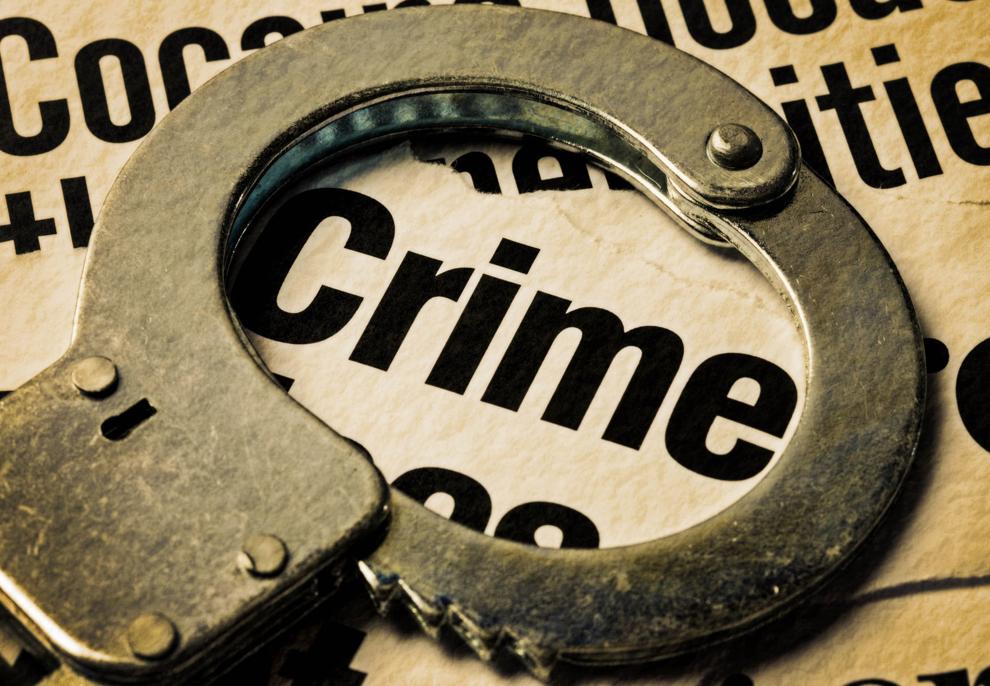 Man shows up at hospital with gunshot wounds after shooting on East Side, Madison police say