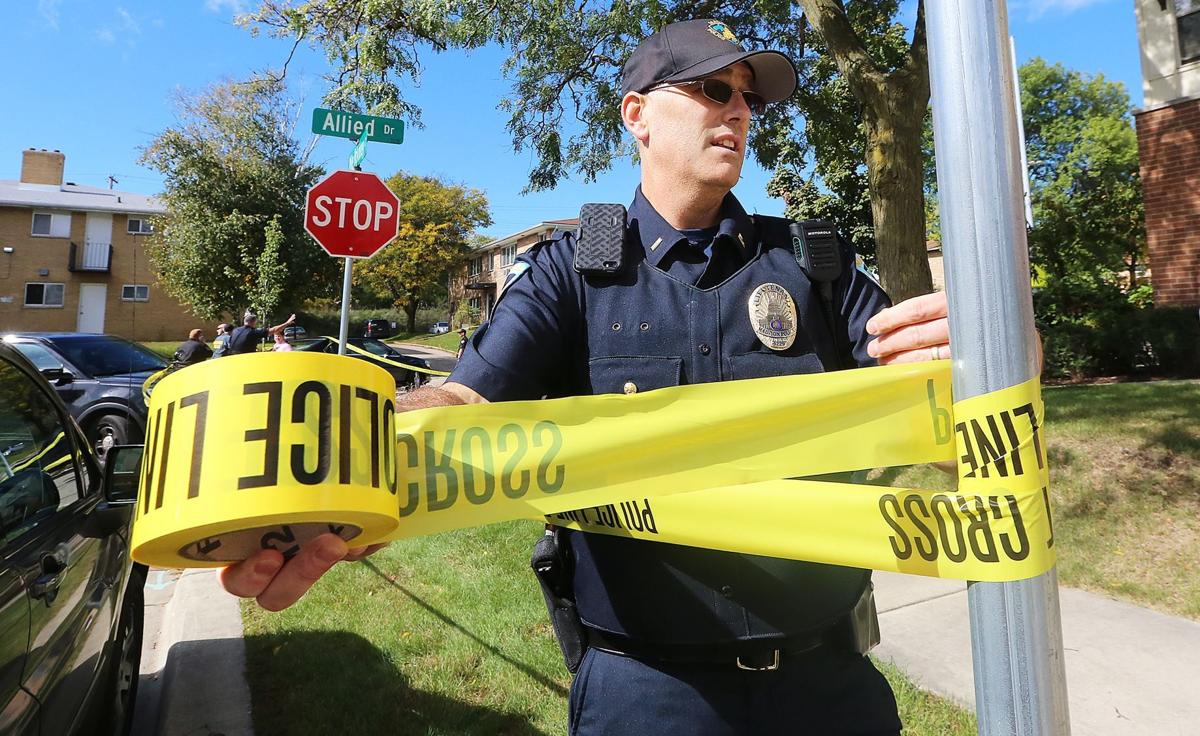 After a particularly difficult police call involving yet another vehicle allegedly stolen by young people with long criminal records, a Madison police captain is emphasizing the limits of what his officers can do and looking to the community for help.
South District Capt. Mike Hanson said his call Wednesday via blog post for "reasonable ideas" to stem repeat juvenile crime had already generated more than 50 suggestions by early Thursday afternoon. He said once the ideas stop coming in, he'll summarize them in another blog post and see if any of them have legs — as initiatives by police or others.
"They need to see a better light," Hanson said of young people who commit crimes. "They need to see a more hopeful future."
Madison has been grappling since at least last year with an increase in vehicles stolen by children and young adults, usually after people leave them unlocked and with keys inside or easily accessible. Since spring the trend has accelerated with related increases in break-ins and gunfire, often involving young people shooting from cars at other people in cars. Last month, one such shooting left 11-year-old Anisa Scott dead.
In June, there were a then-record 29 shootings reported in Madison; in July, there were 44. And burglaries have increased from 696 in the first eight months of 2019 to 932 in the first eight months of 2020.
In the call Hanson wrote about, three people in a stolen car crashed into a building after police tried to arrest them on Aug 27. They all fled, he said, but two, ages 16 and 21, were apprehended. During the arrest, a crowd "gathered to begin filming and yelling at the police for making the arrests," he wrote.
The incident is proof that "we cannot police our way out of these crimes," Hanson wrote. "There has to be a 'systems improvement' so these youth are not arrested eight to 10 times before they turn 17."
Former Police Chief Mike Koval and others with the Madison Police Department have complained of a revolving door in Dane County's juvenile justice system, but judges and others who work in the system have pointed to a lack of residential treatment options for offenders.
Judge speaks out
In an email Thursday on behalf of the county's juvenile judges, Judge Everett Mitchell outlined a number of steps they're taking, including:
Working with Madison schools to get juvenile offenders re-enrolled.
Providing gift cards to youths as incentives for making positive choices.
Working with Dane County Human Services to recruit more foster homes of color.
Working with the United Way of Dane County to boost mentoring for high-risk youths.
Getting Madison schools to change a policy that led to children with Individualized Education Plans getting less time in school.
Work to begin a job-training program for youth in the court system.
"We are active and committed to meeting our obligations both that statute requires but also for what our hearts require," Mitchell said in the email. He said the juvenile court judges plan to ask Hanson to a meeting later this month.
Restorative court
Dane County Executive Joe Parisi's office pointed to work to create a restorative court to divert youth away from the criminal justice system, a program to connect middle-schoolers to mental health services, job training, and programs to get young people their commercial and regular driver's licenses, among other initiatives.
"Multigenerational poverty" is among the "root causes of some of the challenges that result in the behavior Captain Hanson describes," the office said in a statement.
Hanson said investing in at-risk youths and providing more mental health care, and the need for better home lives, more structure and accountability for youth, and role models are among the ideas he's been getting. Meanwhile, local Black Lives Matter activists have for months been calling for more investment in Black communities and "defunding" police or shifting resources from police to social services.
Jobs, role models
Michael Johnson, president and CEO of the Boys & Girls Club of Dane County, said that when he's met with youth involved in stealing cars, they point to the need for "jobs, meaningful opportunities" and "positive role models."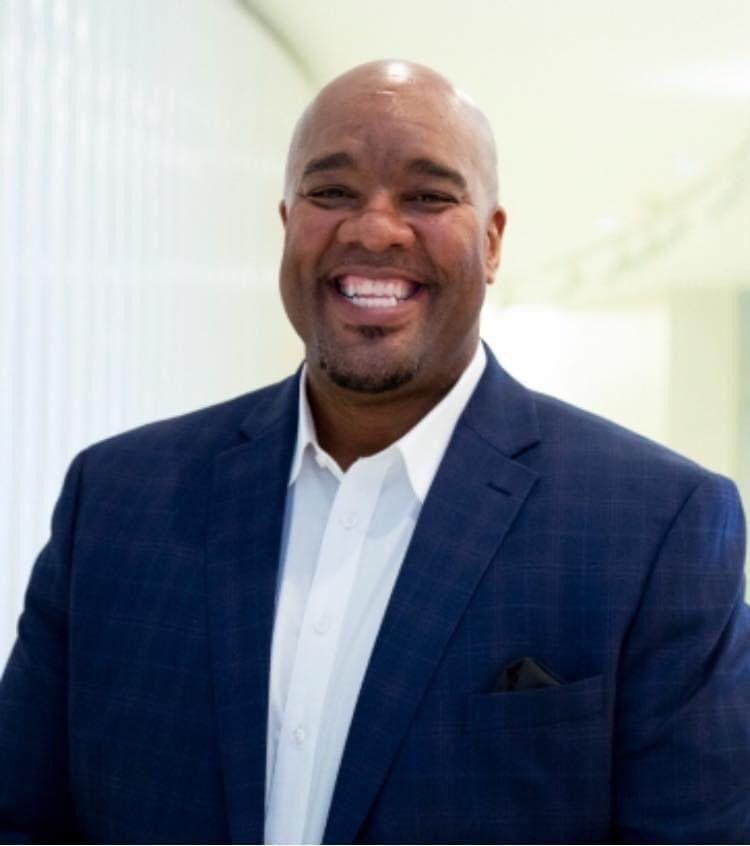 He said the city needs more peer models who can not only stop retaliation between feuding people or groups, but also keep violence from erupting in the first place. He said the city has funded an effort he helped found called the Focused Interruption Coalition that works to react to violence, but not other proposals he's made to fund violence-prevention efforts.
Johnson, who grew up in two of Chicago's notorious housing projects, also said a program similar to that city's alternative policing program could be useful in Madison, but he'd like to see more civilians involved locally.
19-year veteran
Hanson is a native Madisonian who over 19 years on the force has also worked as a neighborhood officer and in training and patrol. He said his blog post wasn't meant as a slap at Madison's overwhelmingly liberal policymakers who despite years of programming aimed at helping the most vulnerable are still faced with some of the worst racial disparities in the nation, with Black people consistently doing worse than whites in education, income, employment, incarceration and other measures.
Madison is "huge-hearted," Hanson said, but "the insinuation is maybe we're doing this all wrong."
"The best success I've seen is a combination of family and mentors at a very young age," such as between 7 and 13, he said of what works in helping to keep children out of trouble, as well as having activities for them to do.
"The key is the age," he said. "By the time they're in high school and beyond, it gets more and more difficult."
Dozens of shots fired by multiple assailants at West Side Madison park; 3 people hit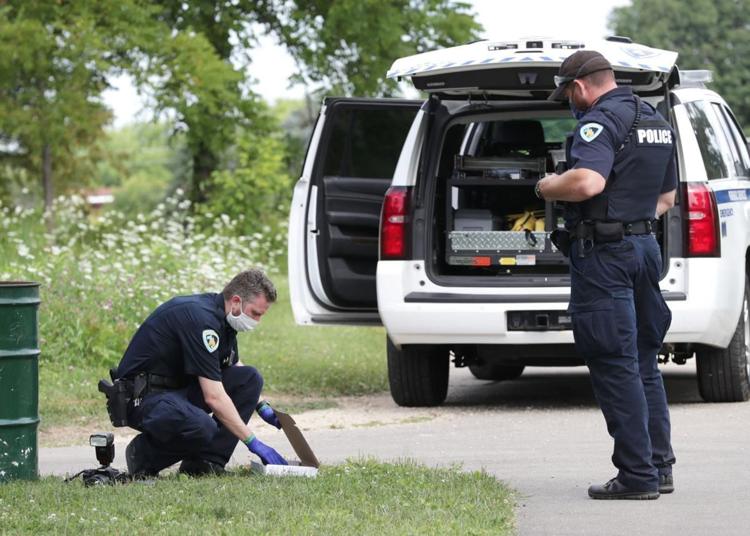 Judge declines to toss charges against 2 women in attack on state senator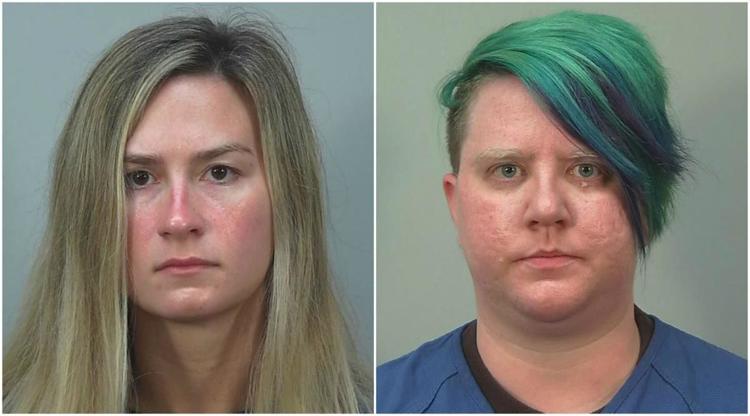 Madison police investigate 2 different shootings on East Side Friday and Saturday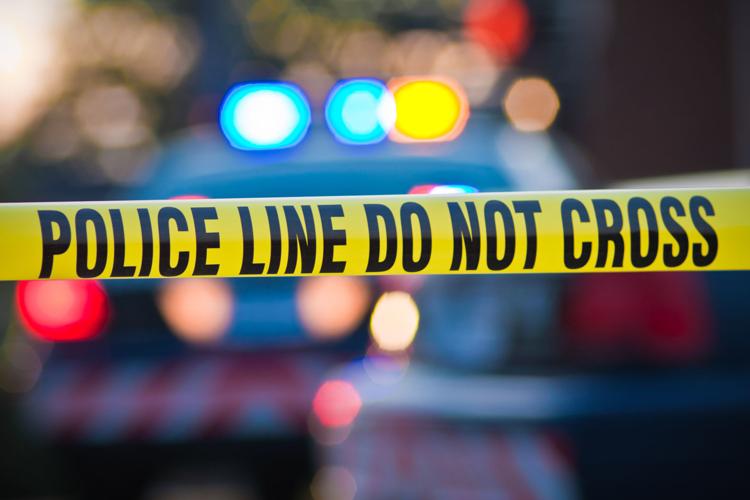 Woman attacked while out for run on Capital City Trail, Fitchburg police say

White man arrested after making 'racially derogatory' comments to 2 Black teen girls, Madison police say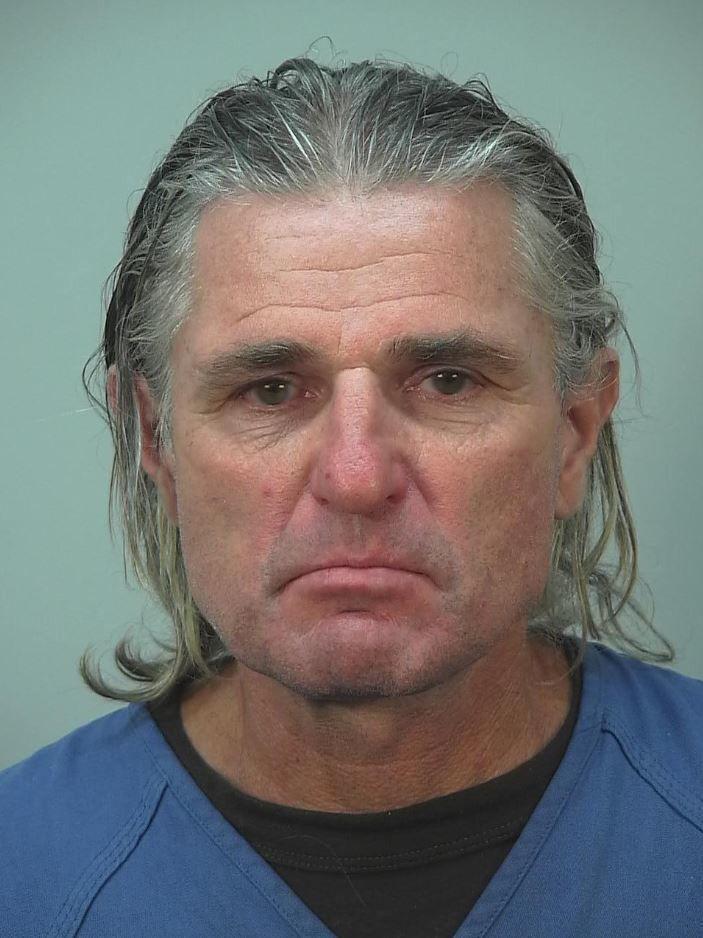 Bail for Madison man accused of murdering his 13-year-old daughter is set at $1 million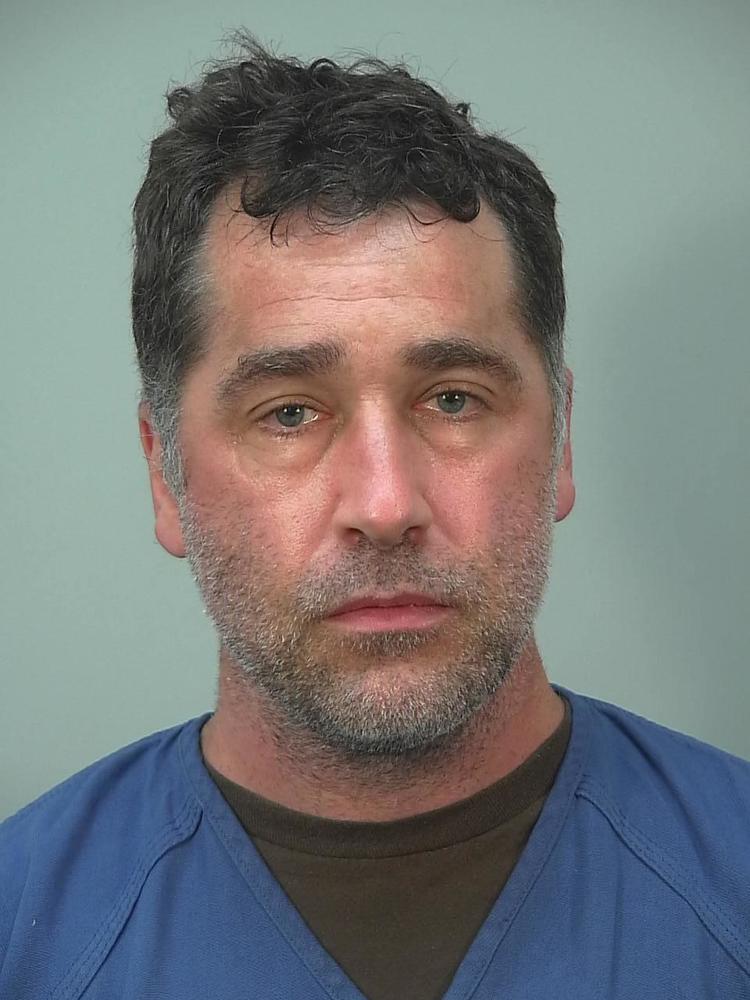 Man tries to burglarize home by throwing brick through window, Madison police say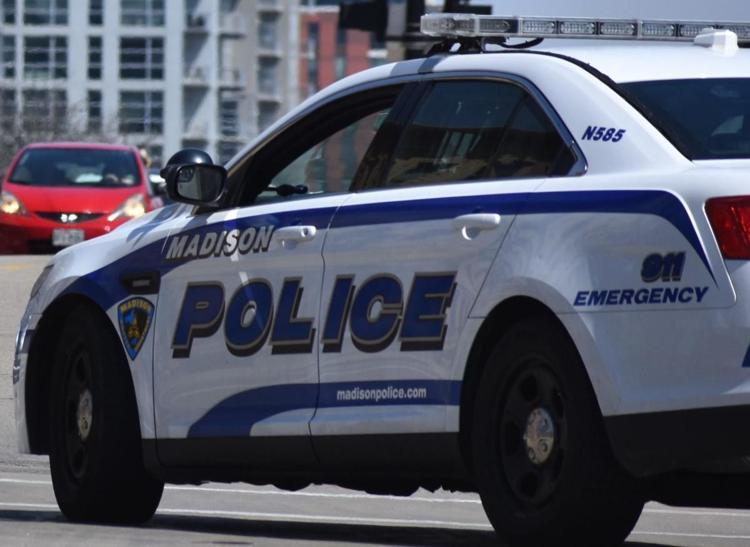 Woman seriously injured in T-bone crash on East Washington Avenue, Madison police say
Police looking for man involved in Middleton hit-and-run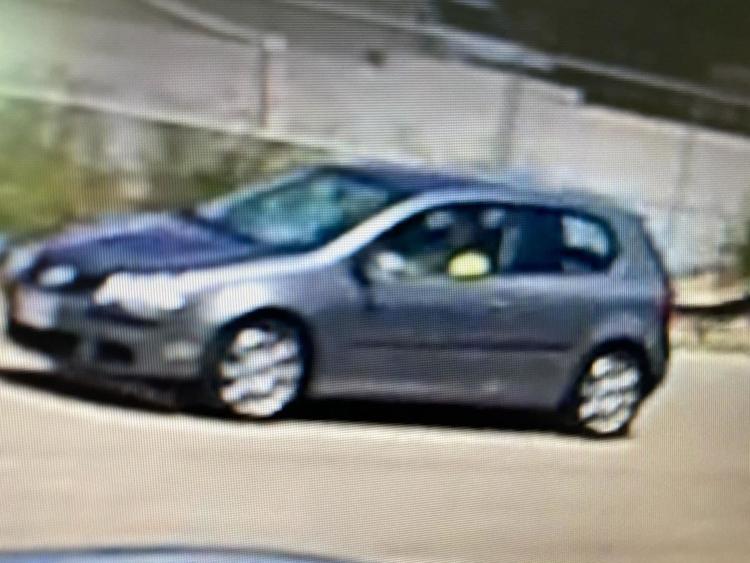 Man arrested after fighting, yelling homophobic slurs at bar-goers, Madison police say