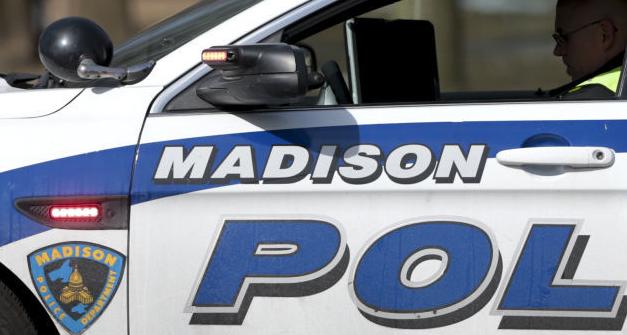 Madison police say some car thieves may be painting stolen vehicles to hide them from detection. 
The new strategy for disguising vehicles comes as auto thefts are increasing in the city. 
You have free articles remaining.
For the first five months of 2019, 186 vehicles were stolen in the city, a 17% increase from the 159 stolen vehicles through May last year.
With 25 of the 36 vehicles stolen last month, the keys had been left in the vehicle or were accessible, while six of the stolen vehicles were running and unlocked.
The RAV4 was stolen after a masked burglar broke into a home on the 400 block of Milky Way, police said. The family believes the man was able to get into their home by using a garage door opener that was in an unlocked car in their driveway. 
While the burglar was in the home, he took the keys to the RAV4. He fled in the SUV after a family member saw him through a cracked bedroom door, police said. 
Police are warning people not to approach the vehicle if they see a black RAV4 that appears to have an amateur paint job or non-factory paint, but to call 911 if such a vehicle is spotted.