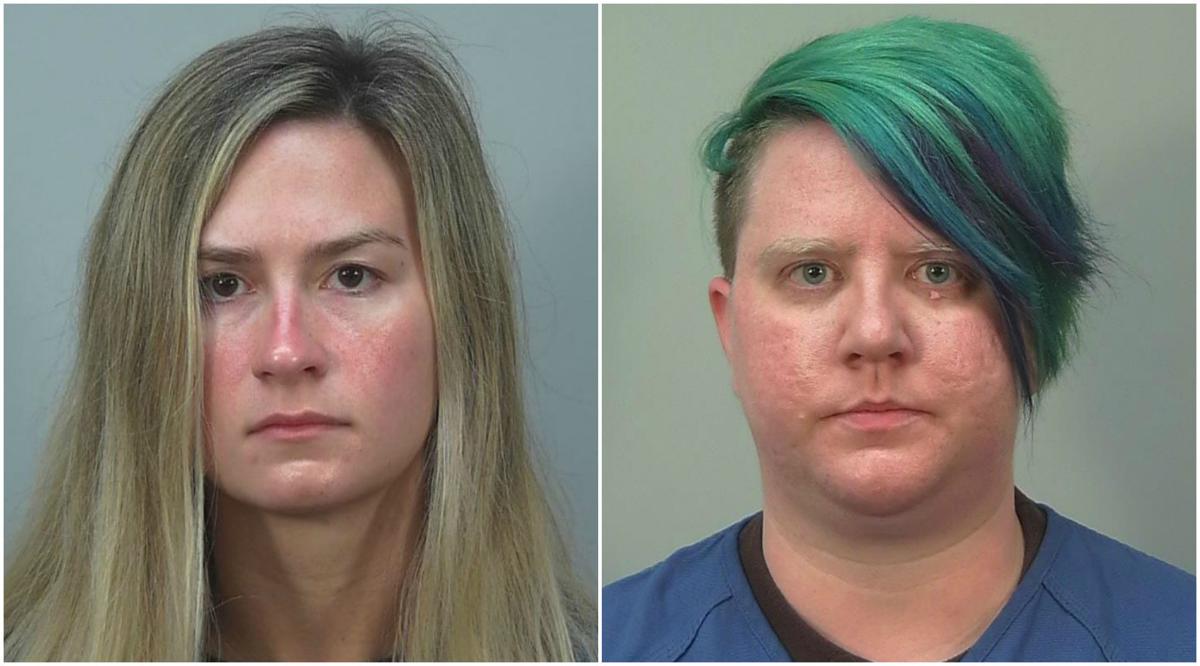 Madison police spokesman Joel DeSpain said the two Madison women — Samantha Hamer, 26, and Kerida O'Reilly, 33 — turned themselves in Monday afternoon.
Carpenter, D-Milwaukee, was beaten after taking a video of protesters the night of June 23 along the 200 block of West Main Street.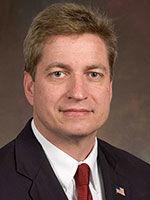 Carpenter, who was headed to work at the Capitol around midnight and was walking by the protest, appeared not to be aware of the earlier demands not to take photos. Around 10 people punched and kicked Carpenter while he was on the ground, police reported.
Paramedics treated Carpenter, but he declined an offer to go to the hospital, according to police. At one point his phone and glasses were taken, but they were returned.
Hamer and O'Reilly were tentatively charged with substantial battery and robbery with use of force, both as party to a crime. Both were being held in the Dane County Jail as of Monday.
Editor's note: This story has been corrected to reflect the district that Sen. Tim Carpenter represents.
---
Notable recent crimes in Madison
Home shot up, fatal I-94 crash top recent notable crimes in Madison area
Far East Side home shot up early Monday, Madison police say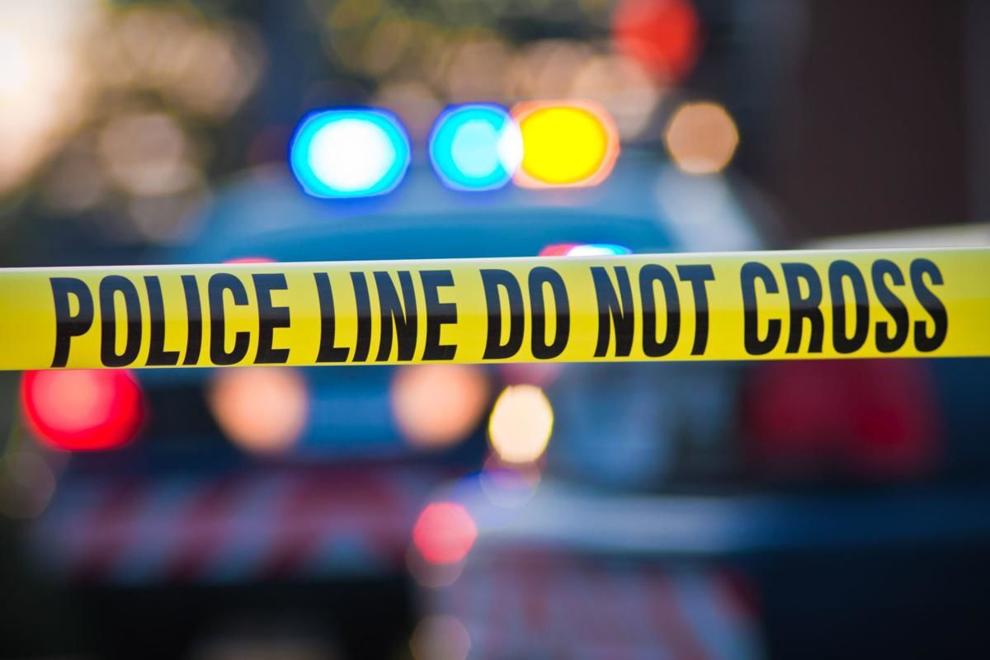 Person killed, another injured in multi-vehicle crash on I-94, police say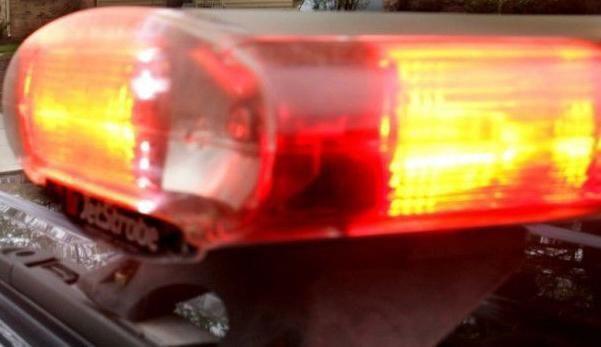 Man, 18, charged with rape in 2018 wanted for more violent crimes while out on bail, police say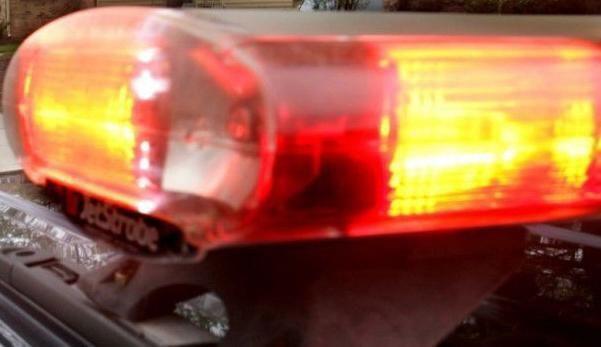 Police, family saying little about investigation of alleged hate crime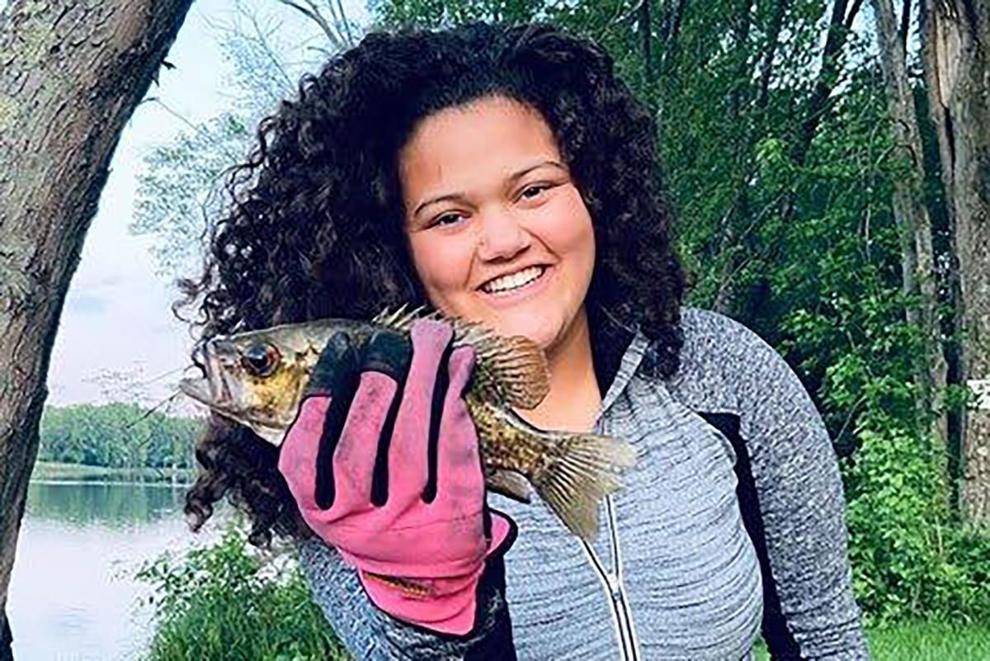 2 charged with entering State Street stores during riot; police say 1 also looted at East Towne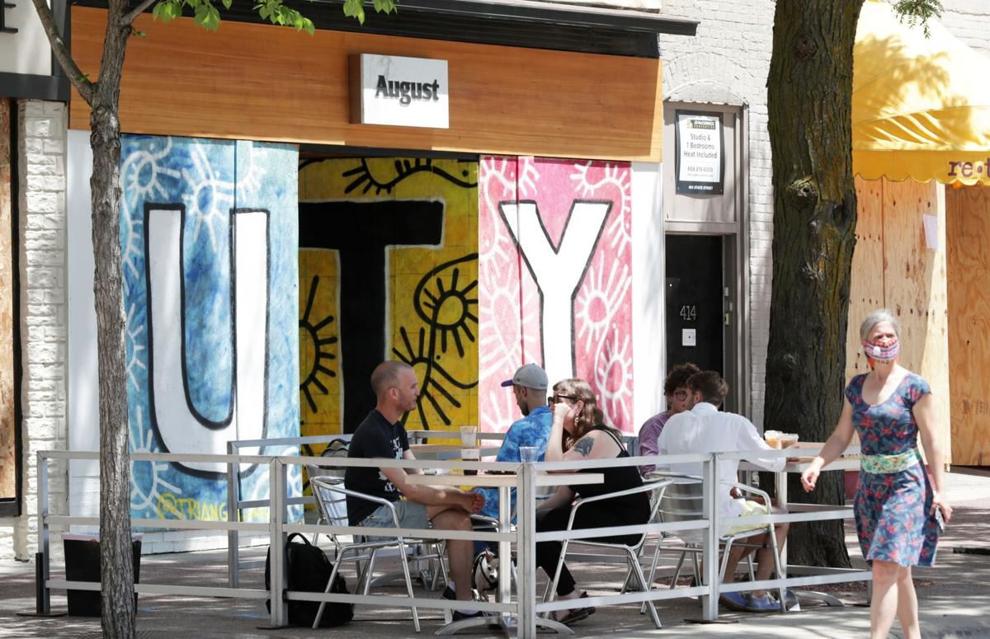 State Patrol using aerial enforcement in Dane, Jefferson, Marquette counties starting Wednesday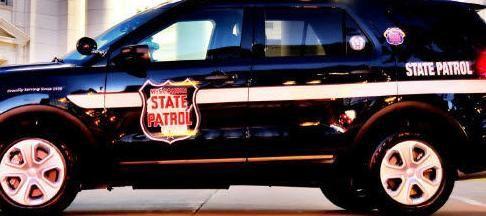 Woman drove into vehicle, on curb to nearly hit bystanders on East Side, Madison police say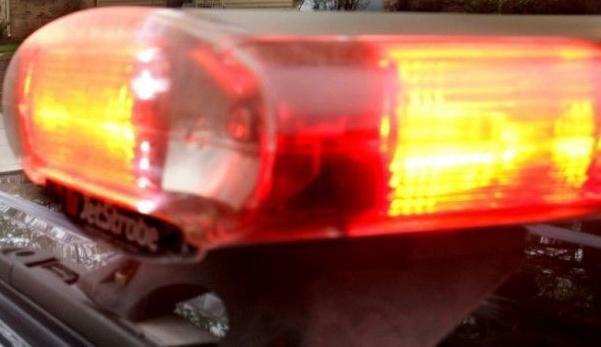 Feds seek 5 with possible connection to Madison firebombing, offer another reward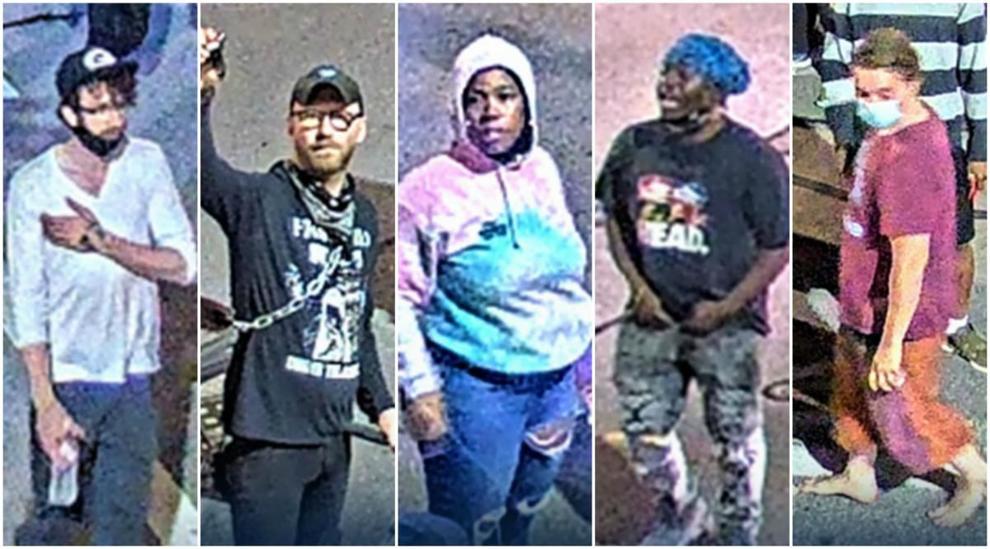 Authorities identify man killed in I-94 crash