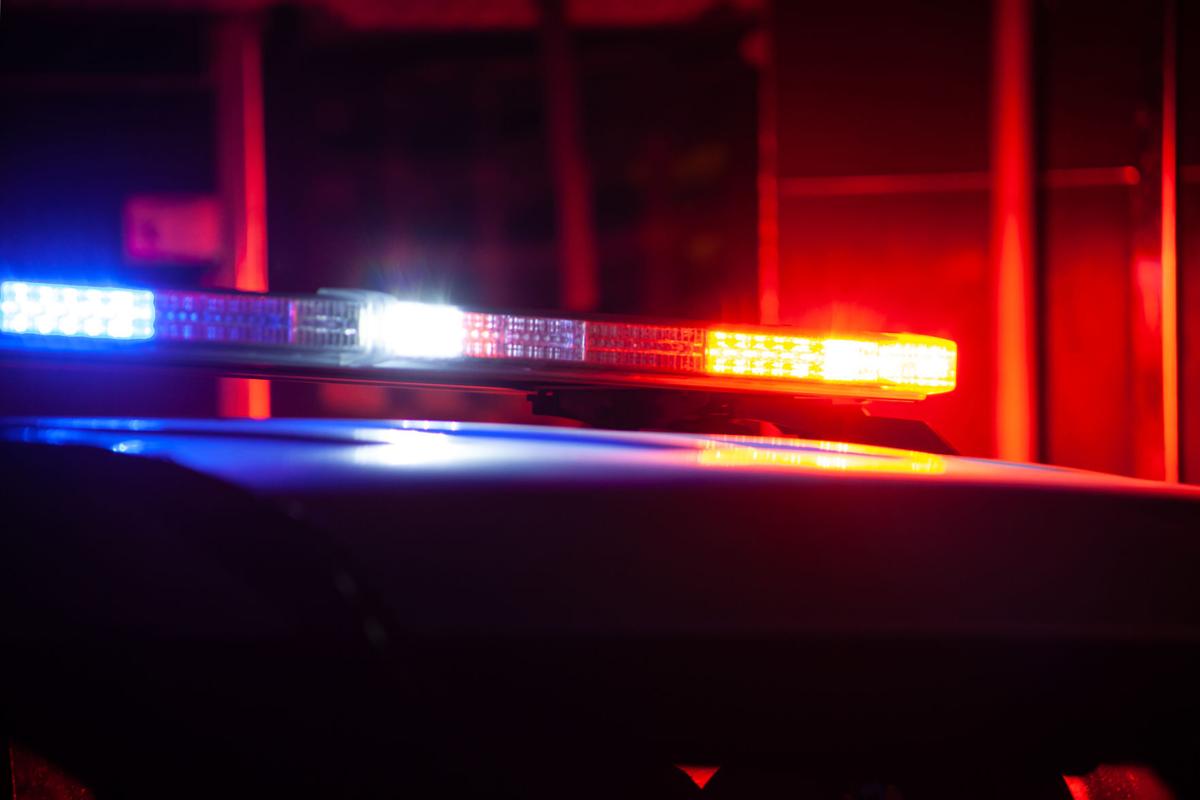 Madison police have arrested a man for the hit-and-run crash Saturday that killed a pedestrian on East Washington Avenue. 
Antoine Johnson, 35, was arrested and booked into the Dane County Jail just before 6:50 p.m. Tuesday, according to the jail.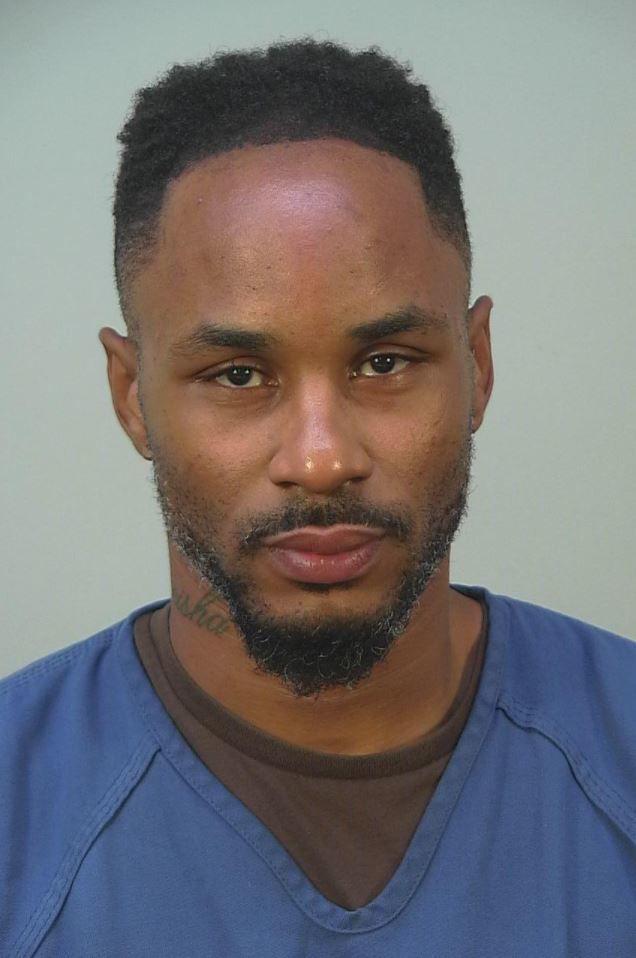 Police said they identified Johnson as the suspect shortly after the public helped locate the vehicle involved in the crash, but were initially unable to locate him. Johnson turned himself in. 
Sean M. Crisco, 30, of Madison, was hit by Johnson's dark-colored sedan in the 800 block of East Washington Avenue near Paterson Street about 1:20 a.m. Saturday and died at the scene, police said.
Crisco was born in Virginia Beach and earned degrees in Peace, War and Defense and political science from the University of North Carolina-Chapel Hill, according to his obituary published in the Salisbury (N.C.) Post. He moved to Madison in 2016 to work at Epic where on his first day he met new friends that became his travel buddies. The companions visited Ecuador, the Galapagos Islands, Hawaii, Germany, the Maldives, Iceland and South Africa. 
"He worked hard, played hard, and loved even harder," the obituary read. "He left his mark on all who knew and loved him."
Fort Atkinson woman charged with killing grandmother, arson of their home tops recent notable crime news
Fort Atkinson woman charged with arson and homicide in grandmother's death, discovered after fire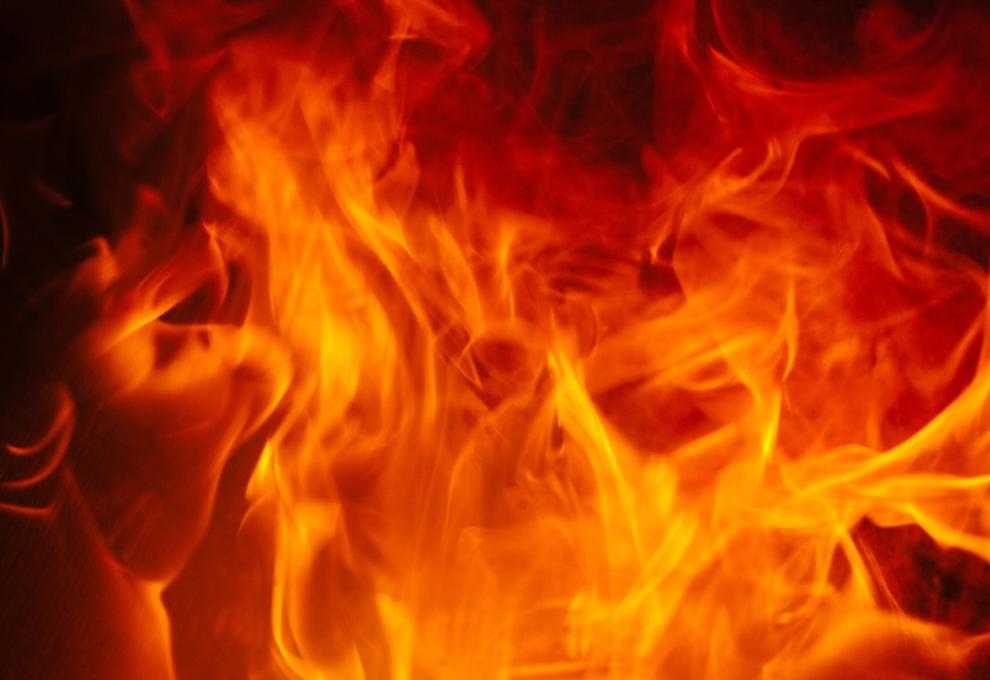 Indiana man who made trips to Wisconsin for sex with 12-year-old girl sentenced to 25 years in prison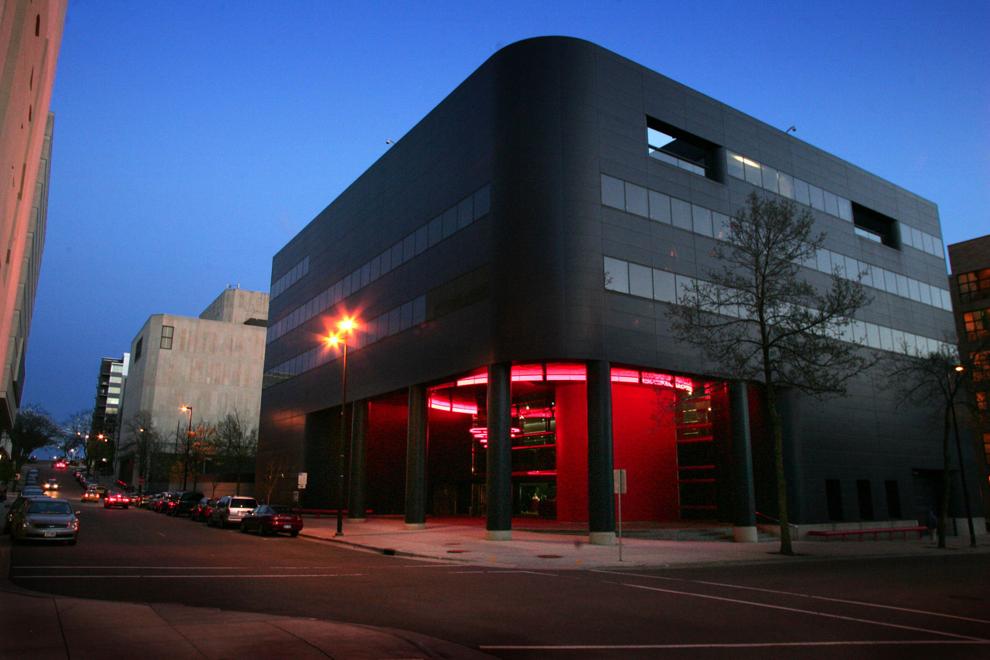 8-year-old boy dies in rollover crash on I-39/90 in Dane County; driver faces OWI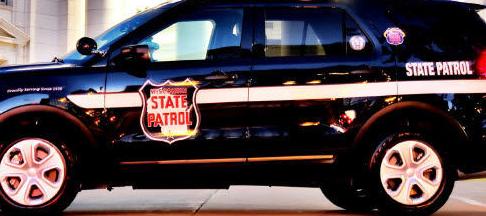 Update: Man pulled from Yahara River by 'heroic' bystanders could make full recovery, authorities say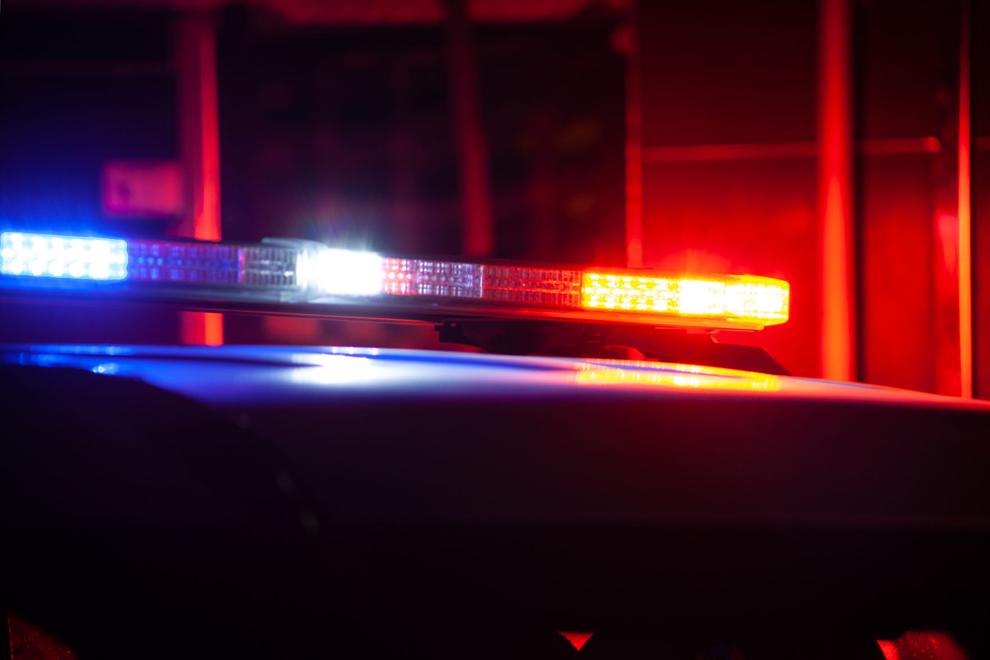 Man found competent to stand trial in Brittany Zimmermann murder
Ex-Meriter surgeon not negligent in 2011 patient death, jury concludes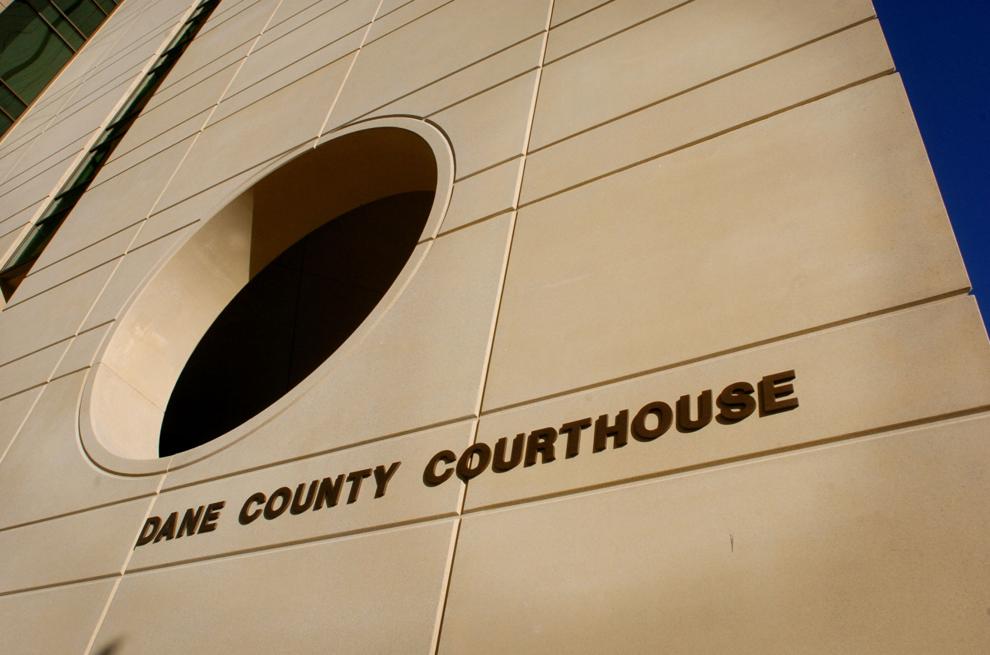 Authorities identify elderly victim in 'complex violent death investigation' in Rock County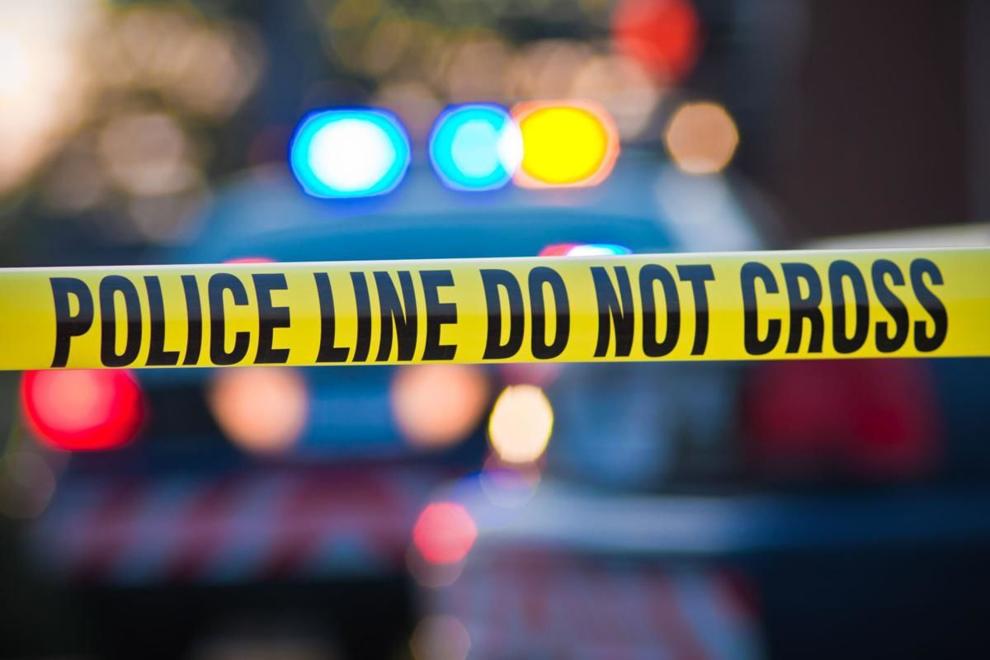 Livingston man arrested for attempted homicide in shooting of man at bar, Grant County authorities say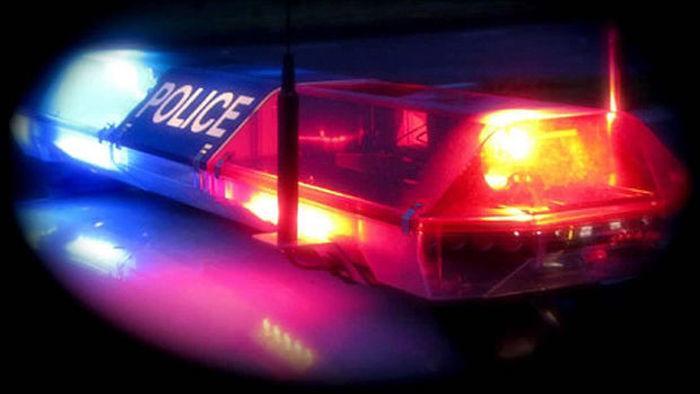 Woman suffers life-threatening injuries from multiple gunshots in Janesville, police say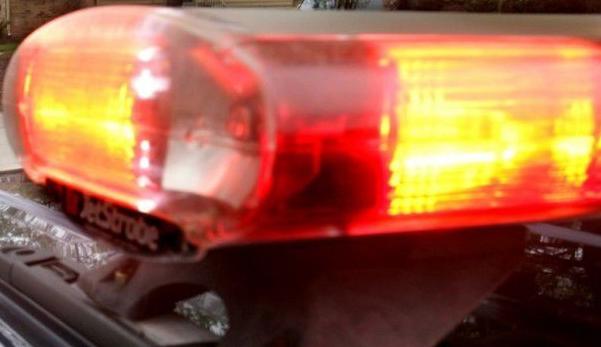 Alleged shooter arrested in Beloit homicide; 3 face charges in dispute over car sale