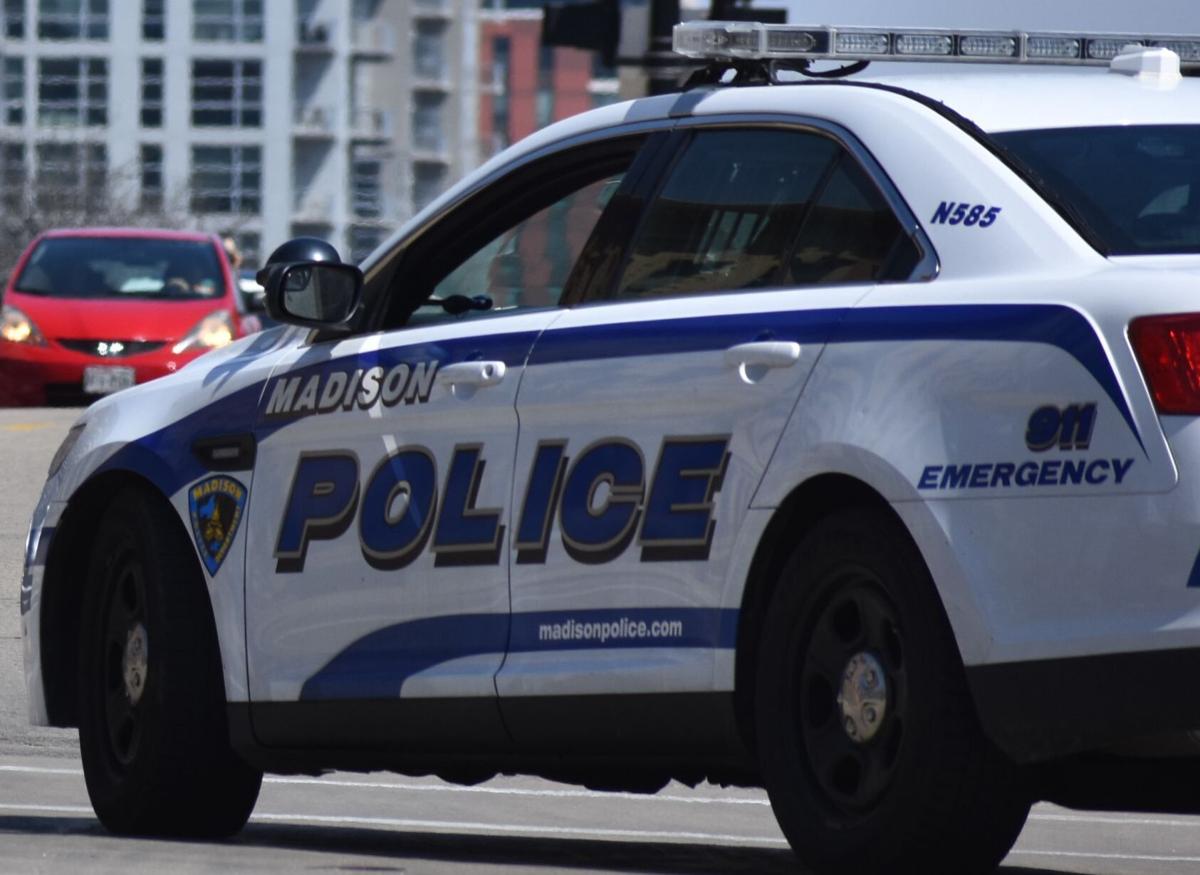 Madison police reported four arrests in unrelated cases, three on Tuesday and one Wednesday, as a wanted child sex offender, a wanted vehicle theft suspect, an armed felon and a man who caused a disturbance were all taken into custody. 
The latest arrest was on the 900 block of N. High Point Road shortly before 9 a.m. Wednesday, Madison police spokesperson Tyler Grigg said. Madison police's Special Victims Unit took into custody 20-year-old Lucas L. Henson, of Madison, for distribution of child pornography.
The Special Victims Unit, along with Madison police's SWAT and West District Community Policing Team, executed a search warrant on Henson's N. High Point Road home. He was taken to the Dane County Jail on tentative charges of felony bail jumping and six counts of sexual exploitation of a child. 
At 3:23 p.m. Tuesday, a detective spotted Kory L. Washington, 17, walking along East Washington Avenue with another young man, and patrol officers converged on the area to assist in contacting the duo, Grigg said.
JaQuann L. Williams, 18, complied with officers and was taken into custody at the scene in possession of a loaded handgun. He was later booked into the jail on tentative charges of felony bail jumping and felony possession of a firearm.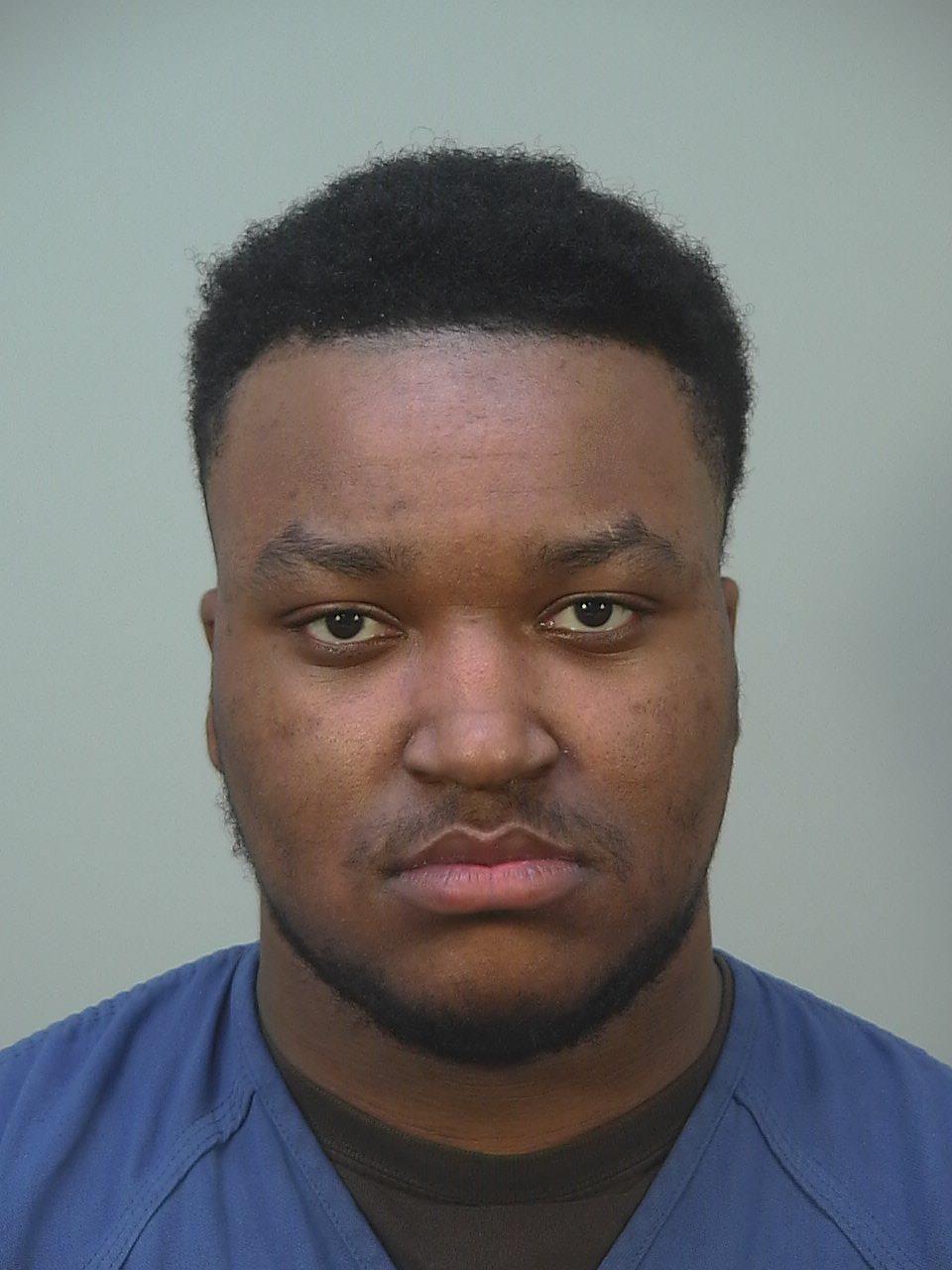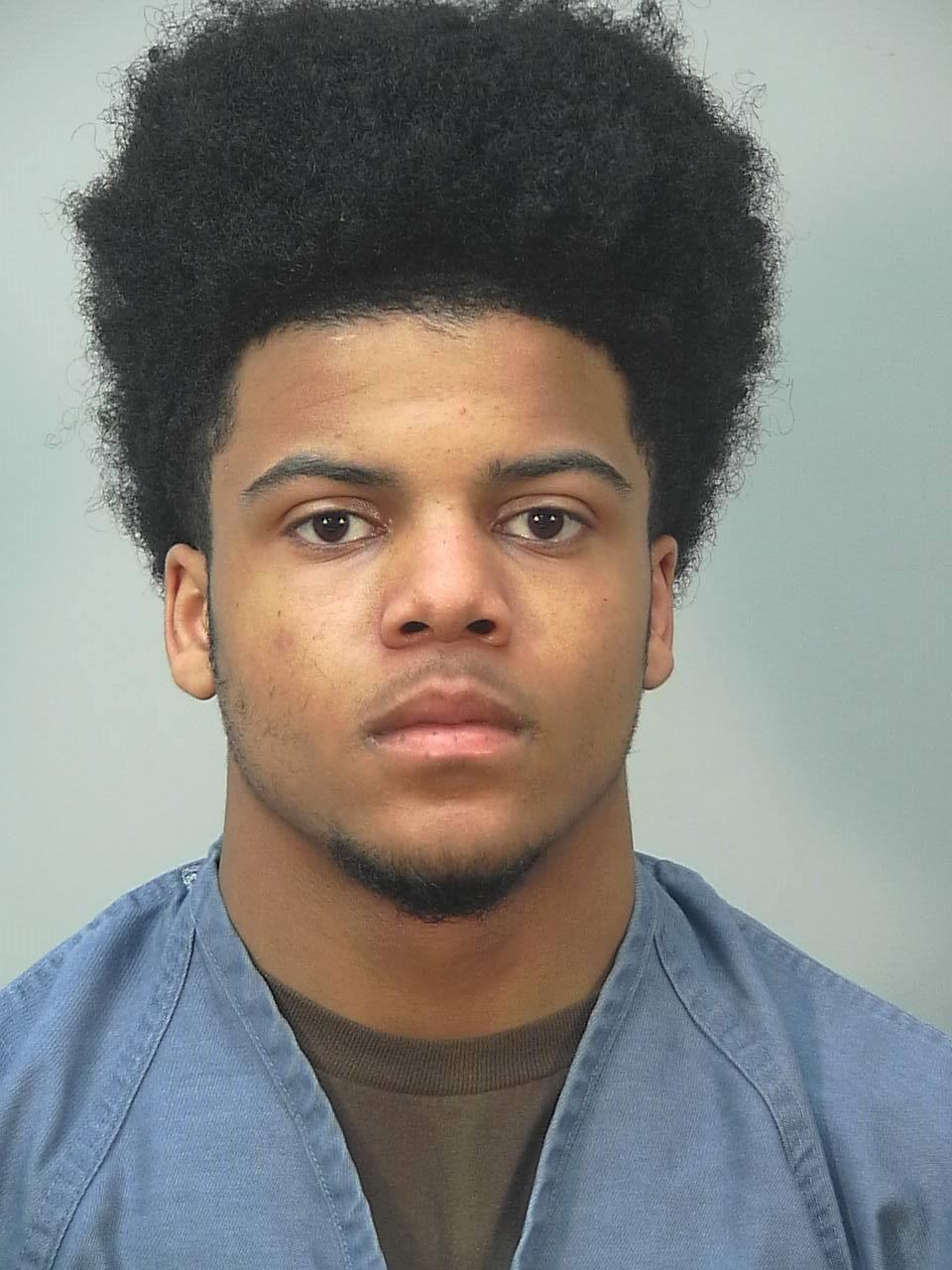 Washington was taken into custody after a foot pursuit and jailed on new tentative charges of resisting officers, along with prior charges of ID theft, operating motor vehicle without owner consent, and second-degree recklessly endangering safety, Grigg said.
Earlier Tuesday afternoon, Madison police responded to a disturbance with mention of a gun in a parking lot on Waunona Woods Court at around 1 p.m. As officers were investigating, Grigg said a gray Toyota Highlander sped away from the area.
The Highlander was then spotted by officers from Madison police's Central District Community Policing Team on Fish Hatchery Road before being left on High Ridge Trail. A man tried to get into the parked SUV but ran after seeing officers approaching.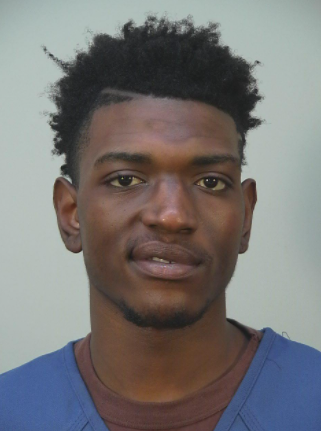 Jaylen E. Hayes, 20, surrendered to police on the 2300 block of Traceway Drive after officers pursued him for nearly a mile through heavy snow, creeks and the nearby golf course, Grigg said. Hayes was taken to the jail on tentative charges of resisting arrest and felony bail jumping. He had over $6,000 in cash on him at the time he was taken into custody.
Patrol and neighborhood officers, K-9 units and Fitchburg police officers assisted in the investigation into the disturbance and Hayes' arrest. 
---
Columbus woman charged in murder-for-hire plot tops recent notable crime-related news
Columbus woman charged in murder-for-hire plot tops recent notable crime-related news
Columbus woman charged in murder-for-hire plot
Columbus woman charged in murder-for-hire plot to remain in custody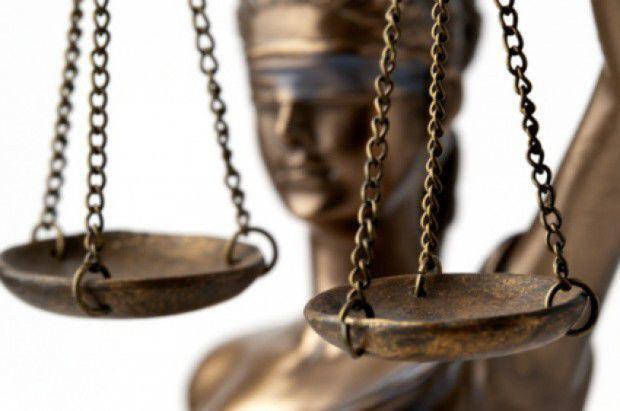 Not guilty plea entered for boy accused of shooting infant, will seek waiver to juvenile court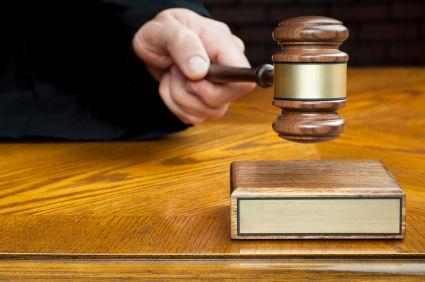 Far East Side homeowner wakes up to see burglar wearing headlamp, Madison police say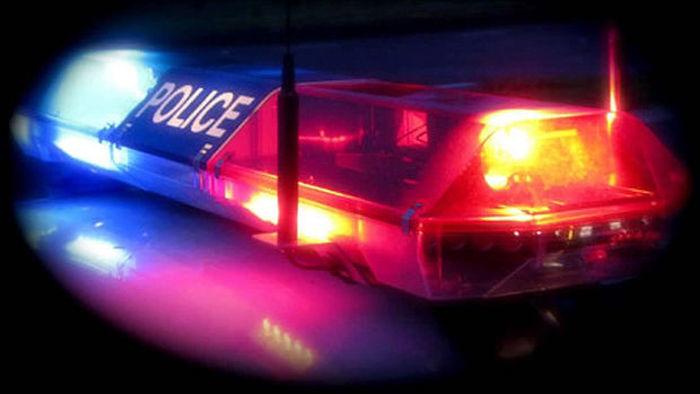 Man shows up at hospital with gunshot wound after shots reported on East Side, Madison police say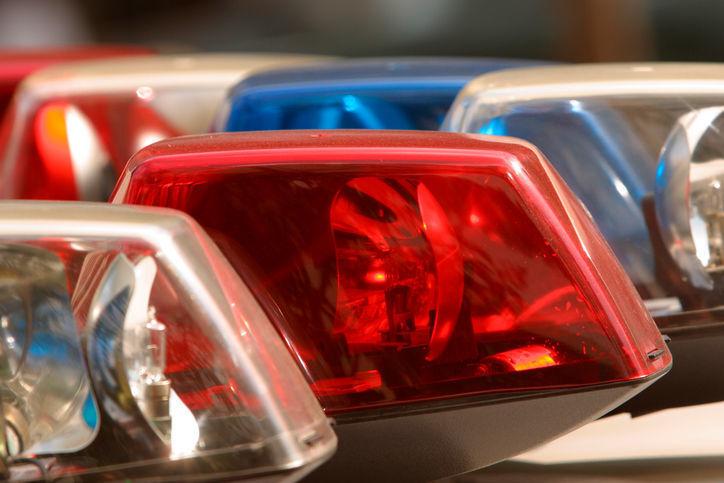 Barneveld man arrested for battery, strangulation, suffocation in domestic case, Iowa County authorities say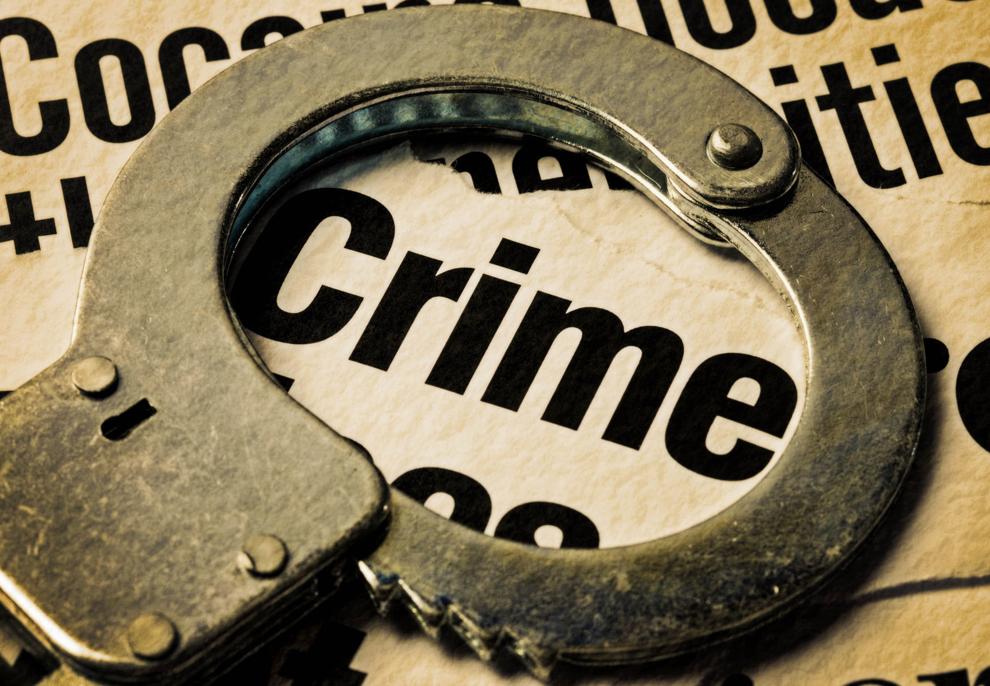 Stolen car raced at 100 mph before crashing into 67-year-old man's car on East Side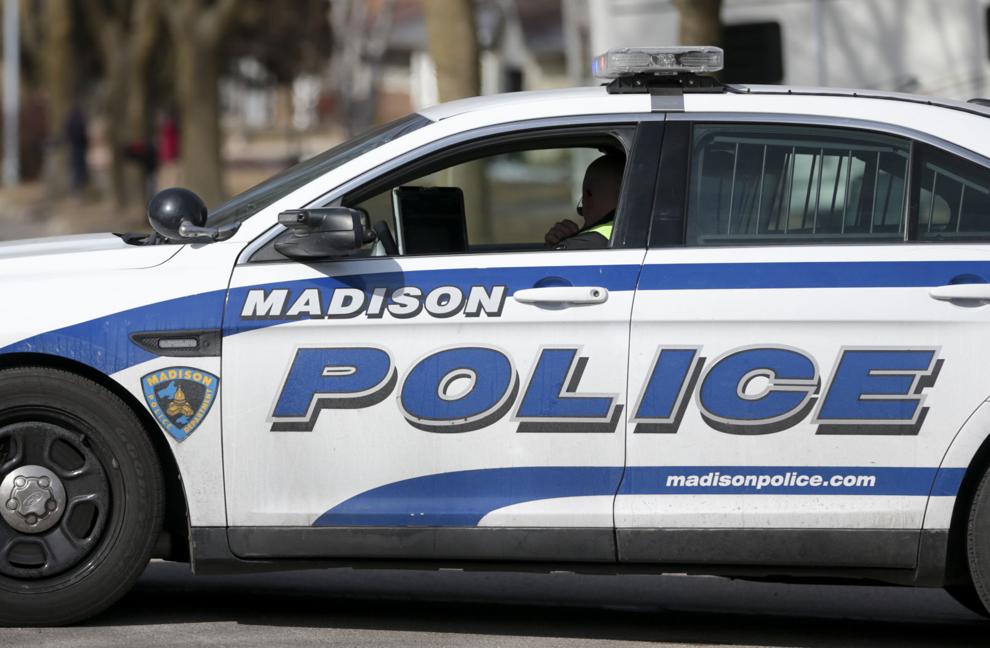 Judge says astronomer's case against American Girl doll can proceed, dismisses some claims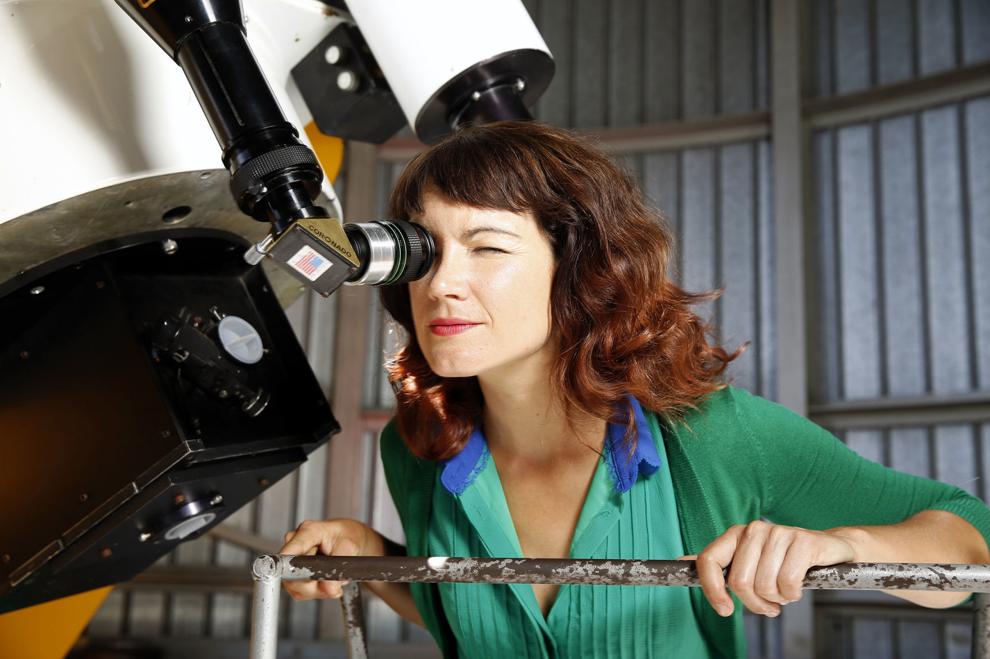 Sparta woman dies when thrown from SUV, hit by car on I-90 near Tomah, State Patrol says

Man's car stolen with young child still inside while picking up food on East Side