Madison police arrested two men and recovered several items, including two guns, after a car chase between the men Sunday. 
Officers responded to the area of Cottage Grove Road and S. Stoughton Road at around 3:45 p.m. Sunday for a report of a person who had displayed a gun from their car while chasing another car, Madison Police Officer Michael Malloy said. The caller who reported the incident gave police a detailed description of the cars. 
A Madison officer later saw the two cars matching the description provided parked at James Madison Park at around 5 p.m. Sunday. Several officers were called in, and police made contact with the drivers of the cars. 
Officers, with assistance from the Dane County Sheriff's K9 unit, developed probable cause to arrest 21-year-old Jihaad Steele, of Madison, and 20-year-old Christopher Brown, of Madison. Steele was booked into the Dane County Jail on tentative charges of possession of THC, felon in possession of a firearm and obstructing an officer. Brown was booked on tentative charges of possession with intent to deliver THC and carrying a concealed weapon. 
A drum magazine and an extended magazine were recovered along with the two guns during the arrest. 
---
Dane County man charged in Jan. 6 US Capitol riot tops recent notable crime news in Madison area
Dane County man, La Crosse National Guard member charged in connection with Jan. 6 riot at U.S. Capitol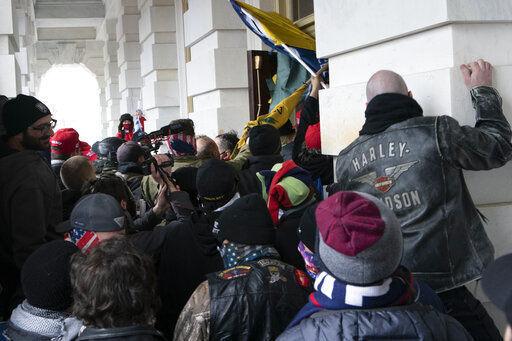 Man pleads guilty to campus-area rape witnessed in daylight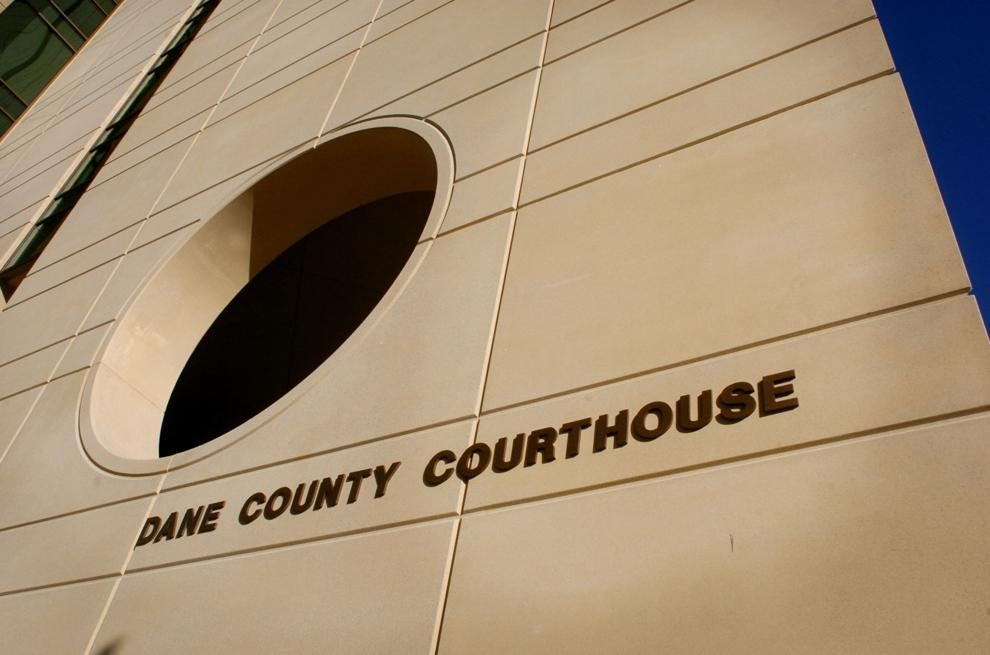 UW-Madison graduate student arrested for alleged sexual assault on campus last weekend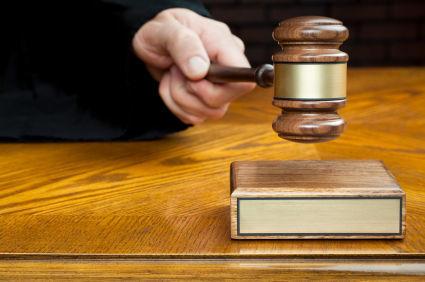 Death investigation underway in Sun Prairie after officers respond to welfare check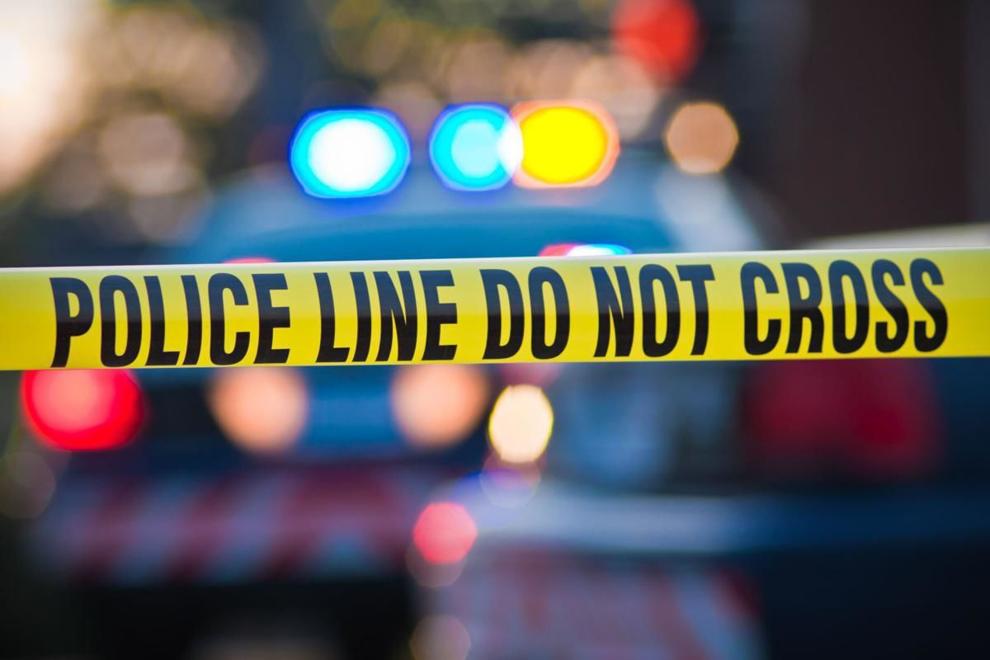 Update: Sun Prairie police say 37-year-old woman, 35-year-old man found dead from gunshot wounds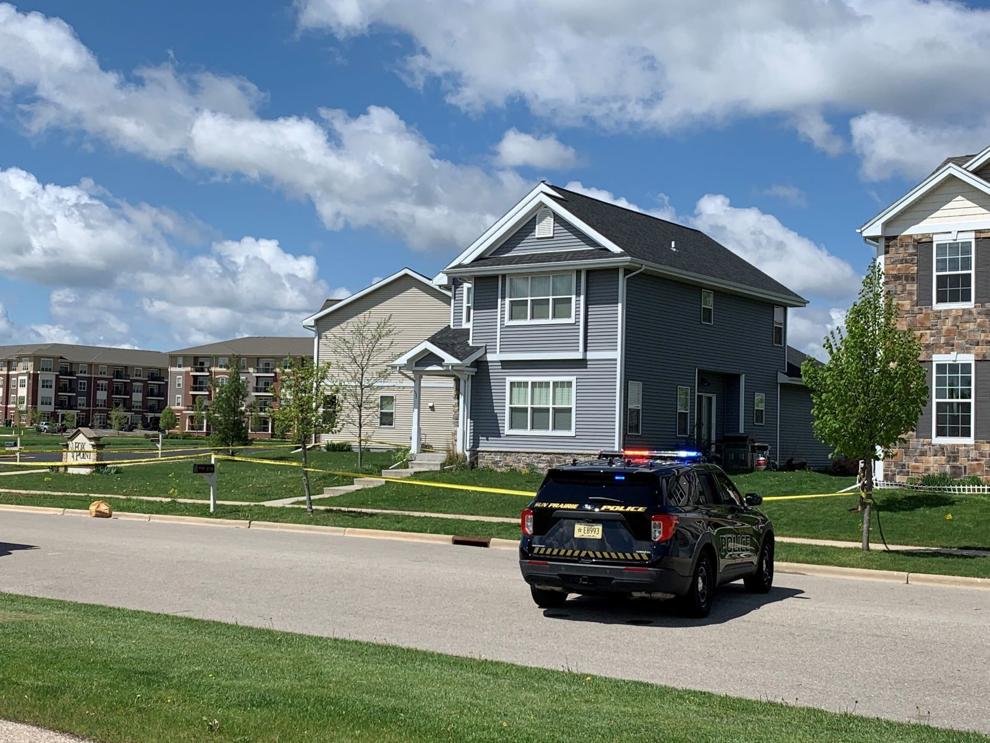 Suspect flees on bike after robbing Culver's along Beltline, Madison police say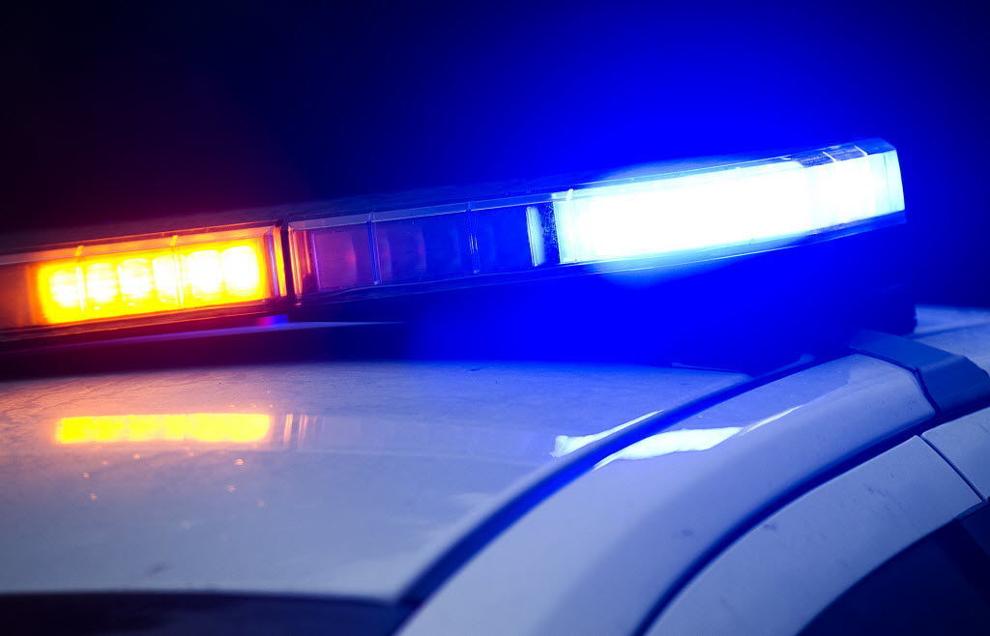 Man, 70, faces 7th OWI after crash on South Side, Madison police say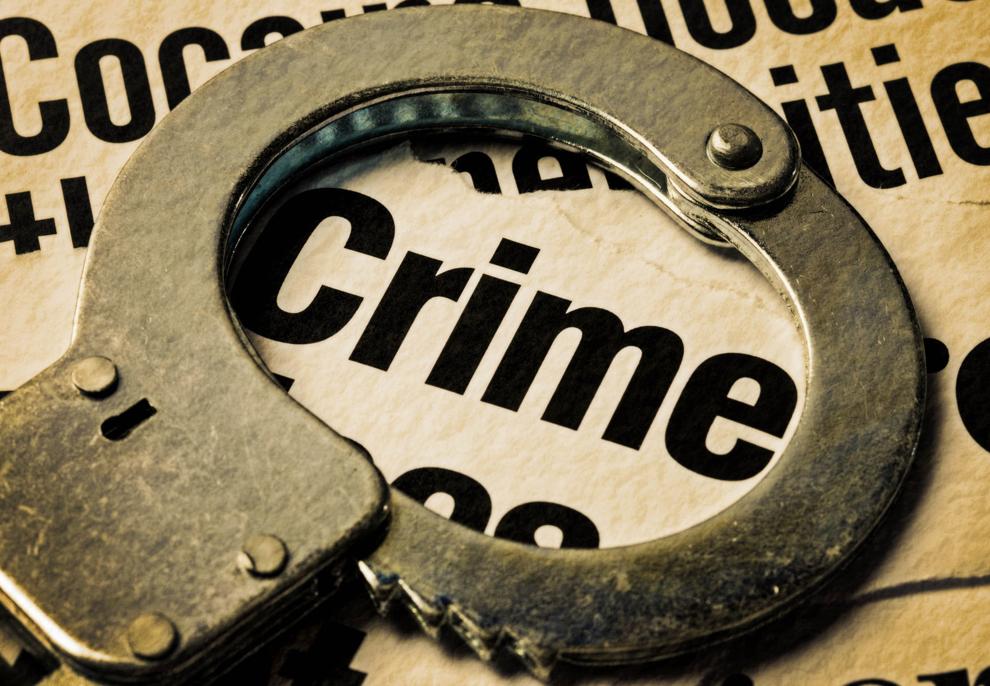 Former massage therapist gets probation, jail for 5 sex assault convictions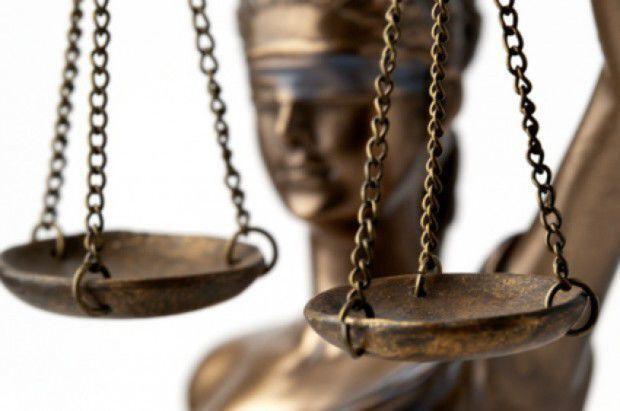 Man wanted in violent domestic incident pointed gun at himself while fleeing before arrest on East Side, Madison police say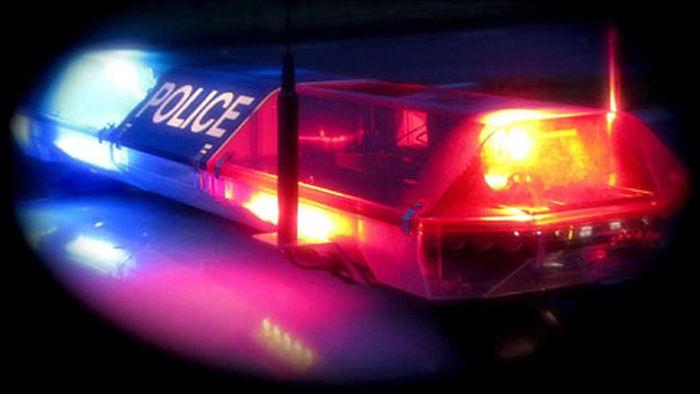 Update: 1 injured in shooting that closed portion of eastbound Beltline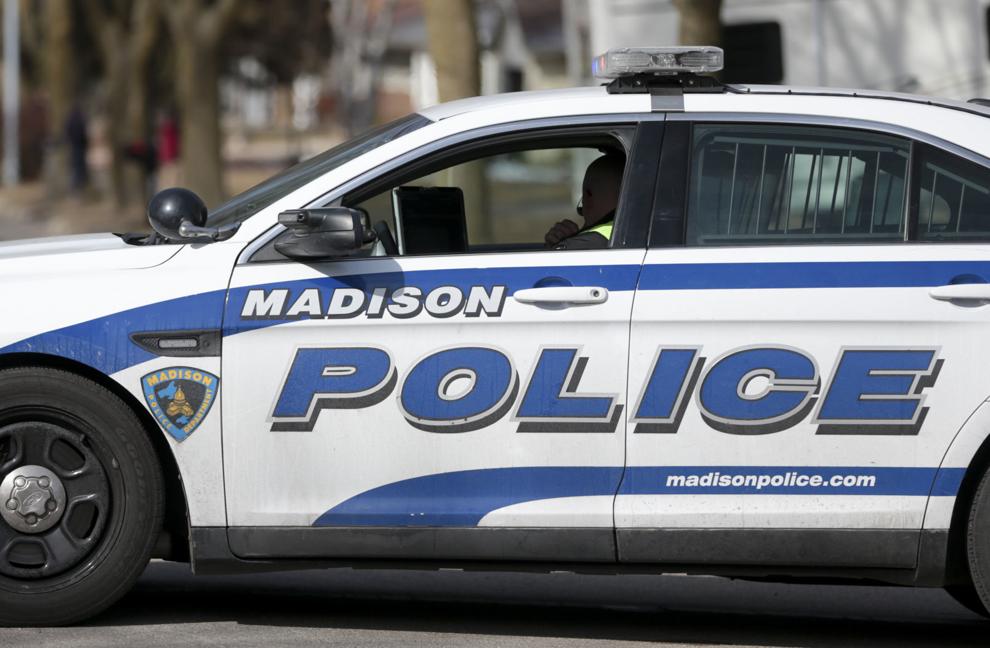 Madison police investigating child enticement at Yahara Place Park on East Side