A citizens board created last year to oversee Madison police is set to select the city's first independent police monitor from two finalists — one who does civil rights work with the city and one from Washington, D.C., who works in corrections and teaches criminal justice.
The city's Human Resources Department on Tuesday identified Byron Bishop, city Department of Civil Rights Equal Opportunities Division manager, and Tiffany Simmons, a lecturer at American University and assistant and chief of staff at the D.C. Department of Corrections, as the two people chosen from the 30 who applied.
The monitor position and accompanying board were created in September 2020 after years of pressure from police-reform activists who pointed to a series of high-profile police use-of-force incidents as reasons why the department needed another layer of oversight.
The 11-member board is responsible for making the final hiring decision and is set to view the finalists' oral interviews during a closed session Thursday. It wasn't clear Tuesday when the board would make its choice.
Bishop has been with the city's Civil Rights Department since May 2016, according to his LinkedIn page. The department is responsible for enforcing the city's ordinance against discrimination in housing, employment and other areas.
He is also executive director for The Well Ministries, according to the HR Department, and is pursuing a master's degree from Upper Iowa University. Bishop said he was not available for an interview Tuesday but provided a written statement in which he said "in reviewing some of Madison's past discrimination complaints dating back to 2006, I find it reprehensible that in 2021 our communities of color and many others are still treated differently on account of race, ethnicity, gender/sex, sexual orientation and national origin/ancestry.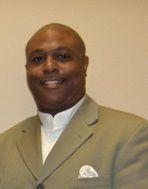 "This plays out every day in their interactions even with our criminal justice system," he continued. "As government leaders, we need to support our good local law enforcement teams but push for true police accountability and denounce police brutality and harassment."
Simmons, who did not immediately respond to requests for comment left at her workplaces, has a law degree and teaches in the School of Public Affairs at American University.
The City Council voted to create the board and the independent monitor position nearly three years after they were included among 146 recommendations in an exhaustive consultant's report on the Madison Police Department that deemed the department "far from 'a Department in crisis'" whose use of force was "limited in volume and primarily minor in nature."
But activists pointed to a string of seven fatal police shootings between 2012 and 2016 and a handful of controversial, caught-on-video police use-of-force incidents as reasons why Madison police needed more oversight.
The officers involved in the incidents were cleared of any wrongdoing, but the city or its insurer paid a total of $5.65 million in settlements in two of the killings, and a jury in 2017 determined officers had violated the civil rights of one of the victims, 26-year-old Ashley DiPiazza, and awarded the family $7 million.
The monitor and board can subpoena the Police Department, make recommendations for policy changes and conduct community outreach, among other powers and duties.
The monitor will be able to conduct investigations of police but neither the monitor nor the board will have the ability to hire, fire or discipline officers — powers that under state law remain with the city's Police and Fire Commission. Nor would they be entitled to participate in the official investigations of officer-involved deaths — which under state law must be conducted by outside law enforcement agencies.
The board began meeting in November and the city began advertising for the monitor position on July 1. Due to a shortage of applicants, the initial application deadline of Aug. 1 was extended to Aug. 16. Ten of the 30 applicants were brought in for oral interviews.
The position is expected to pay about $125,000 a year.
Editor's note: This story was updated on Jan. 14, 2022, to clarify that it was the city of Madison or its insurer that paid two settlements worth a total of $5.65 million in two police killings.
---
Keeping track: Over 50 people facing felony charges in vandalism, looting, violence during protests
Charged with looting stores, taking part in beating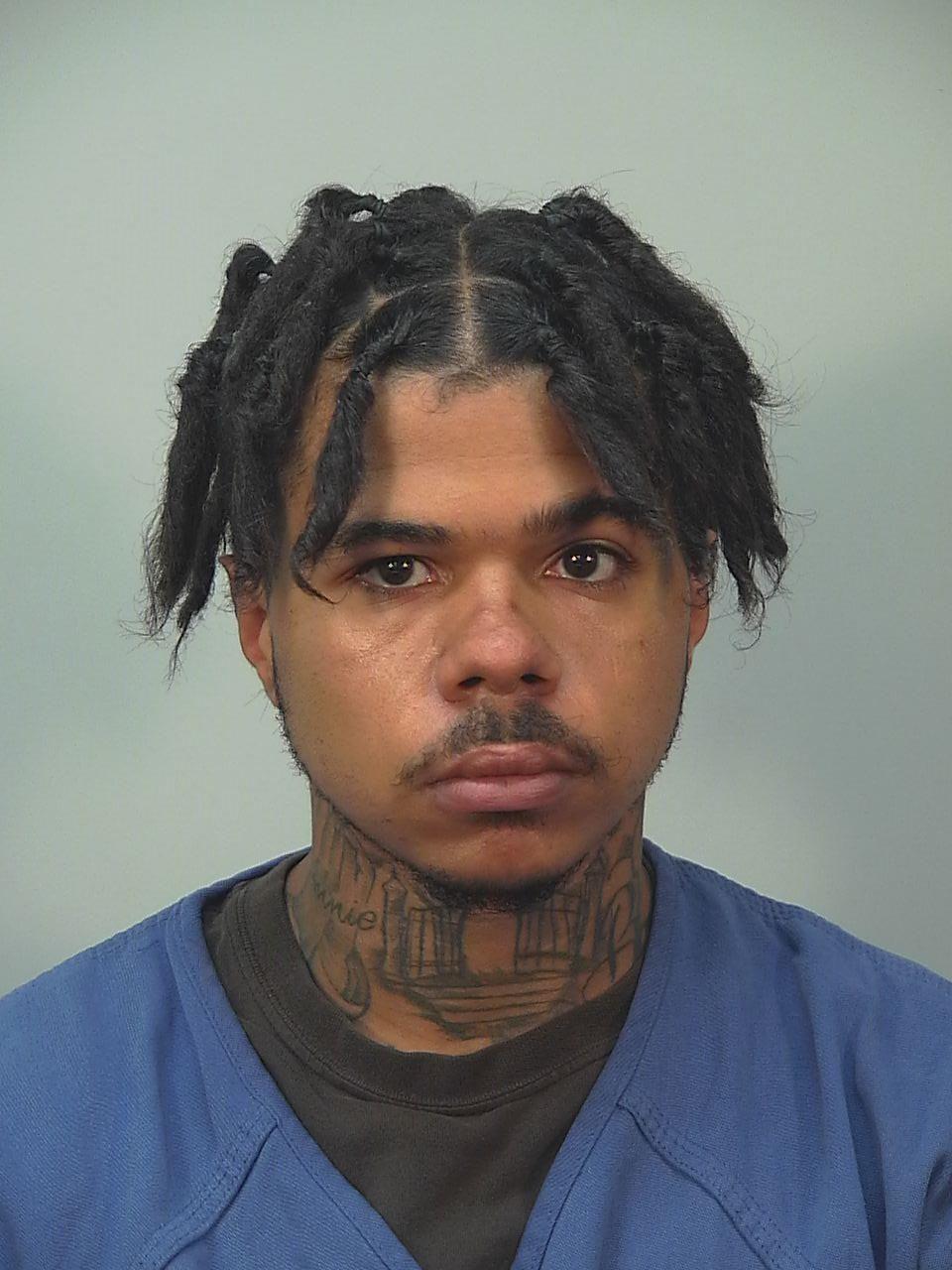 Charged with damaging, looting businesses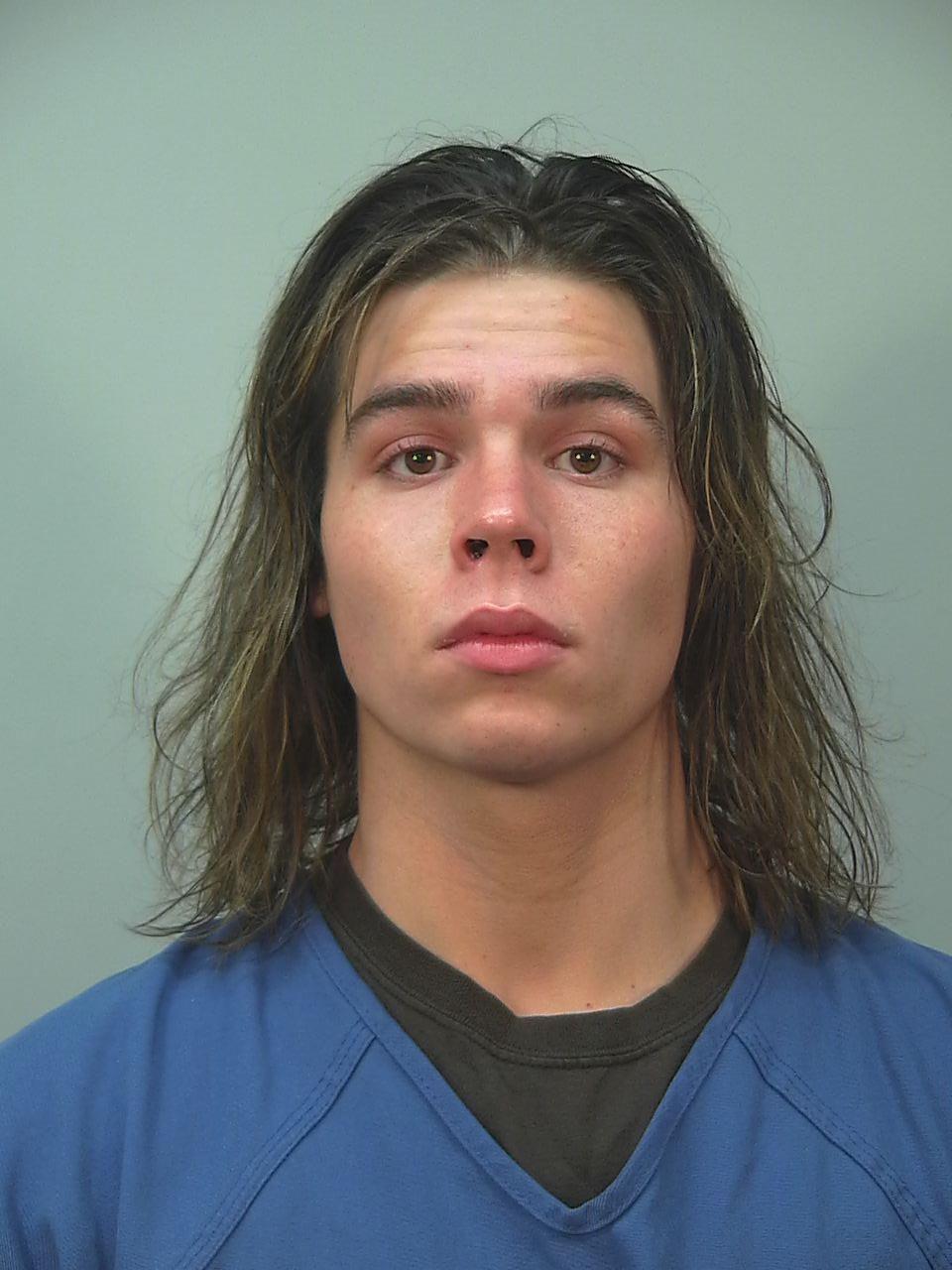 Charged with looting Downtown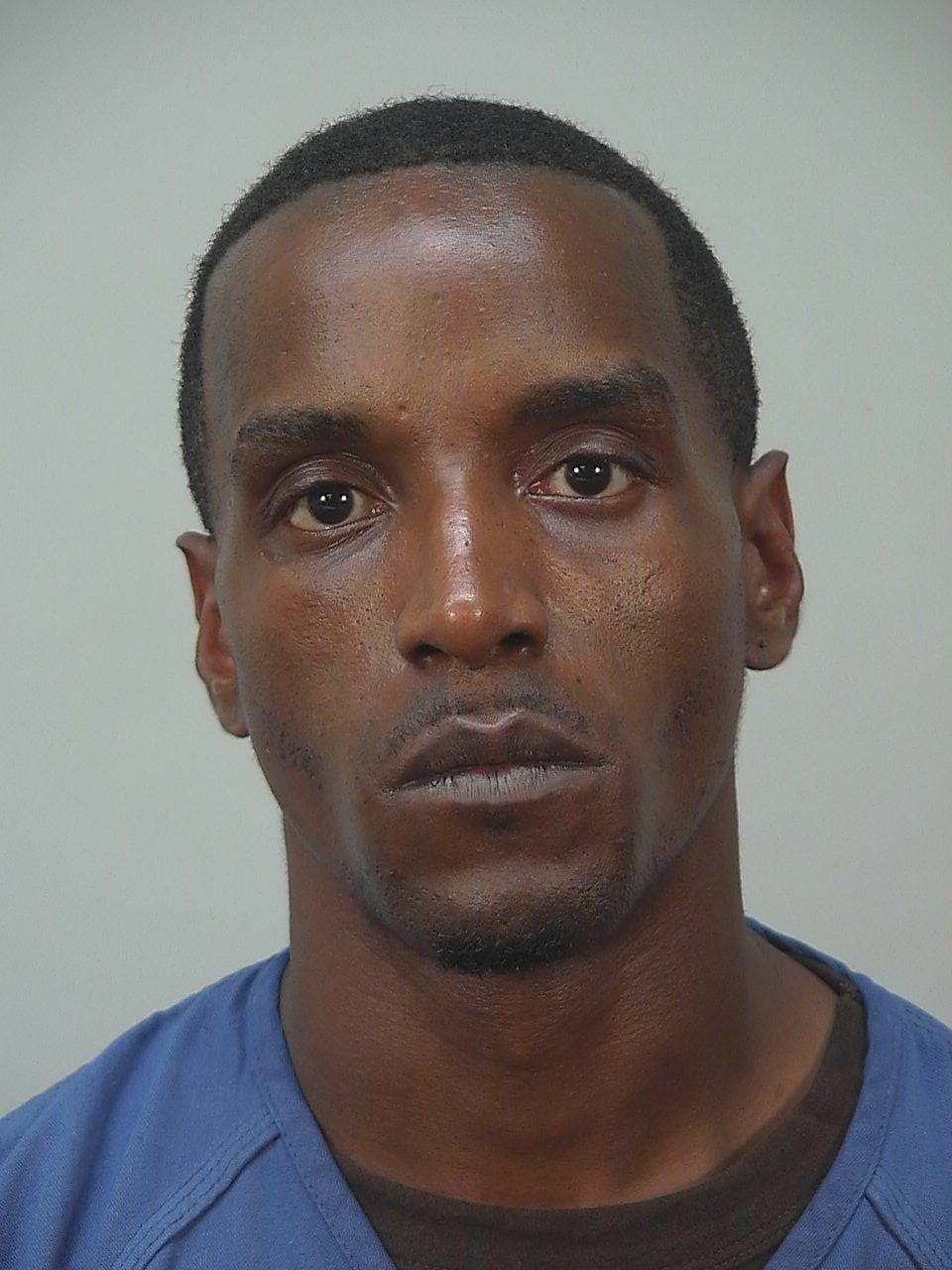 Charged with looting liquor store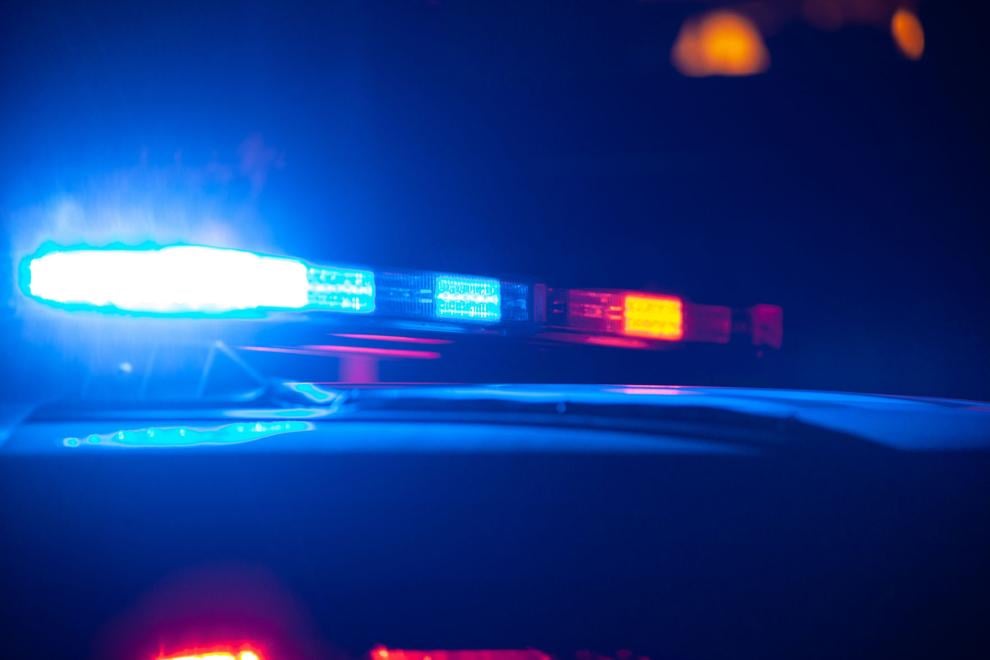 Charged with hit-and-run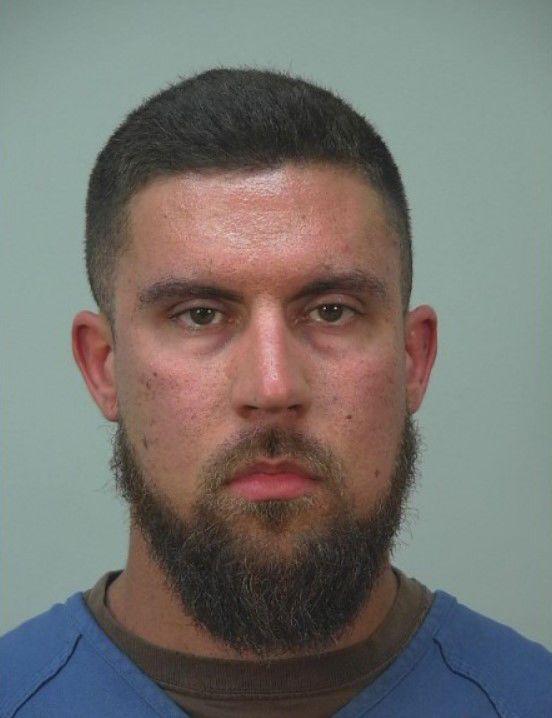 Charged with battery in attack on state Sen. Tim Carpenter
Charged with looting Downtown sporting-goods store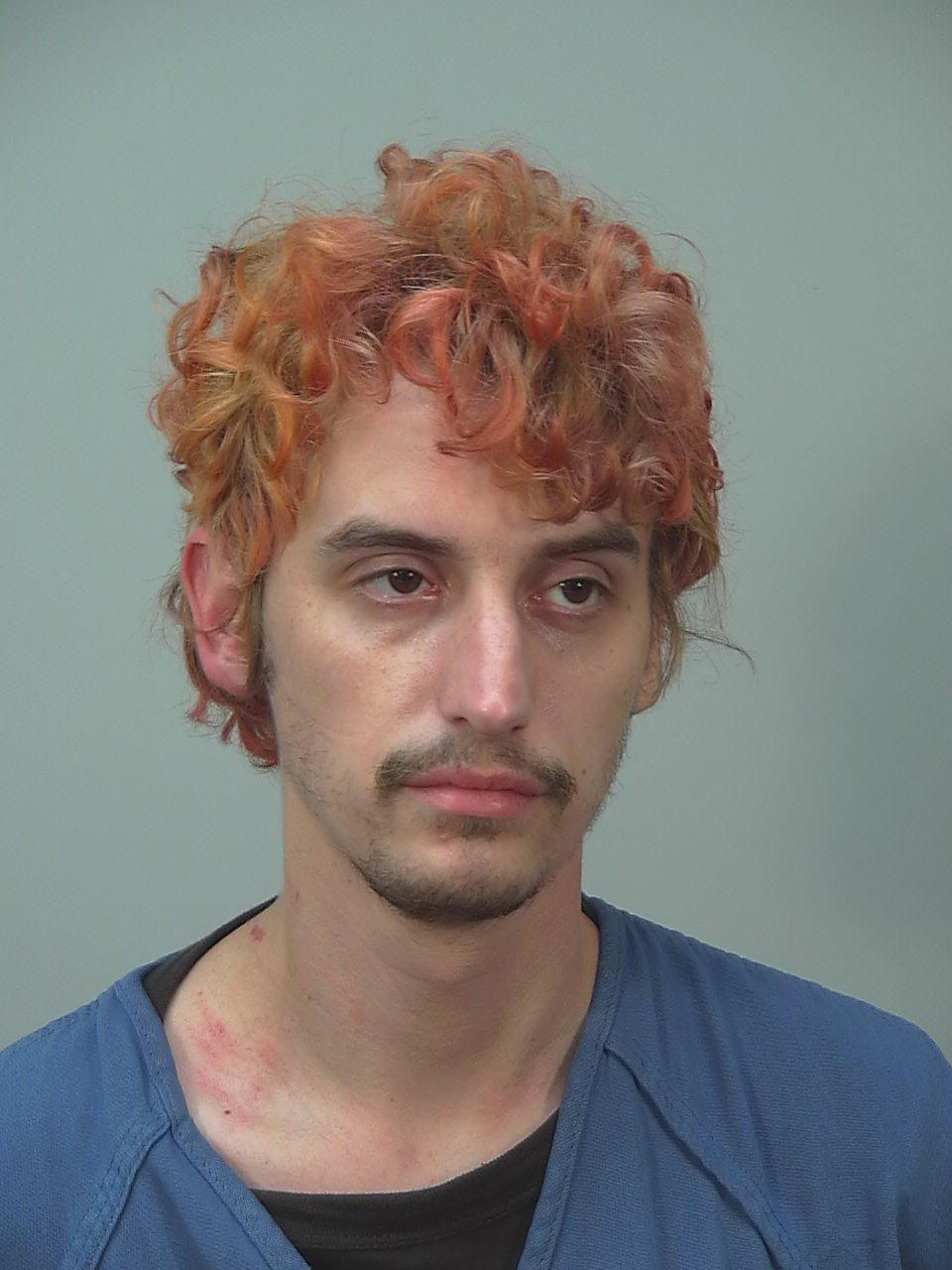 Two charged in looting Downtown sporting-goods store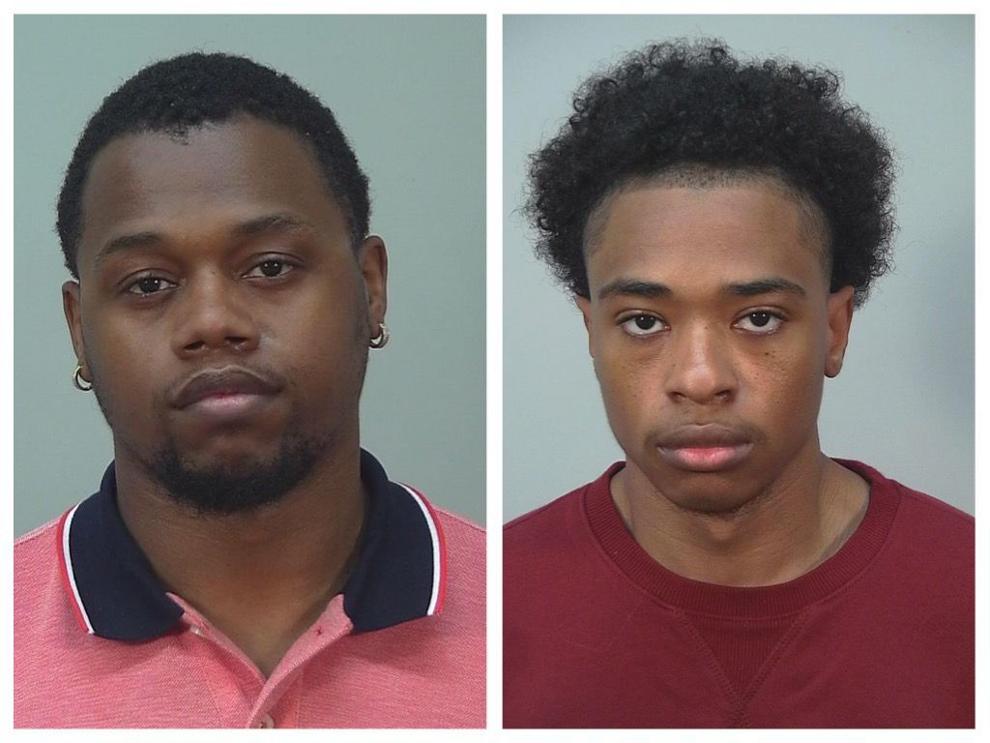 Charged with looting State Street store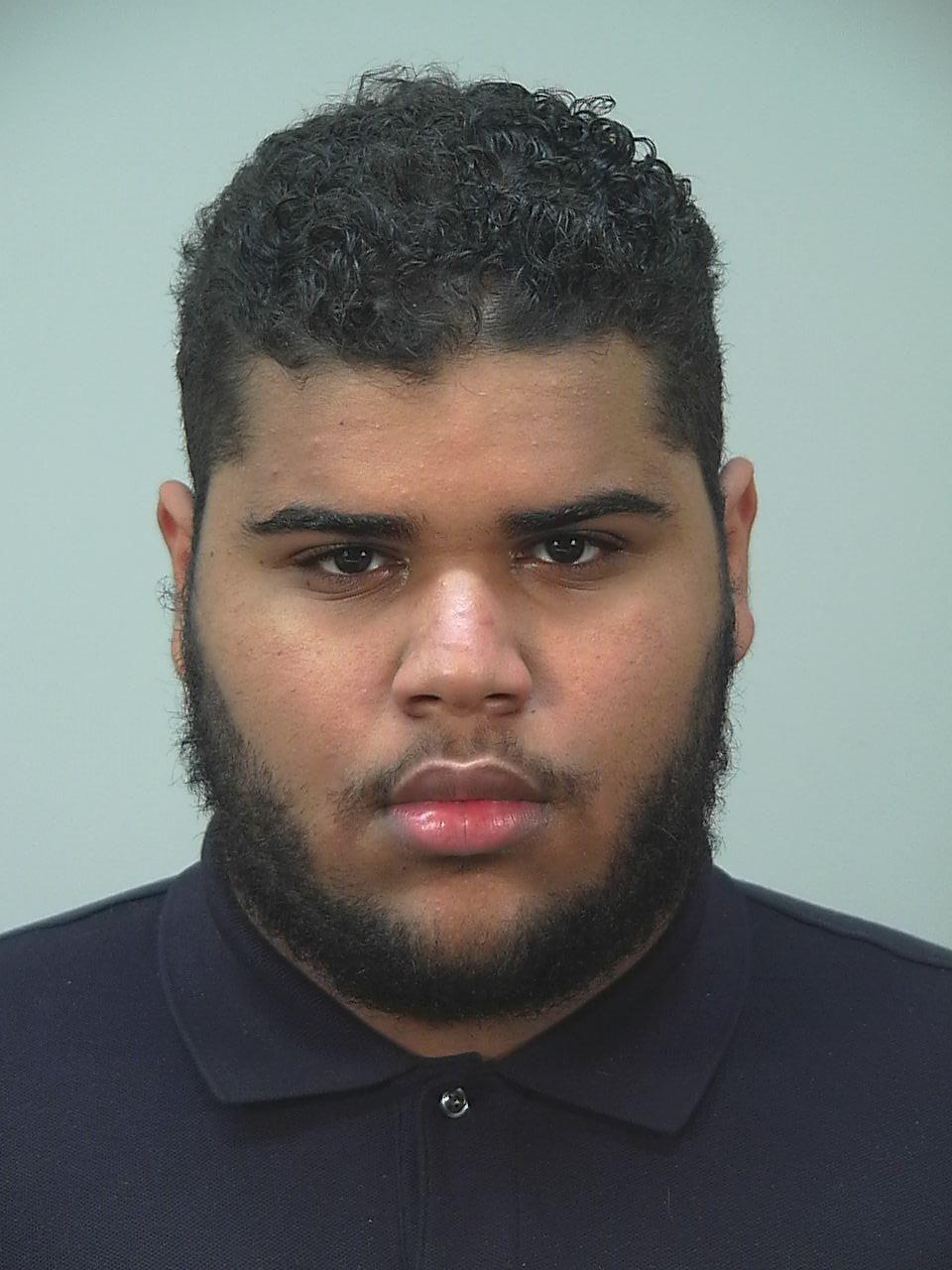 Charged with recklessly endangering safety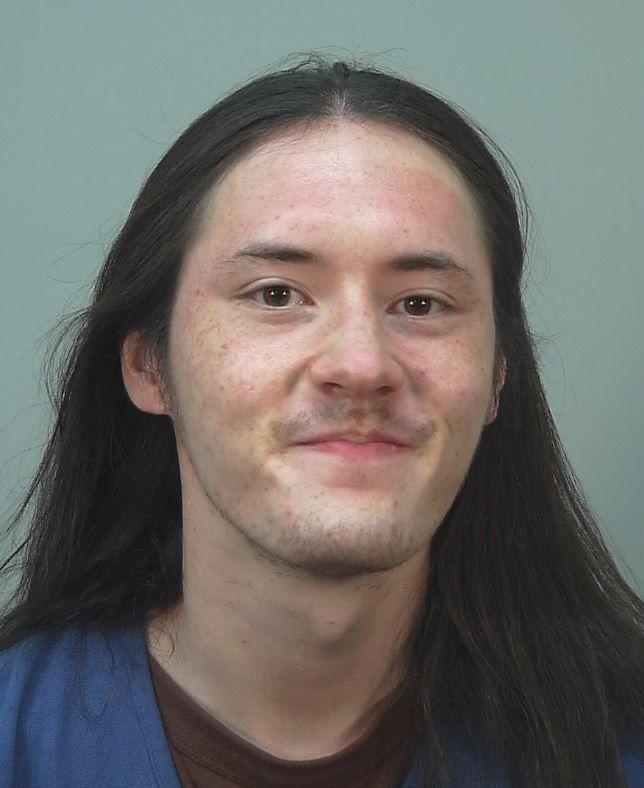 Charged with attempted arson at City-County Building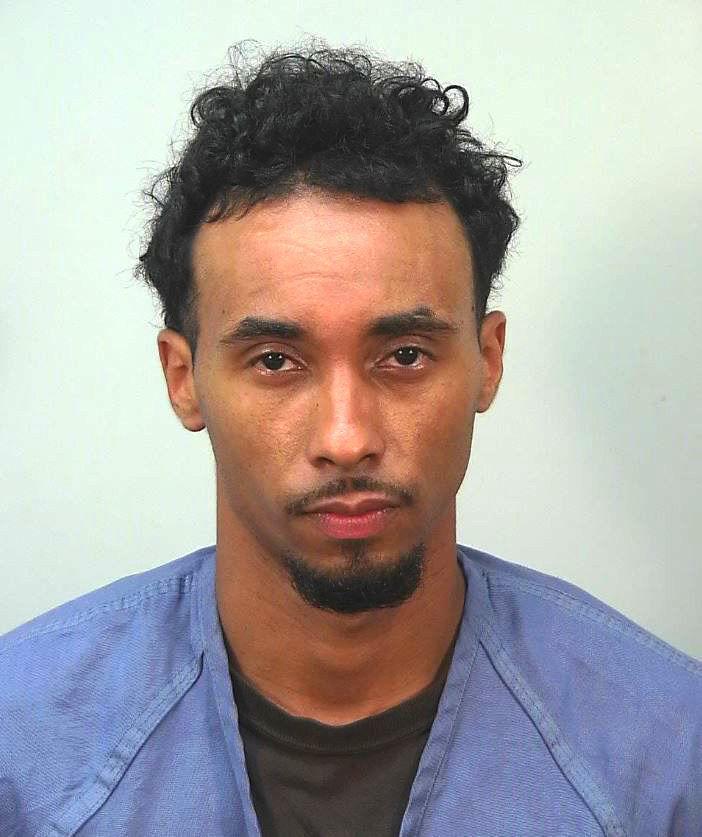 Charged in alleged extortion of Downtown businesses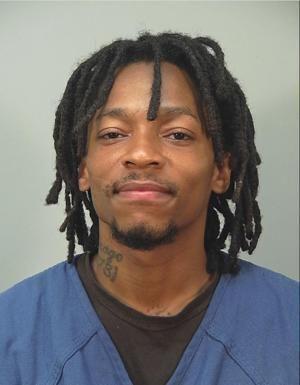 Charged in alleged extortion of Downtown businesses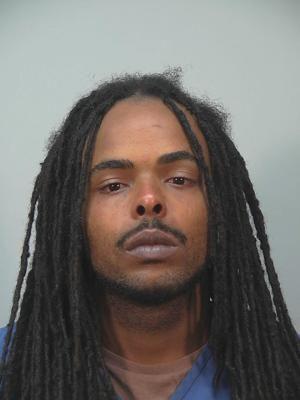 Charged in alleged extortion of Downtown businesses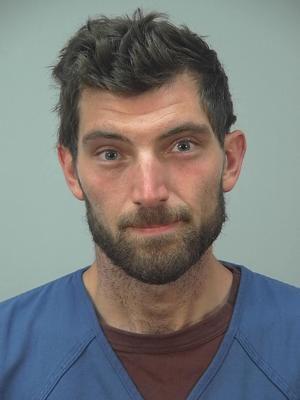 Charged with looting at State Street jewelry store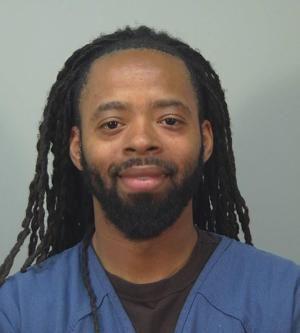 Charged with stalking and threatening sheriff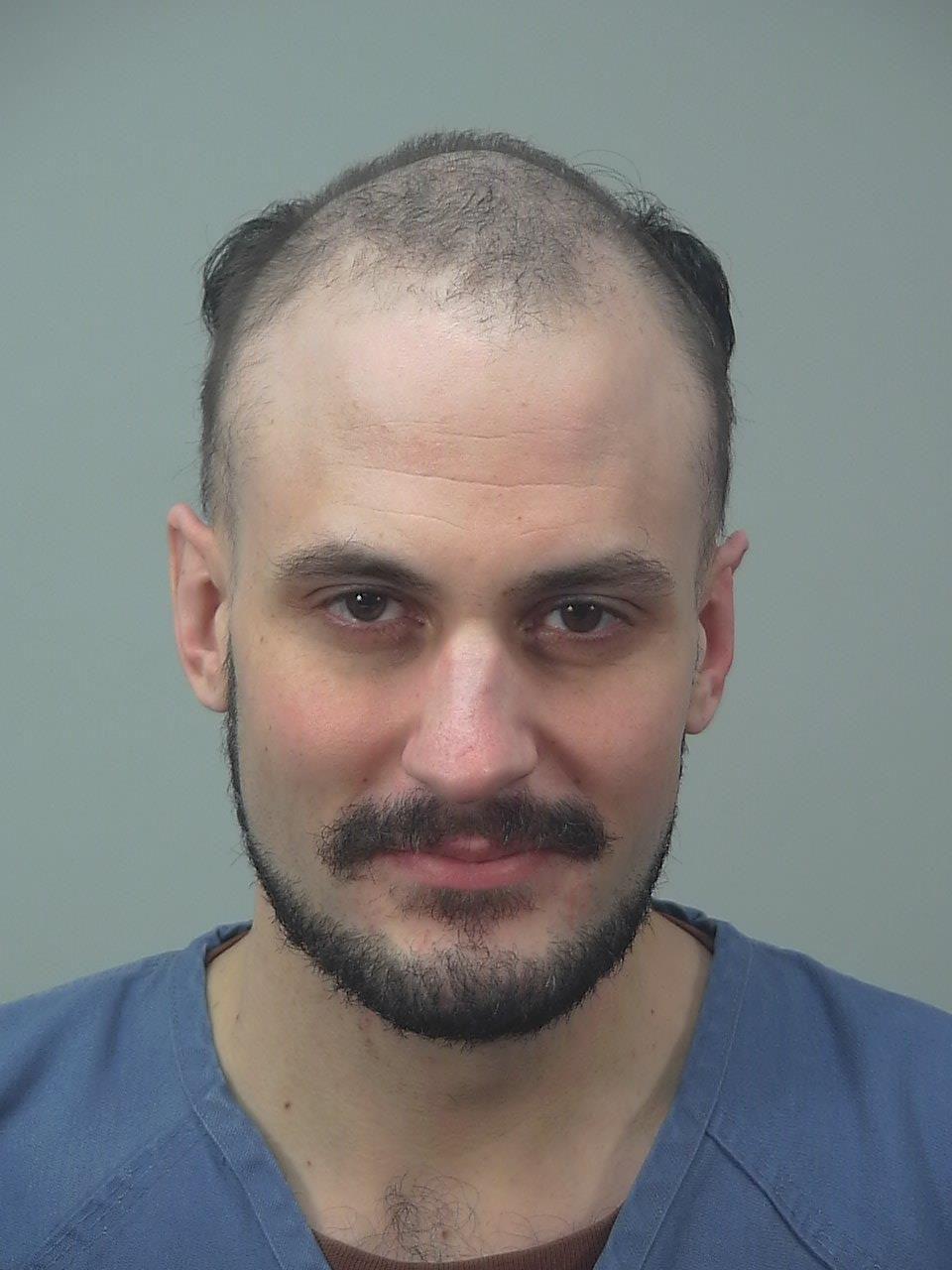 Charged with possessing burglary tools, bail jumping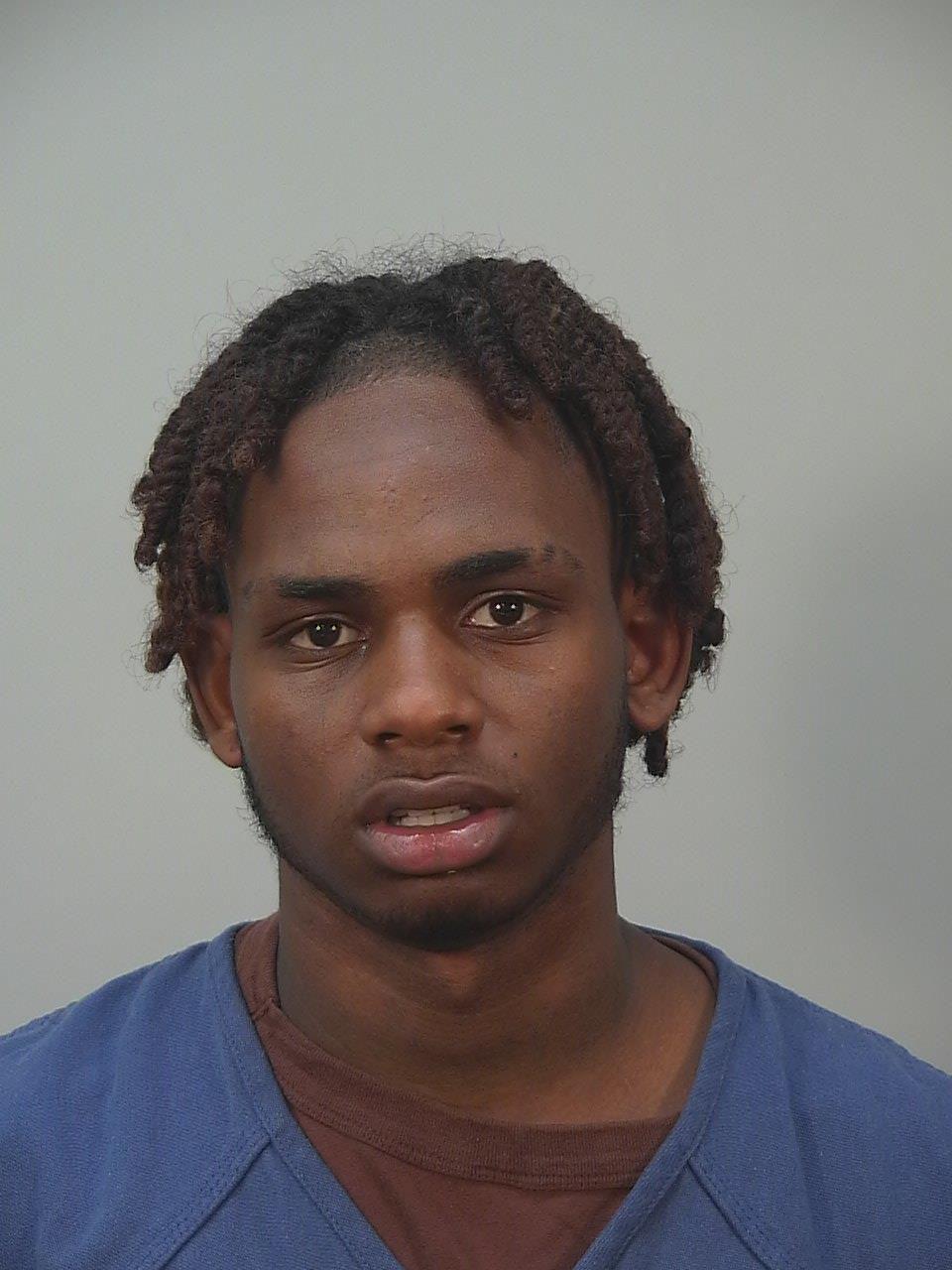 Charged with having a gun illegally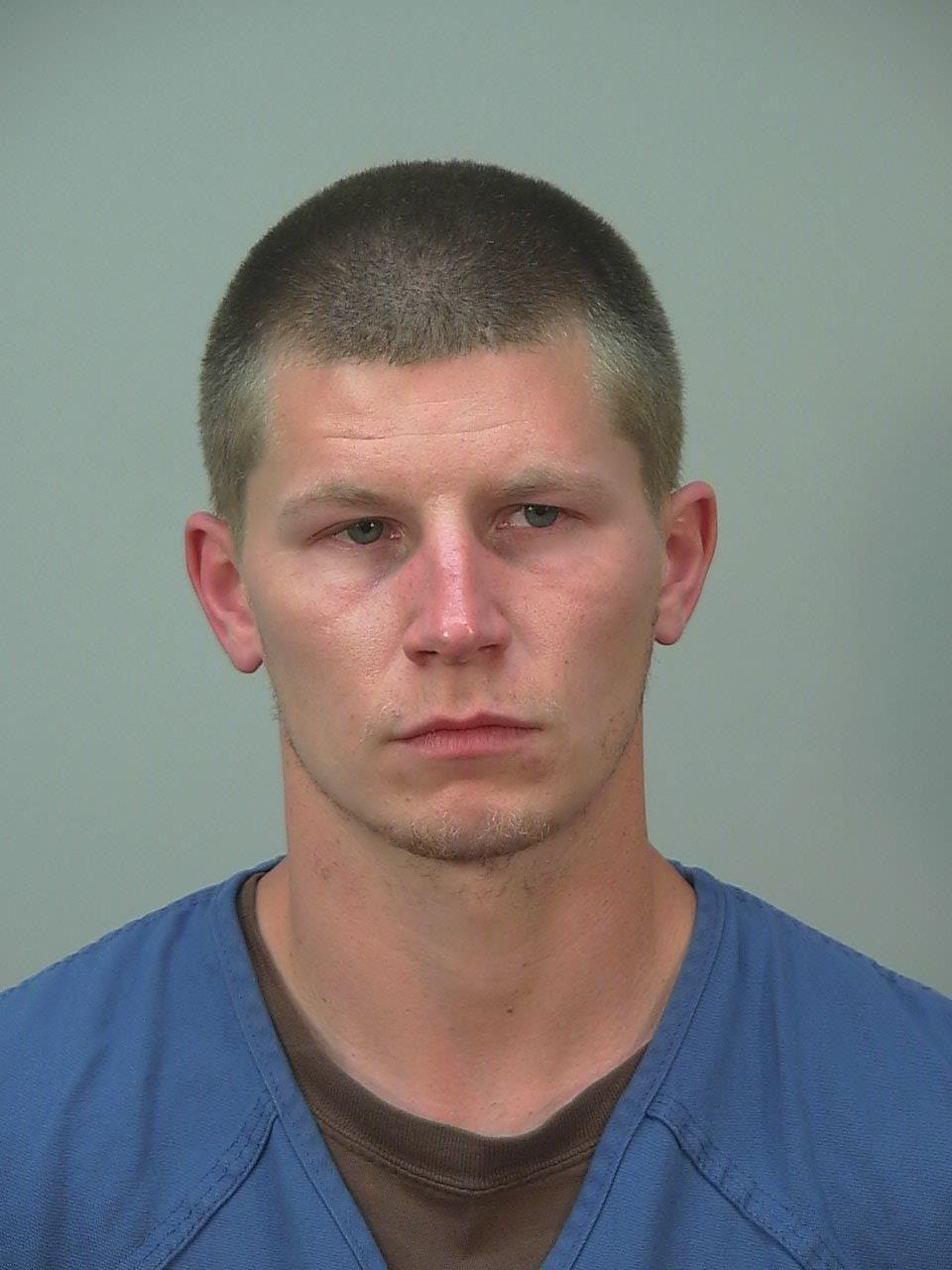 Charged with looting, damaging State Street businesses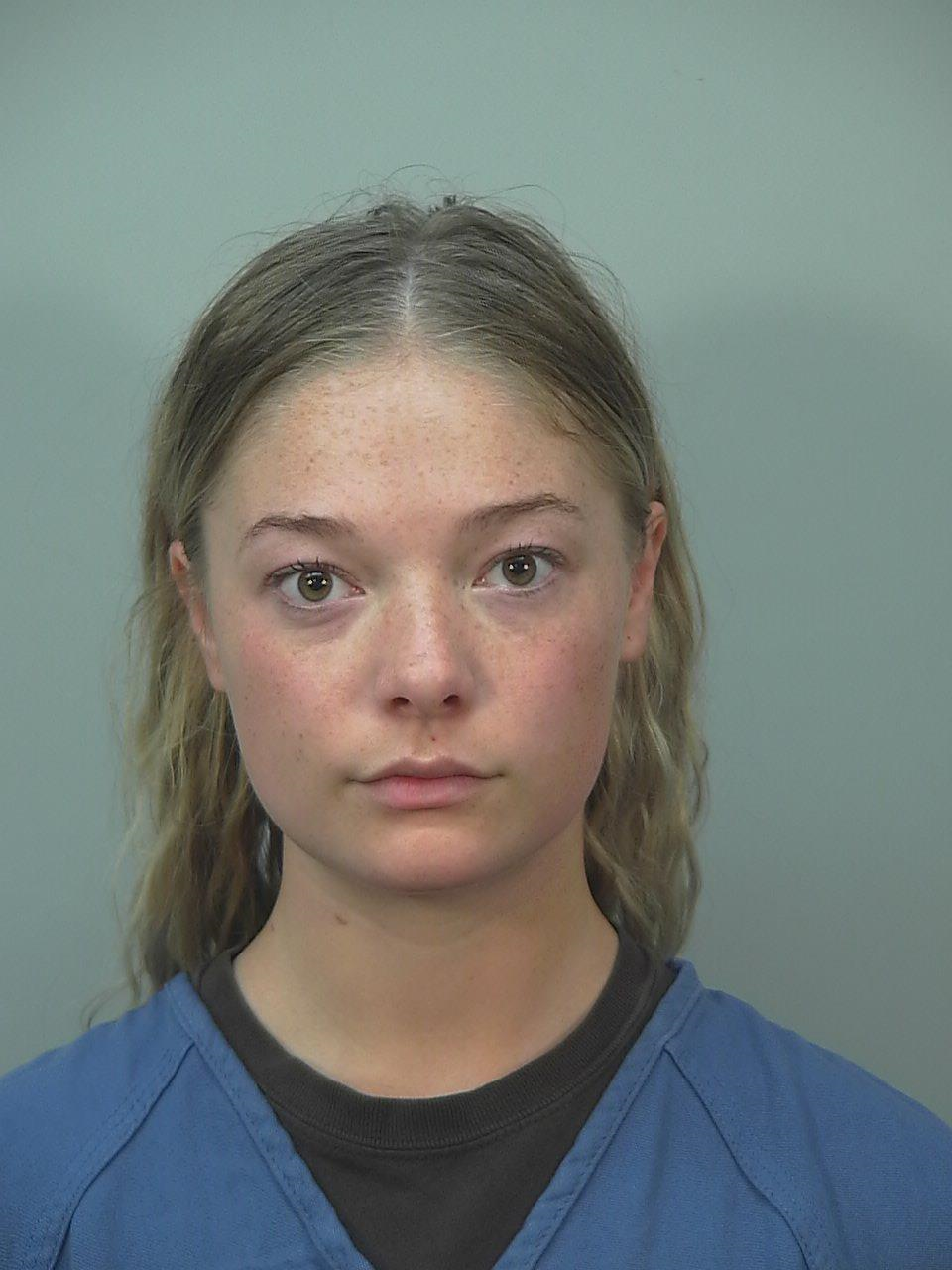 Charged with looting Target store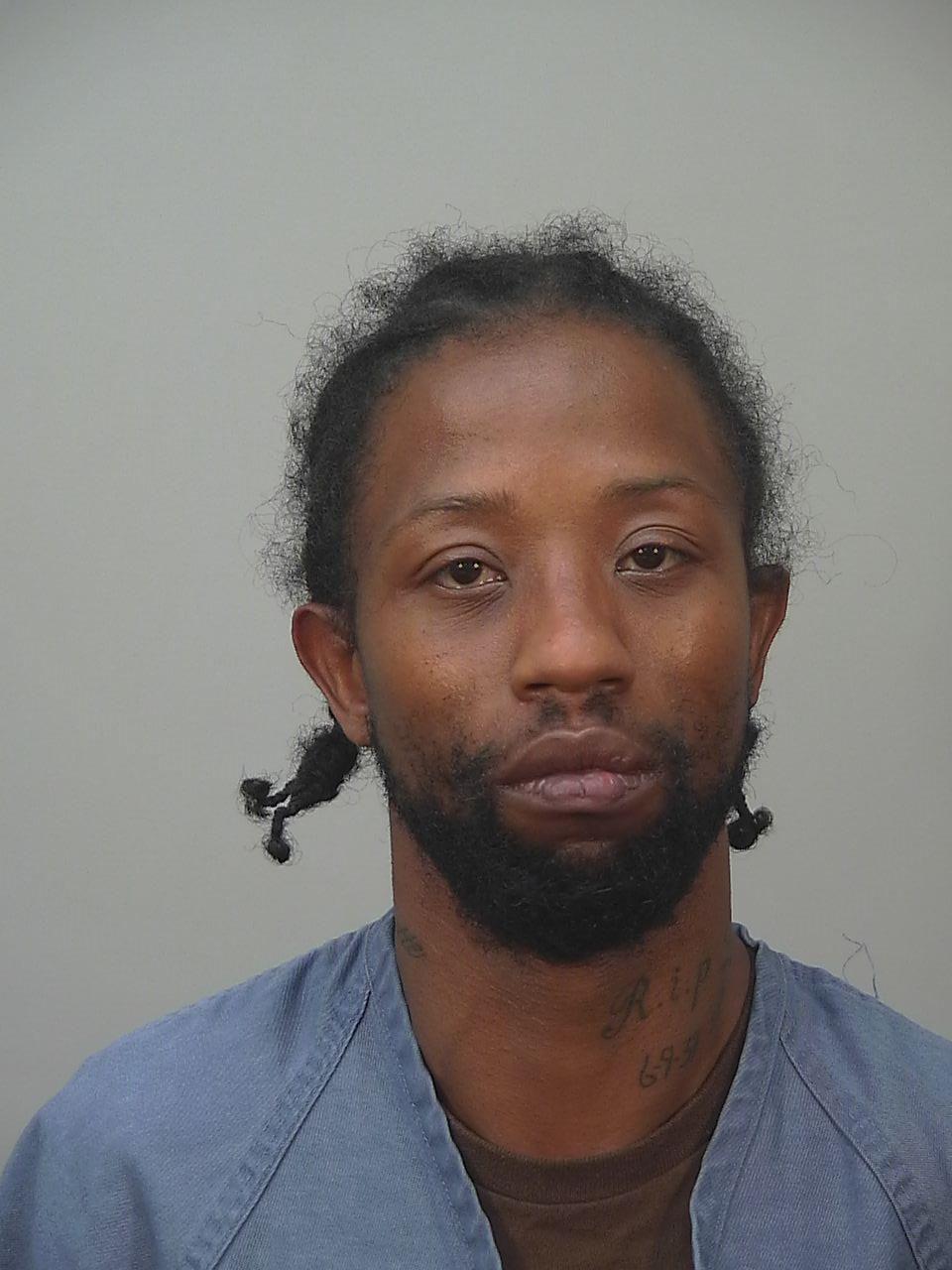 Charged with breaking windows, threatening officer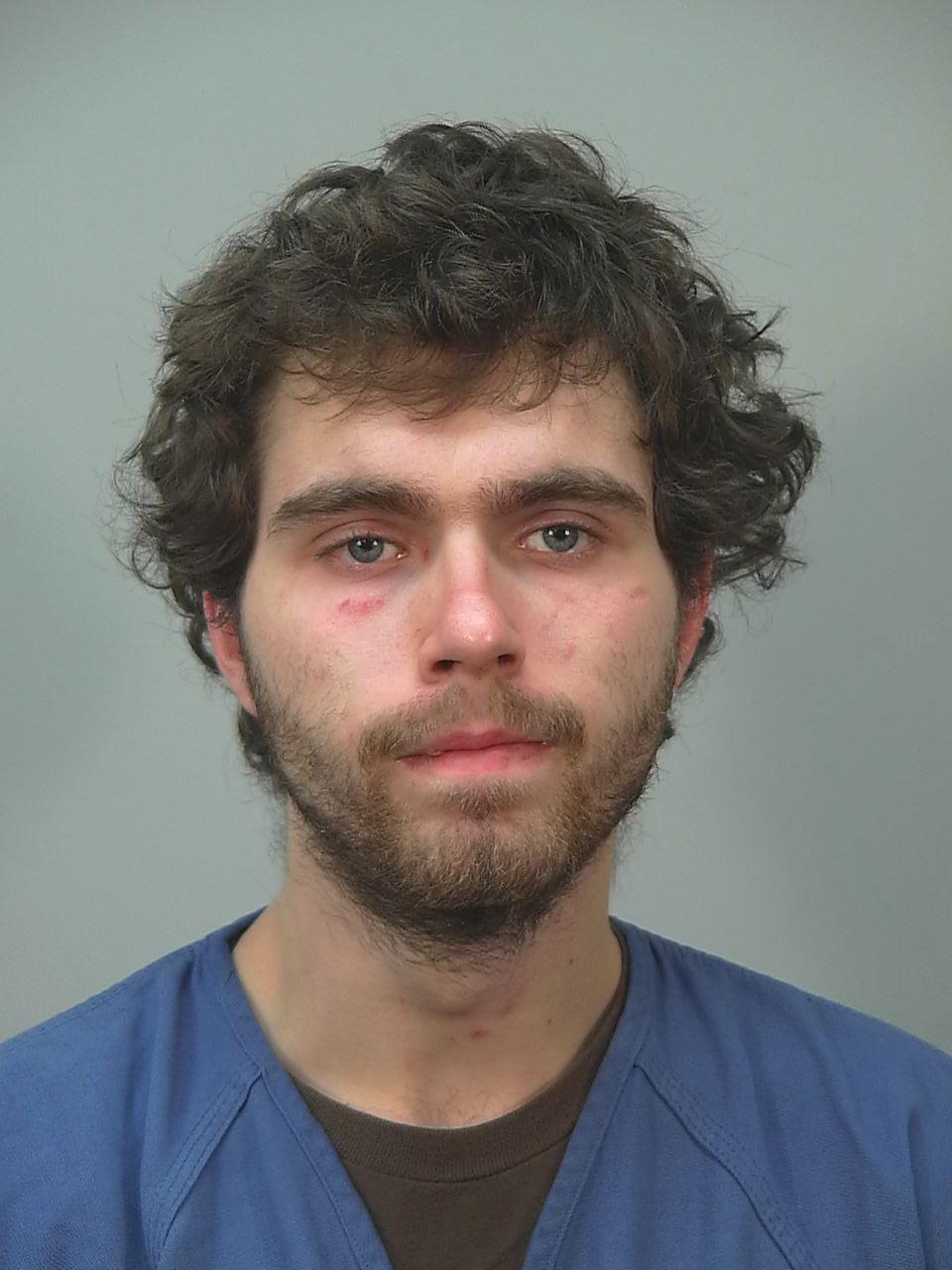 Charged with possessing firearm illegally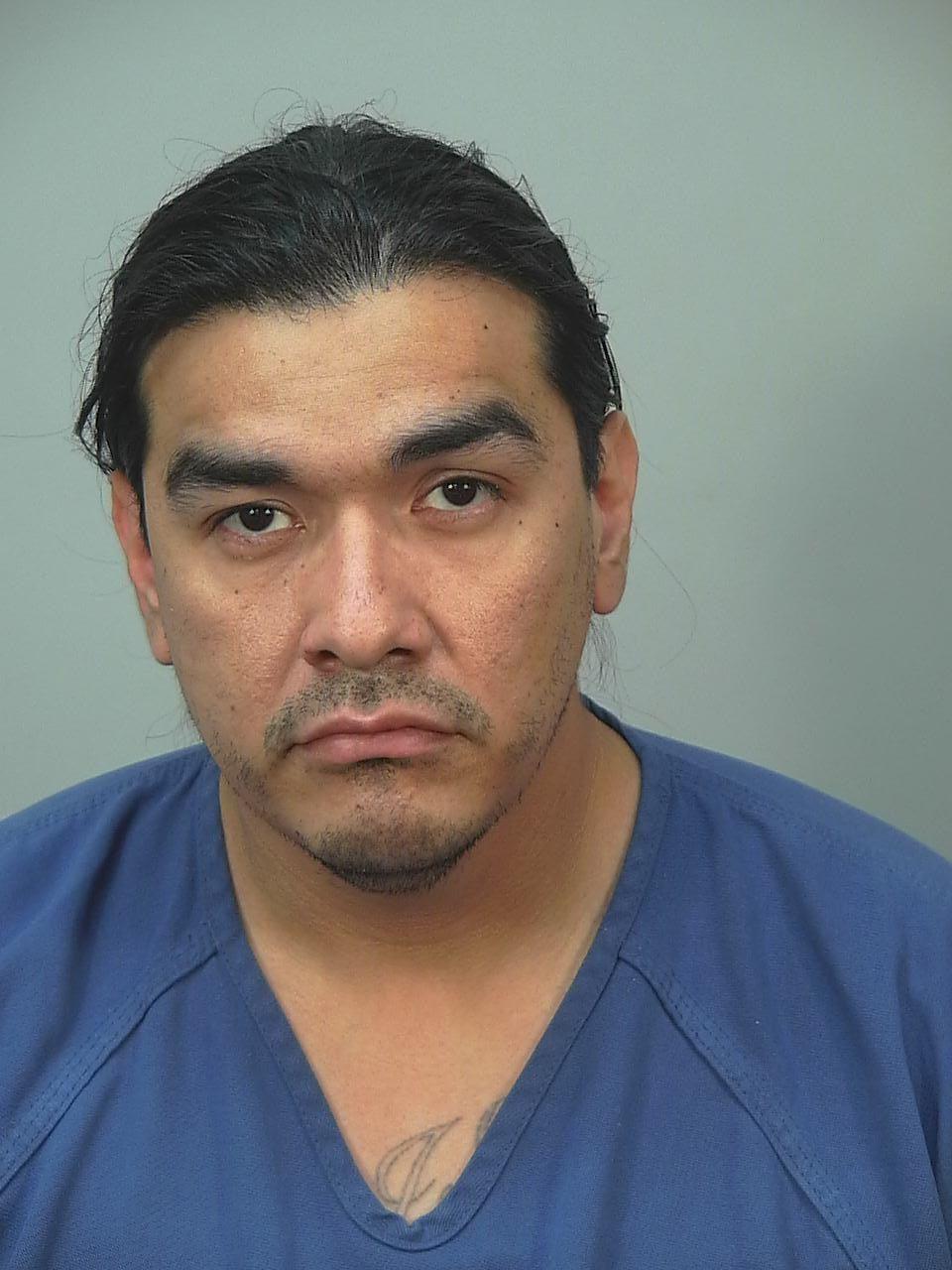 Charged with looting sporting-goods store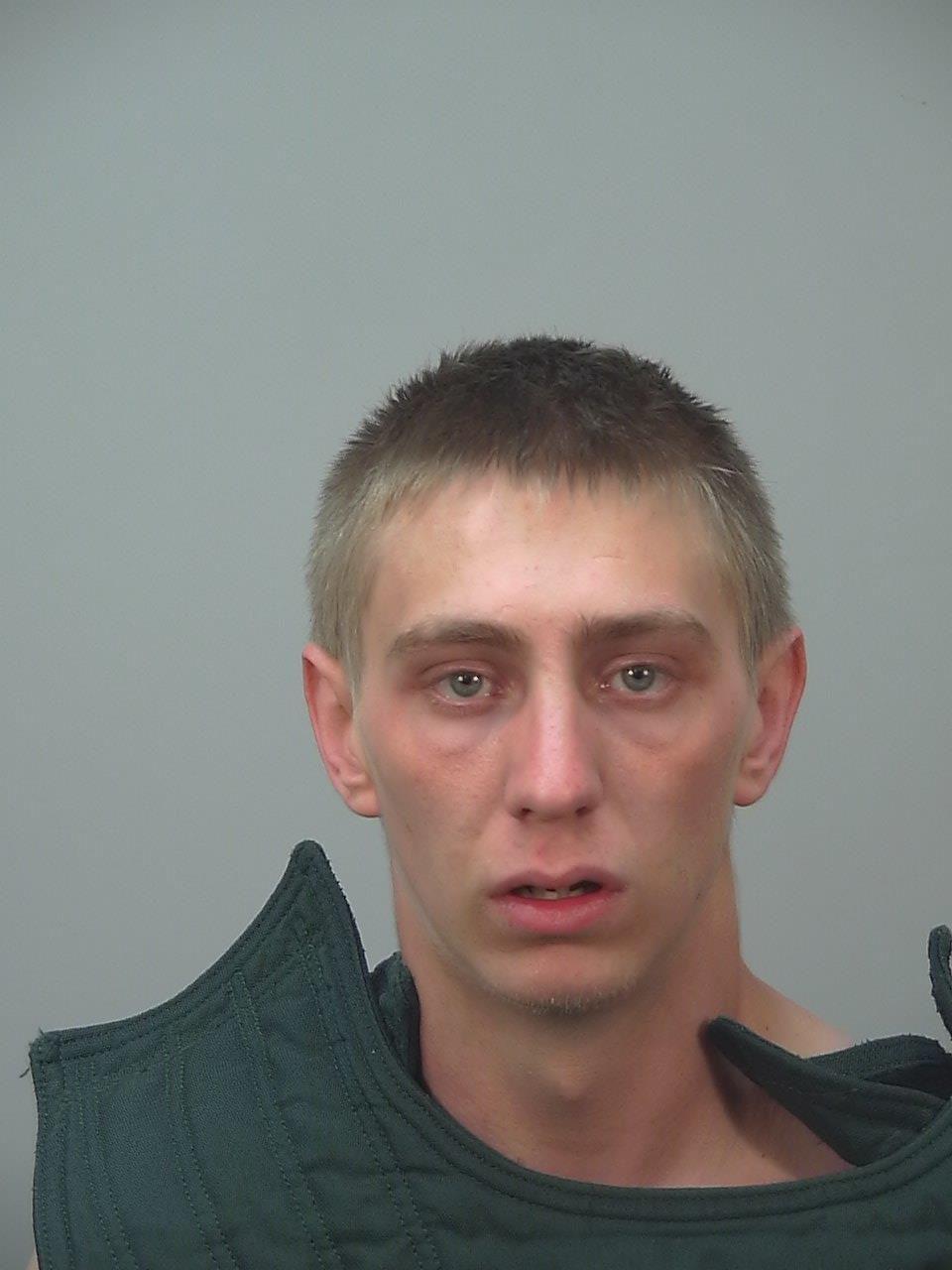 Charged with looting a State Street convenience store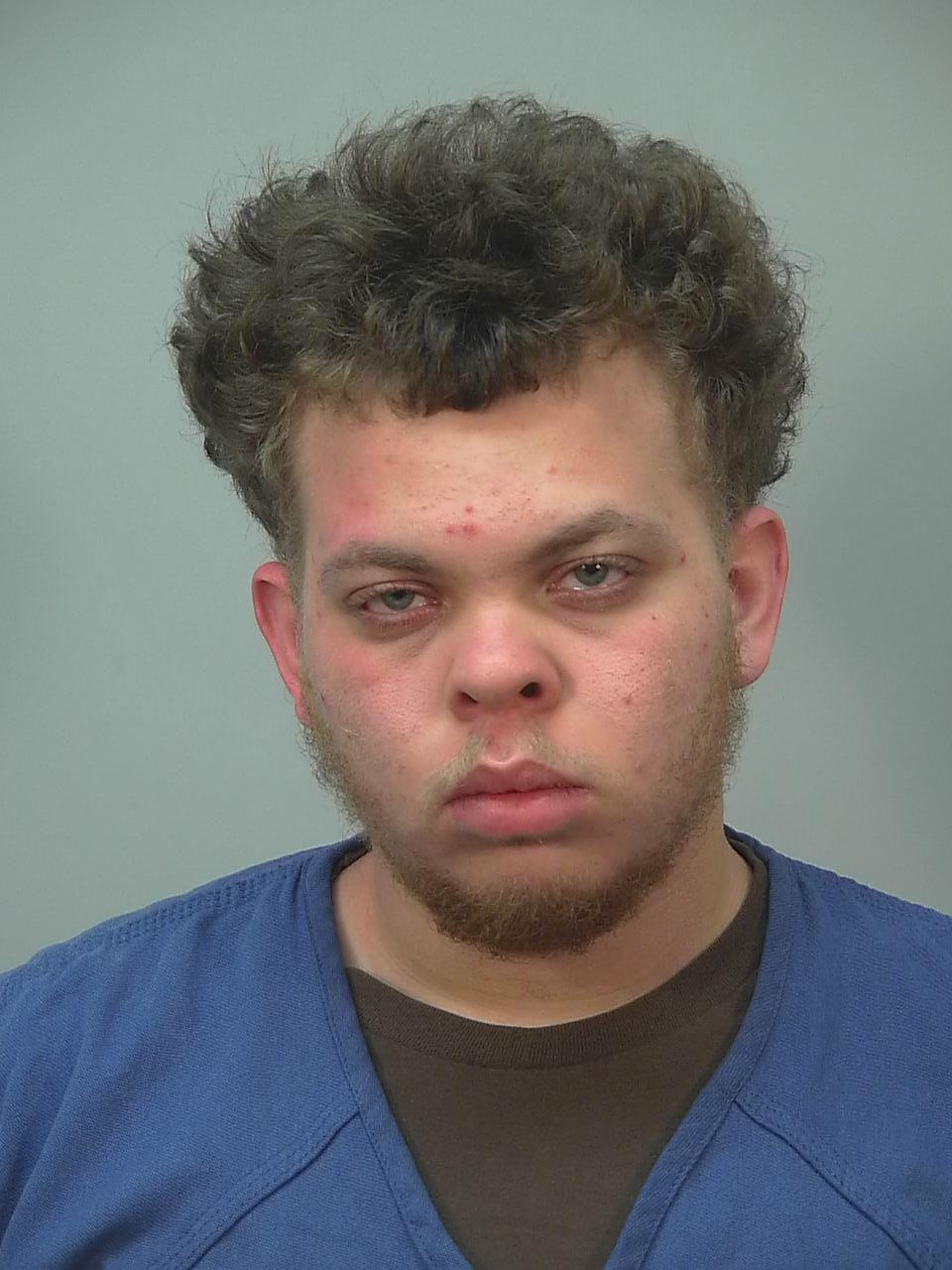 Charged with burglary from a State Street shop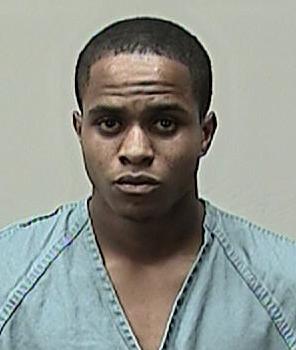 Charged with multiple burglaries, criminal damage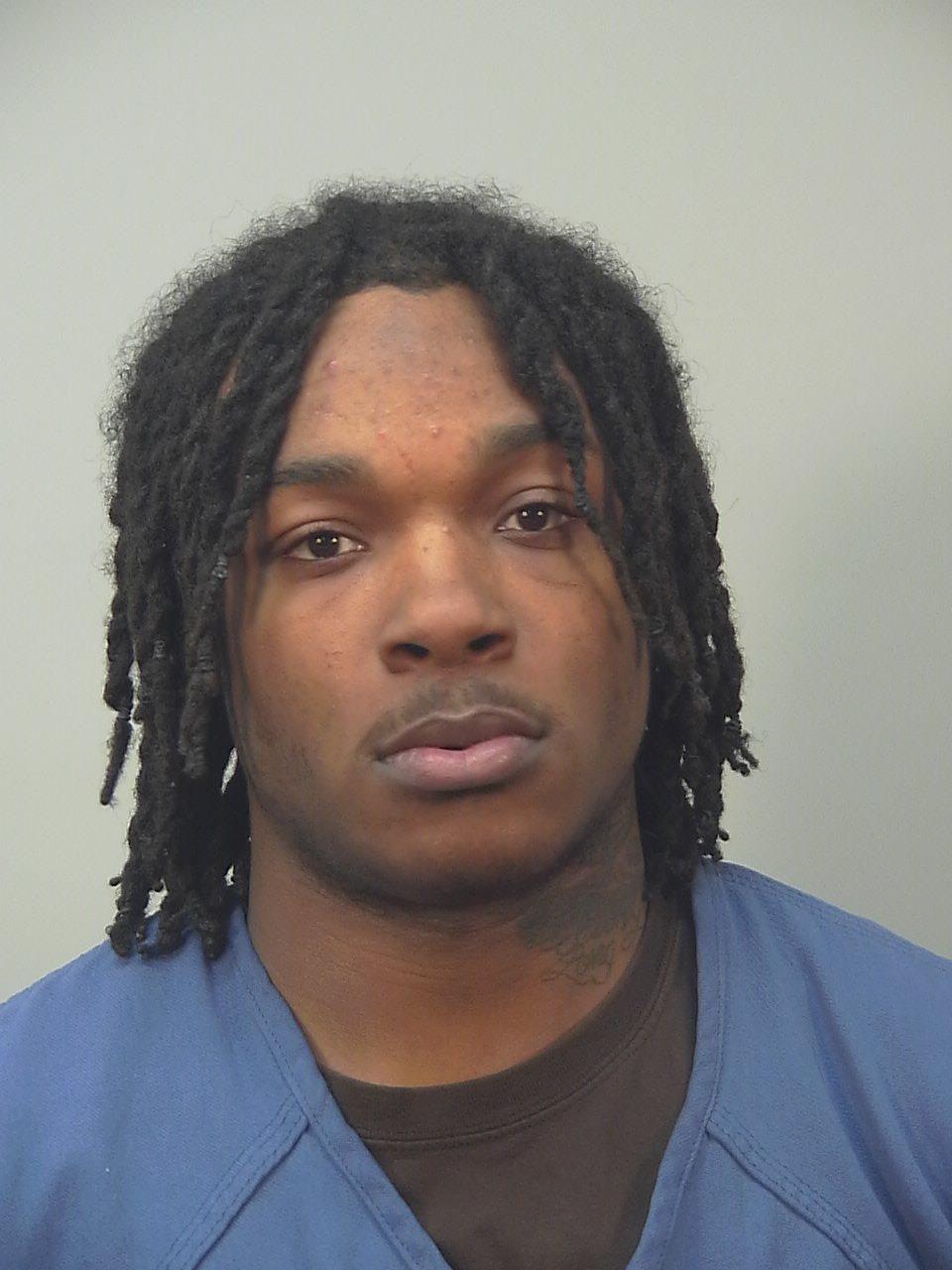 Charged with two State Street burglaries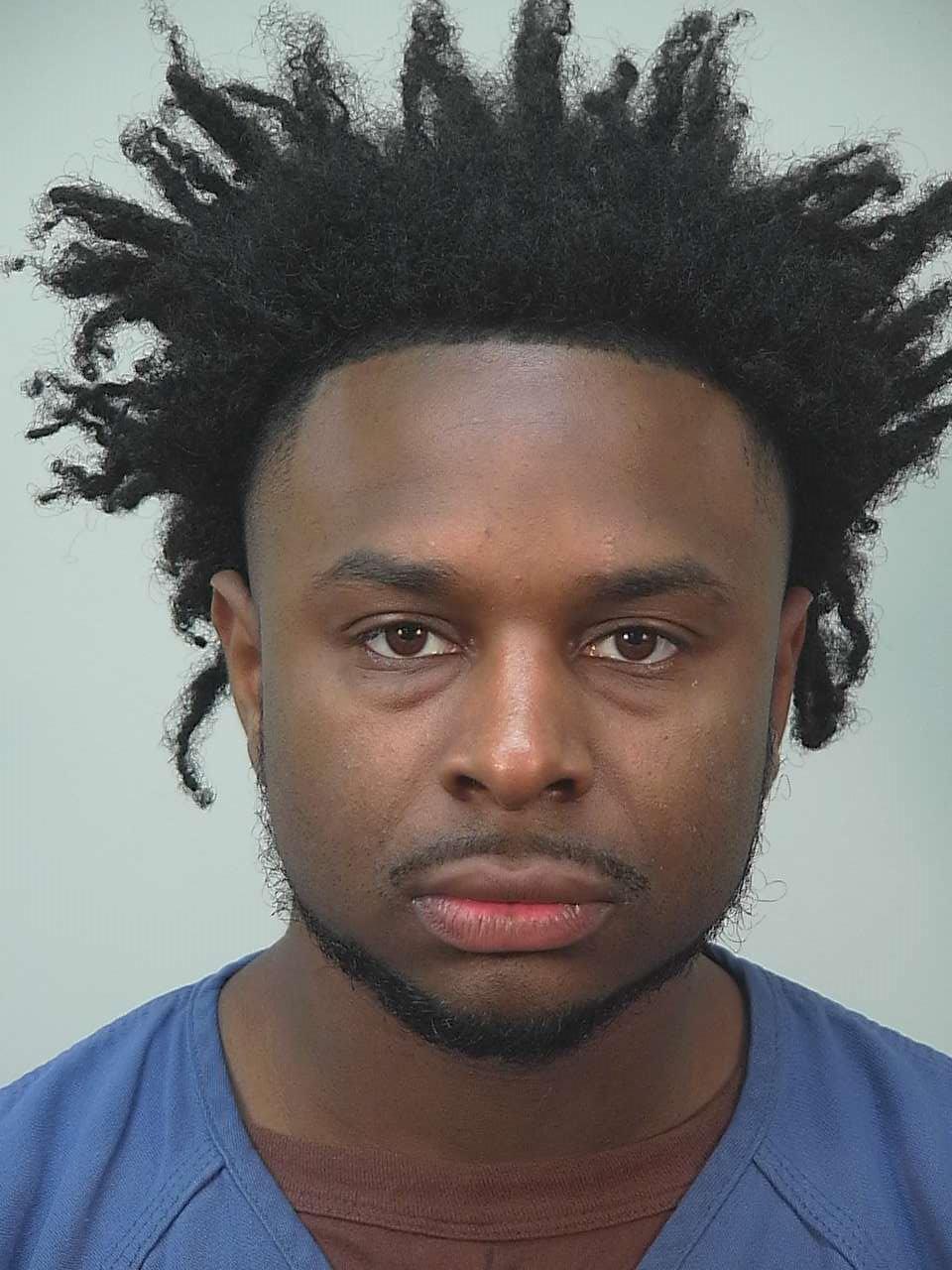 Charged with looting at convenience store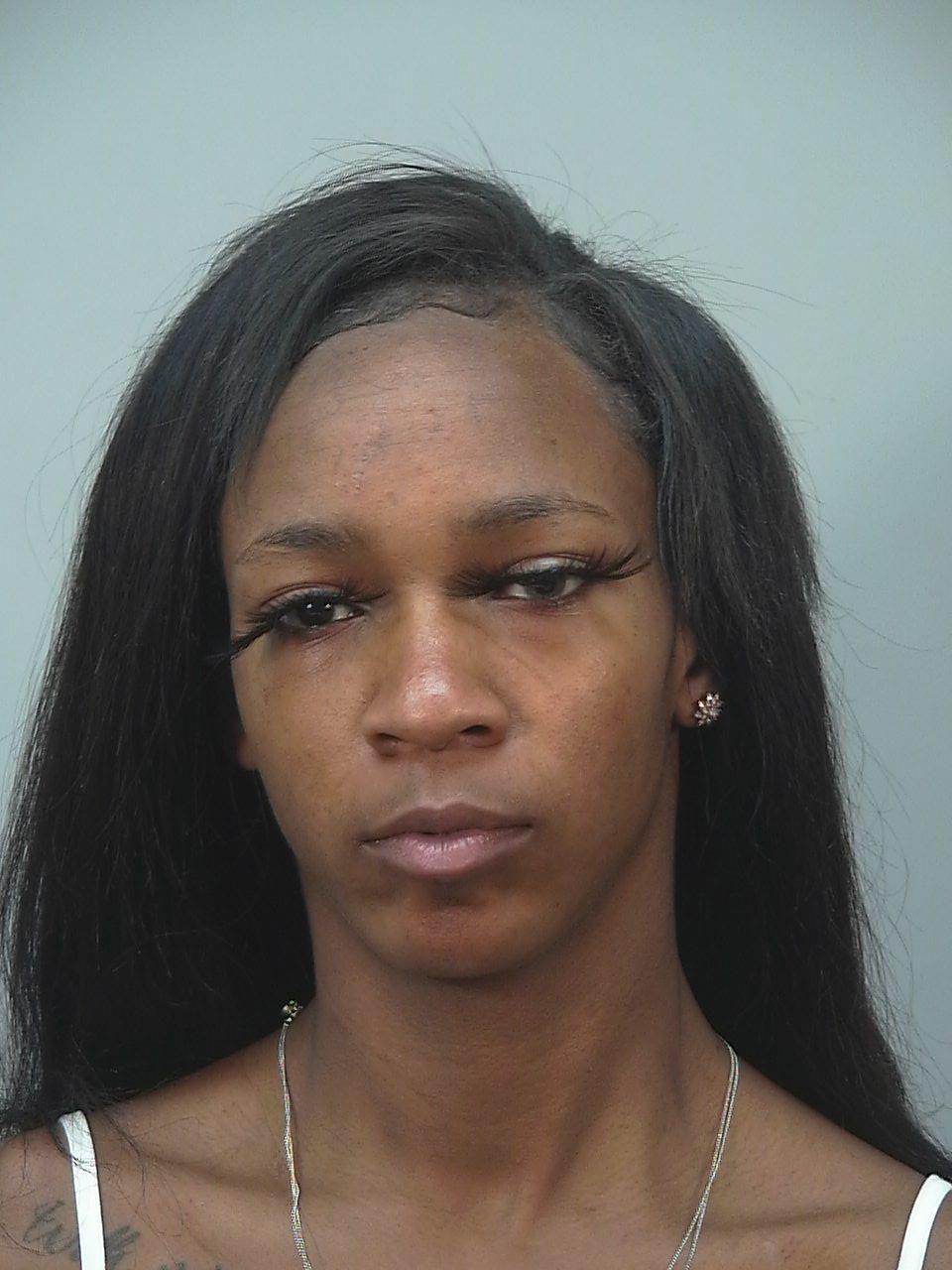 Charged with taking part in looting at three stores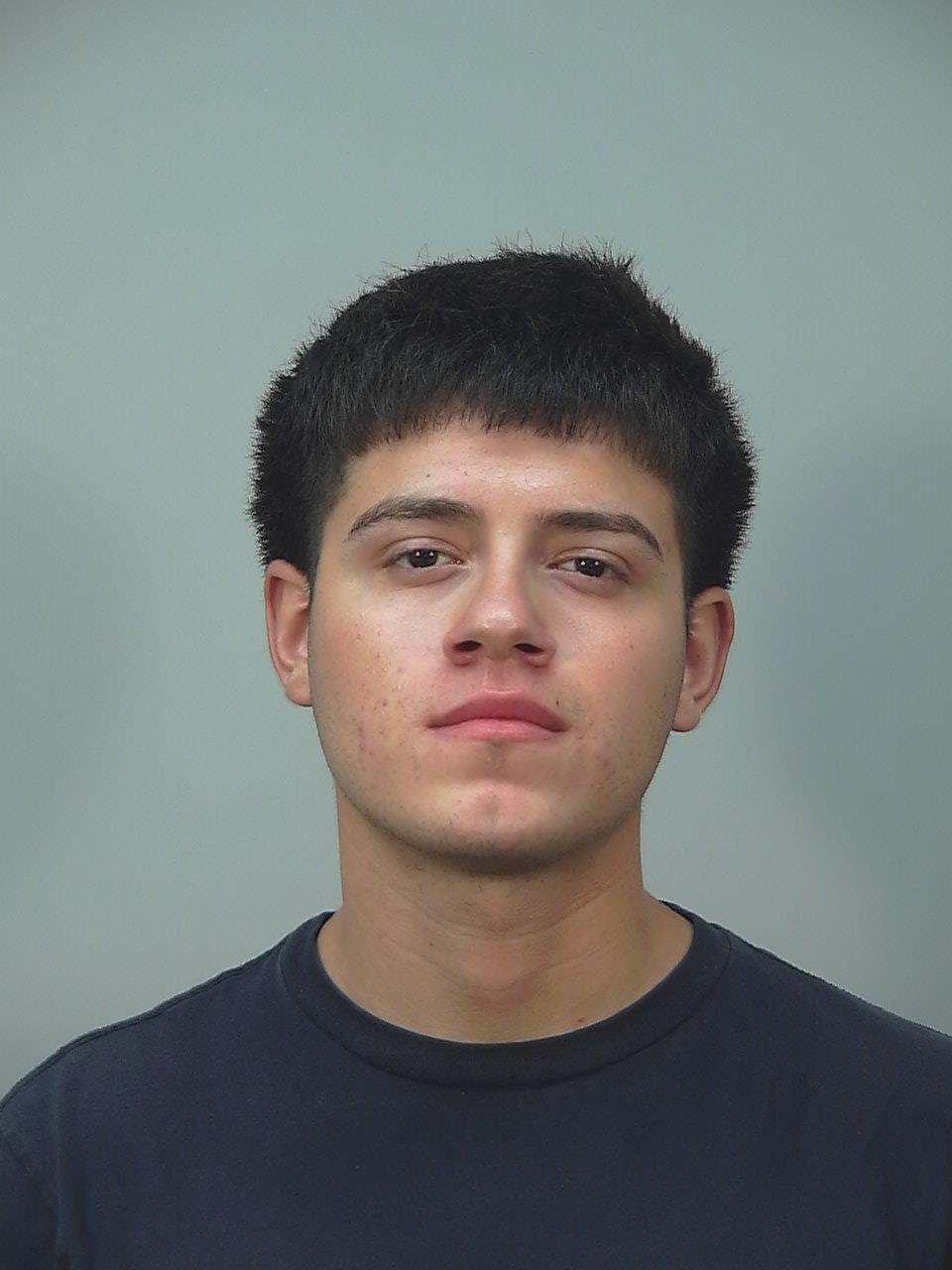 Charged with burglarizing a State Street shop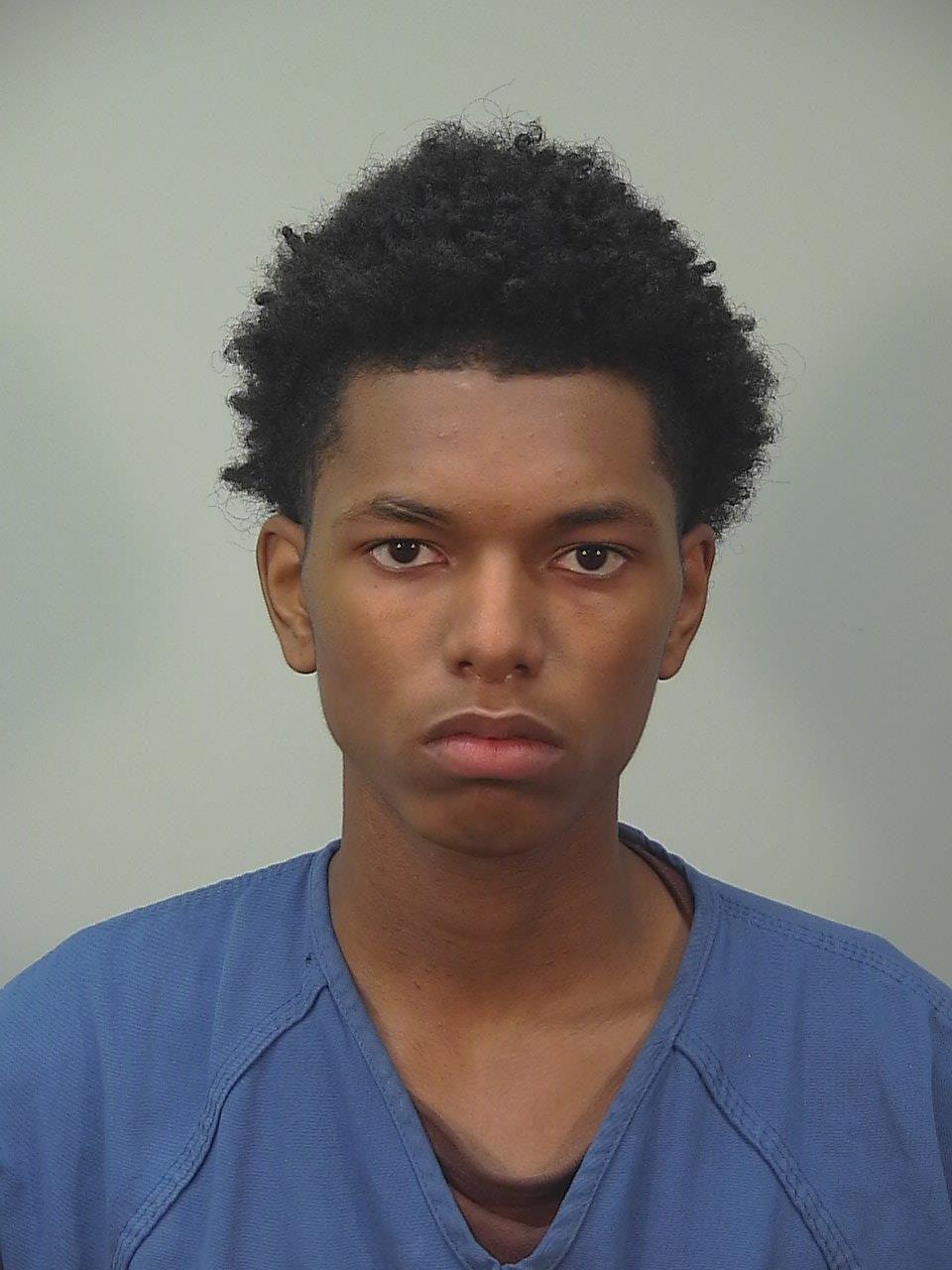 Charged with State Street burglary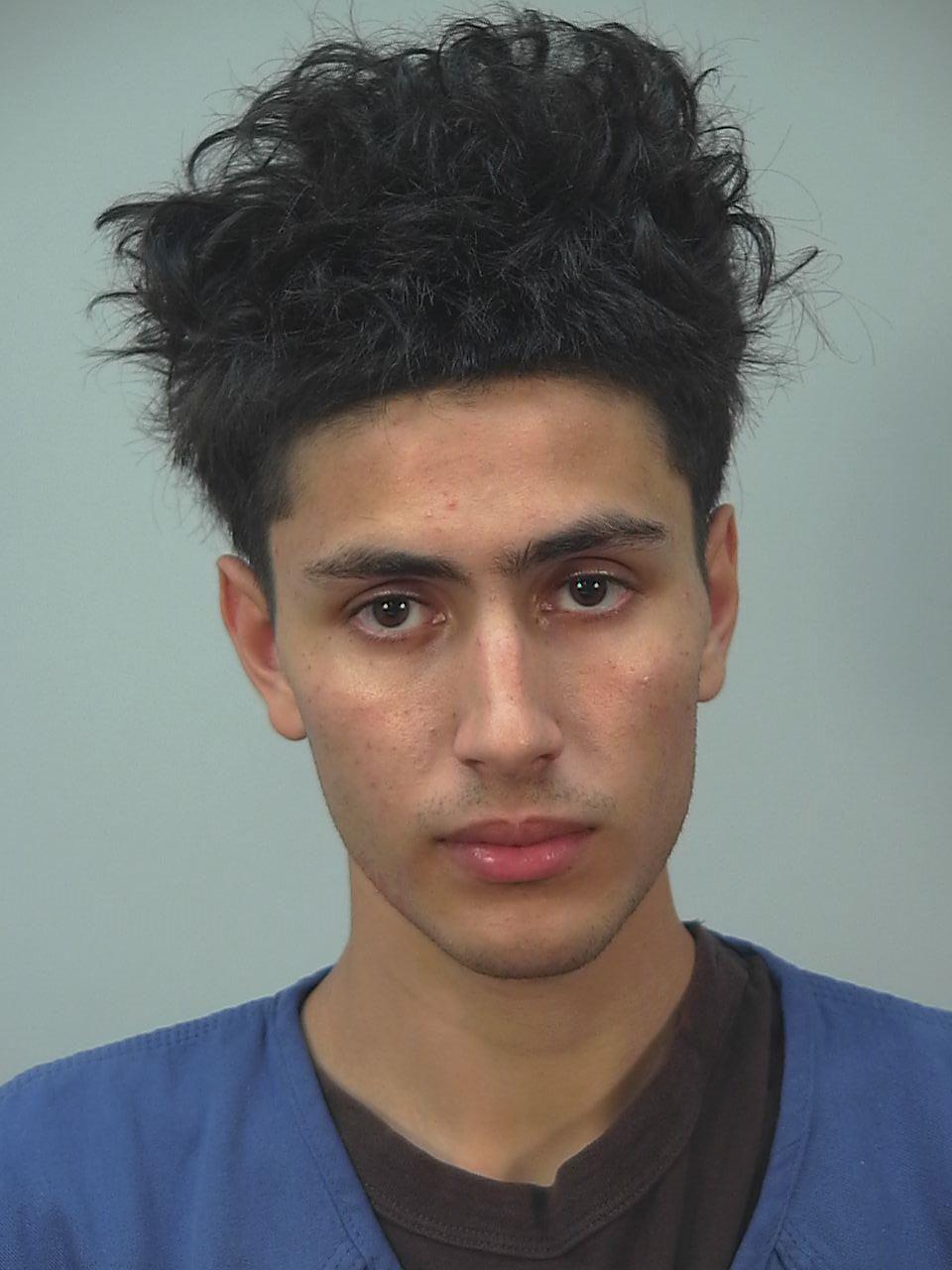 Charged with smashing law enforcement memorial, damage at Capitol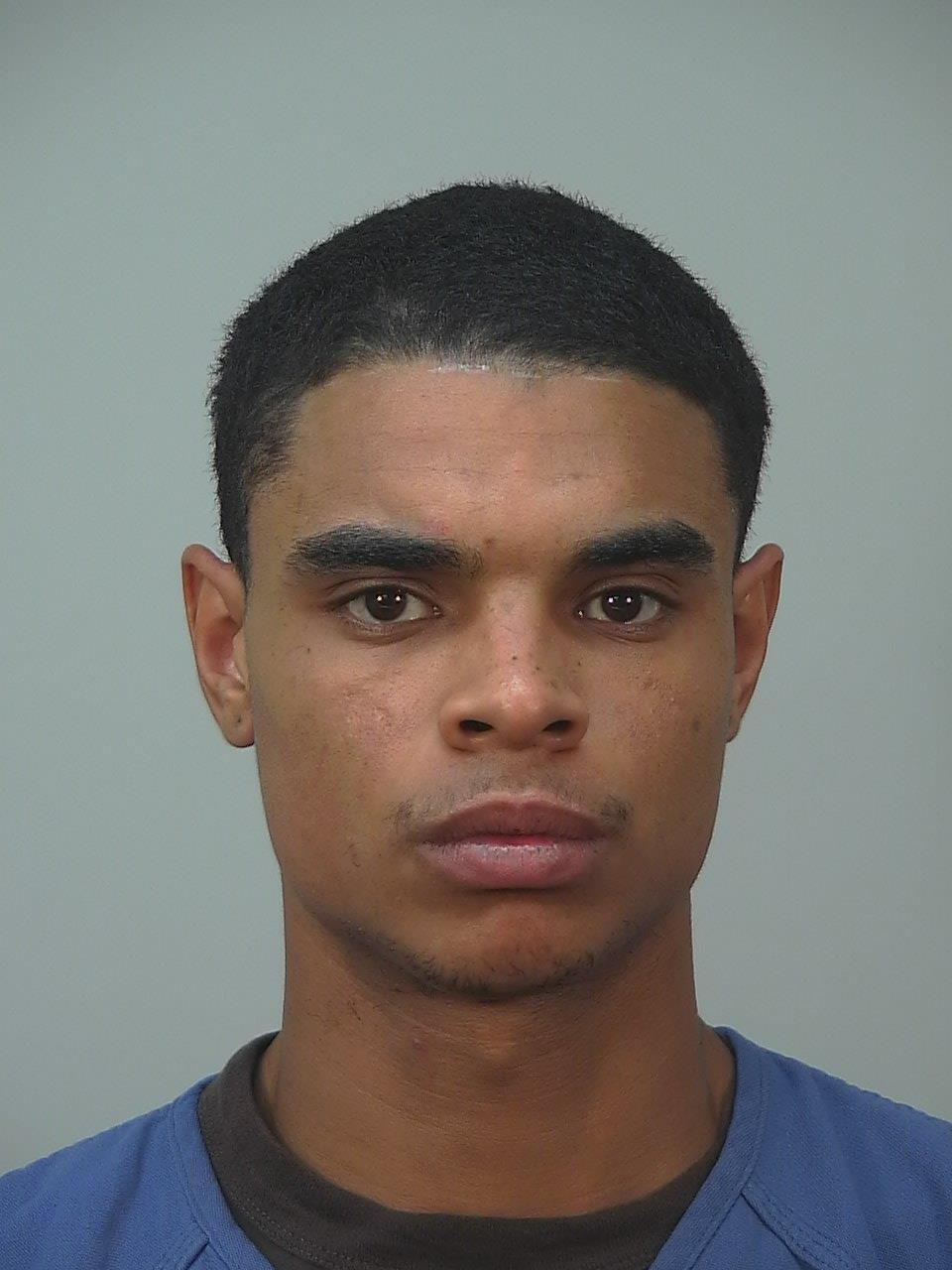 Charged with State Street burglaries at two stores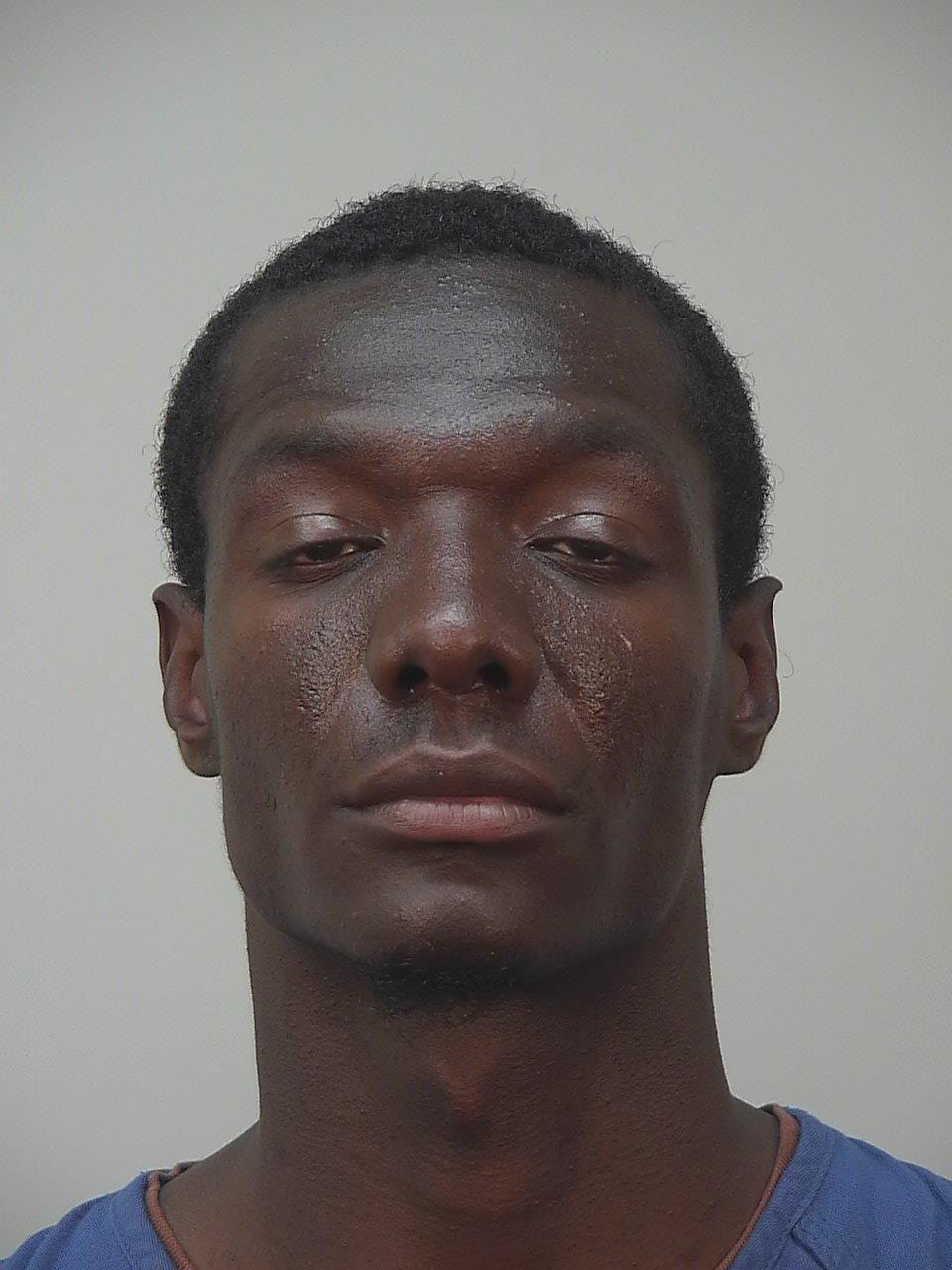 Charged with burglary for breaking into East Towne shoe store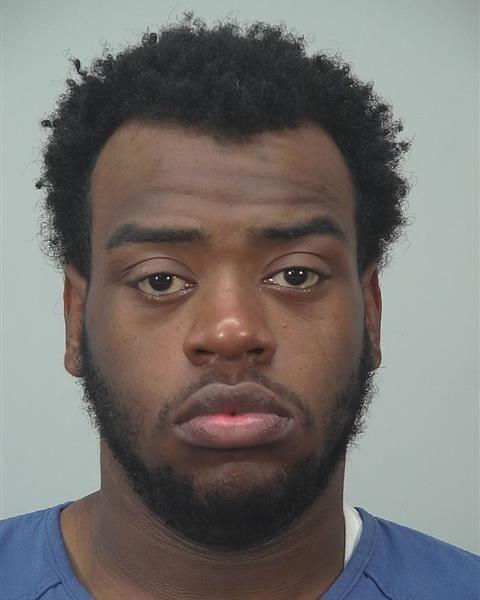 Charged with clothing store burglary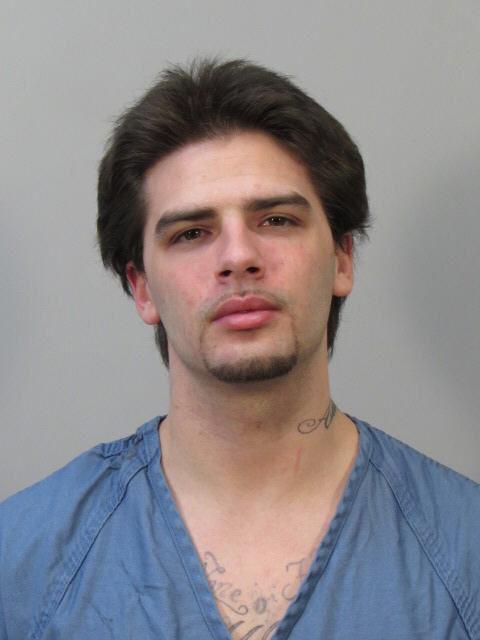 Charged with burglary at State Street convenience store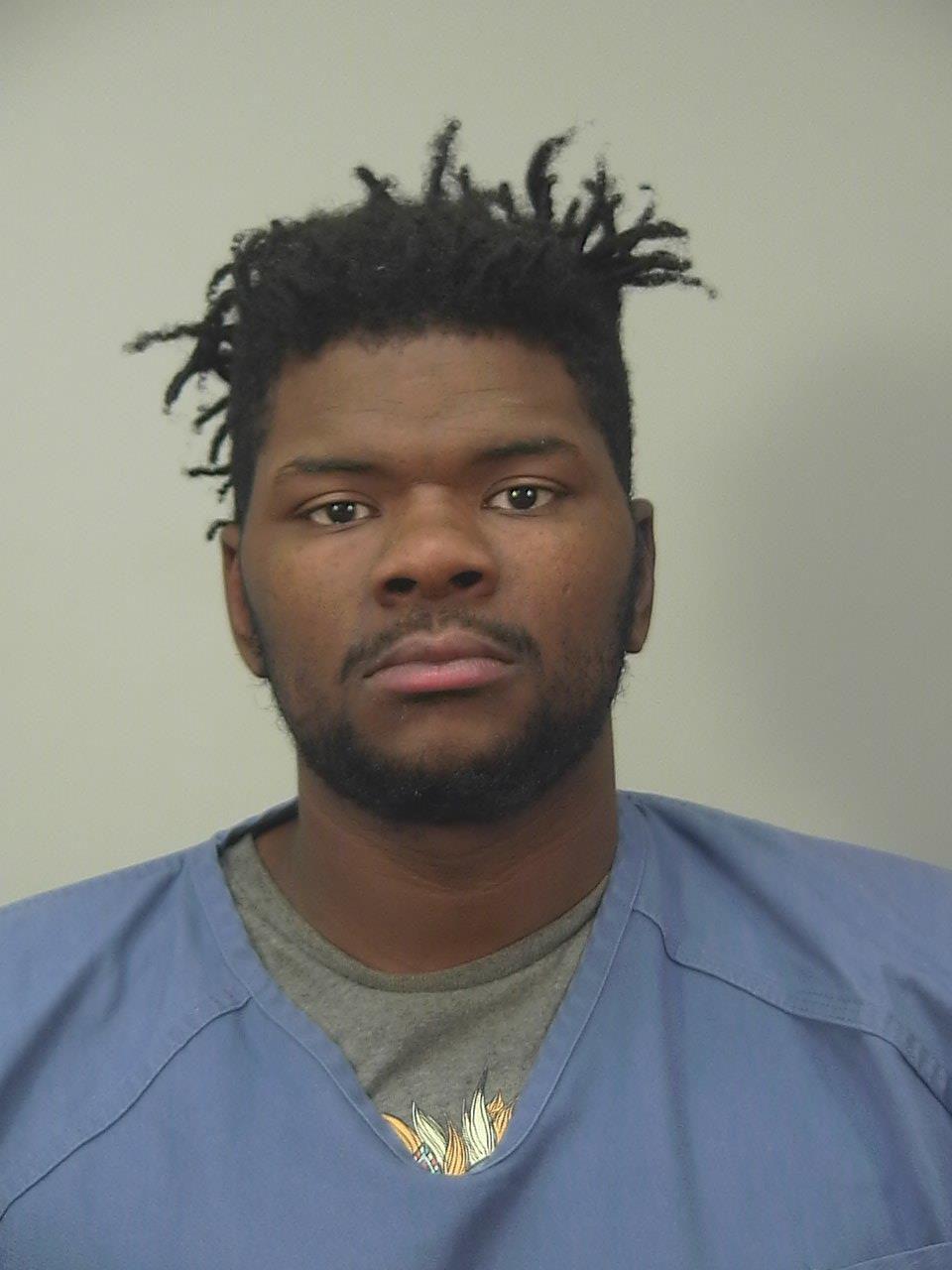 Charged with starting trash fires on State Street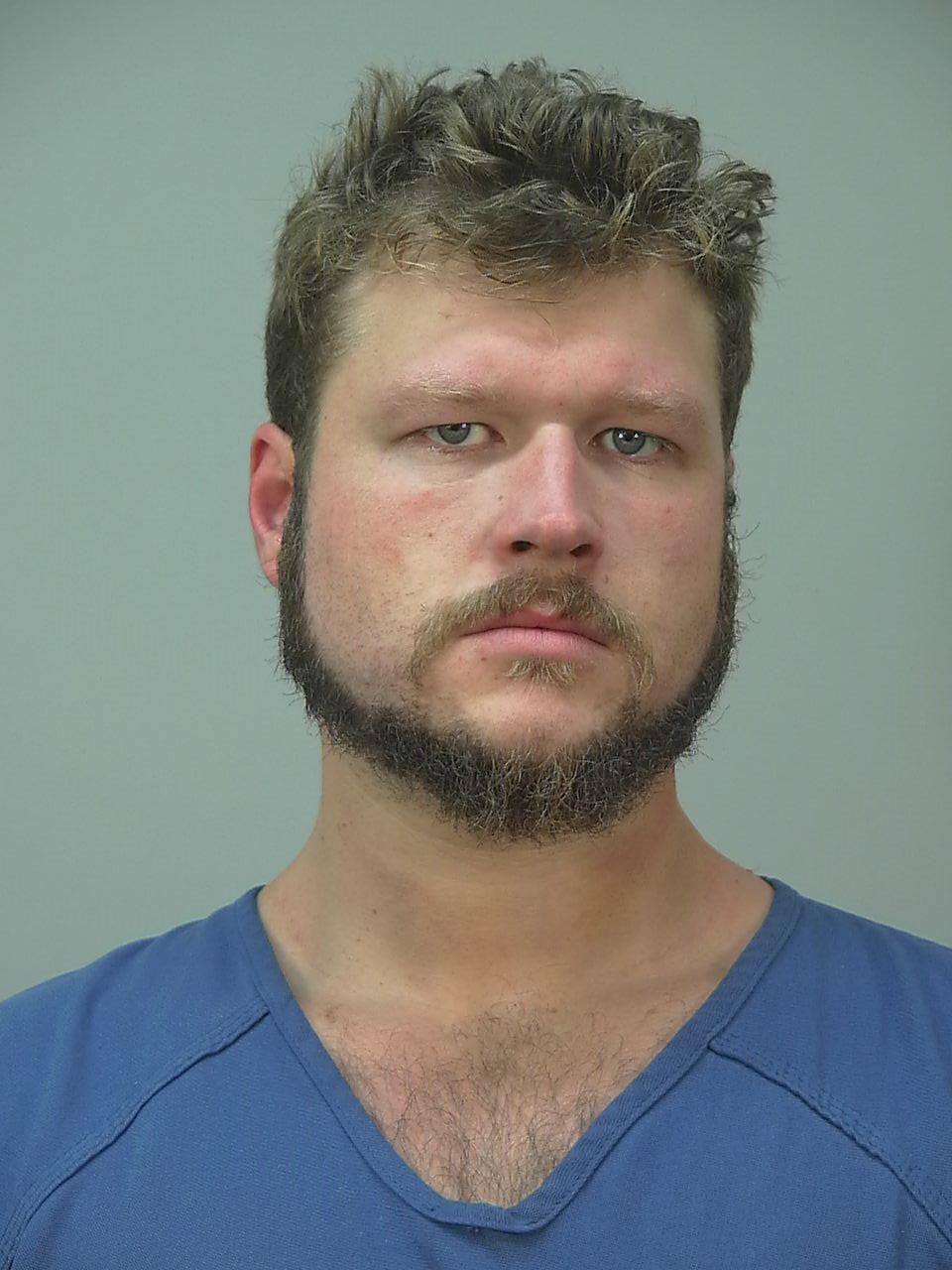 Charged with jewelry store burglary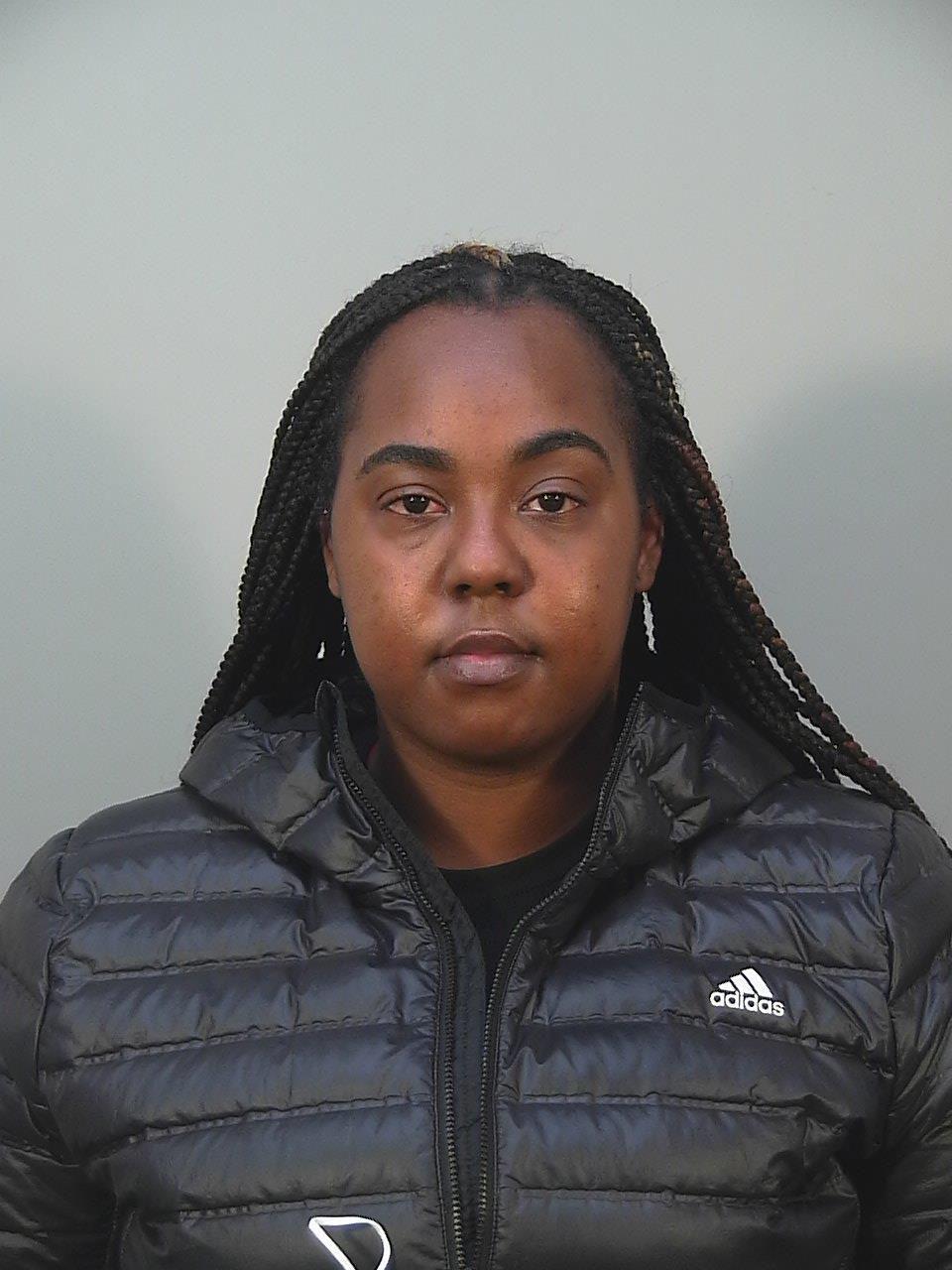 Charged in jewelry store looting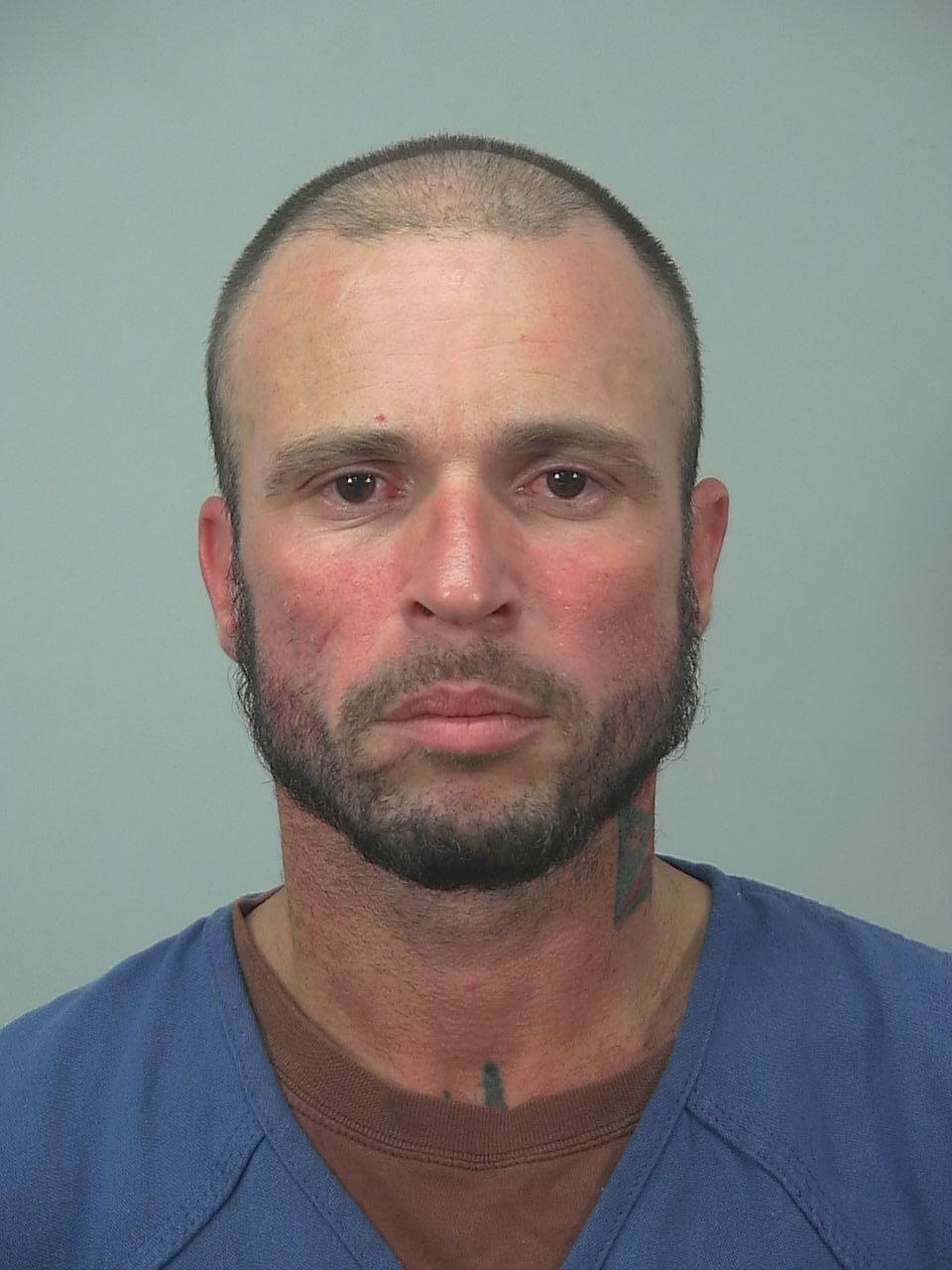 Charged with facing off against police on State Street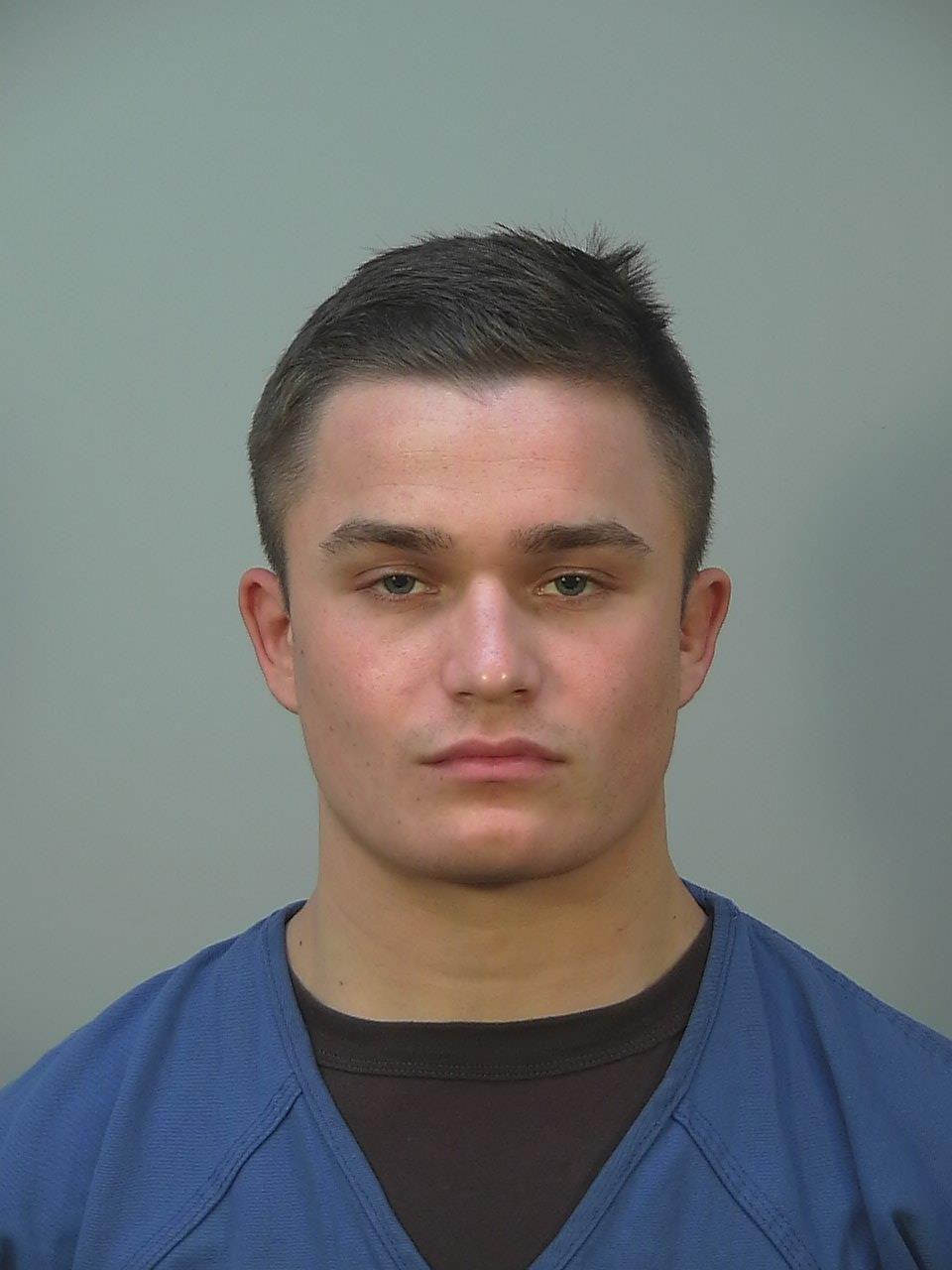 Charged with breaking large window at Capitol Square bank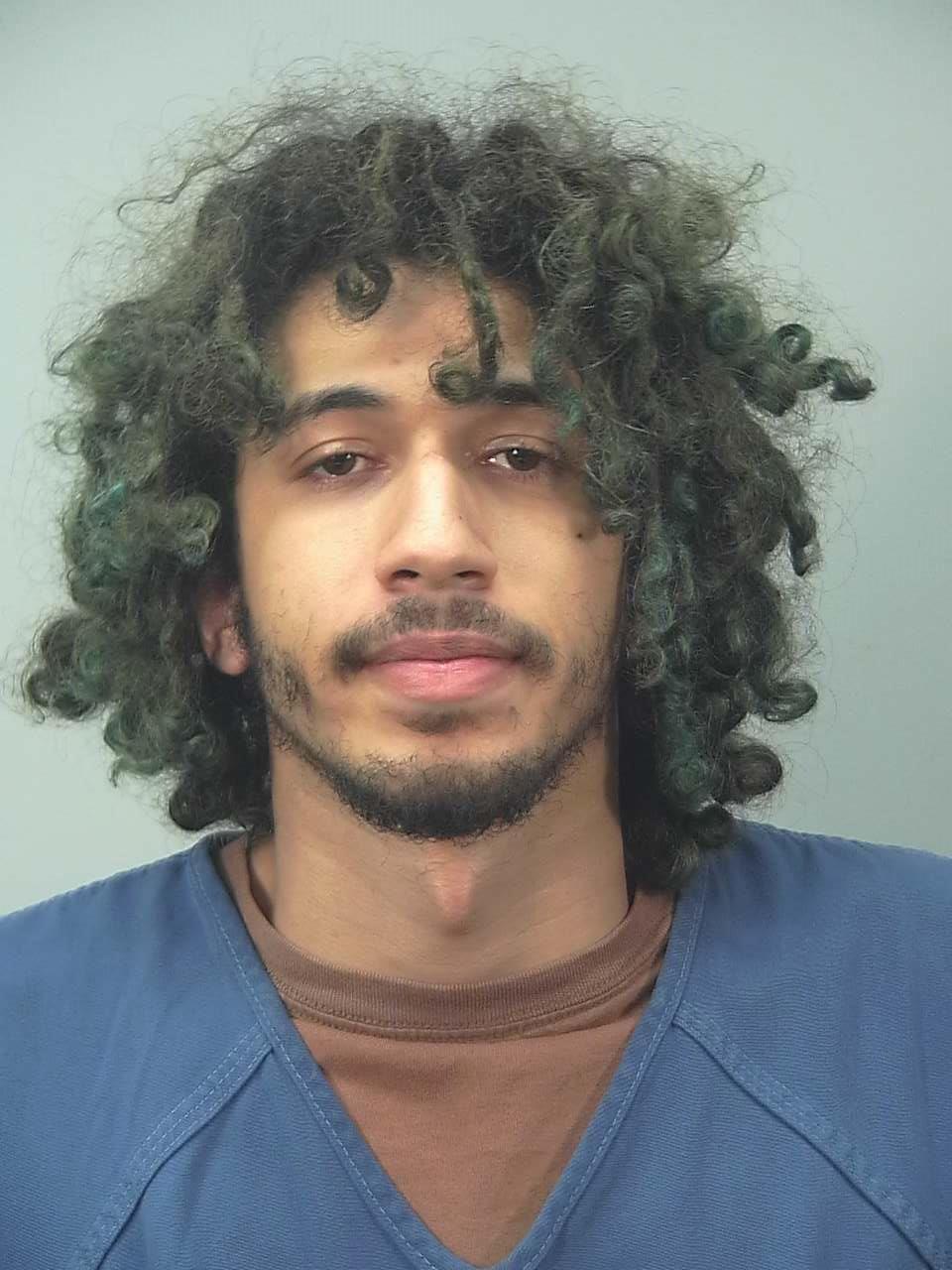 Charged with criminal damage for allegedly helping topple statues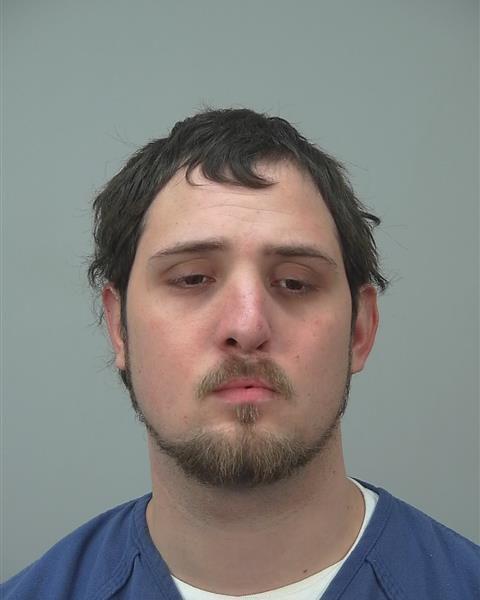 Charged with pulling down statues, breaking City-County Building window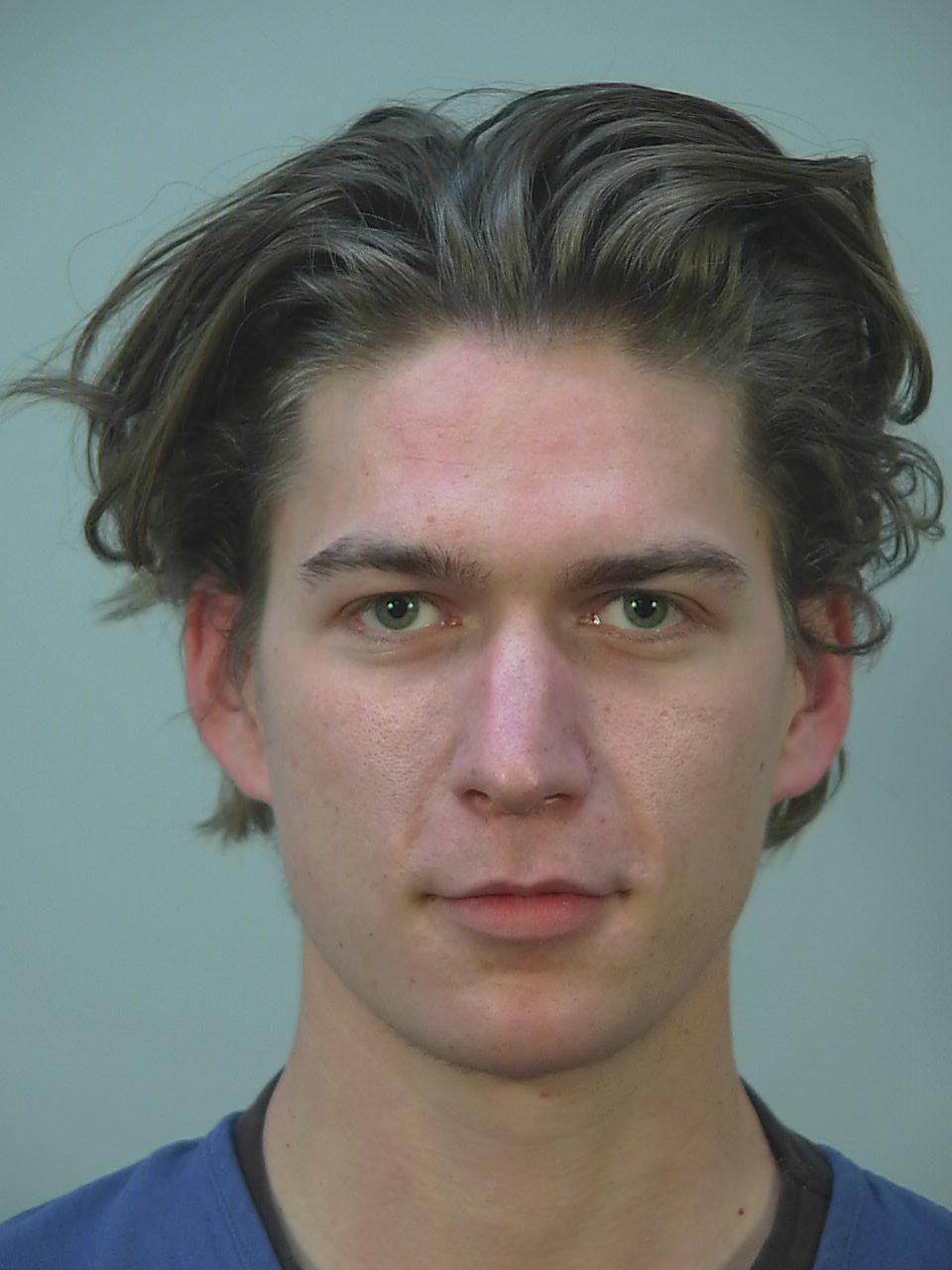 Accused of taking part in looting a State Street pharmacy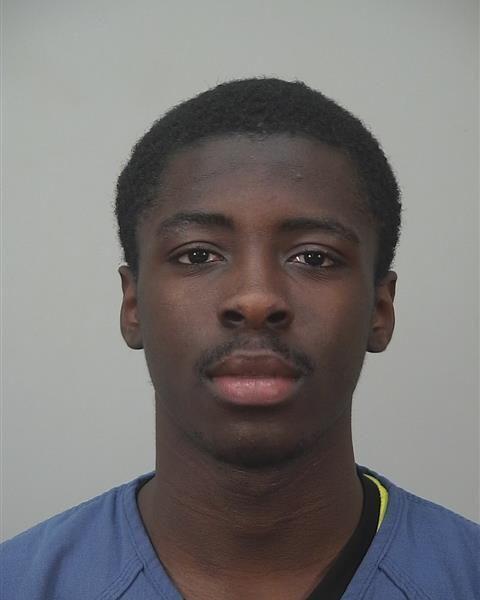 Pair charged with attempting to burn buildings Downtown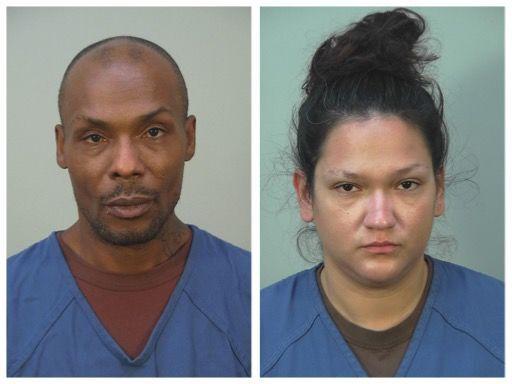 Charged with burglary for looting at Capitol Square pharmacy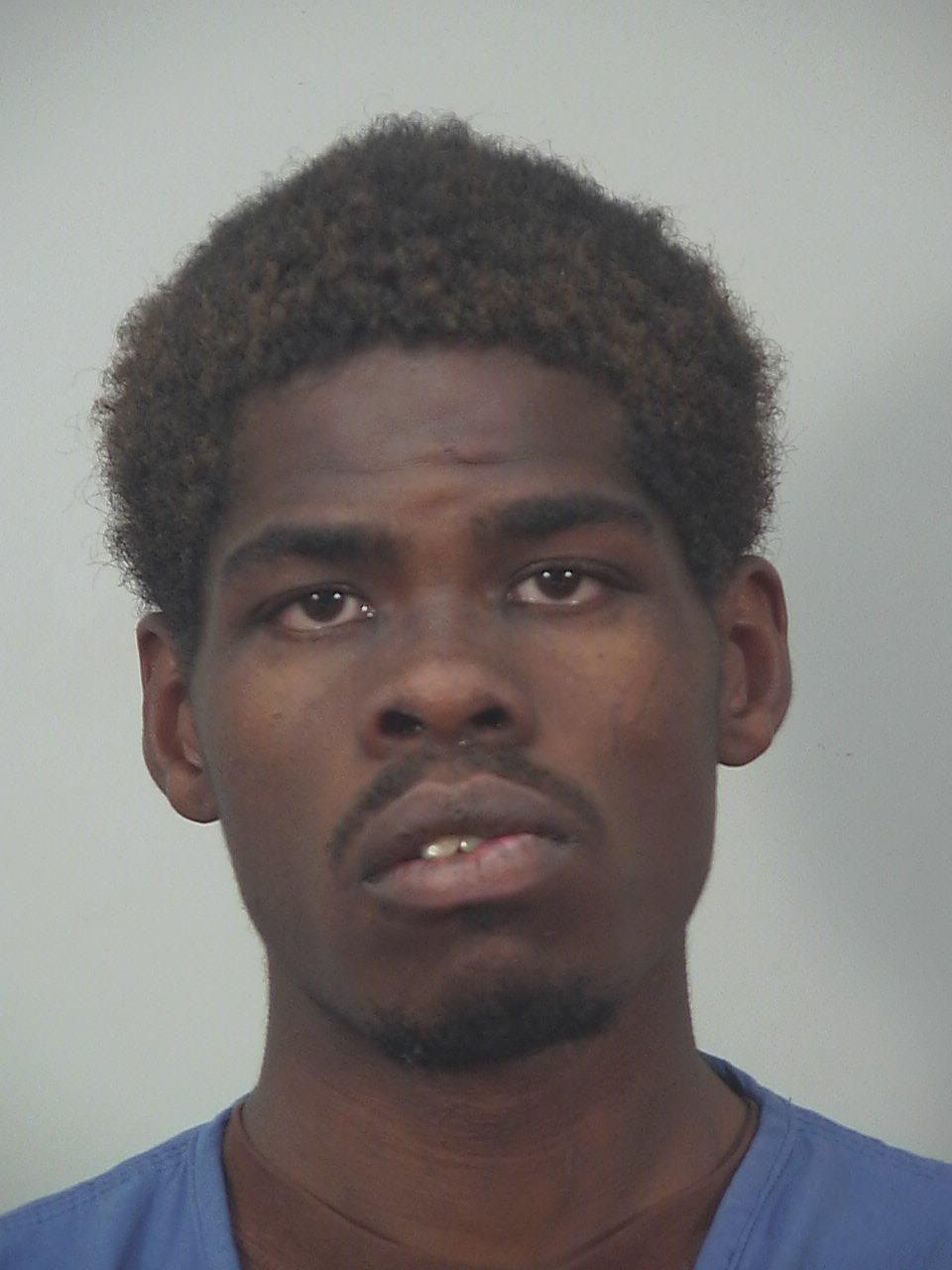 Charged with felony criminal damage for statue toppling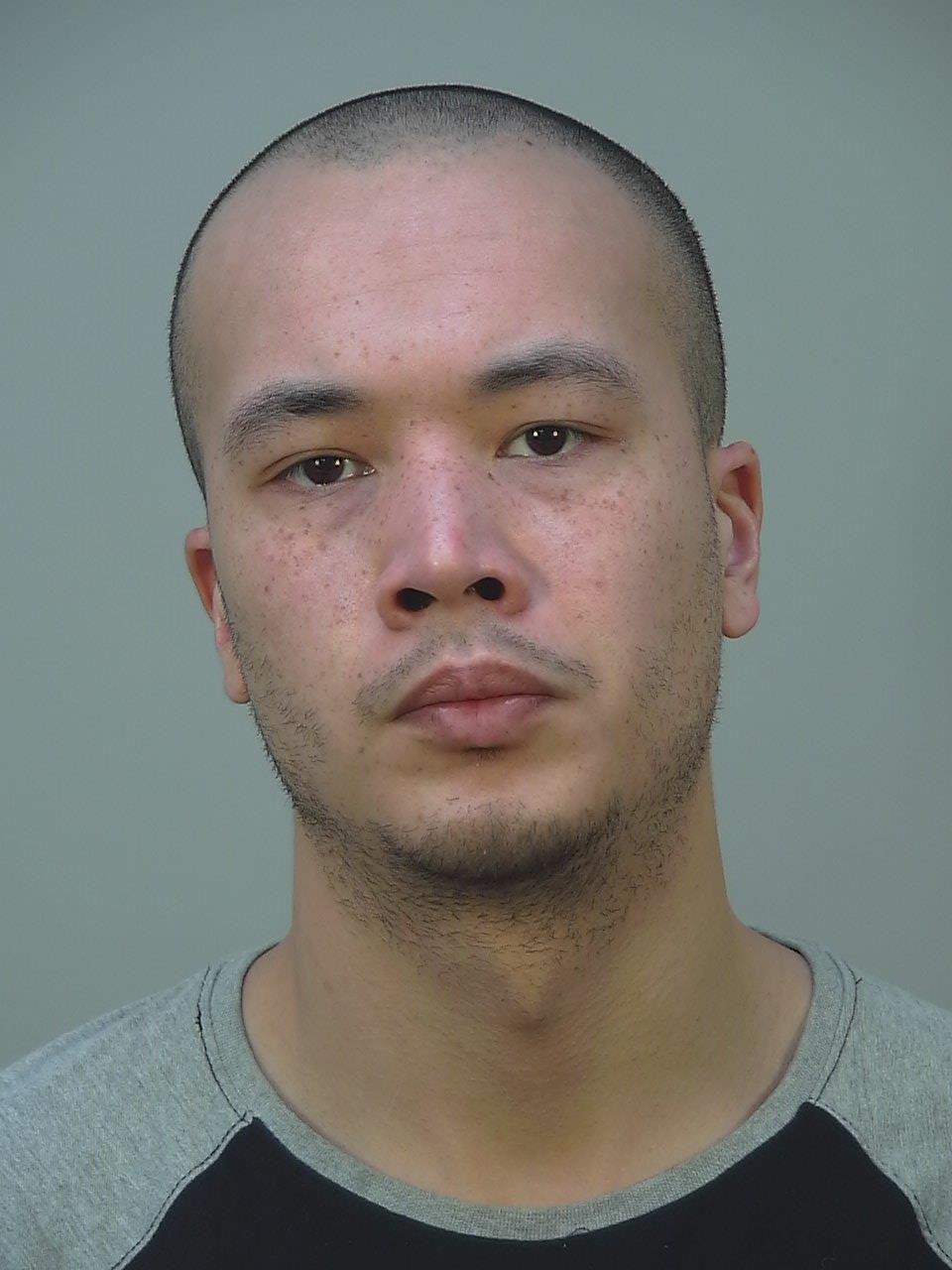 Charged with stealing the head of Hans Christian Heg statue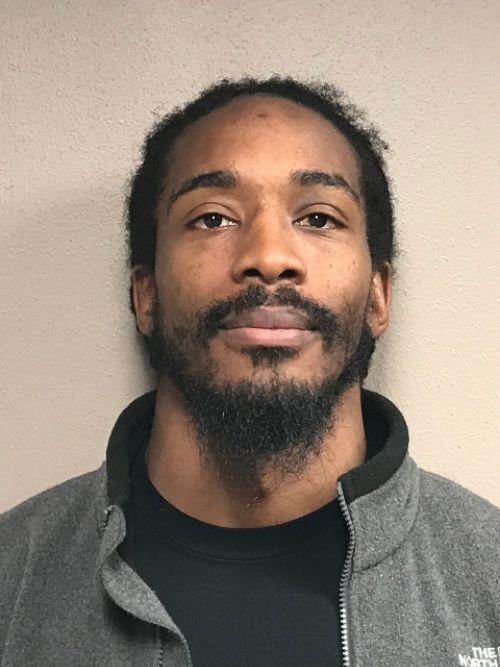 Charged with damaging police squad car, stealing rifle from it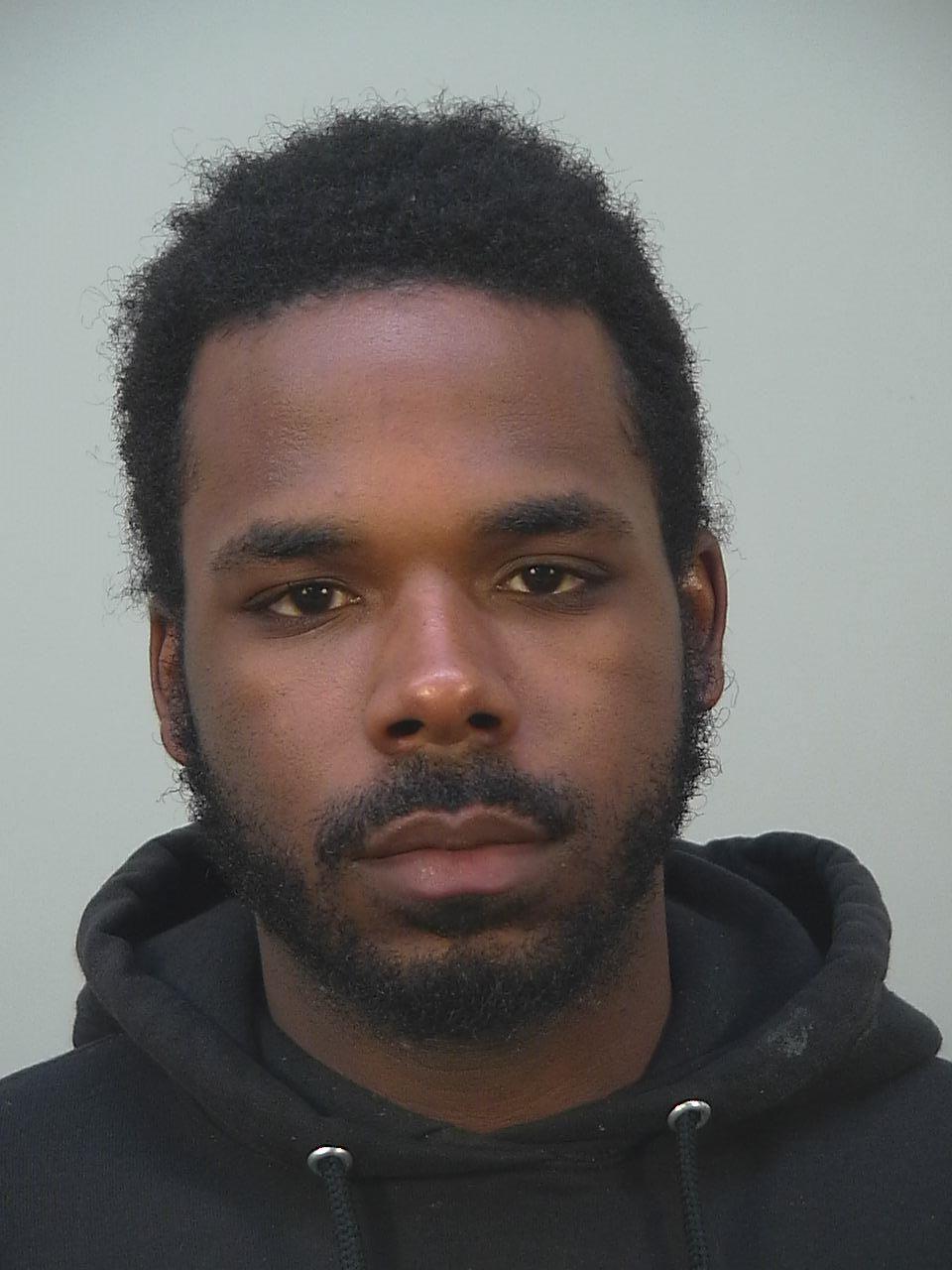 Charged with burglary and criminal damage at State Street jewelry store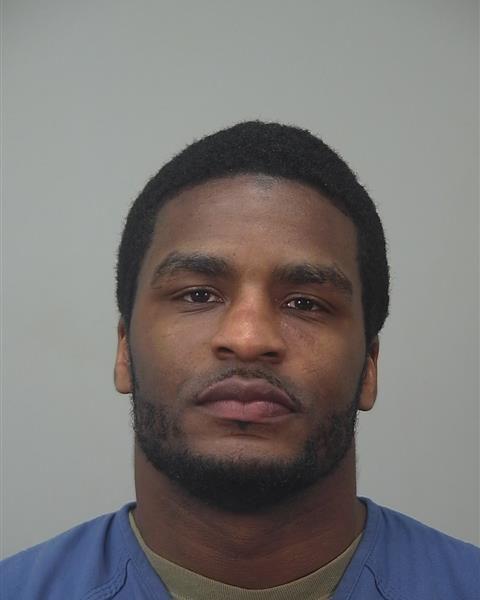 Charged with burglaries at clothing and jewelry stores on State Street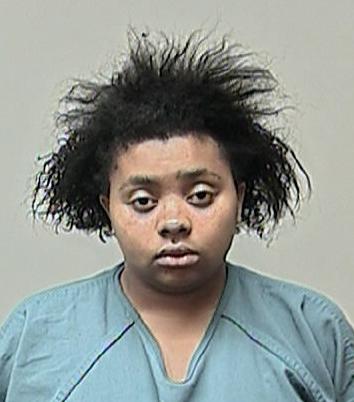 Charged with burglary at State Street liquor store