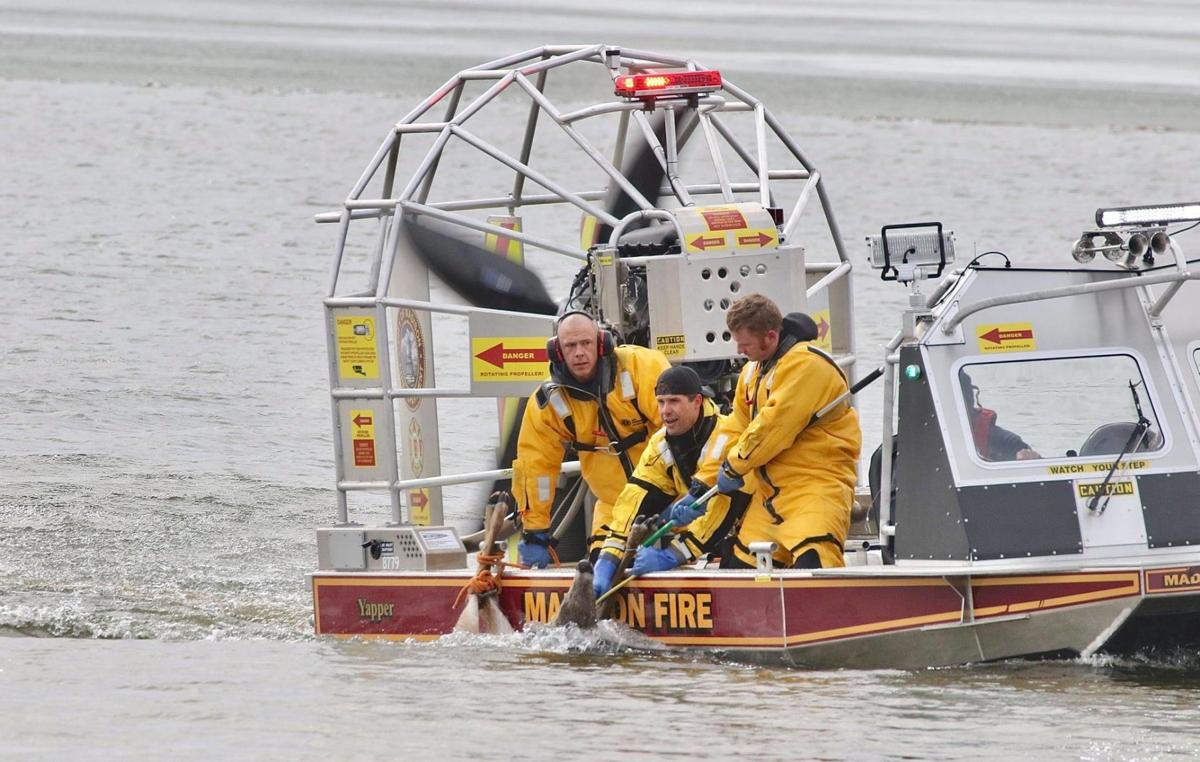 A deer was rescued from what looked to be an "inevitable drowning" Sunday afternoon after it fell through the thinning ice of Lake Waubesa in McFarland.
Emergency crews responded to a report of two deer falling through the ice just after 1 p.m. near McDaniel Park, the Dane County 911 center said.
Dean Upton and his wife, Jean, were walking along the Lower Yahara River Trail boardwalk that runs along the lake. Jean, an avid wildlife photographer, was on the lookout for animals.
"My wife yelled out, 'There's deer on the ice!'" Upton said.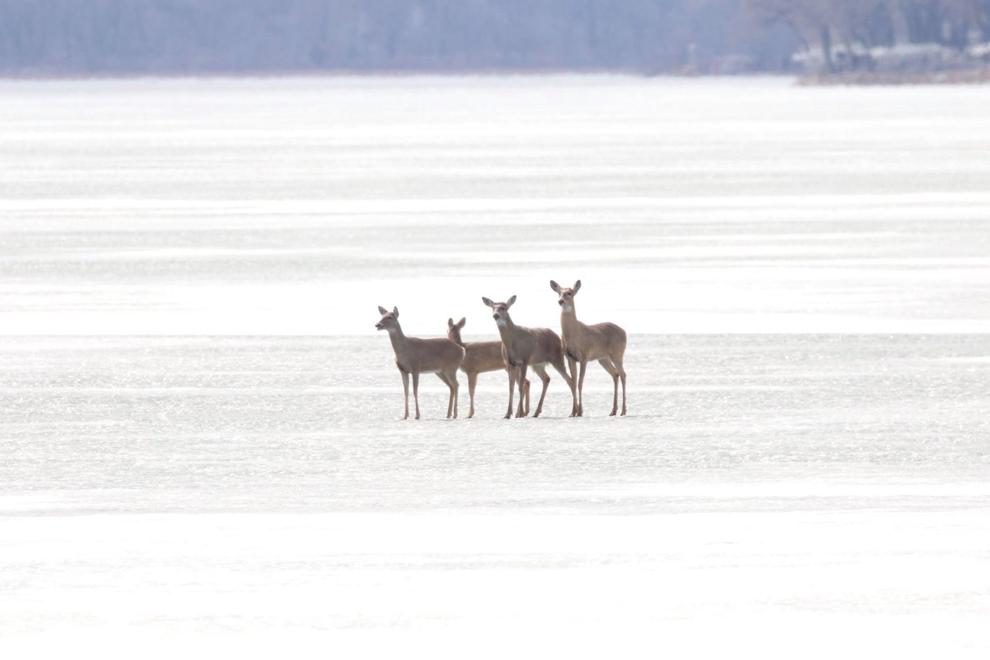 Upton said the couple were there when the deer fell through, and a woman next to them called 911. The McFarland Fire Department was leading the rescue with the help of the Madison Fire Department's Lake Rescue team, the 911 center said. McFarland police and EMS and the Dane County Sheriff's Office also assisted with the rescue.
The Uptons, of Madison, initially saw four deer trotting along the ice, but two of them broke through. One of them was able to get back up, but the other was stuck, Dean Upton said.
"The one that was in the water, he couldn't get back on the ice," Upton said.
The deer tried to get back up about 20 times, but couldn't do it. Upton said it looked like the deer was losing its strength, getting lower and lower in the water.
Then the Madison Lake Rescue Team's boat arrived.
Crews tried to bust through the ice so the deer could swim to open water, but the boat couldn't break enough of the ice, Upton said.
Upton estimated about 100 people were watching from the path, hoping for the best.
"It was absolutely gut churning," Upton said. "Because all these people were watching this and knew they couldn't do anything. It was unbelievable to watch because it looked like almost an inevitable drowning."
The rescue team changed its strategy, and tied the deer's front hooves together and back hooves together, Upton said. Team members then picked the deer up and took it across the ice to open water. Once the crews untied the deer, it was able to swim safely to shore, Upton said.
Upton said the ordeal lasted more than an hour, and Jean captured it in photos. He's glad a tragedy was avoided.
"People were just elated. You could feel it in the air," he said. "It was a happy ending."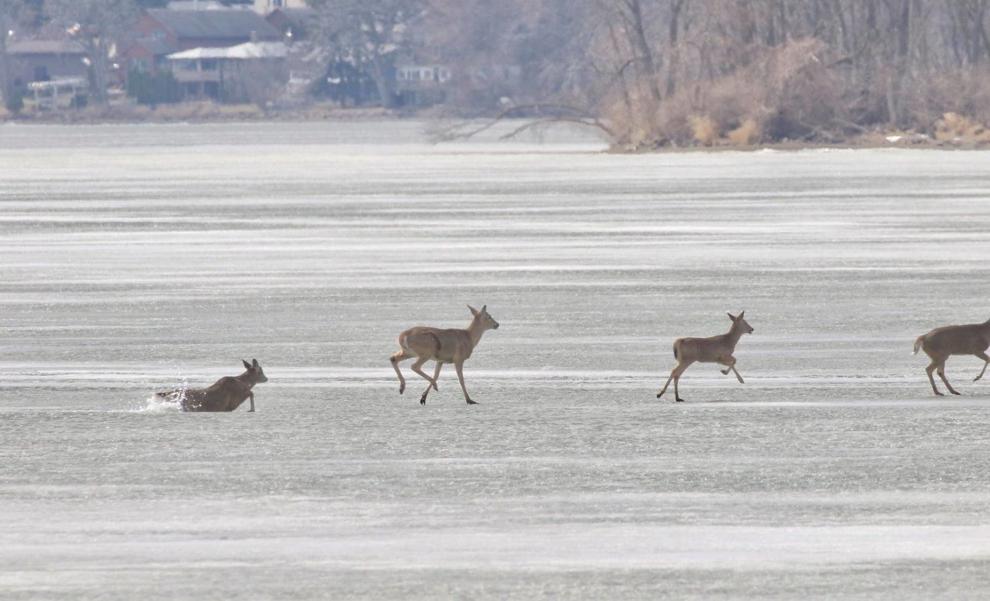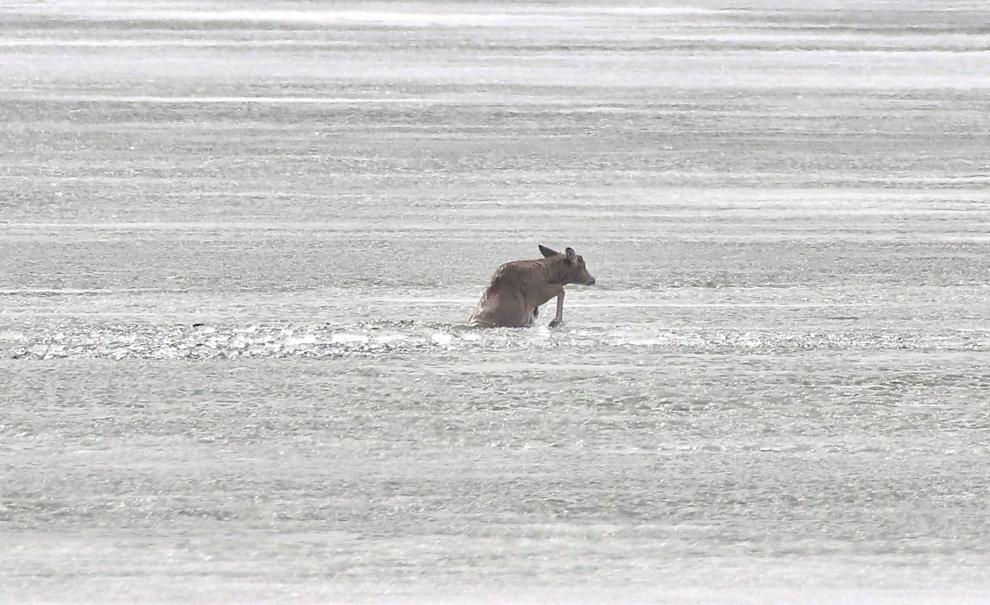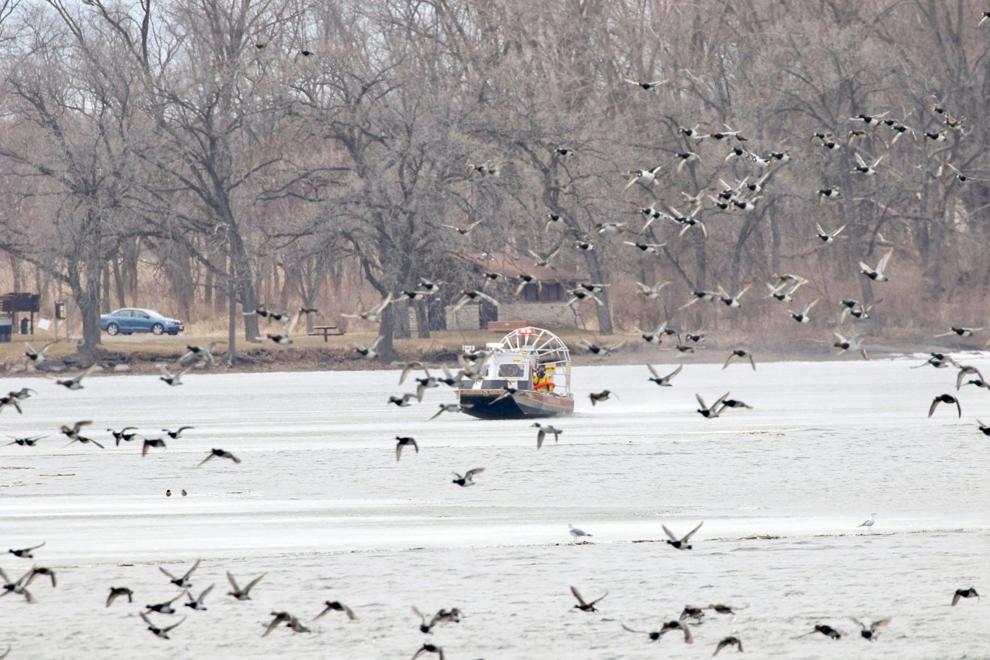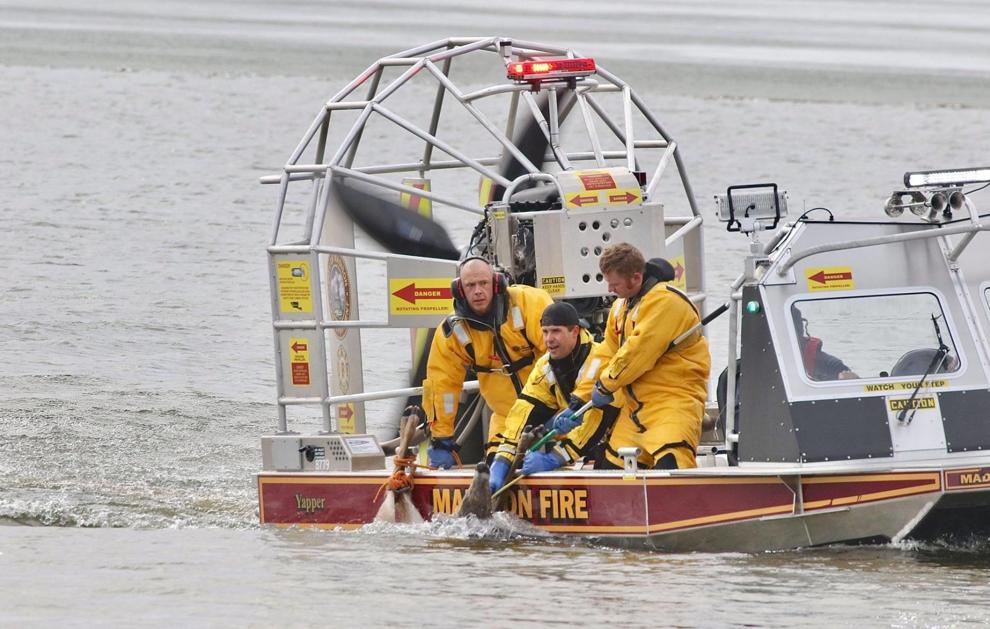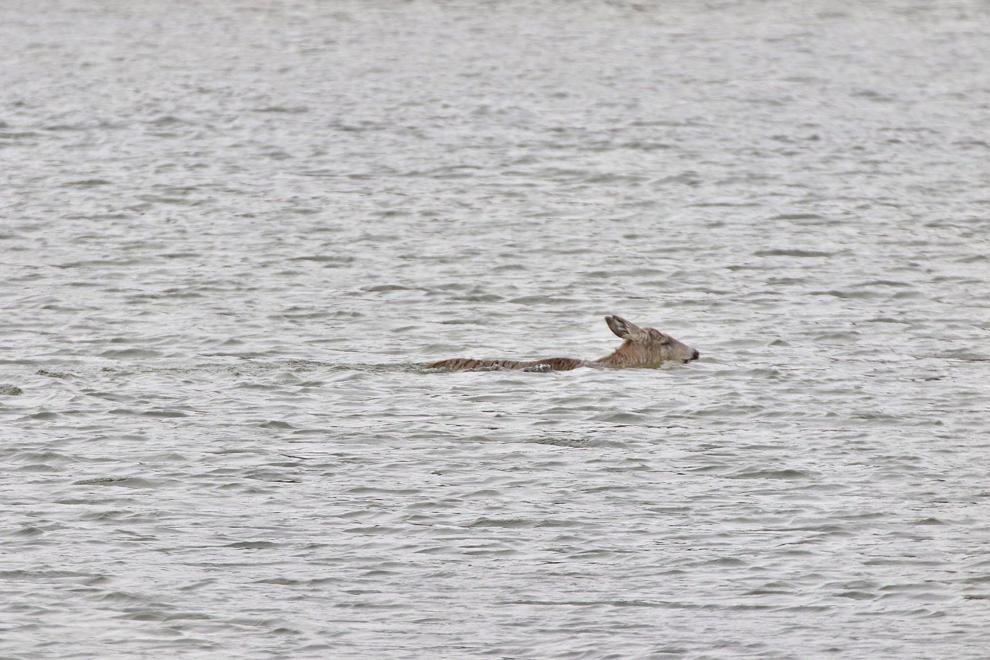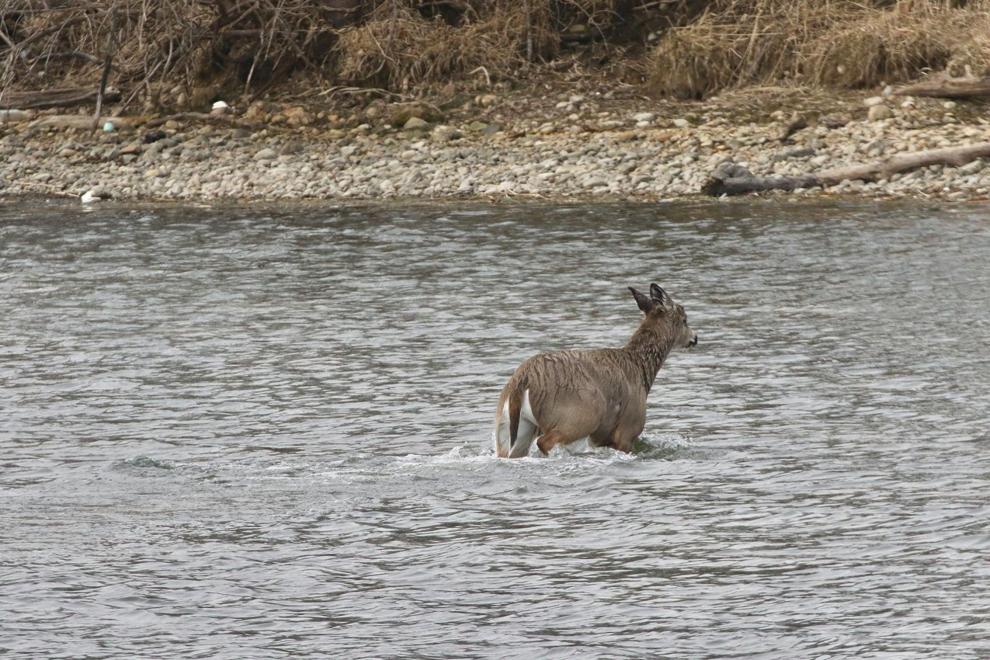 ---
Photos: See how Madison's lakes have changed since the 19th century
Photos: See how Madison's lakes have changed since the 19th century
Mounds on Edgewood Dr.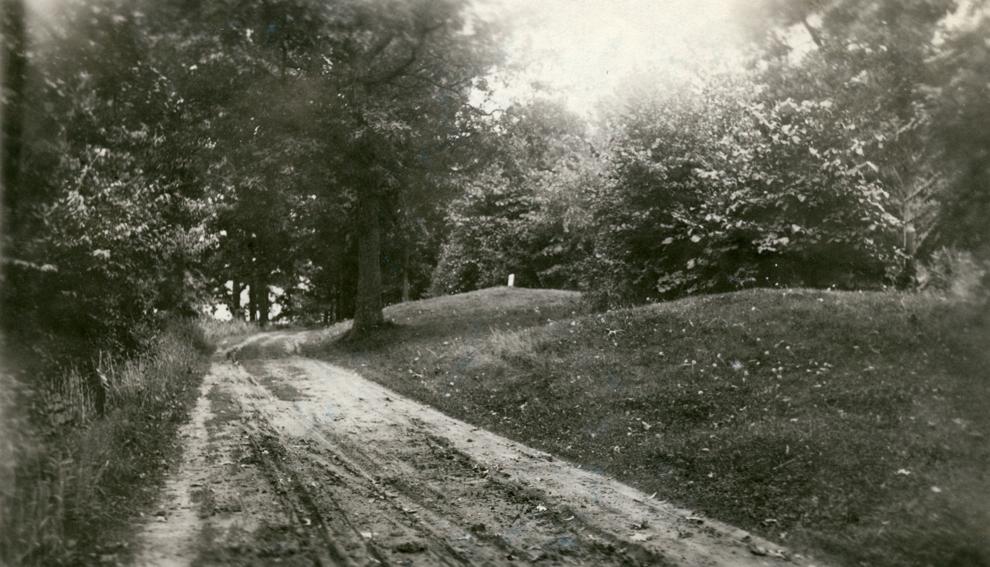 Steamboat "Scutanawbequon"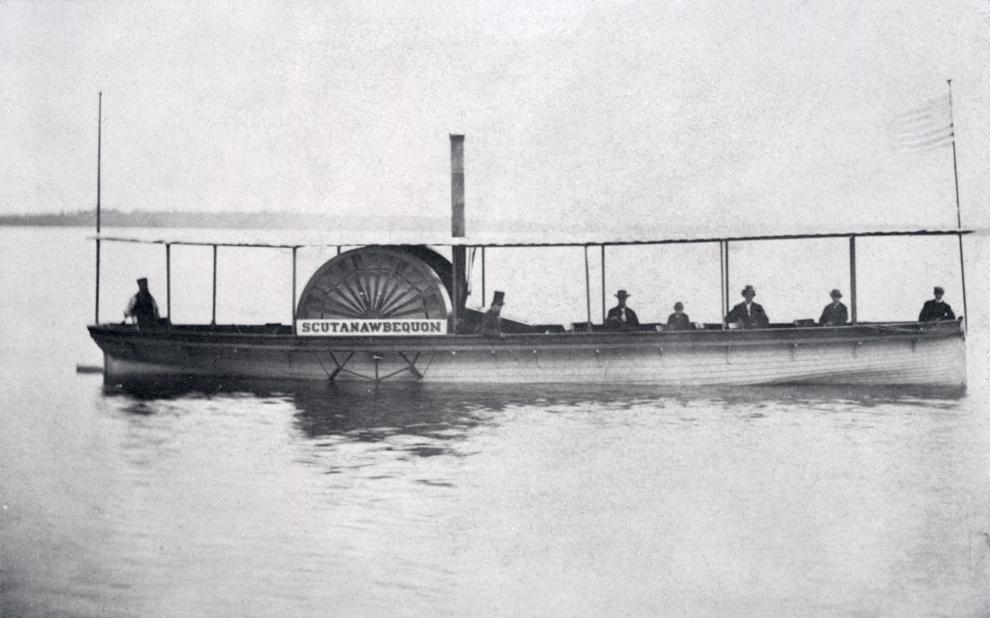 Lake Monona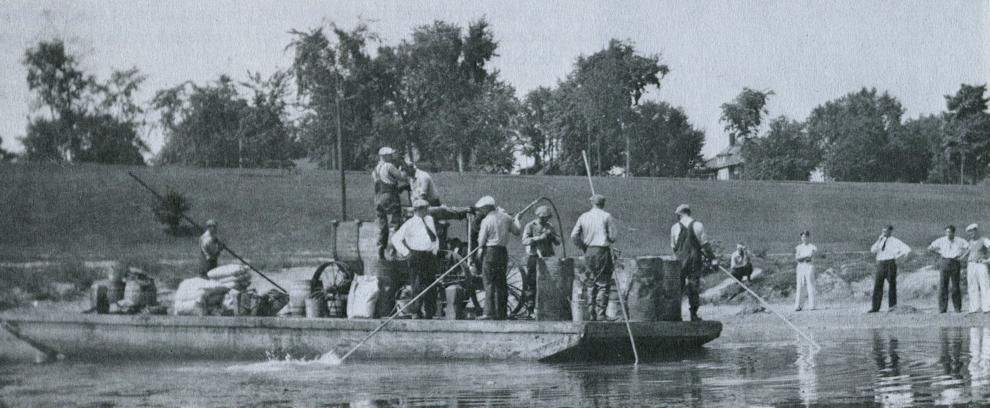 Yahara River from Williamson St.

Madison bird's-eye view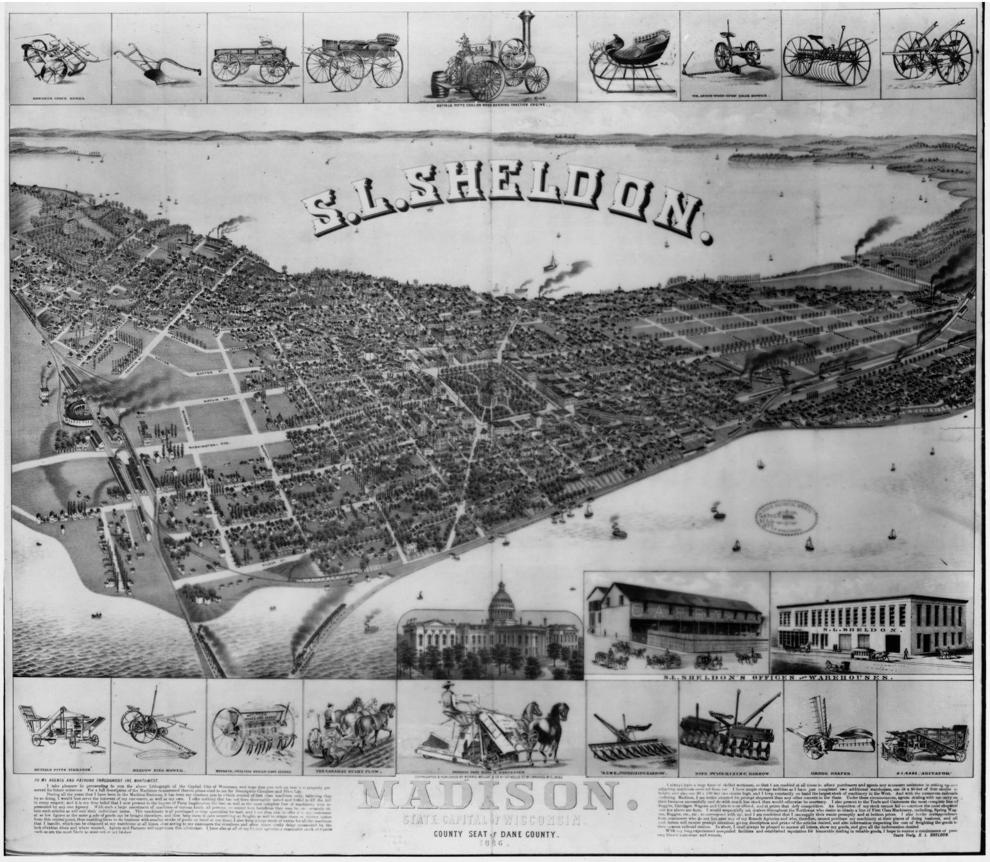 Mound on the Dividing Ridge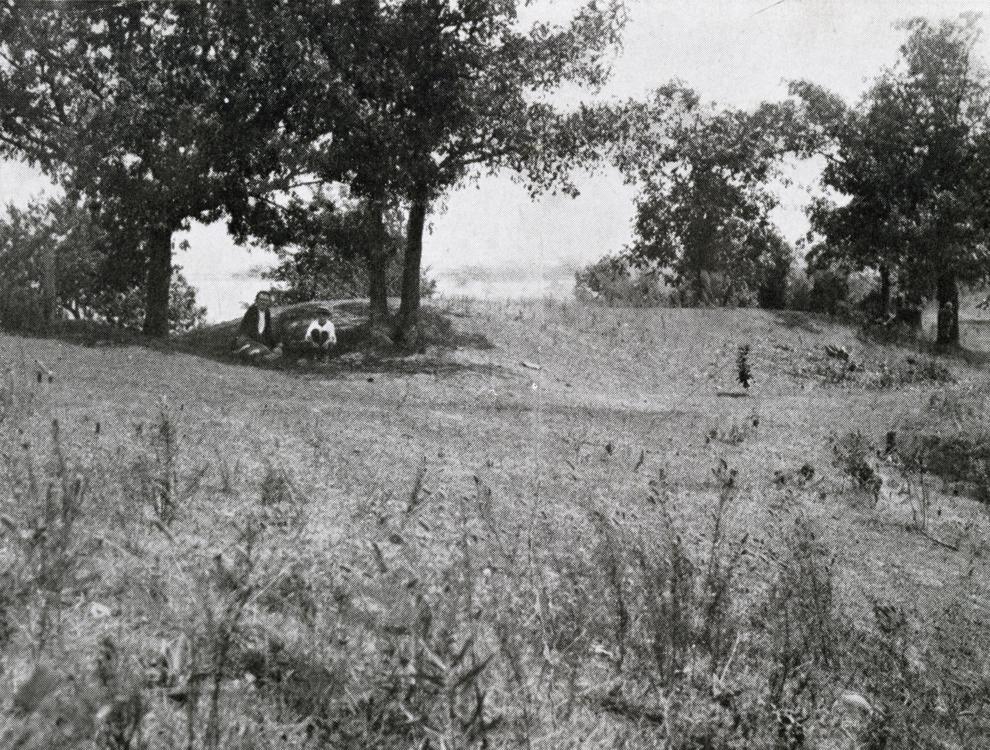 Crest of the Dividing Ridge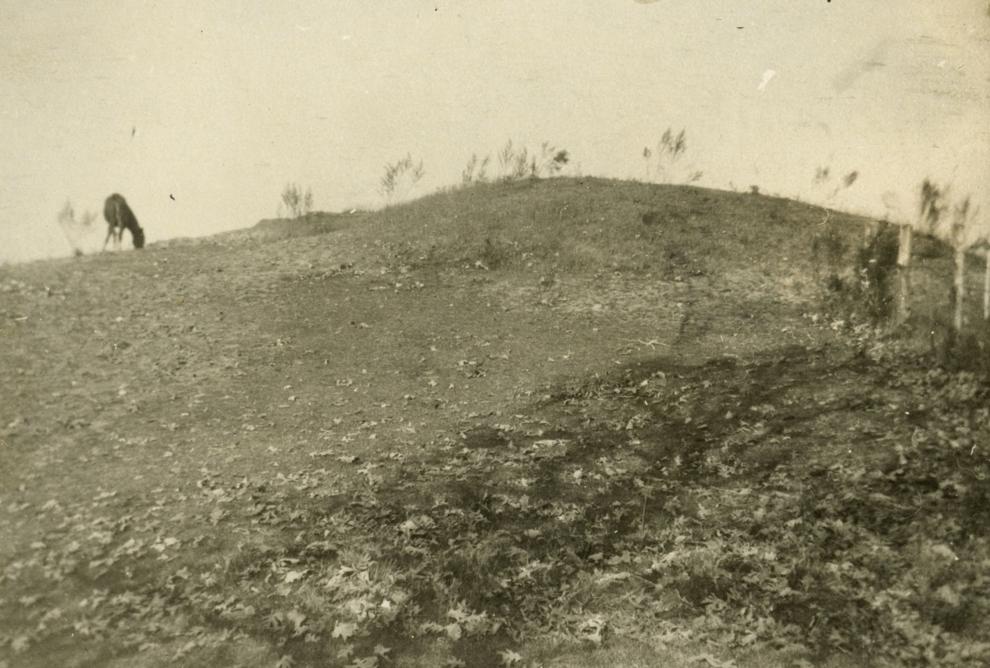 Woman in sand pit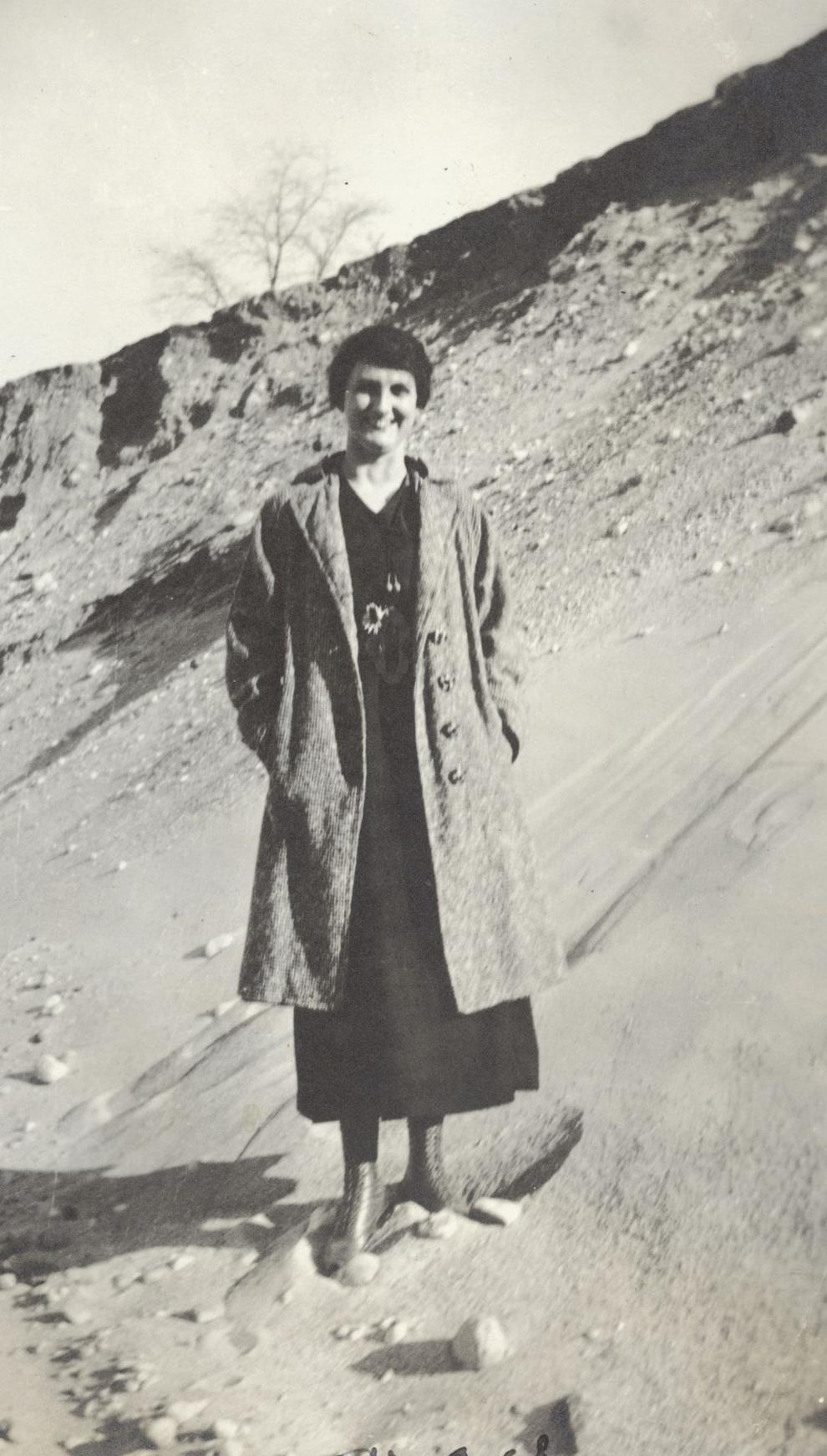 Native American map of Lake Mendota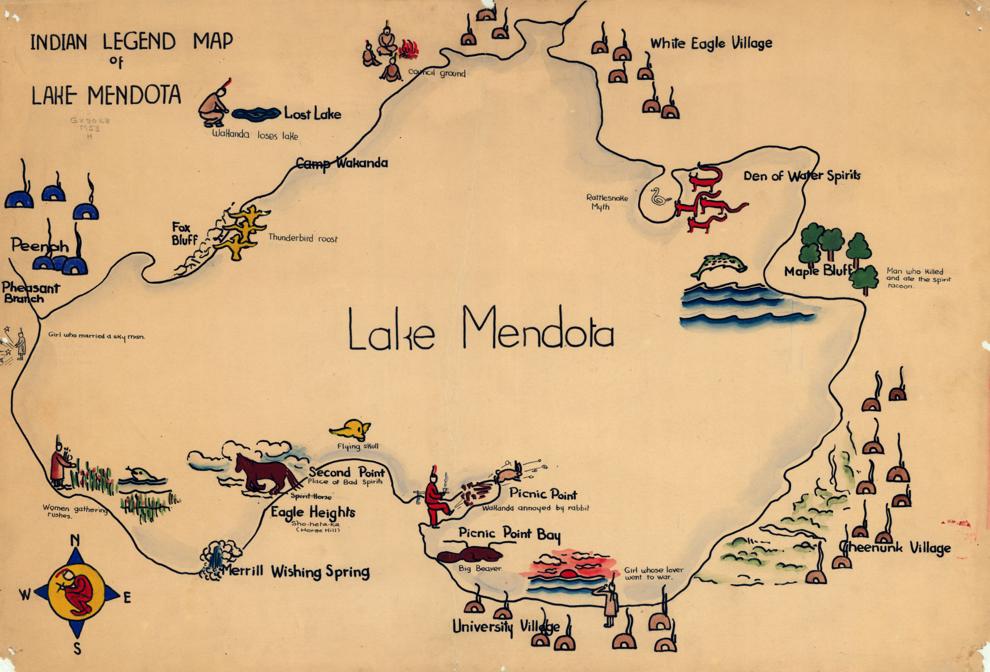 Plan for Madison as a model city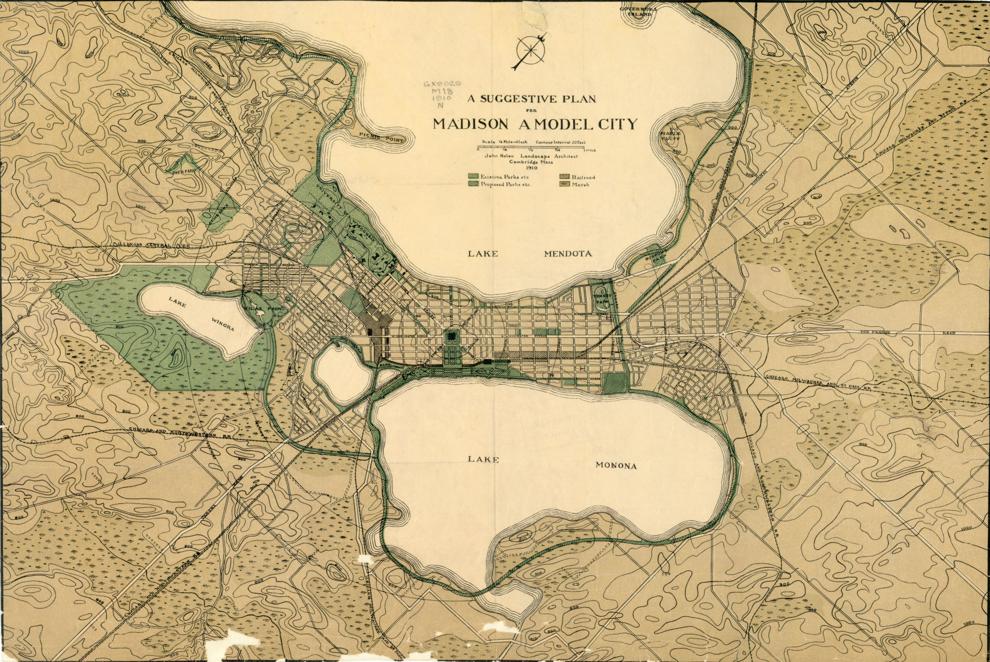 Fish catch from Lake Mendota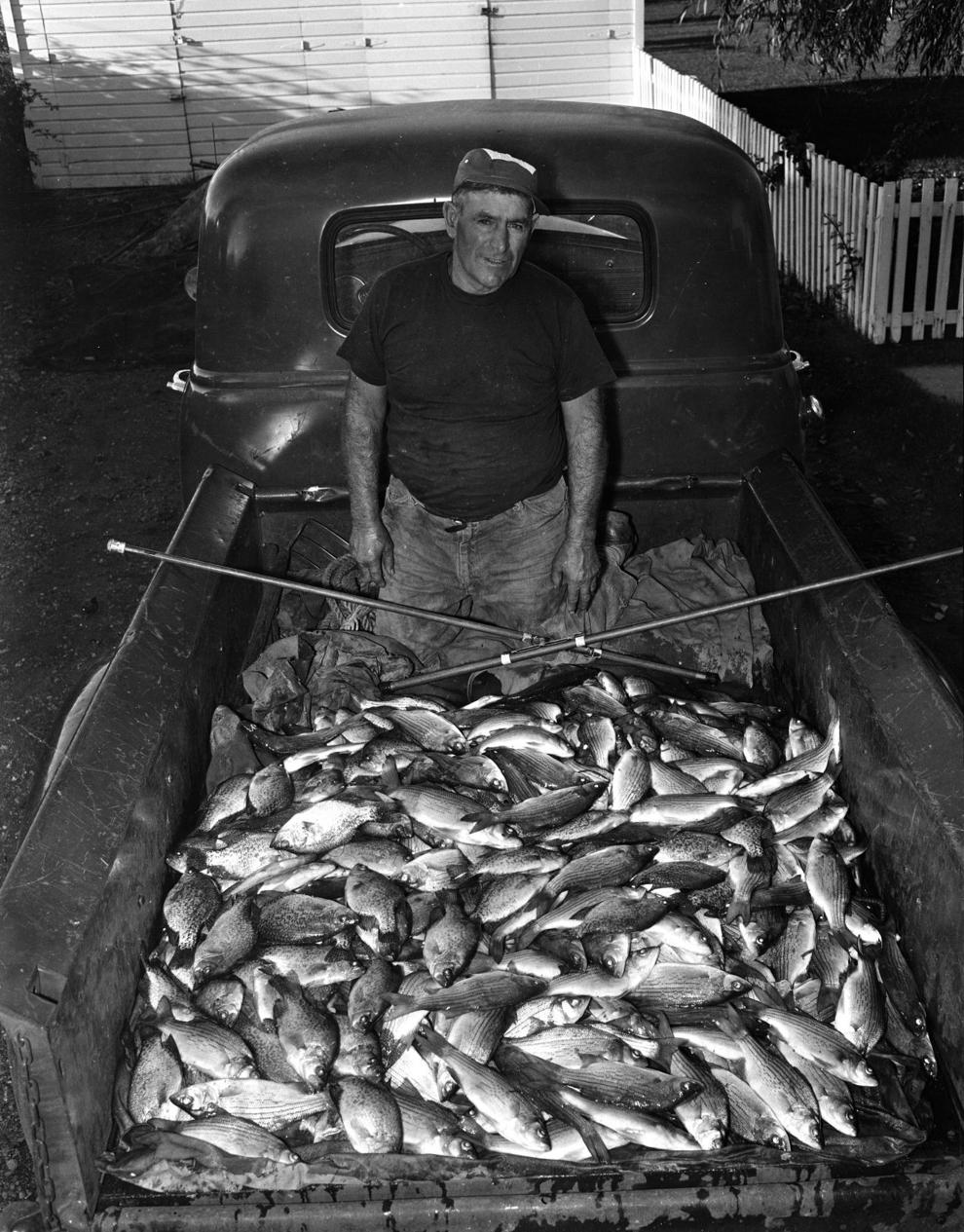 Linear mounds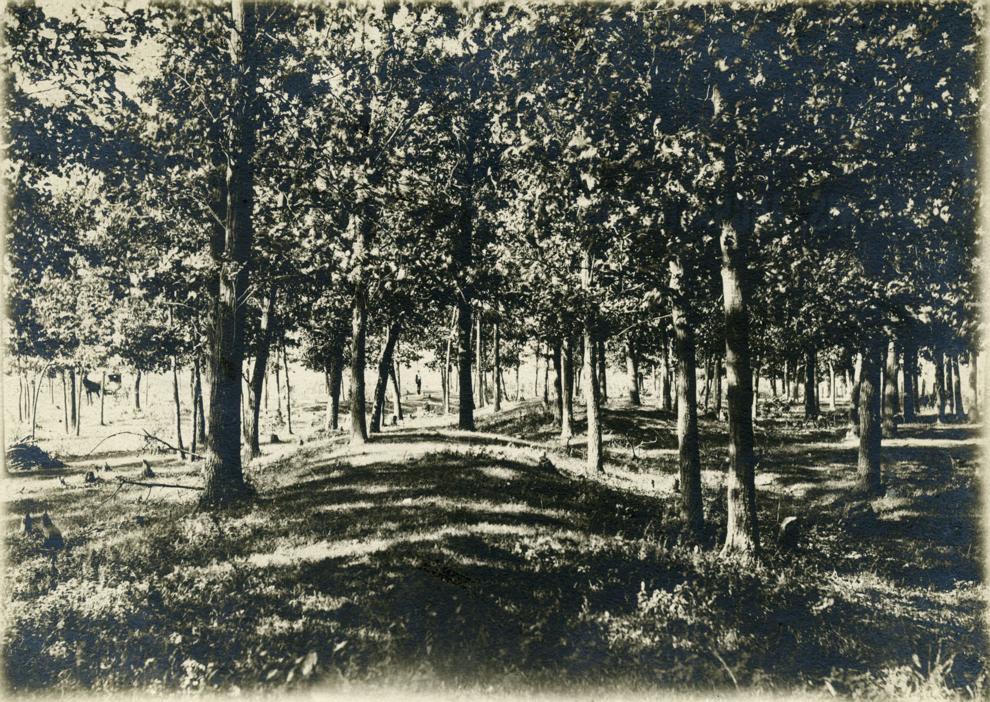 New state park on Lake Kegonsa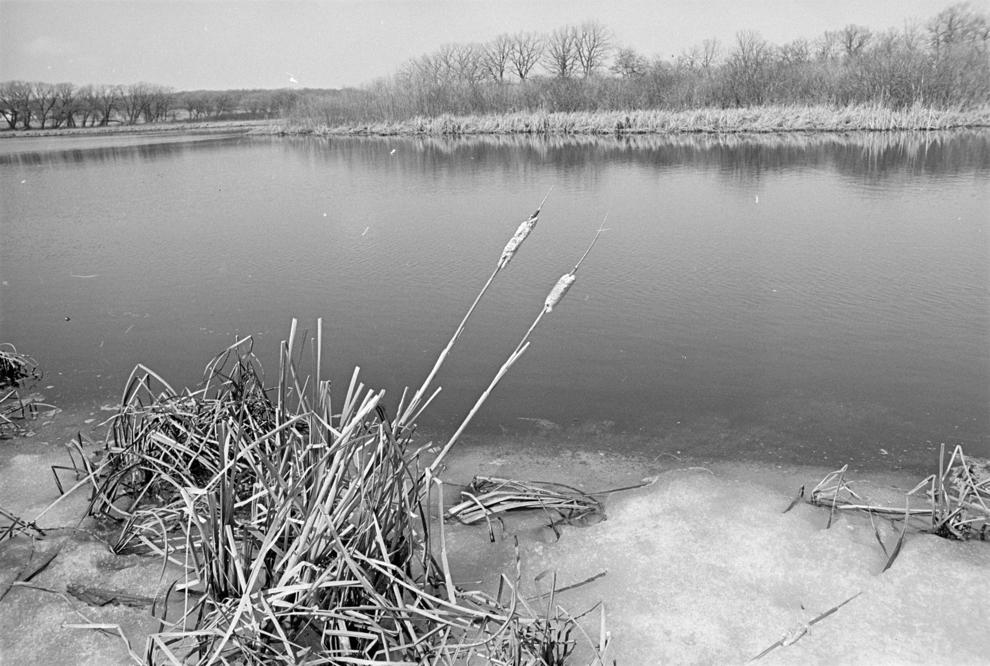 UW varsity crew vs. California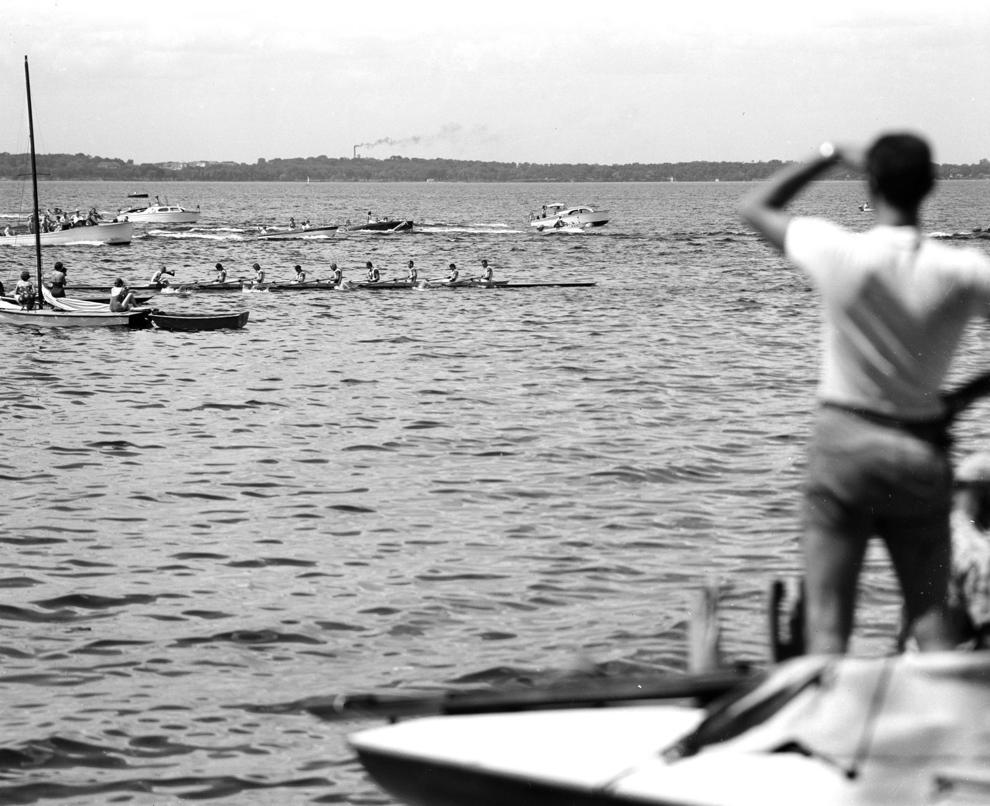 Ice fishing on Lake Mendota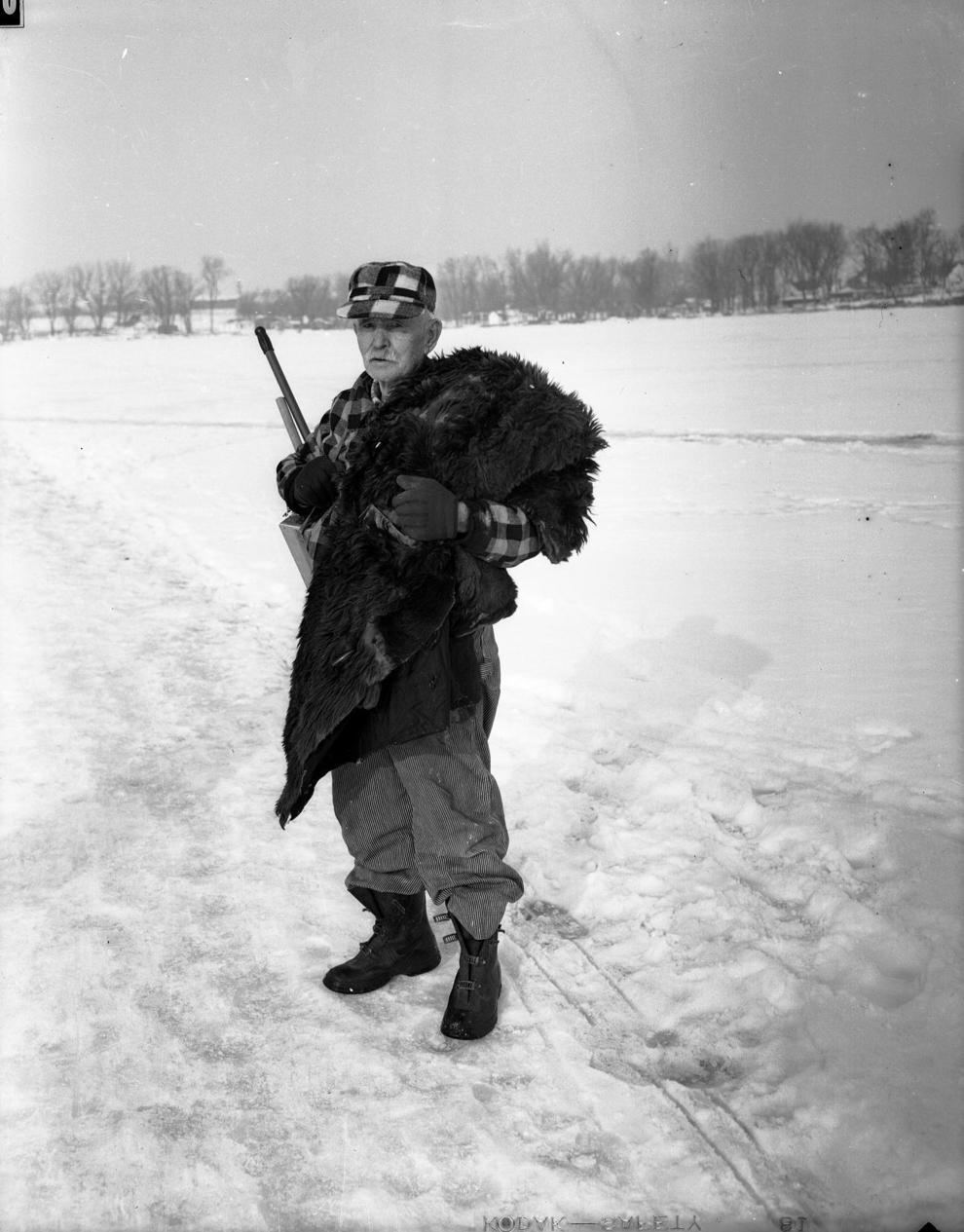 Vilas Park beach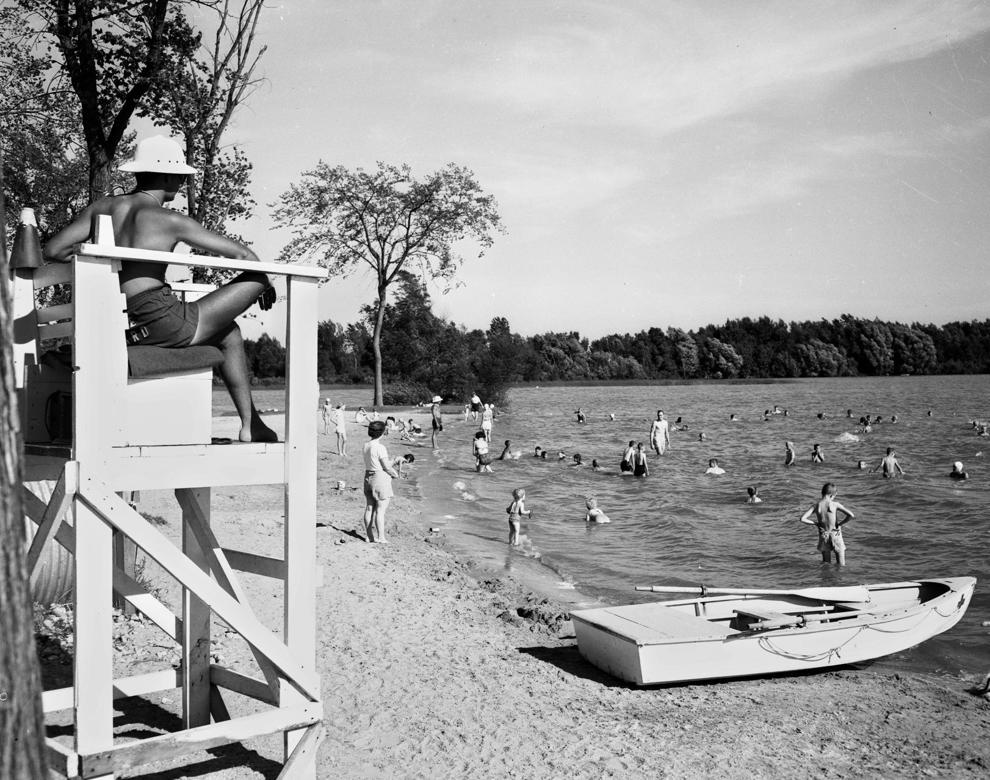 Shoreline at UW-Madison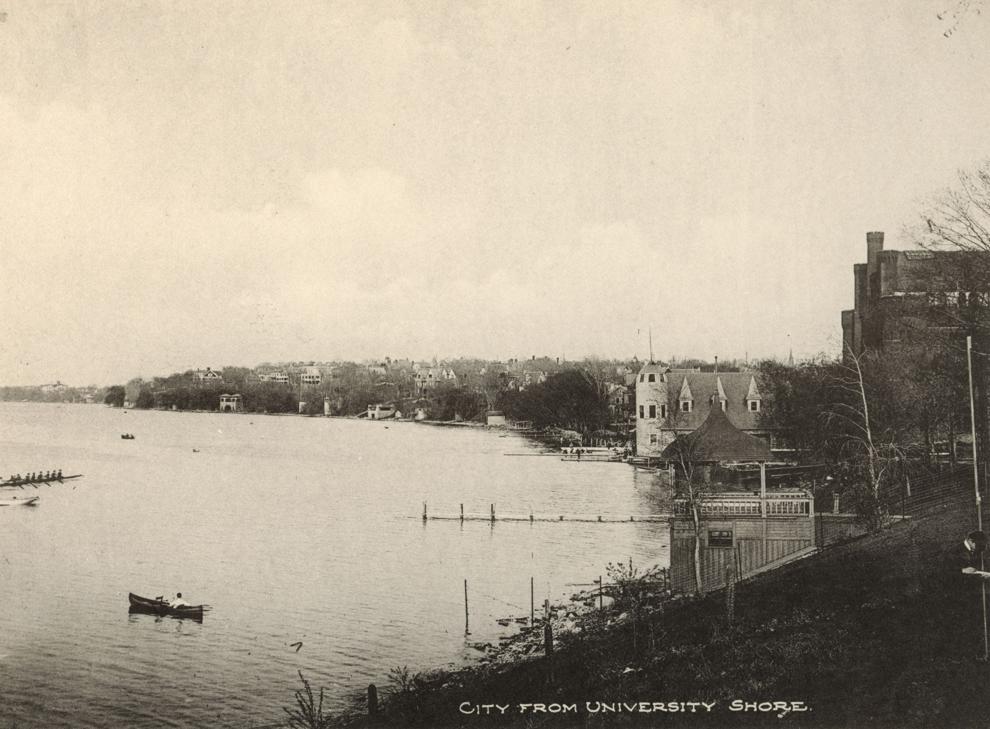 Aerial view of Governor's Island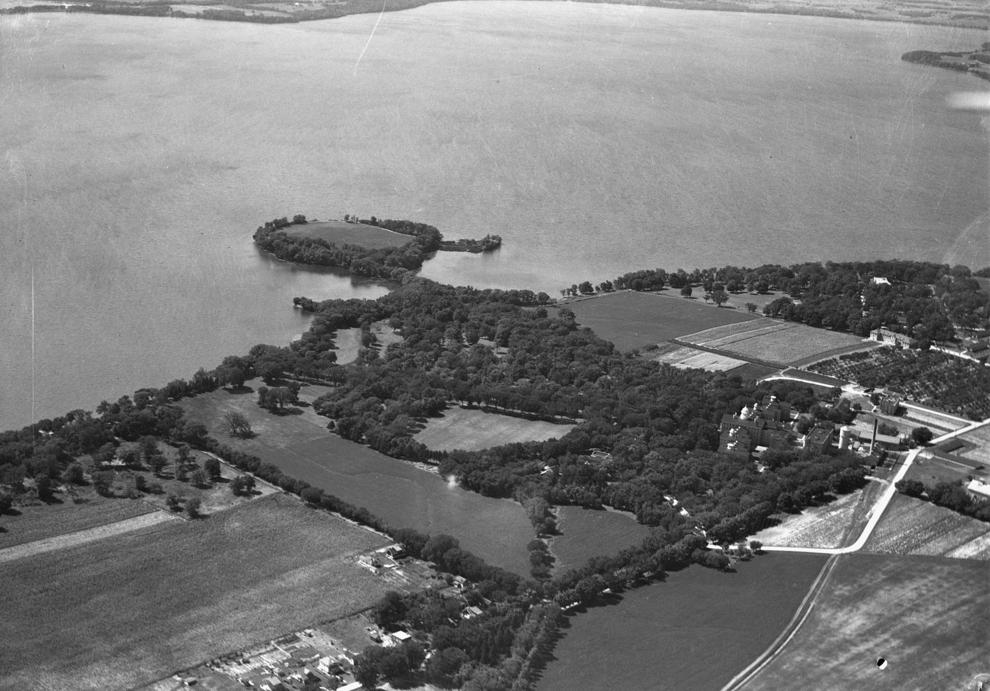 Frank Lloyd Wright boathouse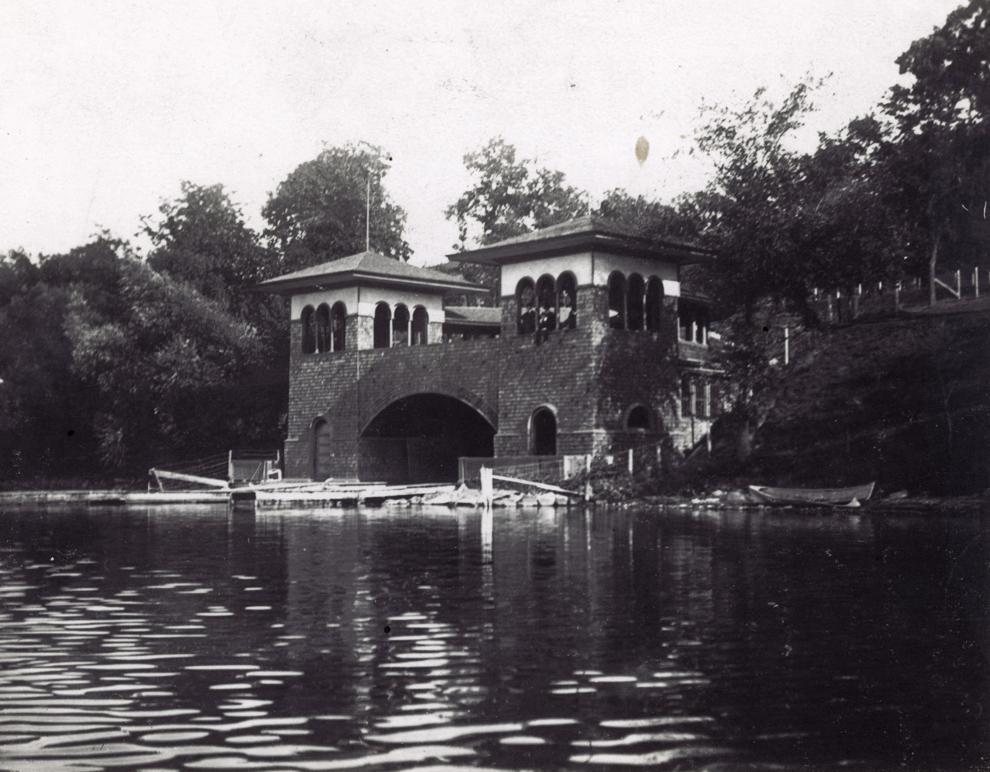 Formal group on steamboat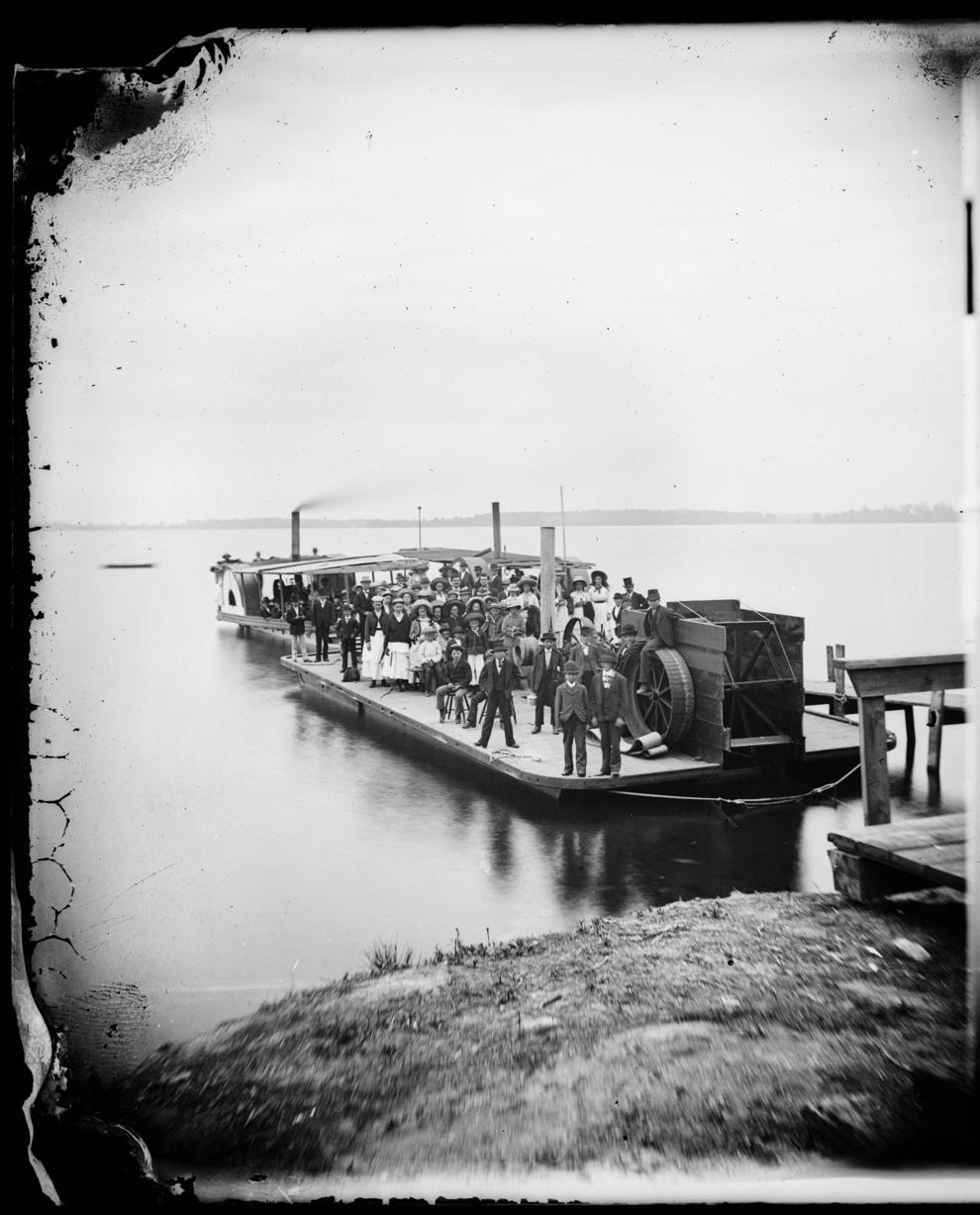 Lake Mendota near UW varsity boat house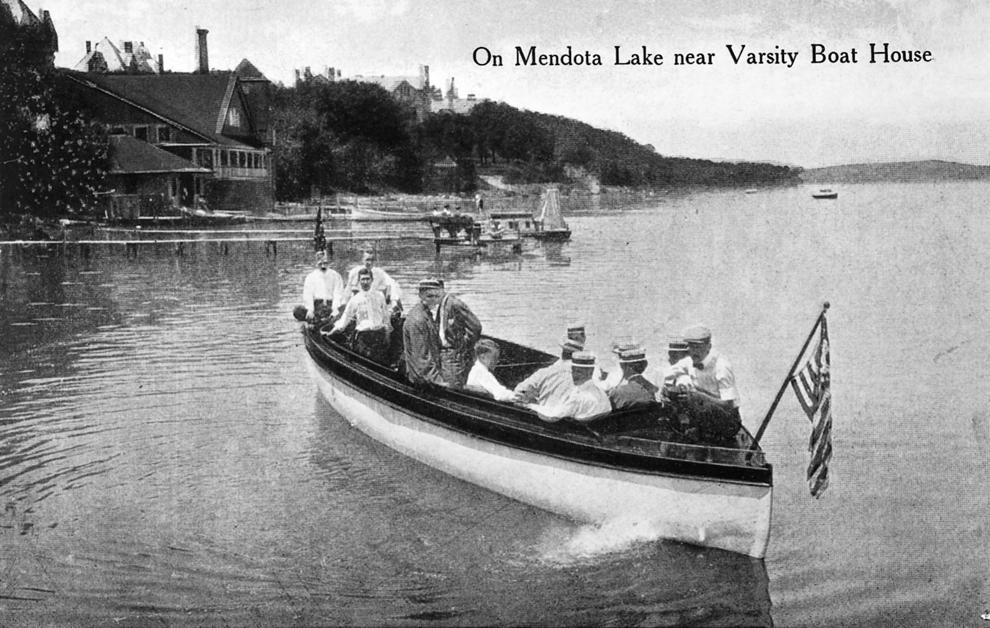 Lake Waubesa at Crescent Park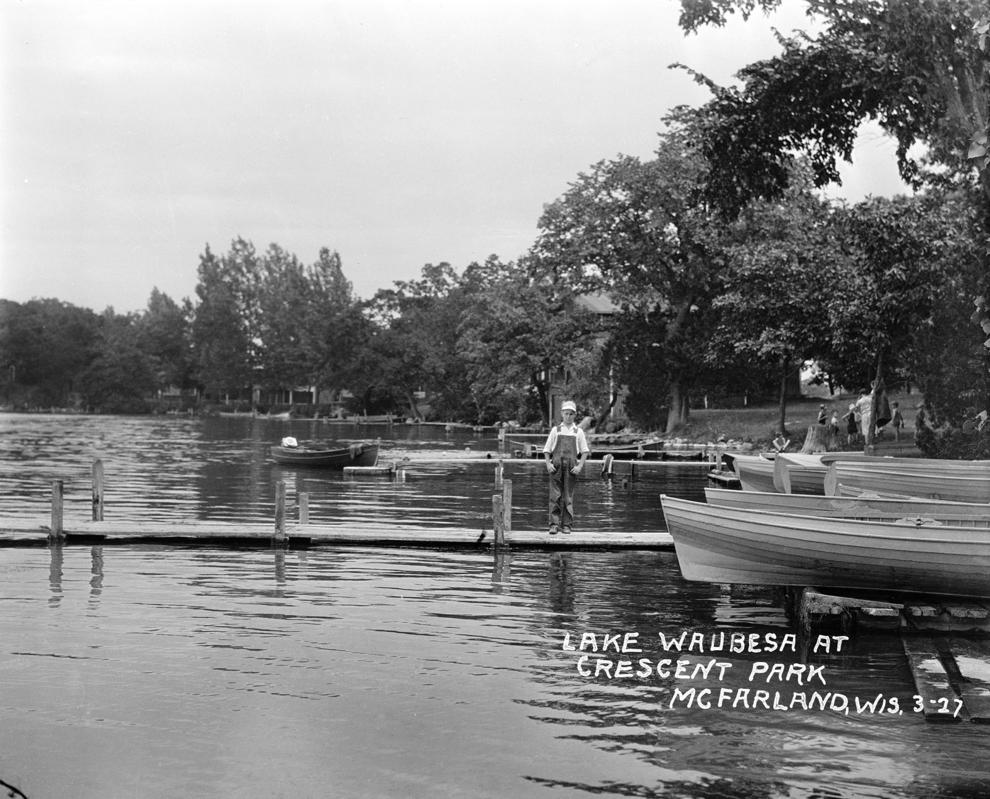 Ice fishing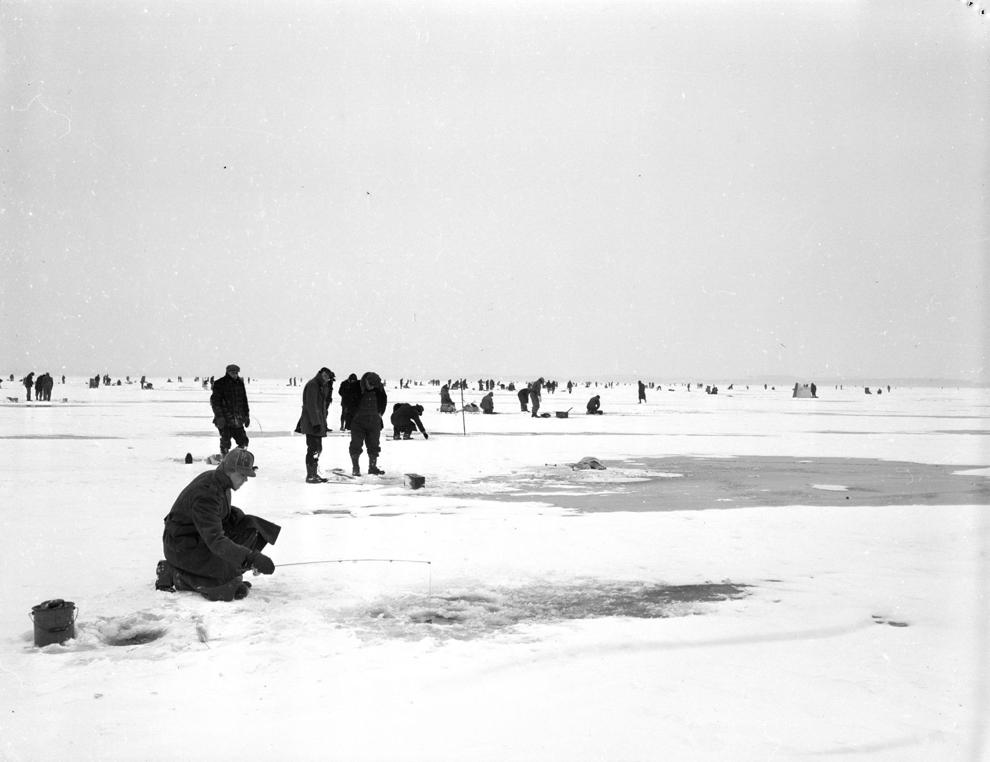 Water skiers on Lake Mendota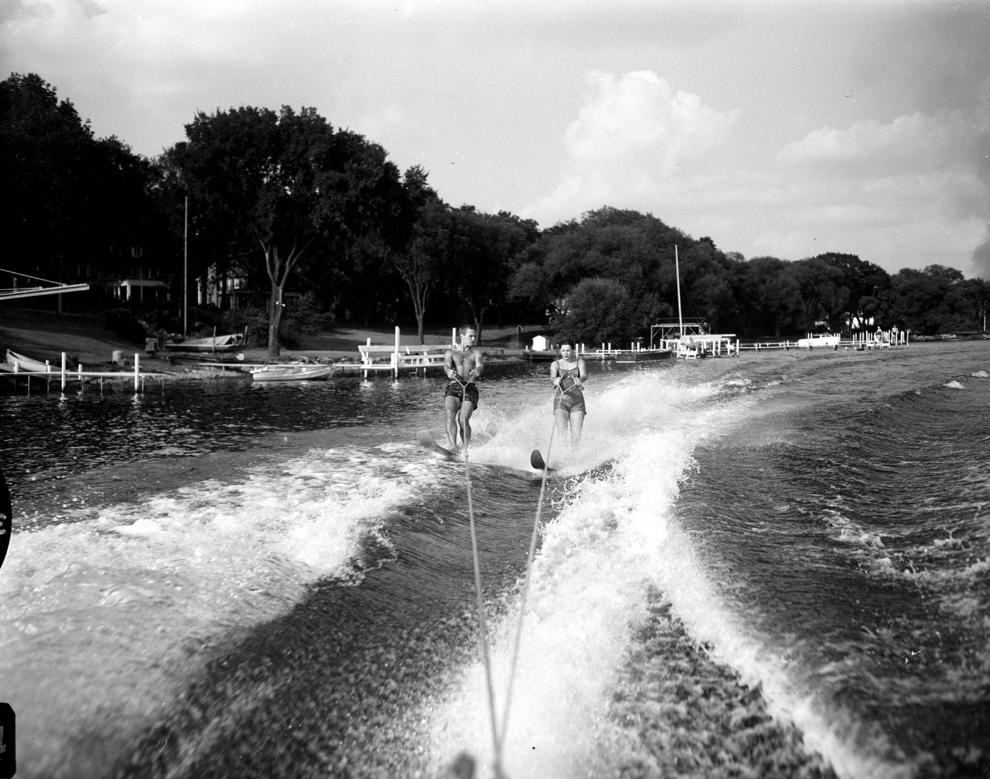 Lake Monona rowboat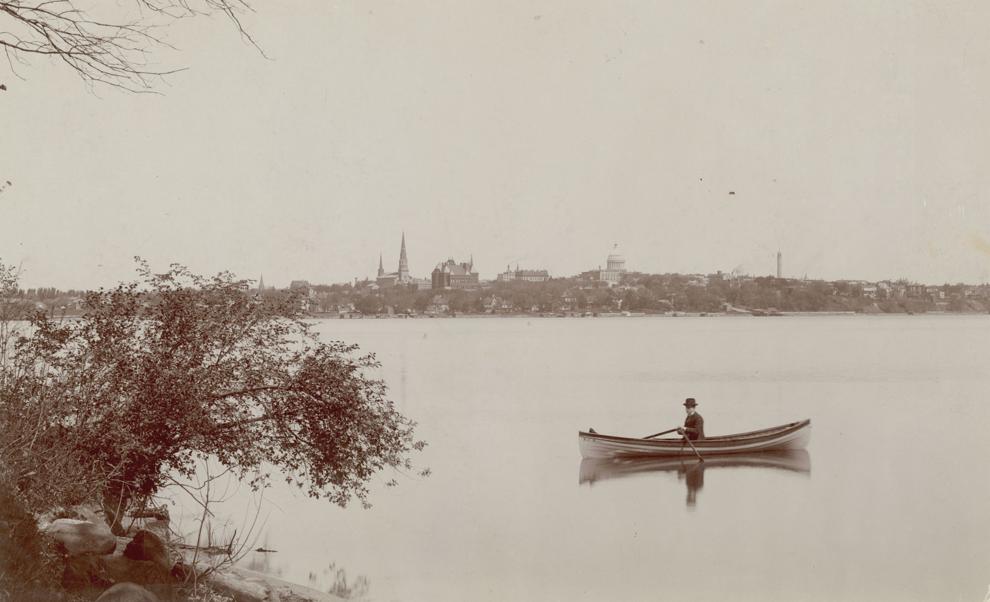 Aerial view of isthmus toward Lake Monona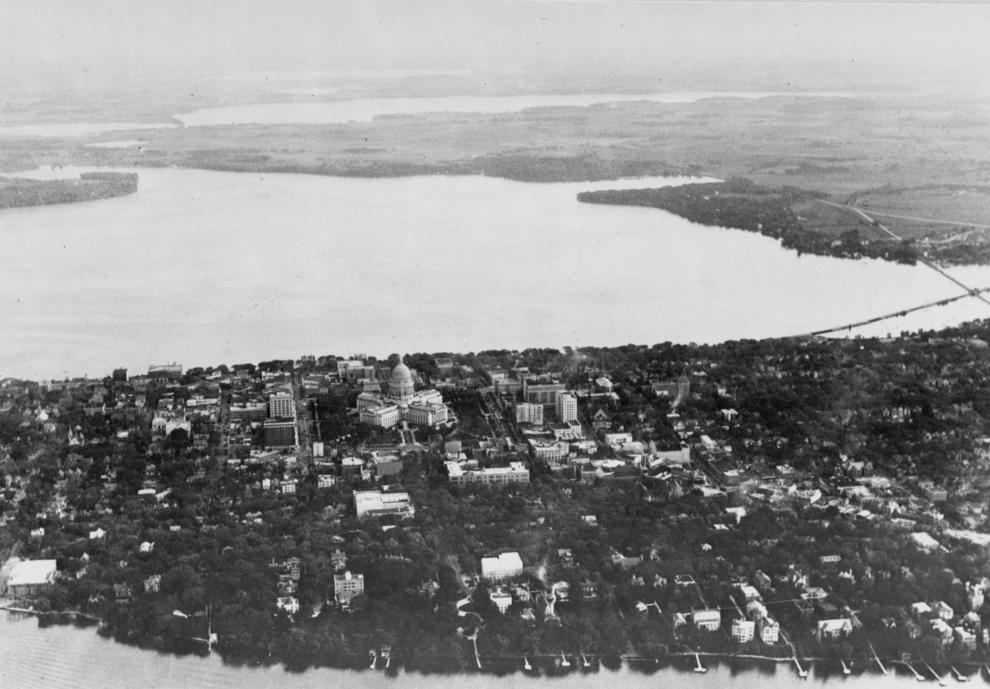 Lake Kegonsa log cabins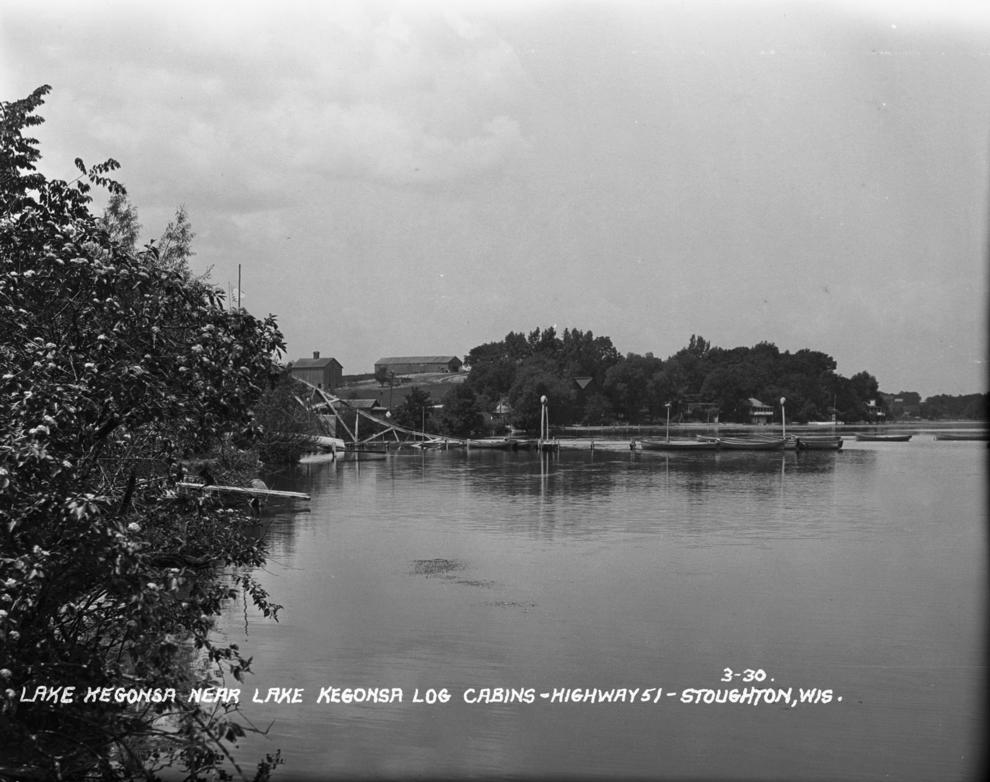 Mendota Yacht Club members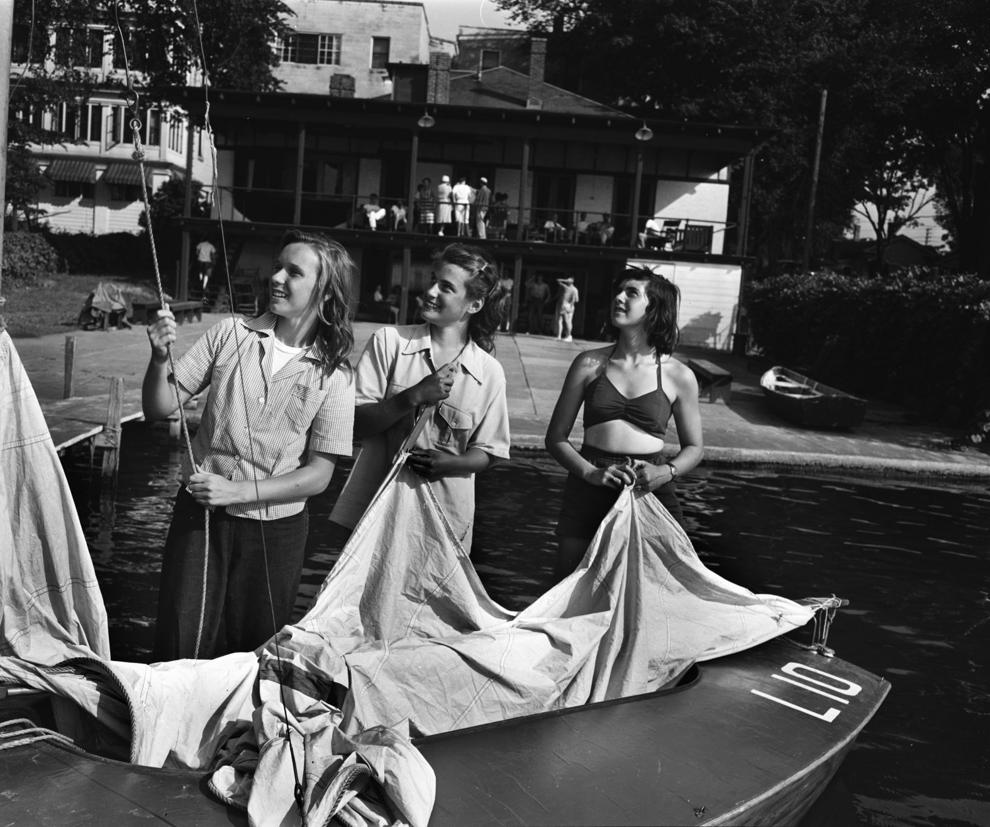 Boat houses on Lake Monona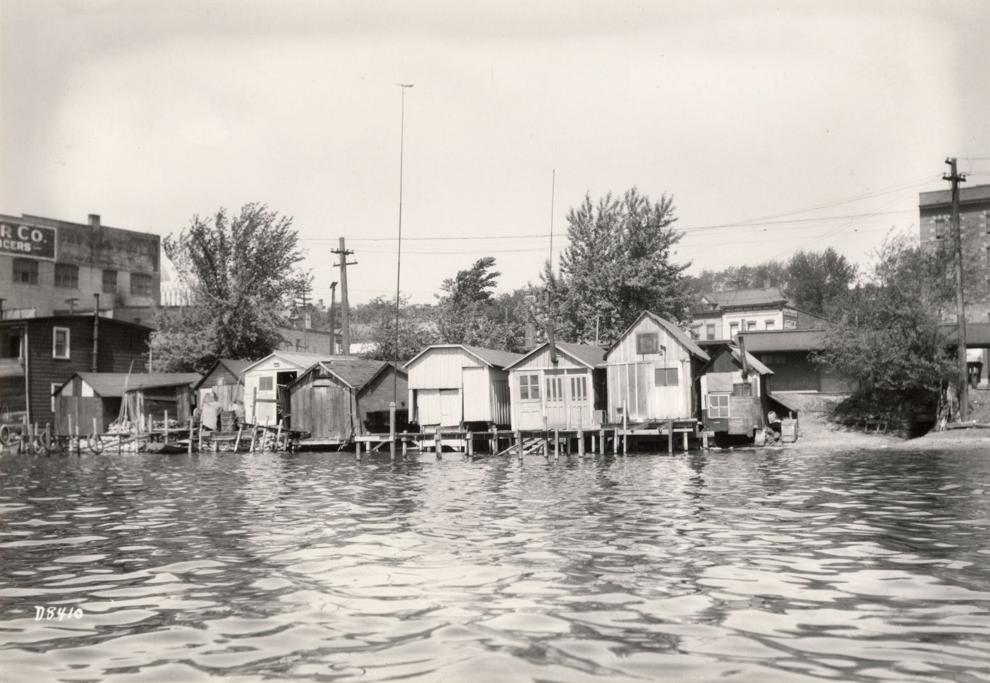 Tonyawatha Spring Hotel from across Lake Monona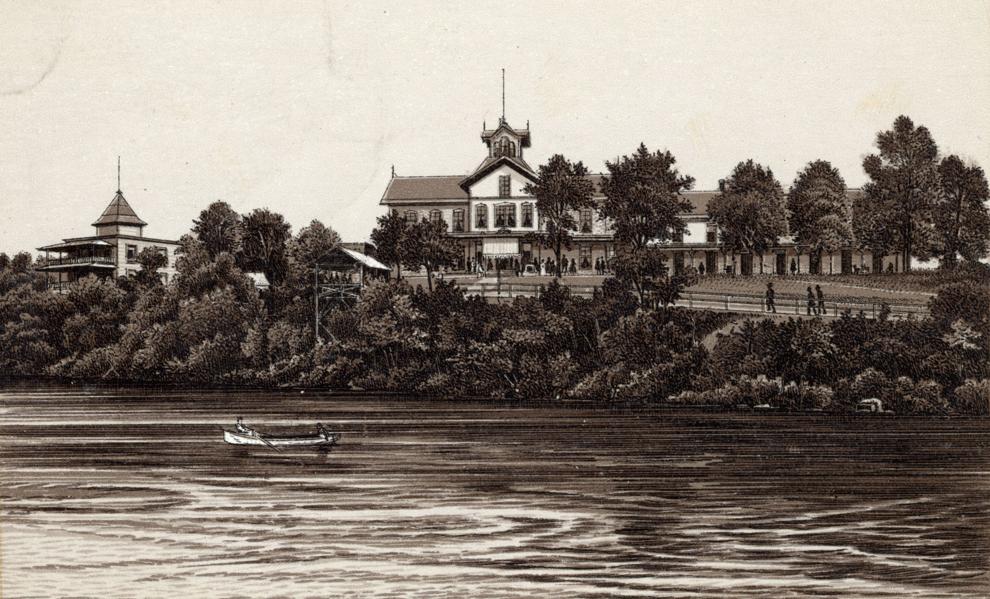 Yahara River painting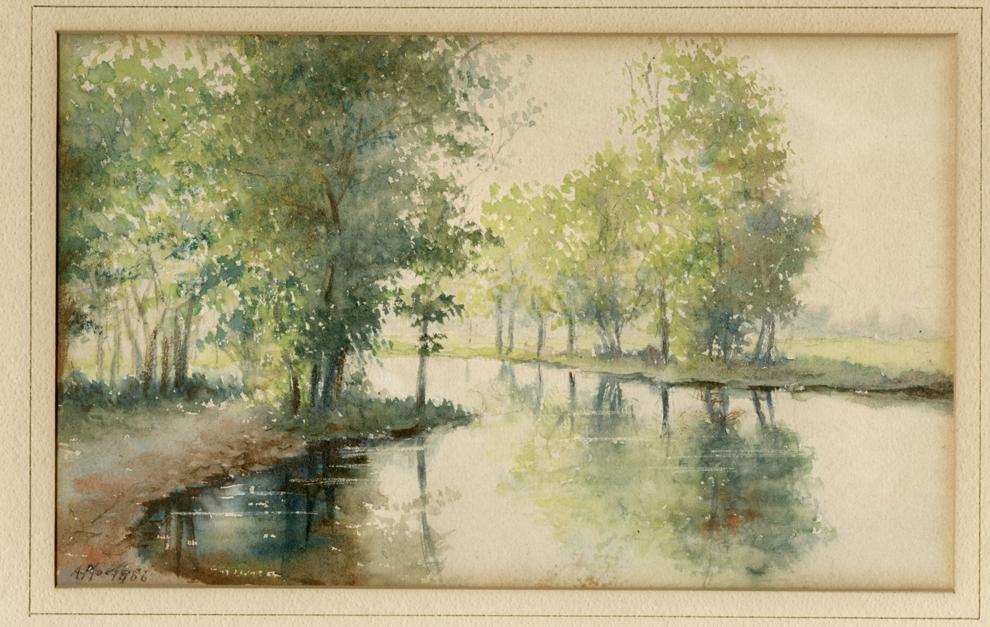 Burial mounds on the Edgewood campus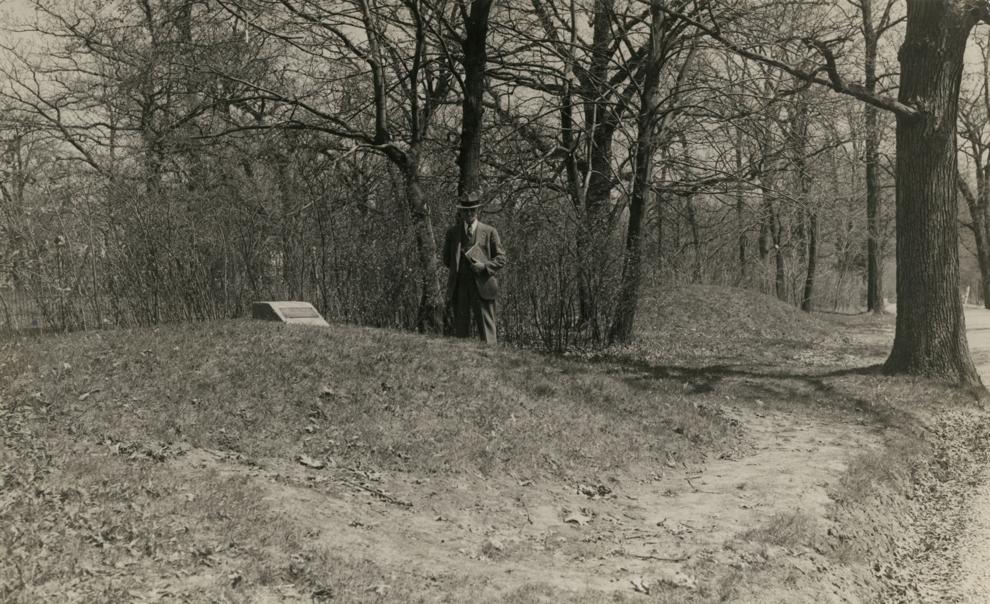 Steamboat landing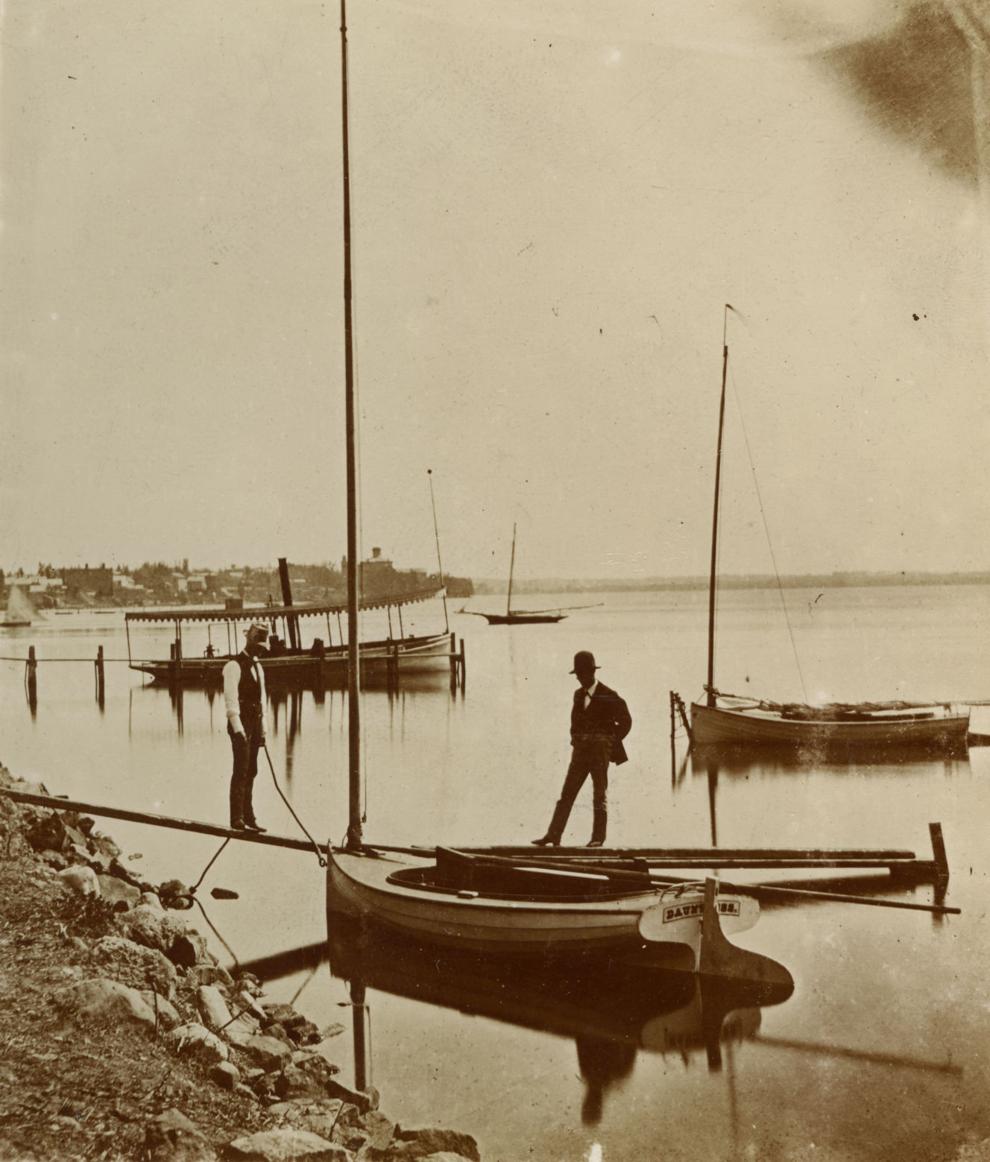 Farwell's mill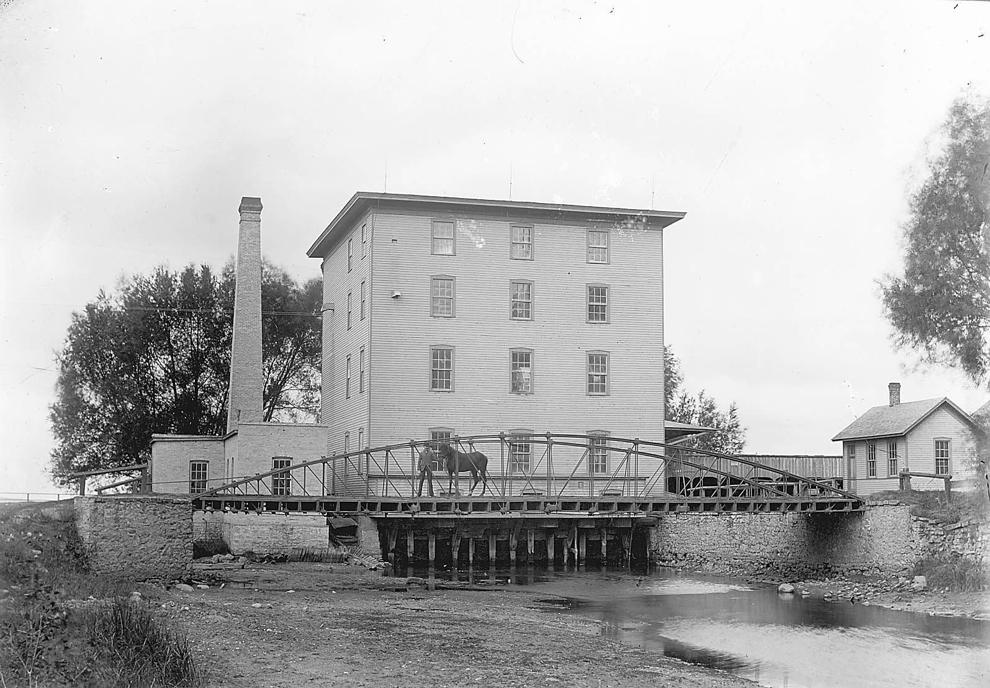 Eben Peck cabin