Just over two months after he was brought back to Madison from Europe to face criminal charges he had fled, a Madison man pleaded guilty in U.S. District Court to fraudulently getting a passport so he could leave the U.S.
William I. Guy, 51, told U.S. District Judge James Peterson on Friday that in 2011 he bought identifying documents from a friend, whom he described as being "down and out" and used them to apply for a passport at a post office.
"I abused our friendship," Guy said.
Guy said he also created an identification card using a device he bought, and along with his friend's birth certificate, used it to get the passport.
At the time, Guy was facing a raft of criminal charges in Dane County Circuit Court, most of them filed in 2010 and 2011, including stalking, kidnapping, sexual assault, battery and child pornography possession. He last appeared in court on Jan. 12, 2011, then failed to appear again on Feb. 3, 2011, and wasn't seen after that.
You have free articles remaining.
Register for more free articles
Stay logged in to skip the surveys
Guy faces up to 10 years in prison and a $250,000 fine when Peterson sentences him on Oct. 30, but under federal sentencing guidelines, he is not likely to face close to the maximum.
Guy still faces 78 felony counts in Dane County, which include 53 counts of possession of child pornography, along with three misdemeanors, spread across five open cases.
Guy, a military veteran, told Peterson he has been diagnosed with post-traumatic stress disorder which, when stress-induced, causes him to run from conflict and has caused him anger-management problems.
He broke down in tears at one point as Peterson discussed federal sentencing guidelines and needed a minute to pull himself together.
A criminal complaint states that Guy's former wife told police he was an Army paratrooper from 1984 to 1992. He enlisted in the Marines in 1998, and after postings in Europe and the U.S., the complaint states, he resigned under a disciplinary cloud in 2006. She said he joined the Wisconsin National Guard in 2009 and served in Iraq for about eight months, the complaint states.
Man arrested for East Side homicide, Madison police say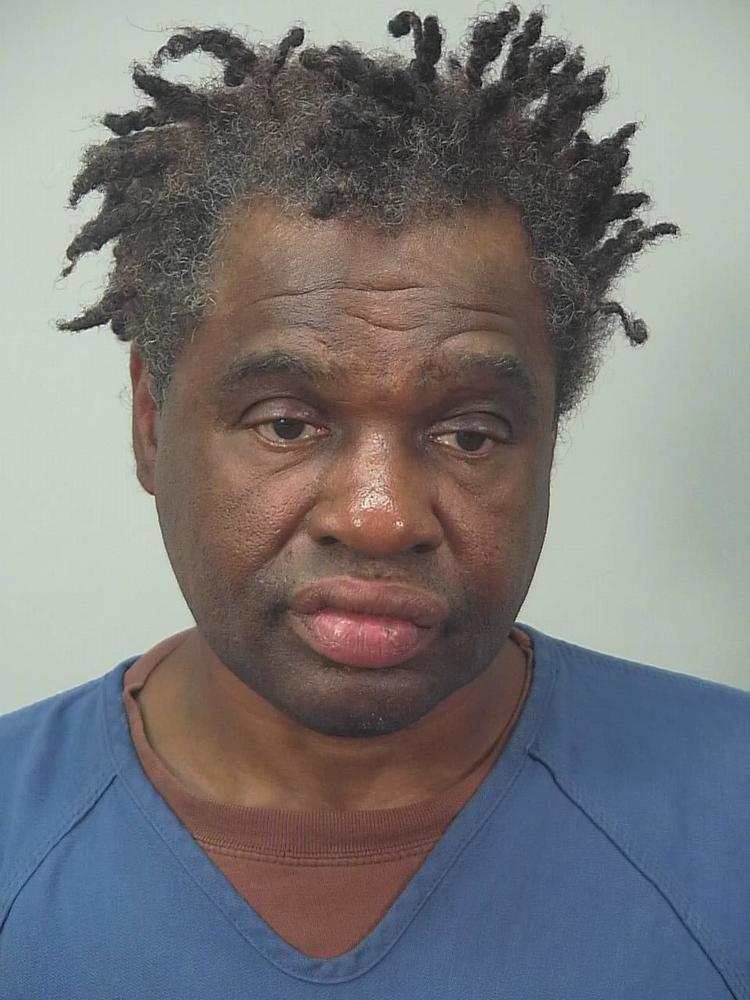 Madison police investigating first homicide of year
Police: Milton man dies in crash that closed southbound I-39/90 for hours Tuesday morning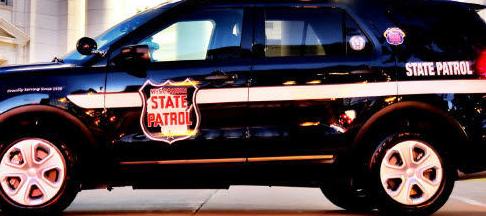 Man shot near Seminole Highway and the Beltline, Madison police say

Justice Dan Kelly cited in traffic crash that injured 2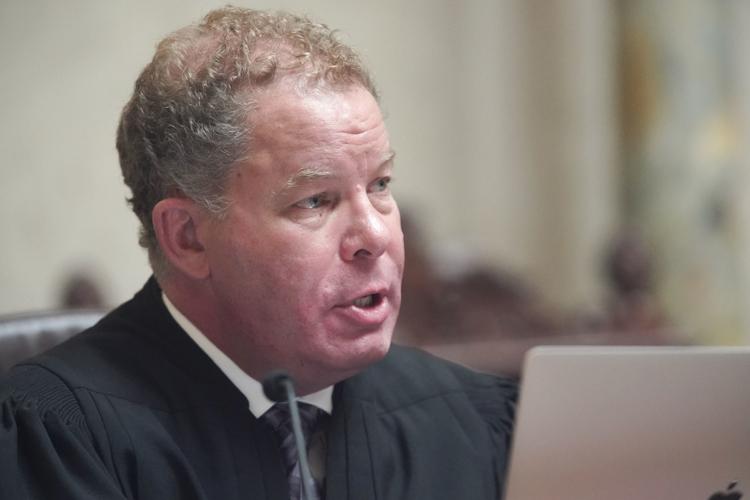 Teens arrested after shots fired from SUV in Stoughton; drugs, stolen handgun recovered, police say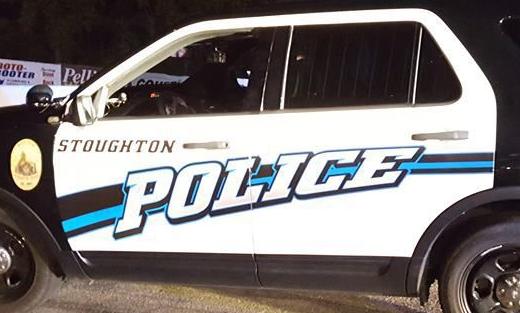 'Shut up before I shoot brains!': Driver pointing gun at bicyclist Downtown, police say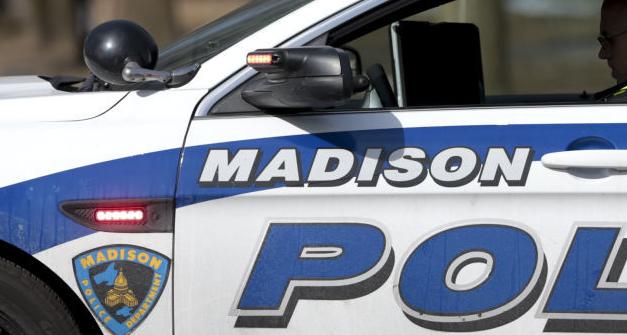 Jury finds man guilty of 6 charges in Visions strip club shooting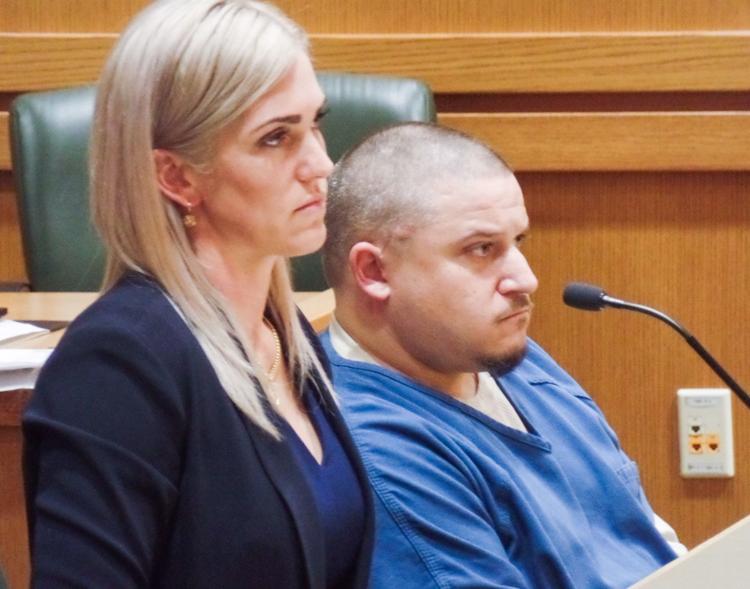 Madison man who was fugitive for 7 years pleads guilty to getting passport with forged documents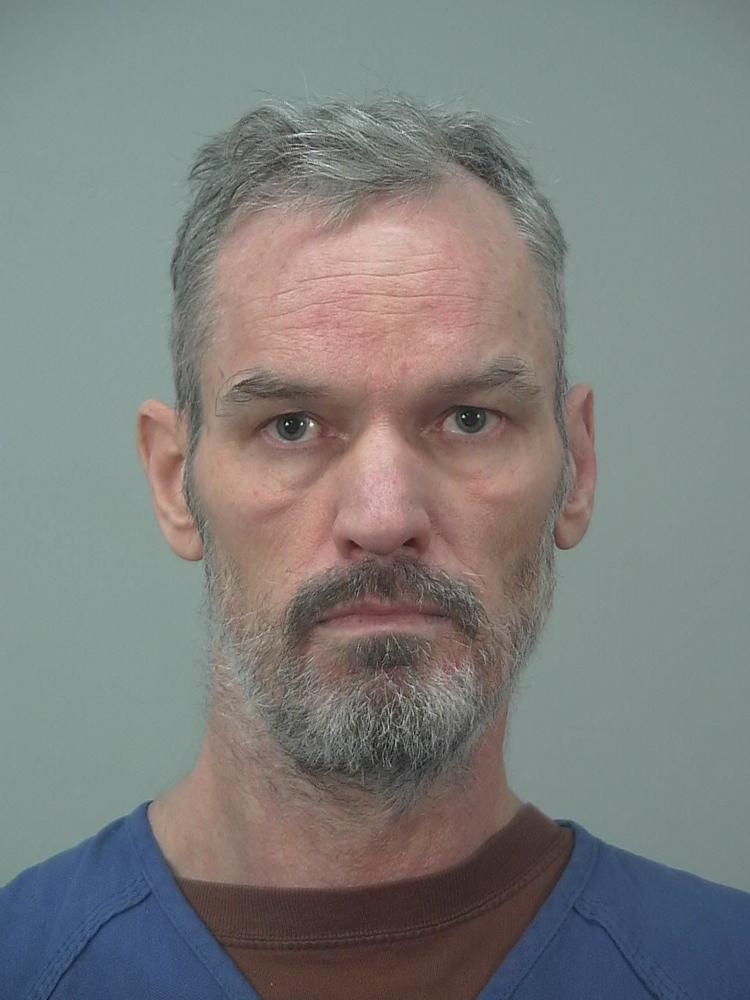 Shots fired between vehicles in Beltline gun battle Friday morning, police say