A Madison man has been sentenced to two years in federal prison after being convicted for drug and gun possession crimes.
James Turner, 32, was sentenced in federal court in Madison on Tuesday by US District Judge James Peterson.
He pleaded guilty in March to charges of possessing drugs with the intent to distribute and being a felon in possession of a firearm.
Turner was sentenced to two concurrent two-year prison terms, and he will also be under supervised release for three years after prison.
The US Attorney's Office said in a news release that Turner was stopped for speeding and erratic driving by the State Patrol on Nov. 11, 2018 while he was driving in Dane County.
Turner was arrested when he reached for a loaded revolver on the passenger seat. A search of the car turned up 27.5 grams of cocaine.
Suspect arrested after racially charged fight on Metro bus, Madison police say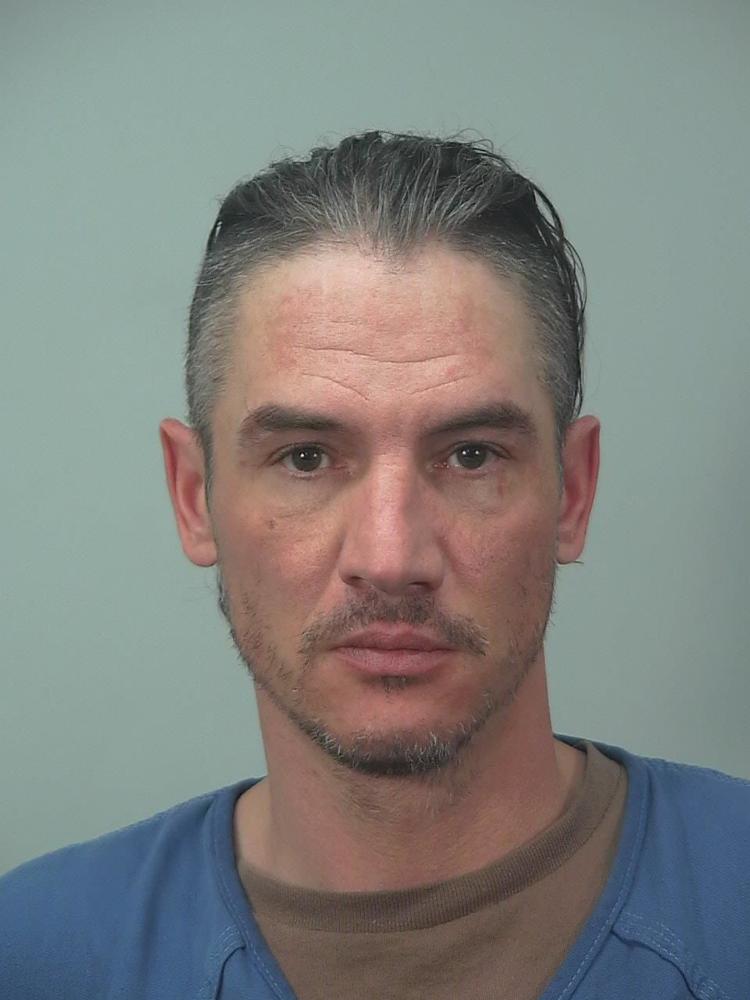 Infants rescued from car, sleeping driver arrested, Madison police say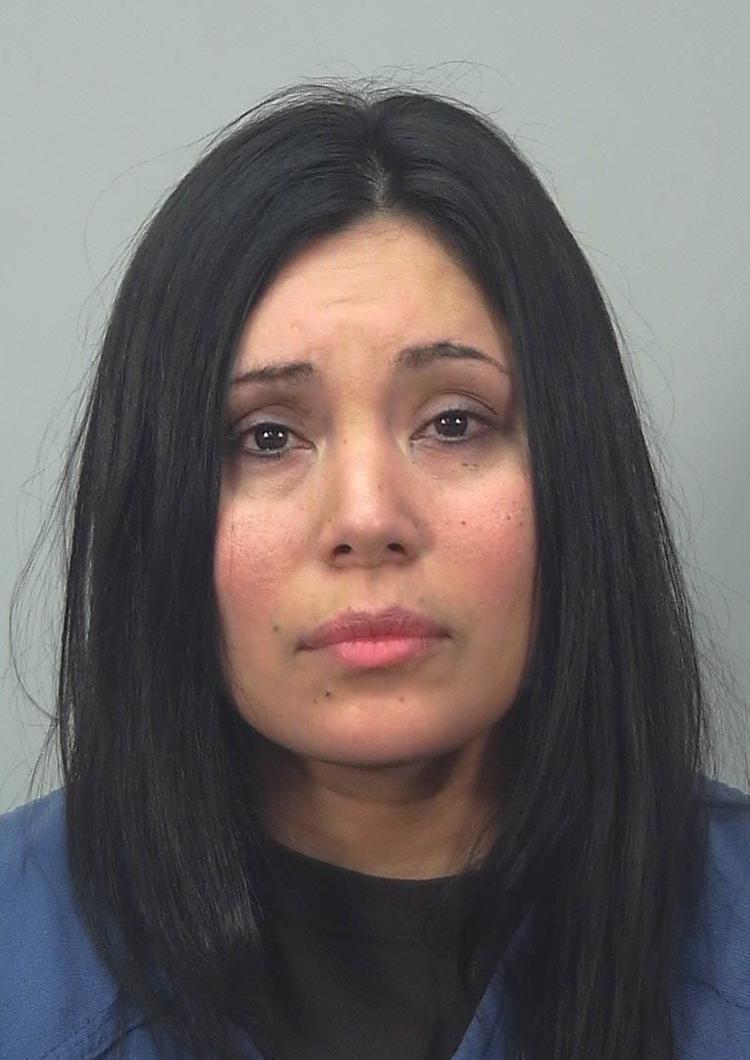 Deputy pepper sprayed, suspect reported missing, officials say
Knife-swinging man arrested, allegedly had dispute with female acquaintance, police say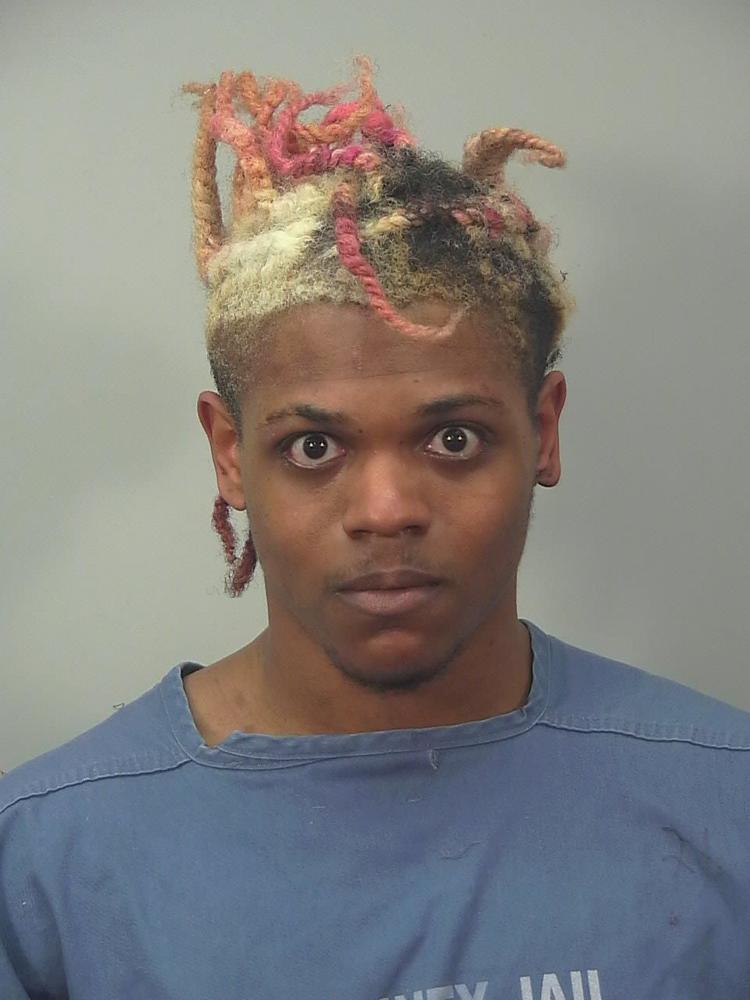 Carrying cash register early in the morning leads to arrest, Janesville police say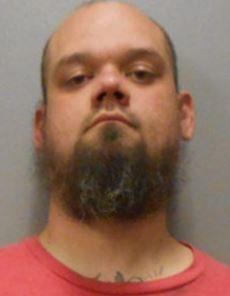 Man clad in underwear arrested for alleged 7th operating under the influence offense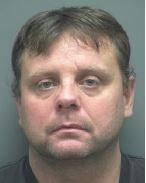 Alleged drug dealers arrested during search of South Side apartment, Madison police say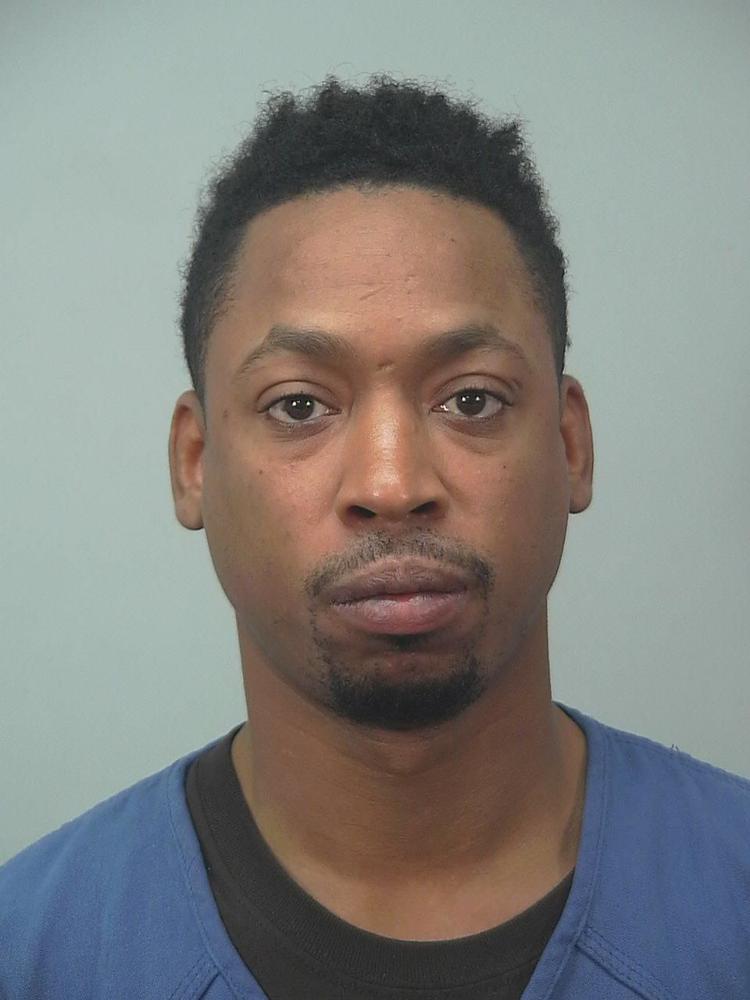 Alleged drug dealers arrested during search of South Side apartment, Madison police say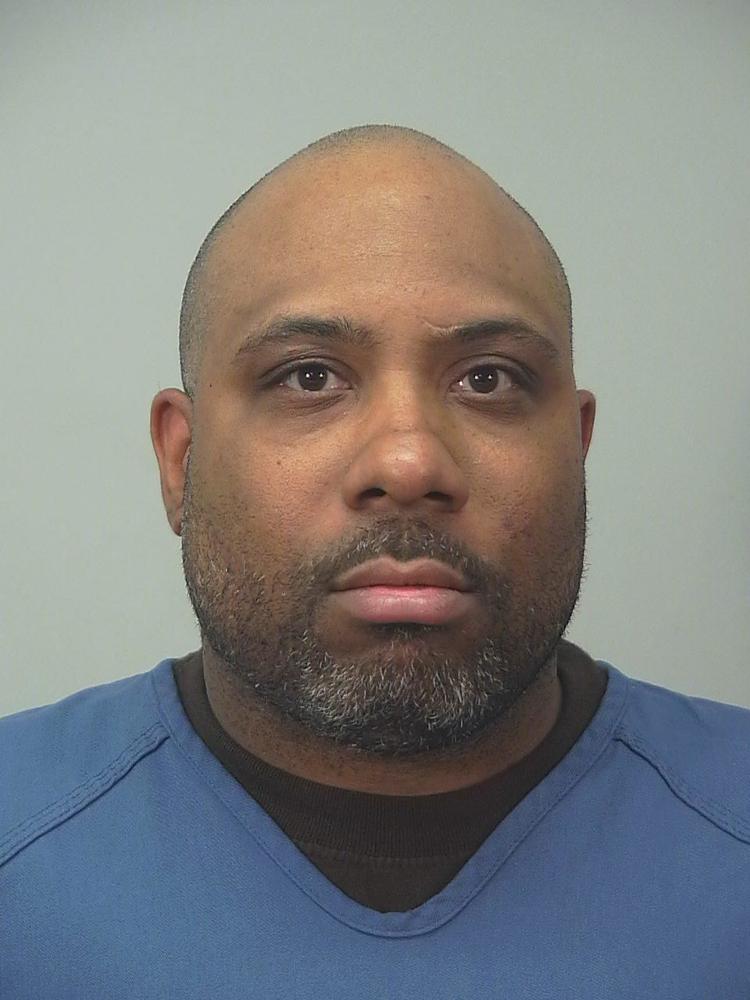 Two years in prison for man who kept chemicals, bomb-making materials in apartment
Jury finds man guilty in 2017 convenience store homicide