A 55-year-old Madison man lost $3,000 worth of gift cards to scammers on Monday despite being warned by a store clerk that he was being scammed, authorities reported.
In the incident, the man thought he was talking with officials from the Social Security Administration and then a Madison police officer, and was told that his identity had been stolen and used to defraud California businesses to the tune of a couple million dollars, Madison police said.
The scammers told him that to avoid imminent arrest, he needed to make an immediate payment, and was told to purchase gift cards.
A store employee advised the man he was being scammed when he went to buy the cards, but the man did not believe the worker, bought the cards and provided the swindlers with the cards' numbers, police said.
The man later realized the retailer was correct and called Madison police.
You have free articles remaining.
Register for more free articles
Stay logged in to skip the surveys
The scammers were "spoofing" and using a phone number (608-284-6800) that belongs to the Dane County Sheriff's Office, and they also called from 209-488-6514.
A Madison police officer called that number and a person with an Indian accent answered "Social Security Administration building, how may I help you?' The officer asked where the man's office is located, she was placed on a lengthy hold, and eventually the line disconnected.
Police said such scams are not uncommon, with narratives that may be different but almost always involve victims being told to purchase gift cards, MoneyGrams, or something similar.
Defense: Alleged victim in Quintez Cephus case 'organized' threesome; woman says 'absolutely not'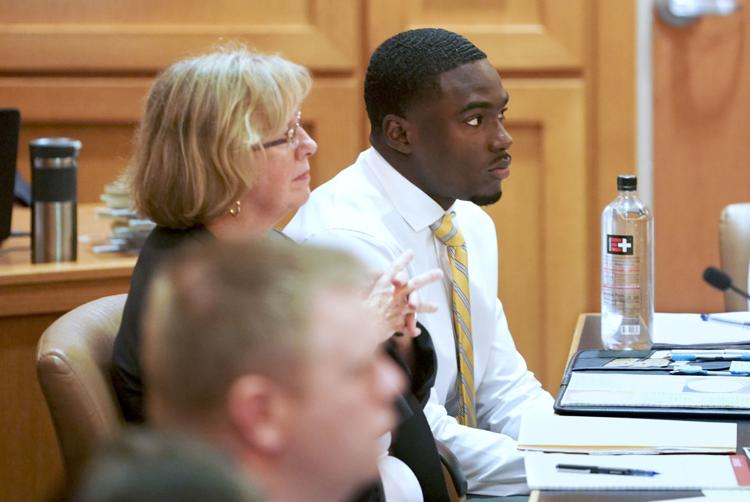 Drunk beat up 72-year-old man on Willy Street, Madison police say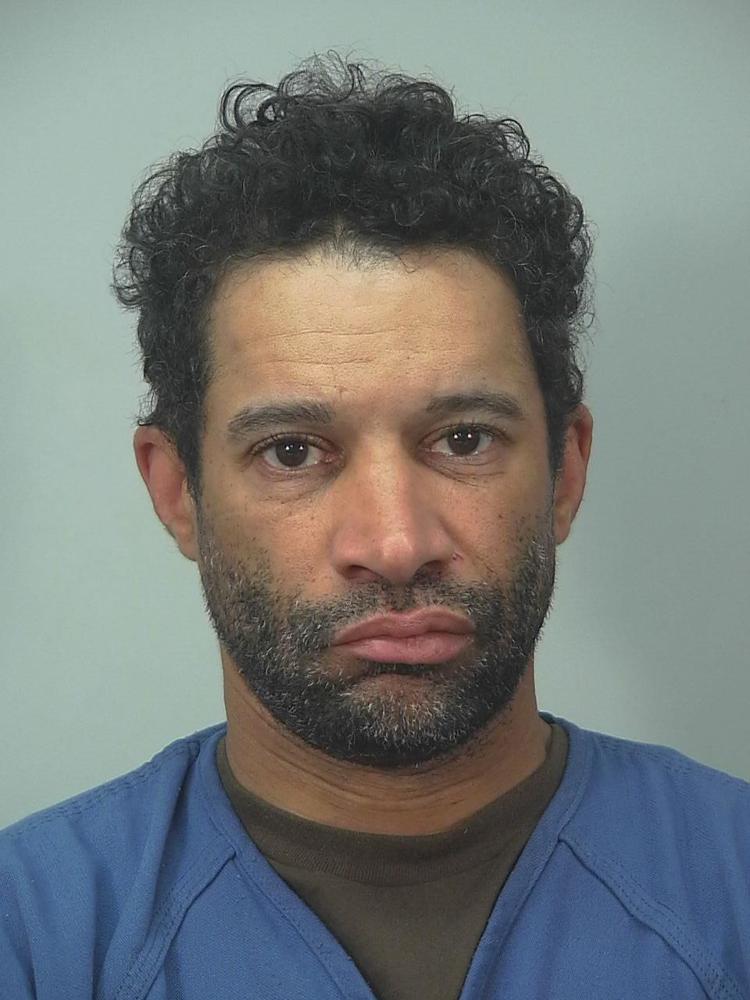 Ex-boyfriend fired gun into air, nobody hurt, Madison police say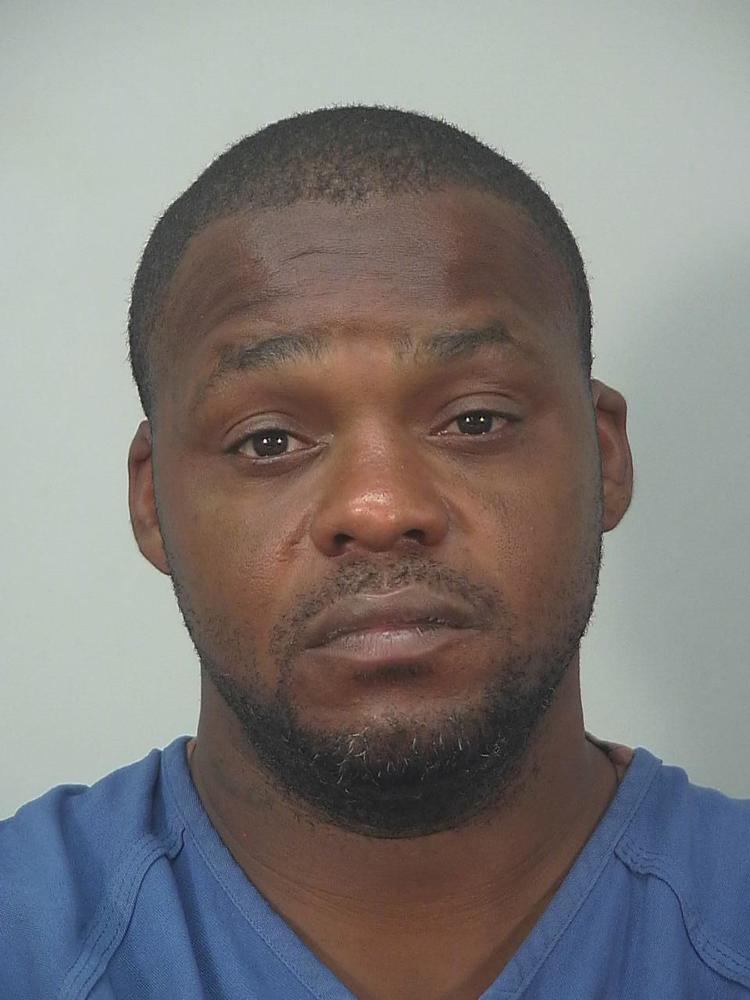 Mineral Point man arrested on drug charges, police say
Stolen SUV crashes into school bus on North Side, 17-year-old driver arrested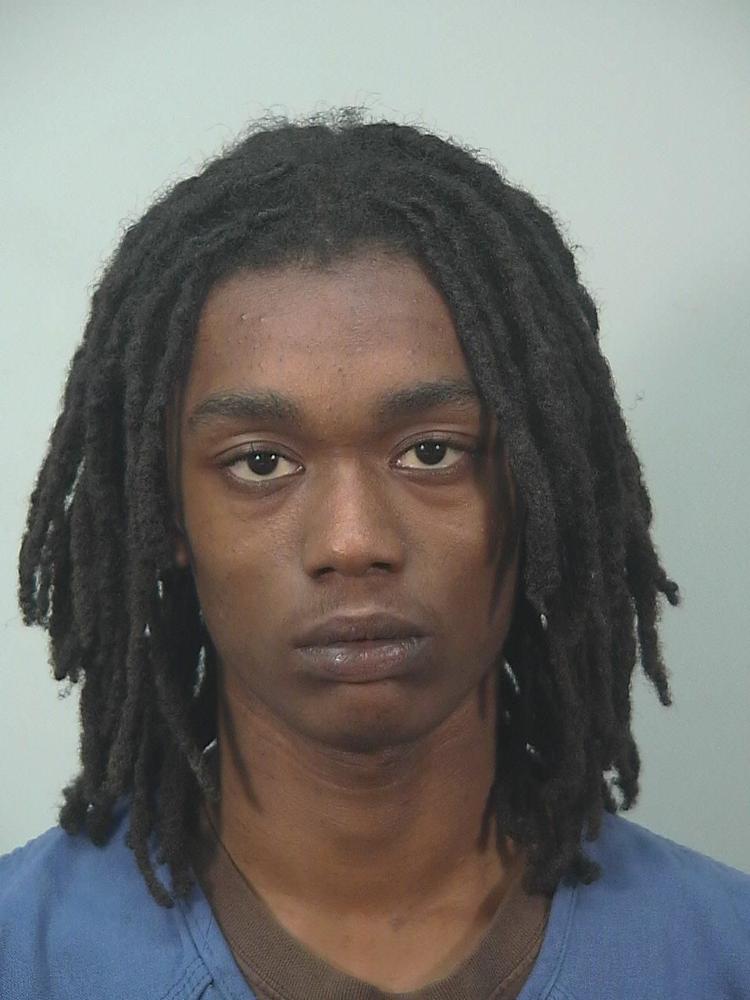 Hot night turned into hot fight on State Street, Madison police say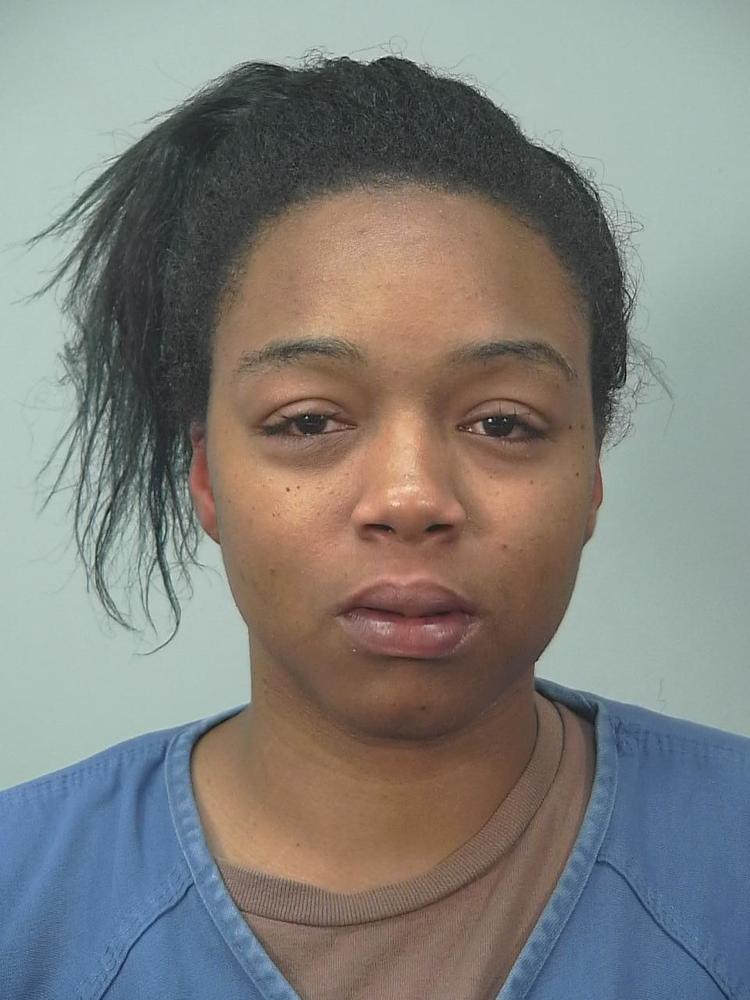 Wisconsin Dells man arrested for alleged 9th OWI, had three kids in car, sheriff says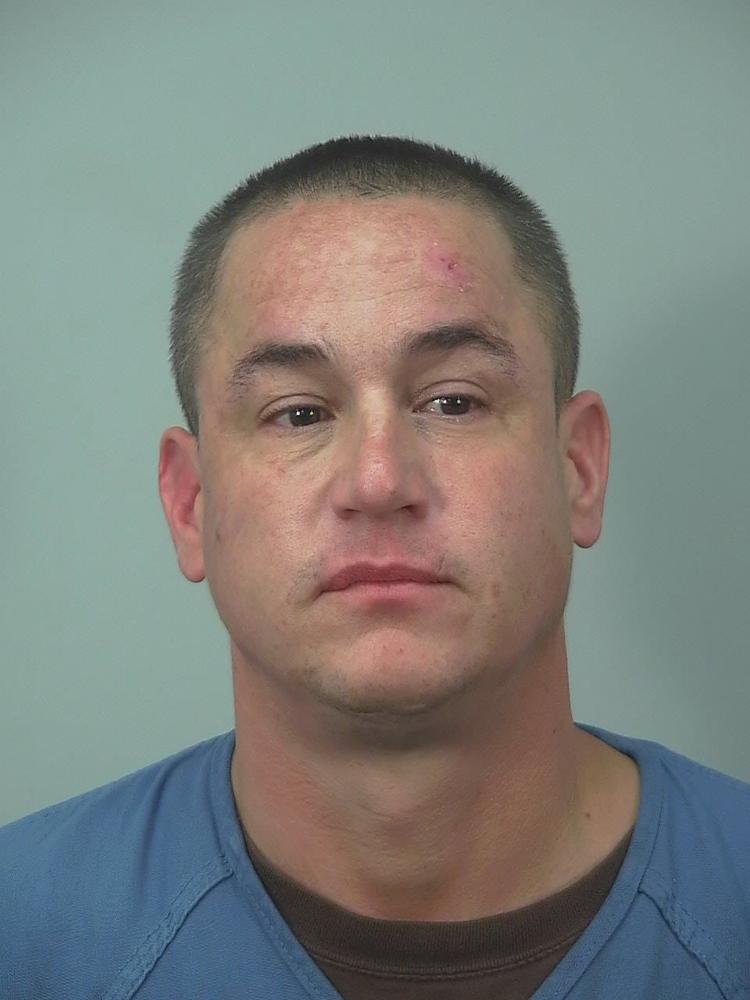 Man threatens woman Downtown, arrested on drug, gun charges, Madison police say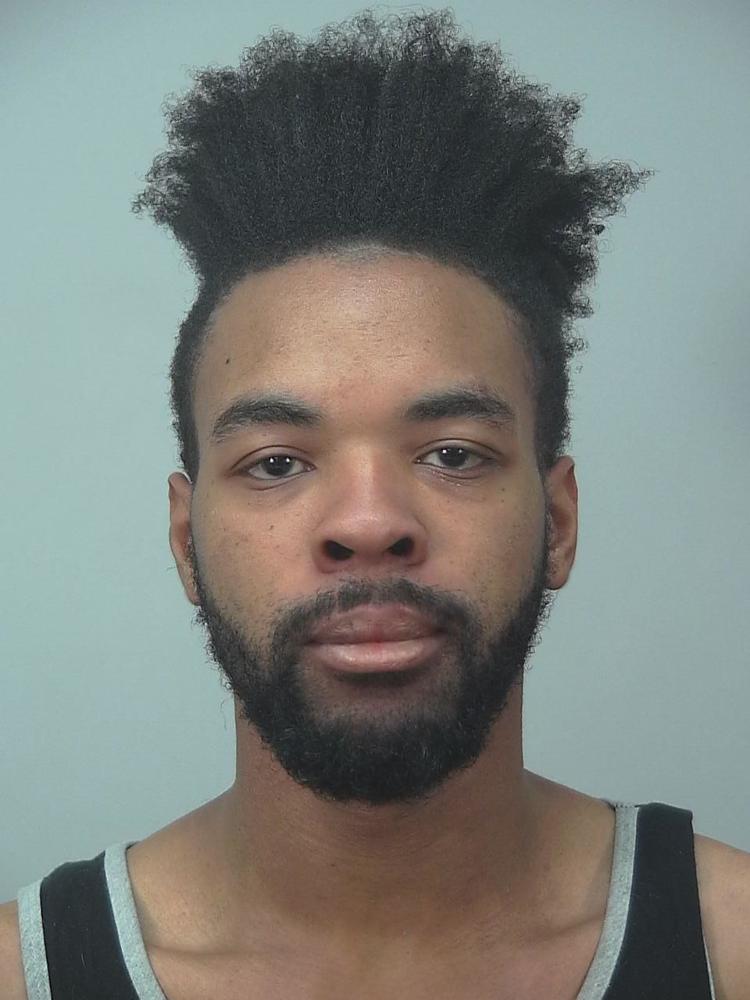 Man viciously attacked in gas station lot, Sun Prairie police say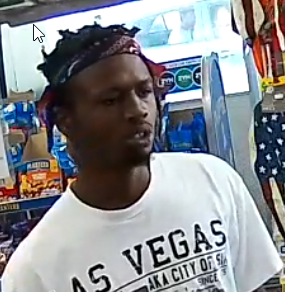 Man looking for nice car to steal arrested on Near West Side, Madison police say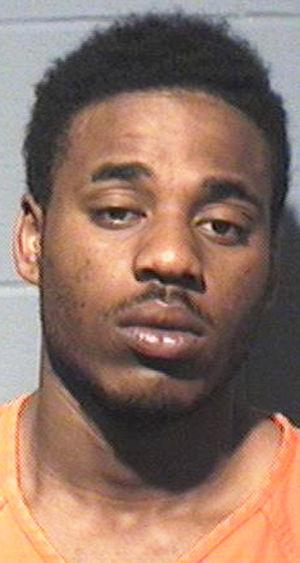 Police dog Allied helps arrest alleged scrap metal thieves, Madison police say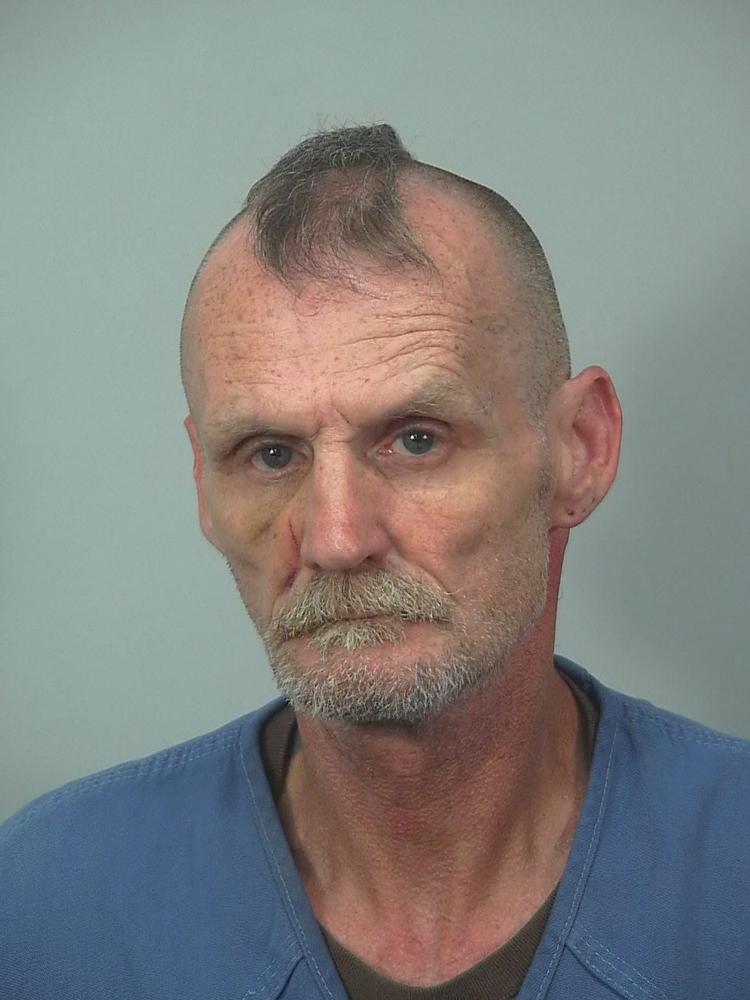 Passenger from crashed stolen van turned himself in to Madison police