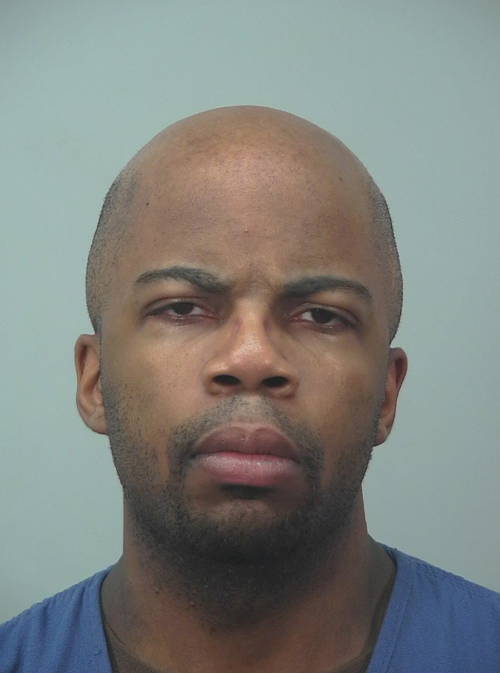 A Madison man was sentenced Monday to 18 years in federal prison for robbing two taxicab companies, one while armed, and a gas station, authorities reported.
Chief U.S. District Judge James D. Peterson also sentenced Eric Clay, 29, to five years of supervised release after he serves his prison term, according to a statement from Scott C. Blader, U.S. Attorney for the Western District of Wisconsin. Clay pleaded guilty to the charges on June 5, 2019.
You have free articles remaining.
On Dec. 14, Clay and two accomplices robbed a Union Cab driver in Madison and several hours later they robbed a BP gas station in Sun Prairie. The next day, Clay and his accomplices robbed a Green Cab driver in Madison while armed.
Peterson said that Clay is a dangerous person and a "lengthy prison sentence [was] warranted to protect the public," according to the statement from Blader.
Fitchburg homicide victim identified by family as high school student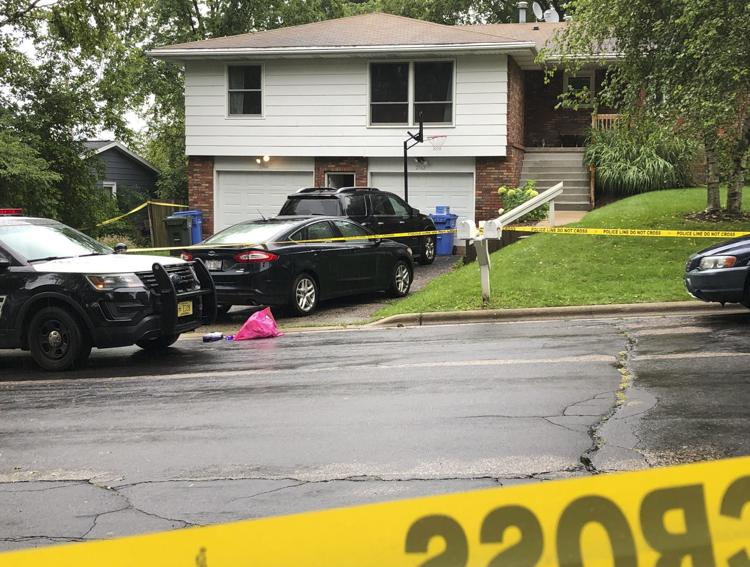 McFarland teacher placed on leave while child enticement allegations investigated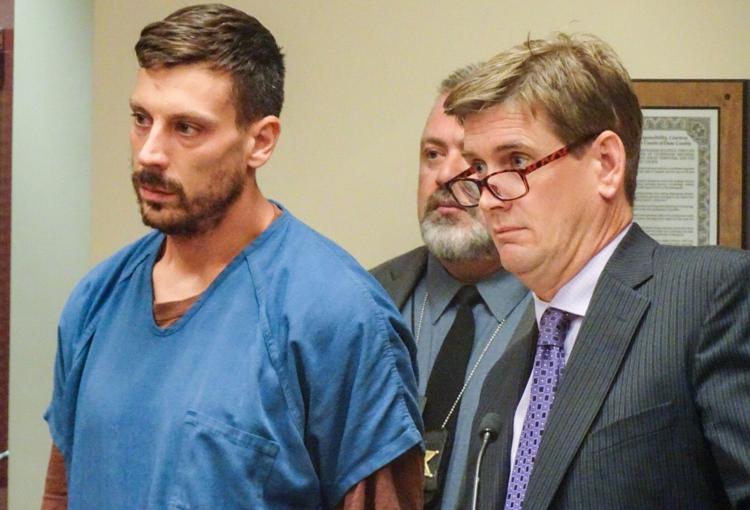 Keys left in Madison cars make job easier for thieves, many of whom are teens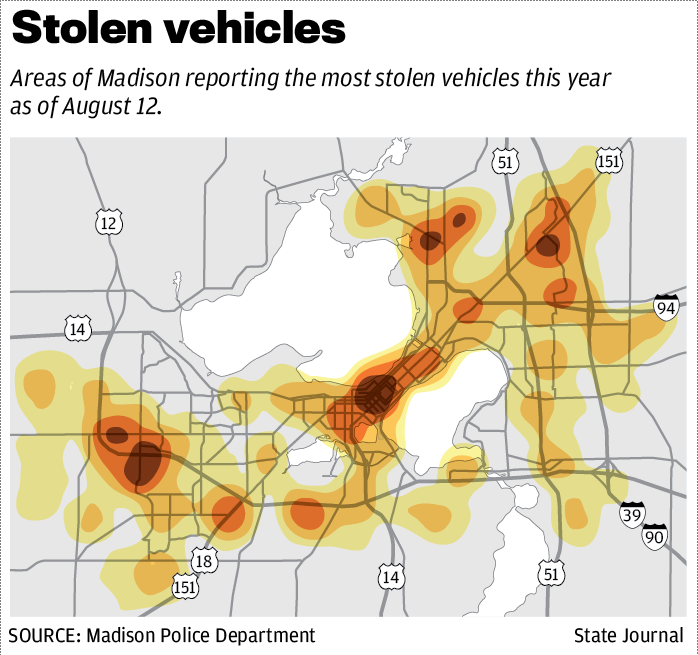 Naked burglar awakens Downtown resident, steals cash, Madison police say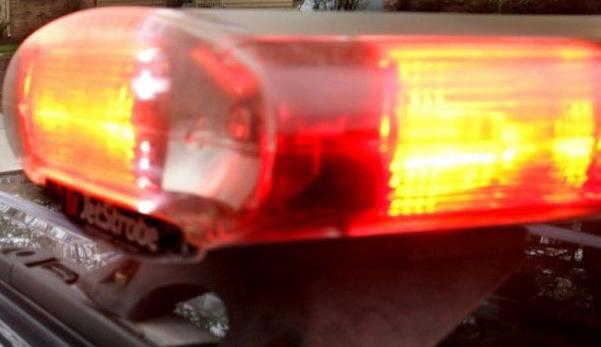 3 taken to hospital after crash, 18-year-old arrested for alleged OWI, police say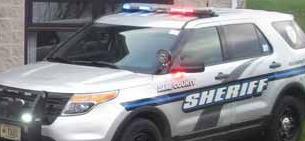 Warrant sought in alleged July kidnapping and sexual assault on Madison's North Side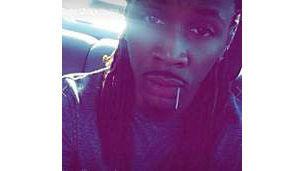 Motorcyclist killed, car driver ticketed for failure to yield in crash, Fitchburg police say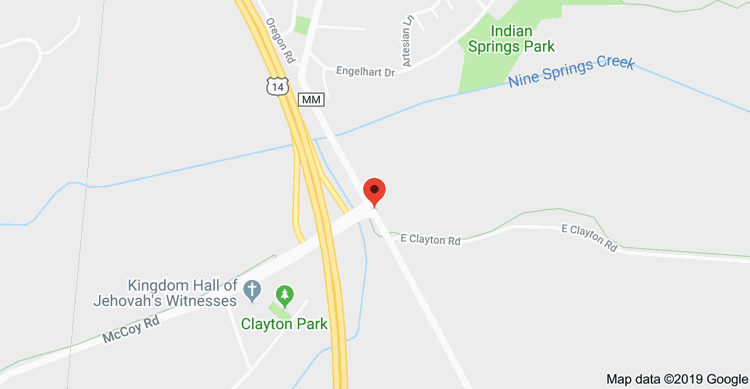 Man charged with East Side stabbing homicide, tells court he is innocent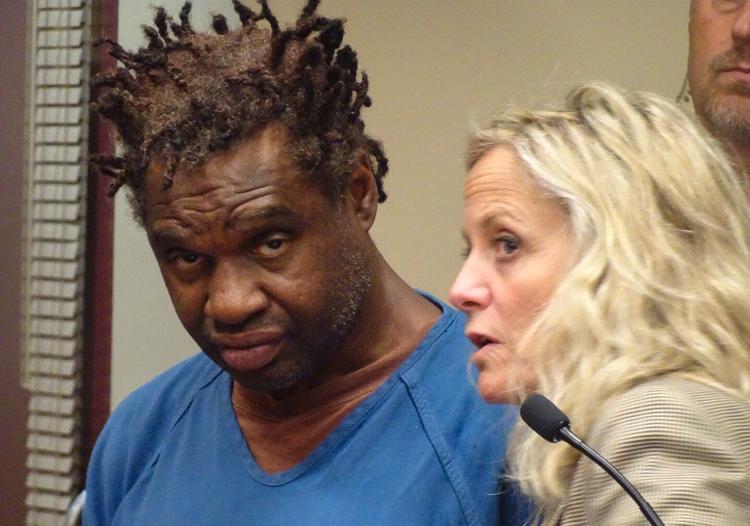 Feds indict Indiana man on charges of child exploitation and illicit sex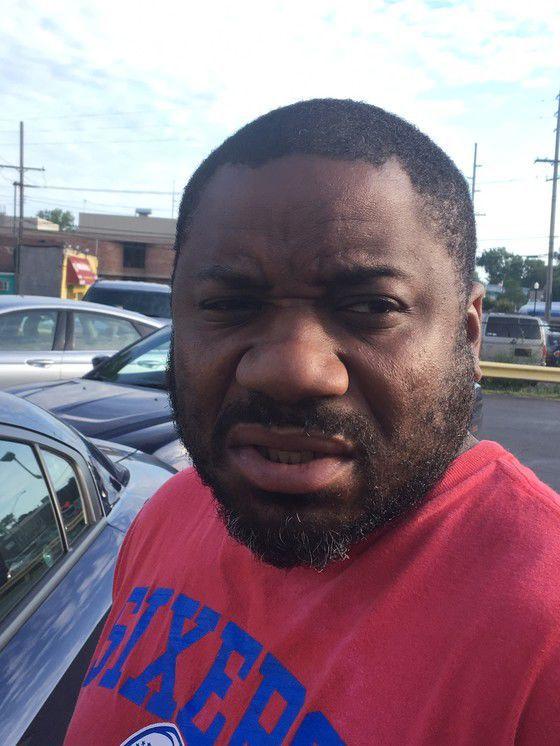 Motorcyclist dies after crash as traffic lets crane walk across Highway 51, McFarland police say