A Madison man was sentenced to 100 months in prison for robbing two banks and a credit union in Madison in 2019, according to Scott C. Blader, U.S. attorney for the Western District of Wisconsin.
Antonio Rowe, 31, also was ordered to pay restitution when he was sentenced on Friday by U.S. District Judge William Conley after pleading guilty to the charges on July 28, Blader said in a statement.
In 2019, Rowe robbed the BMO Harris Bank on Sherman Avenue on Sept. 10, the Associated Bank on East Towne Boulevard on Sept. 13, and the UW Credit Union on Northport Drive on Sept. 26, Blader said.
After the last robbery, Rowe fled in a vehicle with co-defendant Ramon Howard, driving at high speeds through residential neighborhoods, striking other vehicles and eventually crashing on East Washington Avenue. Rowe and Howard both fled on foot but were apprehended by Madison police officers, with Howard found in possession of the stolen cash, Blader said.
In sentencing Rowe, Conley noted the severity of the offenses, the high-speed chase that endangered others, and his lengthy criminal history, opportunities to rehabilitate himself, and the fact that he committed the robberies while on state supervision, Blader said.
Howard, 37, of Portage, pleaded guilty on June 25 to committing the Associated Bank and UW Credit Union robberies with Rowe and with robbing the Summit Credit Union on Thierer Road on Sept. 16. Conley sentenced Howard to nine years in federal prison on Sept. 18.
---
Shooting death of Monona credit union robbery suspect tops recent notable crime news
Man killed by state troopers after shooting at them was Monona credit union robbery suspect, authorities say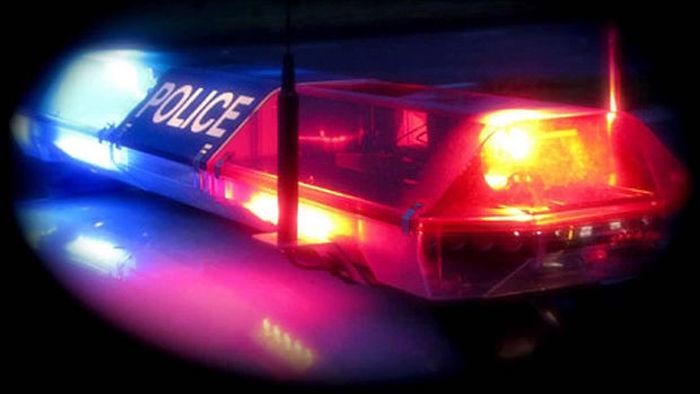 2 teens arrested for attempted homicide in Sun Prairie shooting investigation, police say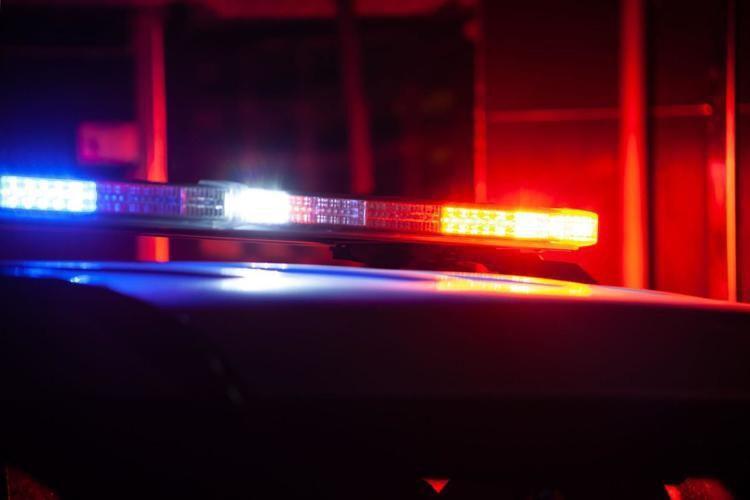 Teen arrested after shooting 2 people with compound bow, Janesville police say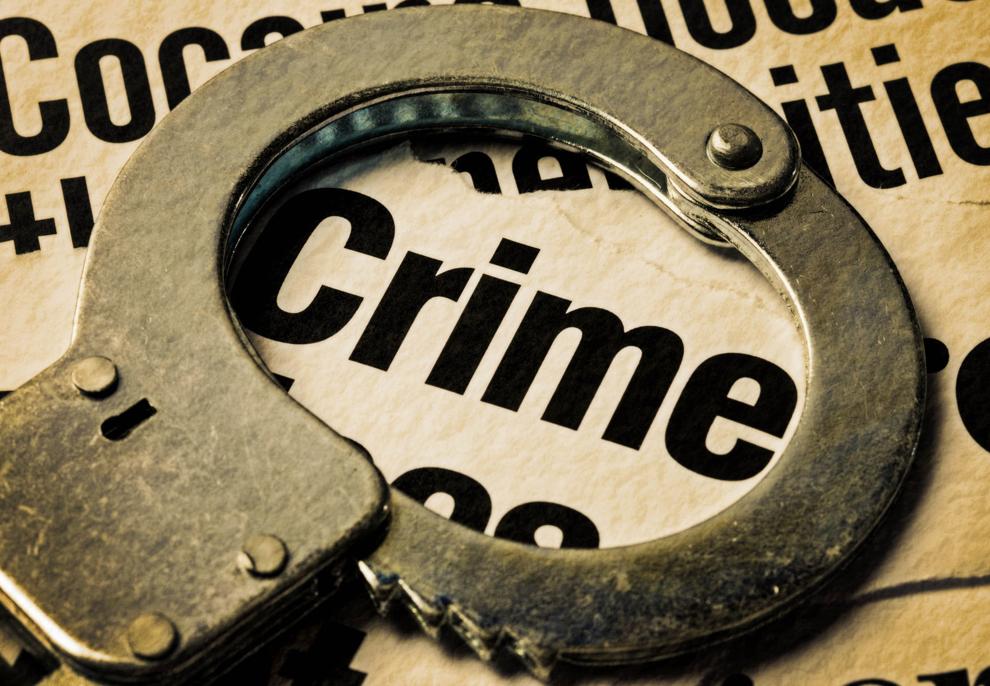 Police release image of thief who stole 75-year-old woman's car as she made food pantry donation
Update: Madison man arrested for hitting 12-year-old girl with his car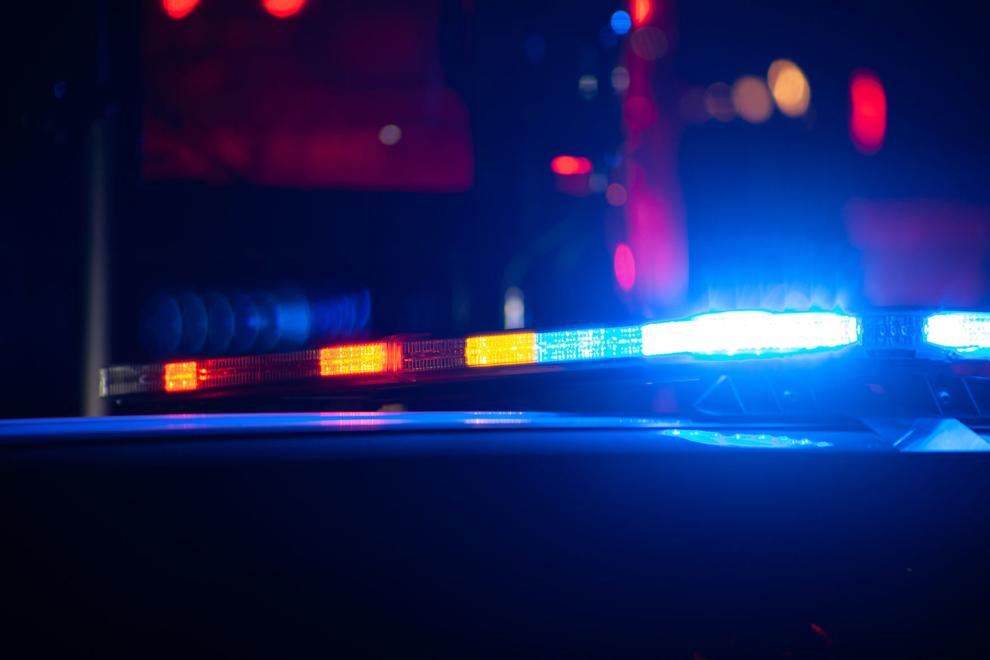 'Someone is going to die today': Armed man angry over broken snow plow part arrested on way to kill repairman, Janesville police say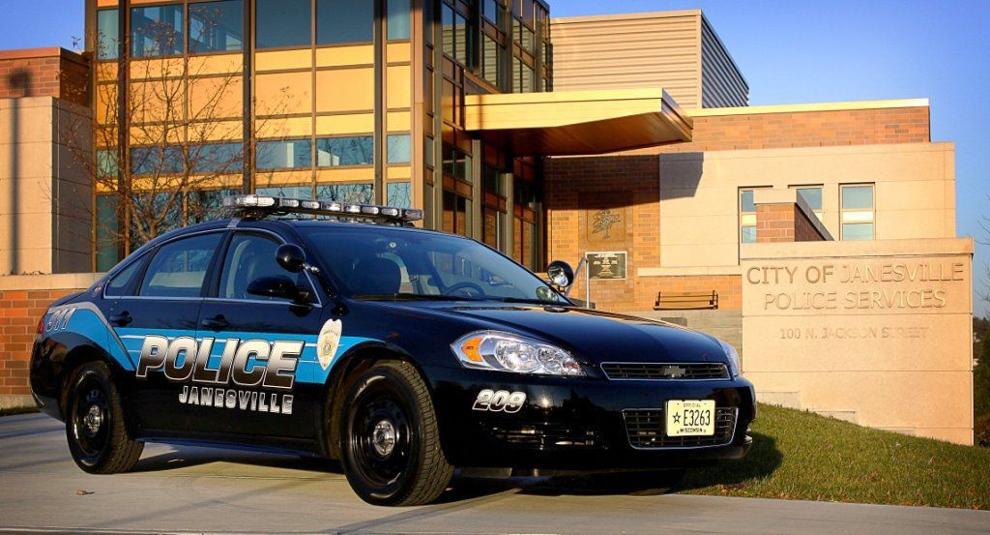 Verona police investigating single-car crash that left Barneveld man with life-threatening injuries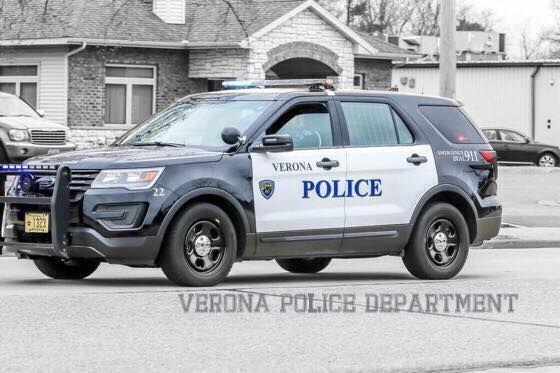 3 Brodhead men arrested for possession of child pornography after raid, police say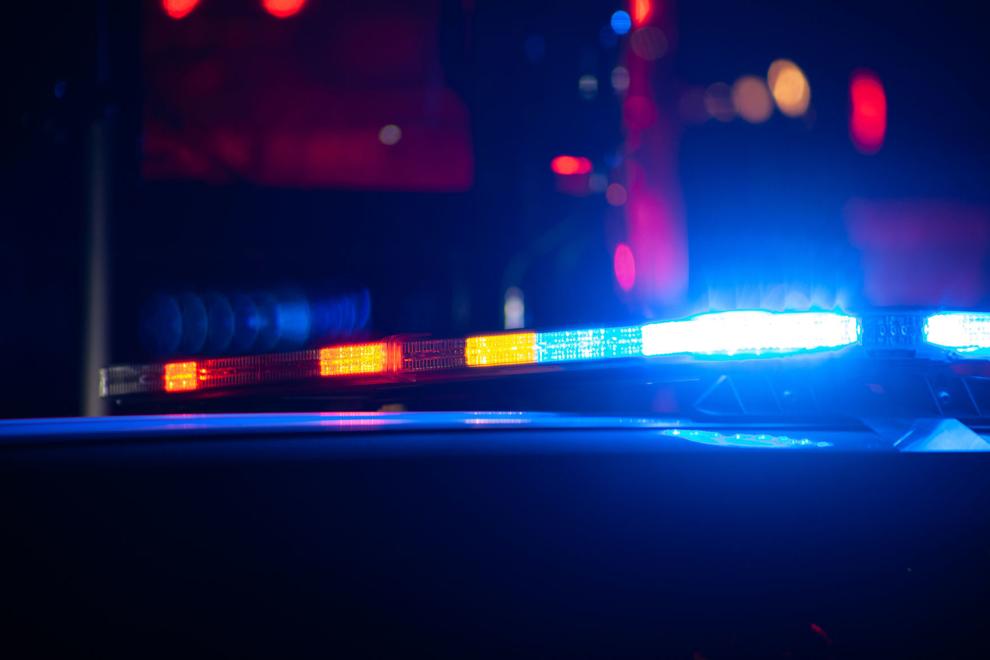 North Side shooting death brings 25-year prison sentence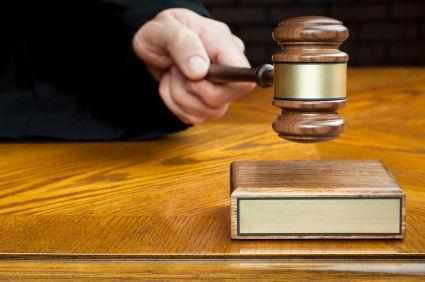 Woman watches thief steal her car while it warms up outside West Side business, Madison police say