A federal jury on Monday found a Madison man guilty of trafficking girls across state lines for prostitution, but the jury's verdicts may not be the end of the matter.
The lawyer for James Coney, 32, has accused prosecutors of misconduct, for sending exhibits to the jury that he said in court filings could have tainted its deliberations. He may also file a motion for a new trial.
U.S. District Judge James Peterson has set a schedule for written arguments on the motions, which may not be decided for months.
A jury found Coney guilty of four counts of sex trafficking a minor, one count of sex trafficking a minor by force, one count of attempted sex trafficking a minor and four counts of transporting a minor from Wisconsin to Illinois for prostitution.
According to the U.S. Attorney's Office, the jury found that from May 2017 to March 2018, Coney trafficked five minors and attempted to traffic a sixth, and transported three minors from Wisconsin to Illinois for prostitution.
Prosecutors said the evidence presented at trial showed Coney used ads on the now-shuttered Backpage website to arrange "dates" for the minors. He collected the money and told the minors what to do, prosecutors said.
All six minors testified at Coney's trial, which started last week. Other witnesses said Coney was abusive to the victim who was with him longest.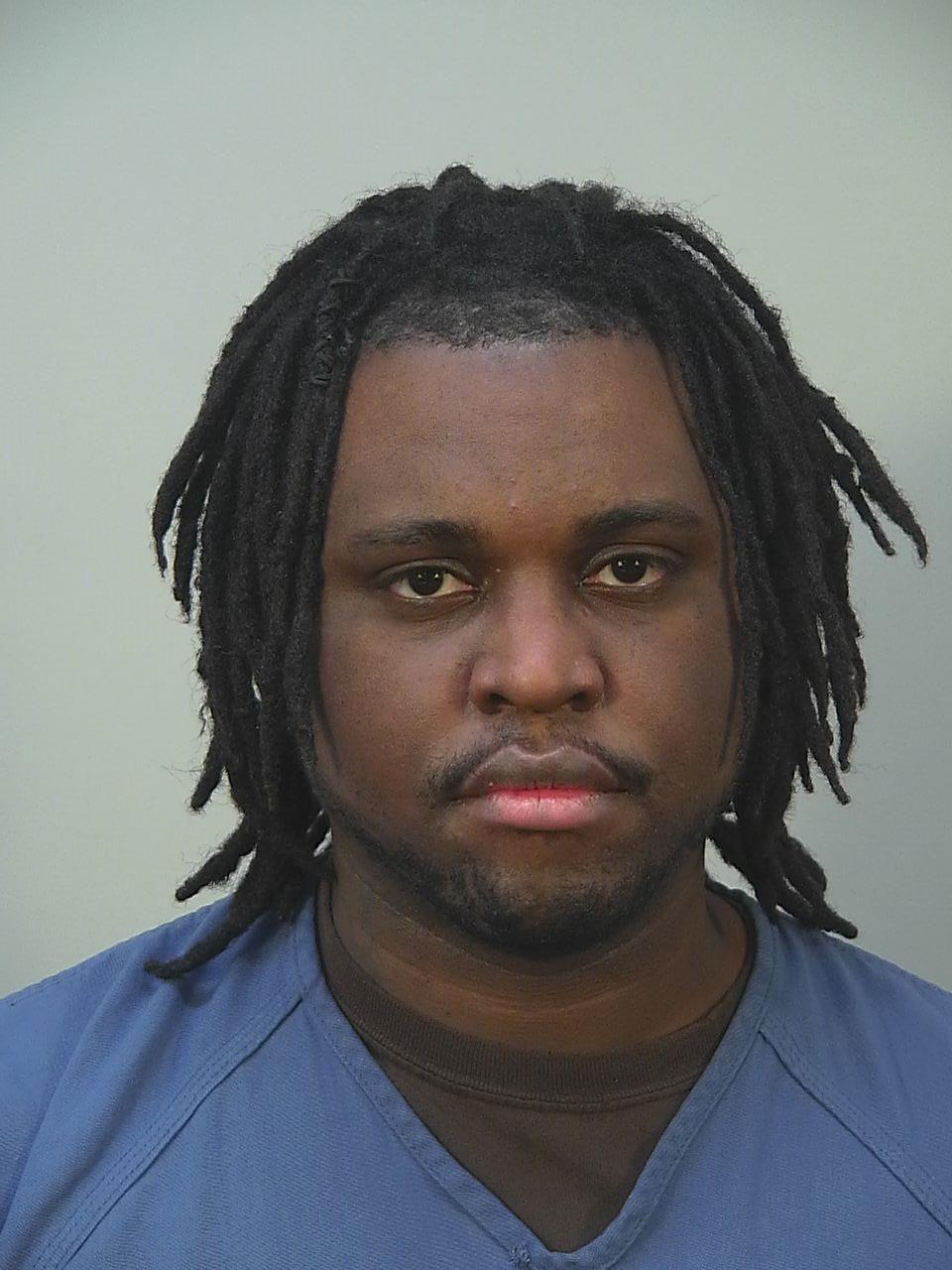 The U.S. Attorney's Office said the investigation began when the mother of one of the victims reported her missing to Fitchburg police. She was ultimately found in Chicago, where she had been with Coney.
Coney faces a mandatory minimum of 15 years in prison, and a maximum sentence of life.
But the trial came to an unusual end, according to court records.
Late Friday afternoon, after closing arguments, the jury informed the court it had reached verdicts. They were not read. Coney's lawyer, Robert Ruth, had moved for a mistrial, but the motion was denied.
Hearing sought
In a court filing on Sunday, Ruth wrote that prosecutors had sent exhibits back to the jury that included statements that were not testified to in court, and asked for an evidentiary hearing to show there had been prosecutorial misconduct in sending the exhibits to the jury.
Ruth wrote that the jury reached its initial verdict, which was not accepted by Peterson, "after spending the afternoon with thousands of pages of exhibits that it should have never seen." Normally it might be possible to instruct the jury to ignore evidence it should not have seen, he wrote, but that's "only possible before the jury declares its mind made up."
Once the jury reaches a unanimous verdict, Ruth wrote, the court "cannot shred the fact that the jury already made up its mind beyond a reasonable doubt, and no subsequent instructions to the jury can return it to impartiality.
Jury recalled
Prosecutors Julie Pfluger and Taylor Kraus wrote Sunday that the jury's exposure to the statements in the exhibits was very limited and asked Peterson to read the jury a special instruction to ignore them.
Peterson had the jury return to court at noon Monday, when he instructed its members to return to deliberations, telling it to "take a fresh look at the documentary evidence" and consider only the corrected set of exhibits it had been given.
At 1 p.m., a note received from the jury indicated it had again reached verdicts.
No sentencing date for Coney has been set while Peterson considers Ruth's motions. Briefs on the motion for prosecutorial misconduct are all to be filed by March 19. An evidentiary hearing is set for March 26.
Ruth's motion for a new trial is due April 30, with the final brief to be due May 21.
---
SUN PRAIRIE HOMICIDE INVESTIGATION TOPS RECENT LOCAL CRIME NEWS
Sun Prairie homicide investigation tops recent notable crime news in Madison area
Sun Prairie, Madison police investigating homicide after man dies from gunshot wound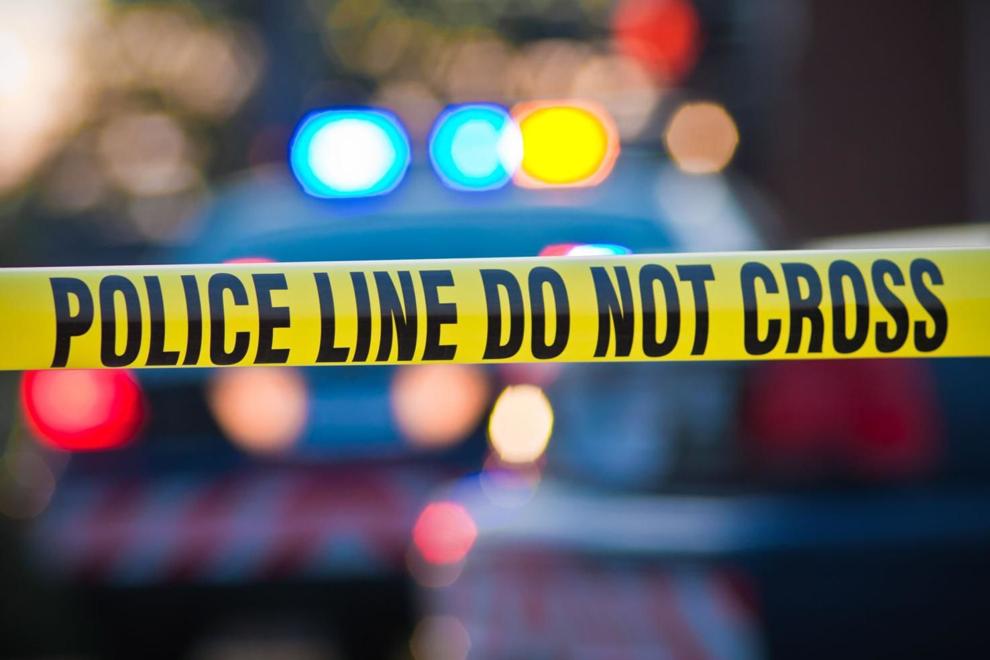 Police identify scene of fatal Sun Prairie shooting as homicide investigation continues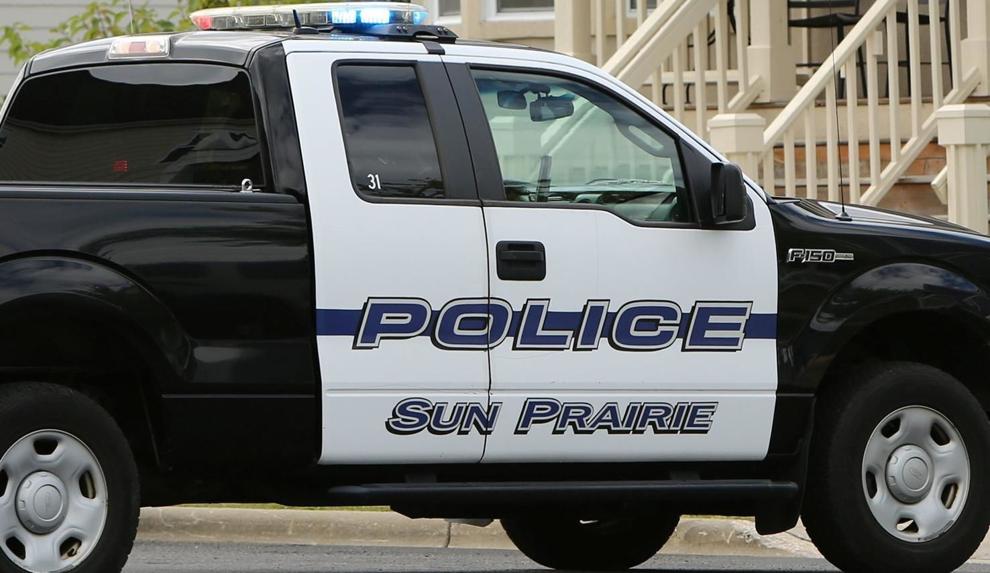 Dane County Medical Examiner's Office identifies Sun Prairie homicide victim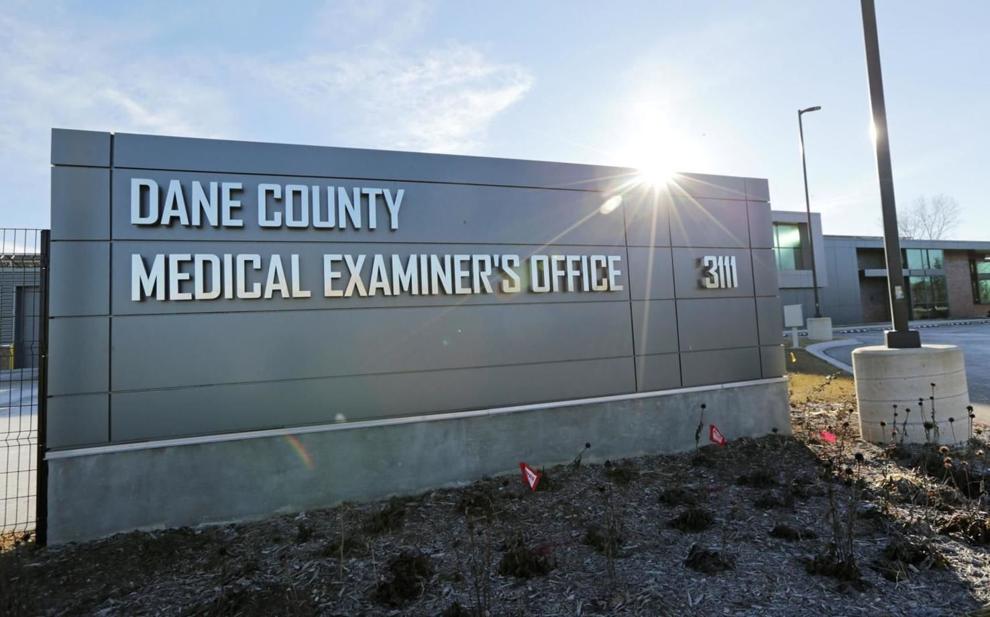 Fitchburg police make arrest after gunshot fired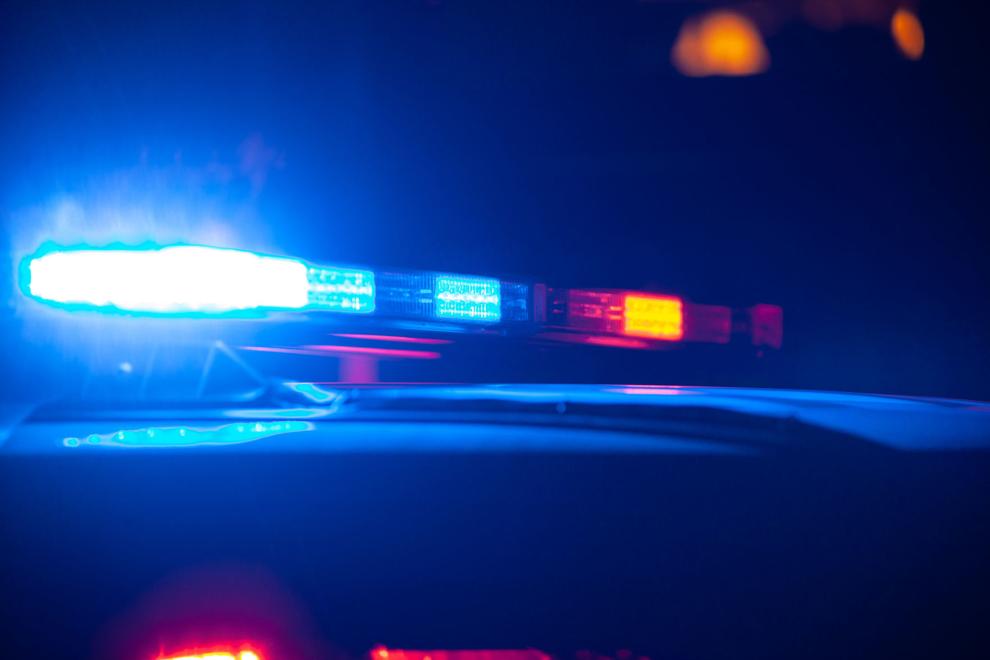 Intoxicated driver with child in vehicle crashes into 2 Middleton police cars, authorities say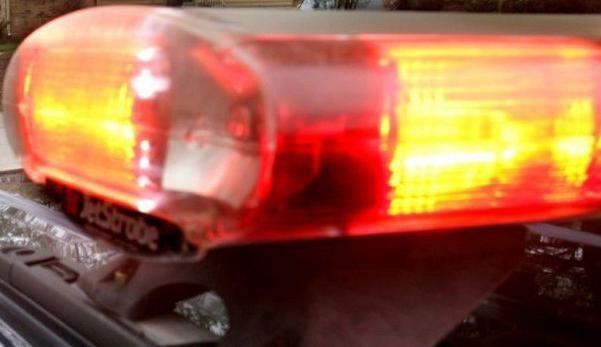 Madison woman gets year in prison for $3M in tax evasion skimming video gambling machine money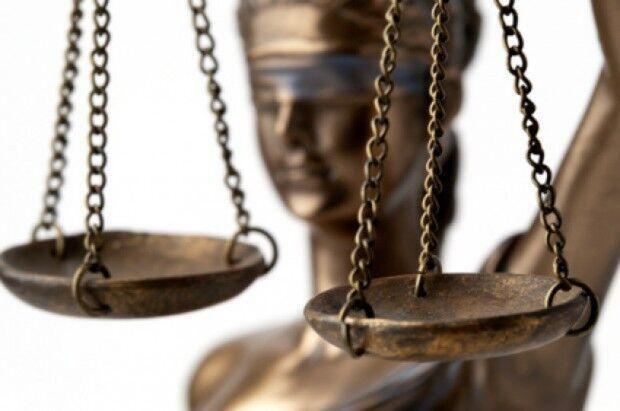 Medical Examiner's Office identifies man whose body was found after town of Blue Mounds fire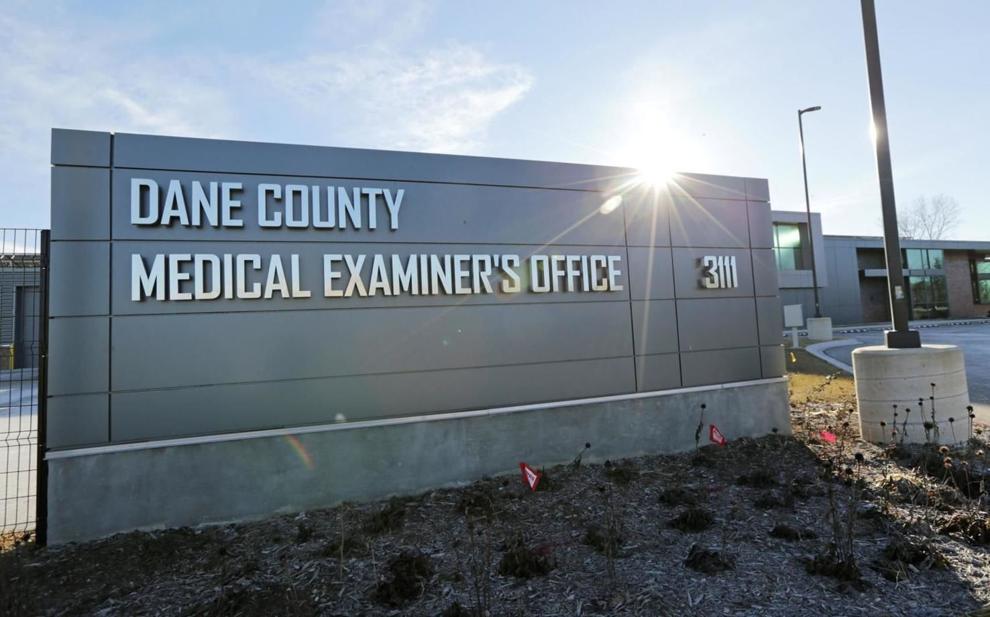 Madison police arrest child sex offender, vehicle theft suspect, armed felon and more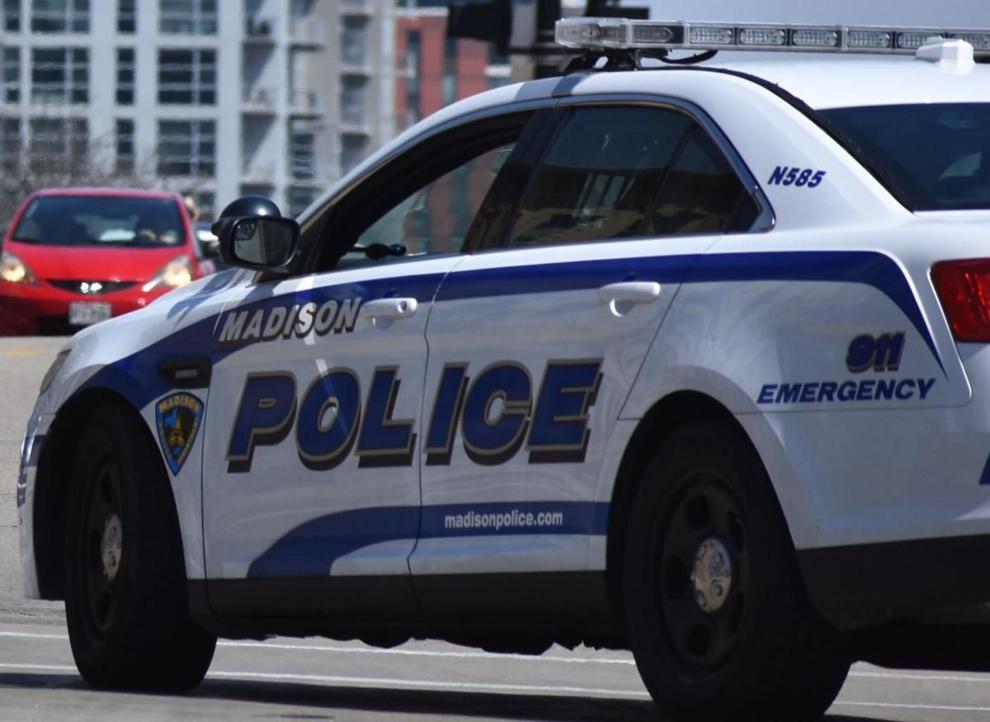 State DOJ asks Madison police to lead investigation into officer-involved shooting on Southeast Side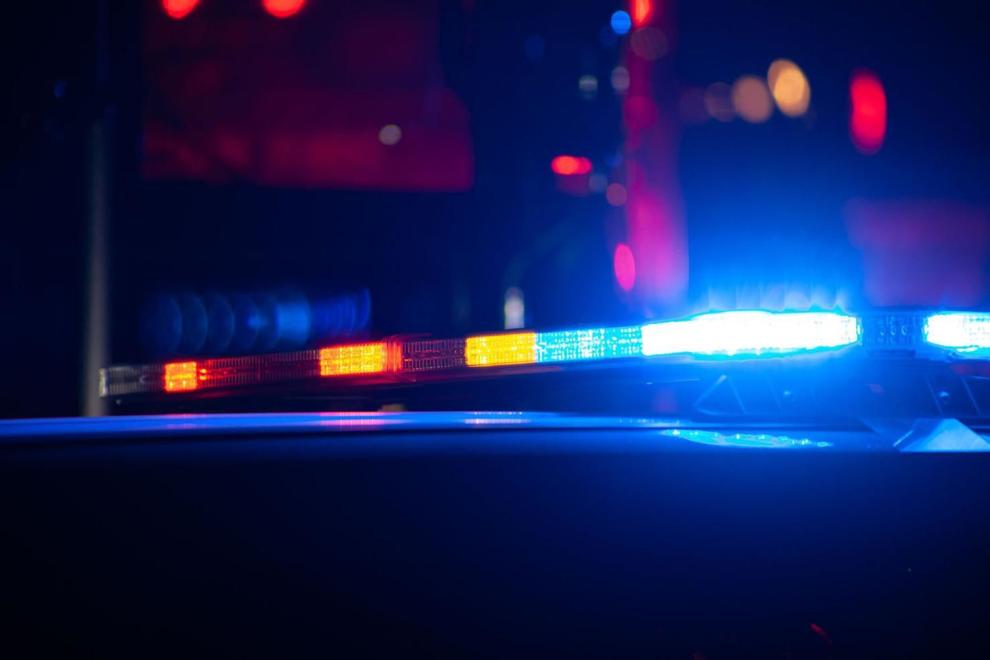 Medical Examiner's Office releases name of pedestrian struck, killed in Sun Prairie