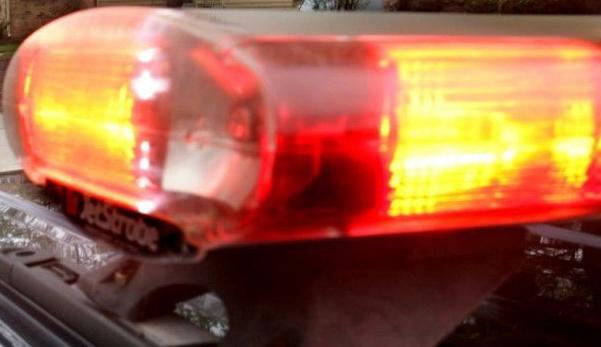 A Madison man who was driving 'like a bat out of hell' in a stolen car lost control and crashed on the West Beltline on Saturday night, Madison police reported.
Witnesses told police that the suspect was weaving in and out of traffic on the Beltline going about 80 miles per hour when he lost control near Todd Drive, hit and a guardrail and went across the westbound lanes on two wheels, police public information officer Joel DeSpain said.
You have free articles remaining.
A Madison police officer who is a trained medic and who had just gotten off her shift and a retired Madison firefighter provided emergency first aid to the injured driver, DeSpain said.
Several bottles of beer were found inside the crashed car and driver Tomas N. Barajas, 38, of Madison, who smelled of alcohol, was taken to a hospital with non-life-threatening injuries, DeSpain said.
Barajas will be facing several tentative criminal charges upon his release from the hospital, DeSpain said. He was cited for unsafe lane deviation and operating while revoked, and there is probable cause to arrest him for operating a motor vehicle without owner's consent and felony bail jumping.
The car was stolen from a North Sherman Avenue home earlier on Saturday, with the owner telling police her home had been burglarized last Wednesday and the key fob to the car taken at that time, DeSpain said.